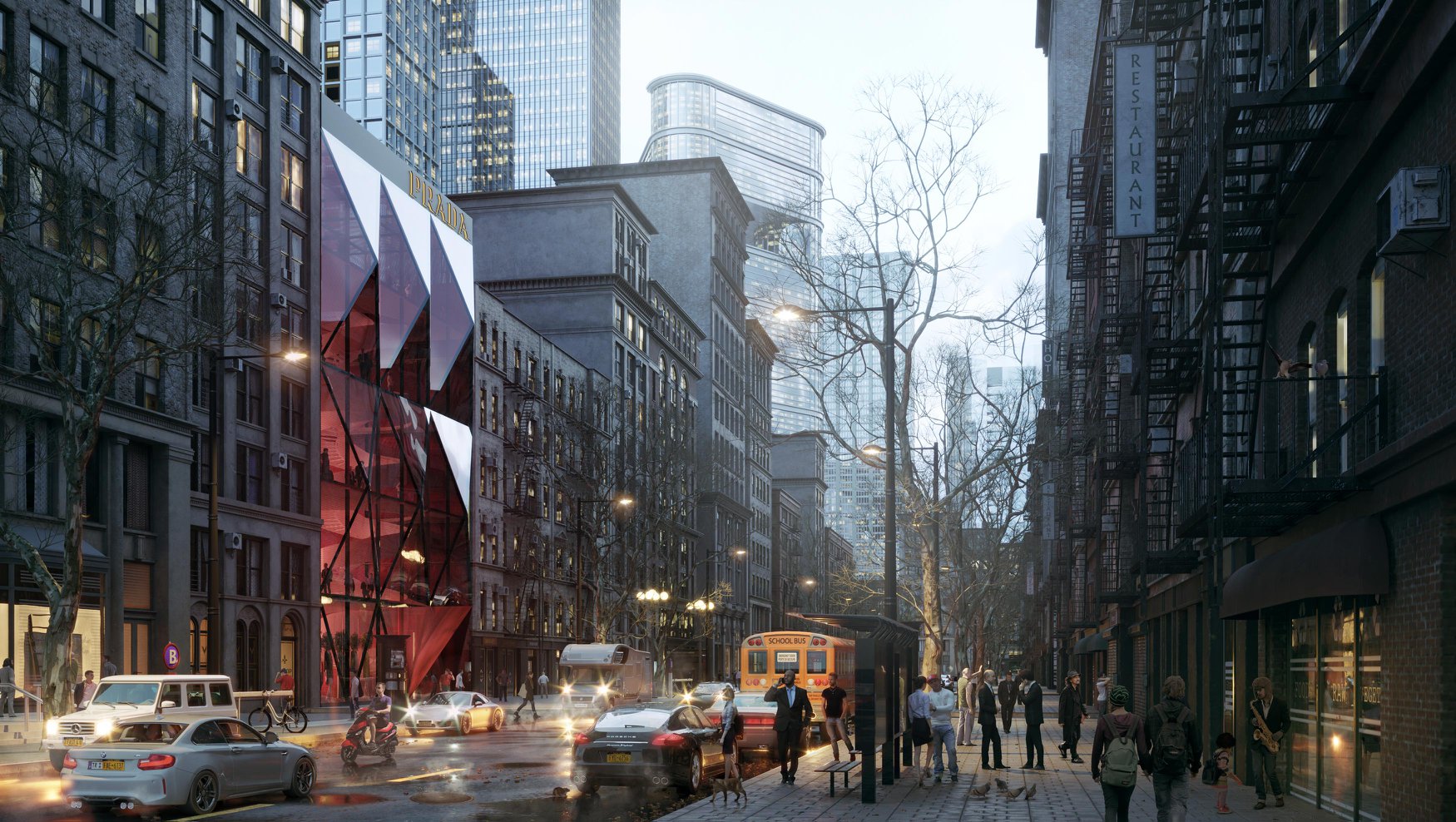 PRADA Boutique by Lukasz Brzozowski.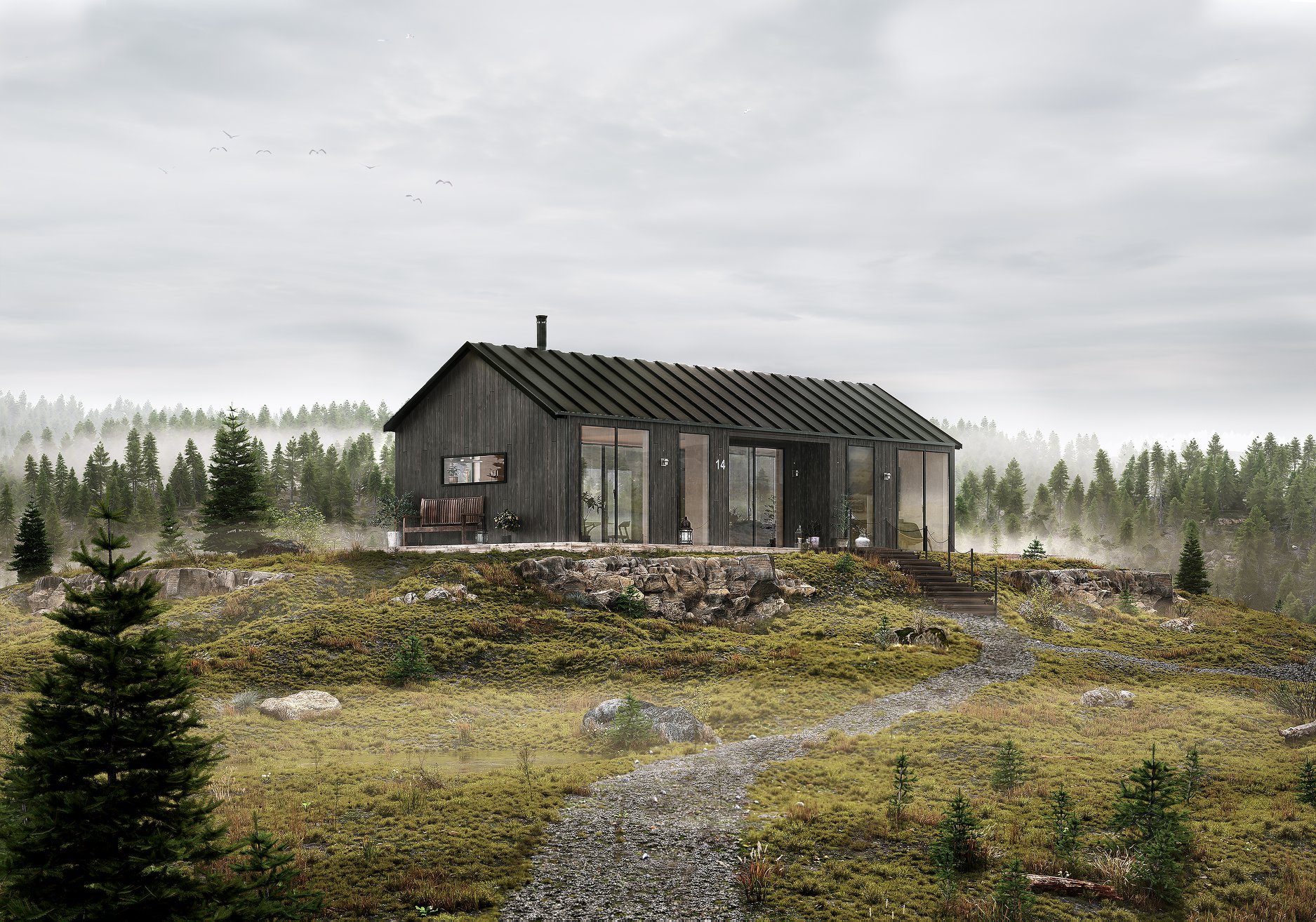 Misty Peak by Mads Lind Nicolaisen.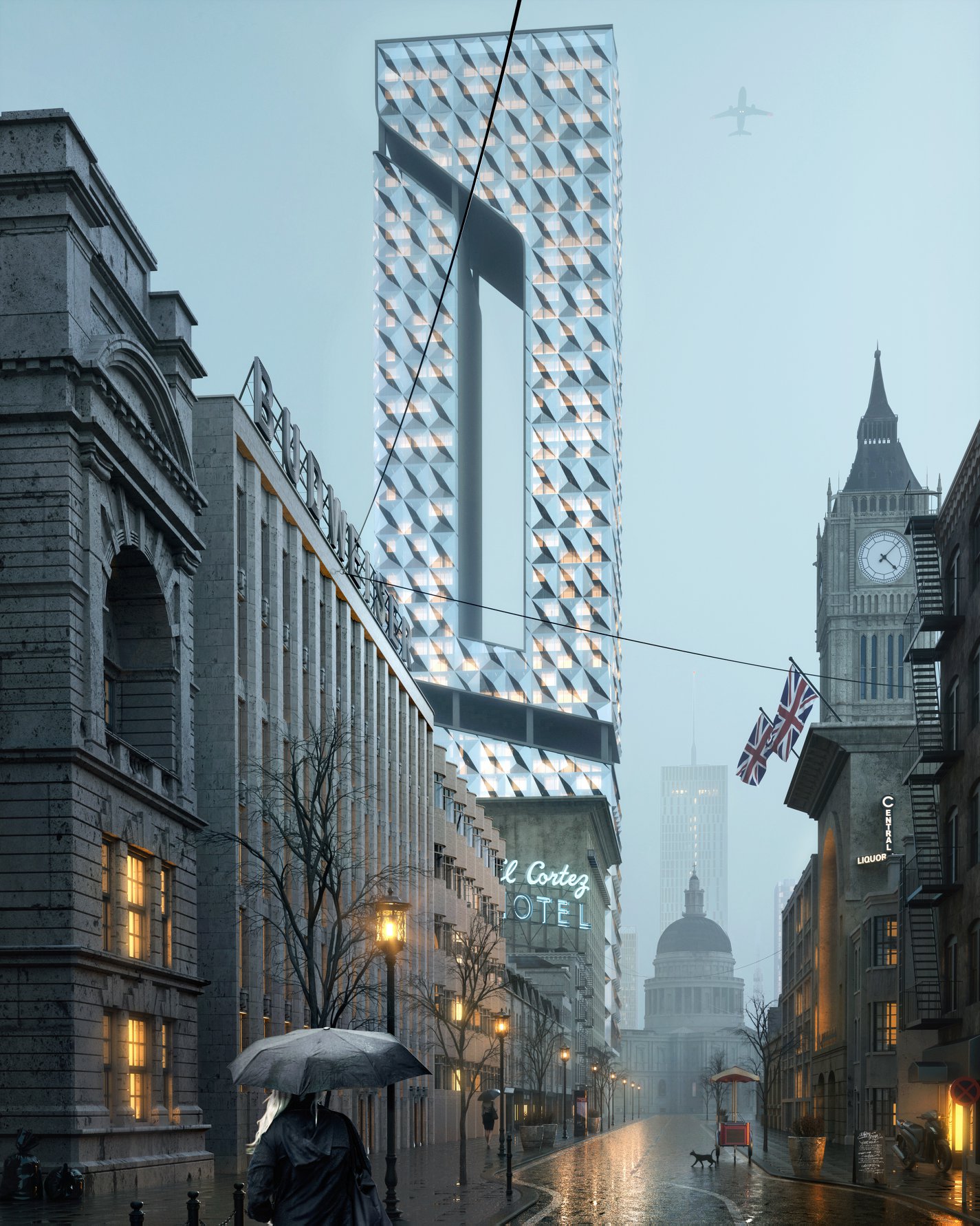 Tower design by Mohammad Mansouri.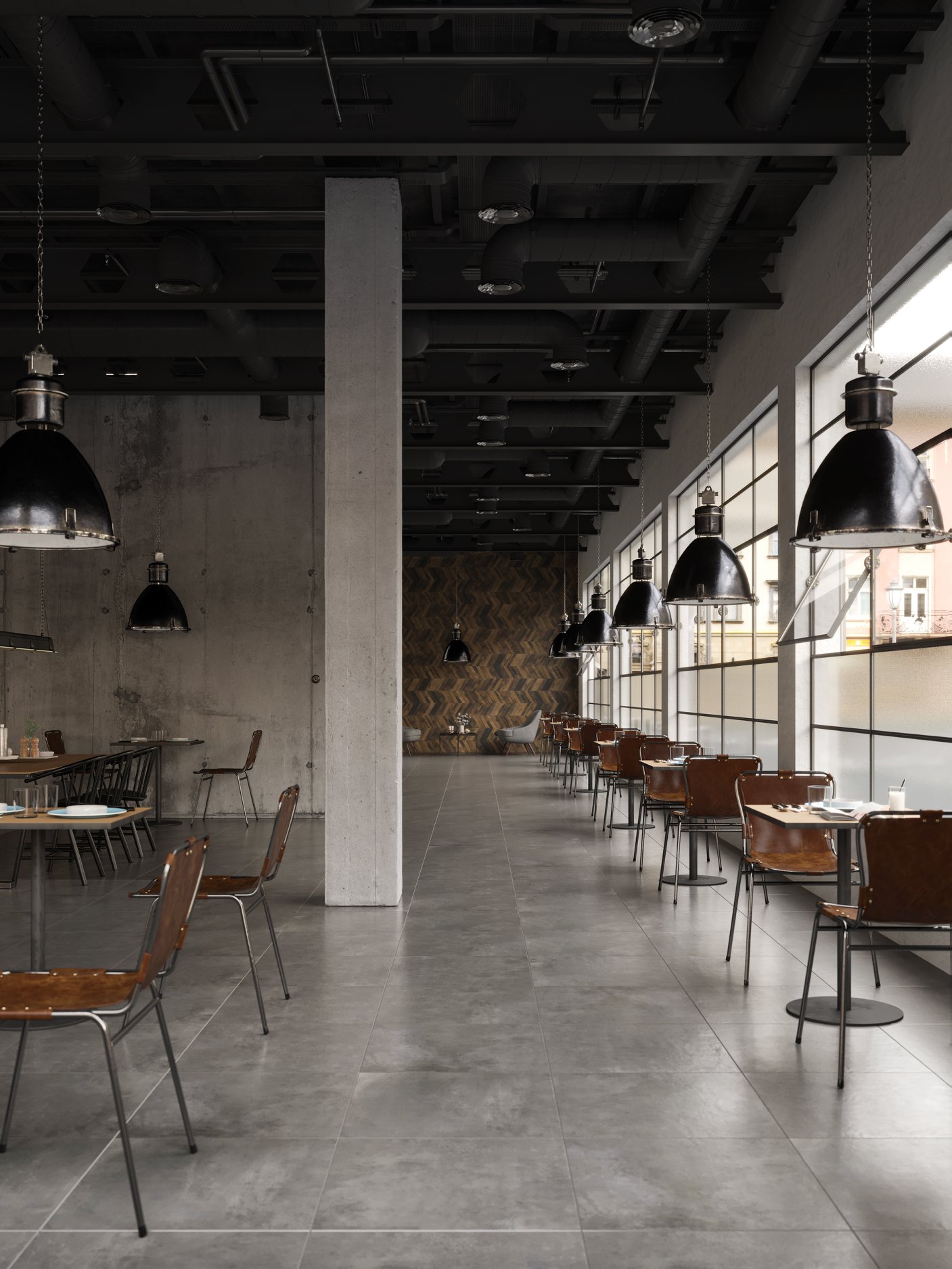 Restaurant 001 by Marcin Mackiewicz.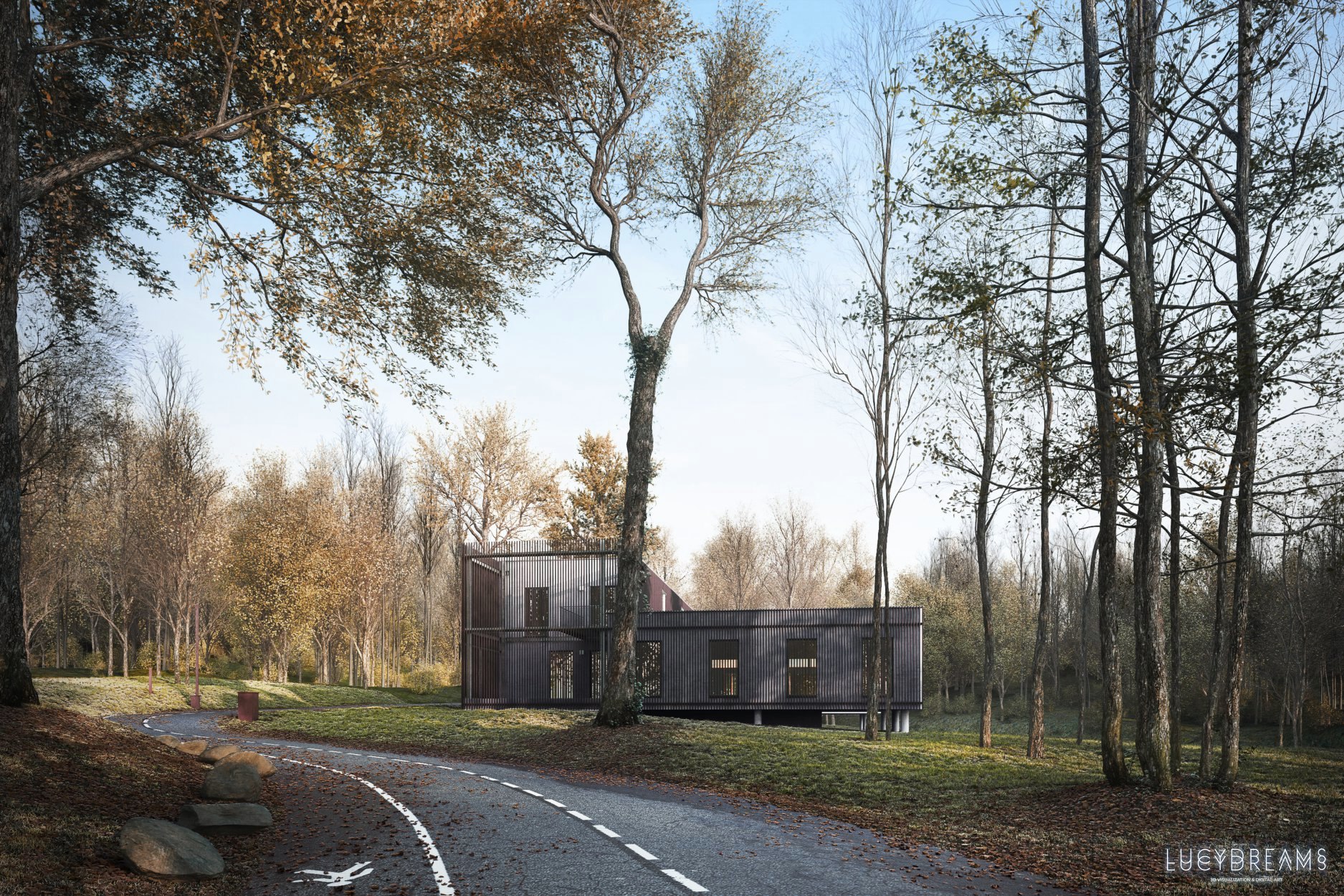 In the middle of a forest by Angelo Ferretti.

Space Hanger by Saher Tarek.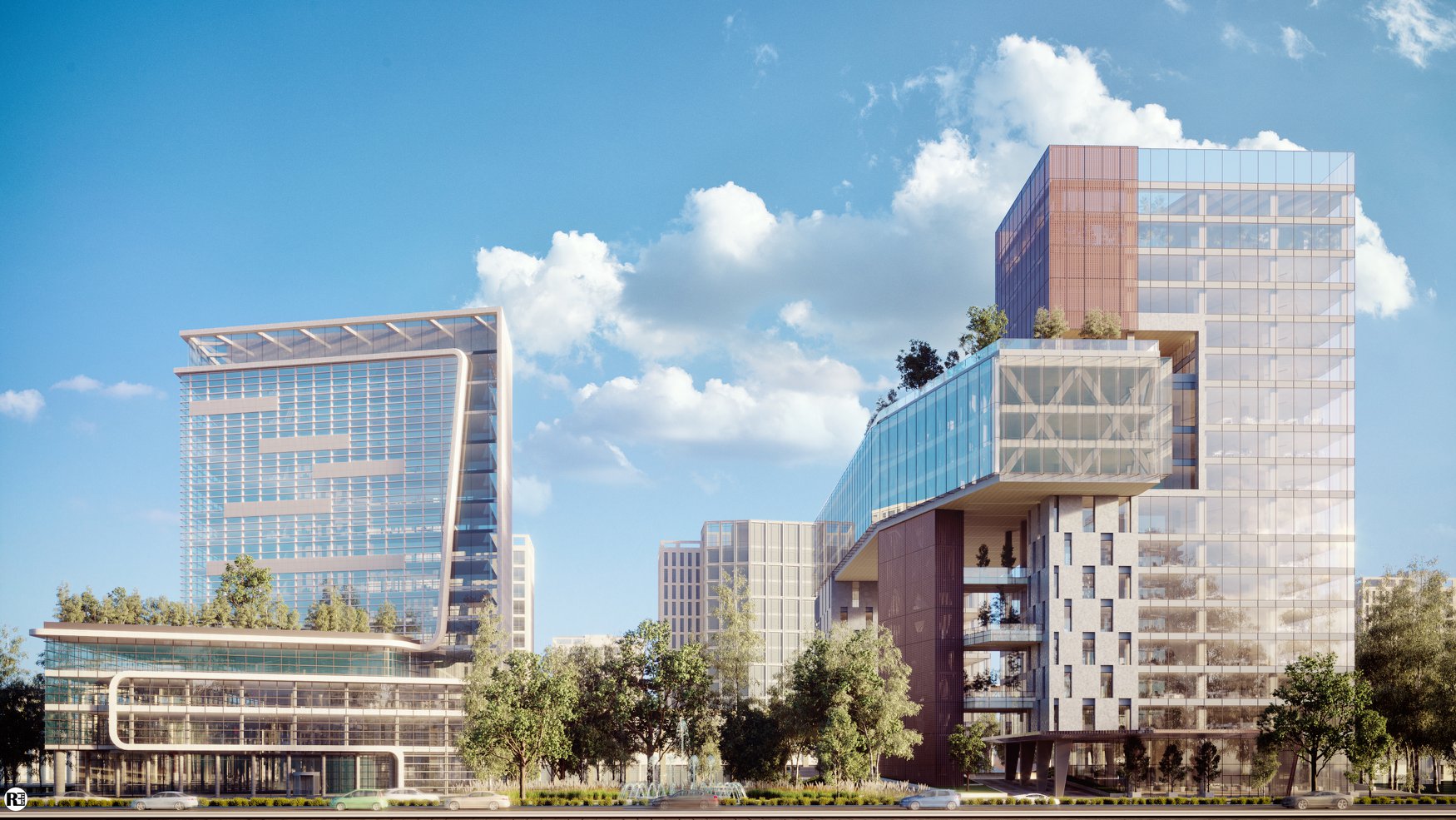 Hyper Sheldom by Mohsen Hashemi.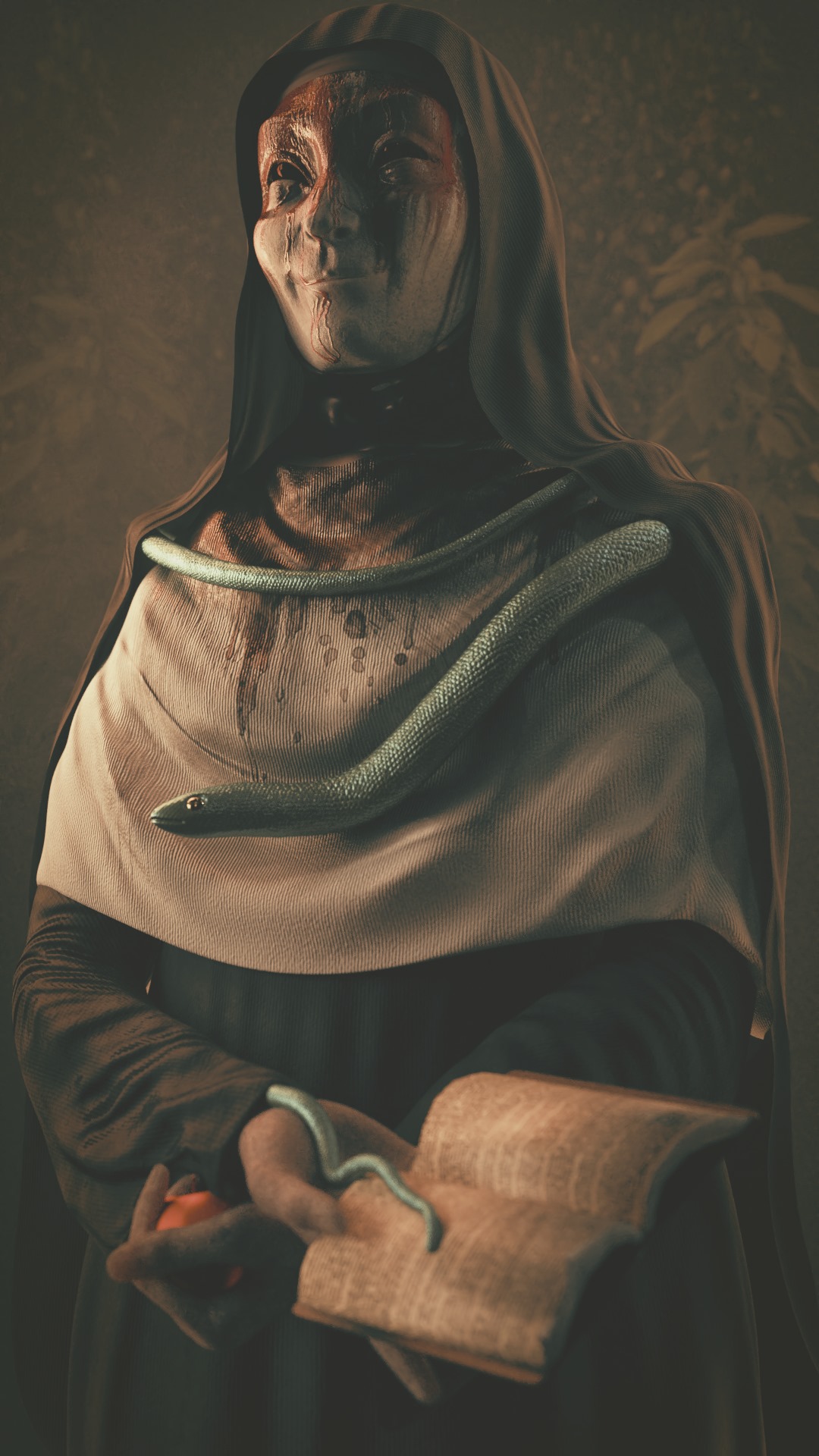 The Sin by Paul Teaha.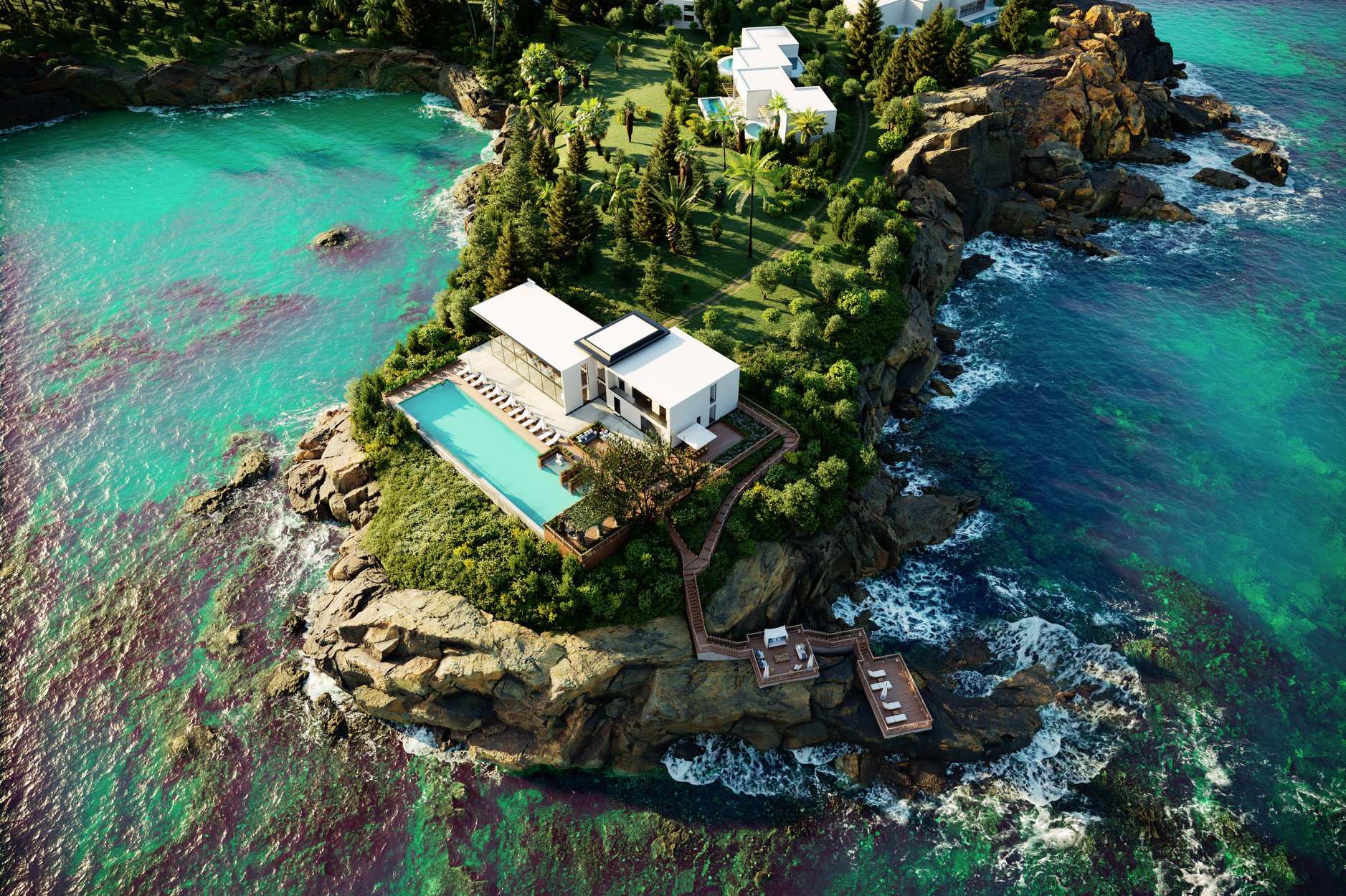 The Dream House by Hossein Yadollahpour.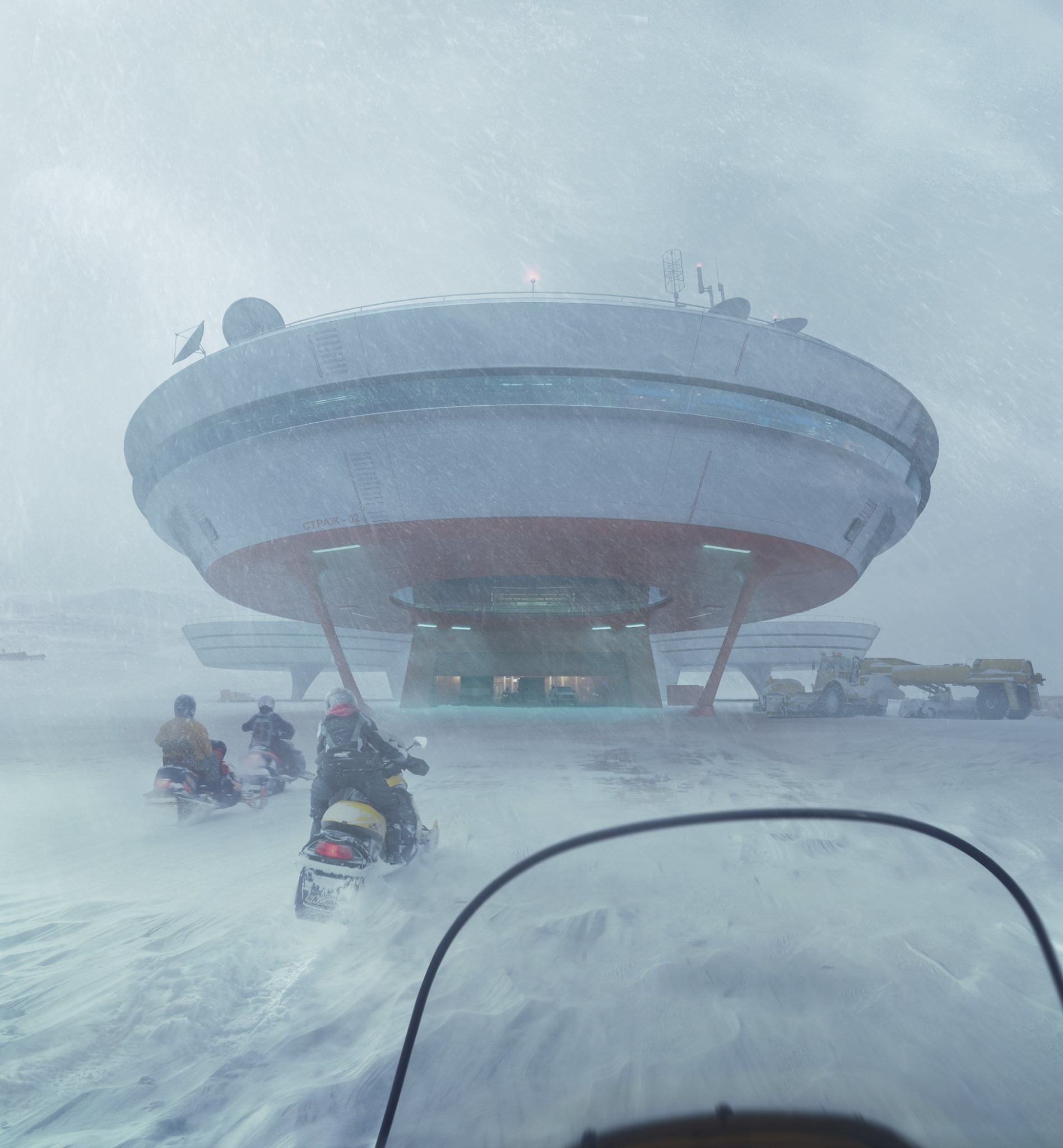 STRAZH by Dominic Maslik.