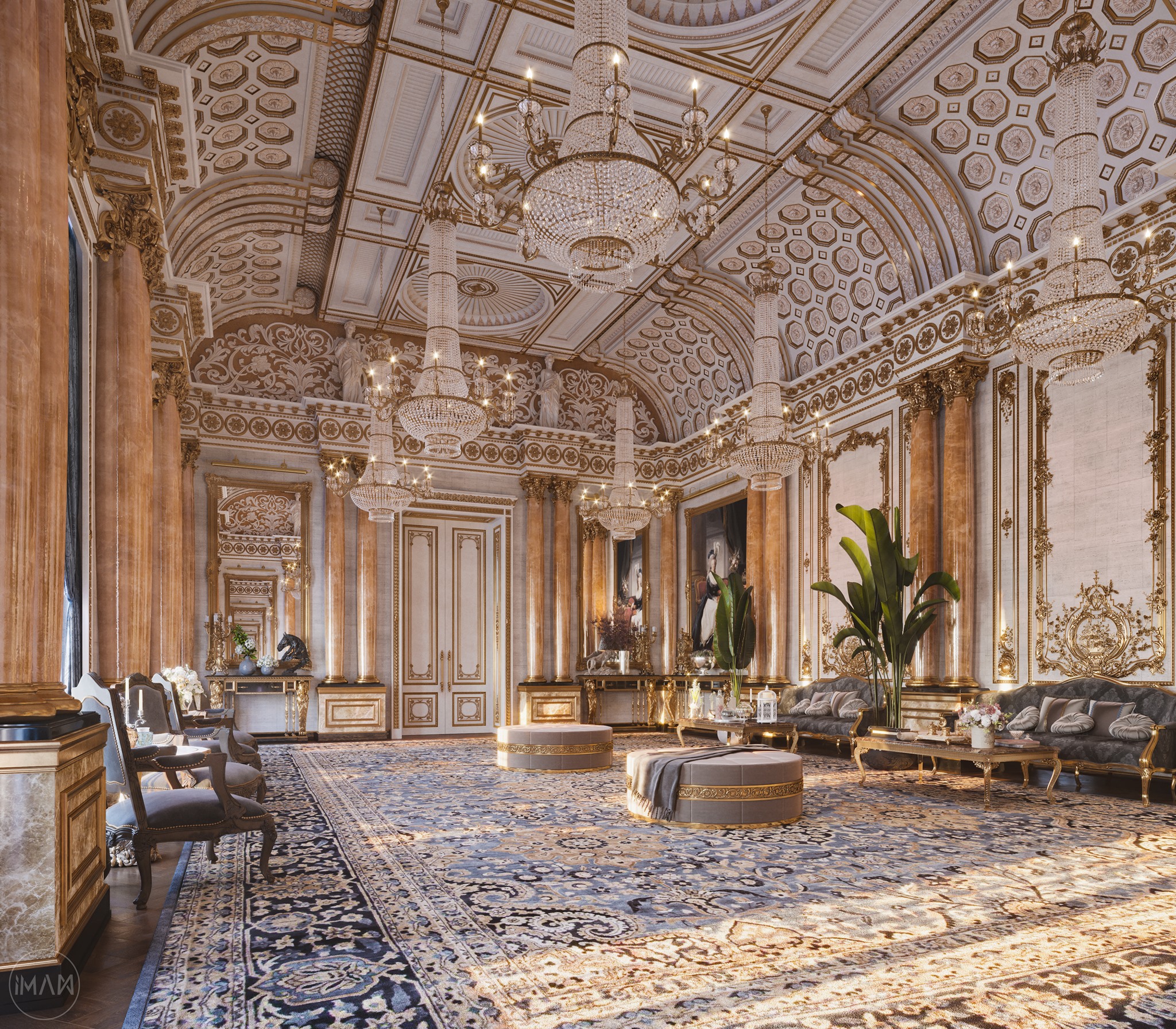 Buckingham Palace by iMax Studio.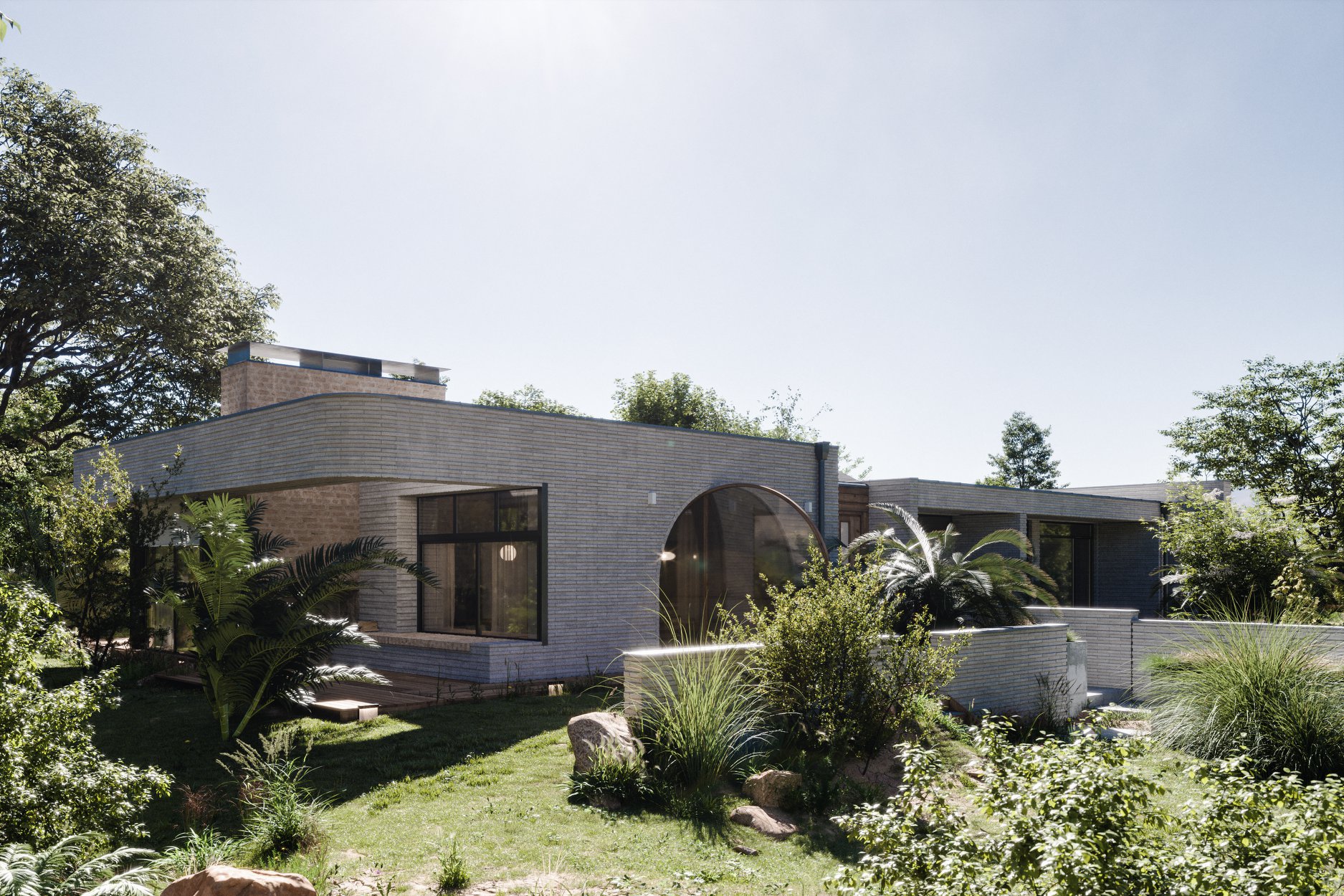 Drylands contemporary mountain retreat by David Males.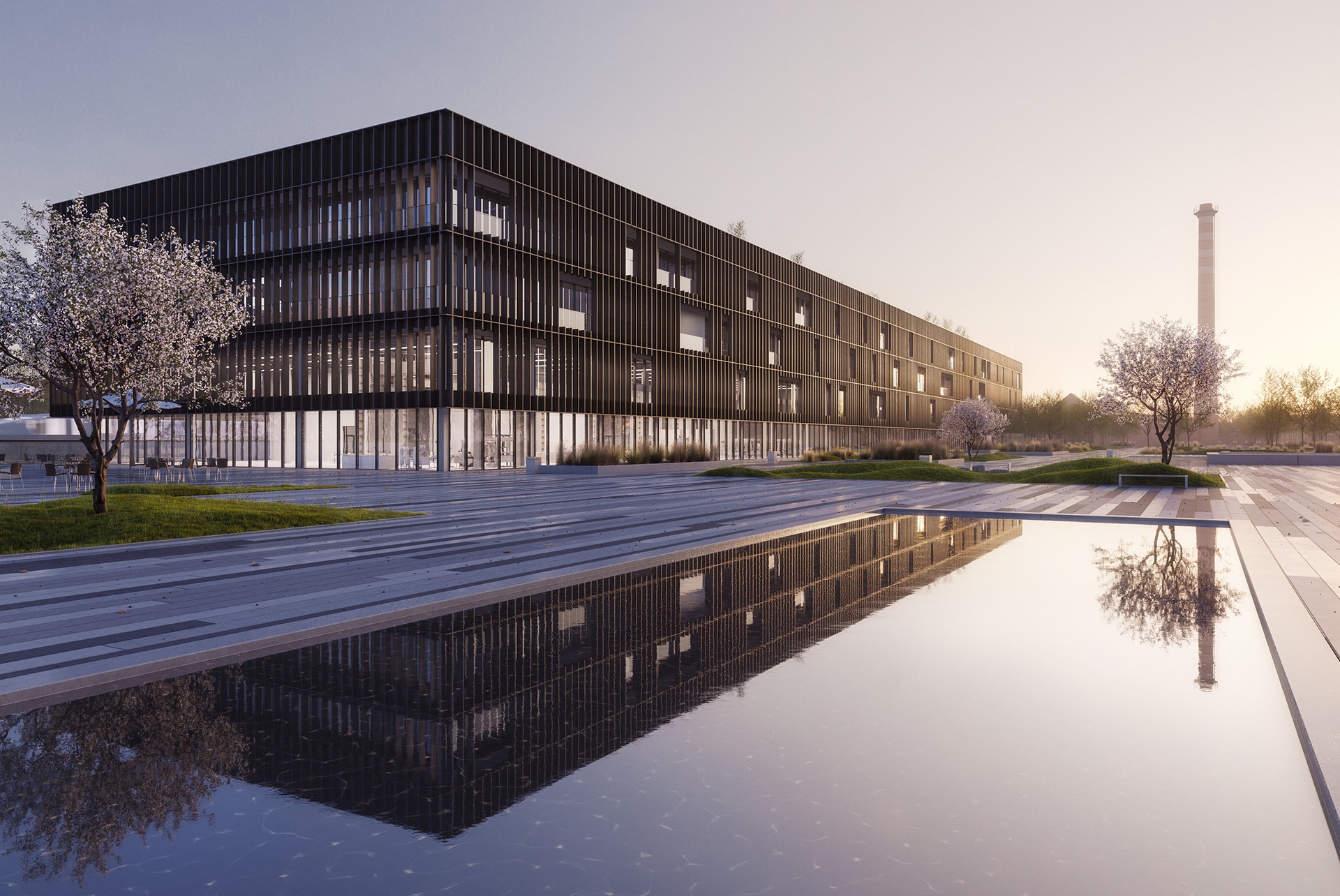 Personal Project by Craft Labolatory Mikołaj Cierlak.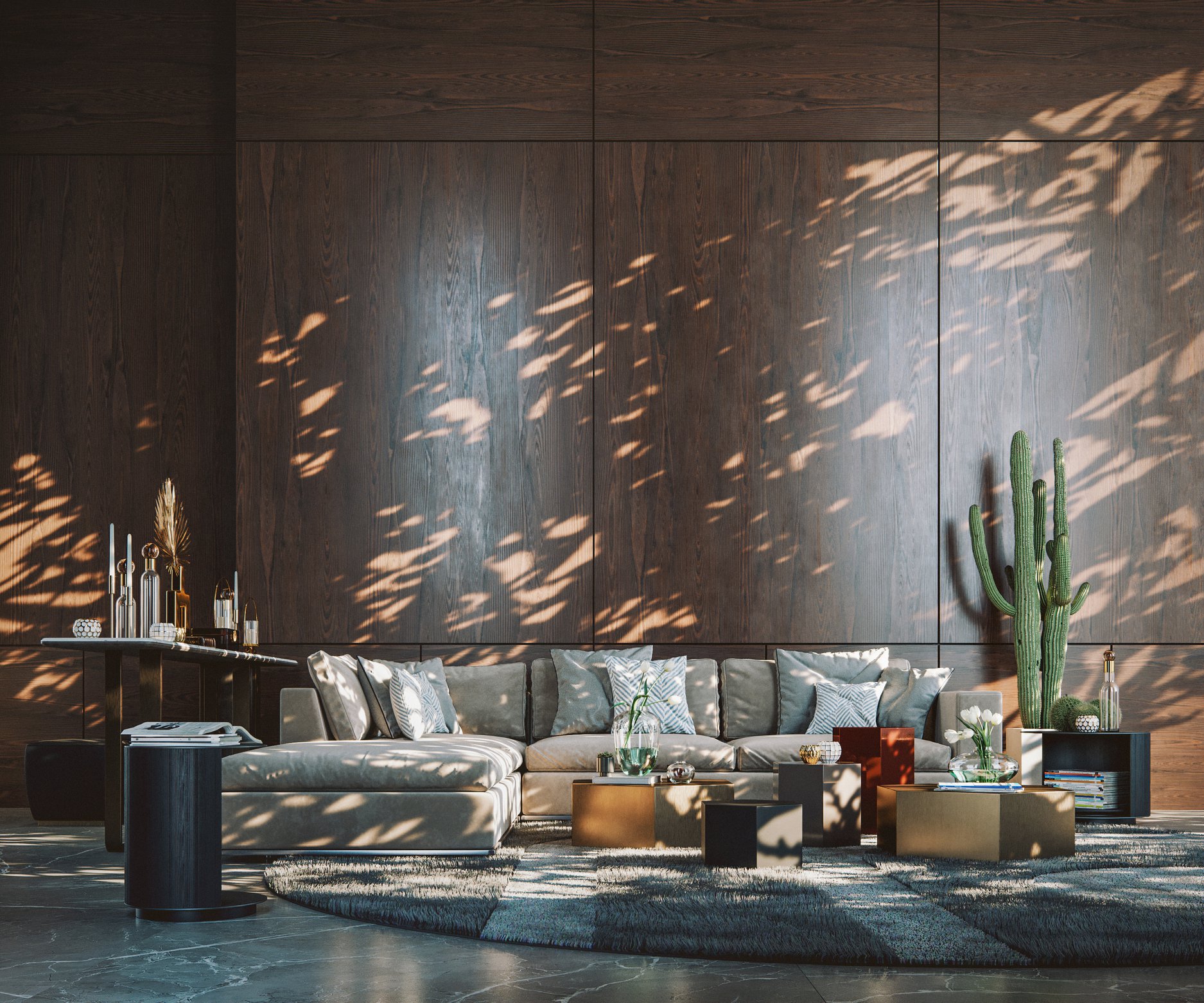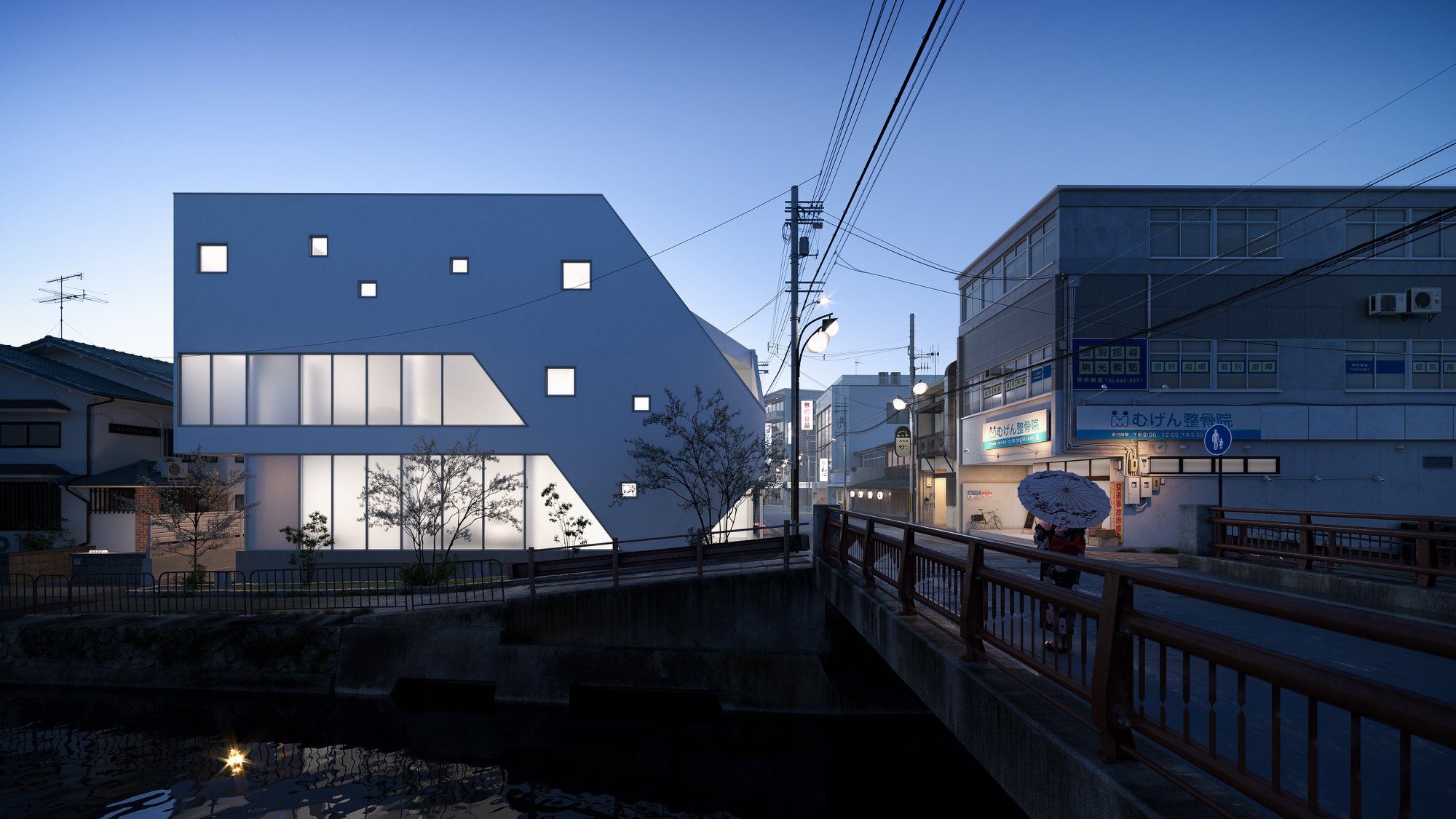 Kanoko Building / EASTERN Design Office by Phương Vũ.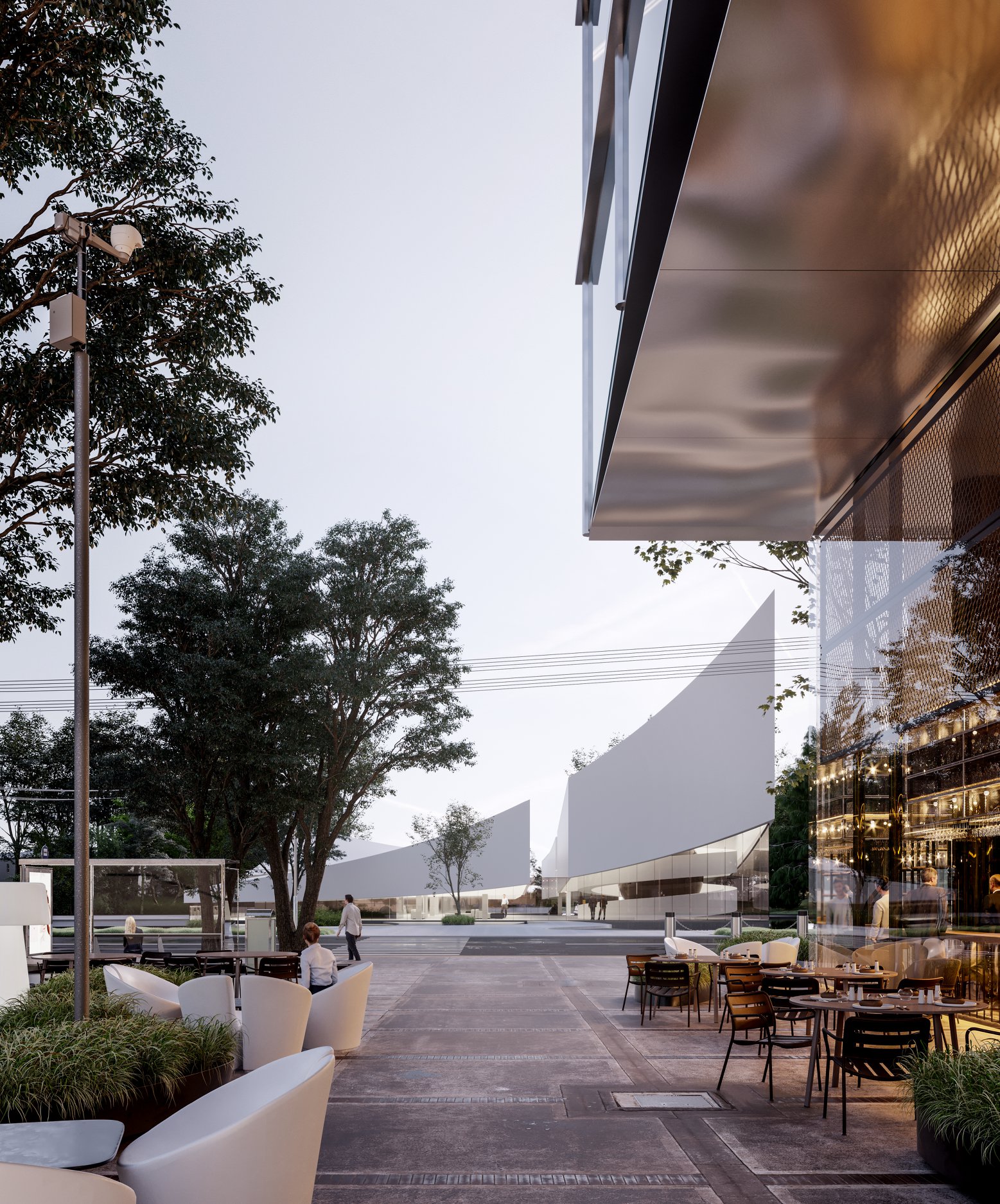 The Wings Art Gallery by Karolina Chełstowska.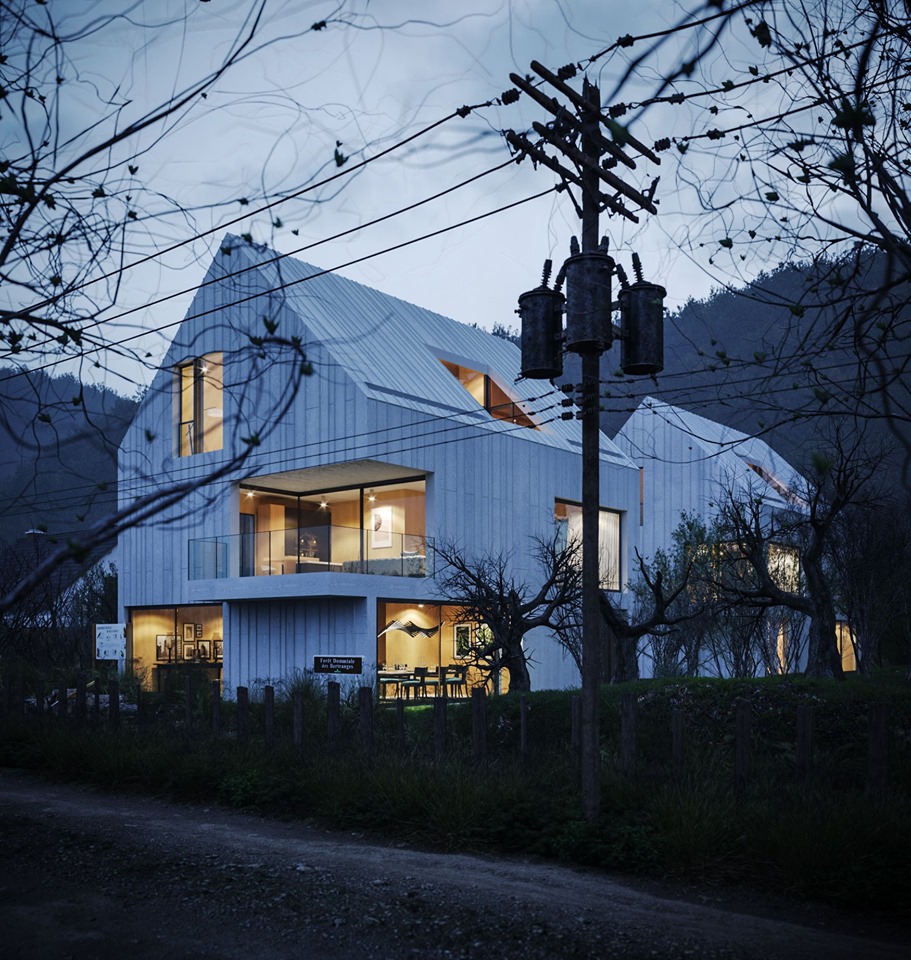 Blanco Oostduinkerke Residence by Majid Kermani.
Pale by Bronxes Studio.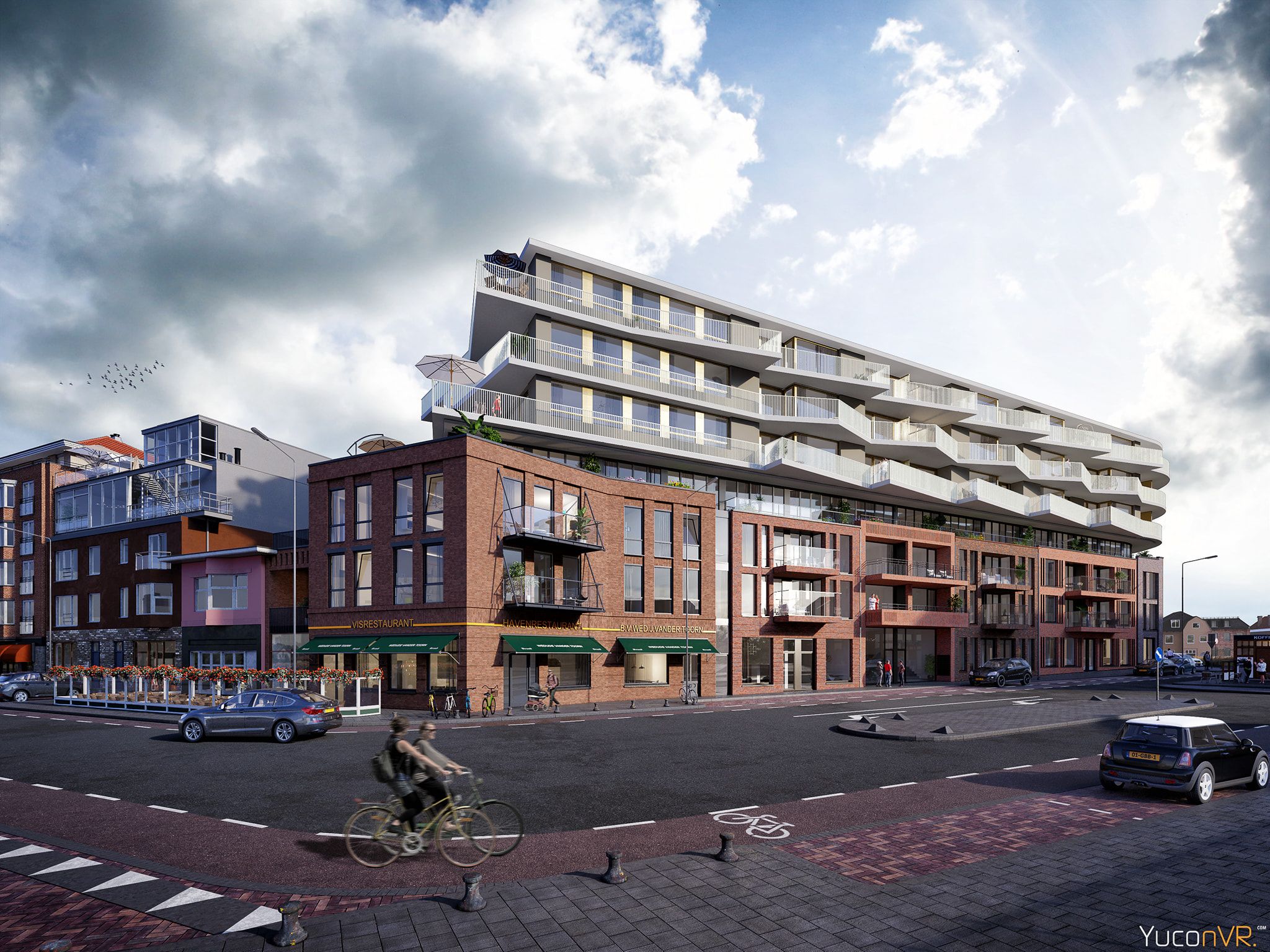 Apartment in The Netherlands by Vu Trong Quy.