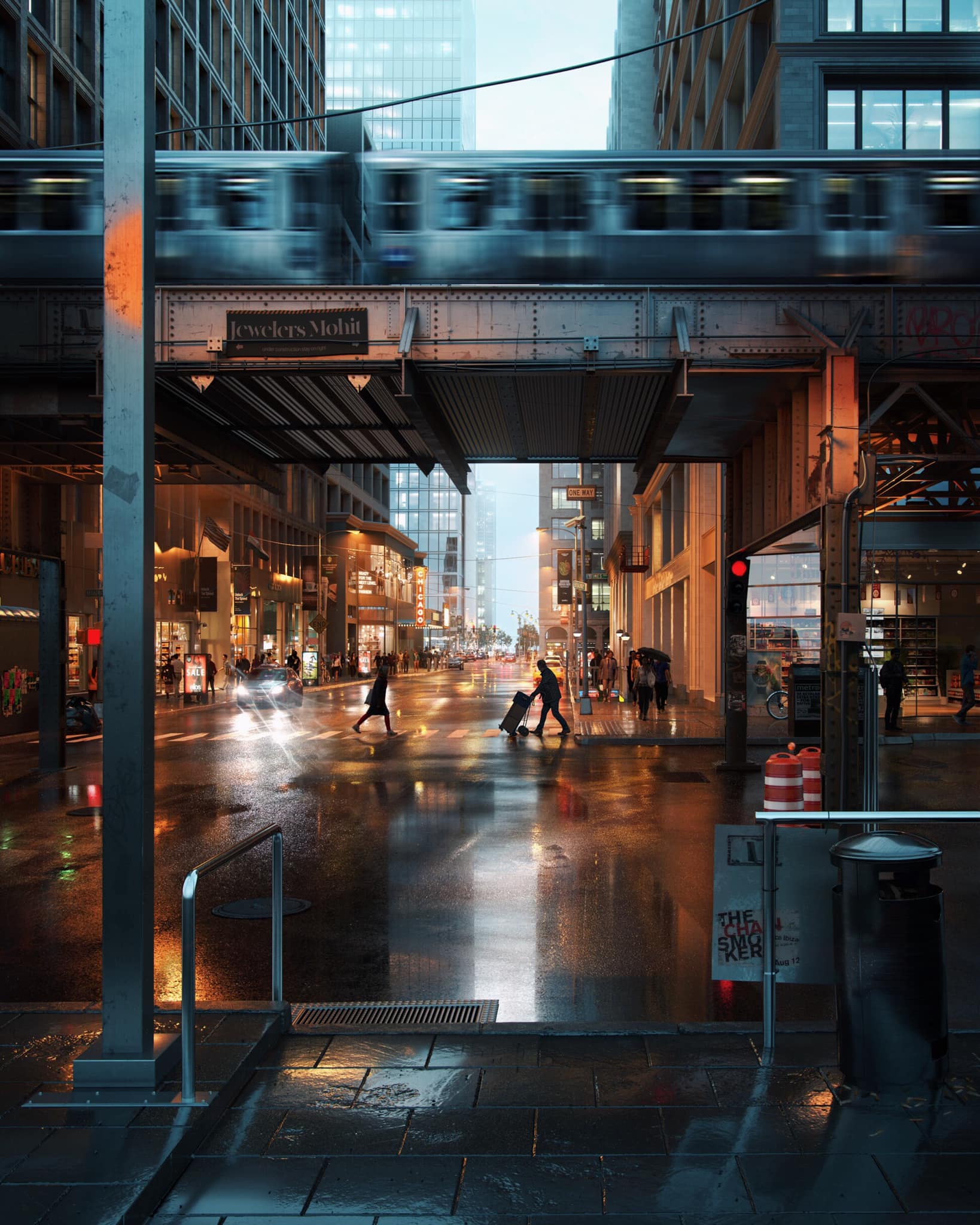 Misty Chicago by Mohit Sanchaniya.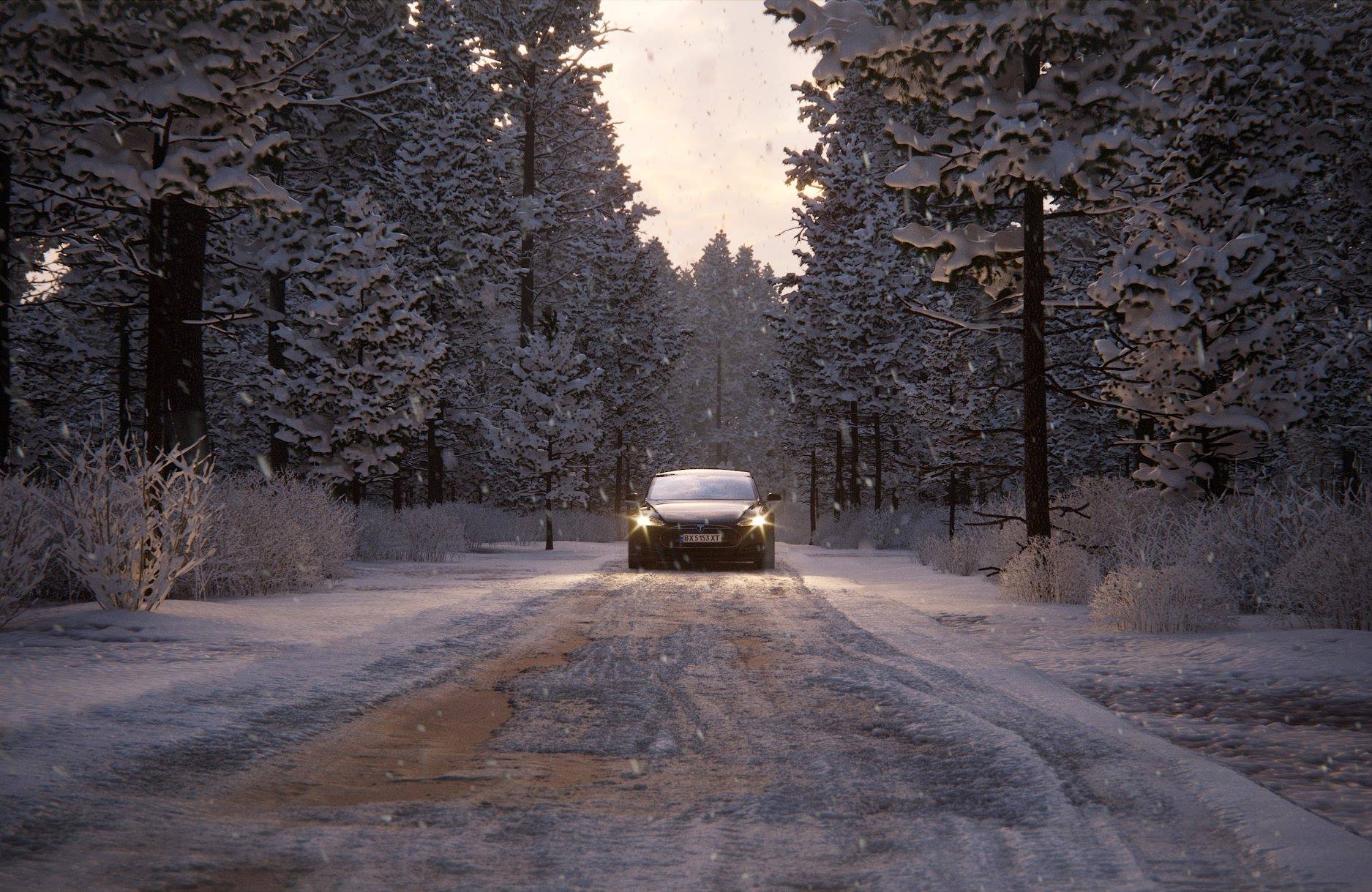 The Way Home by Kirill Vasilyev.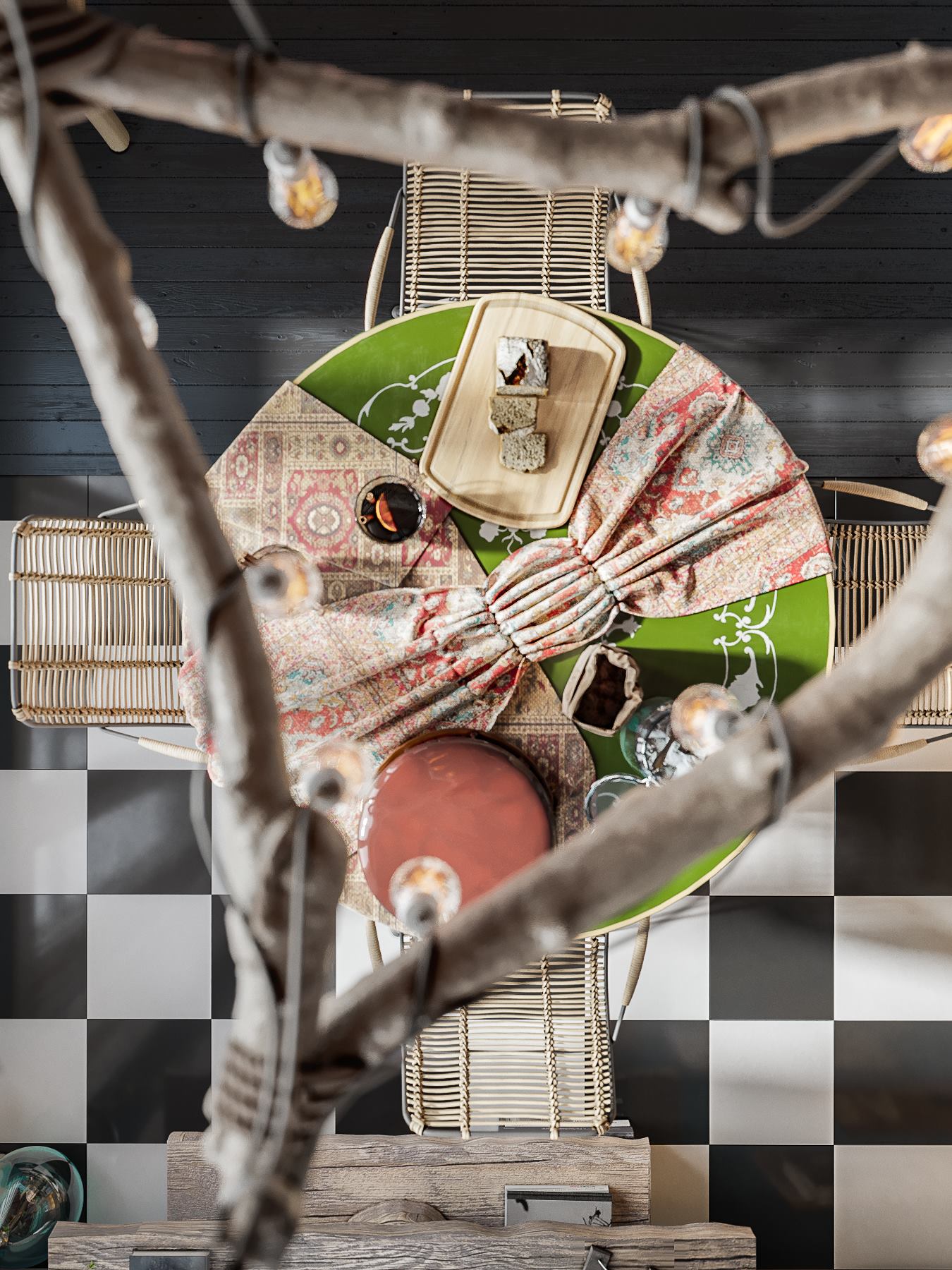 Interior Apartment by Tung Dinh Nguyen.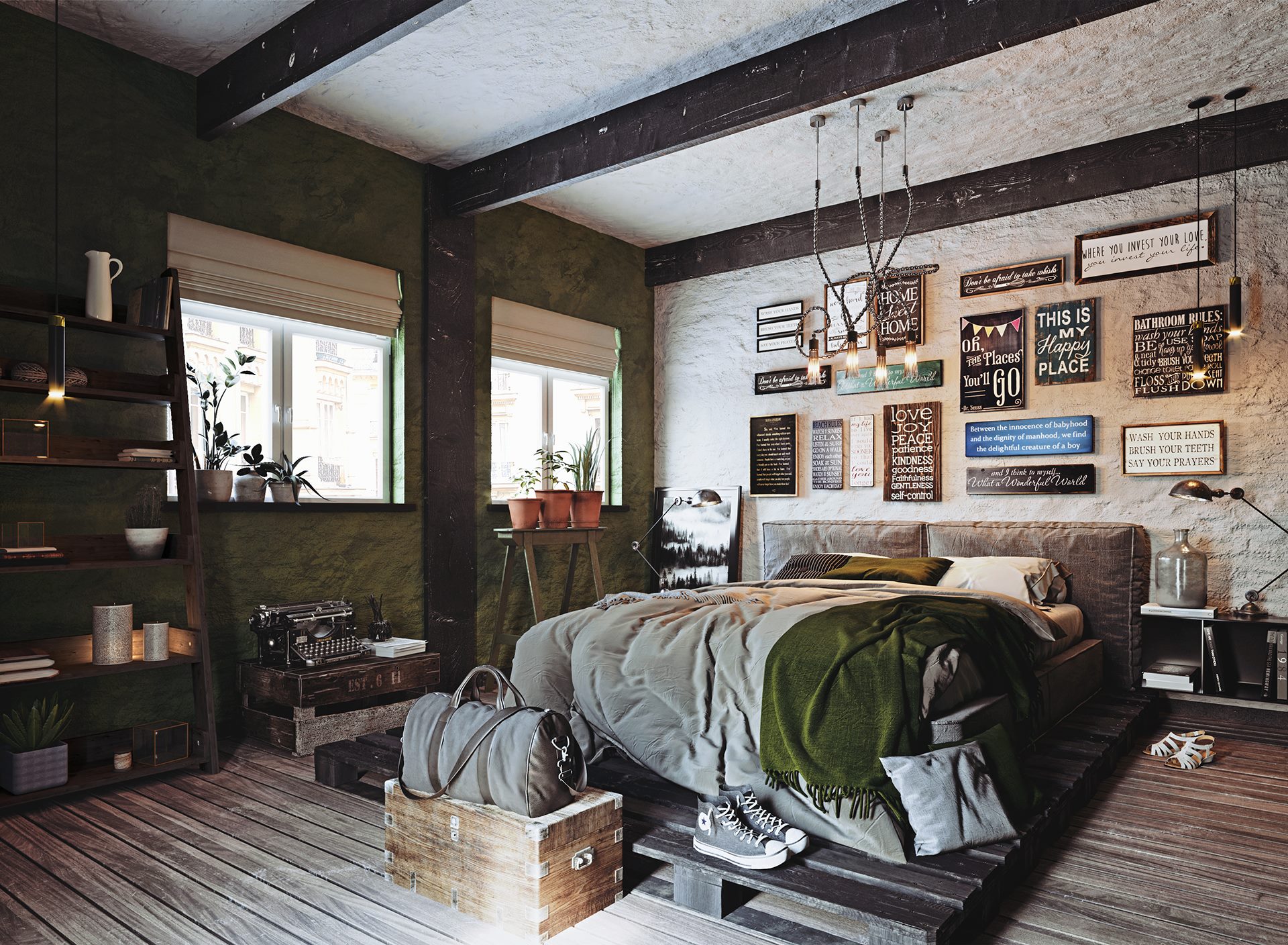 Green Bedroom by Konstantinos Anninos.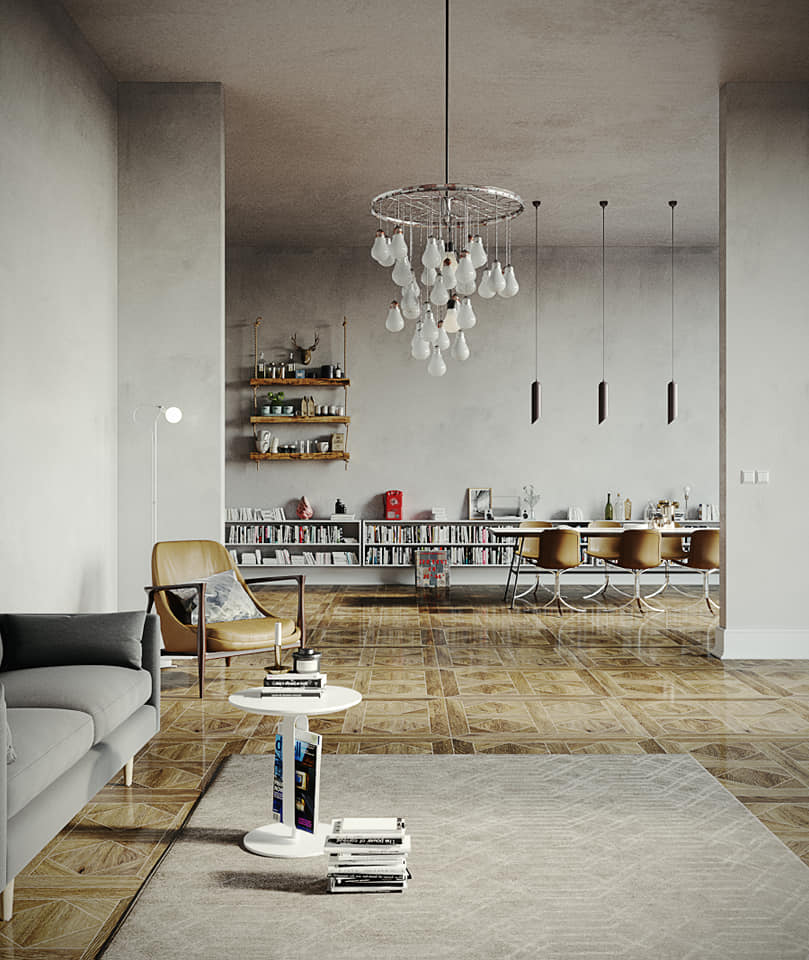 Inspiring Of by Jenetto Masardi.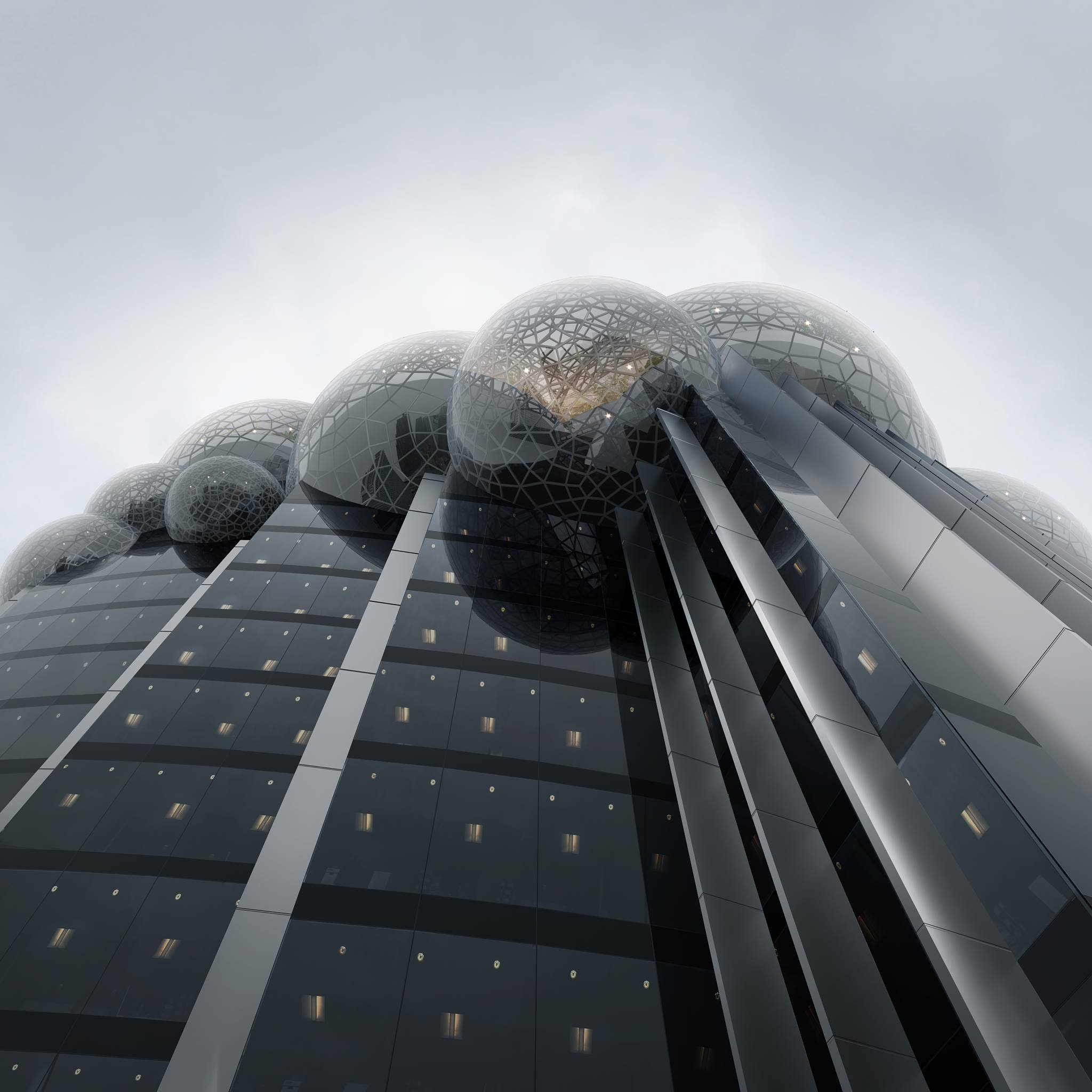 Cloud Company by Tomek Miksa.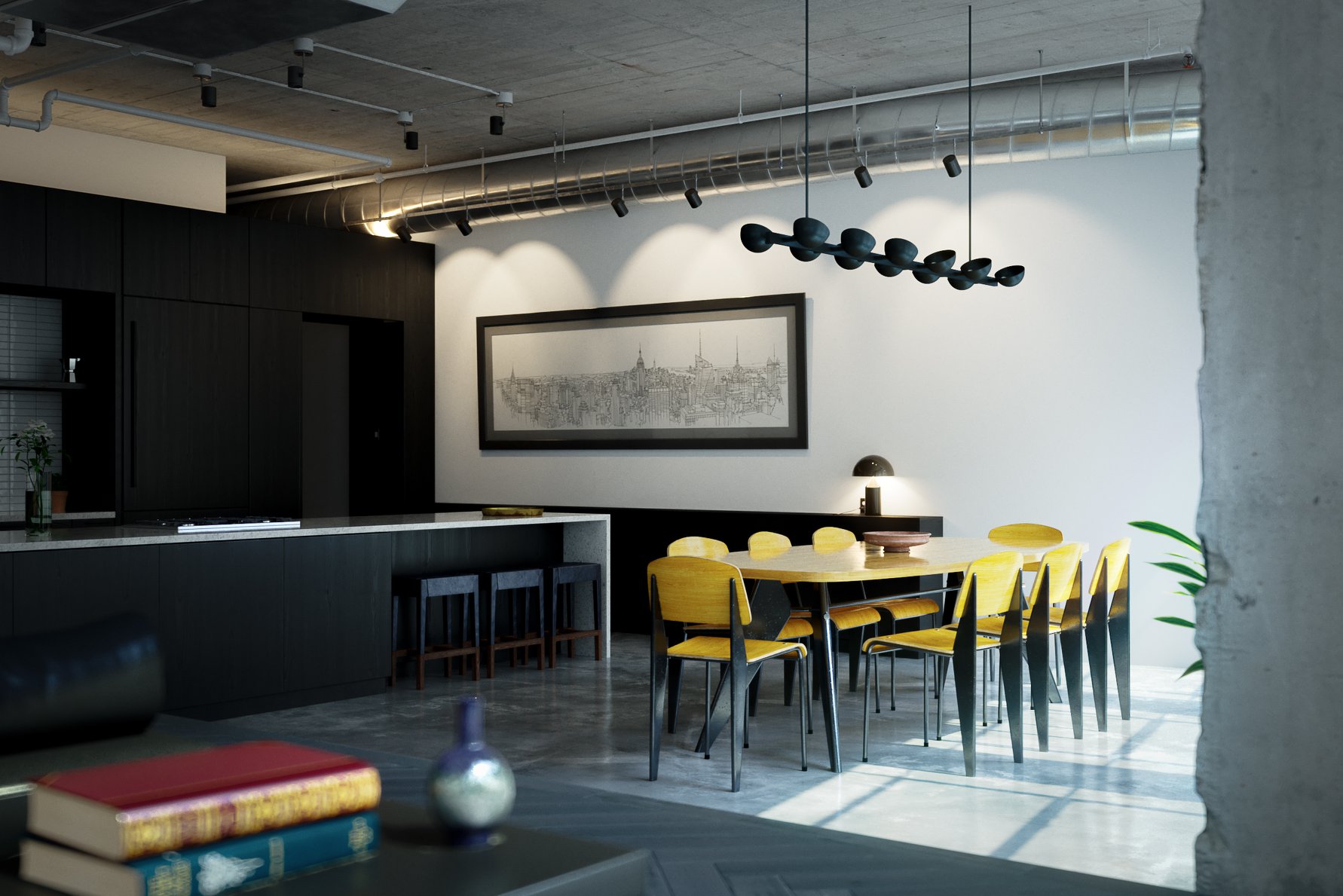 New York Loft by Mouton Burger.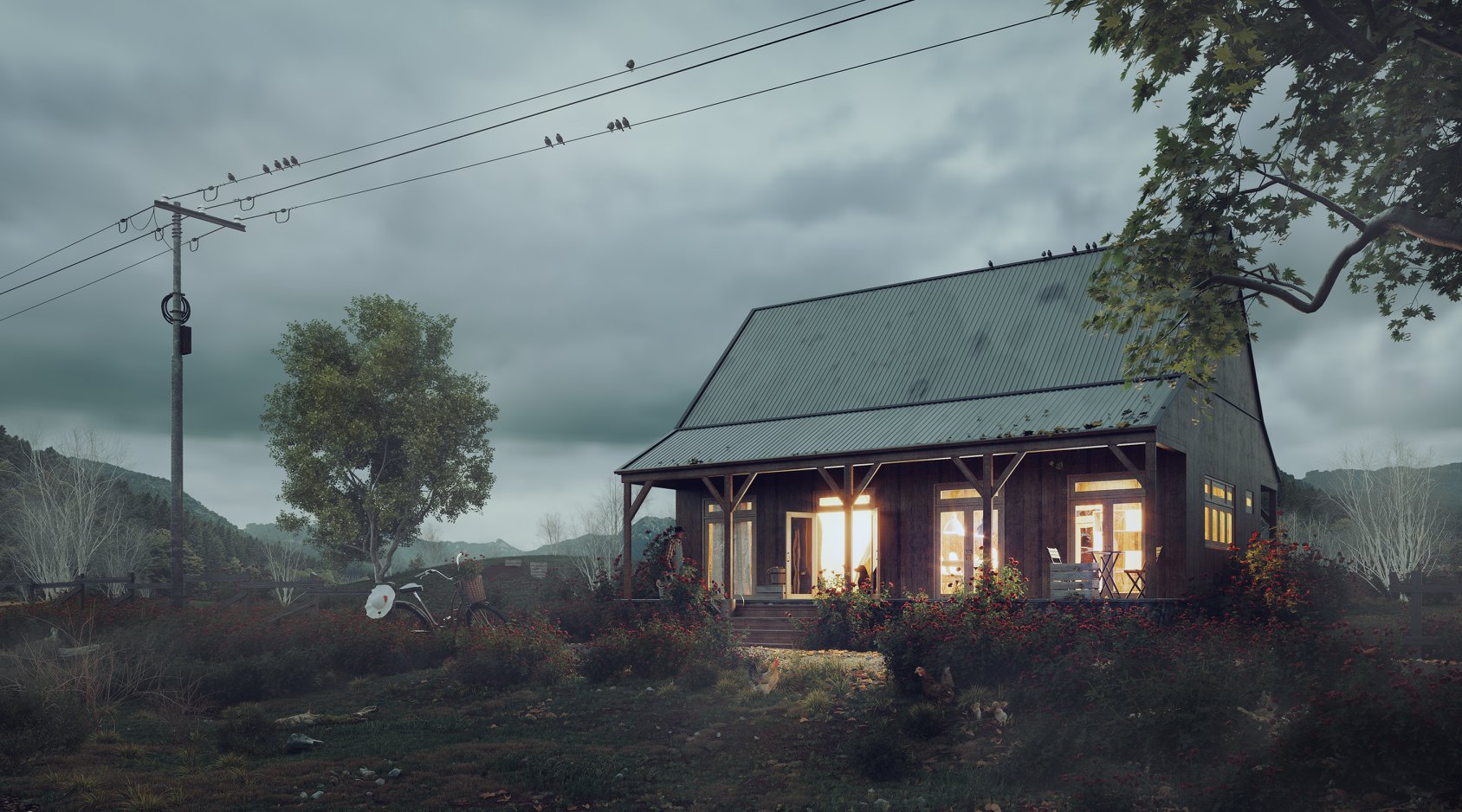 Rose House by Le Phu Quoc.
The Depression by Ufuk Pamuk.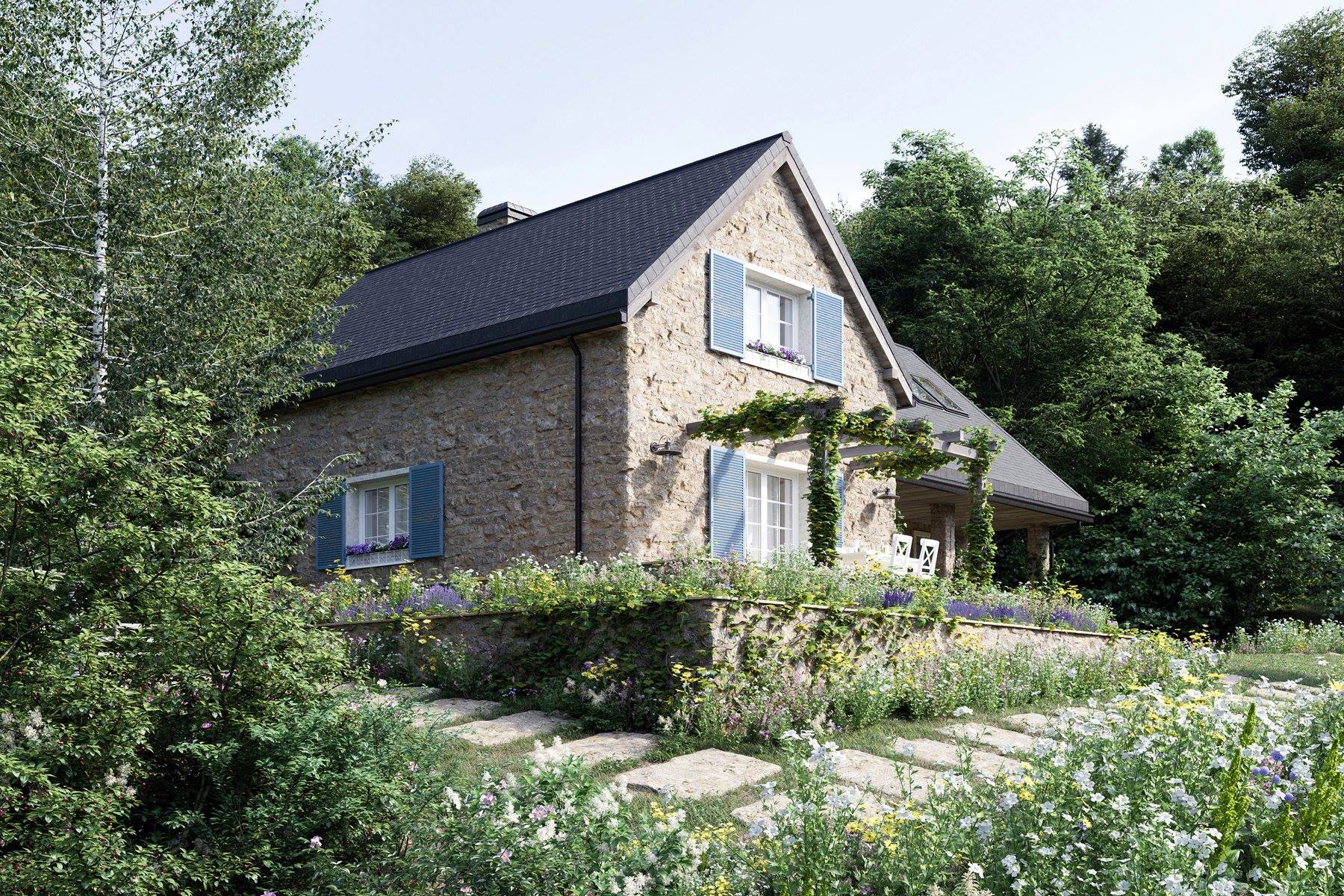 House I by Michal Ziobro.