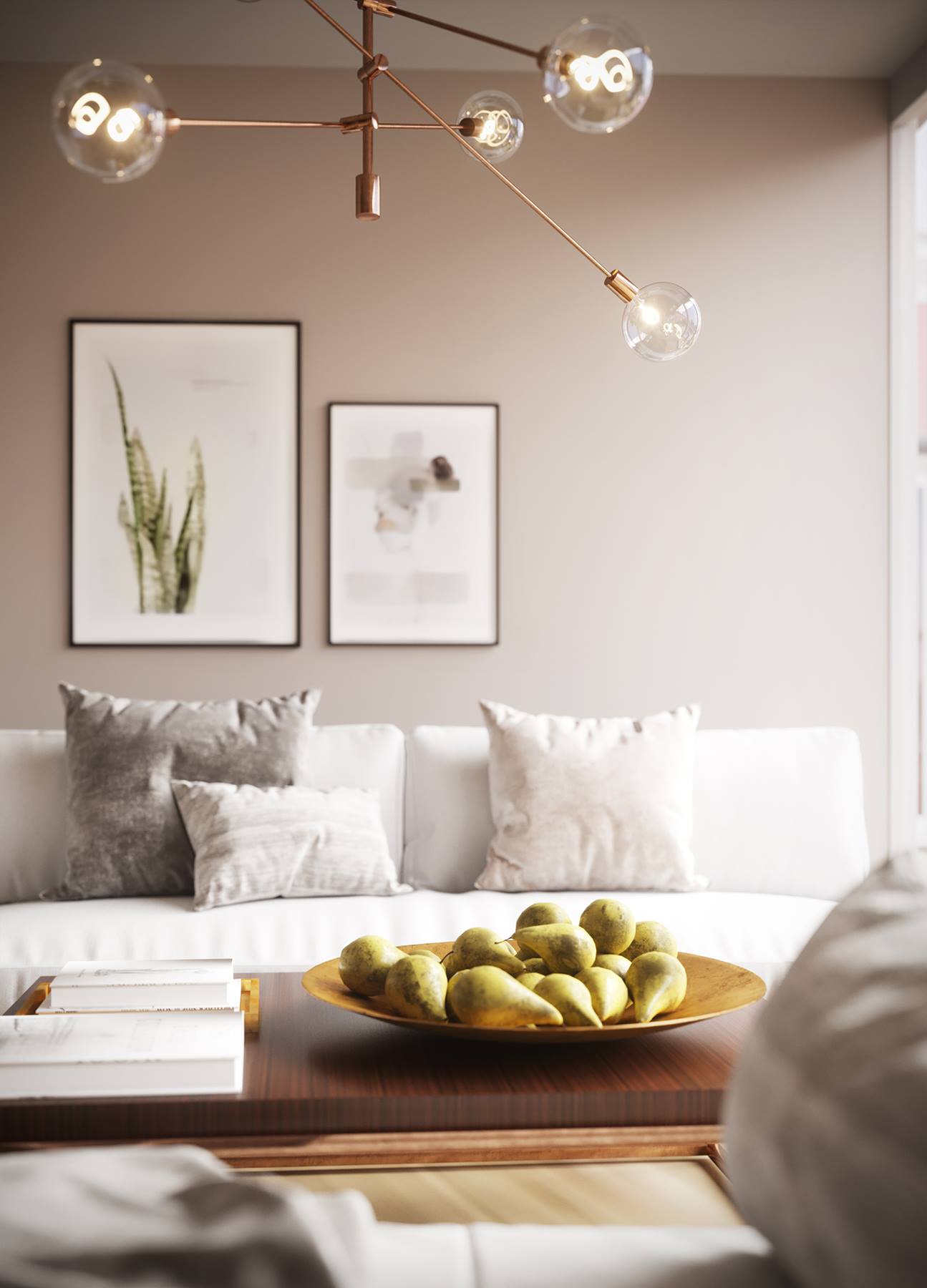 CROWNS and DACHAU Yard by Alekseeva Olga.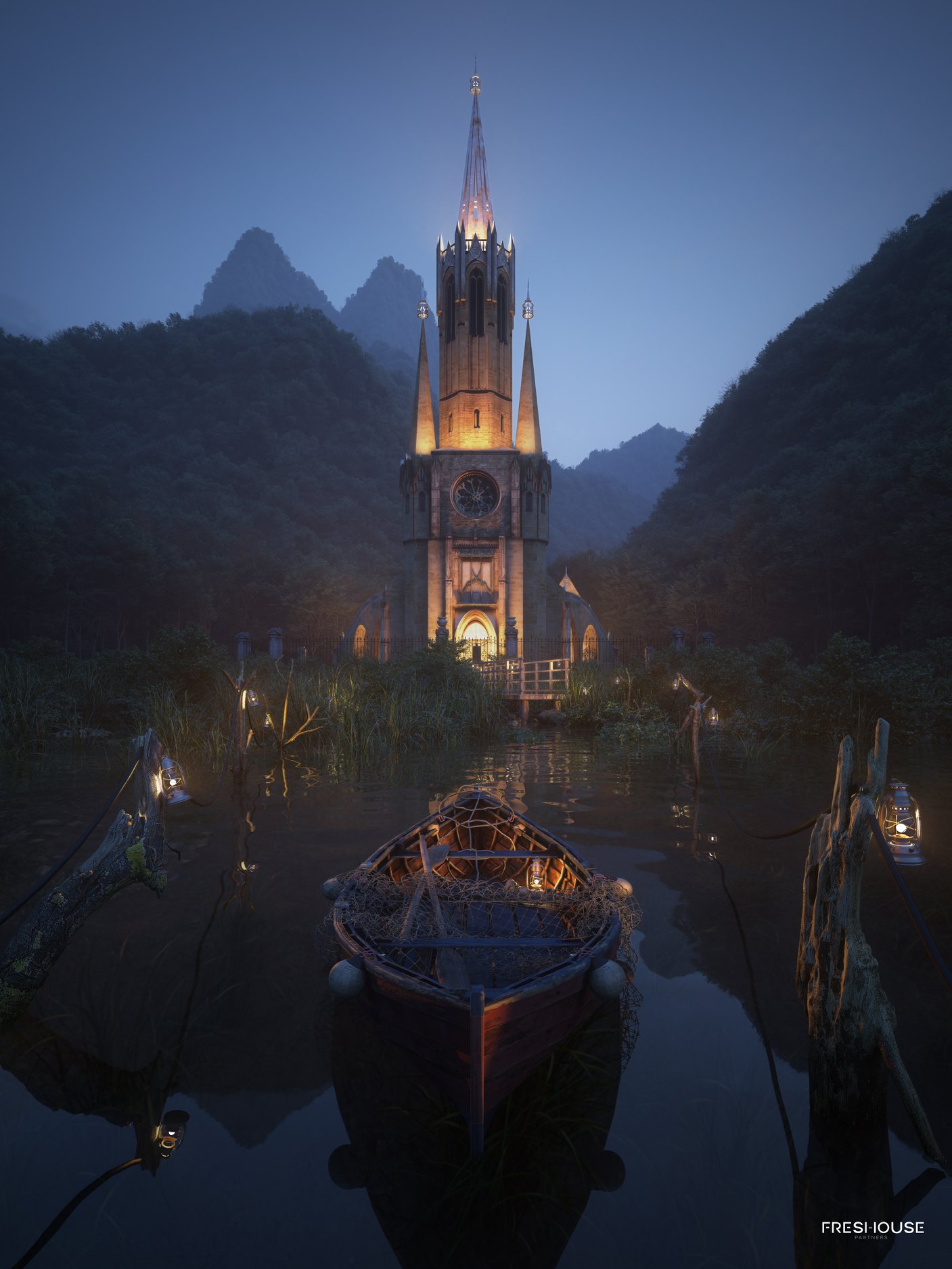 Church by Le Xuan Long.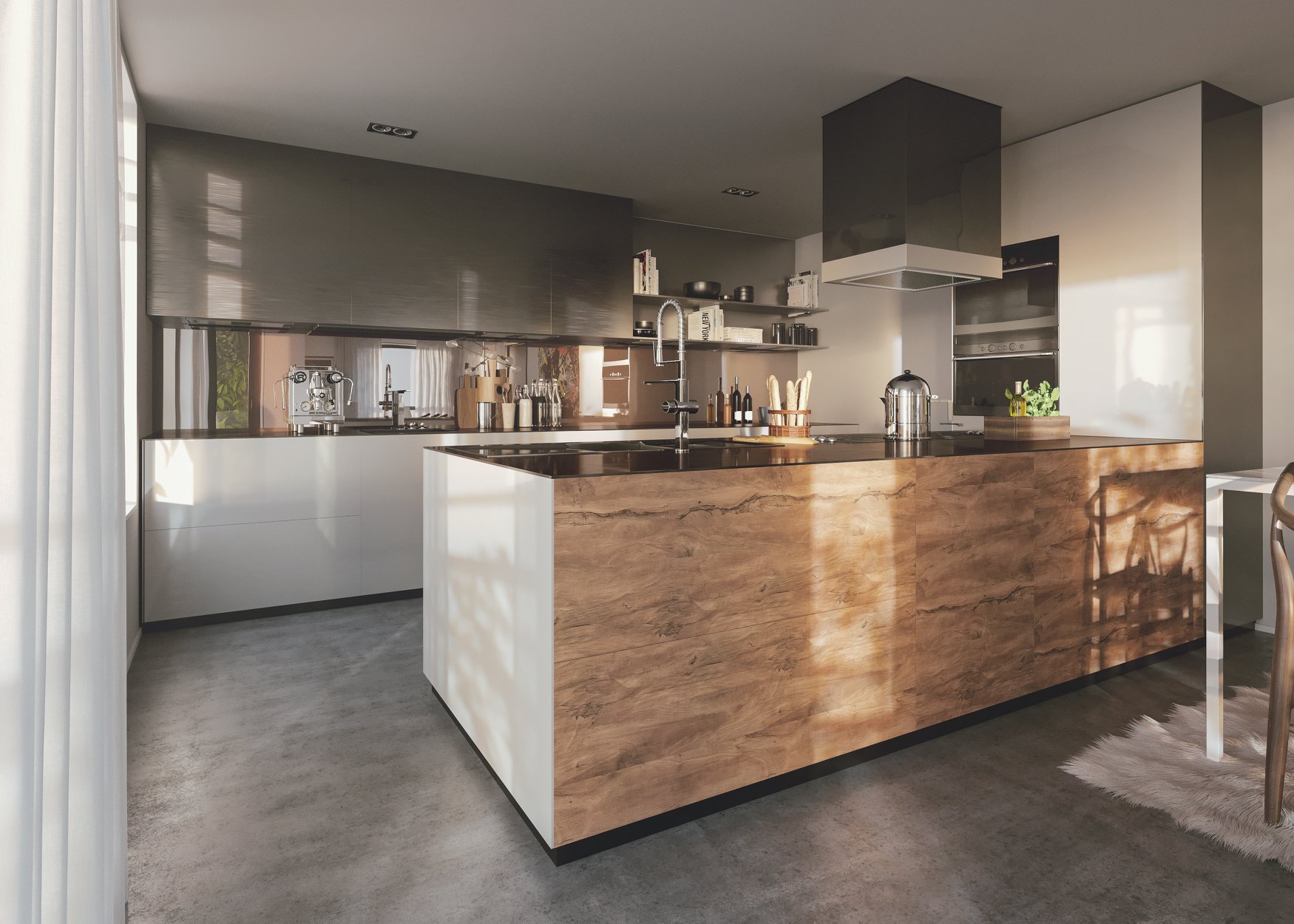 Apartment no 36 by Mohsen Hashemi.
Millarc Full CGI Reel by Michal Koliba | Millarc.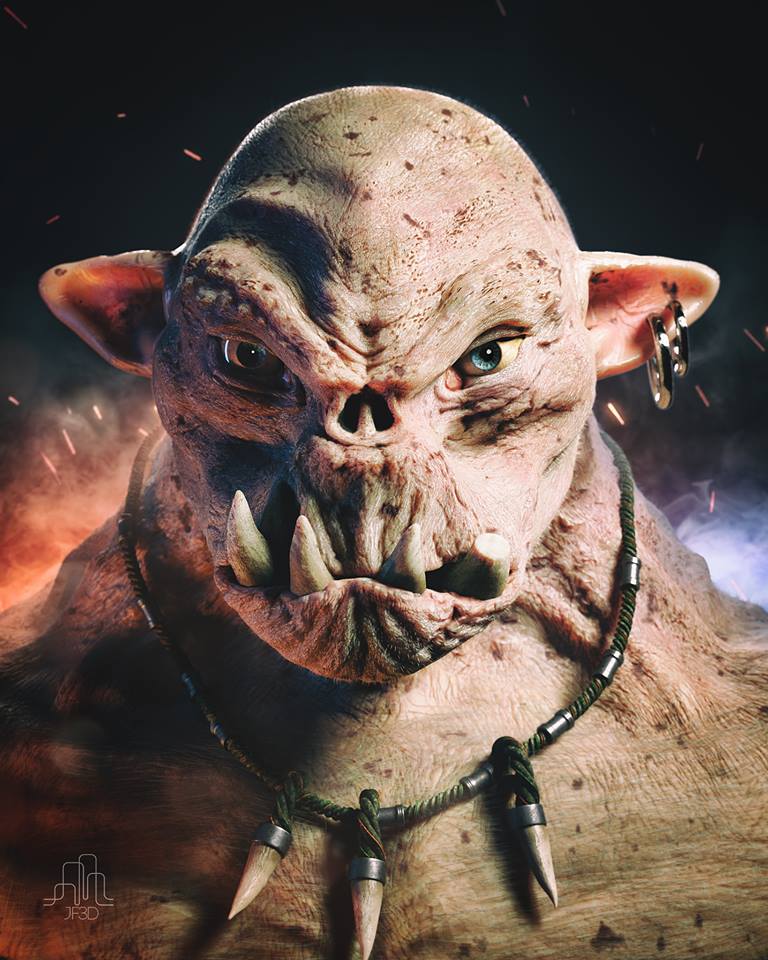 The Orc by Joanatas Ferreira.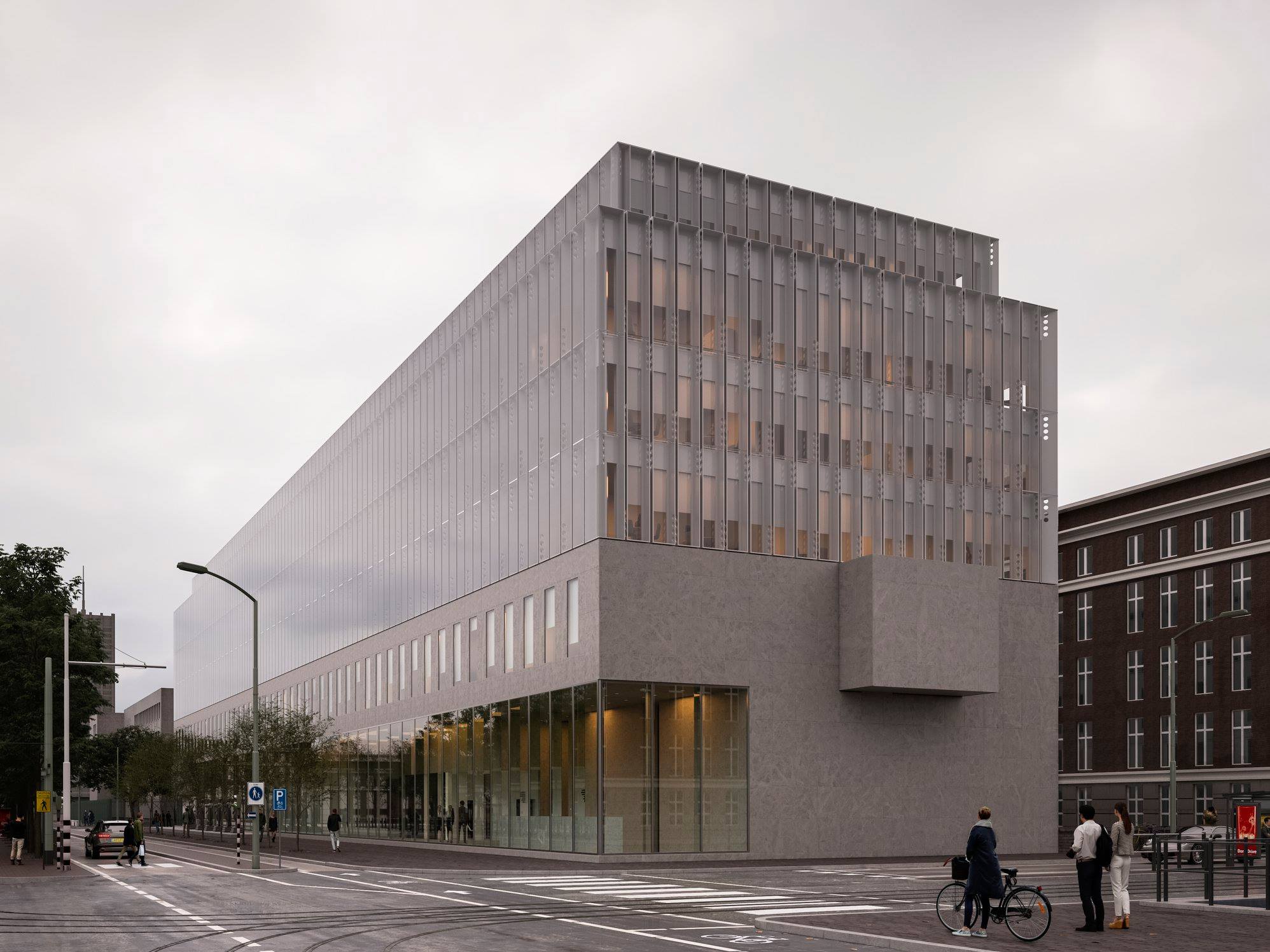 Supreme Court of Netherlands by Kaan Architecten. Visualization by Michela Tonelli | MTSYS.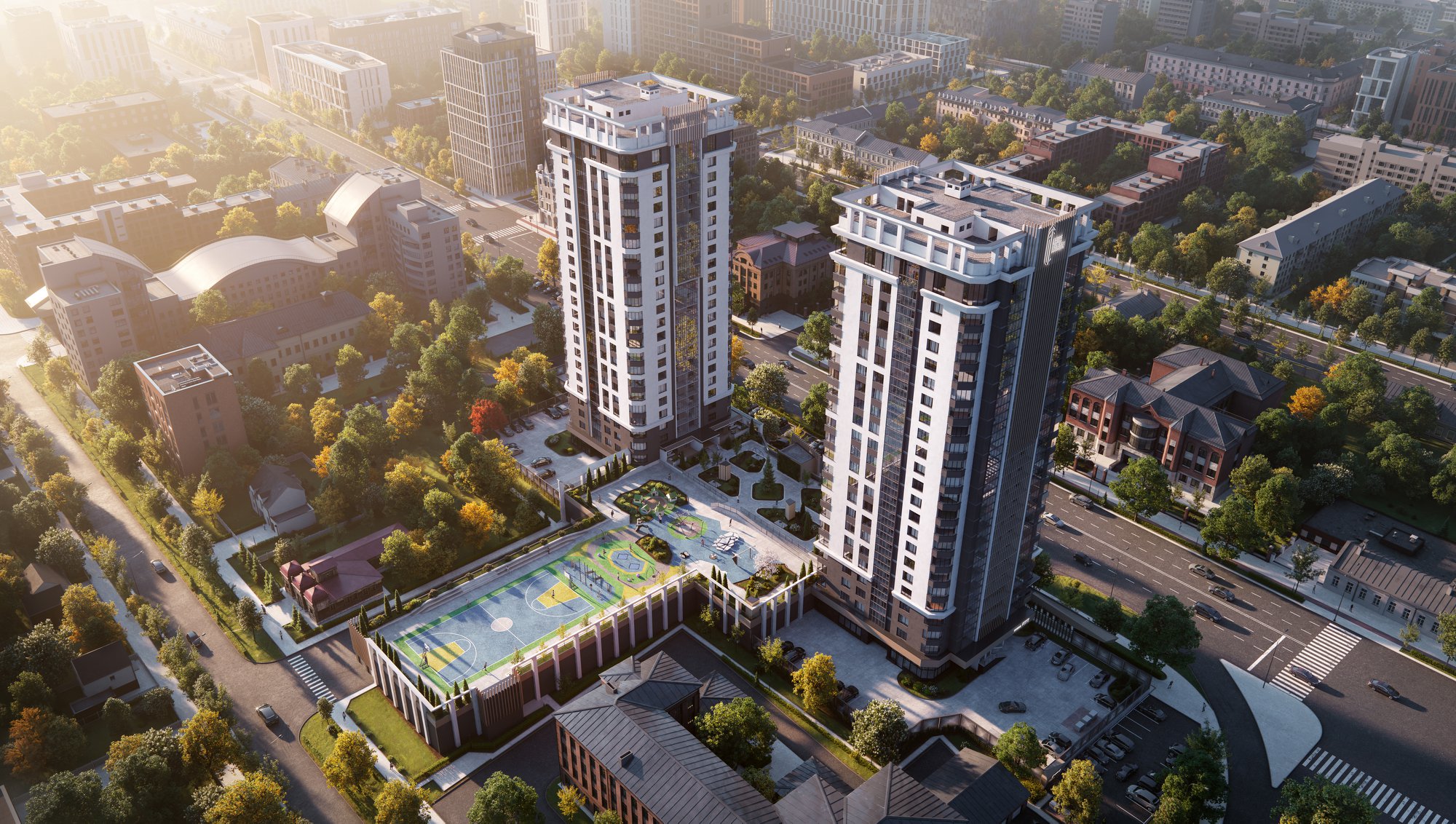 Two Towers by Roman Roschencko.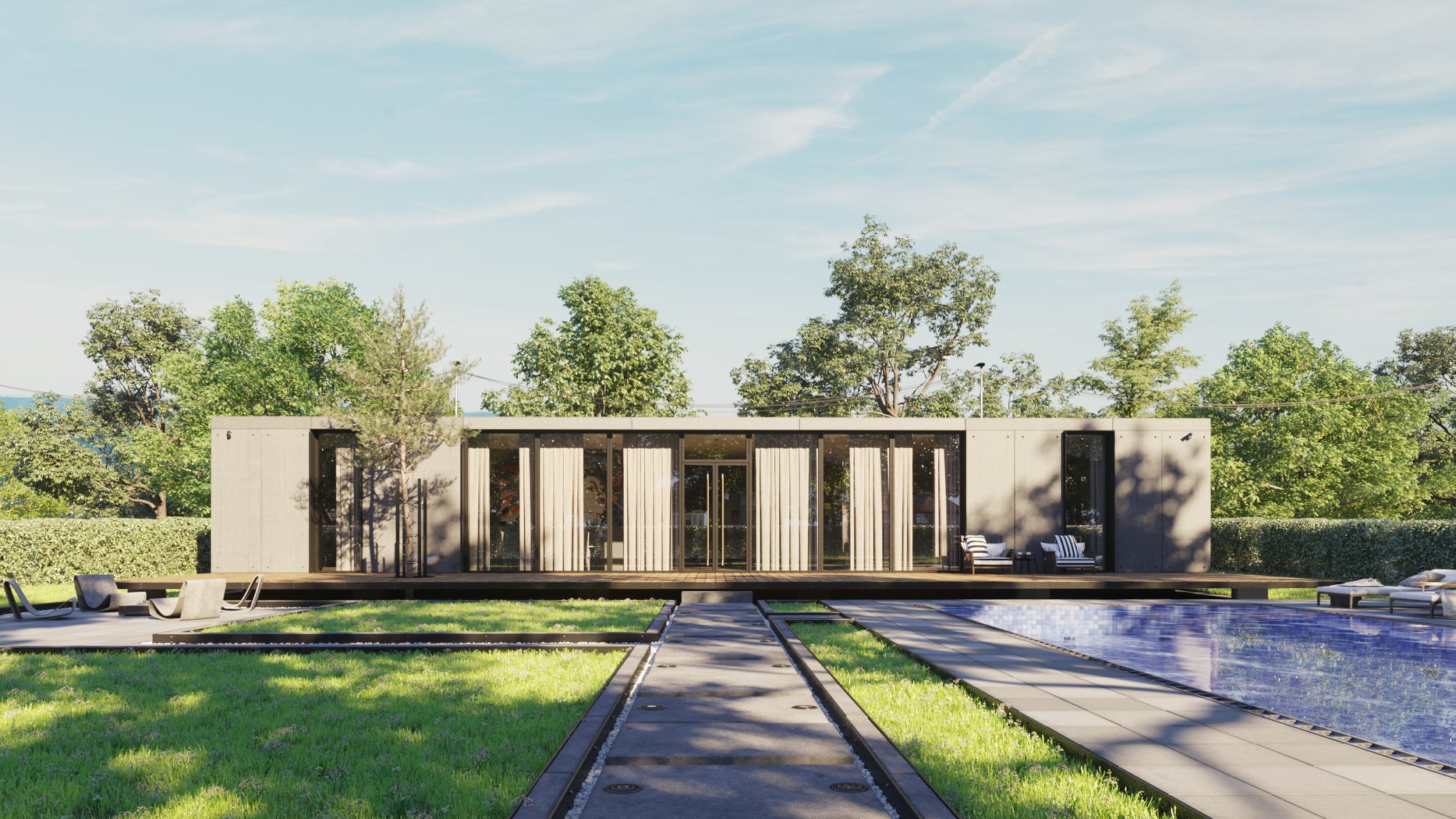 House Mood by Amiran Kakachia.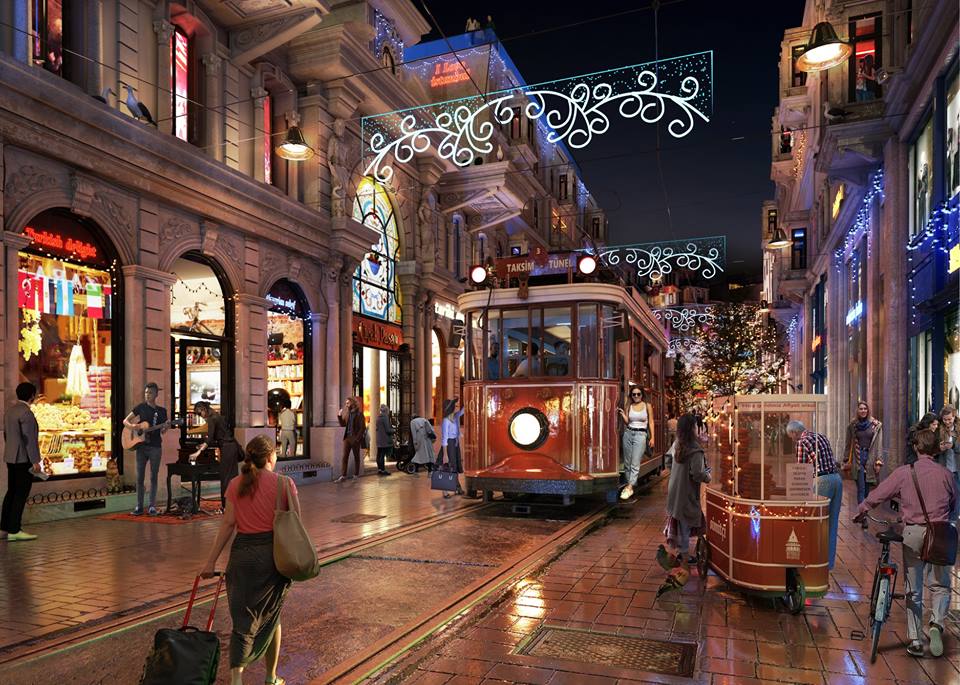 Istiklal Avenue by Barbaros Evin.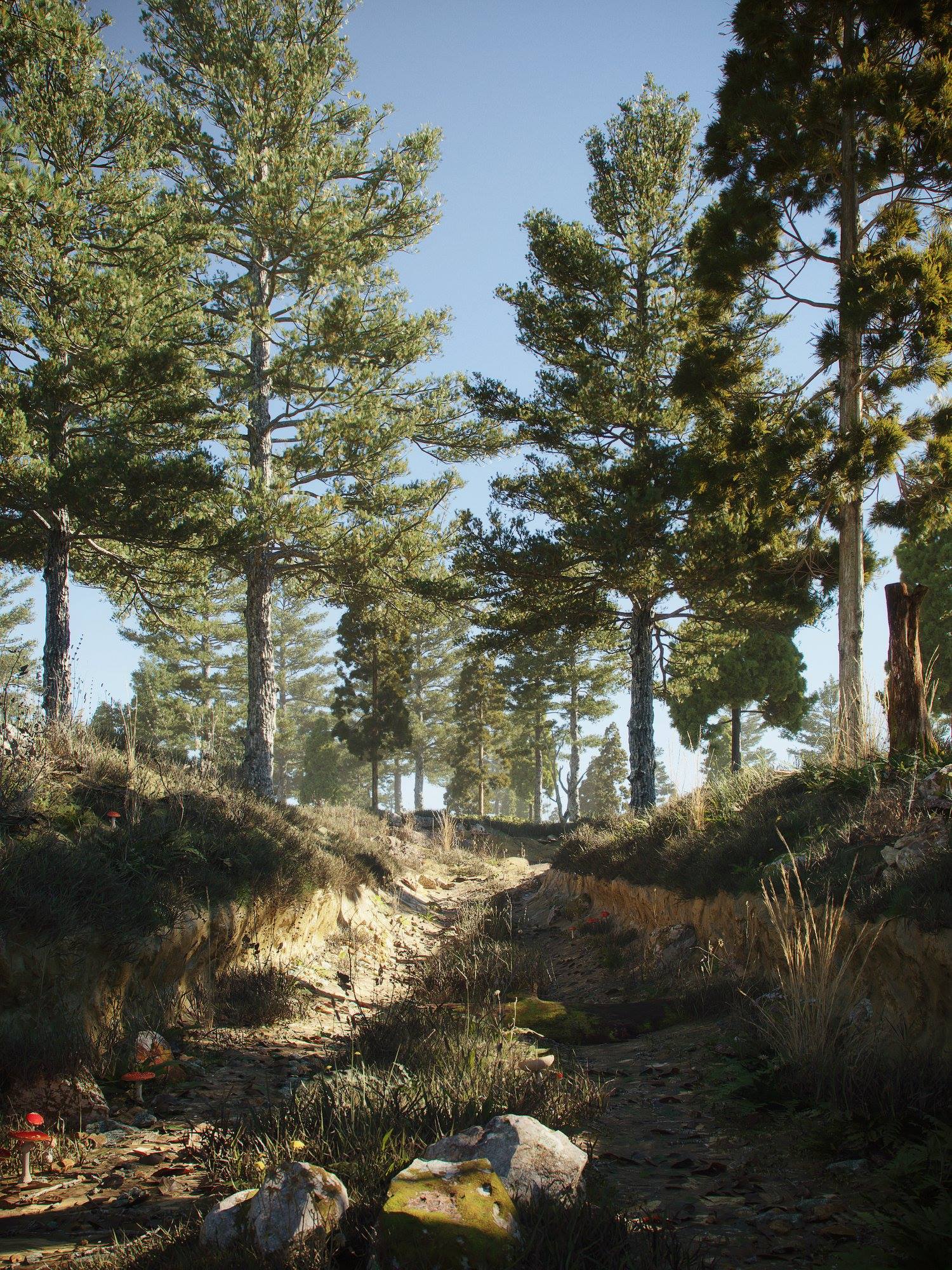 The River by Lukasz Brzozowski.