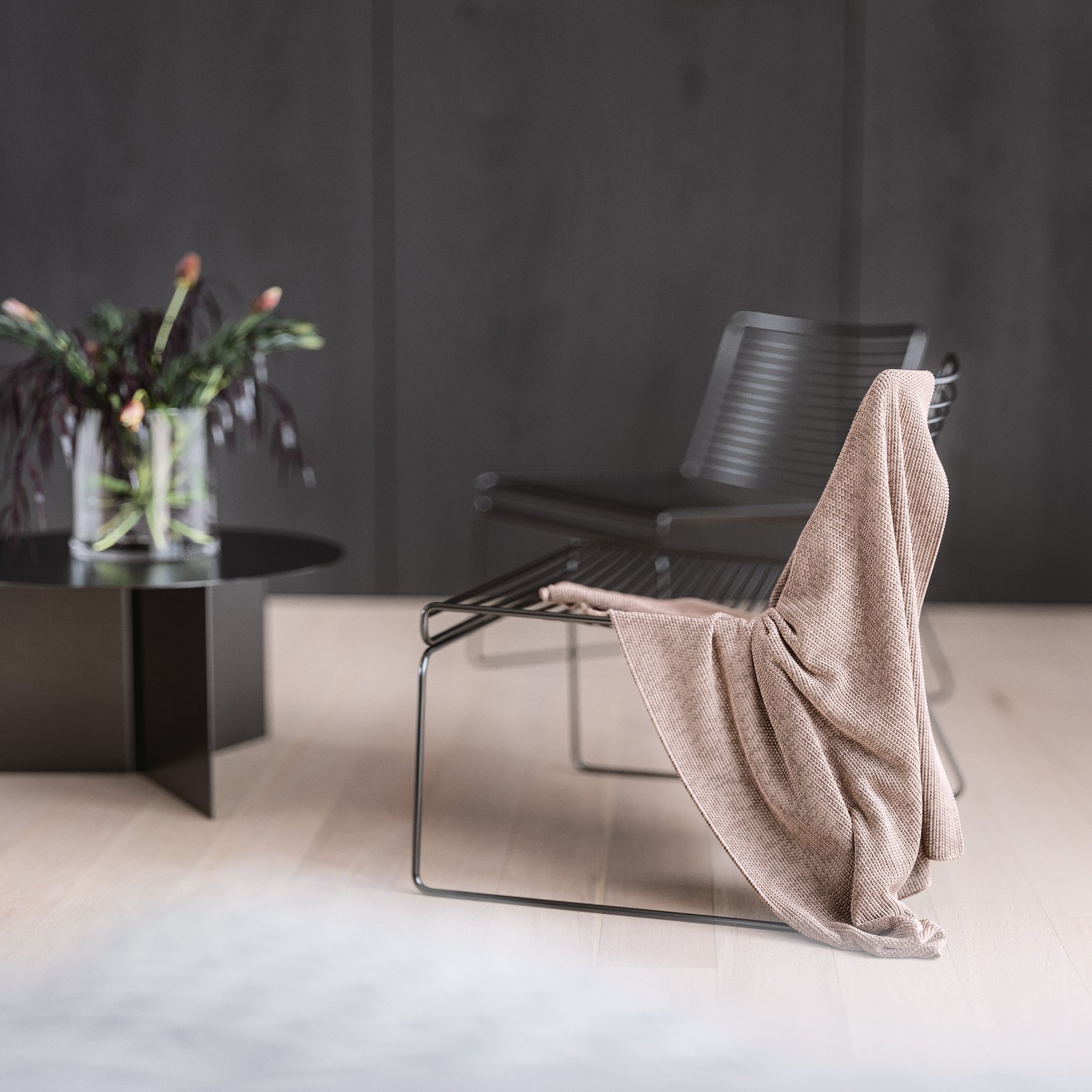 MANESOVA by Pavel Vinter.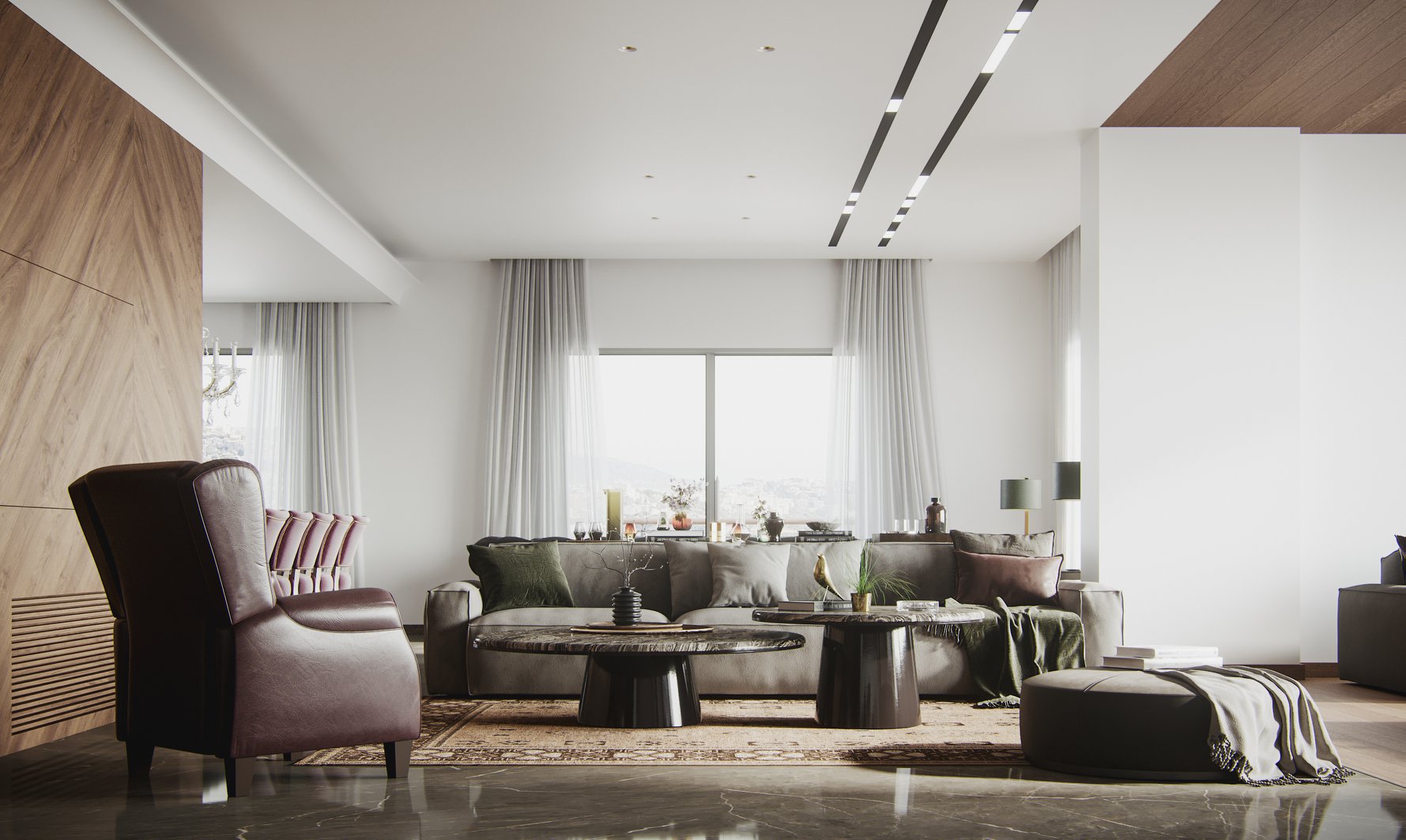 "A" Space by K Frame.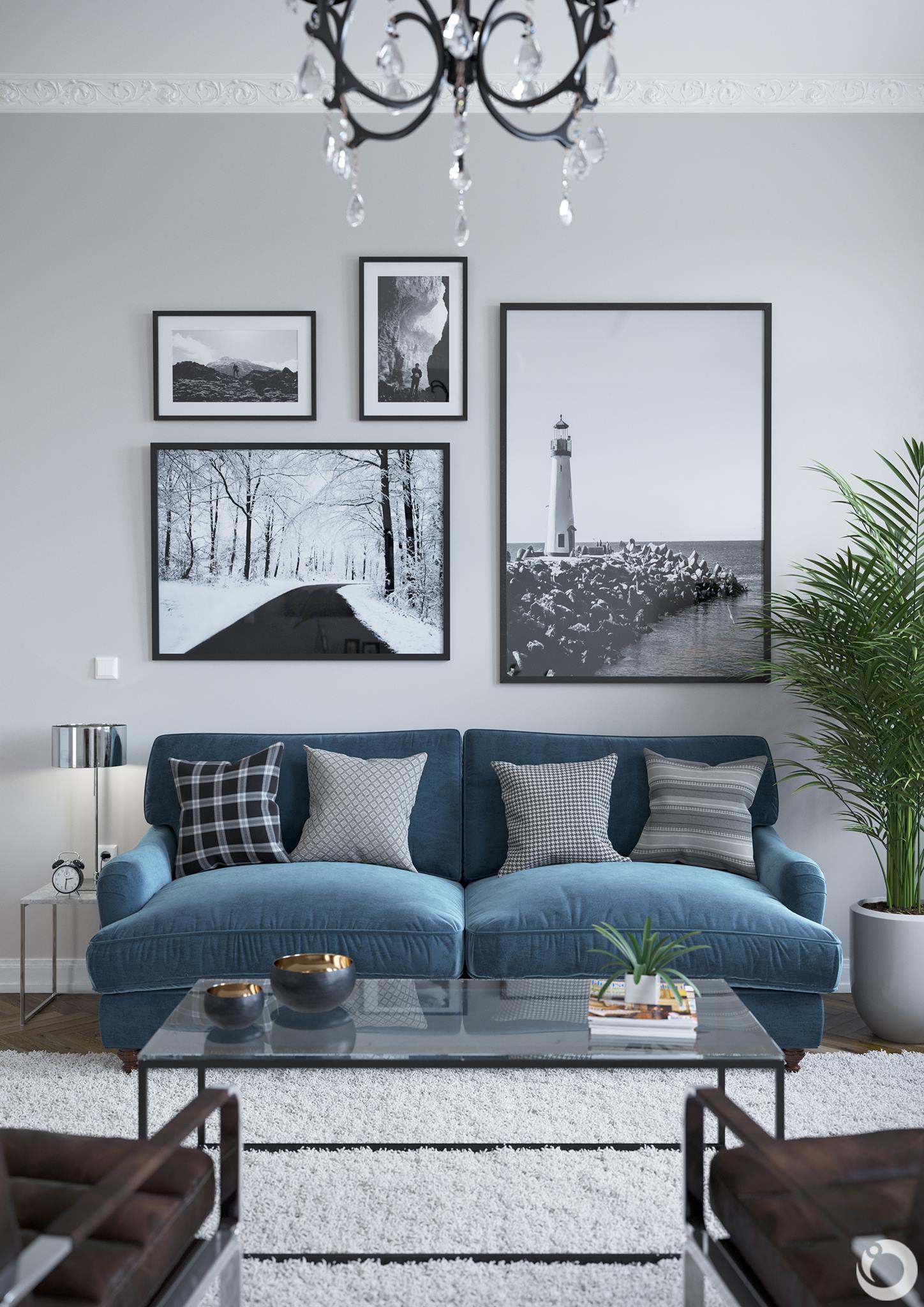 Scandinavian Living Room by Christos Viskadourakis.
Pictures from Corona Land #1 by Marcin Jastrzebski.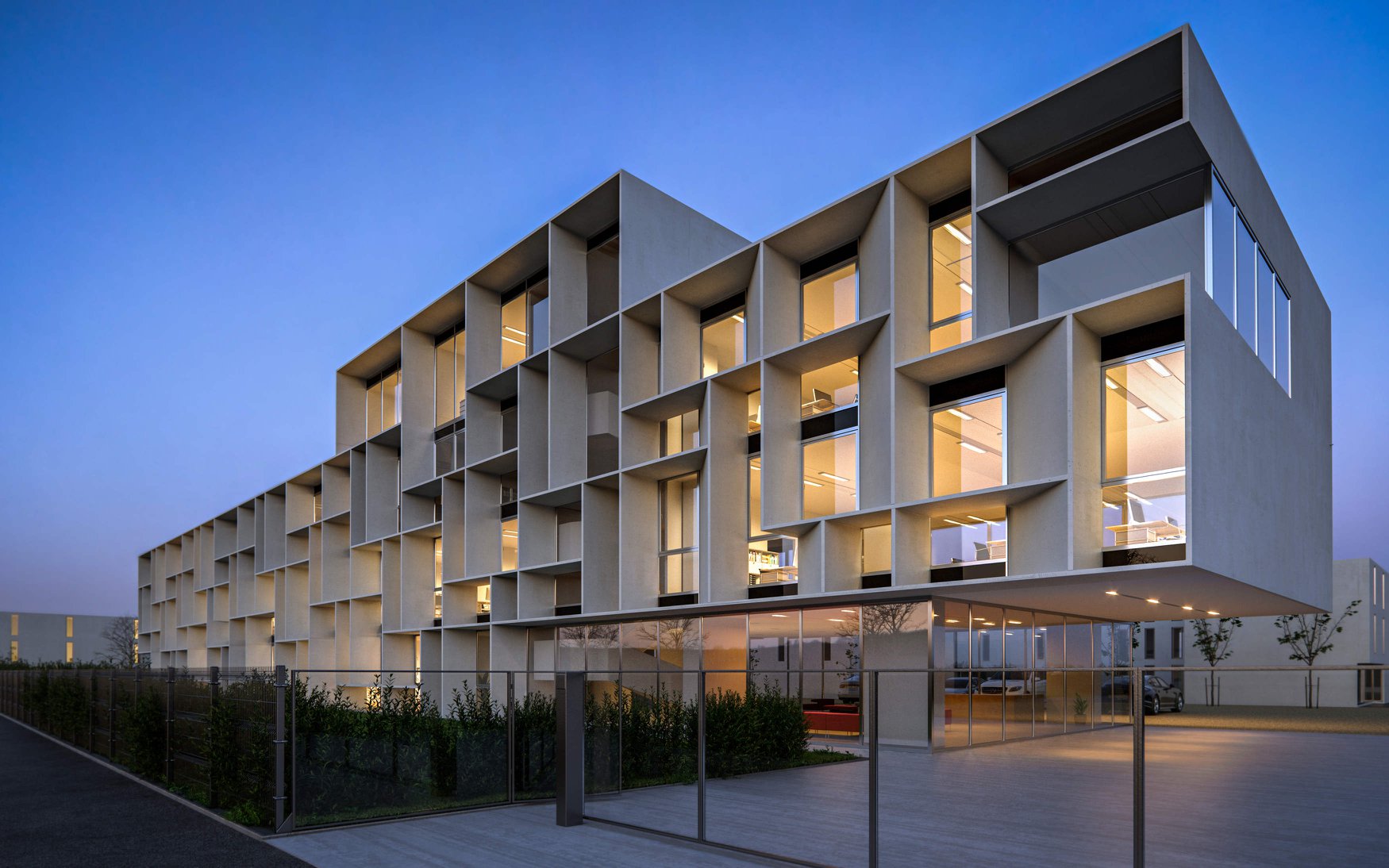 Piuarch: Bentini Headquarters by Giannis Argyriou.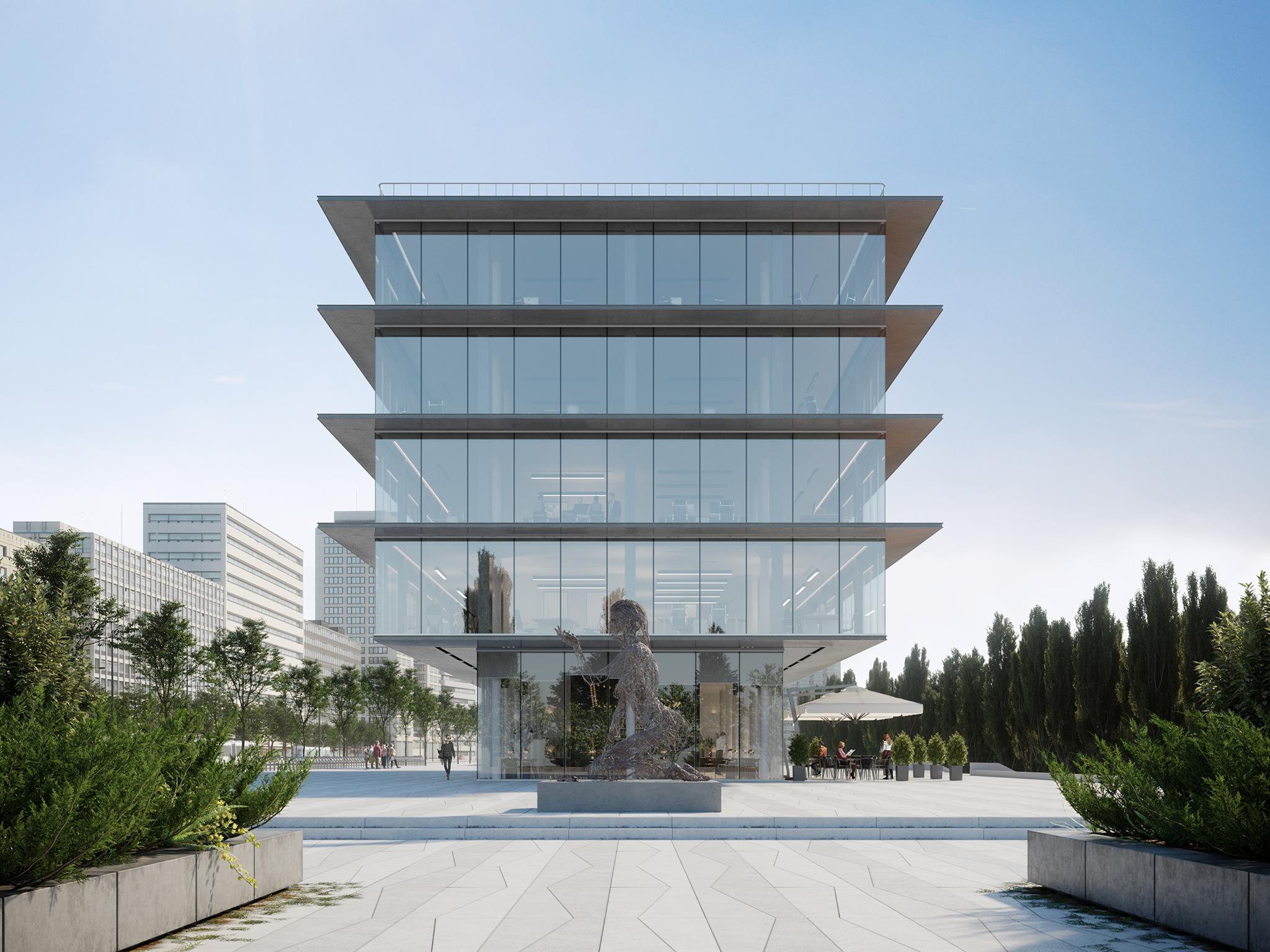 Office Building in Bonn-Germany by Setla.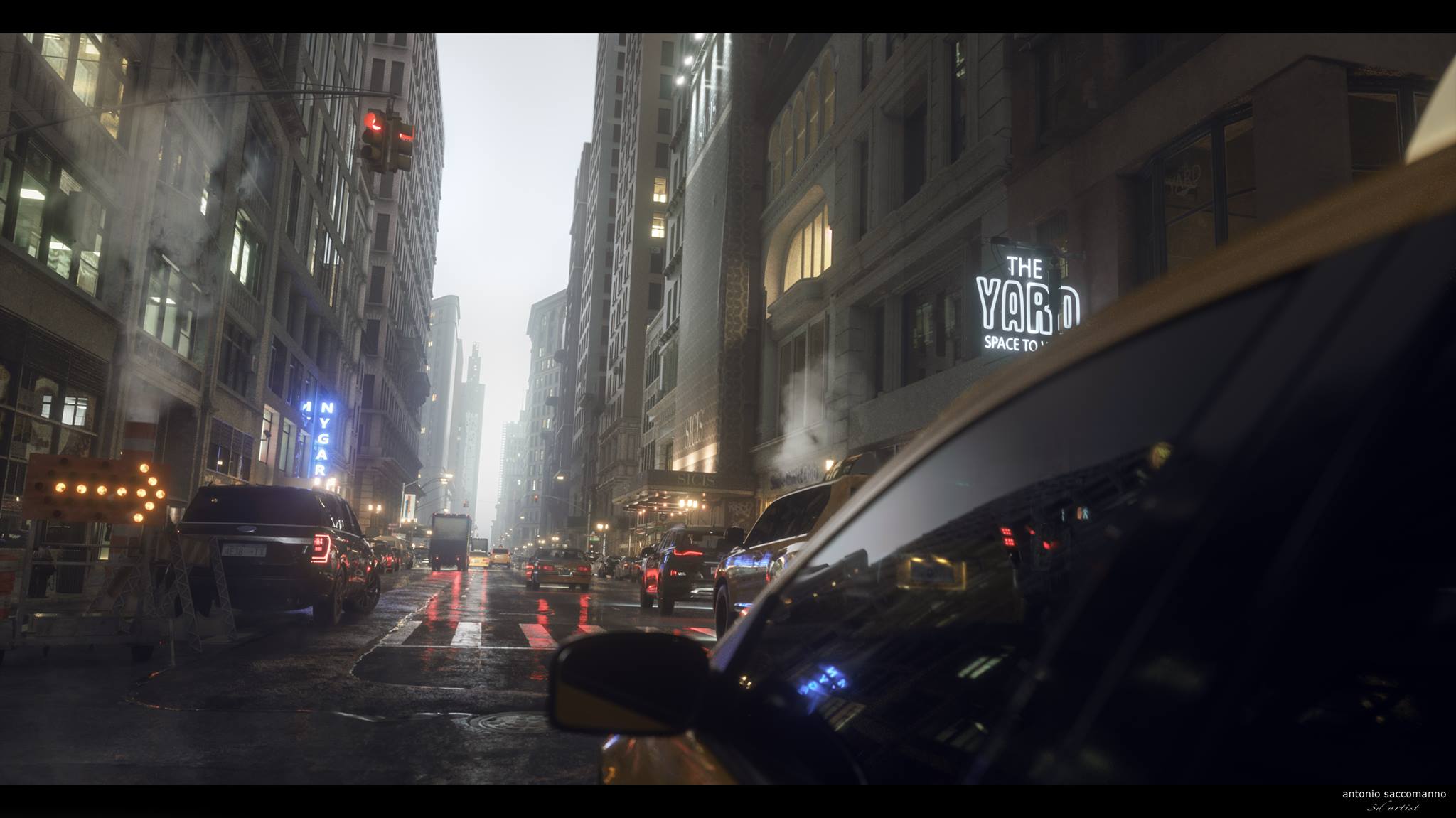 The Road by Antonio Dennis Saccomanno.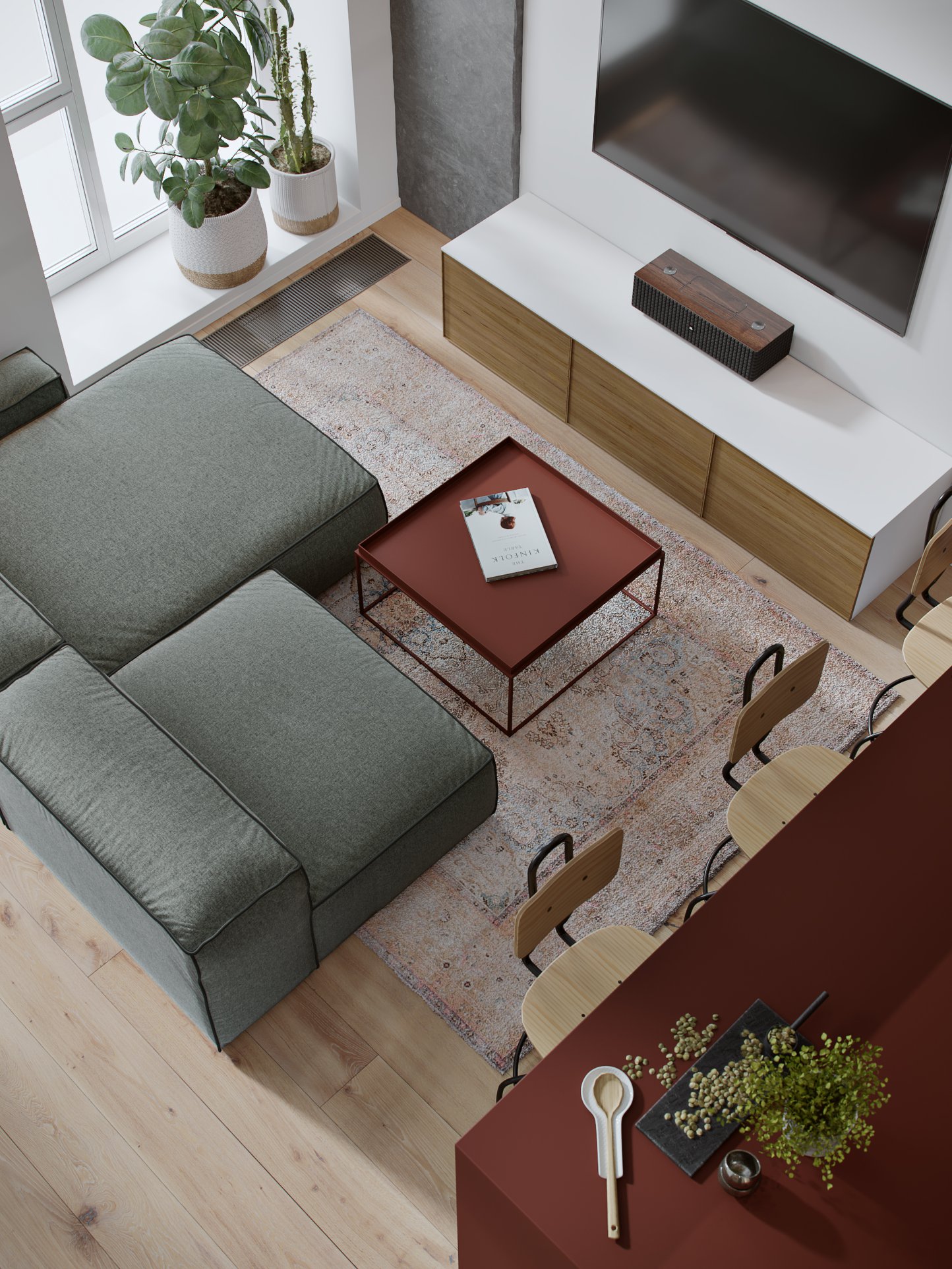 RED by Kirill Vill.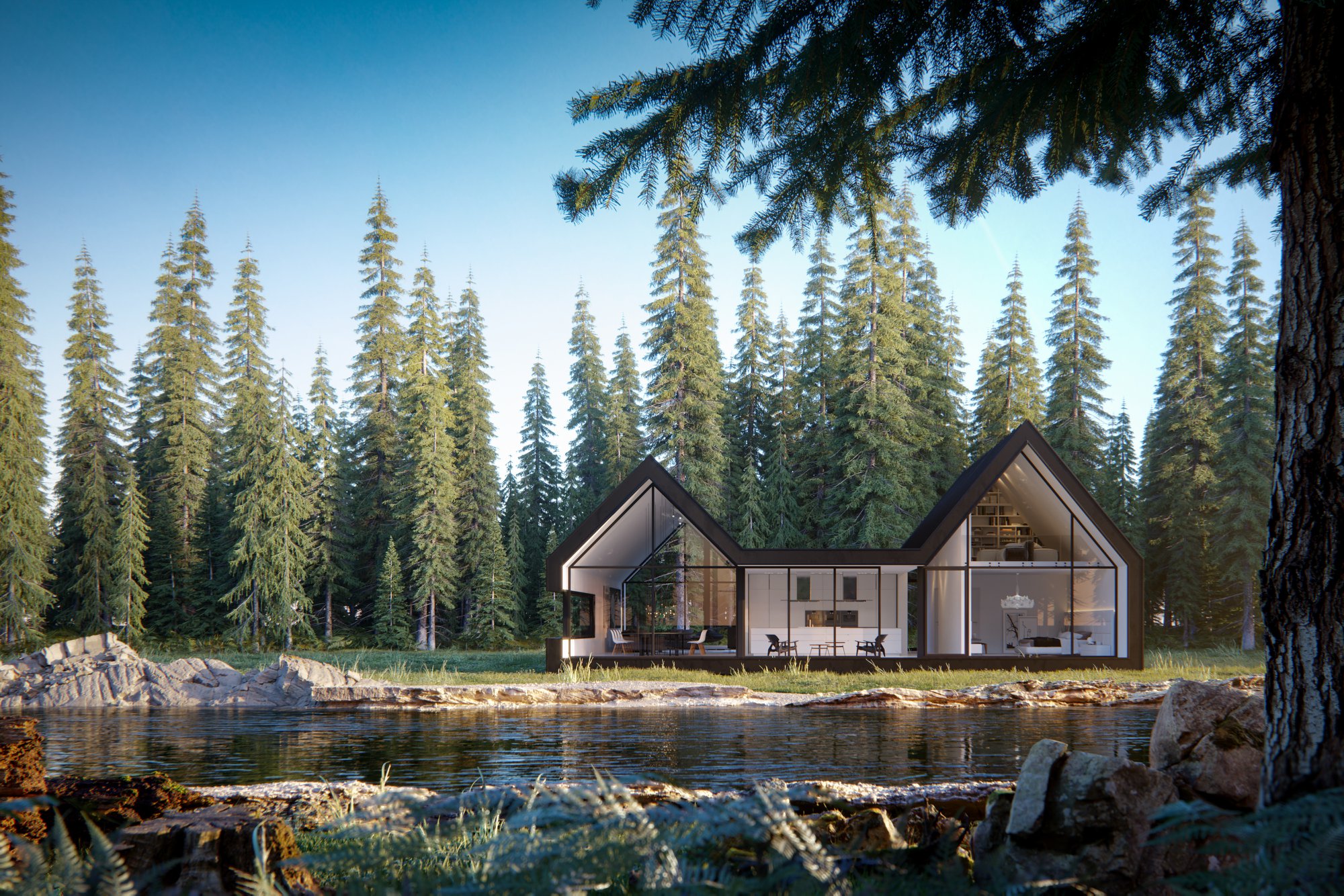 In The Wood by Walter Pegolo.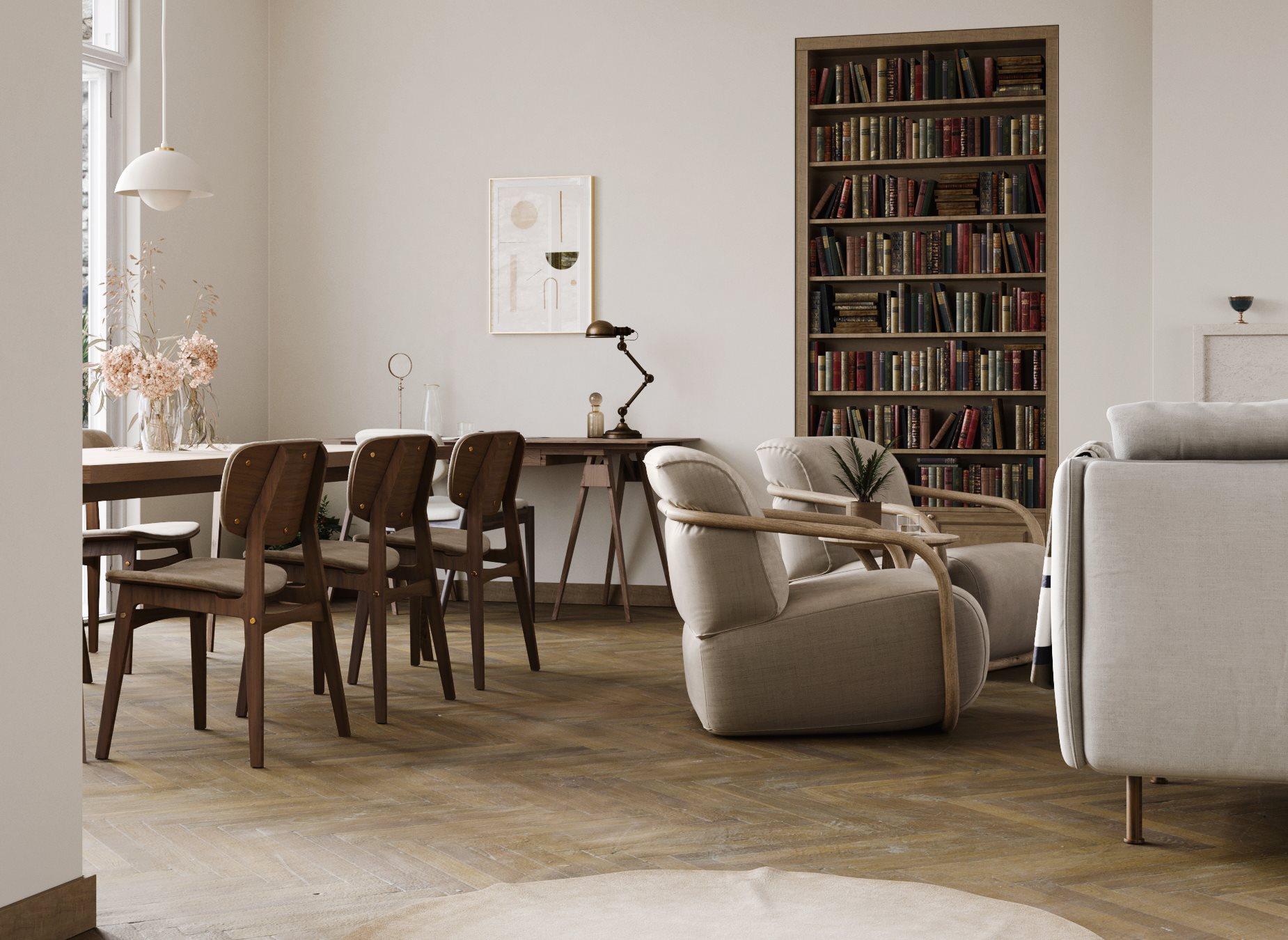 NEUTRAL by Bronxes.