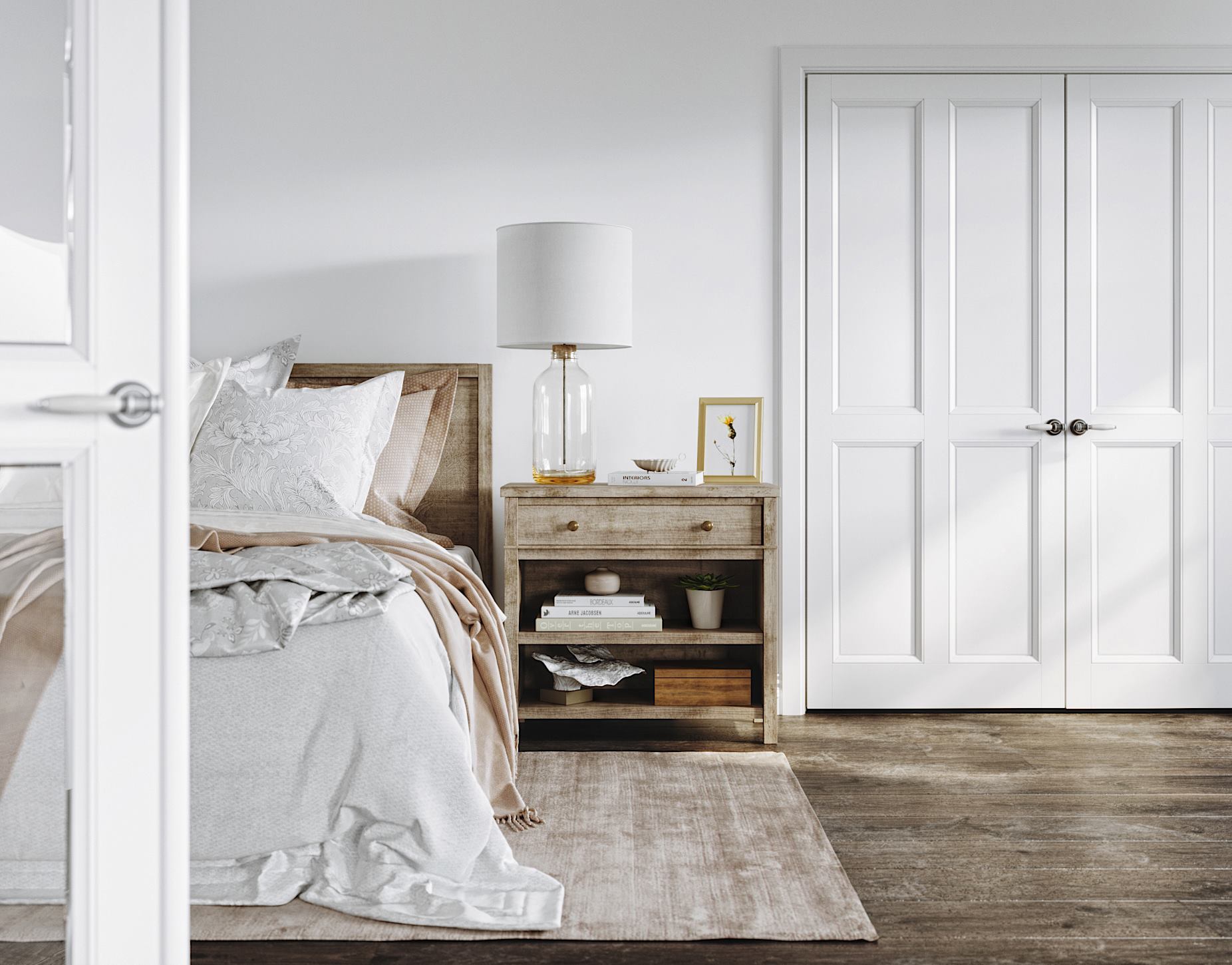 Silhouettes In Classic by Gustavo Coutinho.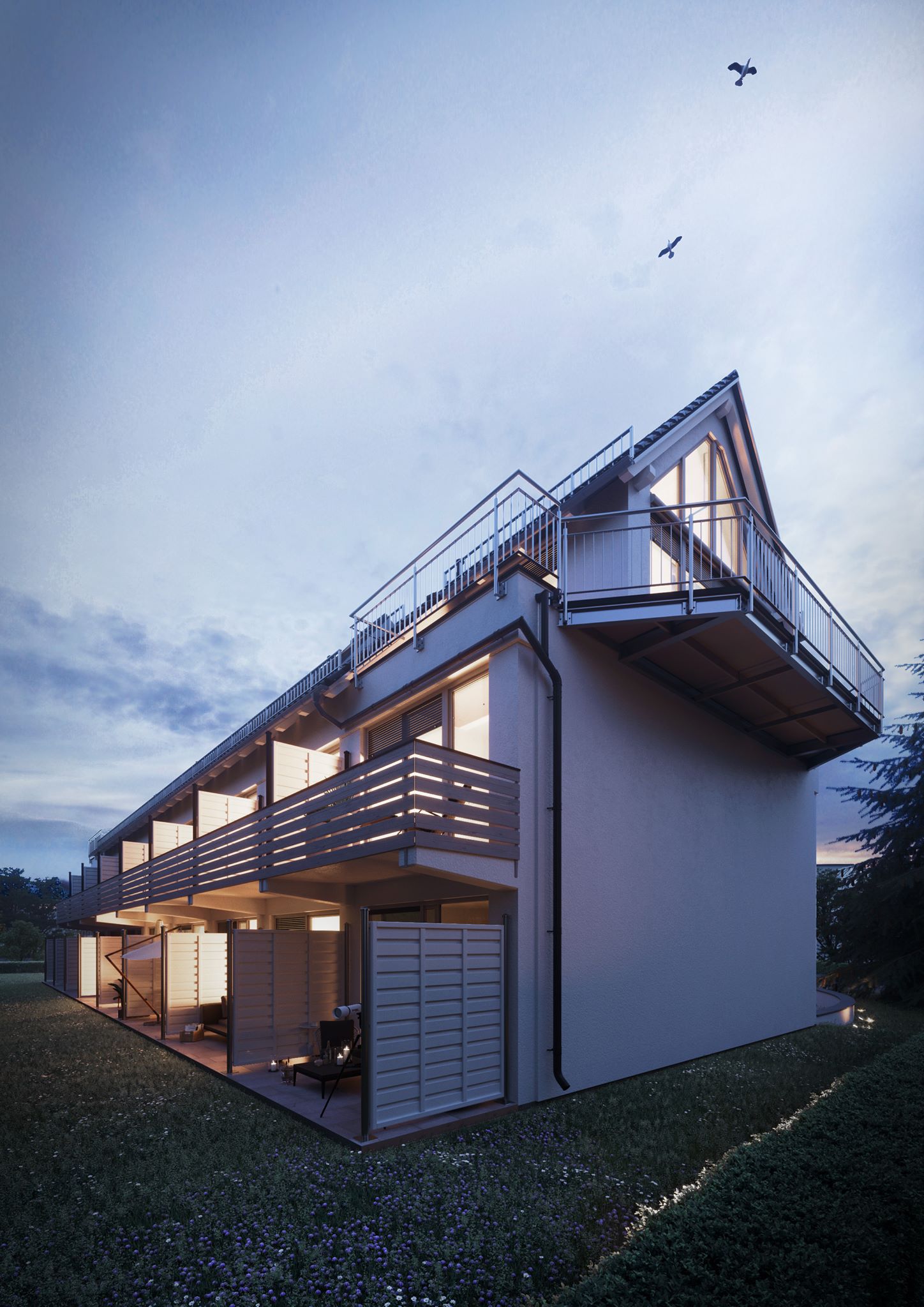 Solln by Alekseeva Olga.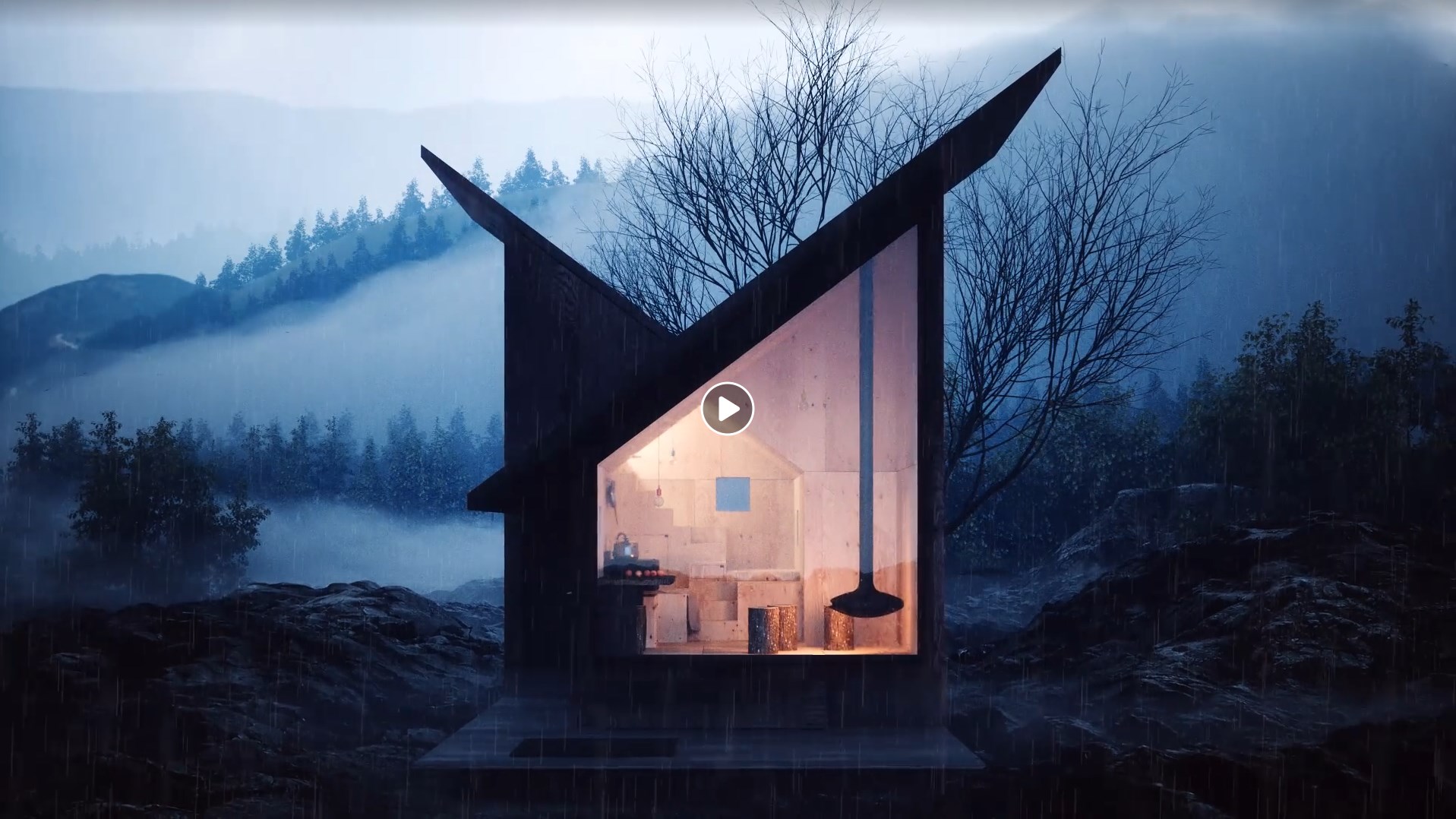 The Mountain Refuge by Massimo Gnocchi + Paolo Danesi.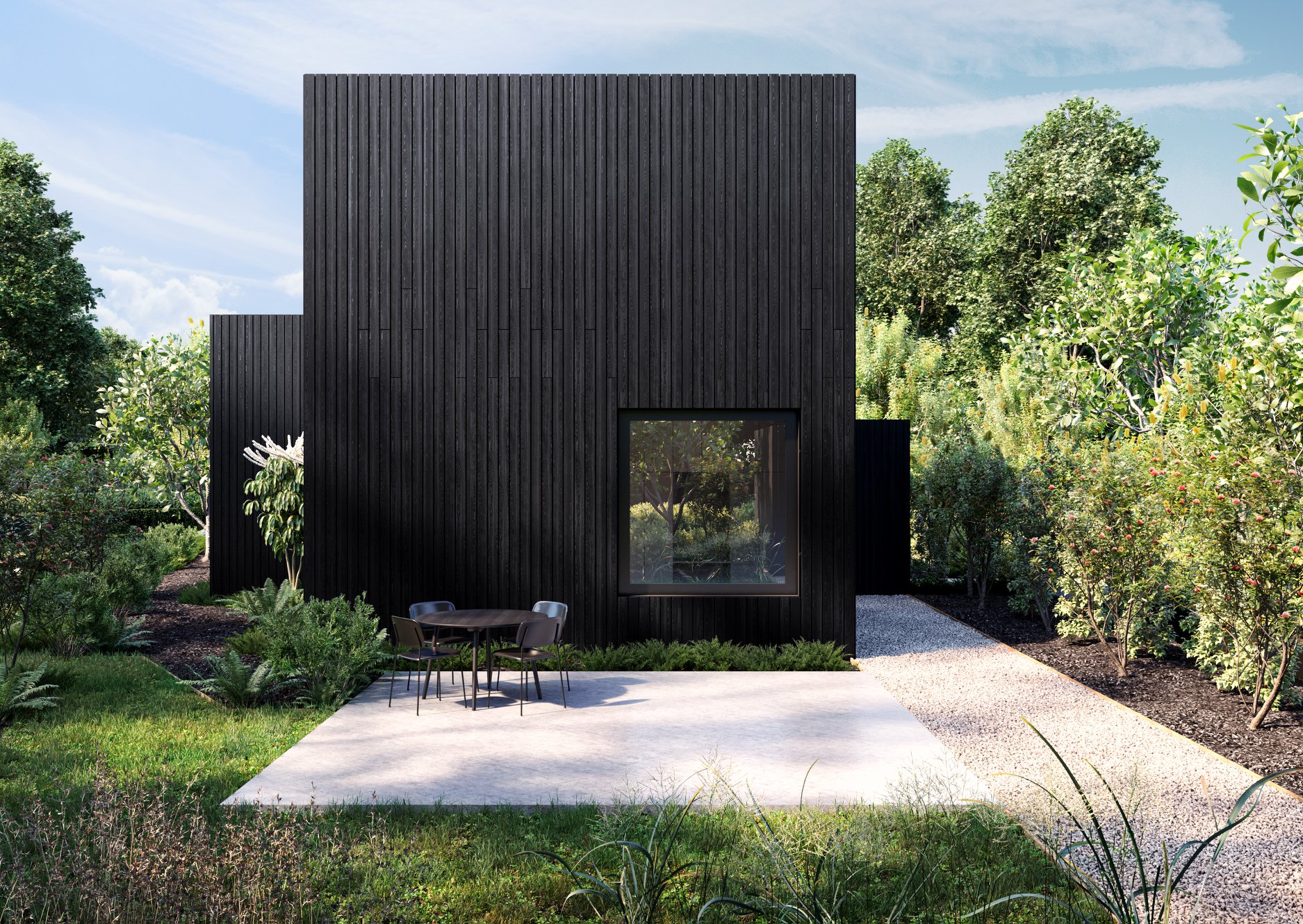 Black House by Jay Sernal.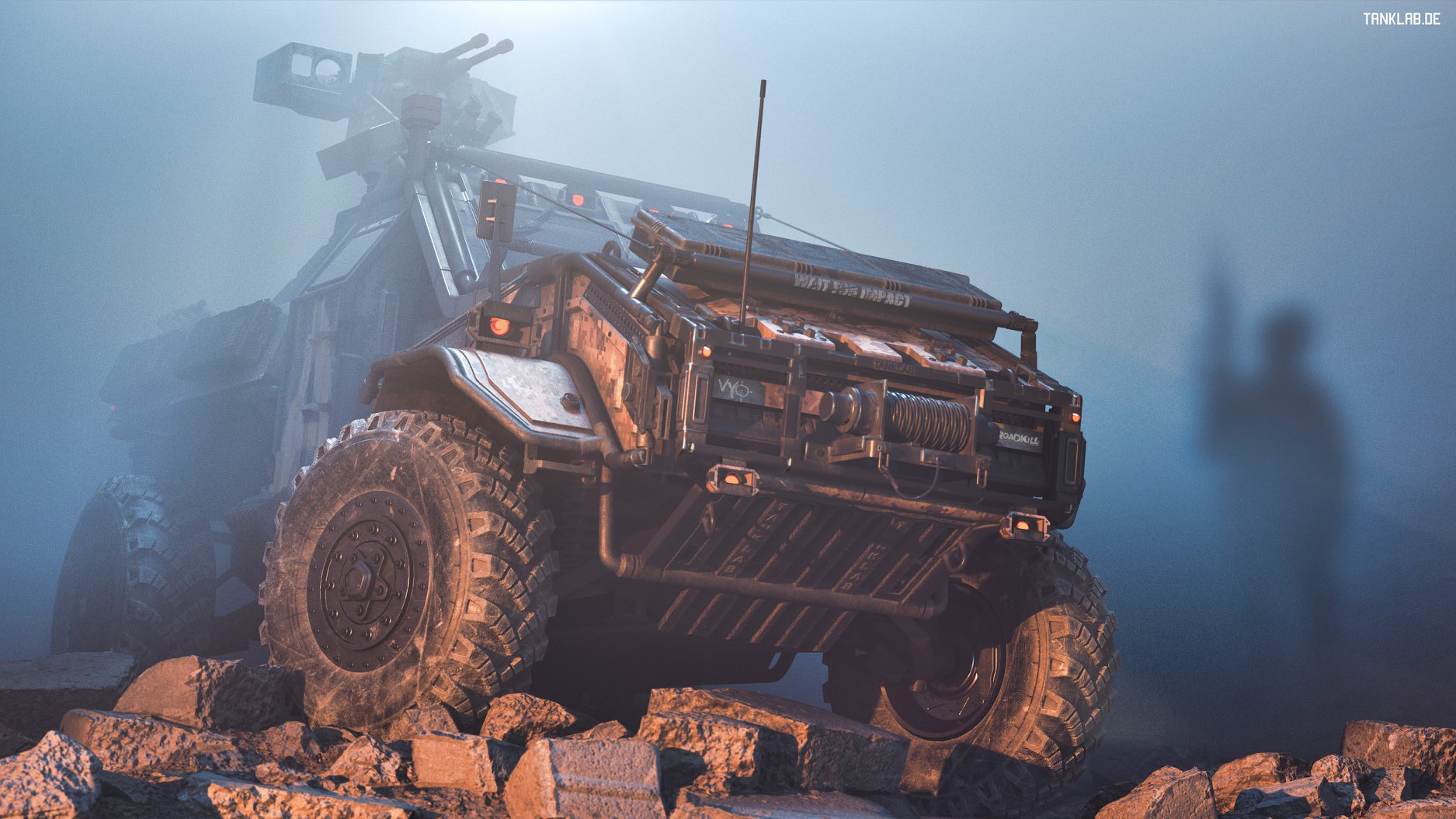 Urban Terrain Buster by Graf van Ohlsen.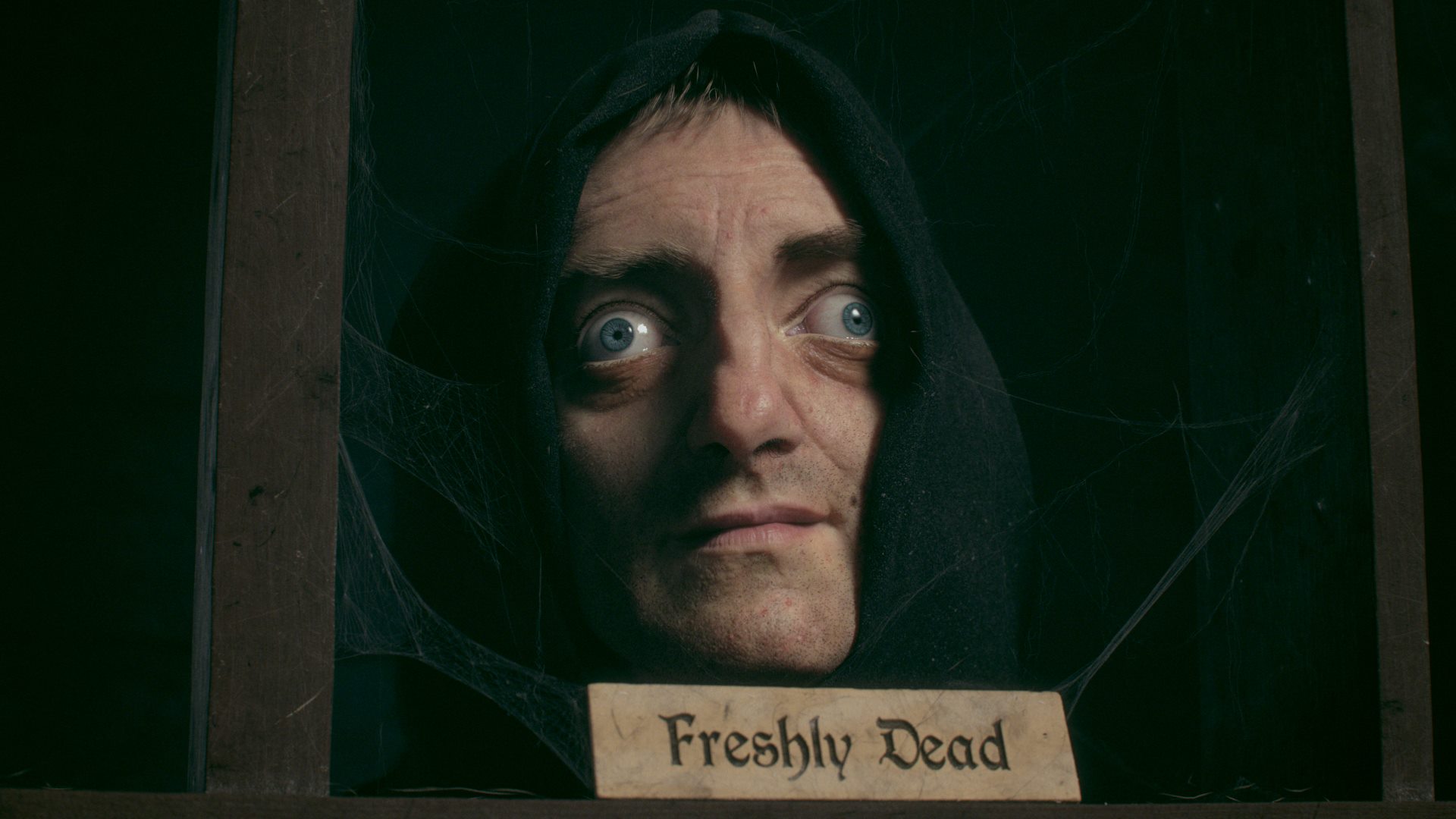 Portrait Of Igor By by Stavros Karagiannis.
Milwaukee Art Museum by Vida András.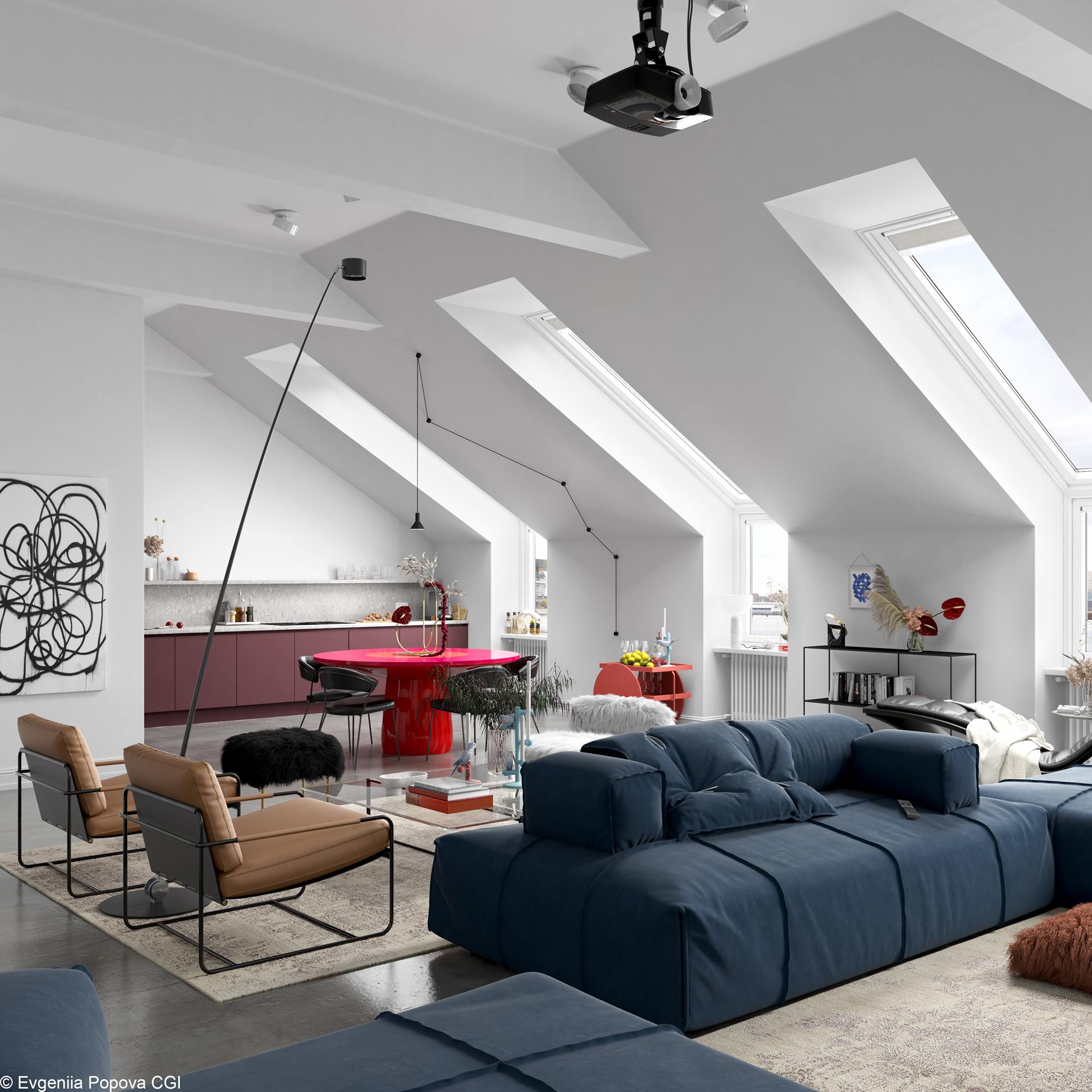 CPH apartament by Evgeniia Popova.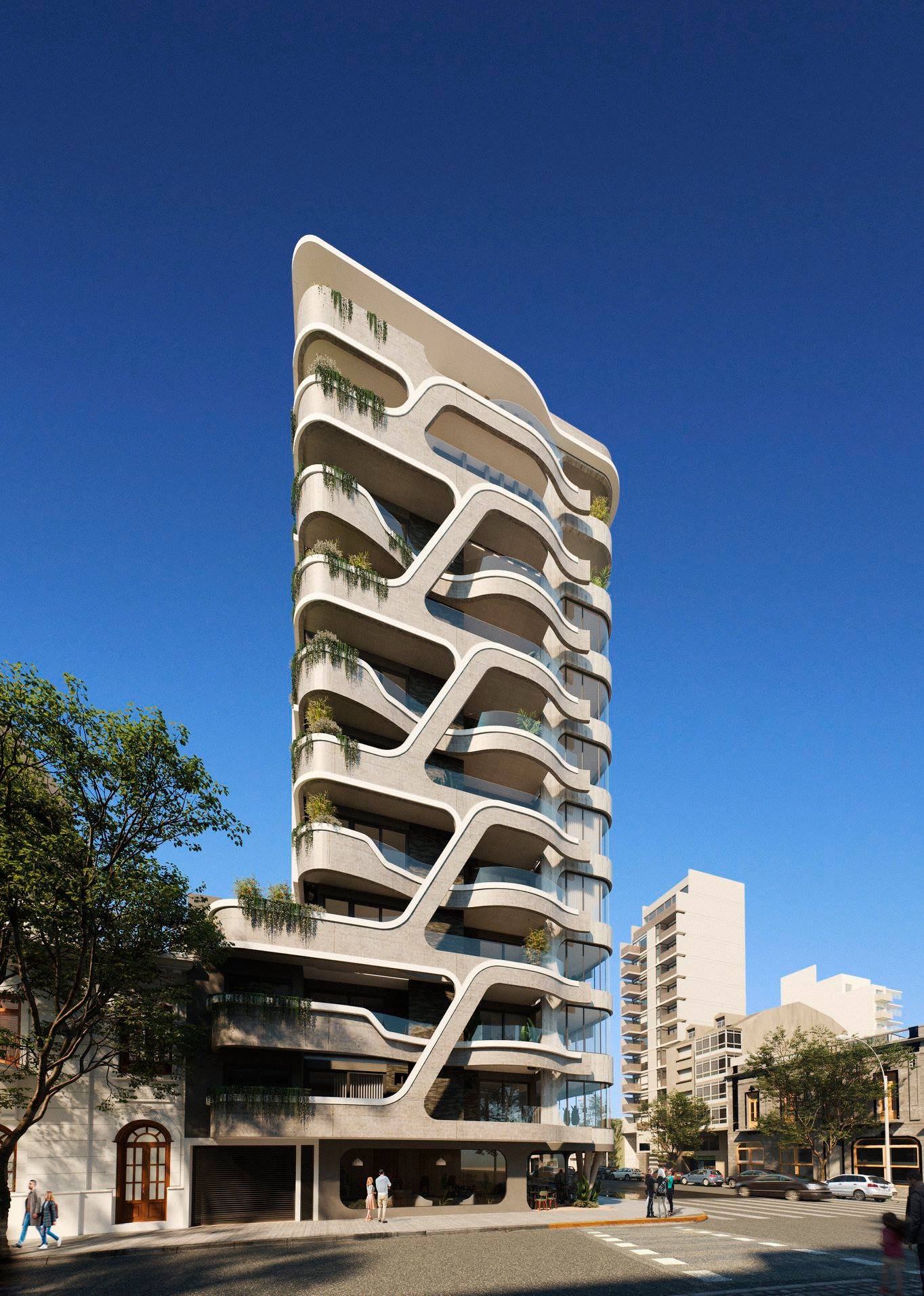 Boyaca by Matias Moret | MOT.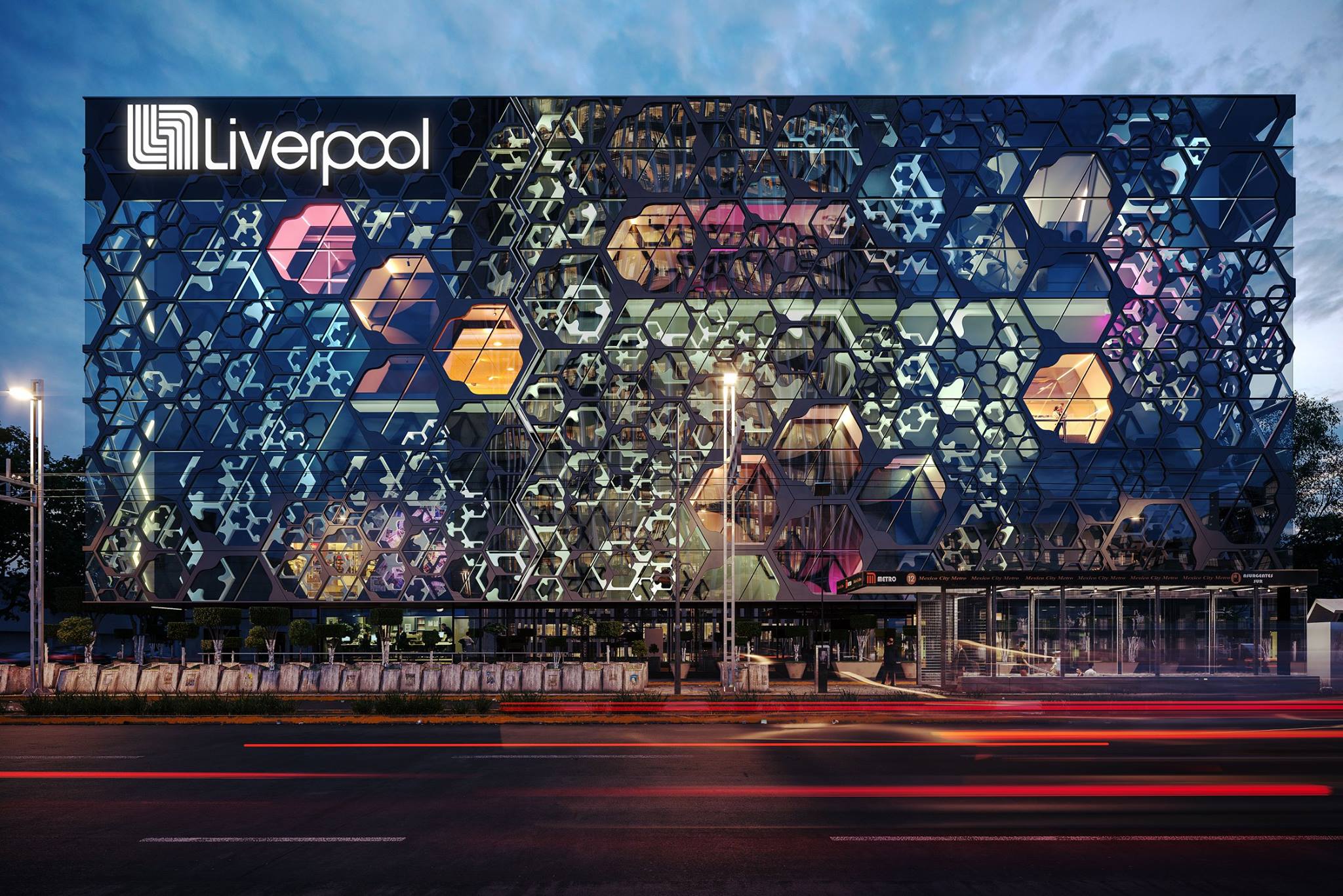 Liverpool Insurgentes by Hossein Yadollahpour.