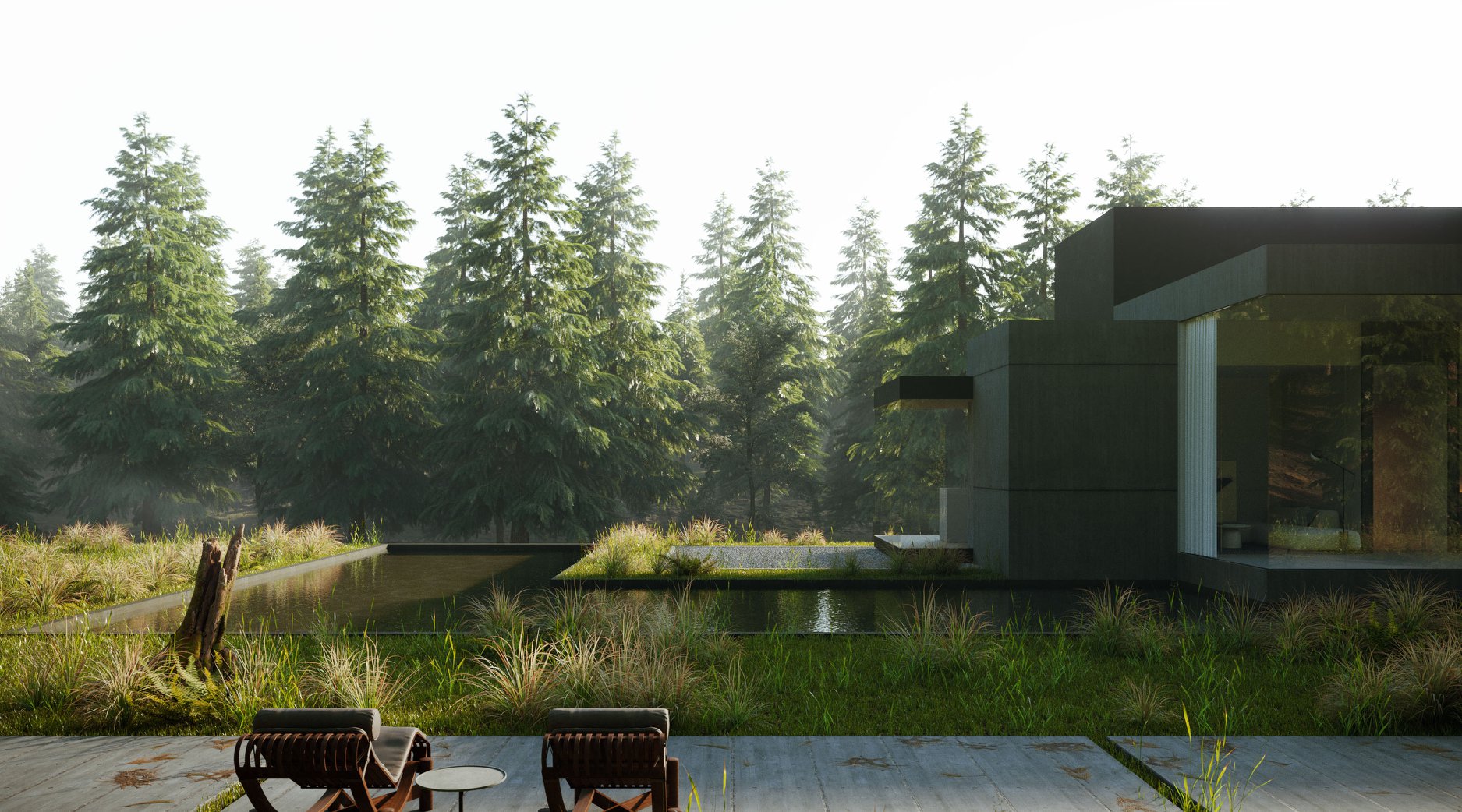 Vacation House by Tharik Mohammed.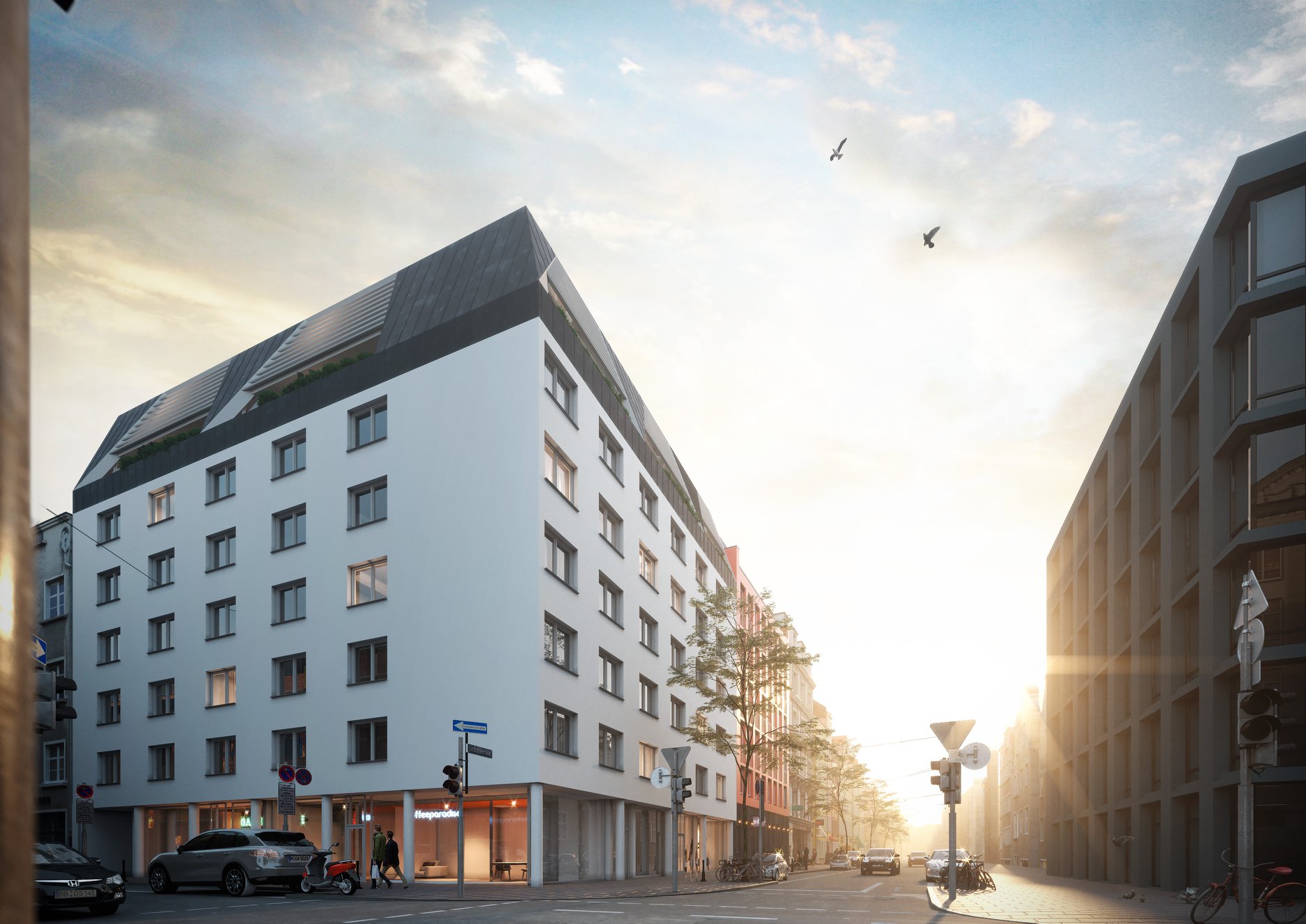 Neue Shiller by Alekseeva Olga.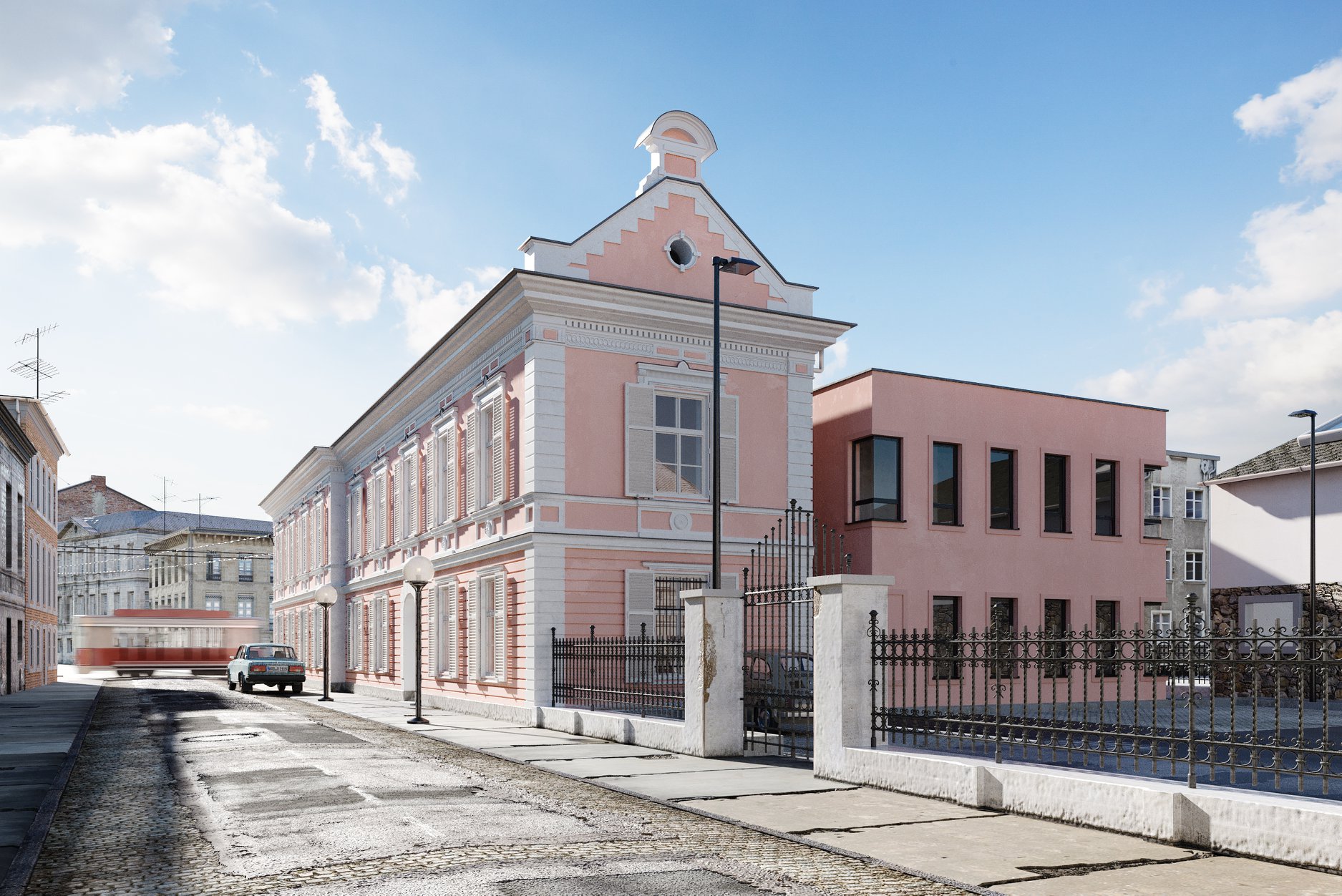 Pink Street by Filipe Reis.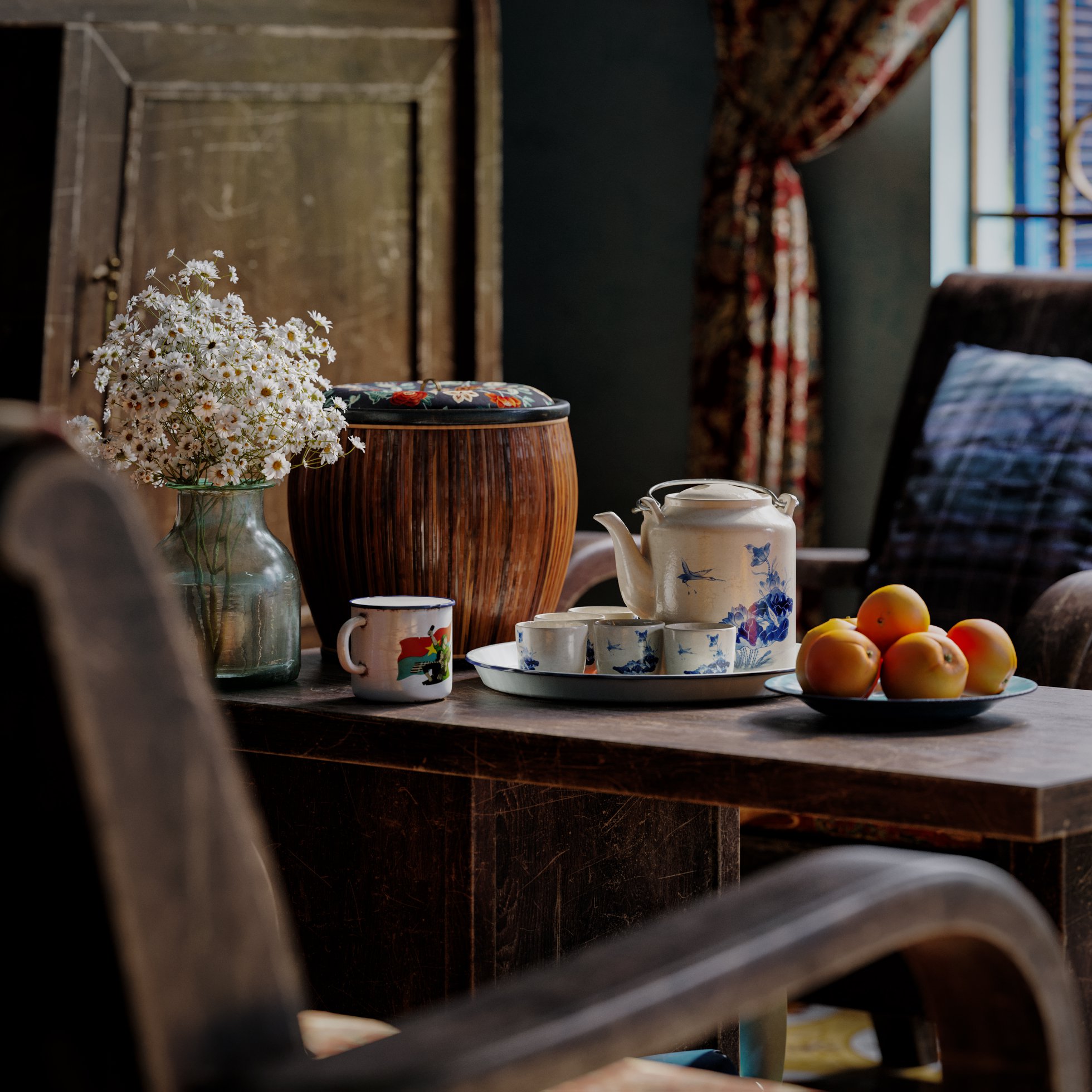 Childhood Home by Ninh Nau.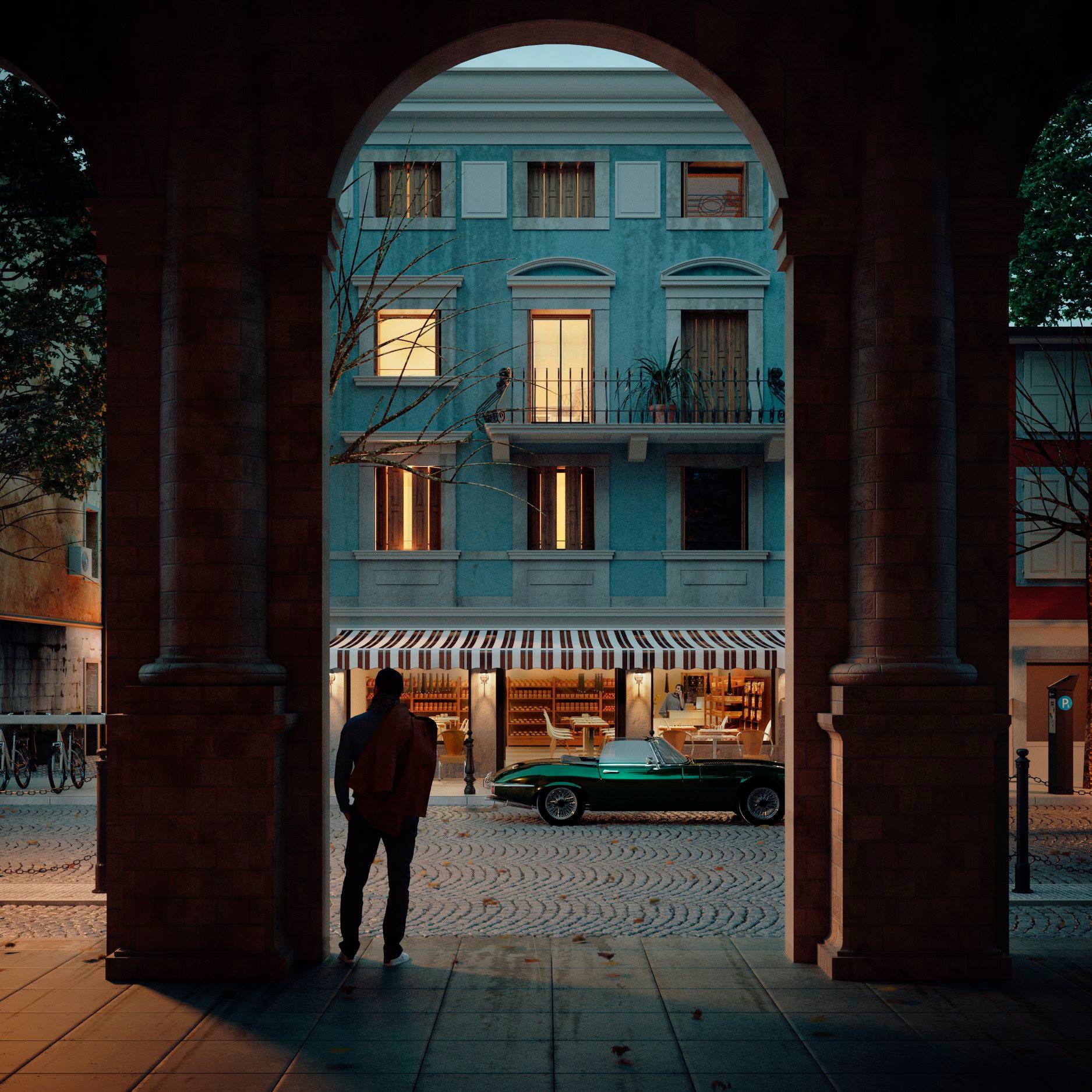 The Arc by Gabriel Sottile.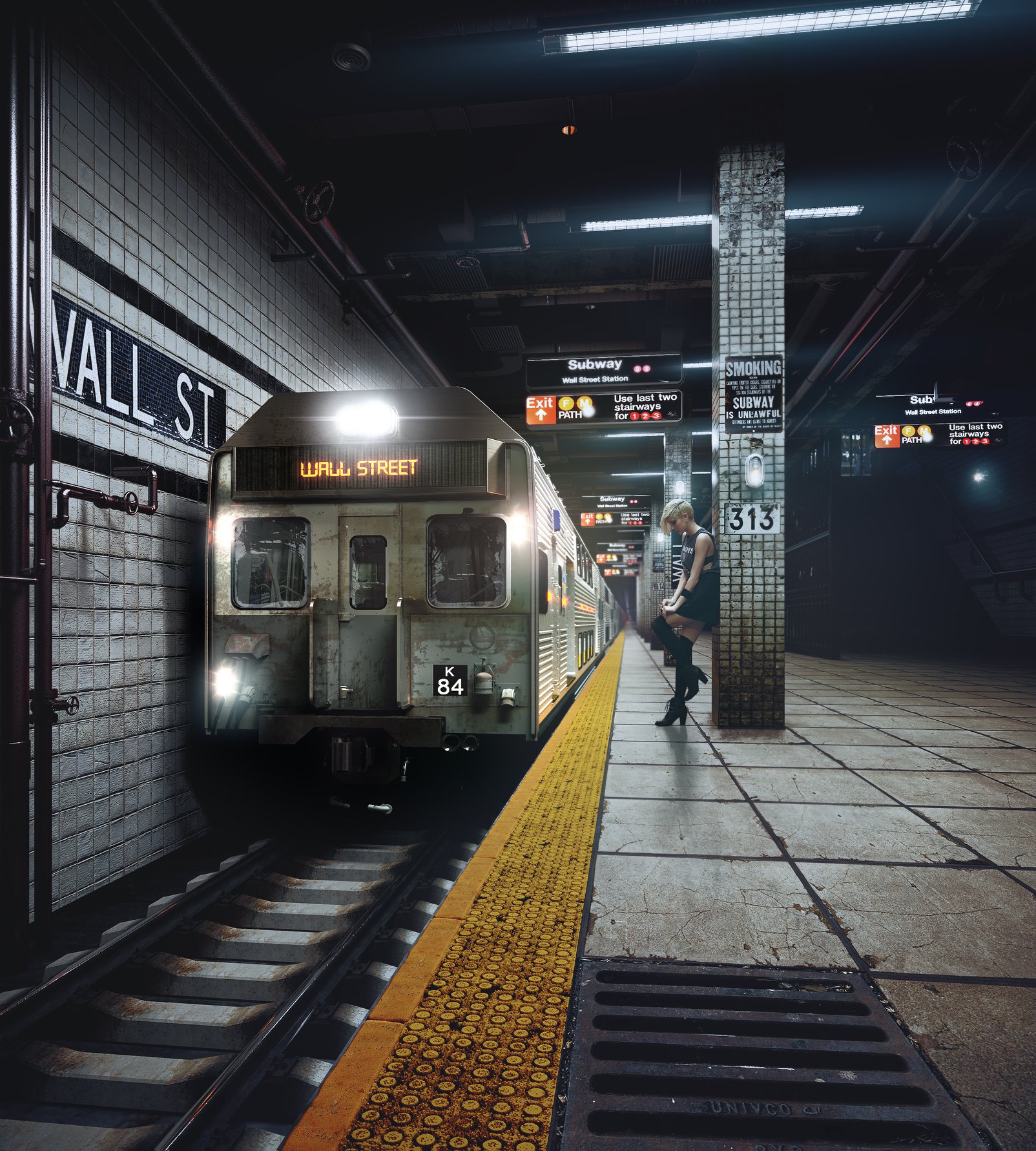 Subway Platform By by Deepak Jain.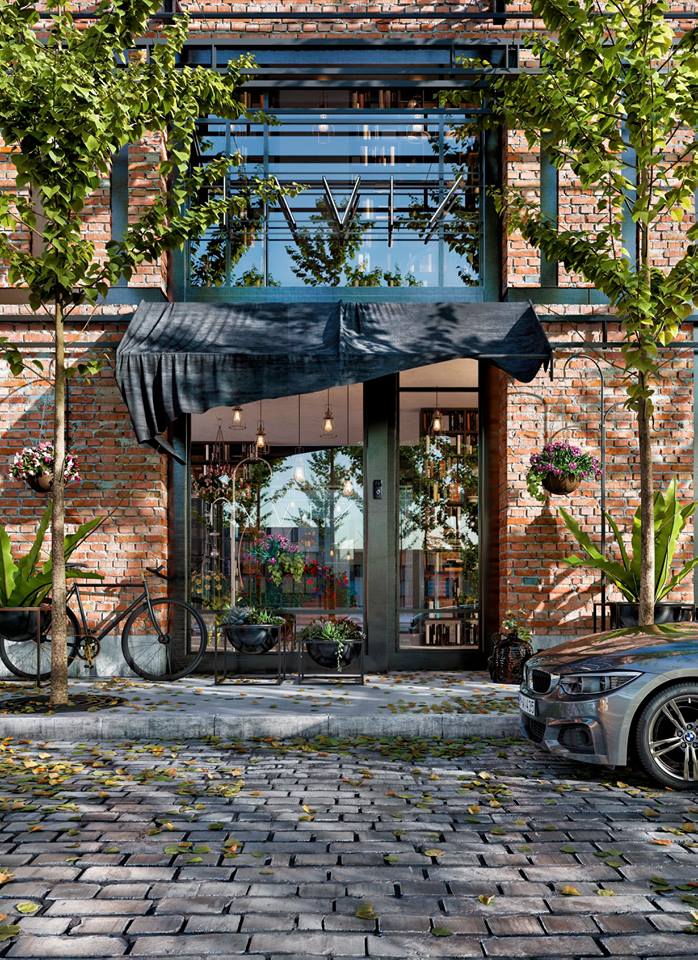 Personal Project by Gavin McGinty.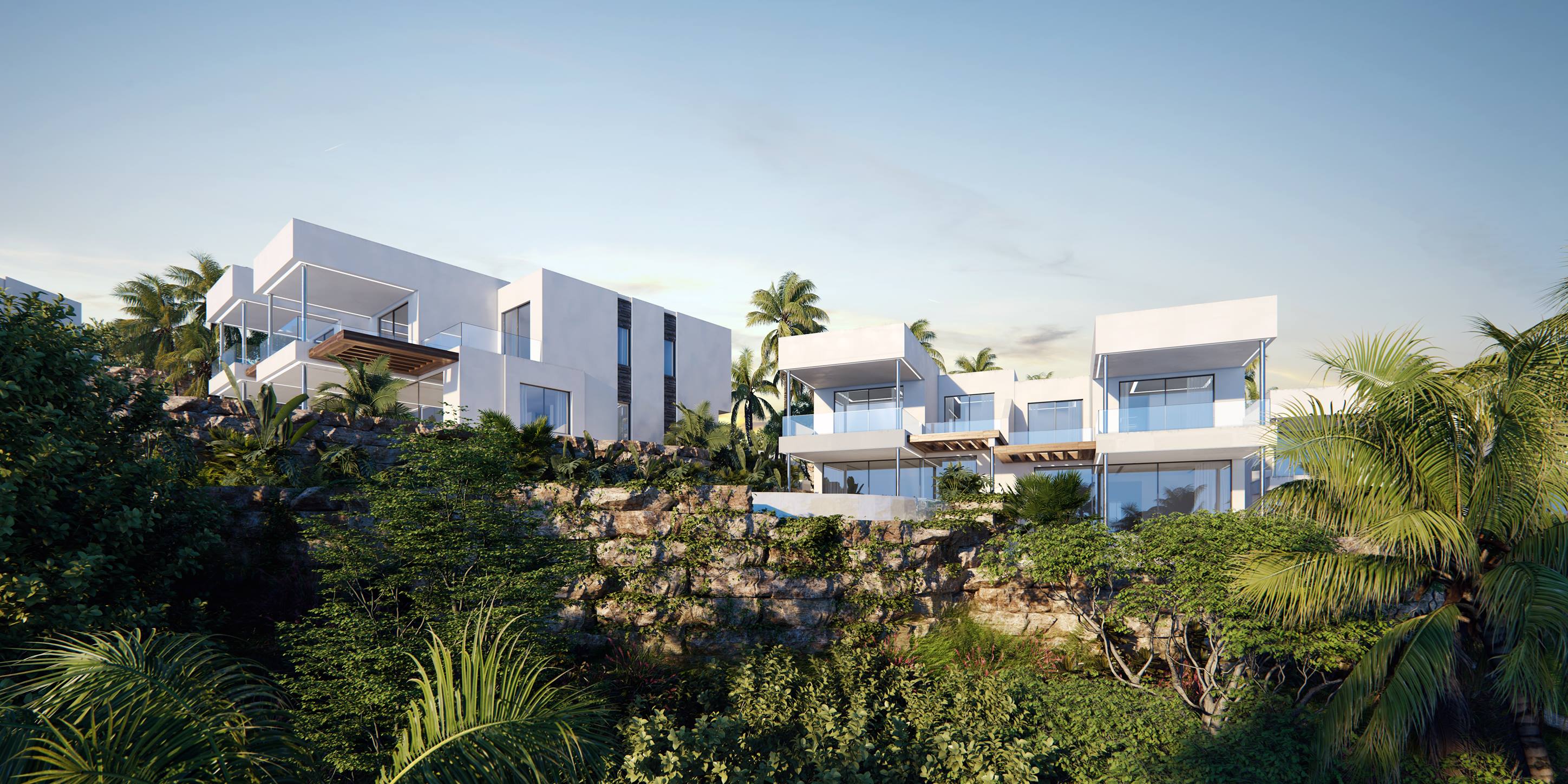 Santa Clara by Visengine.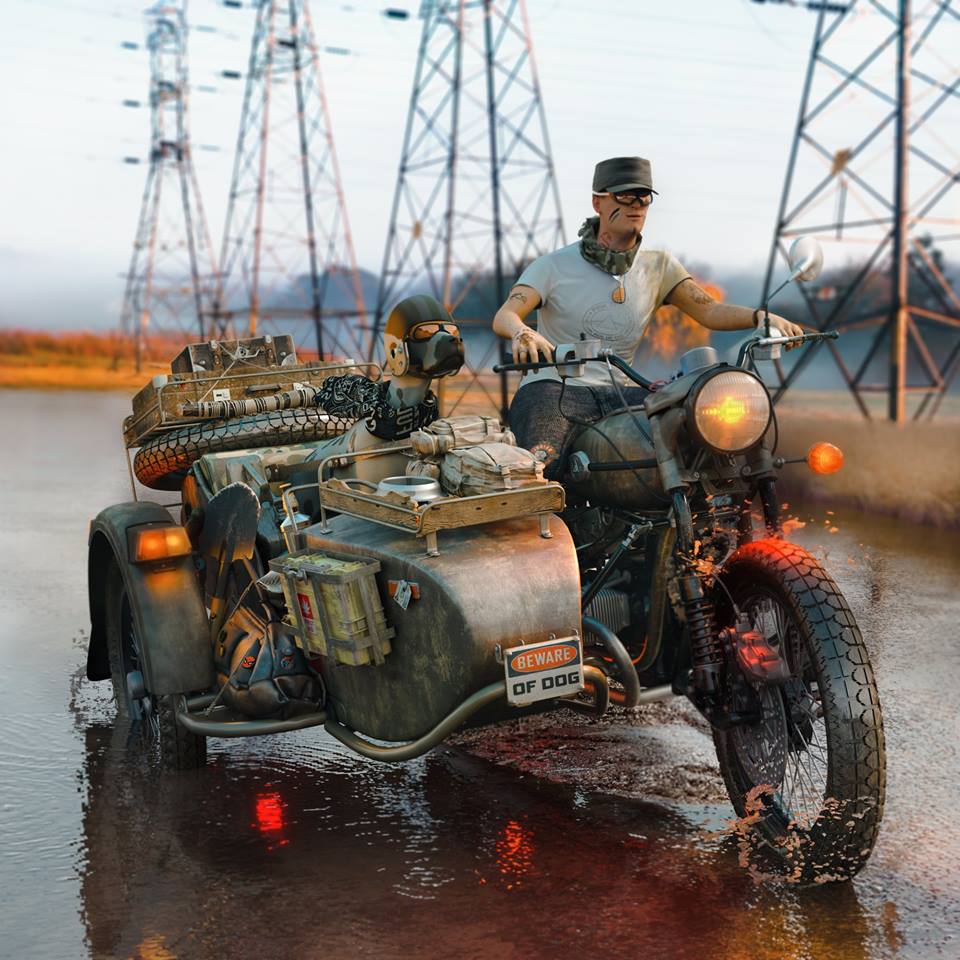 Feel the spring by Barbaros Evin.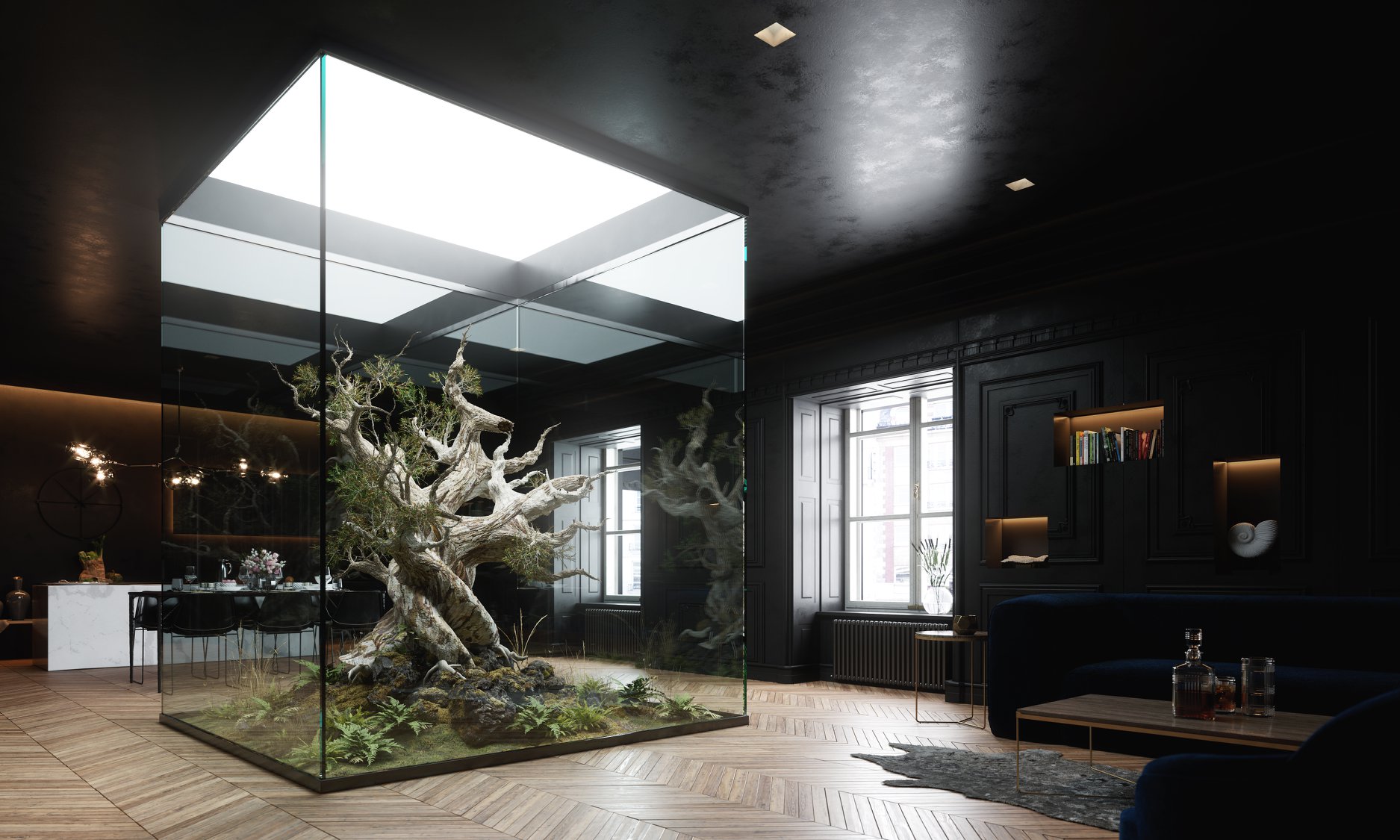 Sexy Apartment 2.0 by Lukasz Brzozowski.