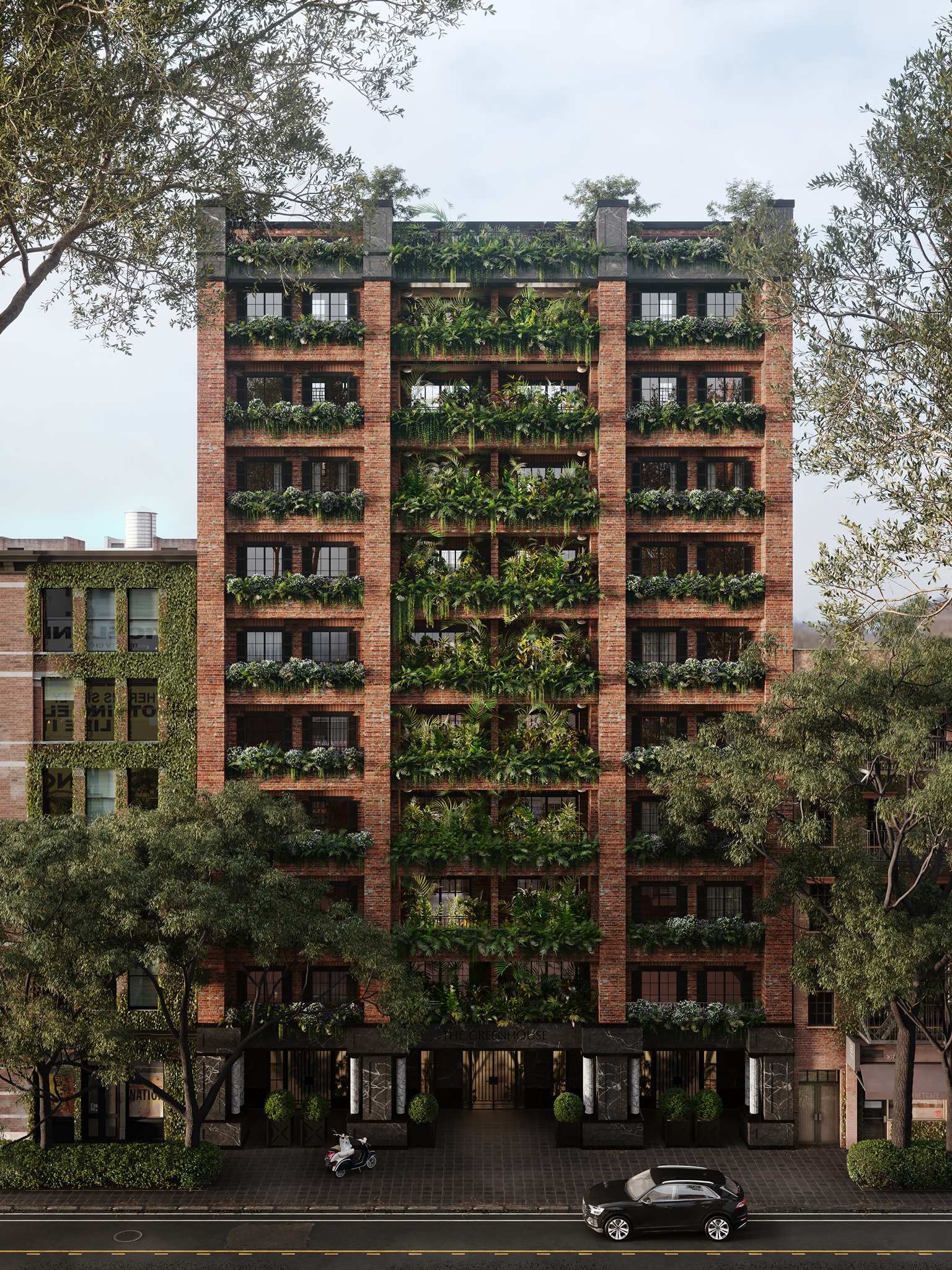 Green House by Kirill Vill.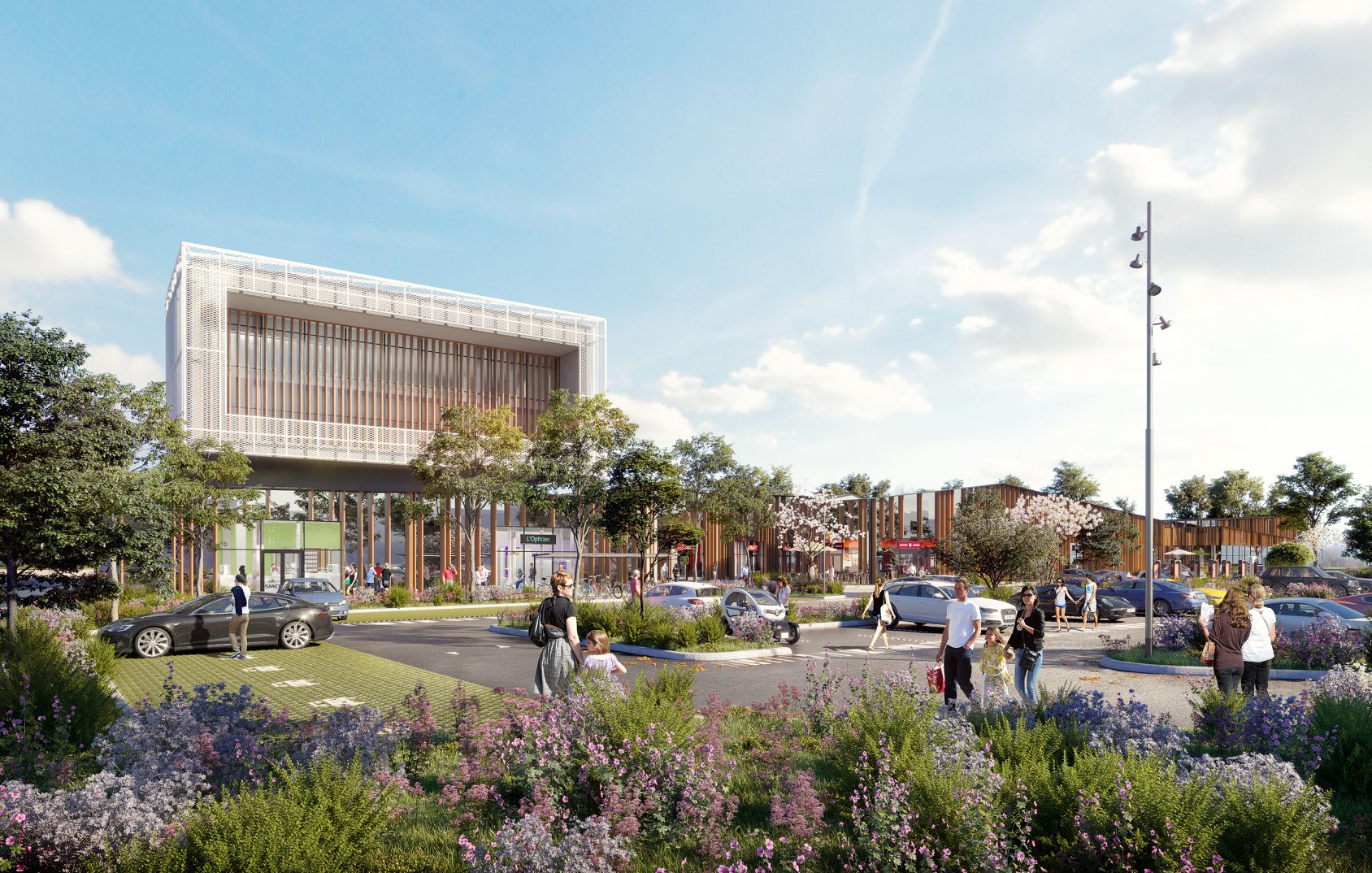 Shopping Center byZahir Ould-hocine for the Duval Group. Architect: Zuò-architecture.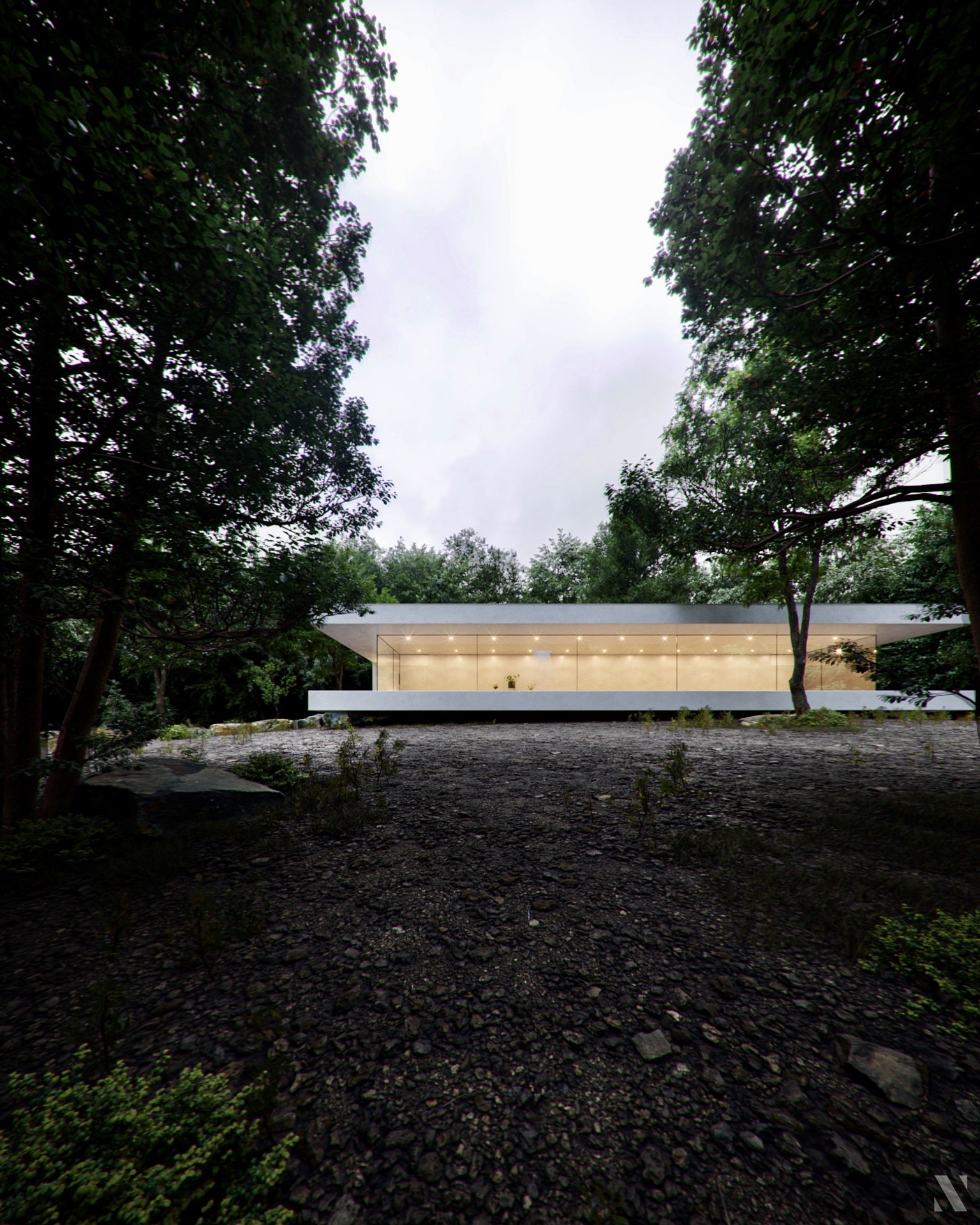 S GALLERY & RESIDENCE by
Ander Alencar
. 
Design by Shinichi Ogawa & Associates.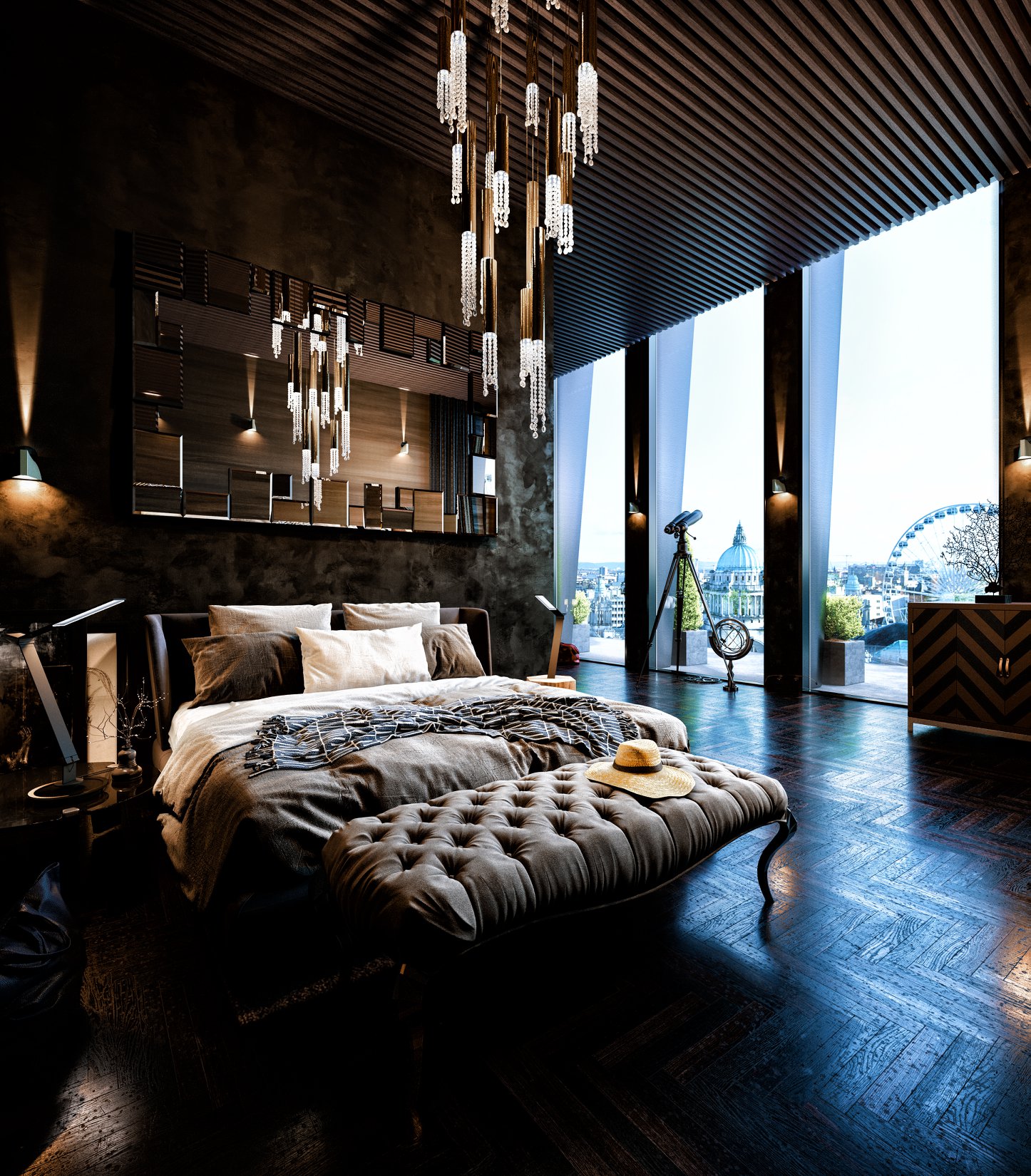 The mix of Warm and Cold by Gavin McGinty.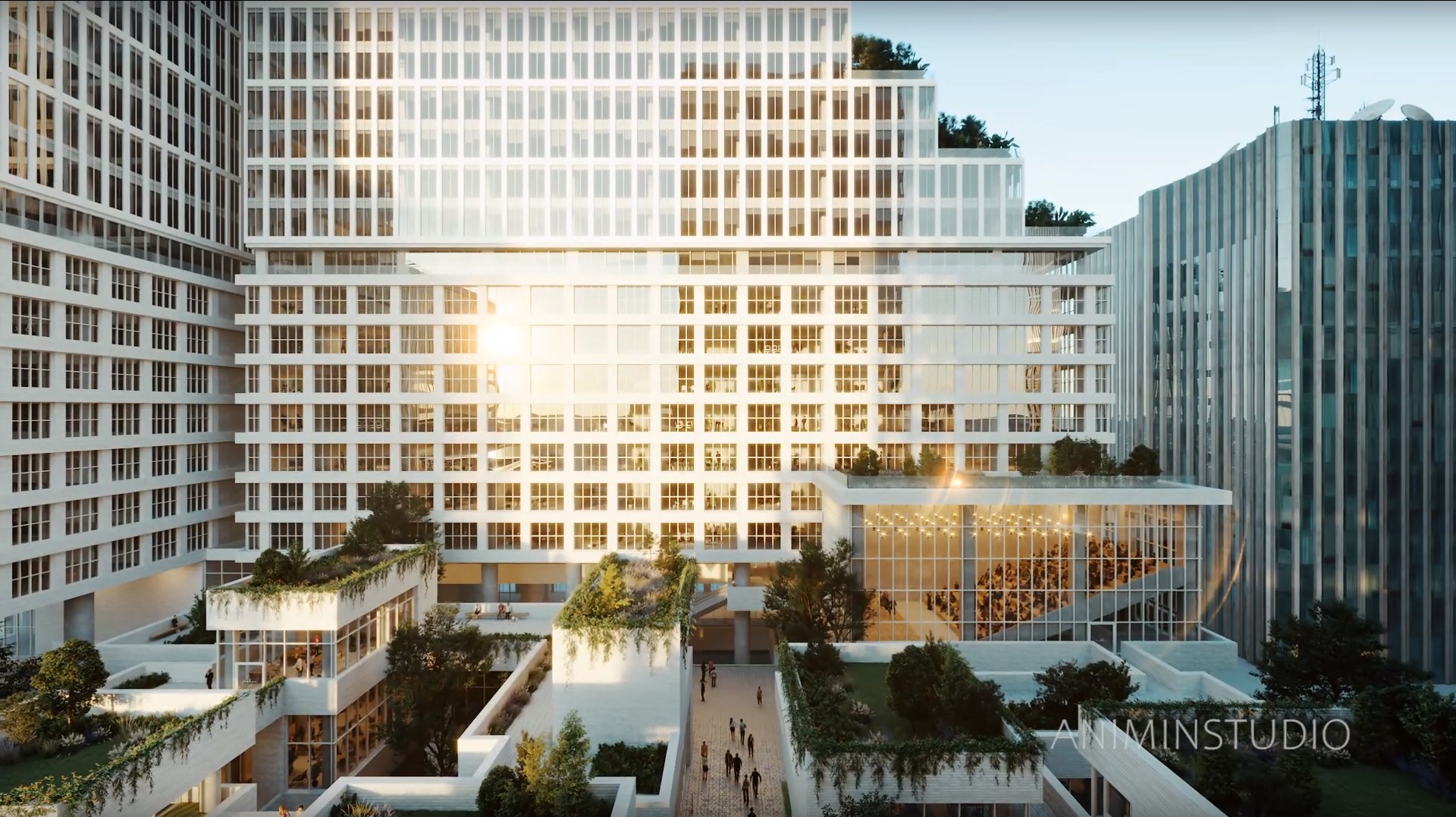 Gasan Publik by Joongmin Park.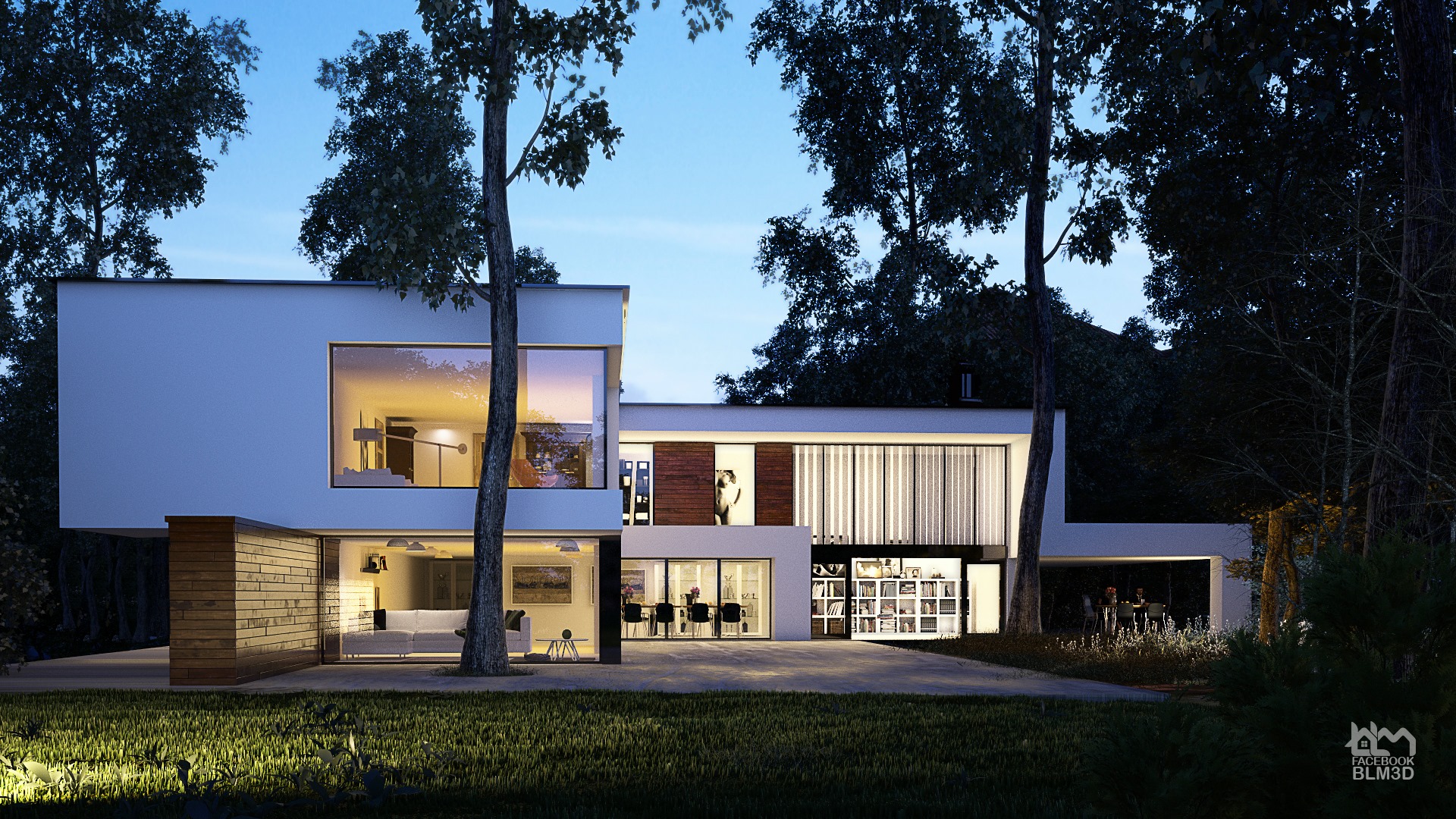 Forest House by Mohamed Lamine Boualita.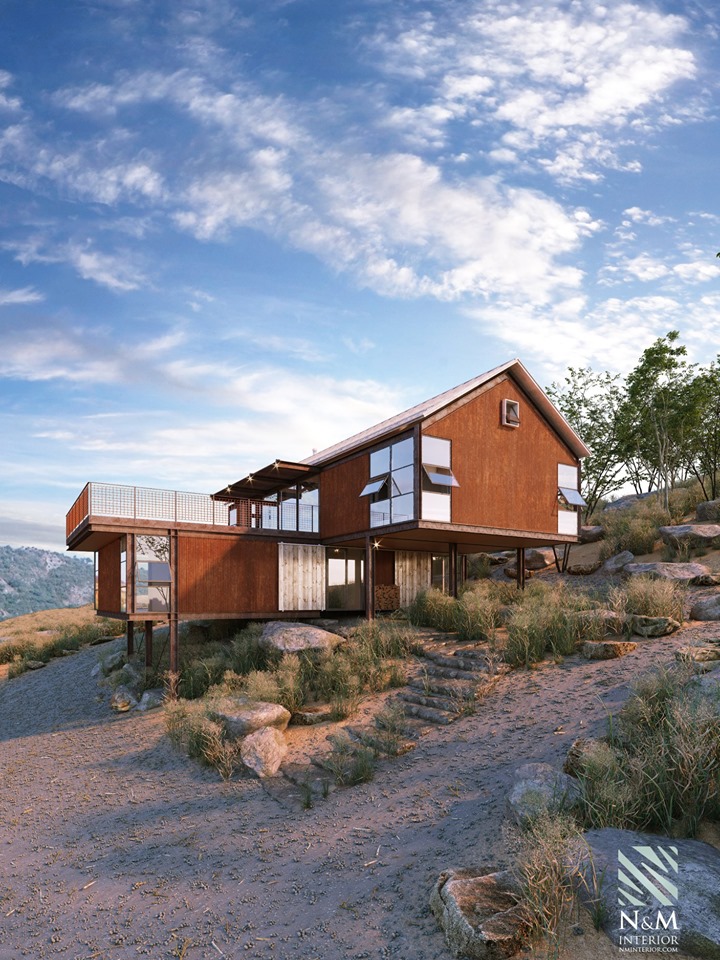 House on the Hills by Vu Trong Nghia. Designed by Renée del Gaudio Architects.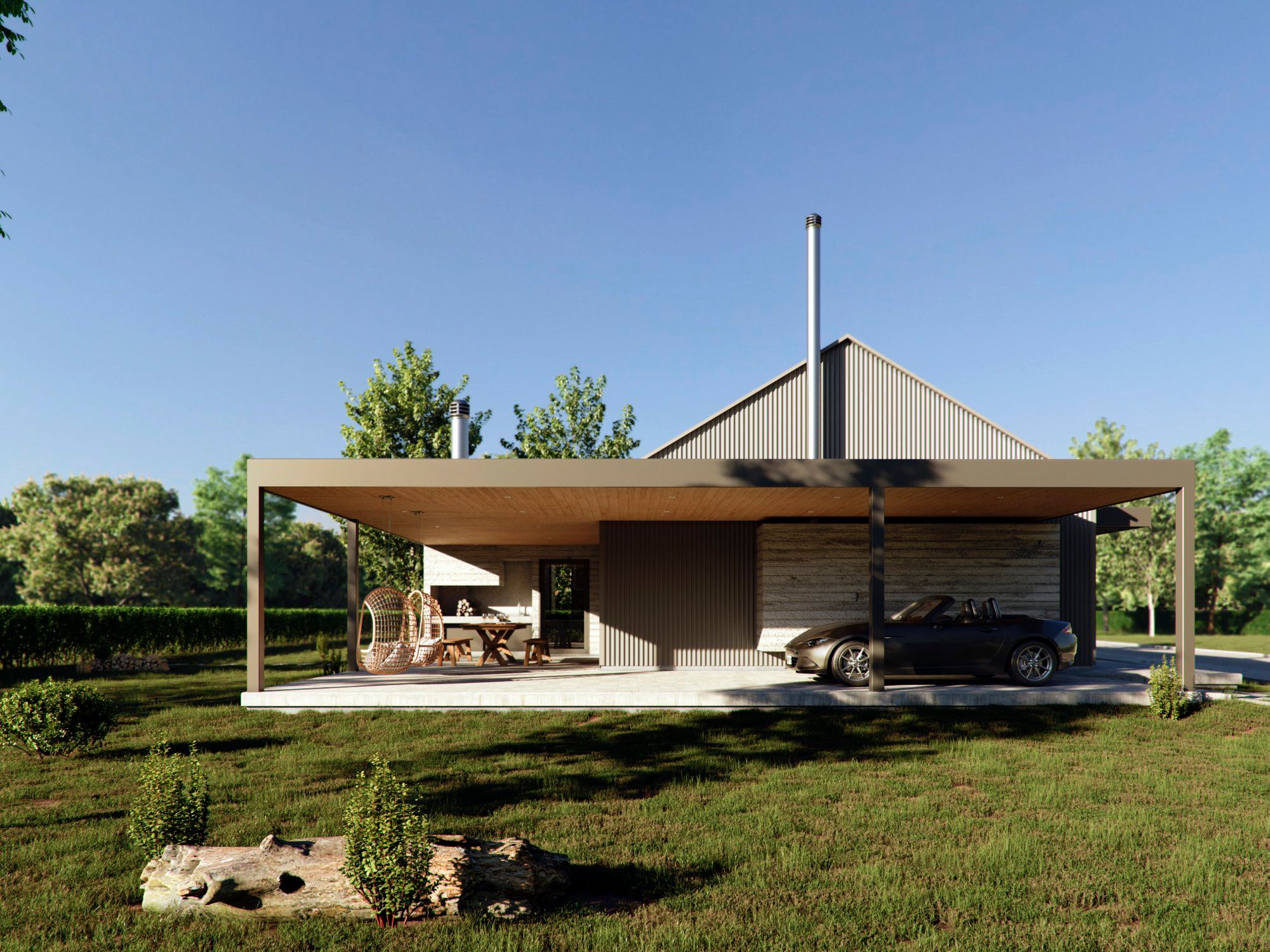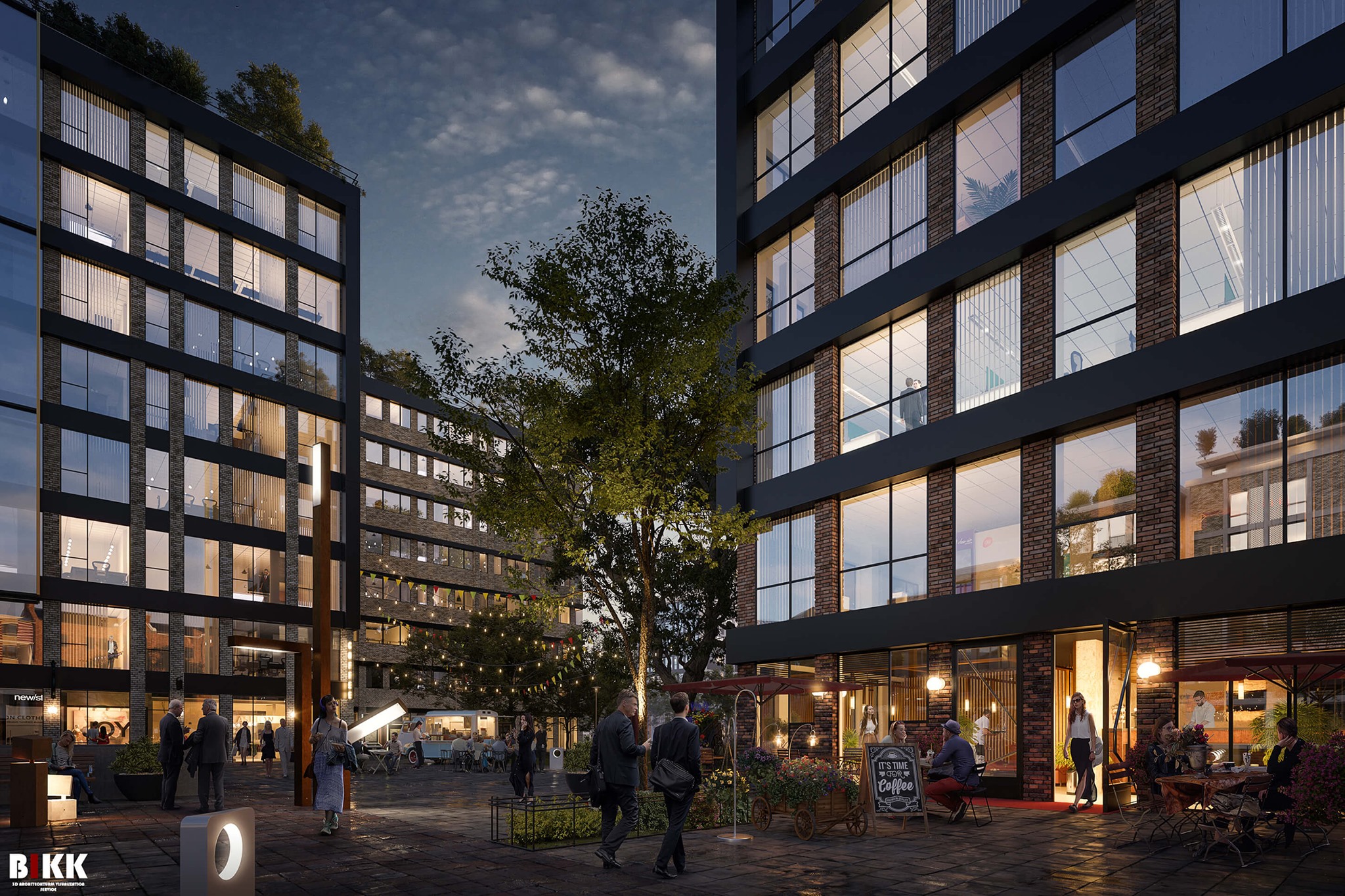 Office Building in Germany by Viz Bikk.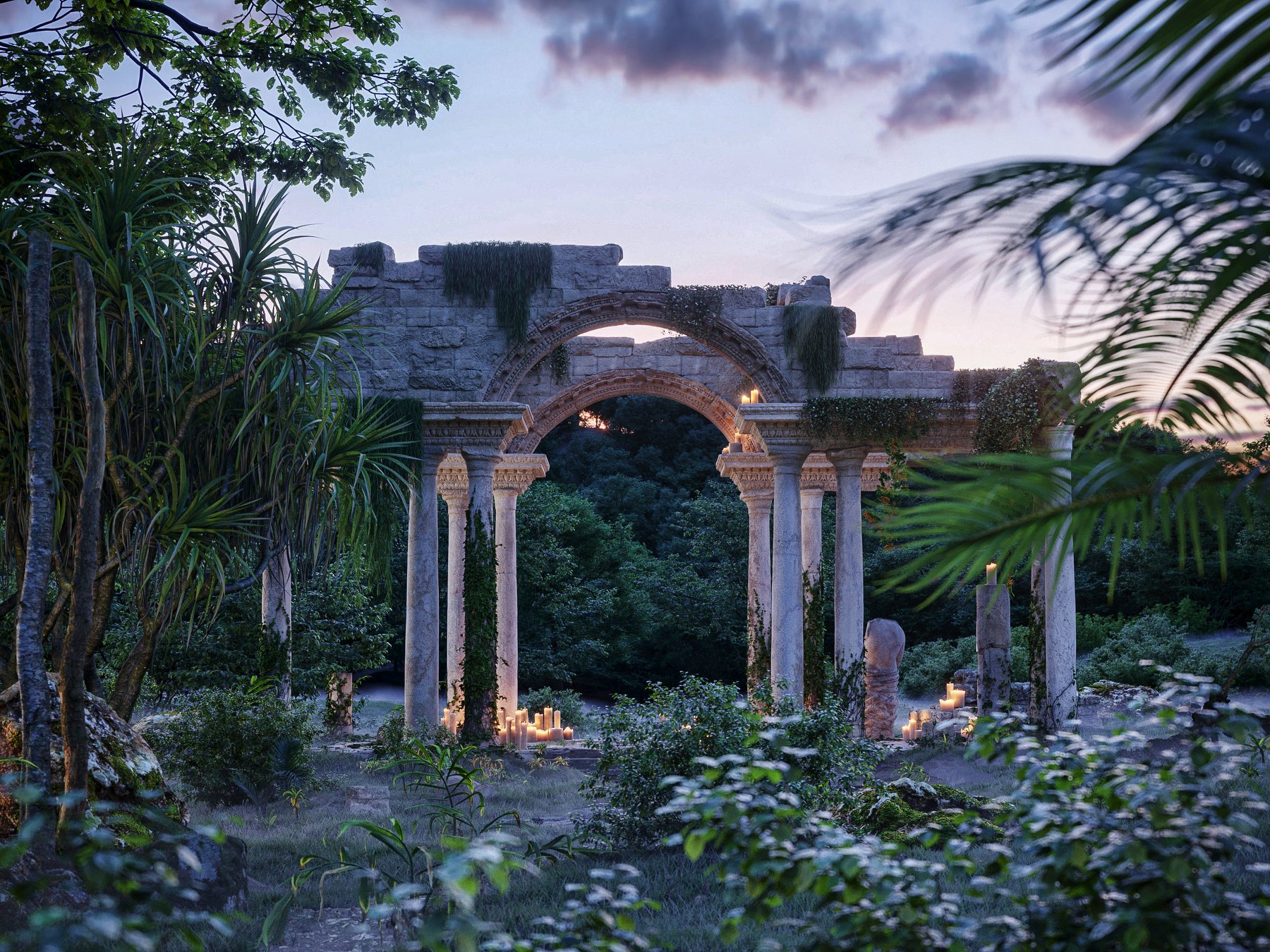 Mystery Ruins by Ewelina Lekka.