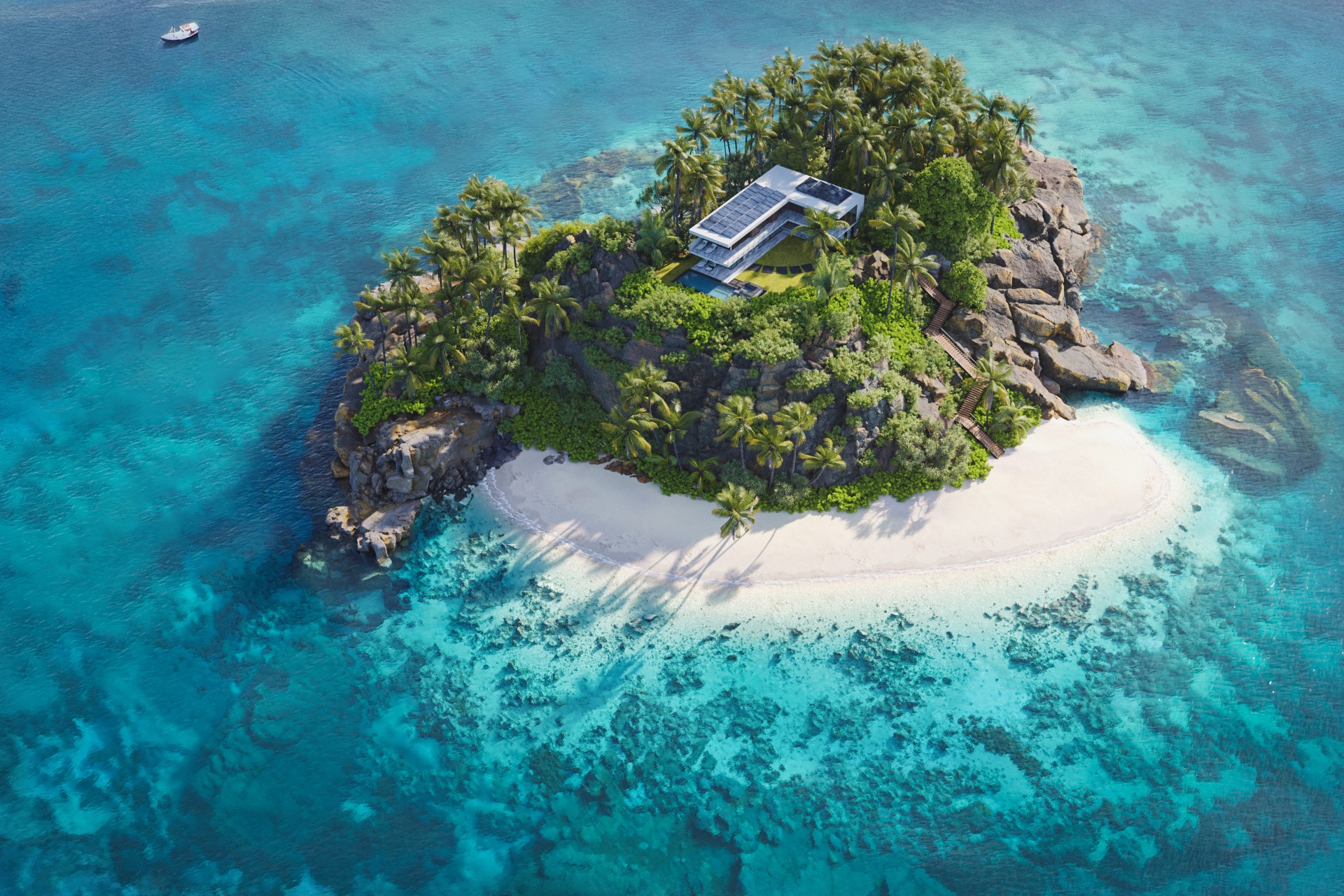 Island House
 by Paweł Pęcherzewski | Architecture by 
Michael Piche.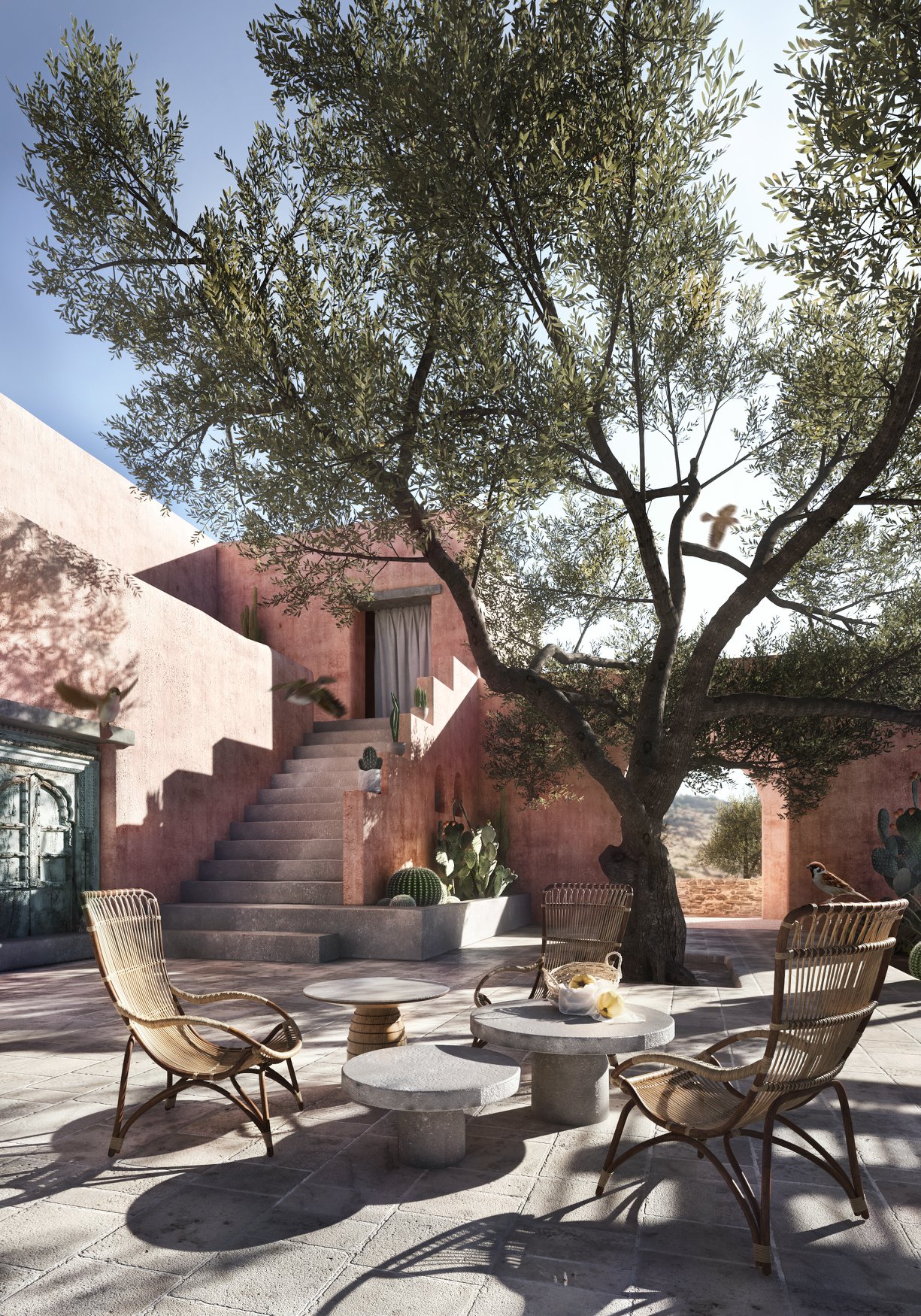 VILLA ROSA by Laila Najib Janbieh.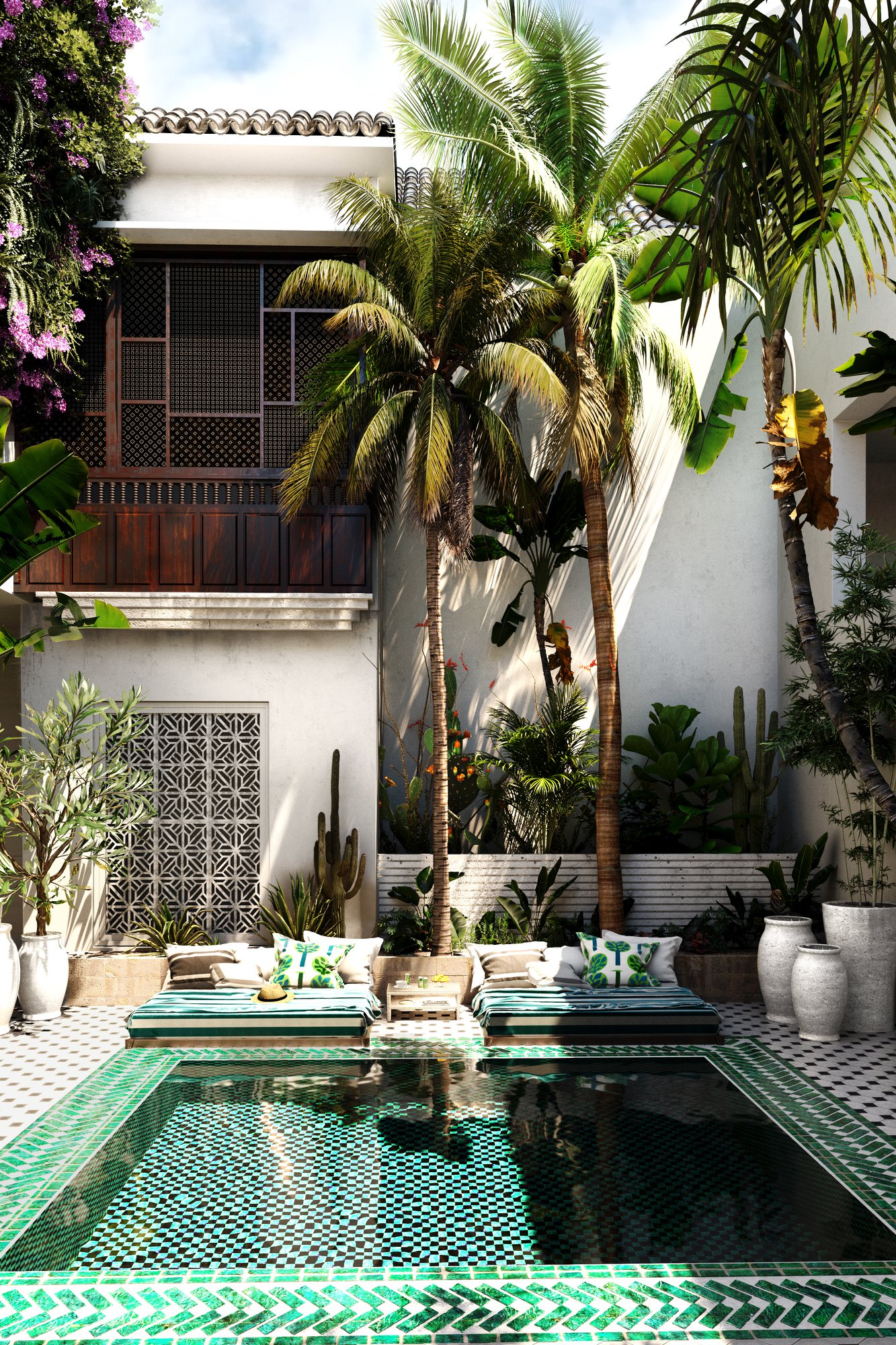 Riad Yasmine by Manuel Álvarez.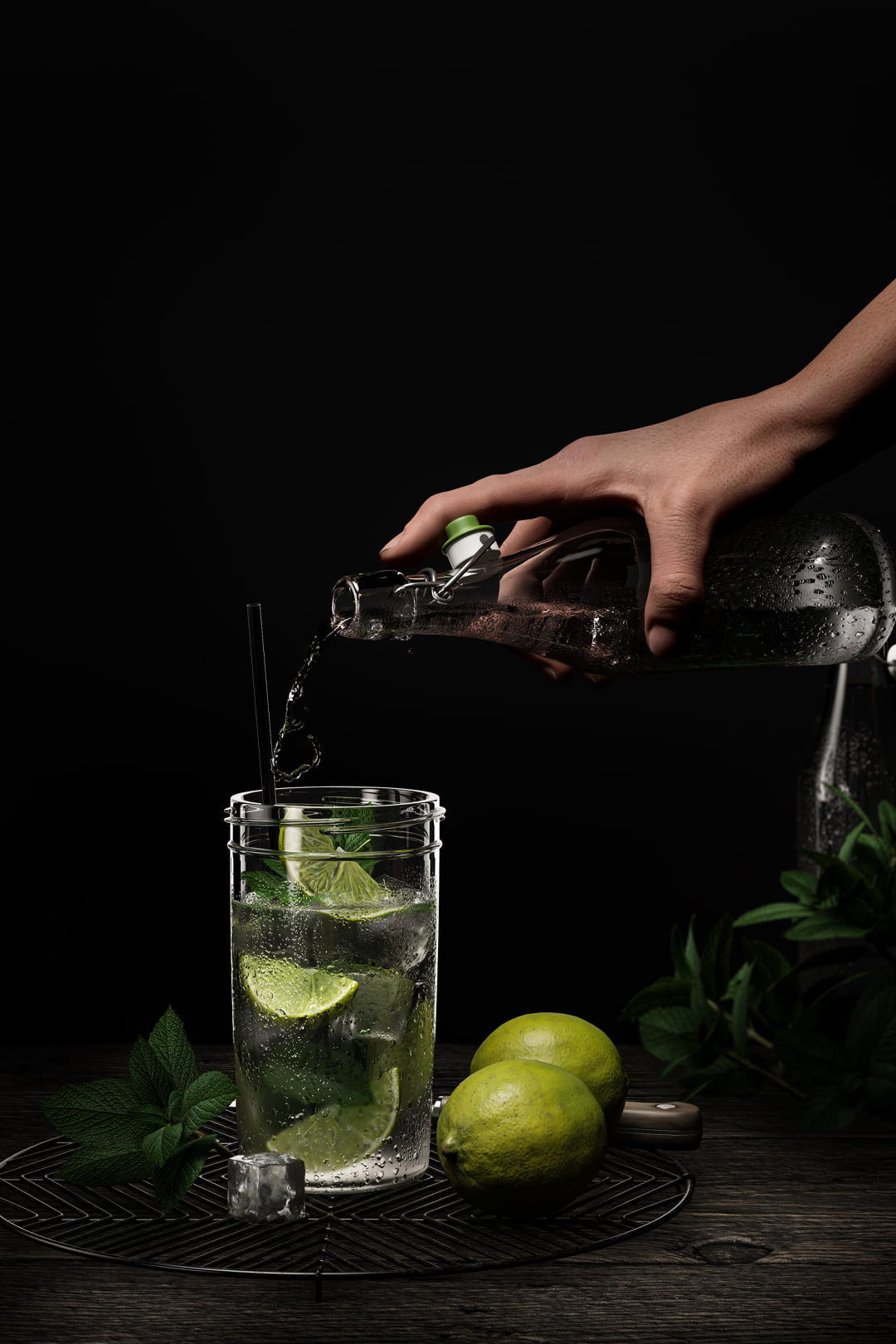 A song of ice and lime by Lea K Muhi.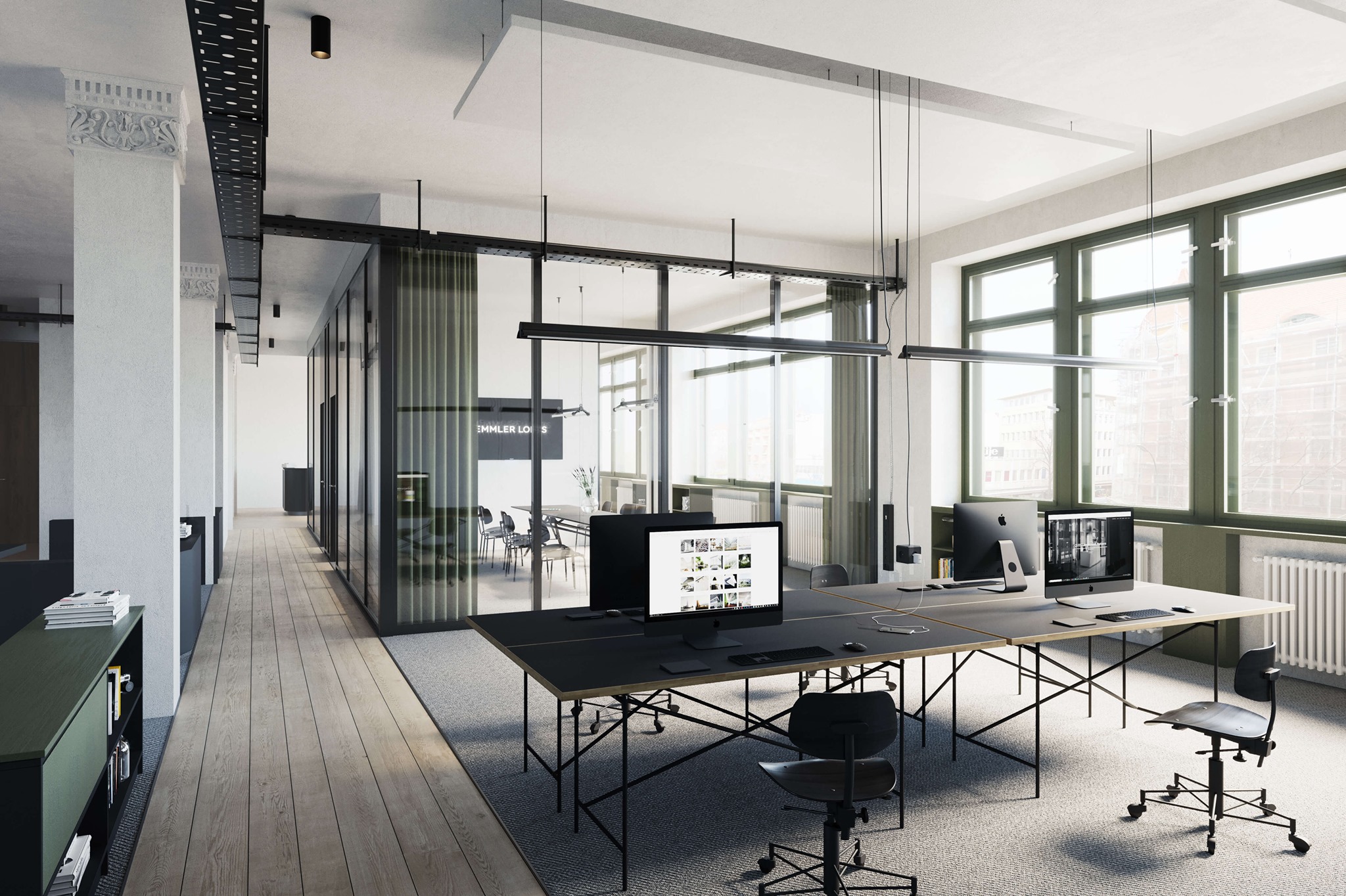 Mission Emmler Lofts by Beyond visual arts.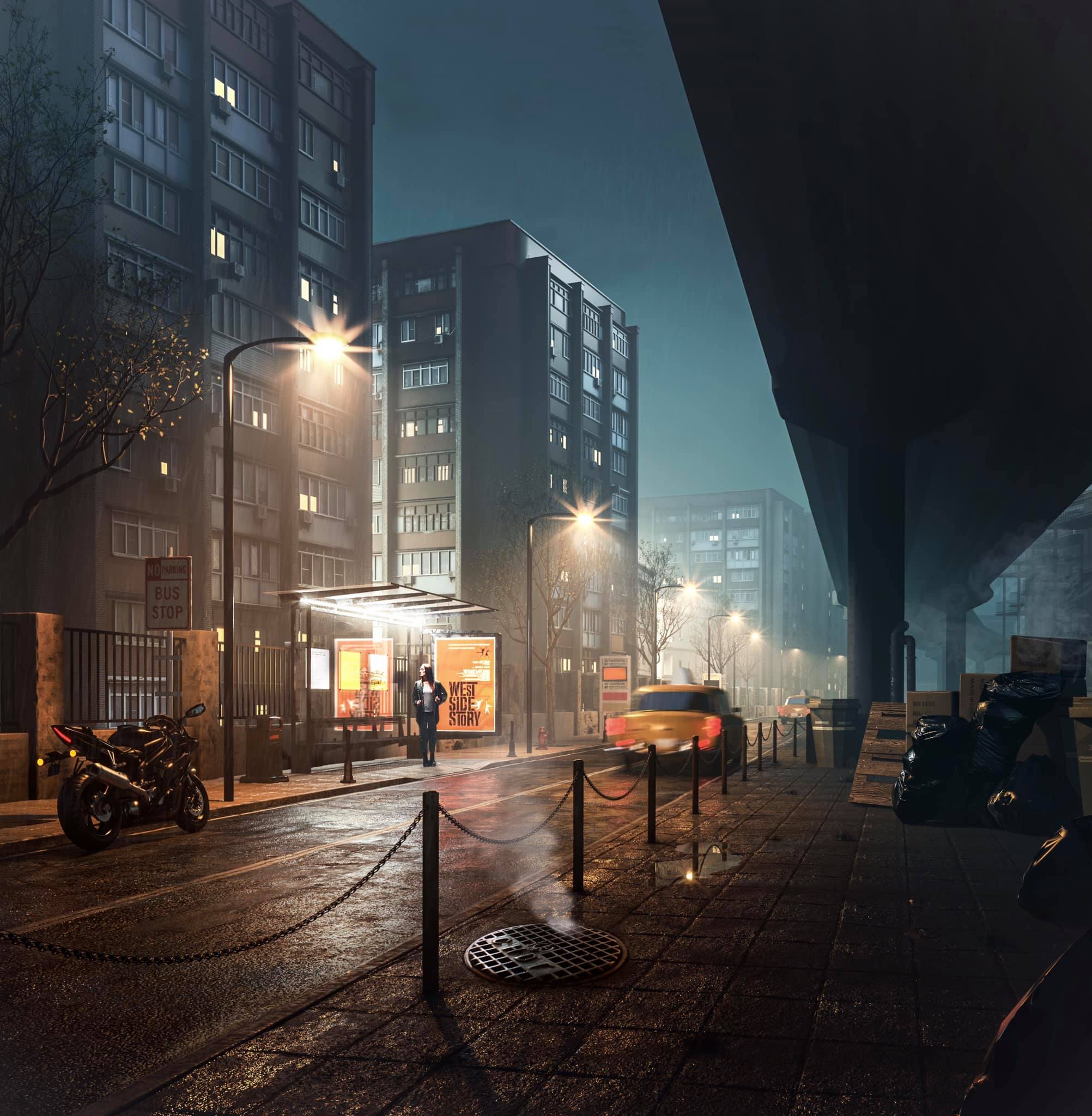 NYC by Ayush Verma.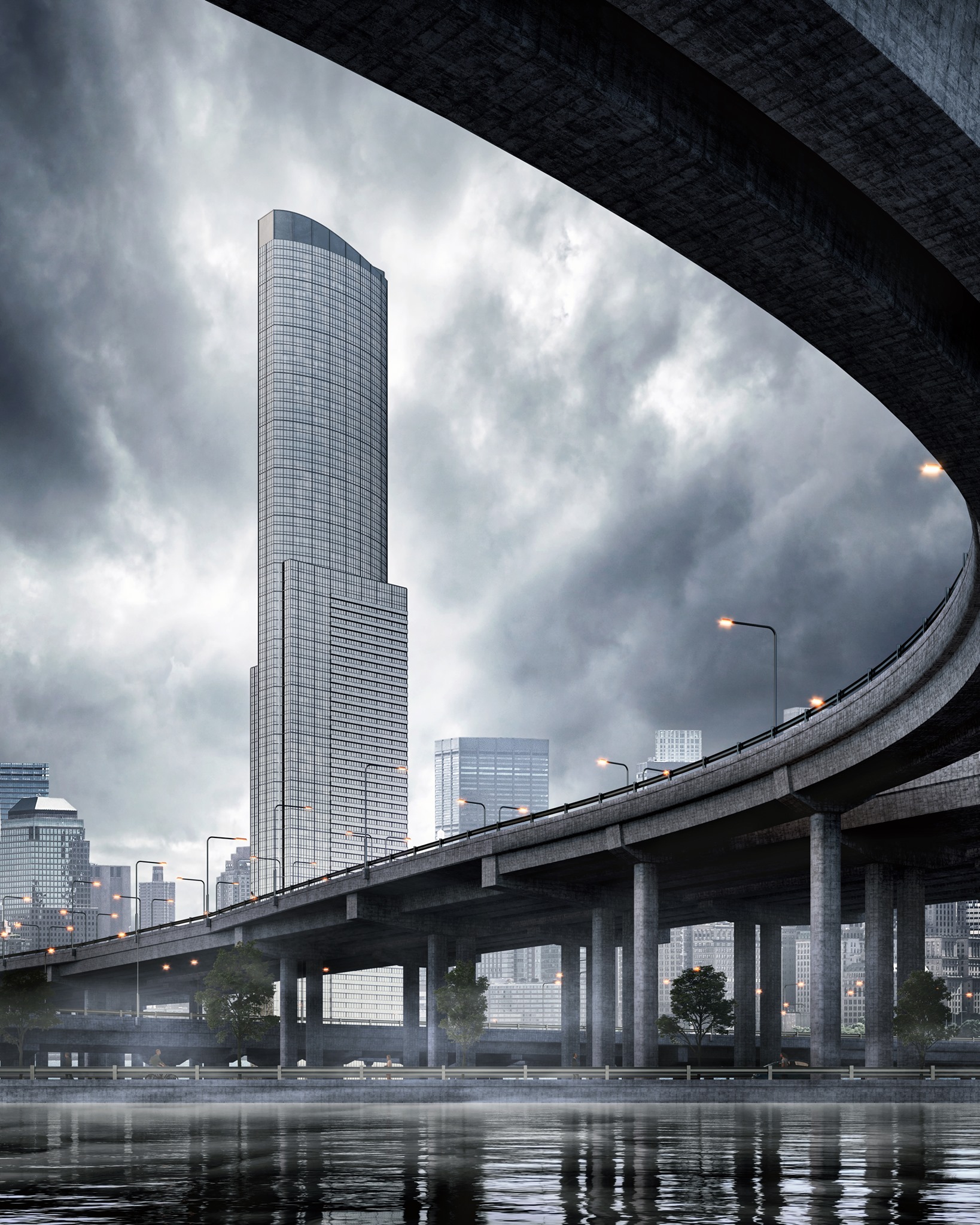 NY Tower by Fillipe Duarte Farias.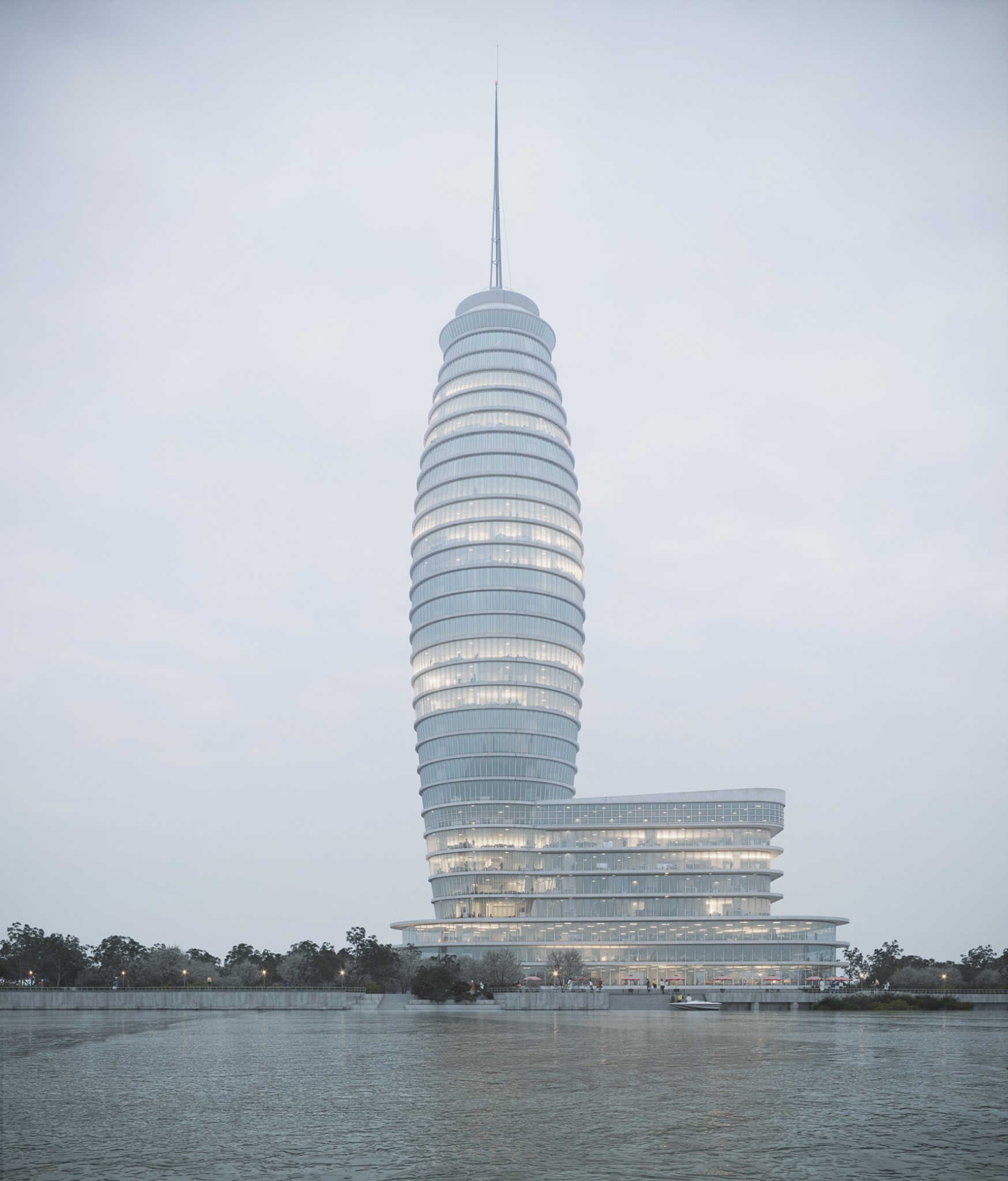 Lakeside by Ravindu Prabash Gamage.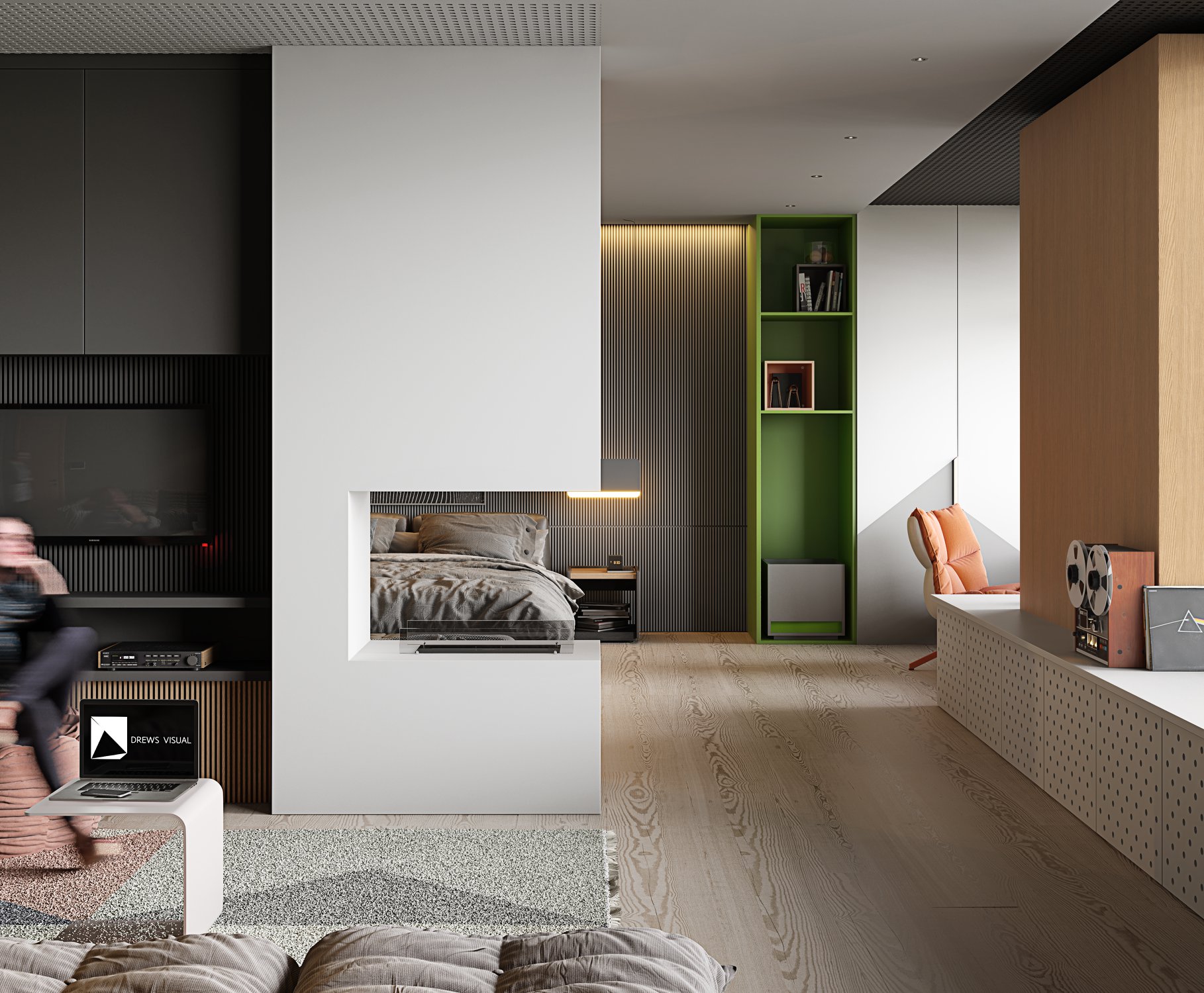 Loft by Drews Diego.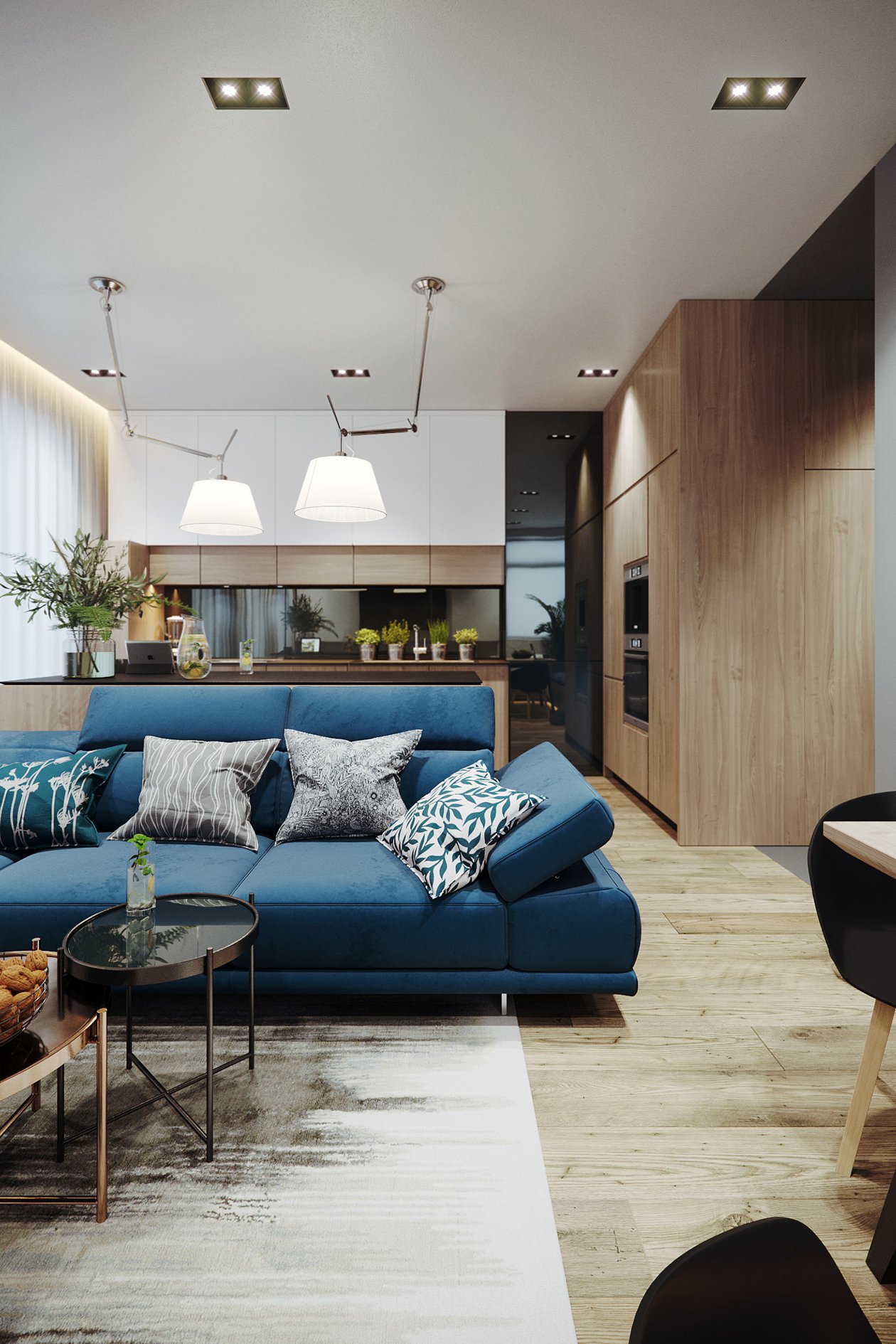 Cosy living area by Jerzy Galus.