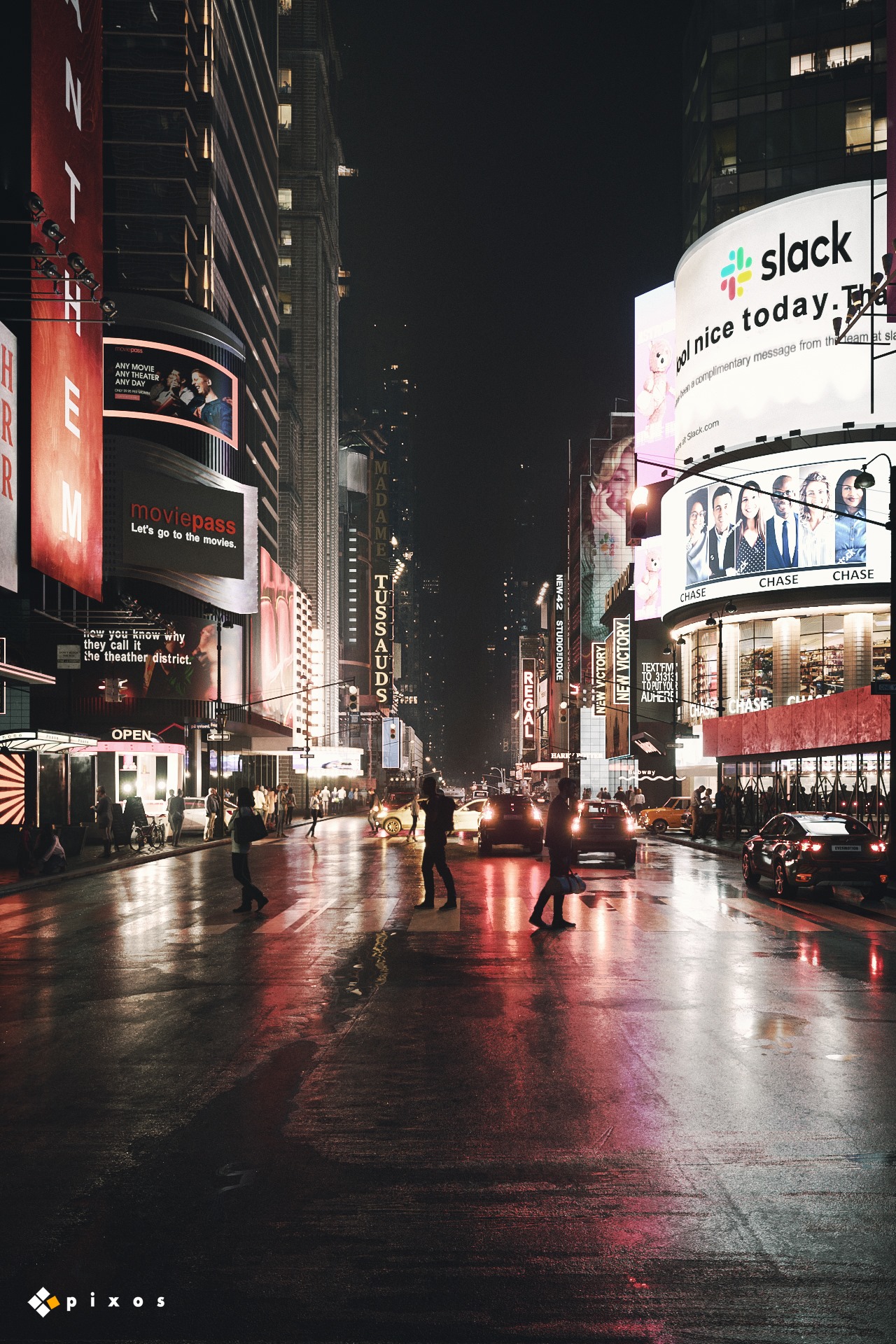 Inspiration Photography by Lerone Pieters
.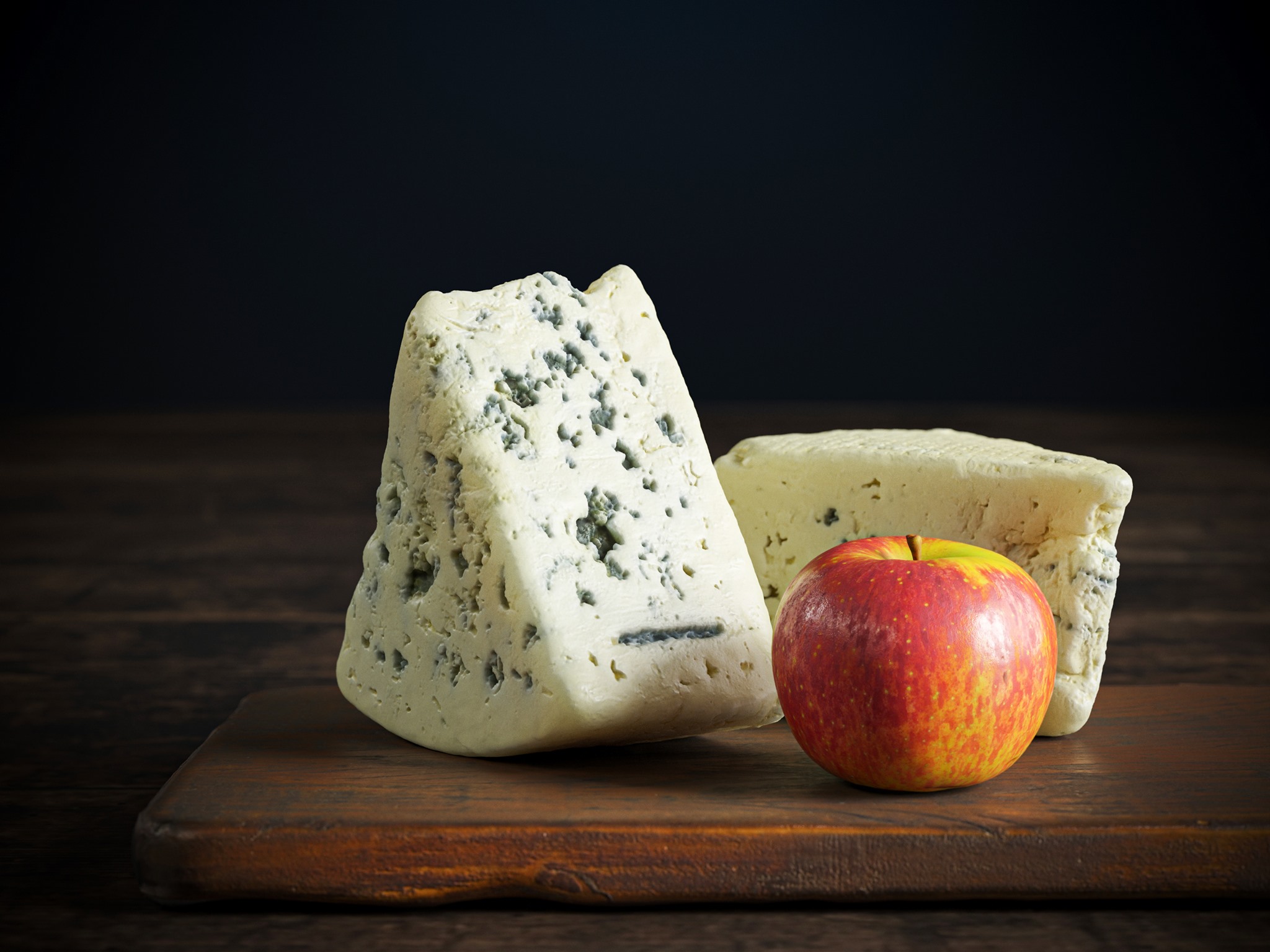 FOOD COLORS TEXTURES by Filipe Reis.
RED WINTER by Mario Rocha.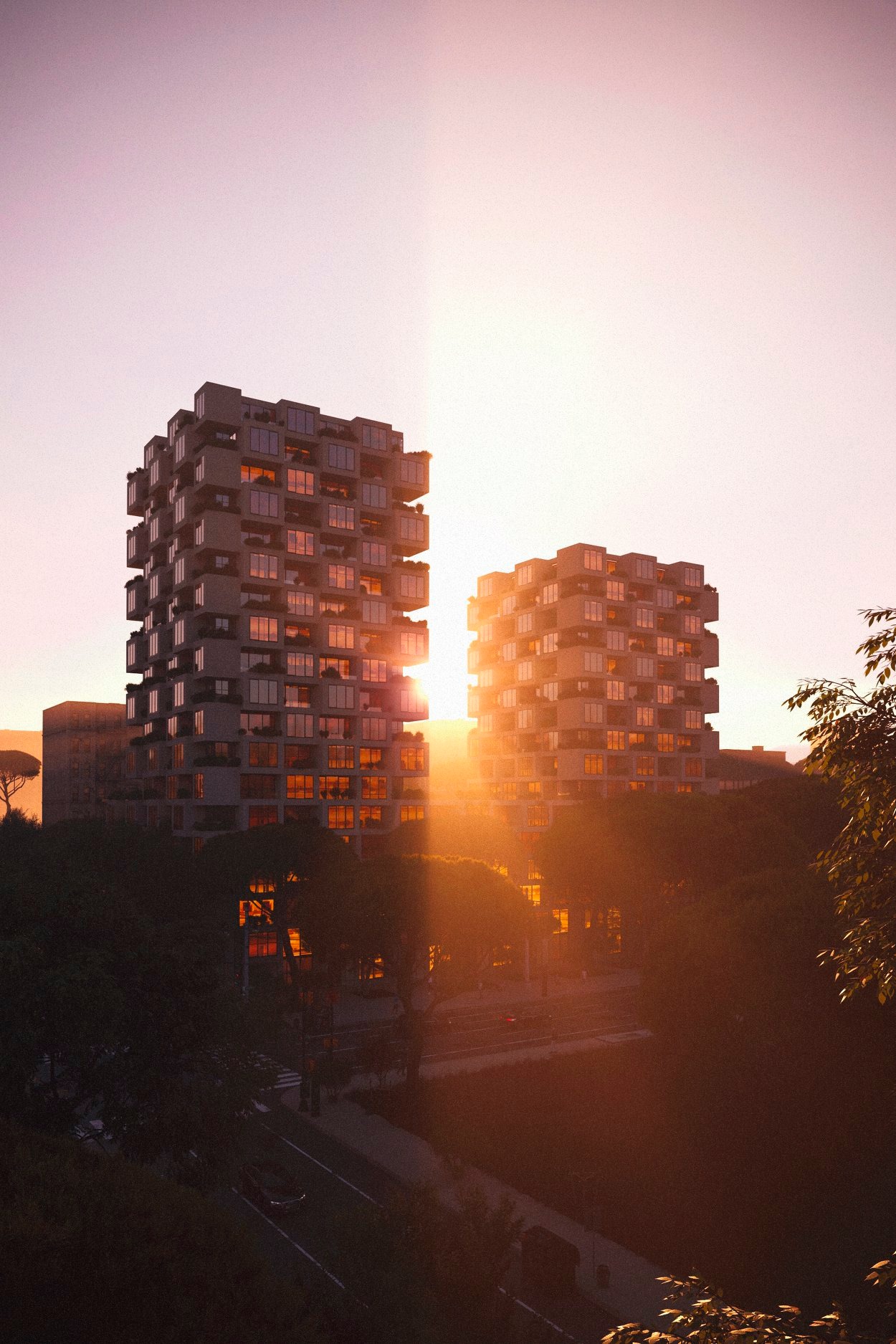 CGI - POD HOUSE by Ander Alencar from Oficina3D.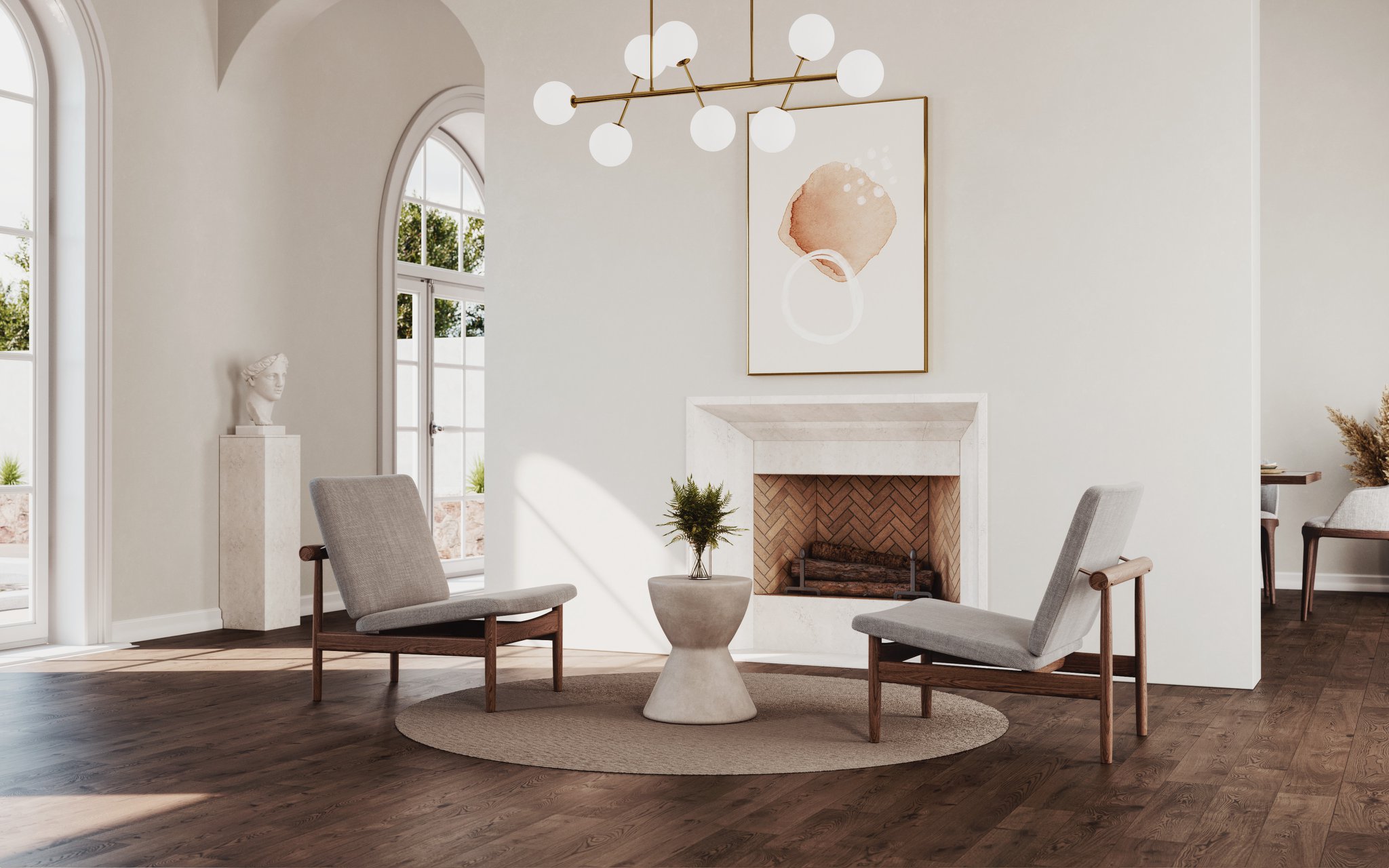 The Delightful Simplicity by Nejc Kilar.

The brick Villa by Le Phu Quoc.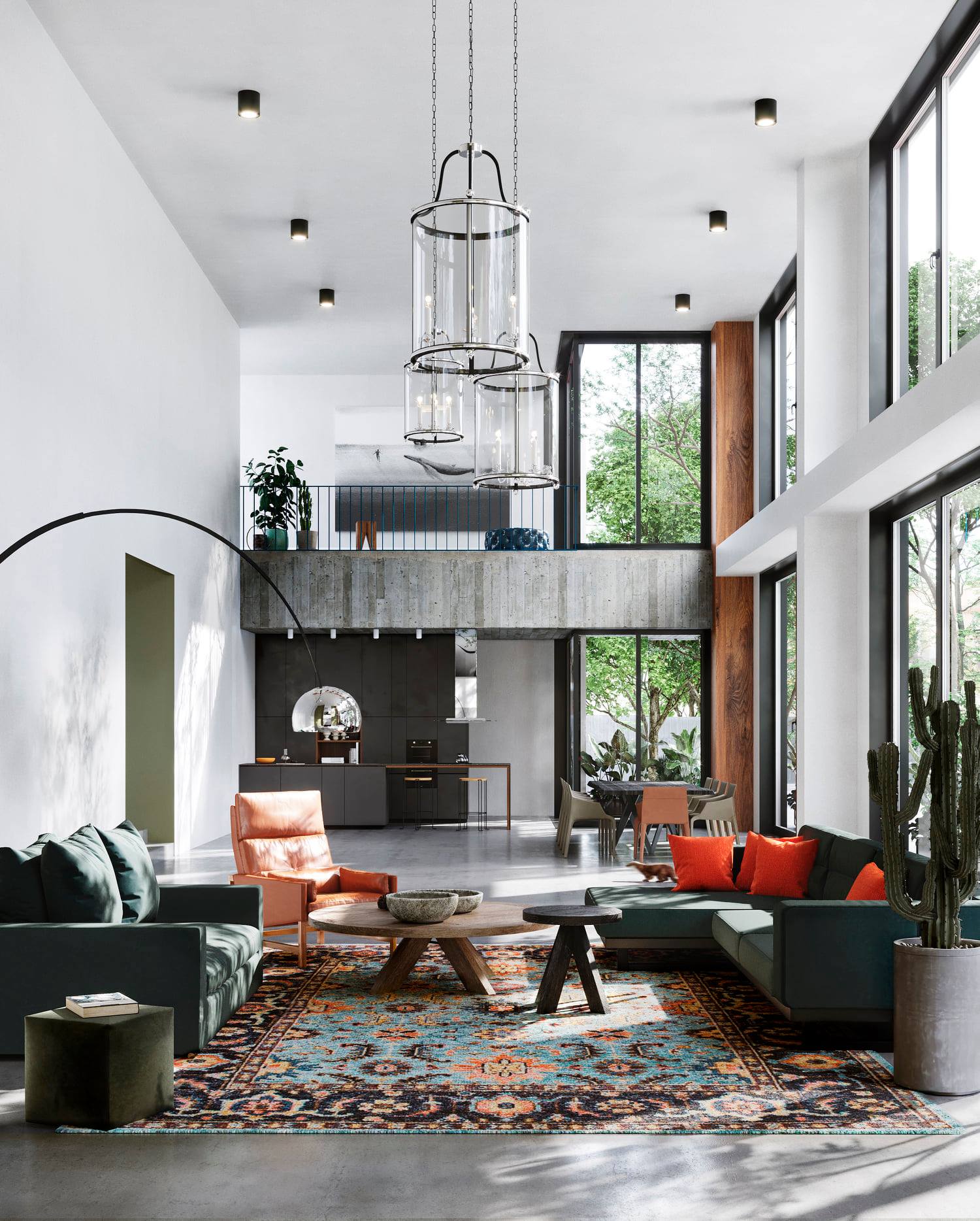 Private villa interior by Mihran Hovsepyan from Warrior-Cgi.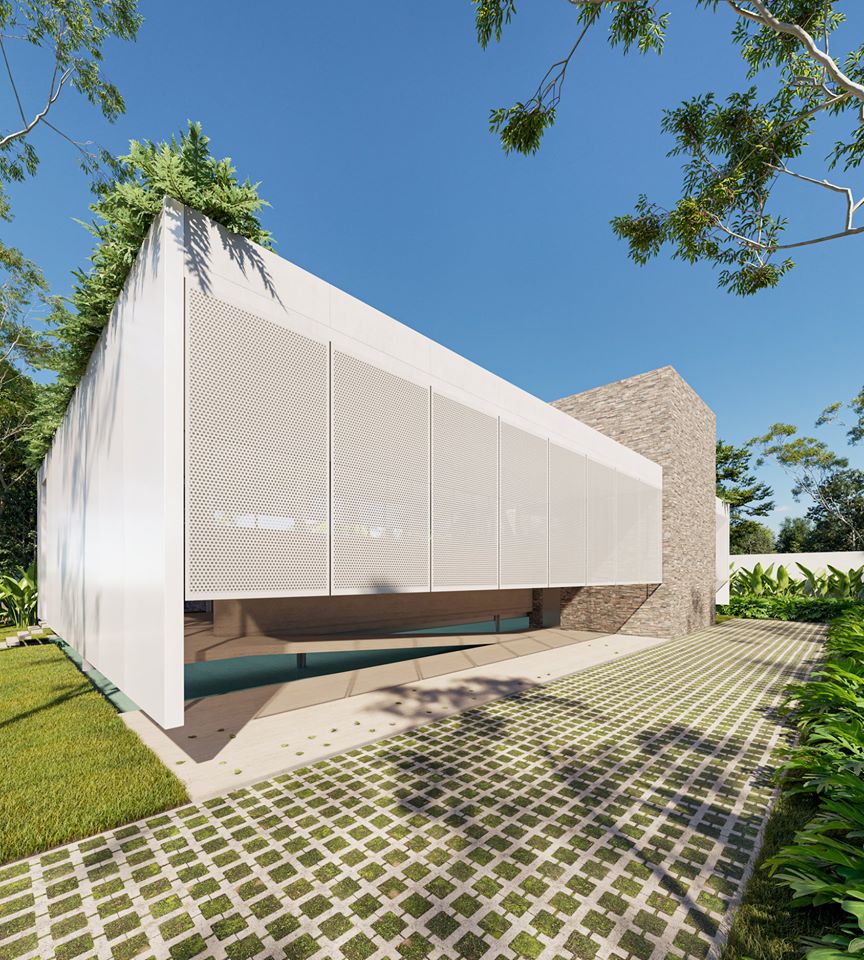 NANI HOUSE by Fillipe Duarte Farias.
Corona Sanctuary by Huseyin Hilmi Kezer