Future by Aleksey Karetin.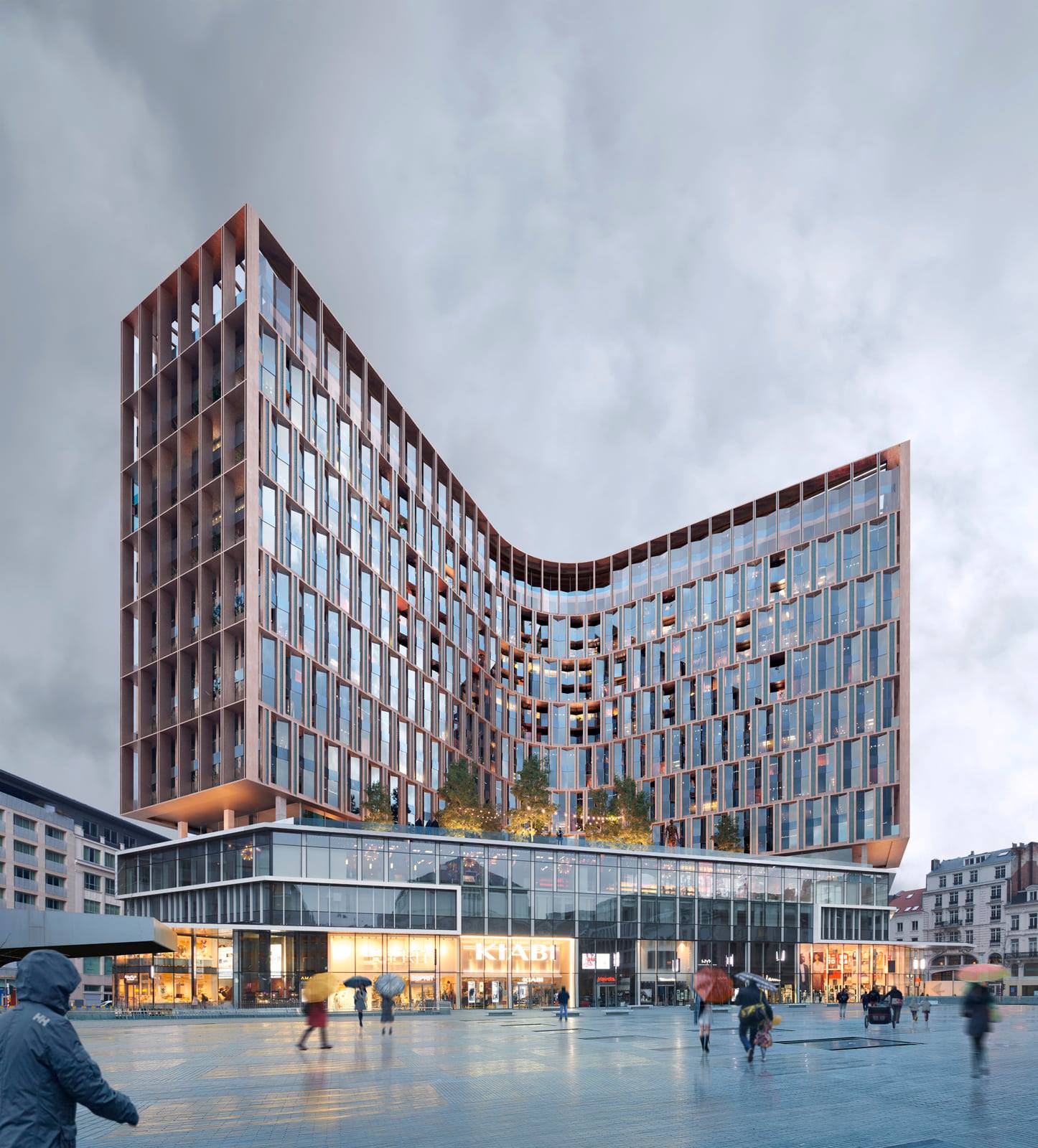 Competition by Lucian Racovitan with Snøhetta and Binst Architects.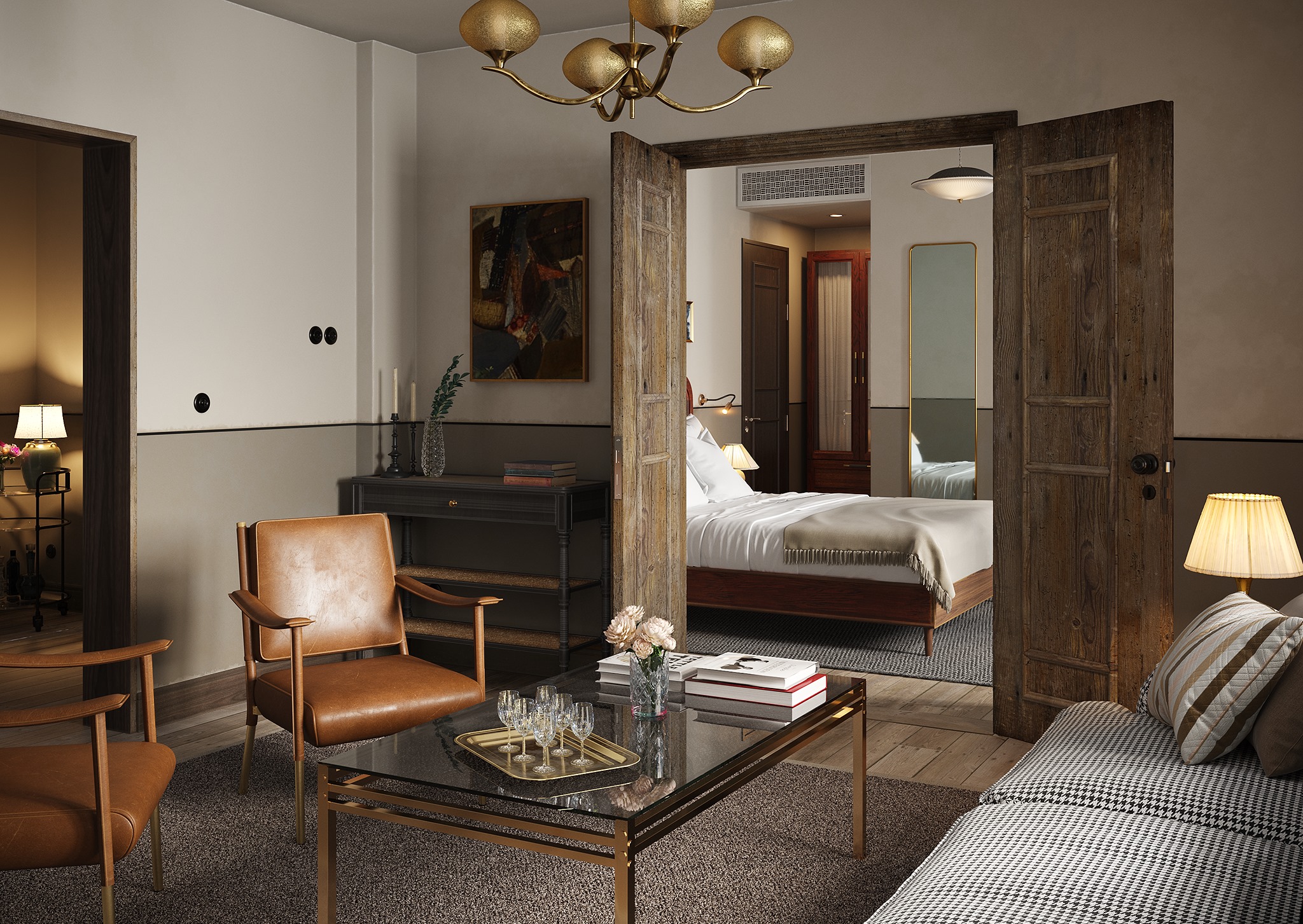 Hotel Sanders Copenhagen by Phan Nguyen.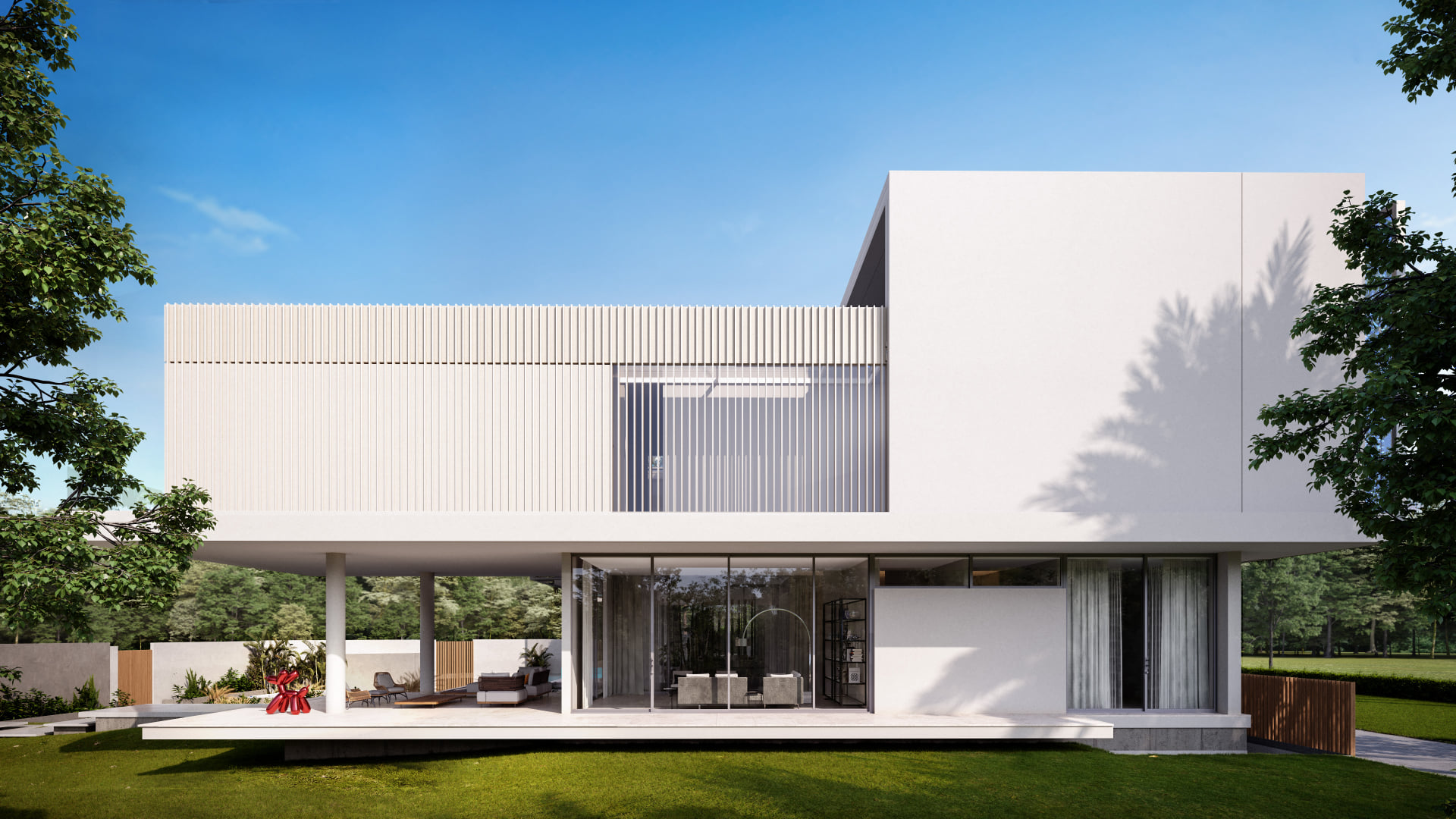 il Sueno House by Mohamed Nabil.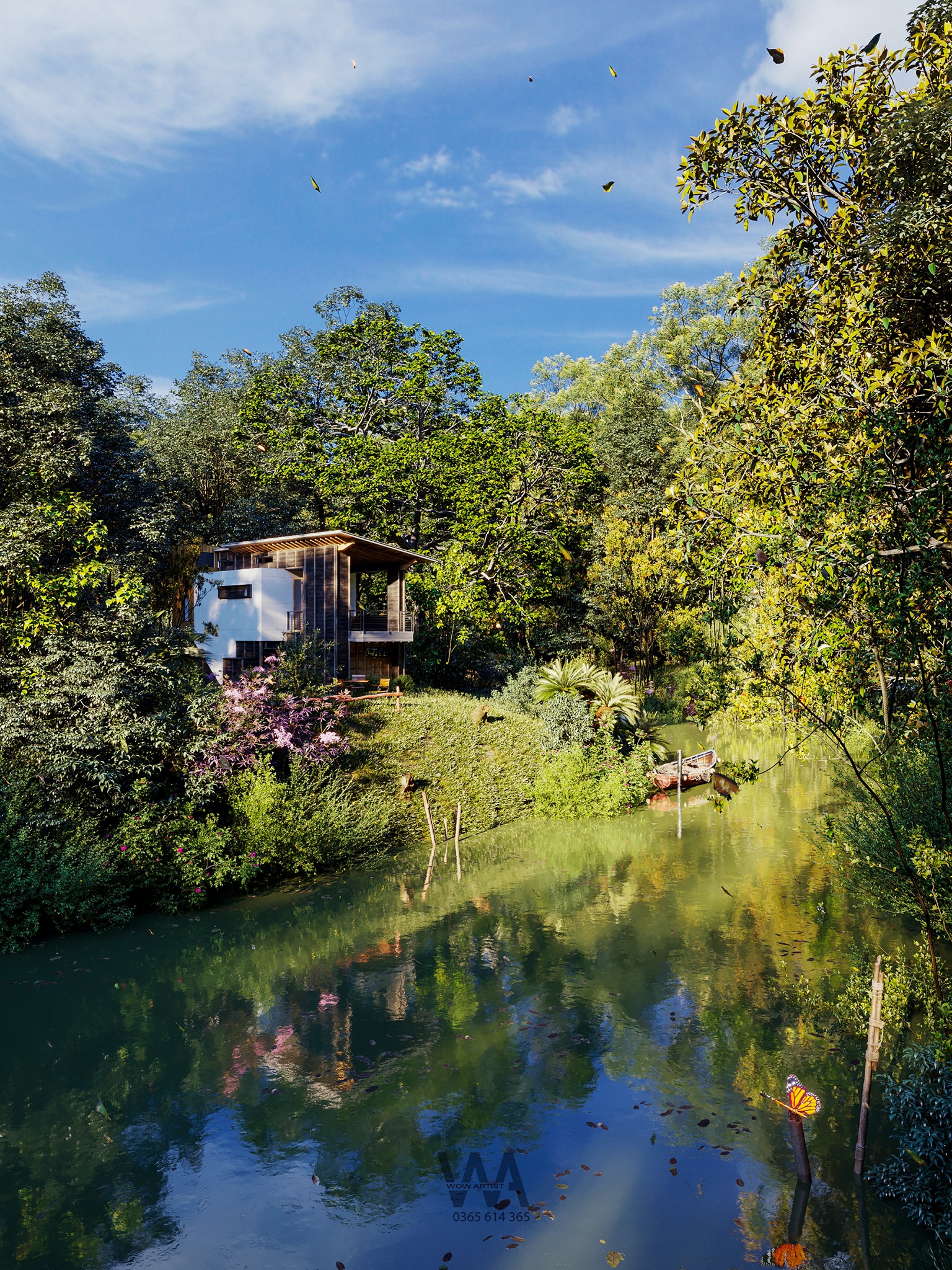 Forest House by Pham Tien.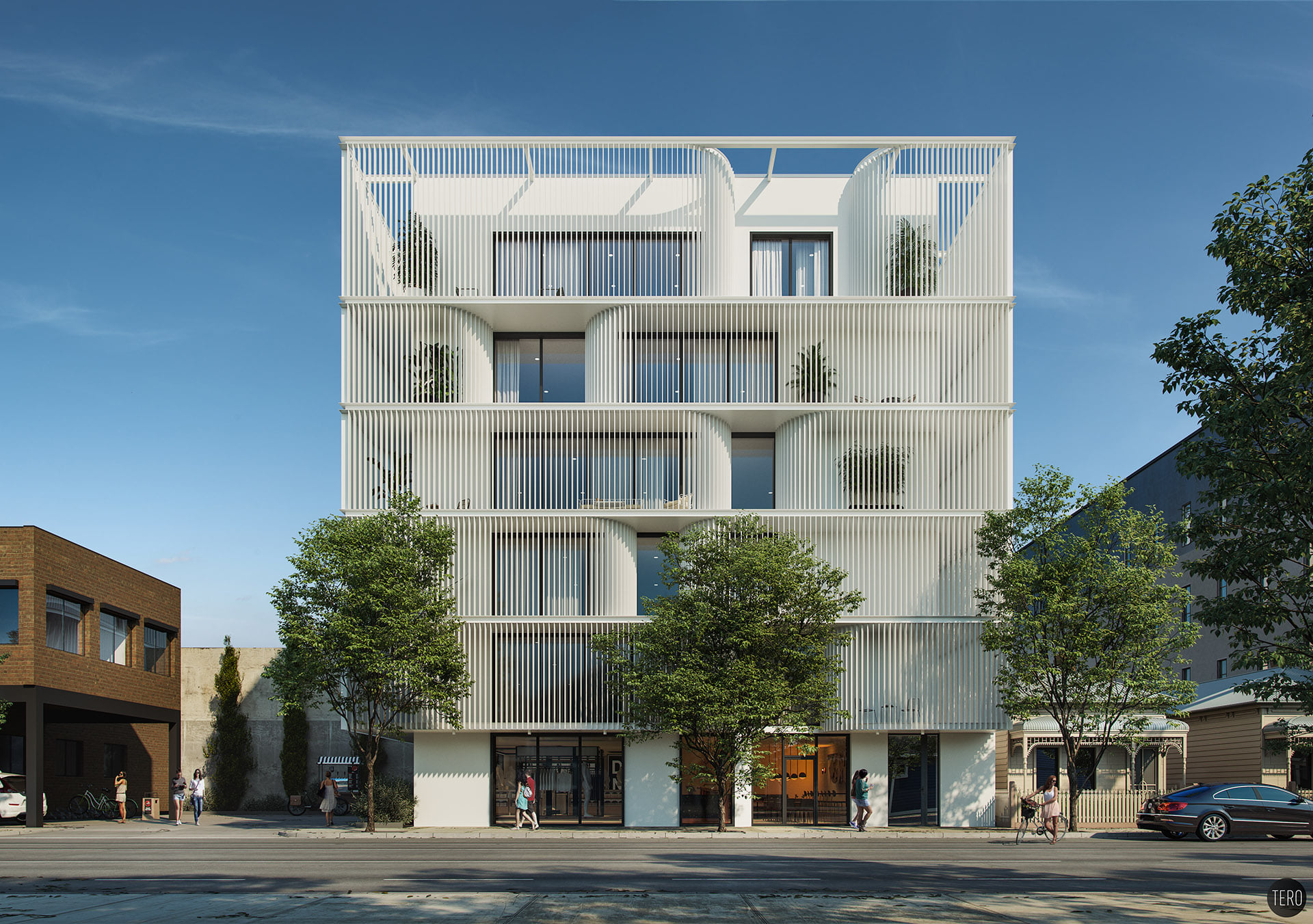 Victoria Street by Terodesign.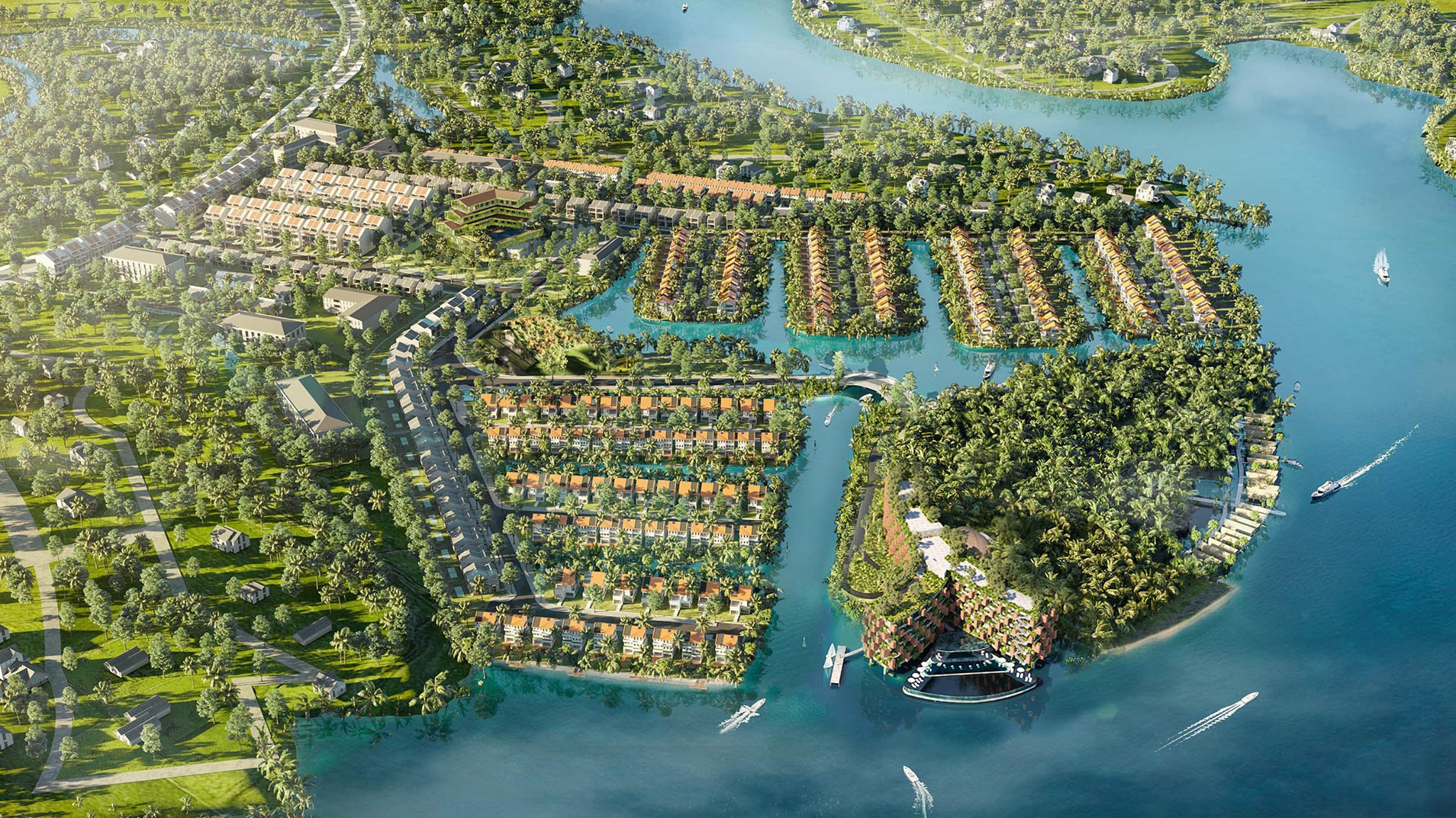 Coconut Island Hotel by Hai Dang.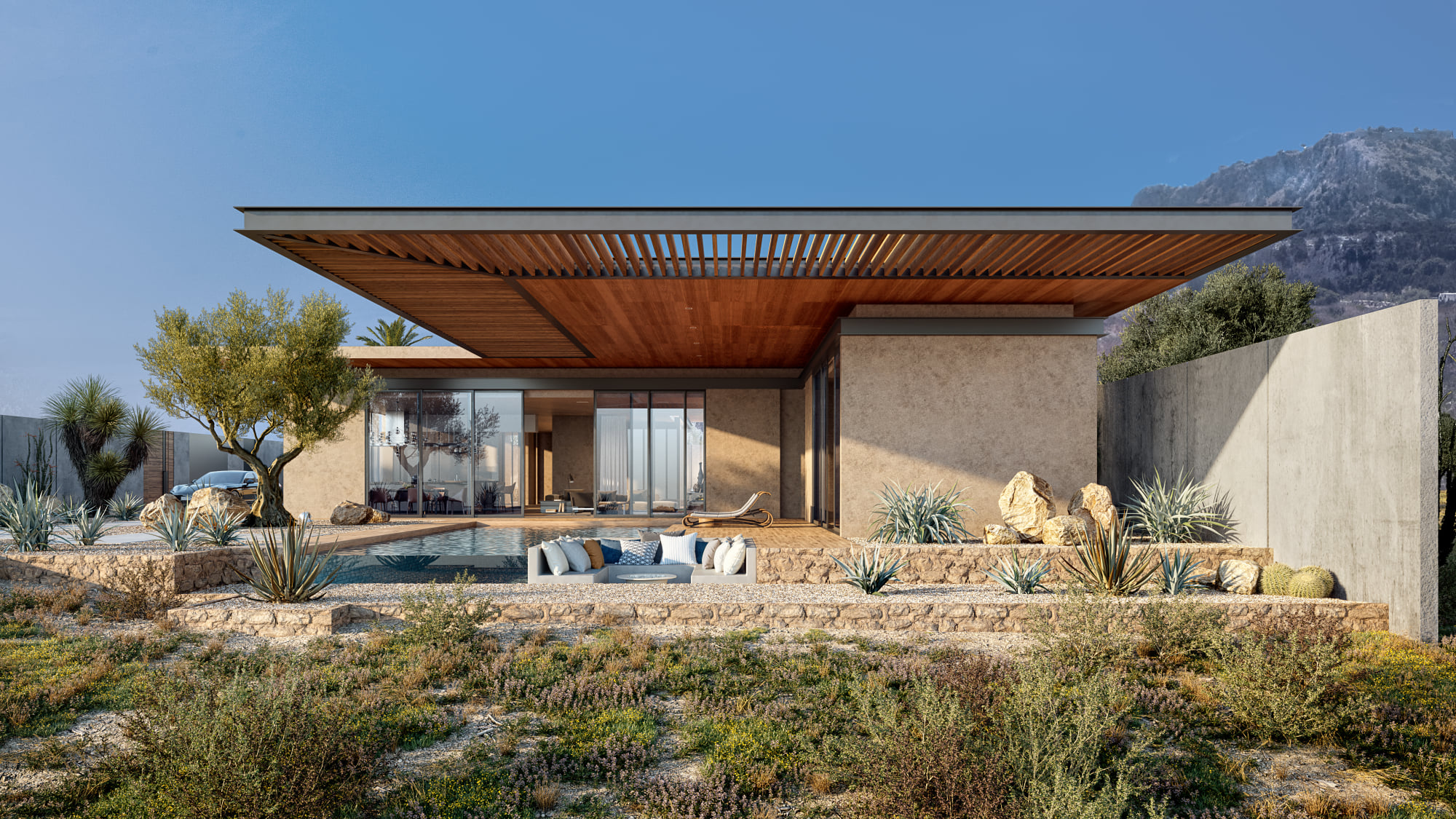 Andes villa True by Tran Tien Trung.
Apartment by Vu Trong Quy from YuconVR.