01.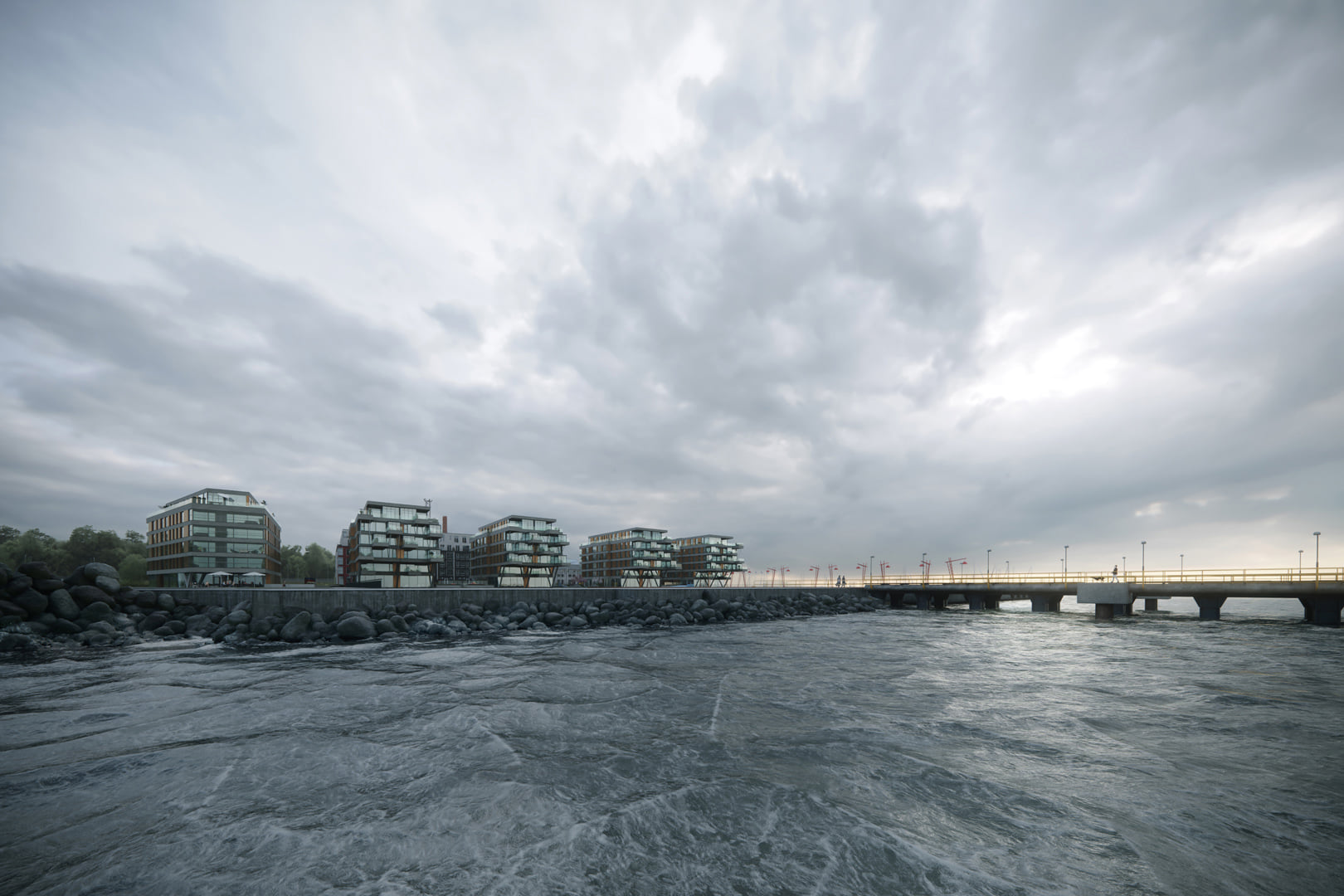 House on the Railtrack by
Yellow Studio
. 

02.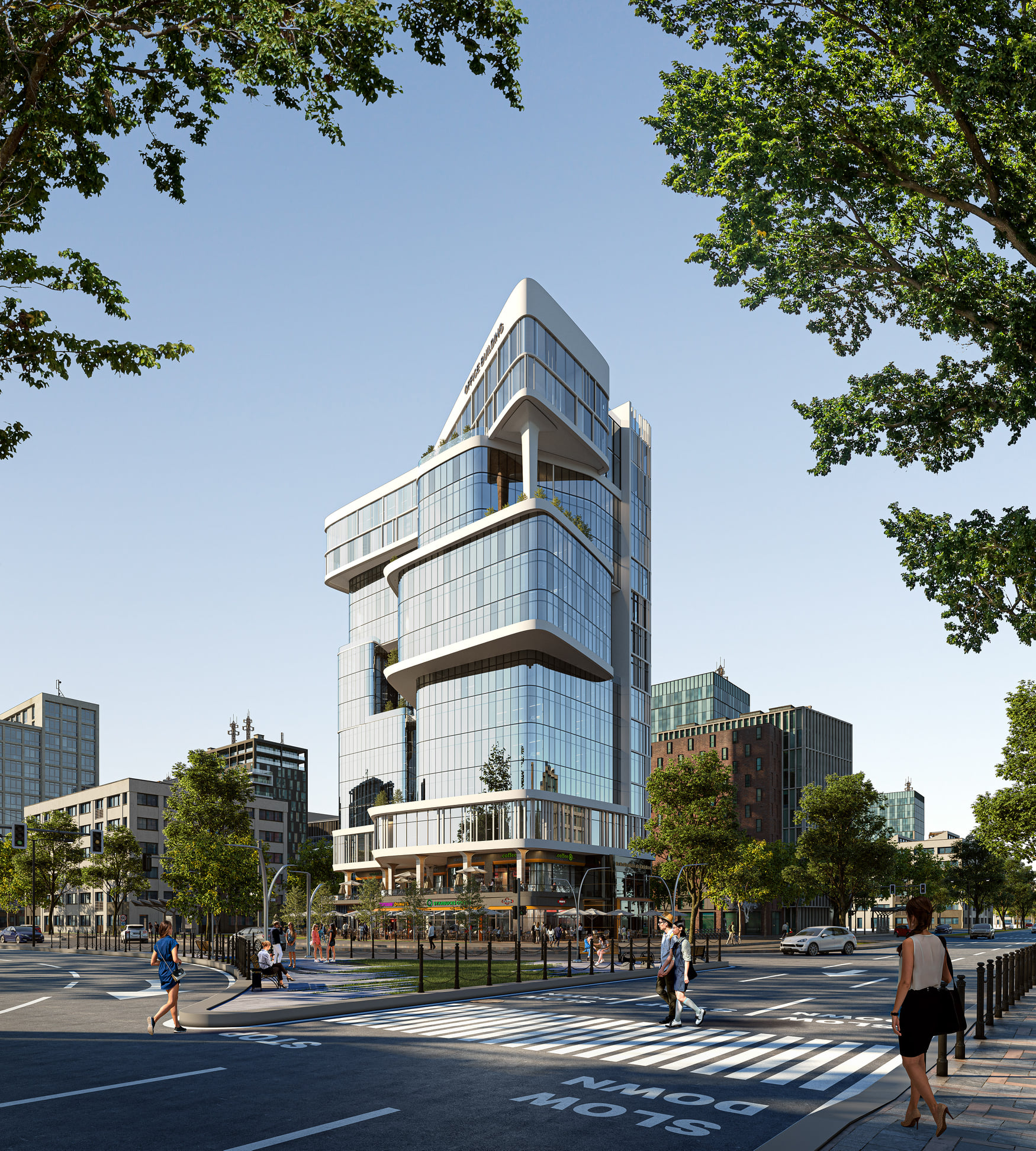 The Segment Tower by Omar Barghout. Design by Mohamed Samy. 

03.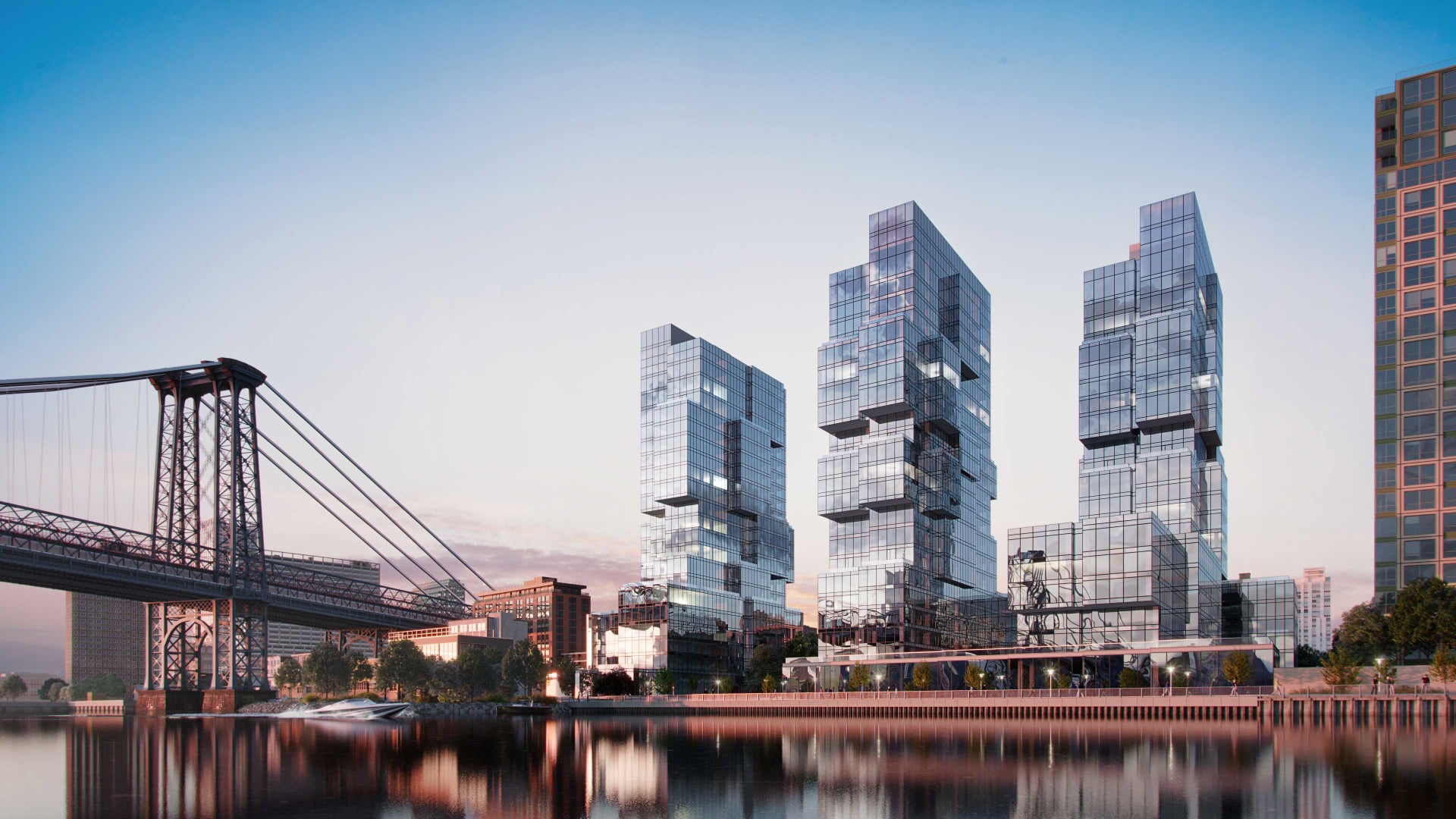 A city that never sleeps by Visengine.  

04.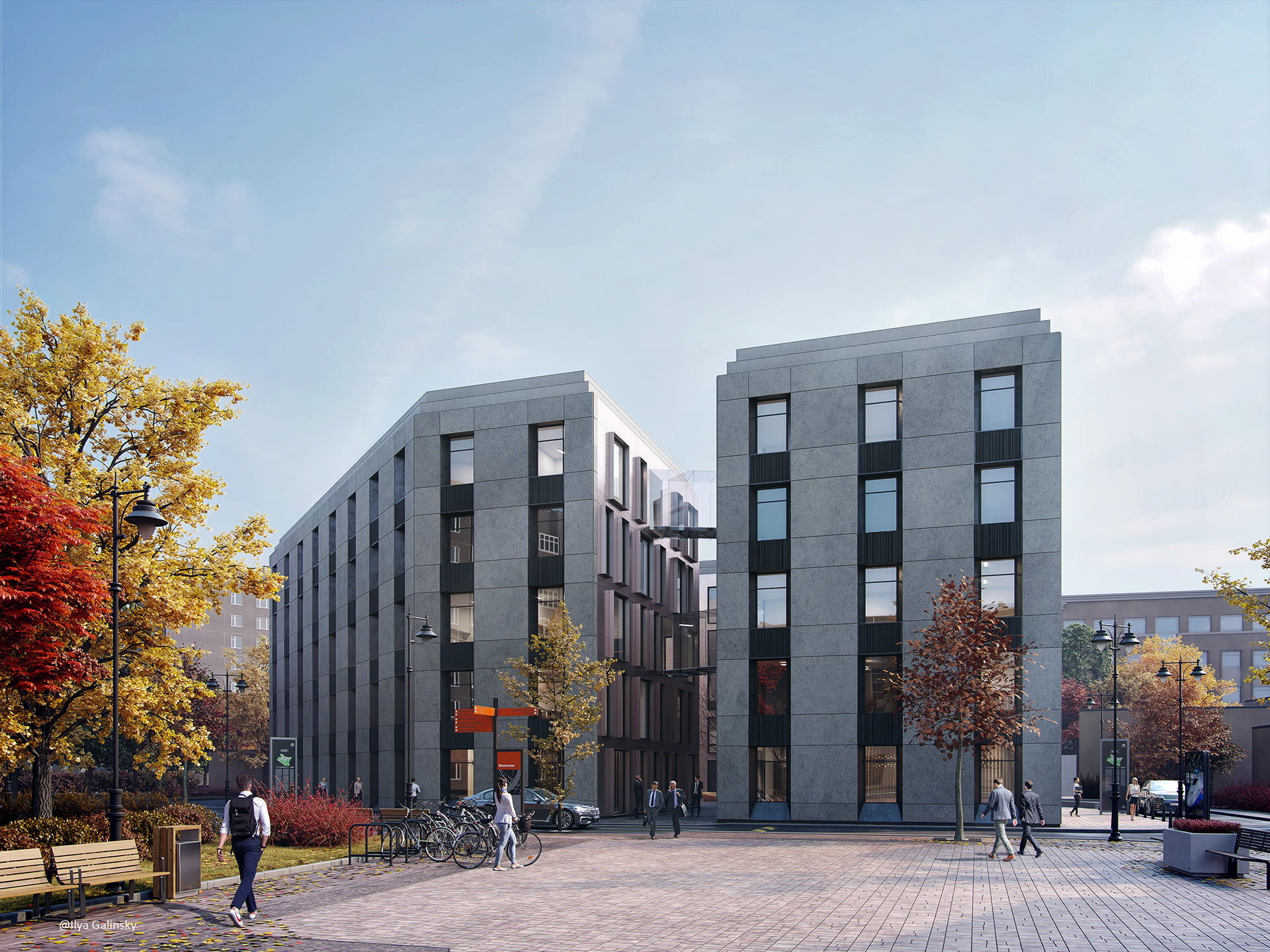 Office building by Ilya Galinsky.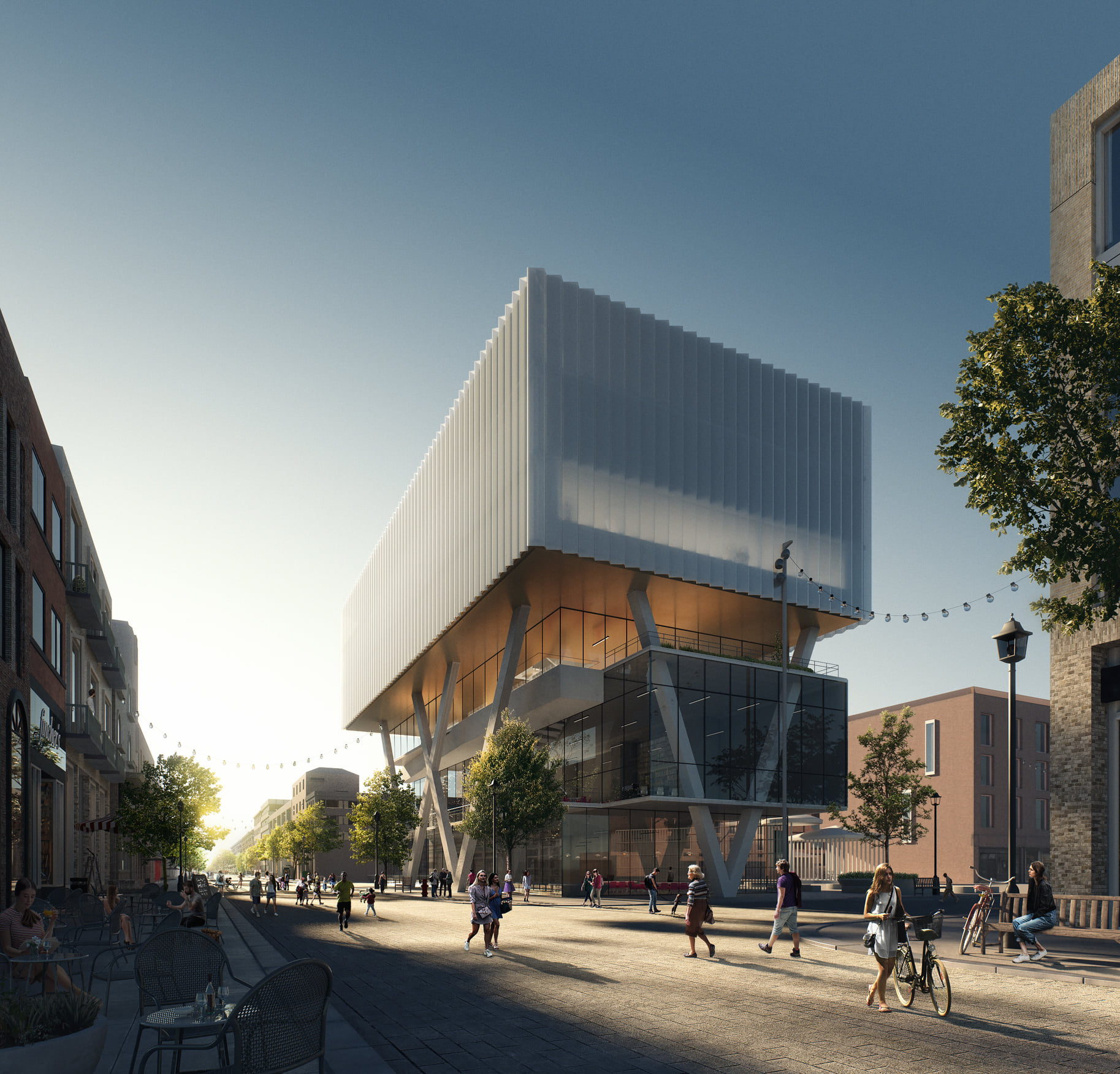 "Beauty-Normal" by Omar Hashem. 

06.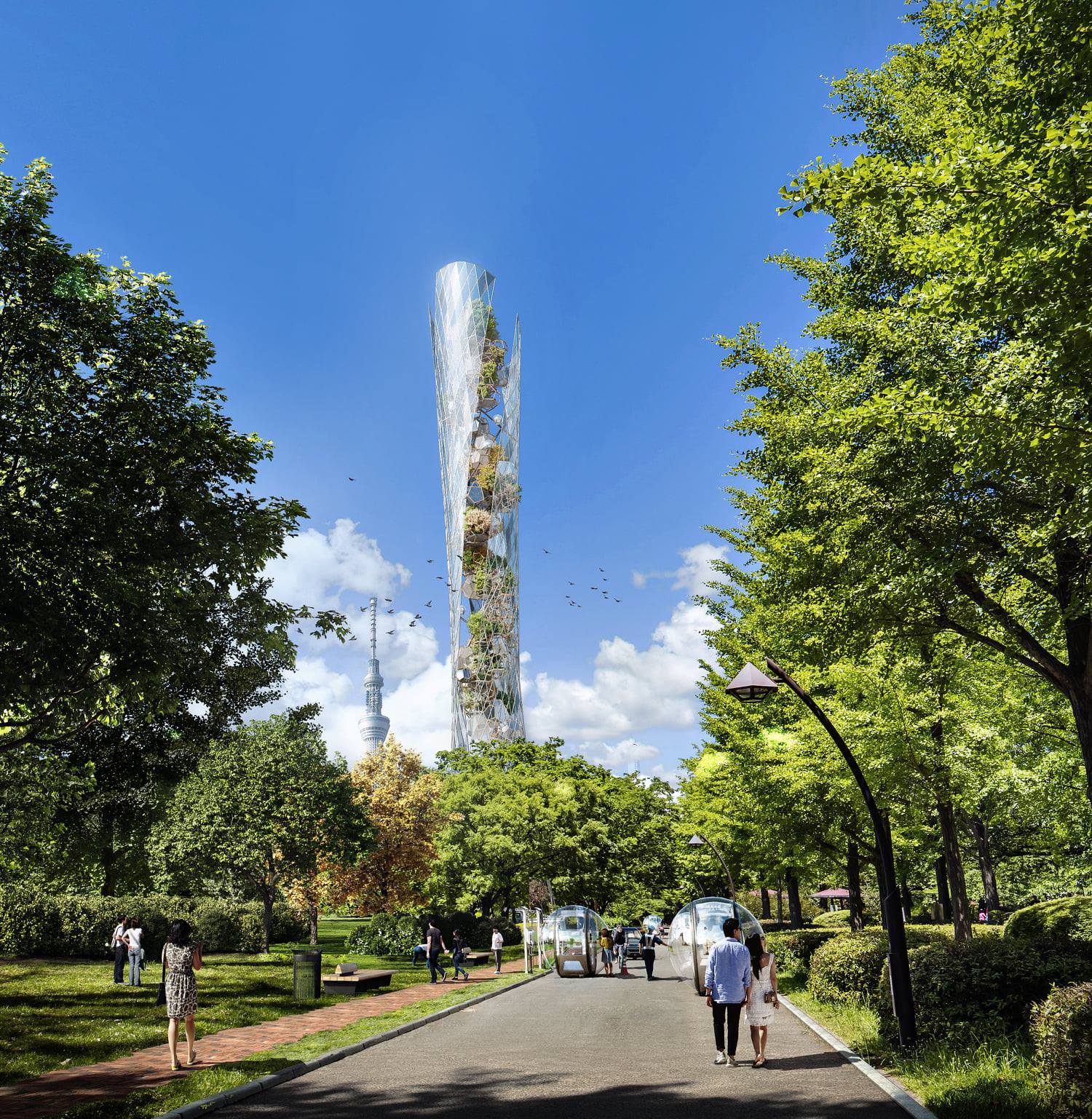 Super Skyscrapers by David Guardado in collaboration with TAKENAKA STUDIO. 

07.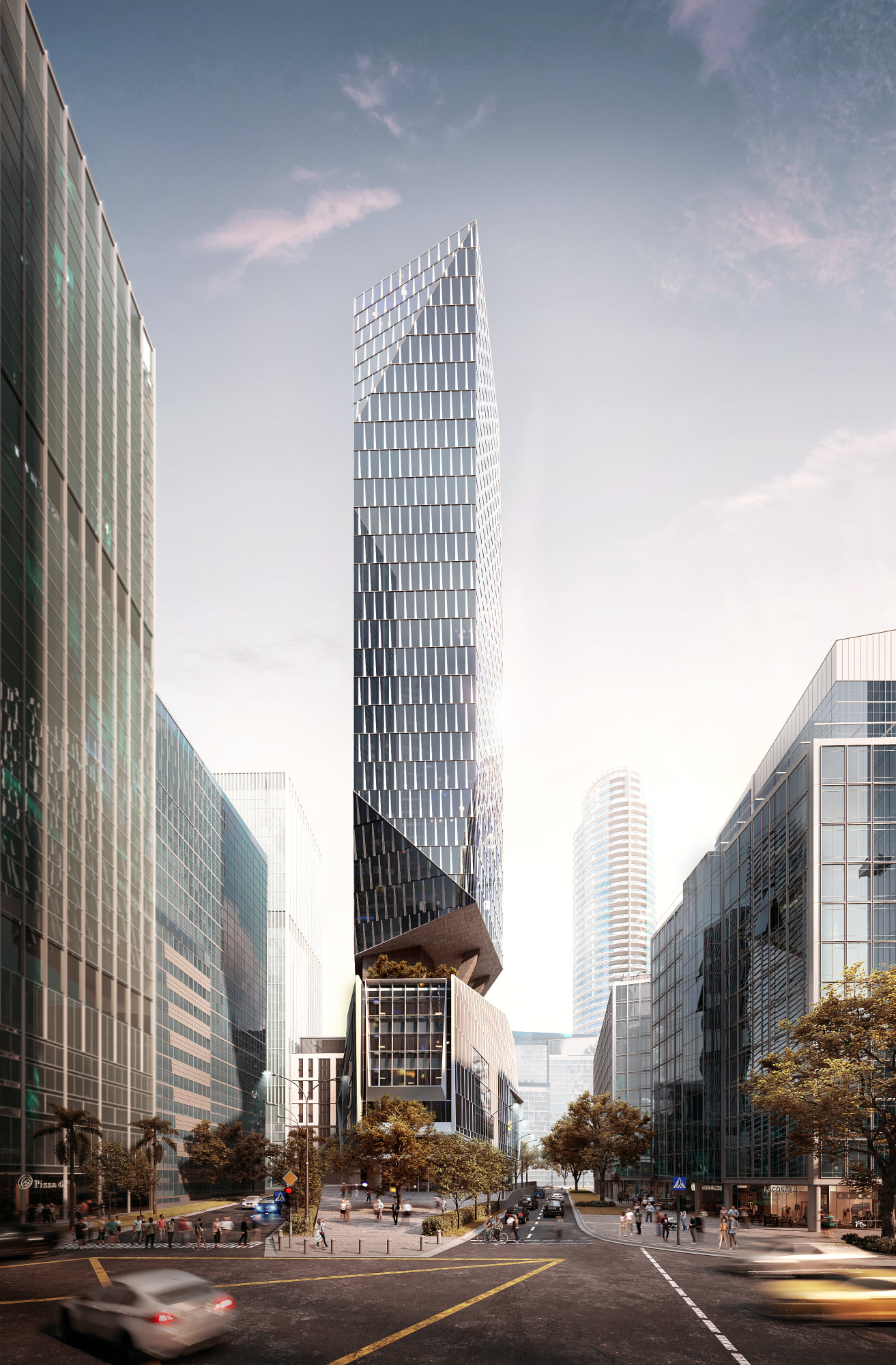 18 Robinson Tower Singapore by A1 vision. Architecture: KPF.  

08.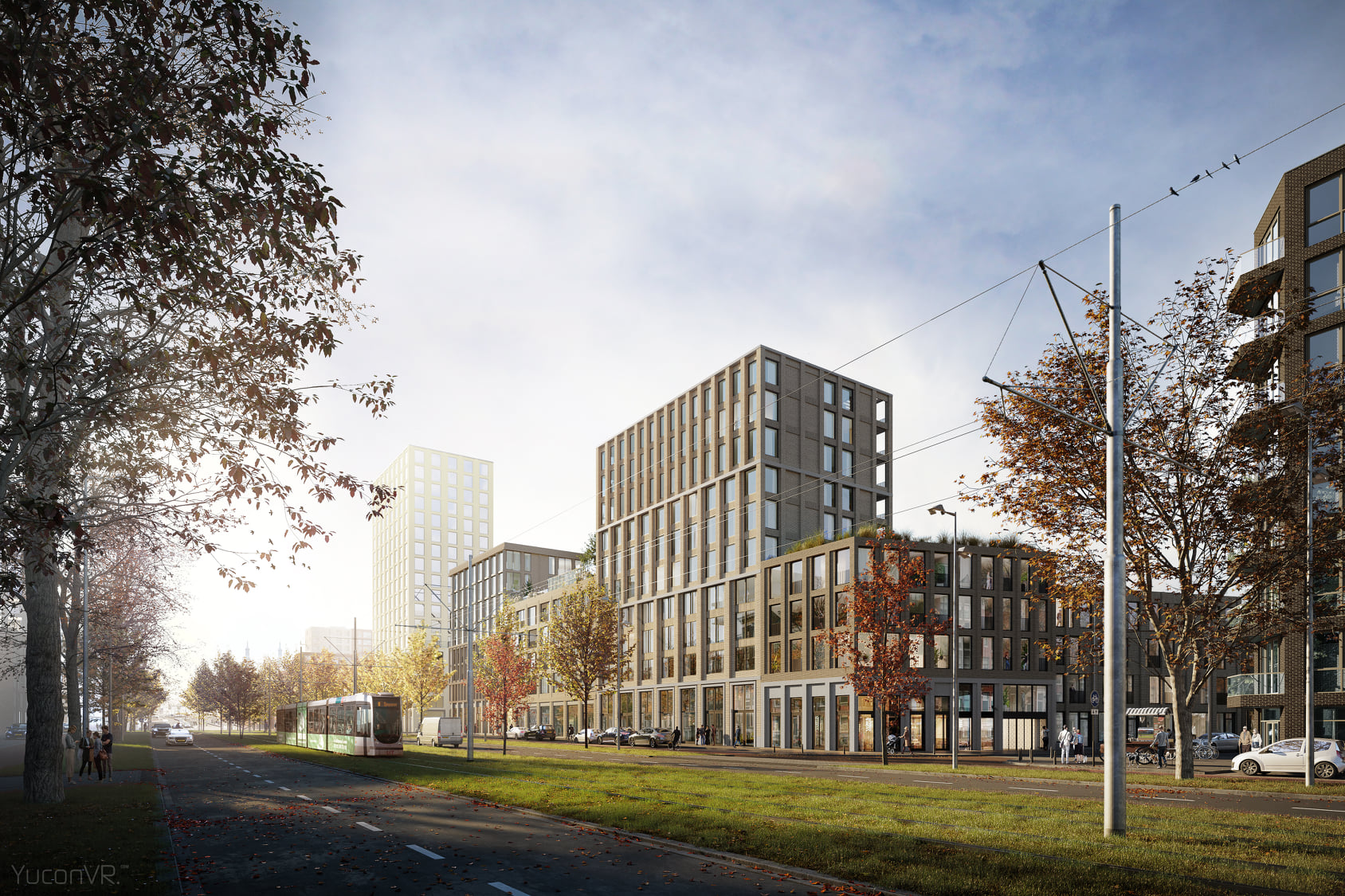 Apartment 01 by Doan Minh Khoa from Yuconvr. 

09.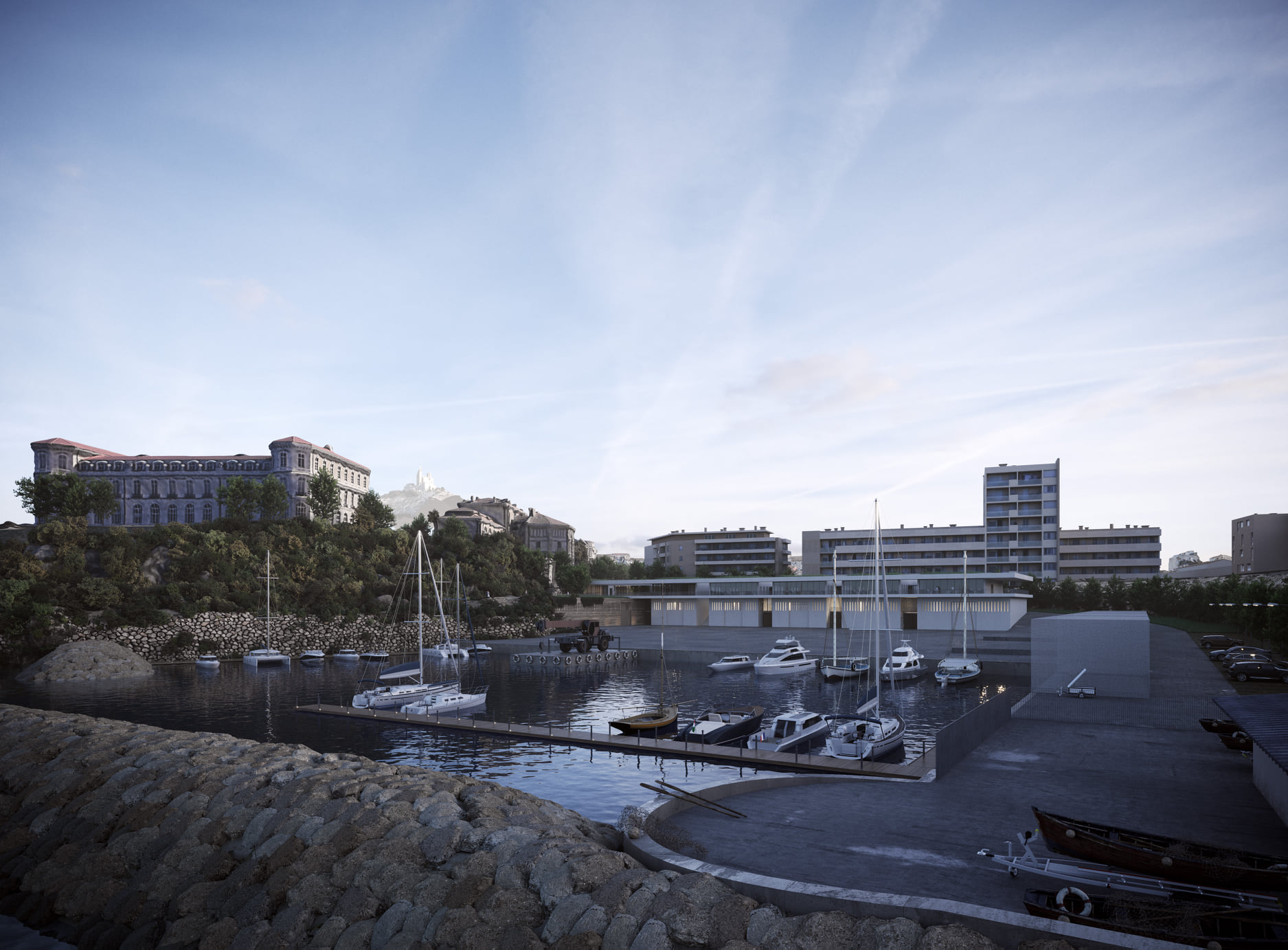 Anse du Pharo, Marseille by Metro Cubio Digital. Architecture by Panorama Architecture.  

10.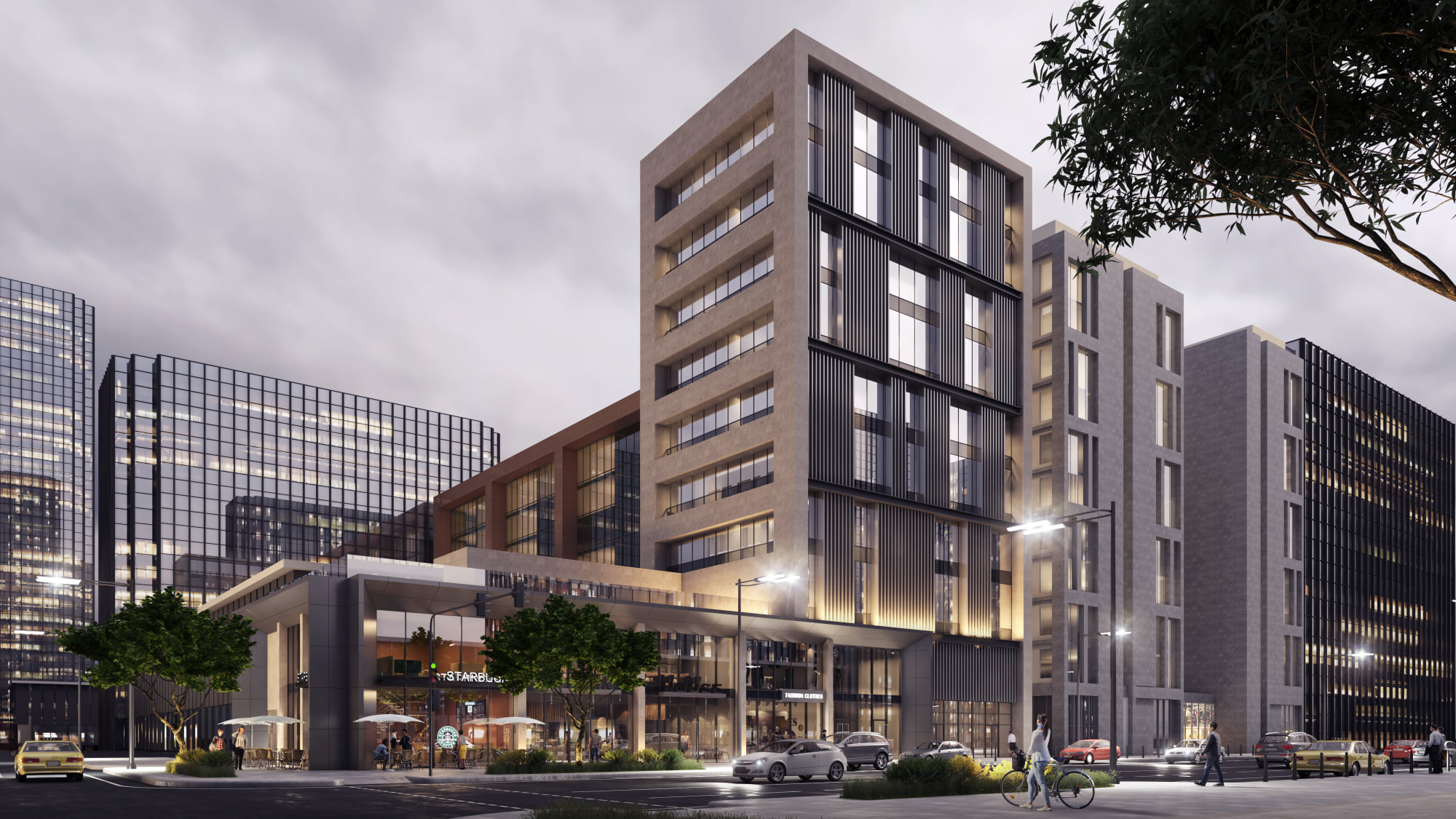 Mixed Building by Edvard Kang San Gabriel.