Hello all! My name is Pasca Putra and I am an Art Director in Polynates, an archviz studio located in Bali, Indonesia.
I want to thank Vasilis for giving us the opportunity to write the Making of article of our latest non-commissioned projects (Festival Hall of the Tiroler Festspiele Erl by Delugan Meissl Associated Architects). This is our reinterpretation image to express a quite different style of post production for this unique and amazing architecture. 
*Sponsor LEARNVRAY.COM.
Making of articles are always a great source of both education and inspiration! Reading them we are able to learn several tips and tricks which are useful for our evolution as 3d artists. But what about an education method from scratch?
LEARN V-RAY comprises various complementary activities and possibilities to ensure continuous and satisfying training.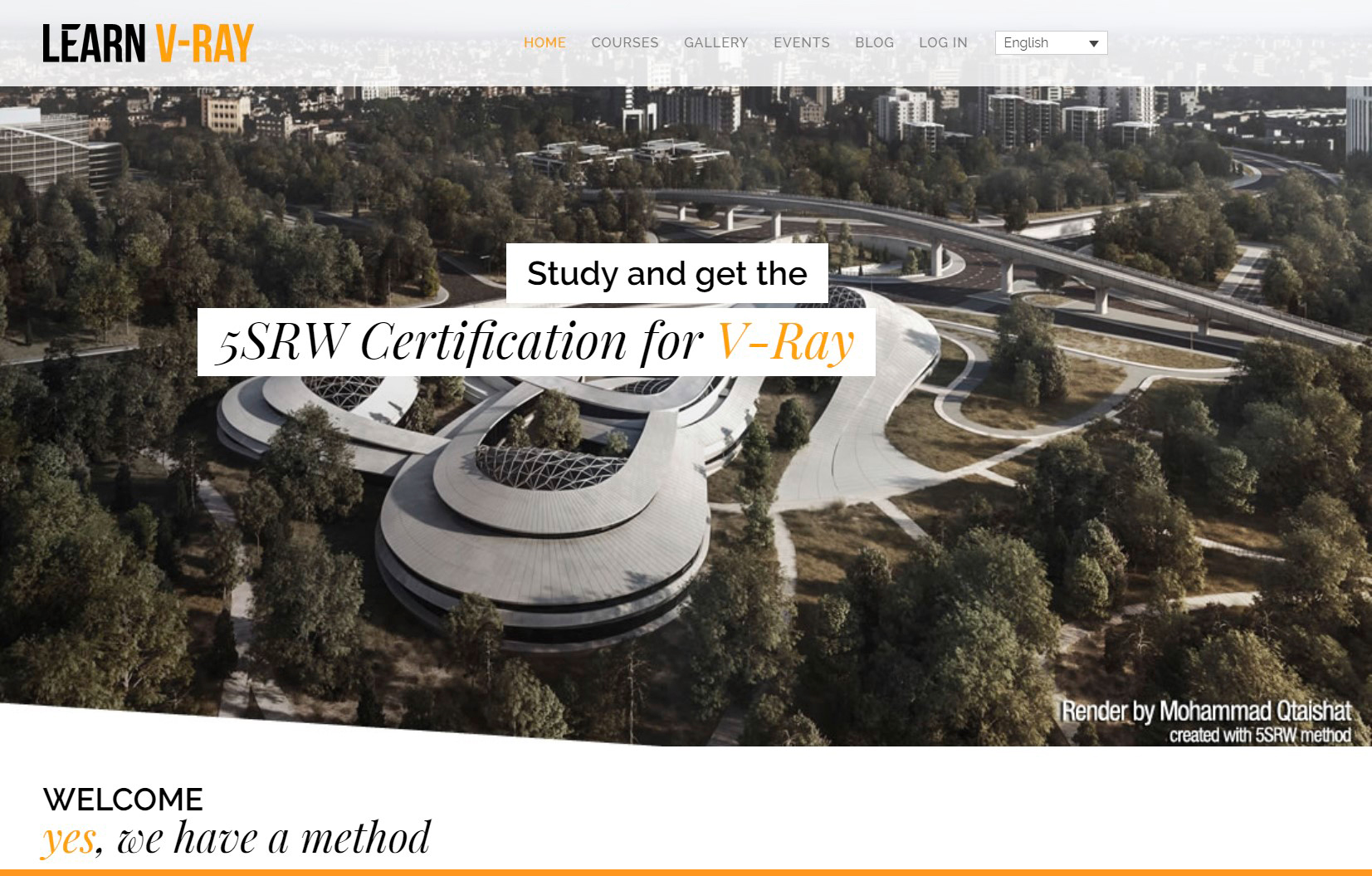 Modeling.
As you can see, I made the model for this building using sketchup with the plan to get the precision of a 3d model. After importing to 3ds max I fixed little of the corrupted part of the building and added the landscape. What I did for the trees in the back is to bring them closer and sprinkle everything with a standard paint brush tool in 3ds max.
Lighting & Camera Setup.
In this scene I used V-ray dome light with HDRI and V-ray sun to illuminate the whole exterior scene, and V-ray Light sphere for the interior.
As for the camera, I used a Vray physical one with settings you can see in the image below.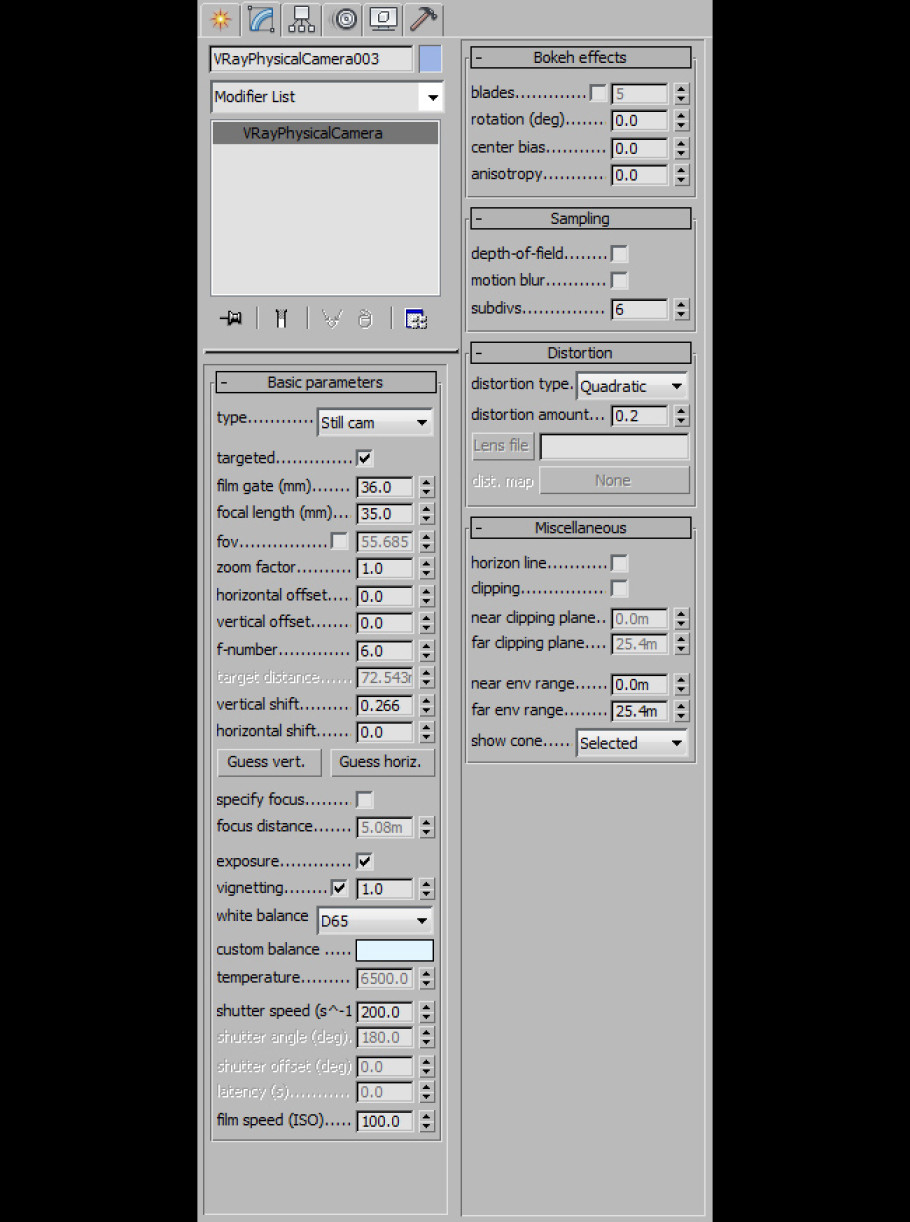 Materials.
The main materials for this scene are quite simple; it's just materials for facades and plaster.
Render settings.
I worked with linear workflow. Here are the settings I used.
Post Production.
The post production is mainly a part of creating an impressive mood in this scene. I combined raw render with some render pass as you can see in my setting. Here is the process from raw to final step by step.
I think that's all. We hope you like this tutorial and that it will help you in some way.

Greetings from Indonesia :)