In this tutorial we tried to show you some basic tips for colour correction in both V-Ray frame buffer and Photoshop. We hope that you 'll find it useful and helpful trying to correct your image's colours.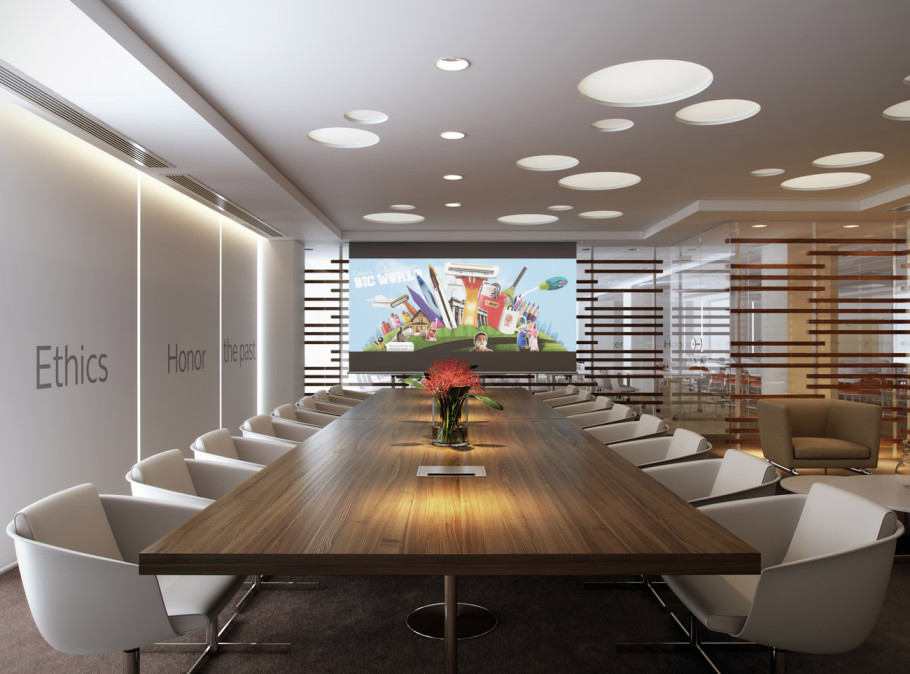 Below you can click on download link and find everything you need to practice. Render layers, final psd file and Vray World ladder.
*Sponsor LEARNVRAY.COM.
Making of articles are always a great source of both education and inspiration! Reading them we are able to learn several tips and tricks which are useful for our evolution as 3d artists. But what about an education method from scratch?
LEARN V-RAY comprises various complementary activities and possibilities to ensure continuous and satisfying training.