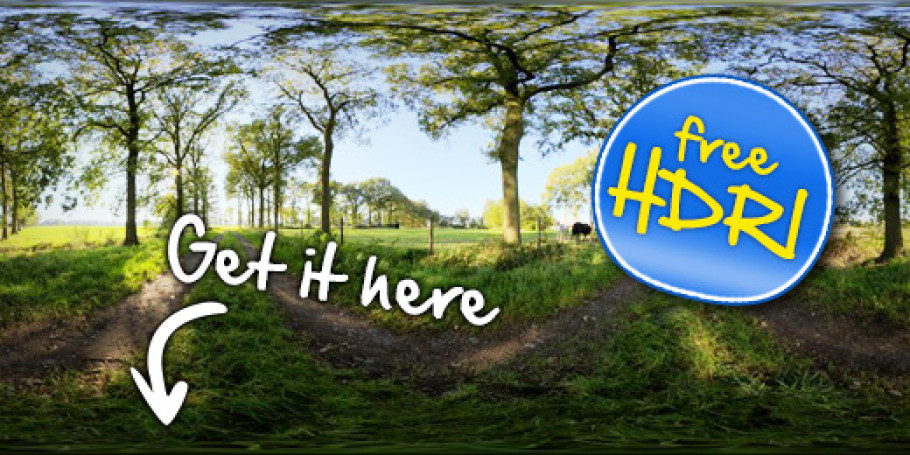 Specifications.
Sunny afternoon lighting, natural environment
Direct sunlight blocked by a number of trees
Very high resolution: 10.000*5.000 pixels which equals 50 Megapixel!
Full spherical 360° environment
Seamless image: no 'stitching' seams
Latitude/longitude image format
Free sources are often enjoyable but not always at the same quality comparing a commercial stuff made by professionals. For that reason HDRI-Hubs main goal is to provide you with super high resolution hdri images and architectural textures.