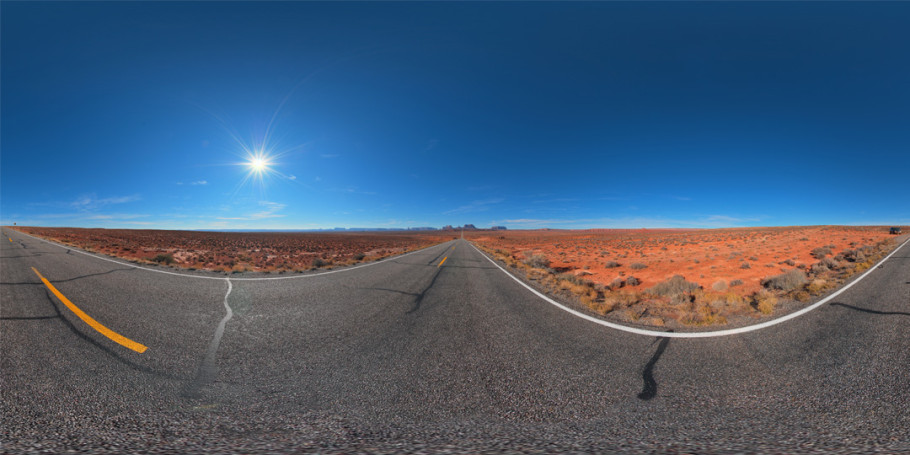 Here is another Free HDRI download, this one being a sunny desert road HDRI scene. The sun is low and bright in this High Dynamic Range Image and is great for lighting 3D car scenes and product showcases.
Included is a Reference image, a high resolution 8k HDRI along with a high res JPEG image.
Credit for this free HDRI goes to HDR-VFX & HDRLabs.
Free sources are often enjoyable but not always at the same quality comparing a commercial stuff made by professionals. For that reason HDRI-Hubs main goal is to provide you with super high resolution hdri images and architectural textures.