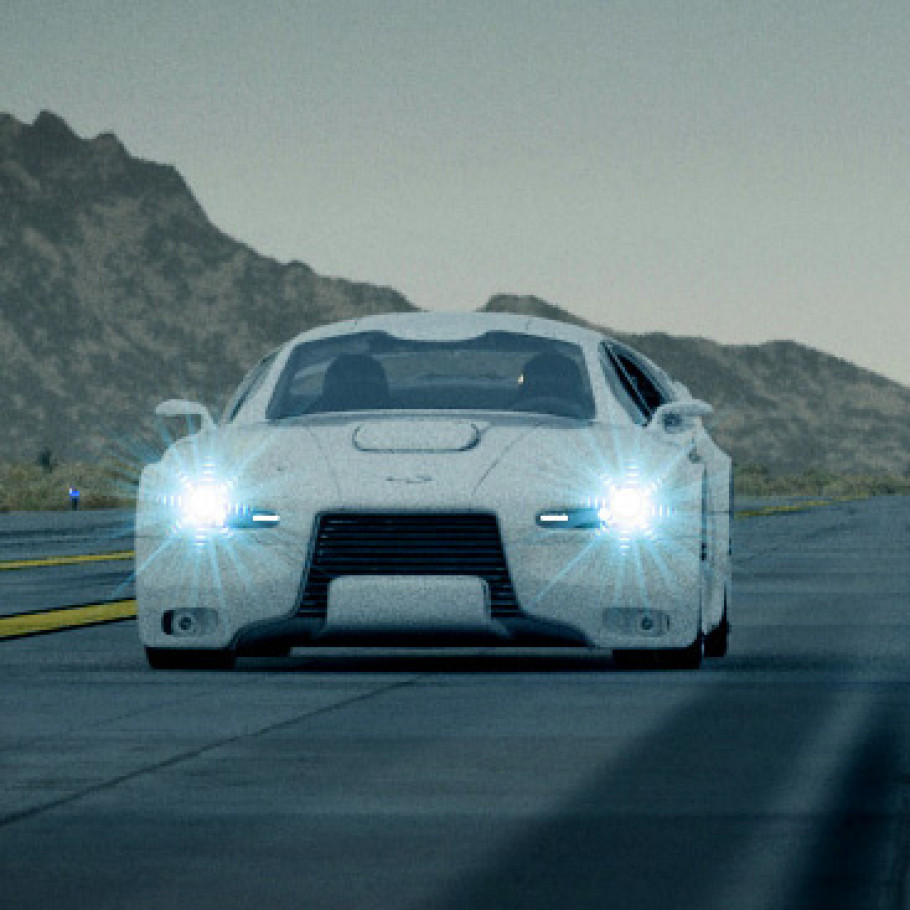 In a nutshell: What does it do? Landscape-Shading! Look at the banner image: Most of the snowshader and the rockdetail has been done in Groundwiz. Look at the desert sierras in the images below – groundwiz was used to do the indefinite detail.
Groundwiz by Gugila for 3ds Max has been around for a while and I guess has lost most of its awareness within the 3d-community. Still we at xoio keep on using it – let me tell you why!
To see the benefits of this plugin, let me tell you some personal insights.
Pros.
 scale independent, with unlimited detail
 renders superfast
 good connection with other shader nodes especially "bump"
 terrain functions as slope, height, etc.
 a lot of features in the trial version.
integrated mass instancing tool.
works on many renderers (Vray, Mentalray, Scanline, …)
Cons.
 few noise options, somewhat similar look.
no more real further development.
pro version with few extra features and complicated to set up for mulitple users.