Volumetric Light – with V-Ray Environment Fog. How to create a volumetric light in V-Ray for 3ds Max by Riccardo Bravi, Learnvray Student.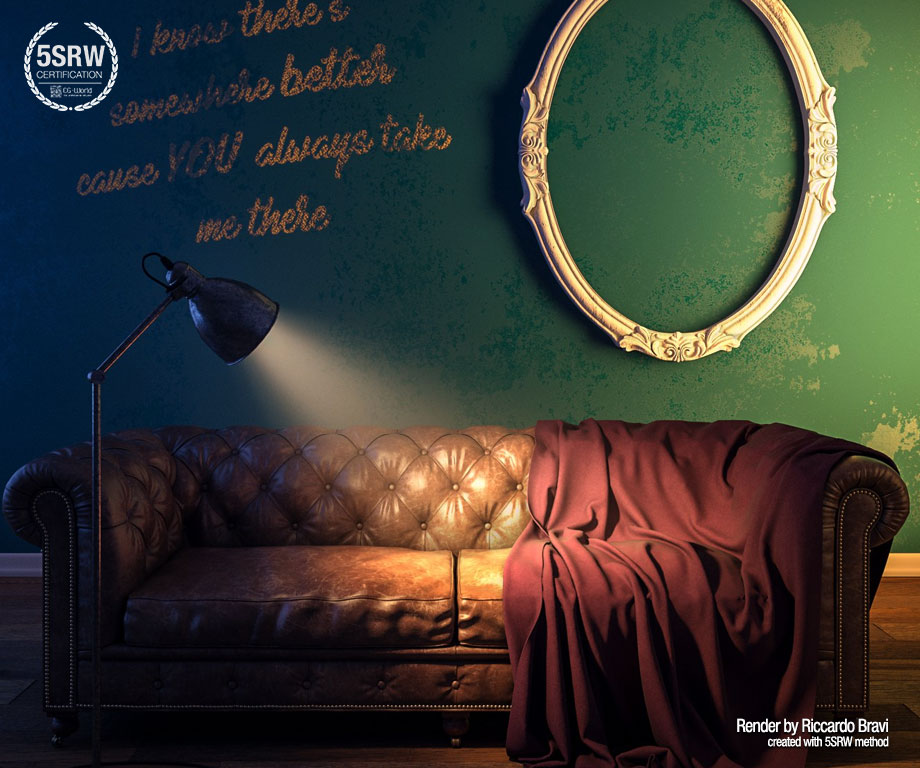 In this work, I wanted to experiment with a method that gives more realism to the scene by simulating a volumetric light with some of the V-Ray's features.
To achieve that, I used V-Ray Next (4.20) for 3ds Max, in particular the following two V-Ray's tools: the VRayEnvironmentFog effect and the VRayAtmosphere render element.