How does it work?
1. Sponsored *Studio account. 150€/Year.
2. Creation of *Studio Profile by VWTeam.
3. Creation of the Owner's Profile, & rest *Studio's members by VWTeam. (Optional)
4. Access to Login Area for uploading projects.
Qualifications.
1. *Studio must have at least a workforce of 2 people.
2. 5+ of your projects must fit our Quality Standards.
3. A nice web place in which you present your work.
If your *Studio meets these requirements, please SEND US your portfolio-link and we will notify you of the approval.
Benefits.
The benefits of a sponsored *Studio are:
1. Home Page Visibility. (High Budget *Studios. Places 1-6).
2. Promotion on VW website & Social media. (24 posts/Year).
3. Participation in the Best *Studios Project annual *Contest. (Prizes from our *Sponsors).
4. 1 Free Job Ad announcement/Year.
5. +20% VIP Discount from our *Studios Sponsors.

6. 1 Free "Sell Something" post per month on VWArtclub *Group (100.000+ Members).
7. Sponsored *Studios 150€/Year. (135+15€ for the #VisualWander *Contest).
Studio sponsorship is a triangular way of marketing where all users have a profitable way of promotion.
We have been successfully running this process for the past few years. Just do it!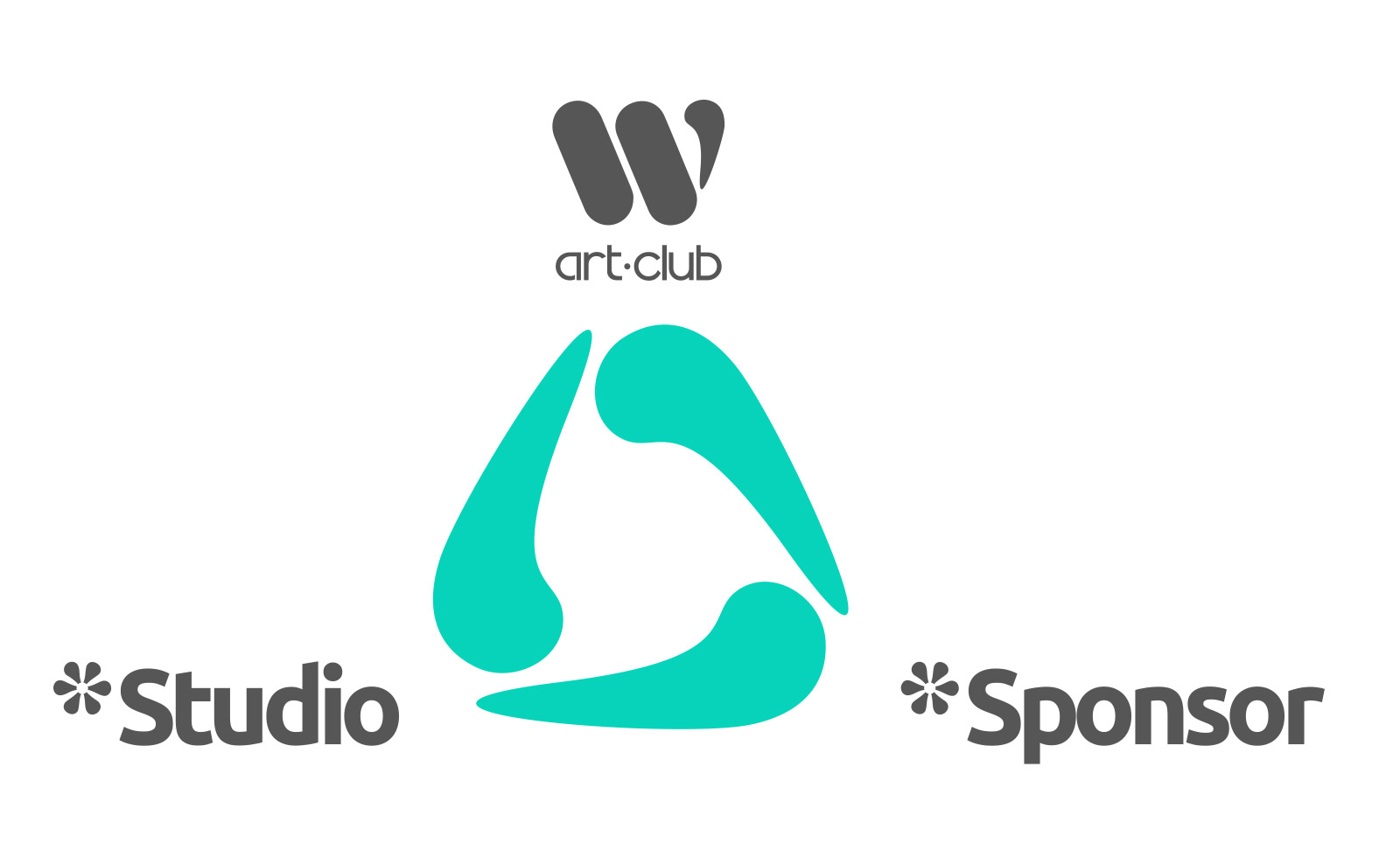 How it works.
1. VWArtclub offers extra social media promotion to its *Sponsors with logo, link & mention for free.
2. The sponsor offers a 20% VIP Discount to our sponsored *Studios.

3. Studio buys a sponsored account on our website enjoying significant promotion & discounts.
Website Statistics 2020.
VWArtclub has a very active website with more than 435.00+ Users/Year. 
Social Network Statistics 2020.
VWArtclub has a very active social network and The Biggest International Facebook Group related to 3D.
| | |
| --- | --- |
| | Pinterest 3.000+ Followers. & 3.400.000+ Monthly viewers. |
| | YouTube 2000+ Subscribers. |