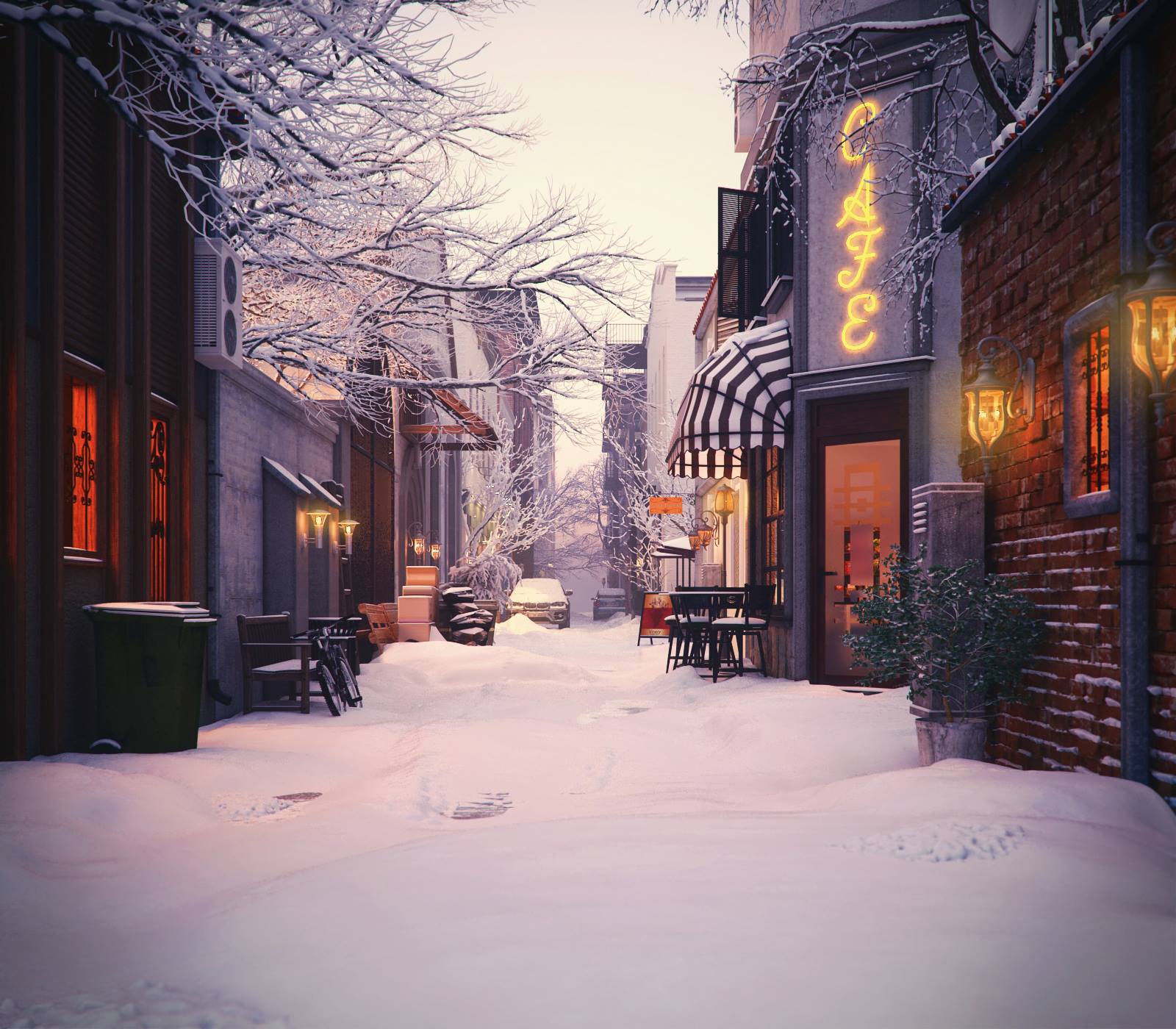 Snowy Street by Serdal Ertas.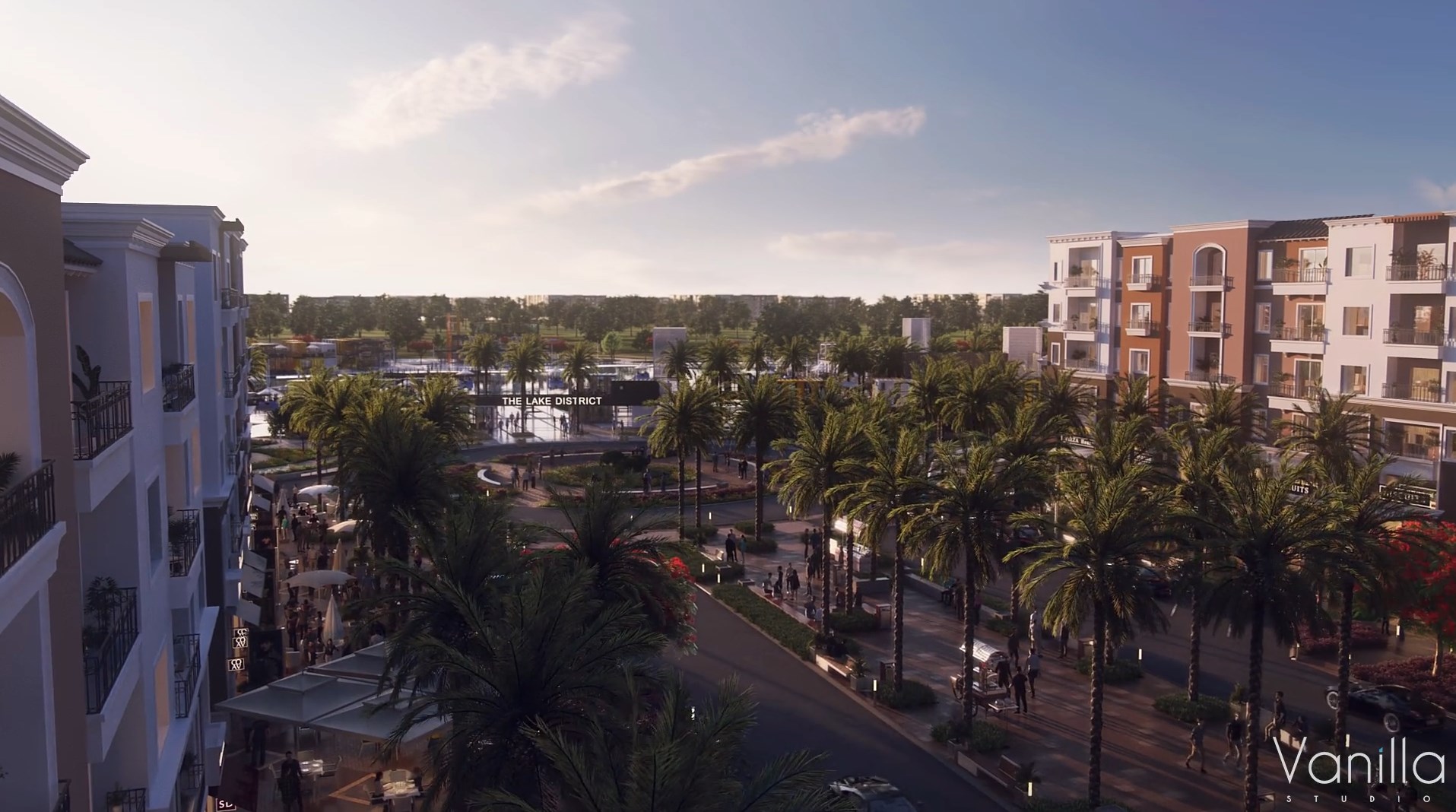 Emaar Mivida Boulevard by Vanilla Studio.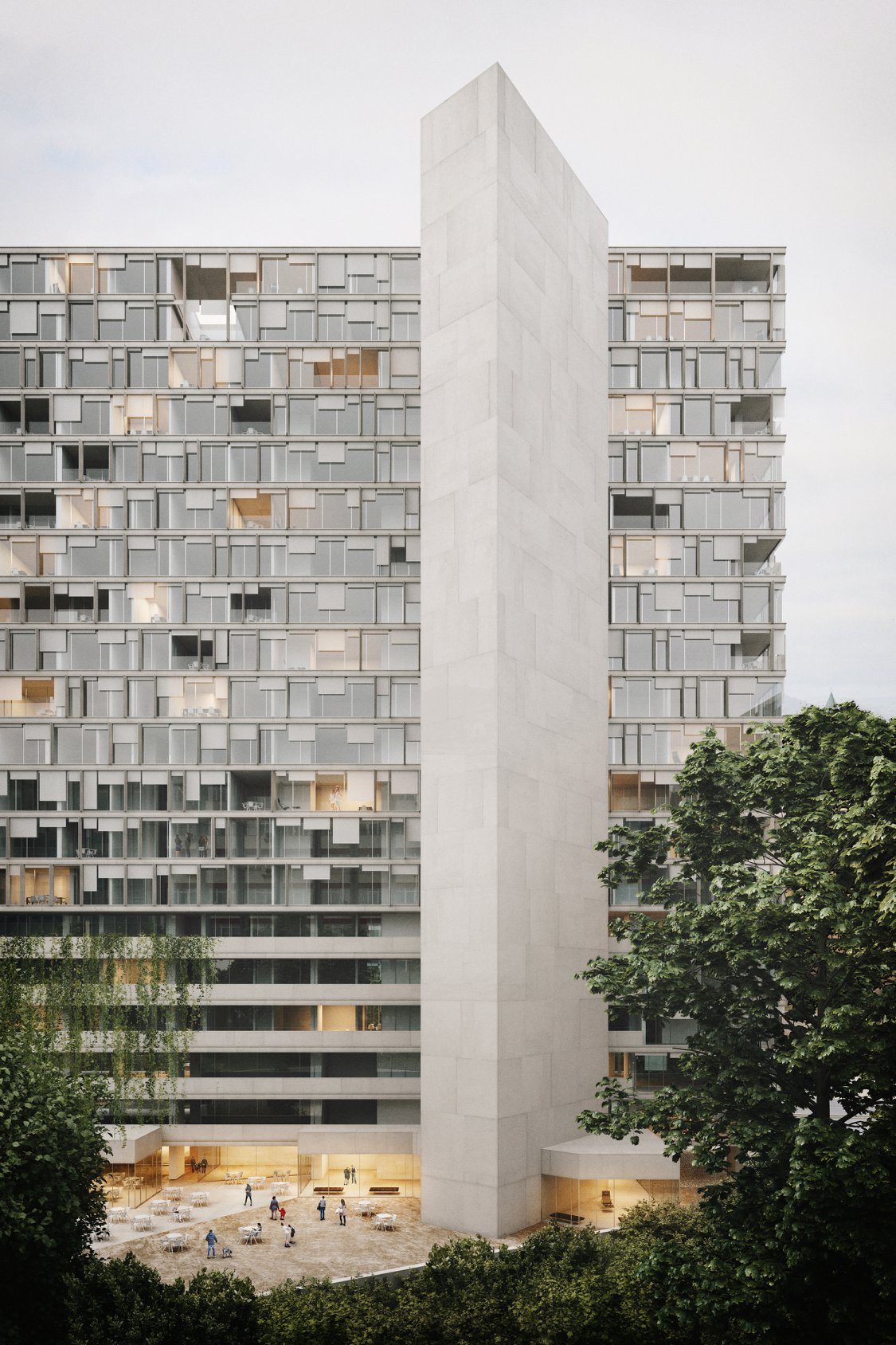 Architectural Competition by Nuno Silva.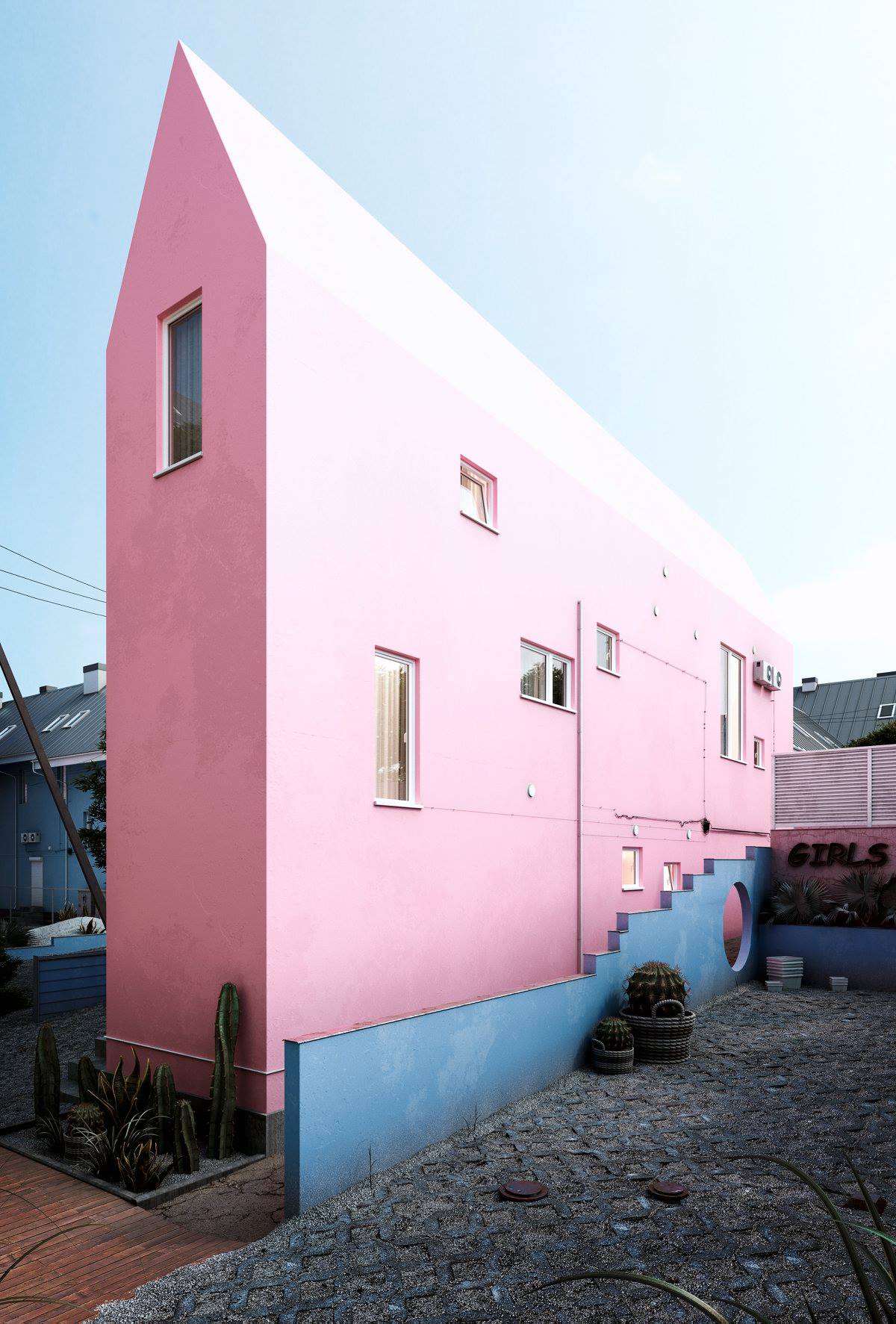 From Beginning To End by Yevhenii Briukhin.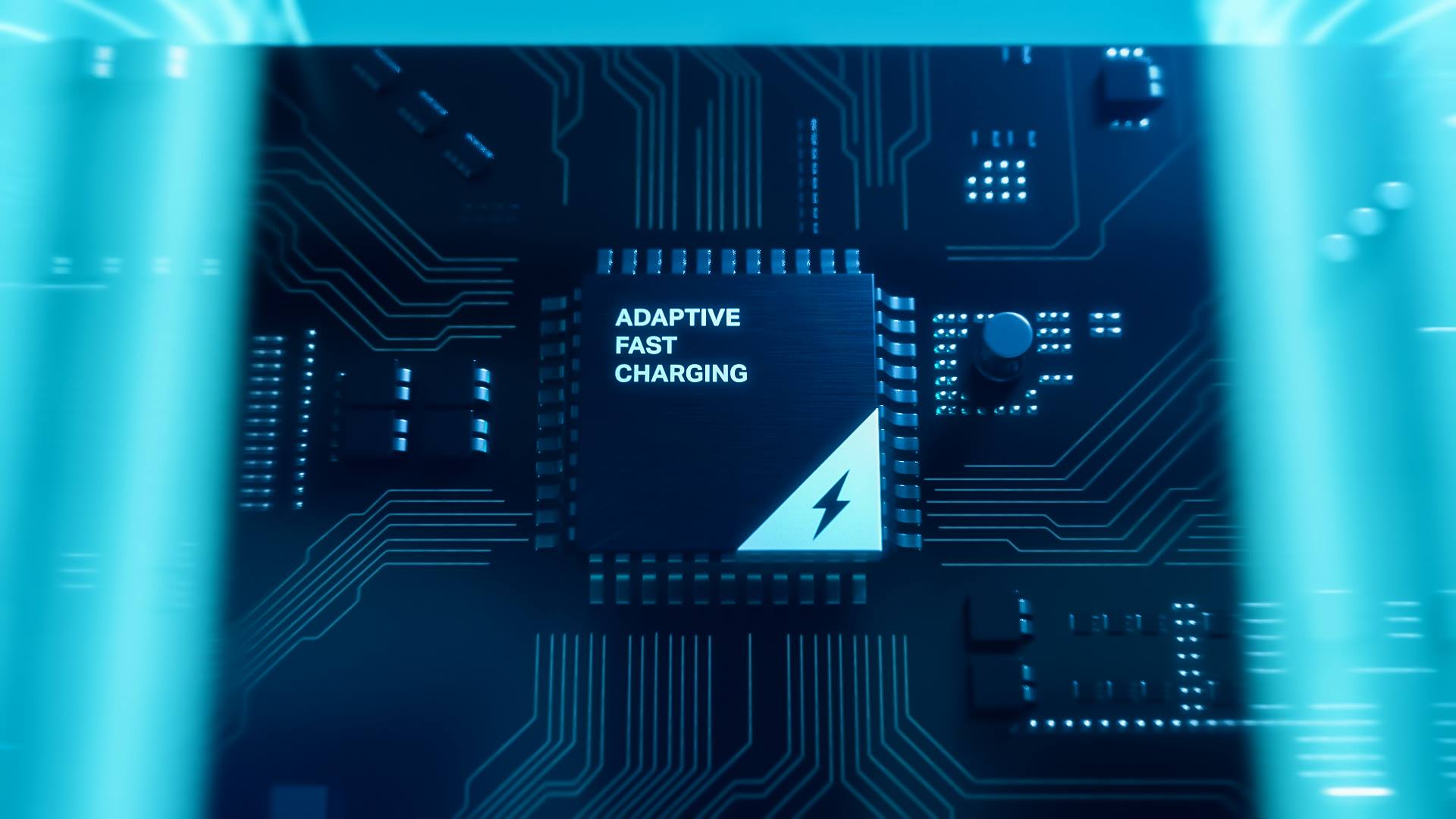 Dan Force Headlamp by Dominik Banasik, Michal Koliba, Rafal Stanislawski, Michal Natorski, Przemyslaw Pasko.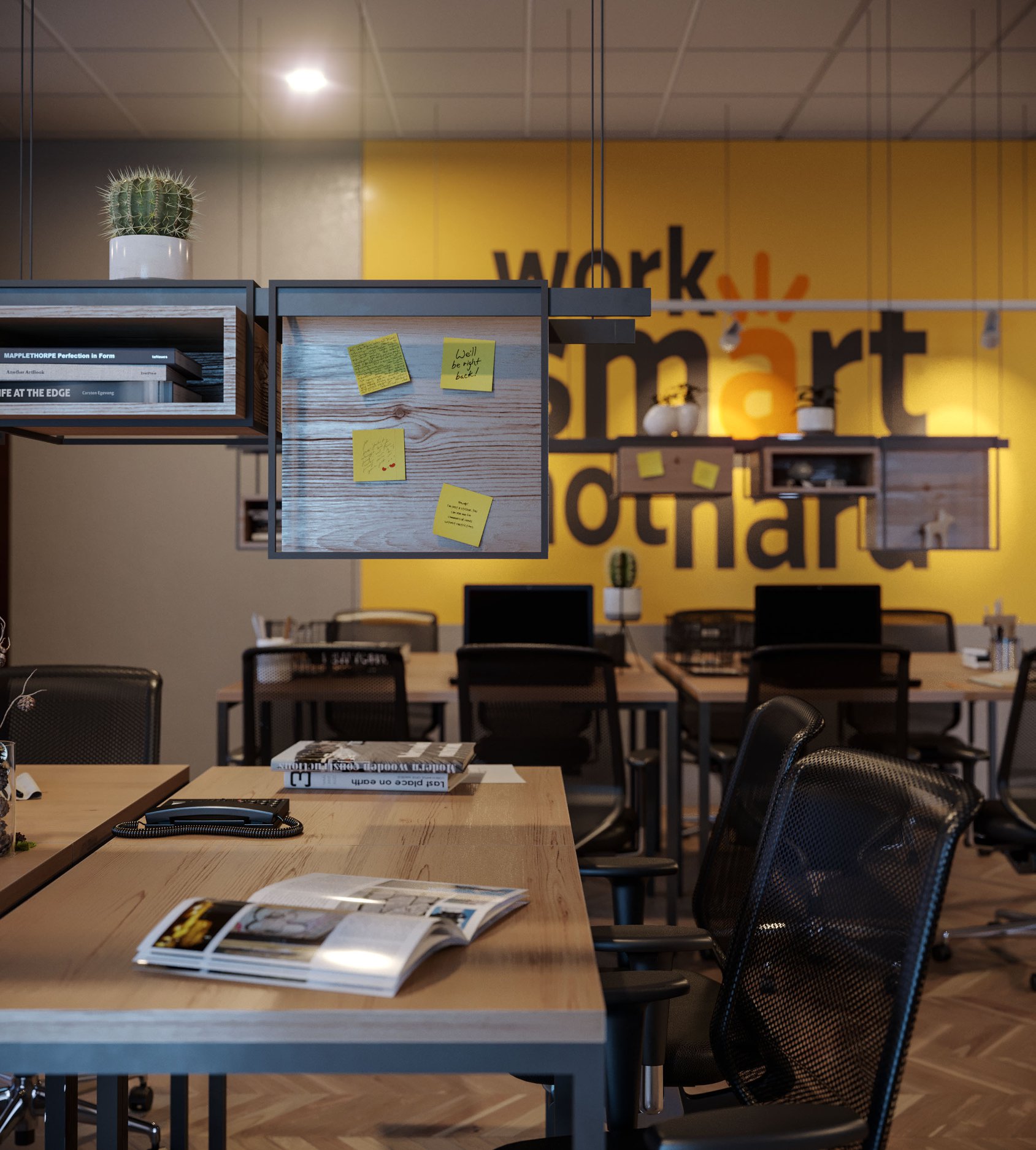 M&M Office by Majid Kermani.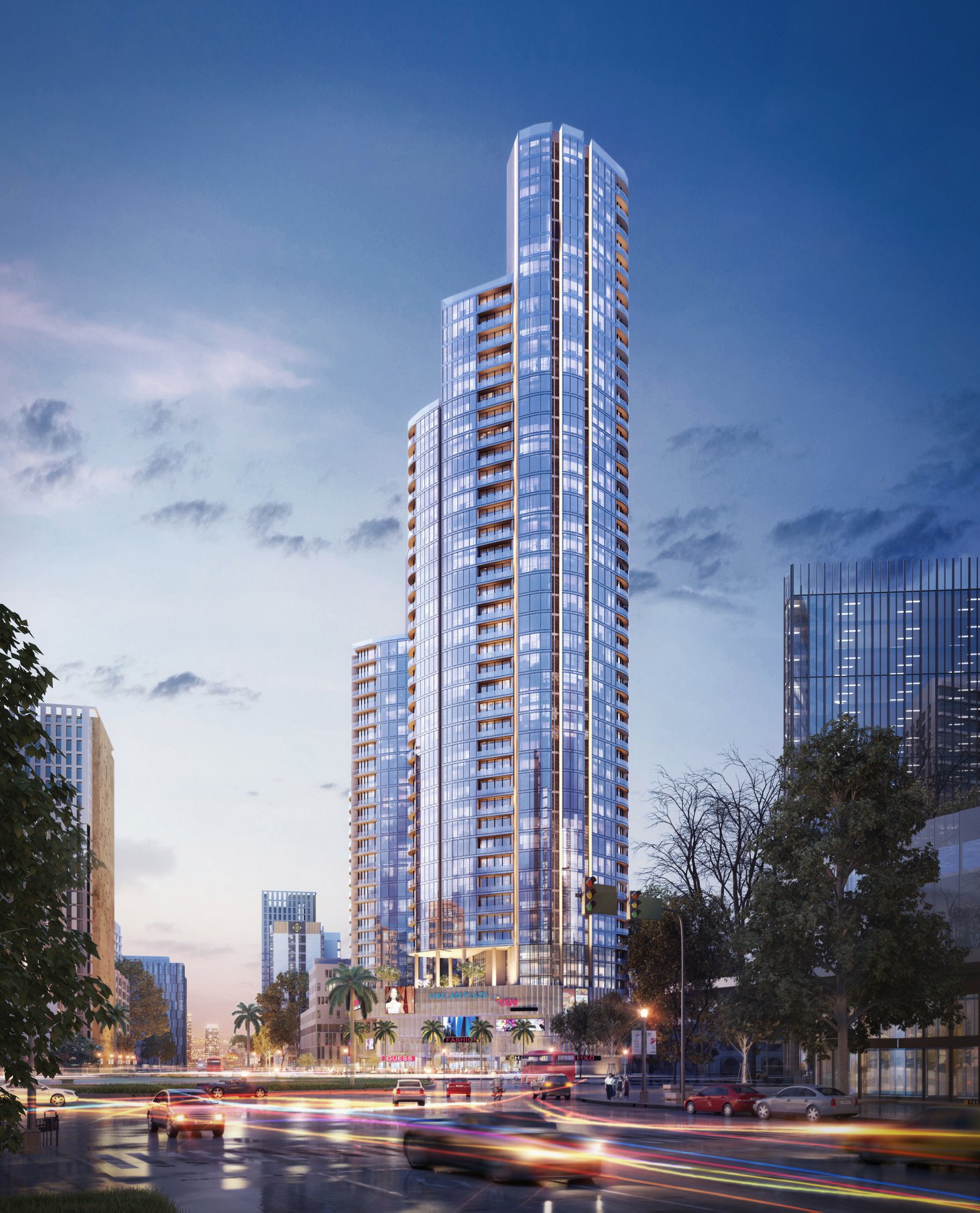 HL Apartment by Celvin Le.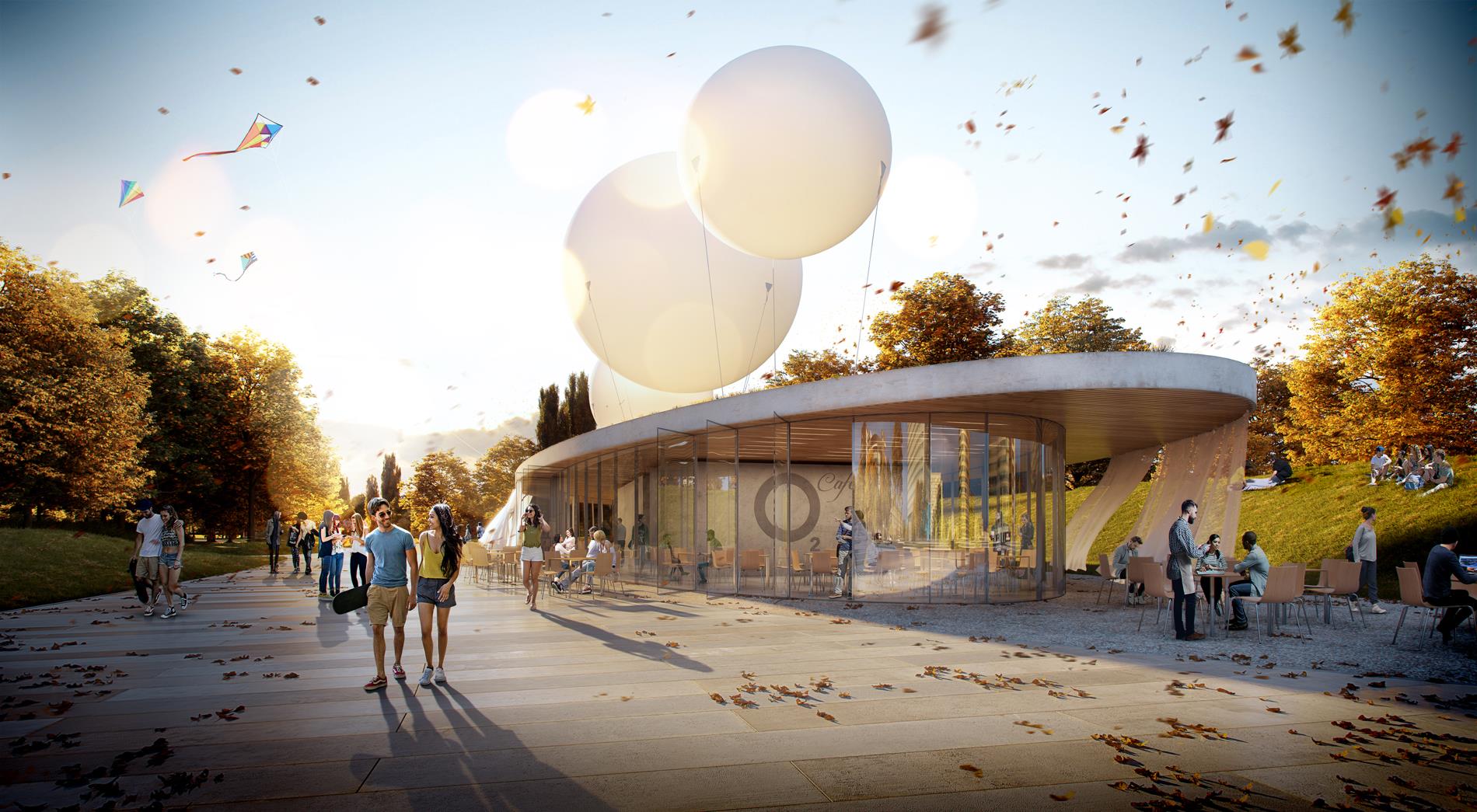 Architectural Competition by Sebastian Kochel.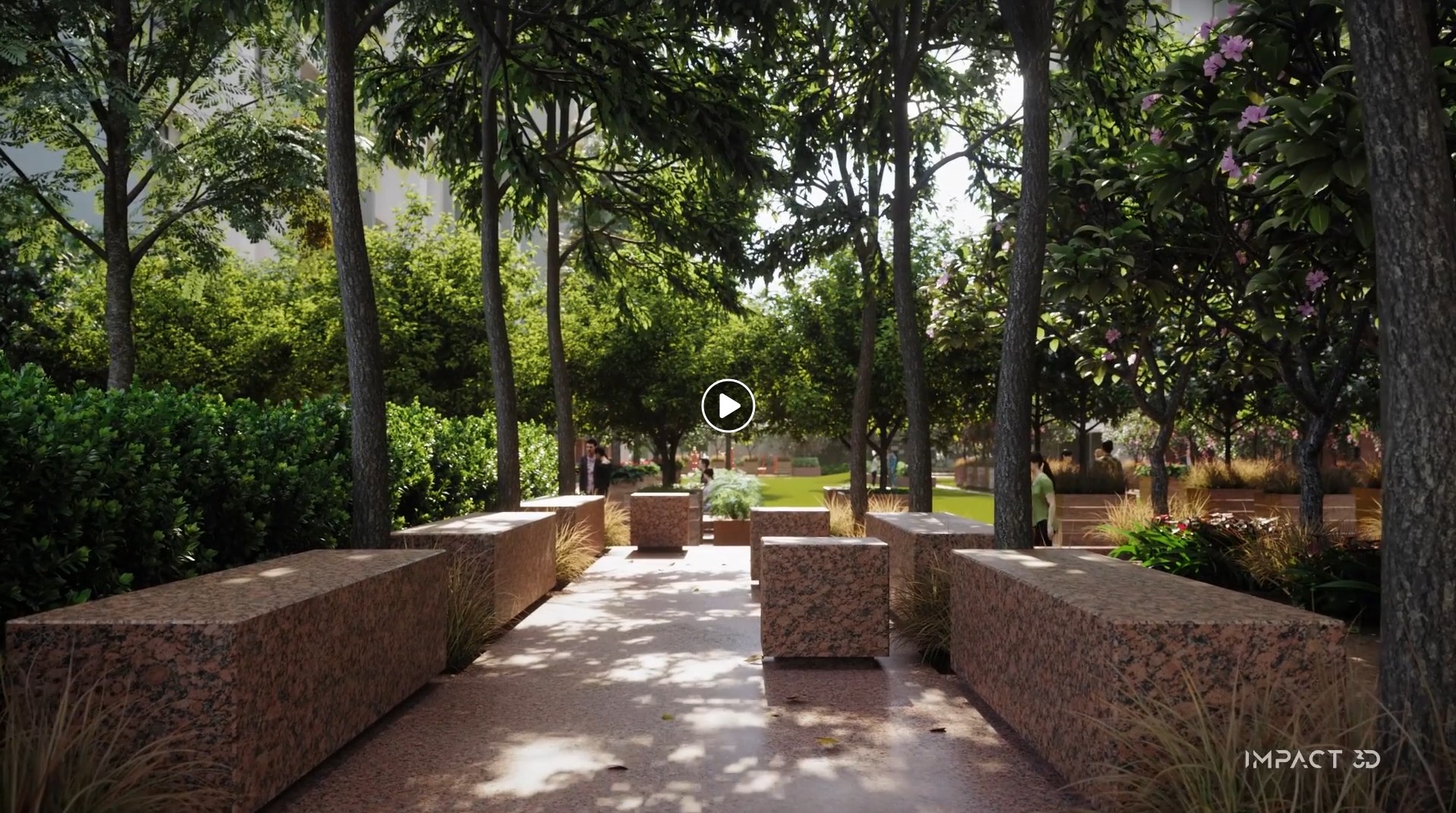 Godrej Garden City by Shailesh Vaghjiyani.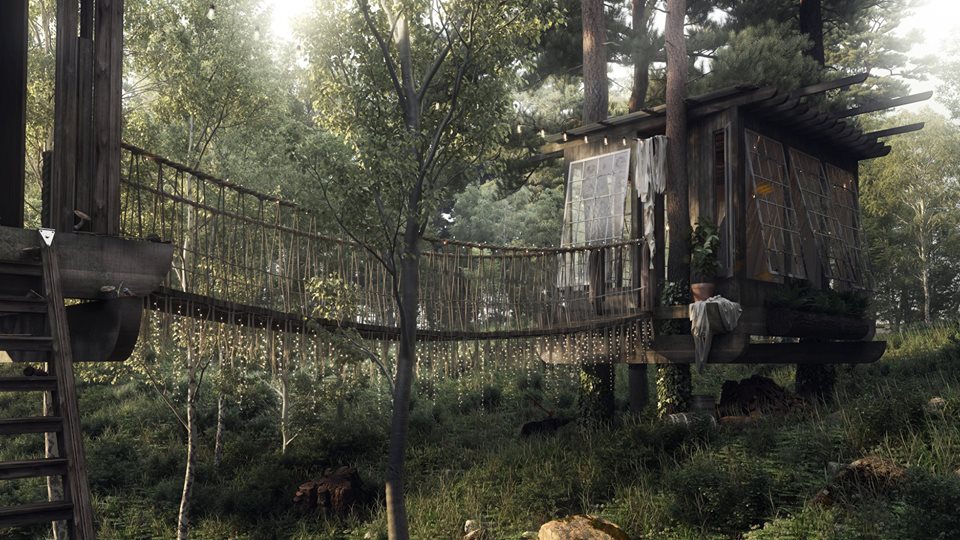 Into the woods by Alfred Bou Dagher.
Check out our Services!