Week 17.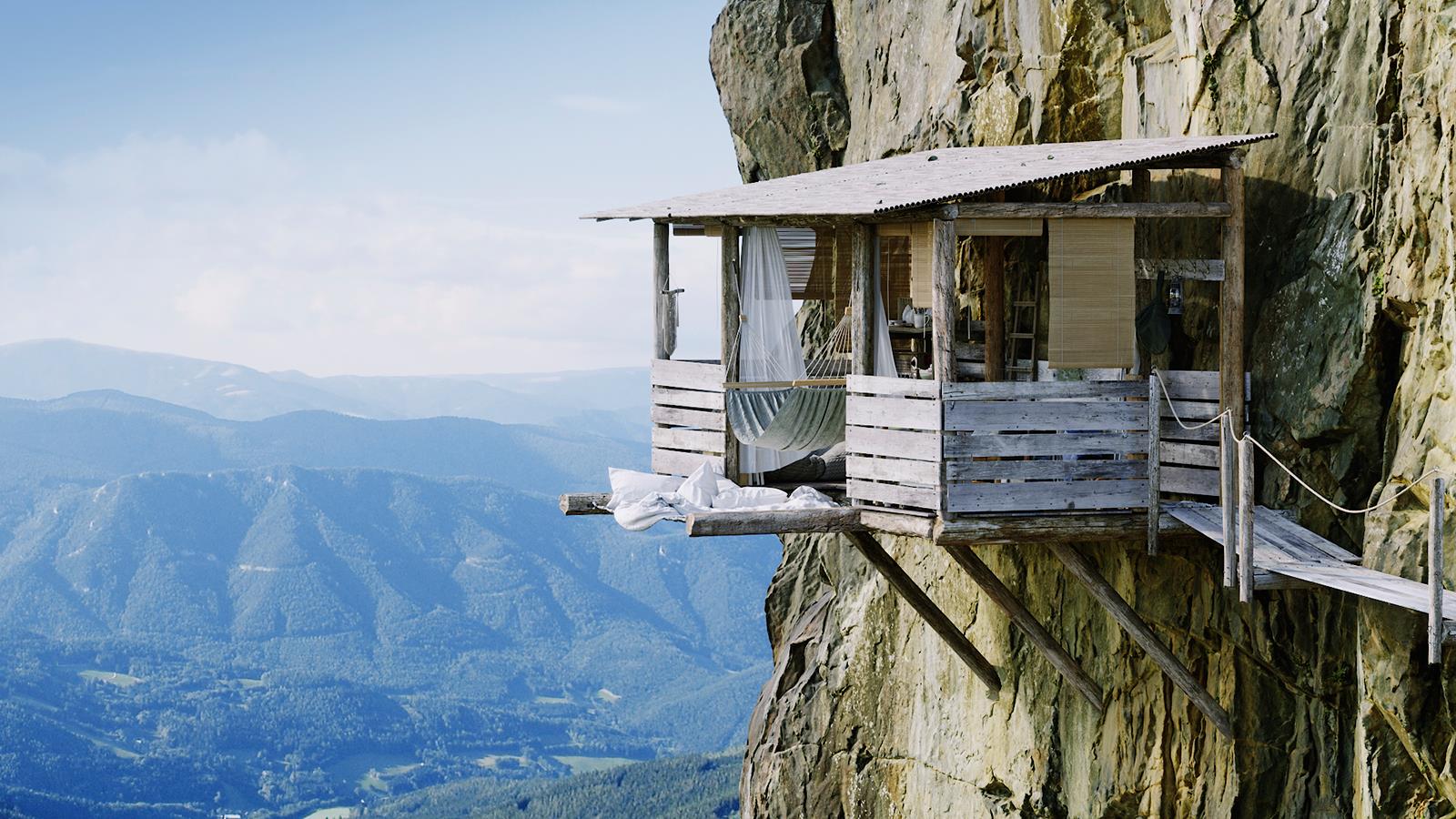 Hut adventurer II by Dmitri Revyakin.
Week 18.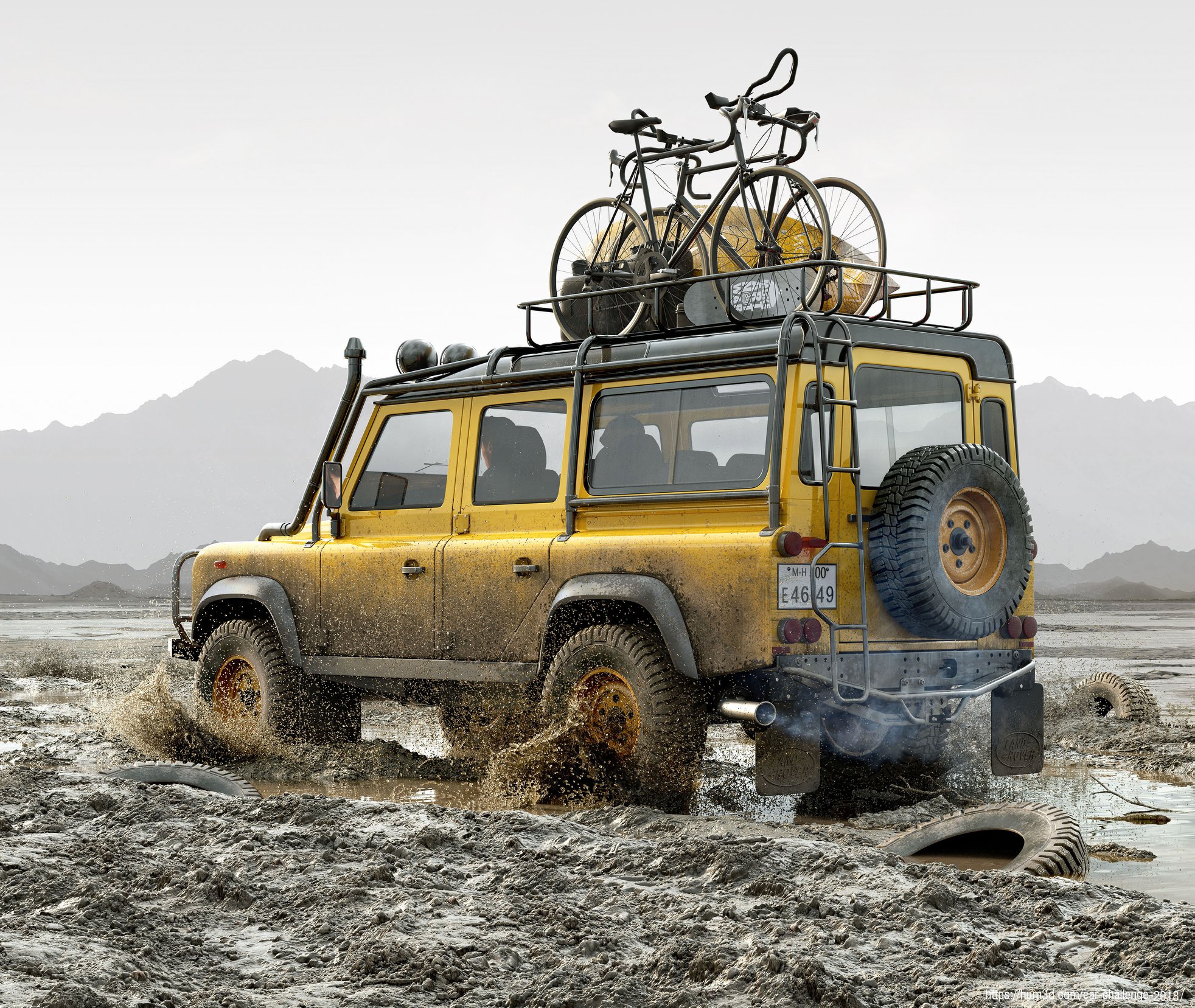 Dirty Jeep by Mohammad Mansouri.
Week 19.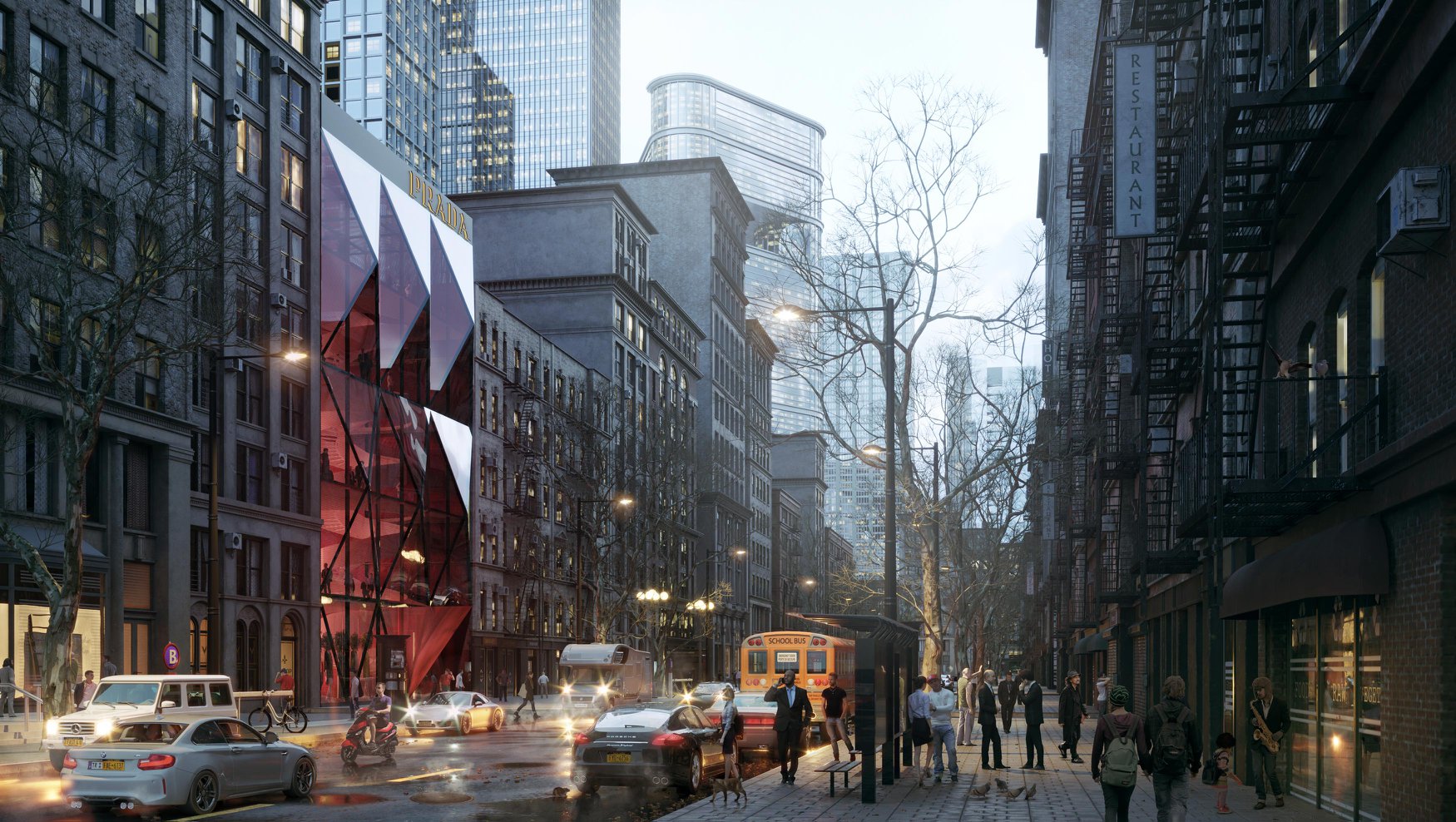 PRADA Boutique by Lukasz Brzozowski.
Week 20.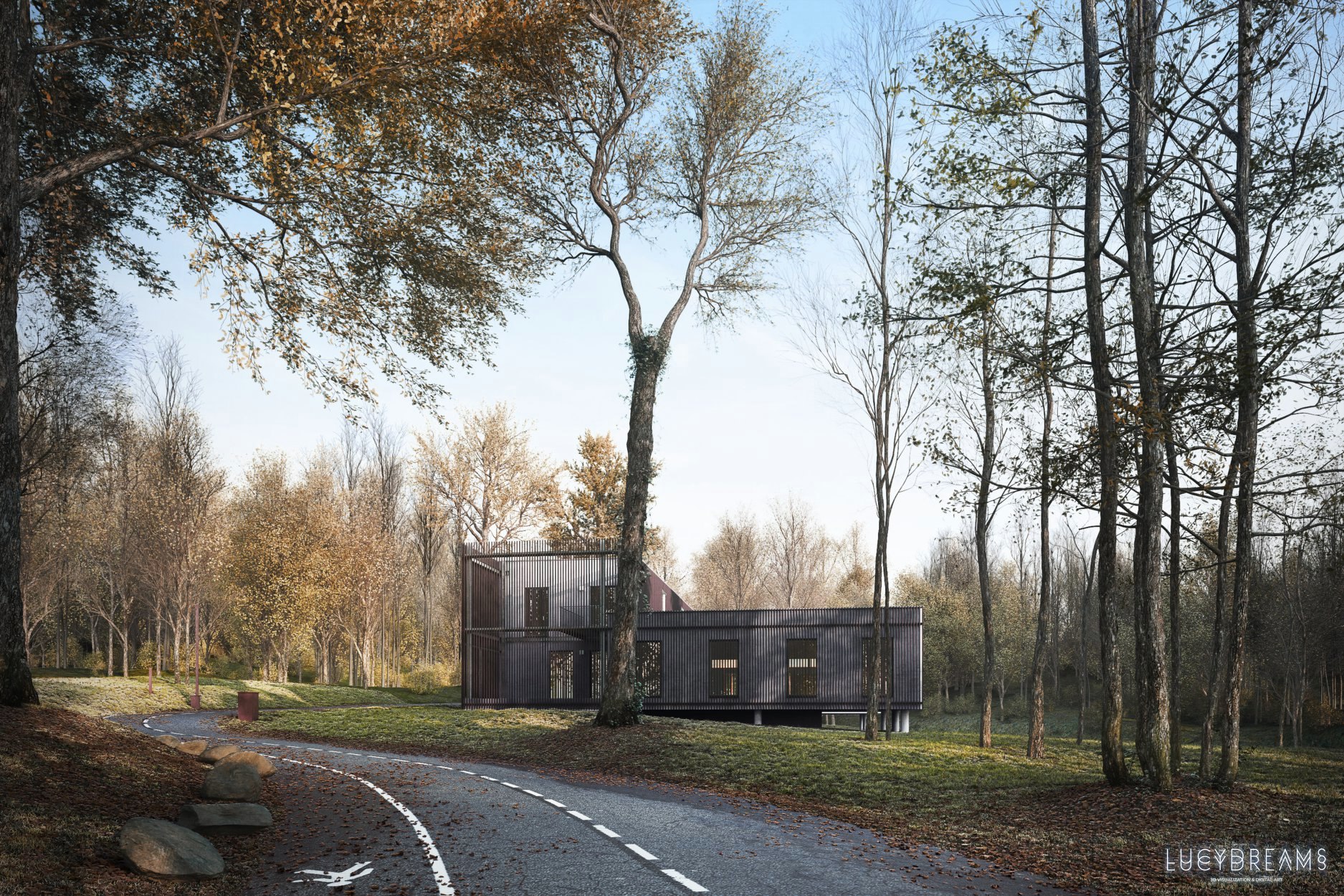 In the middle of a forest by Angelo Ferretti.
Week 21.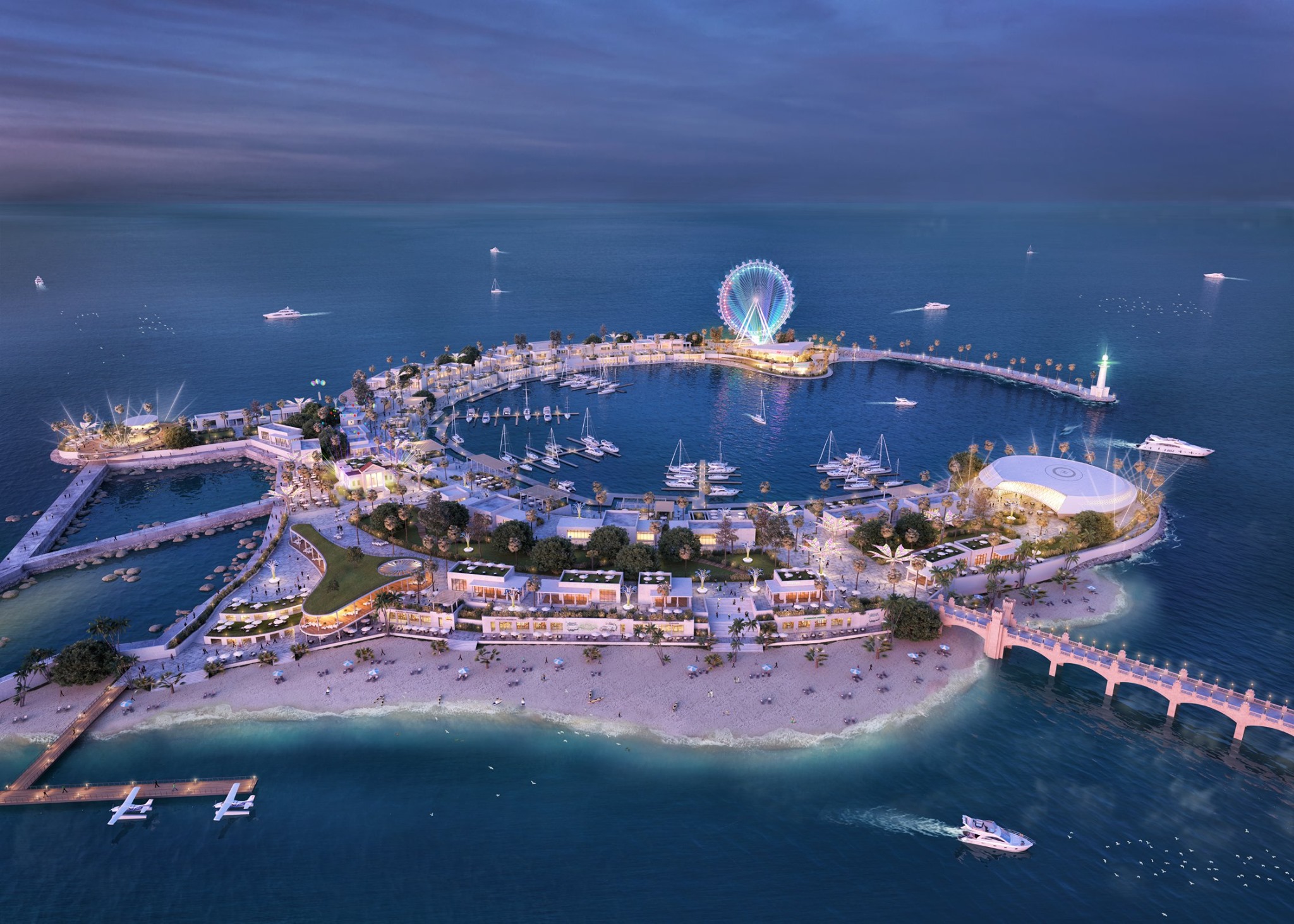 Competition in Egypt by CG Sajeel Ahmed.
Week 22.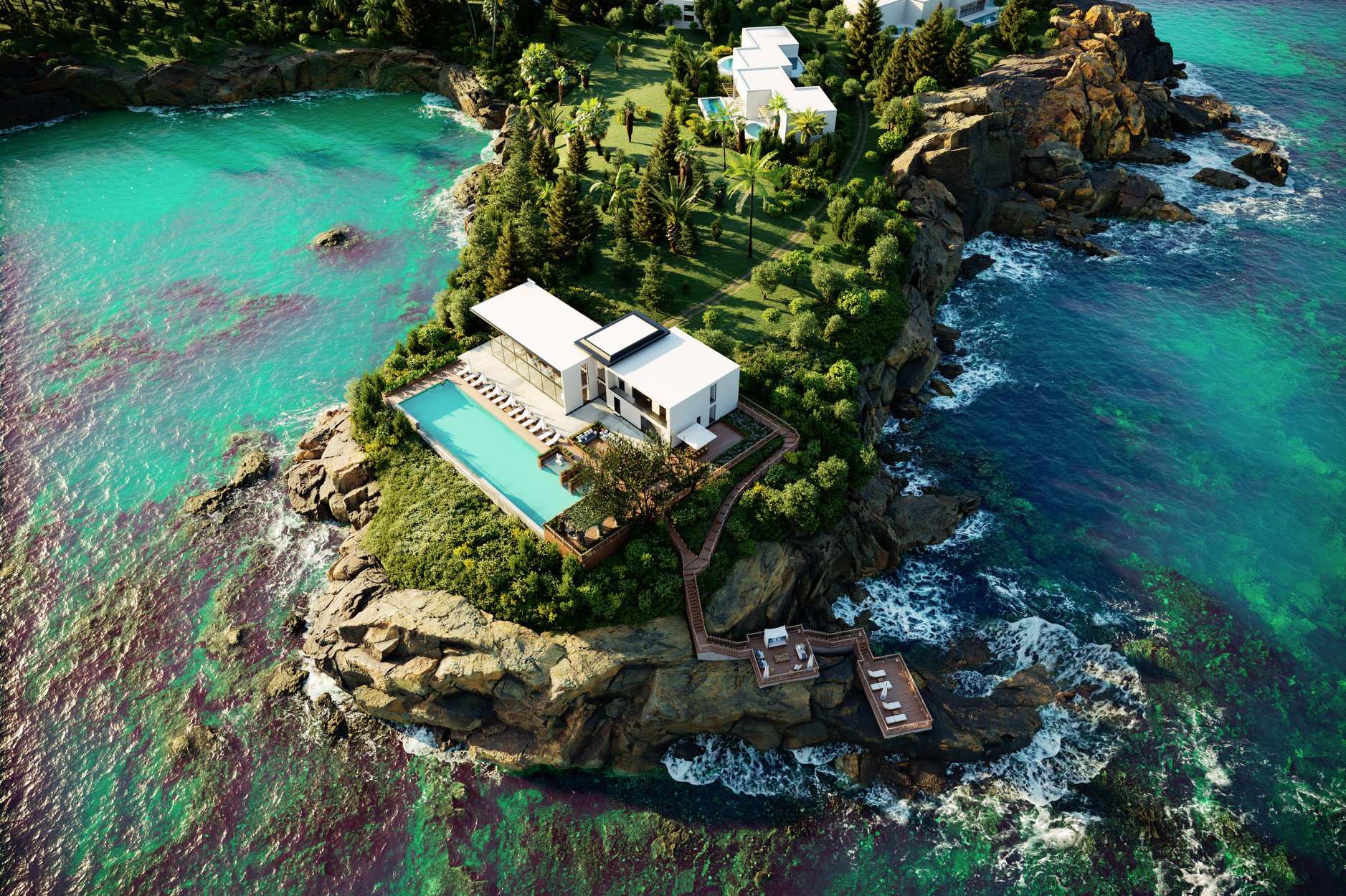 The Dream House by Hossein Yadollahpour.
Week 23.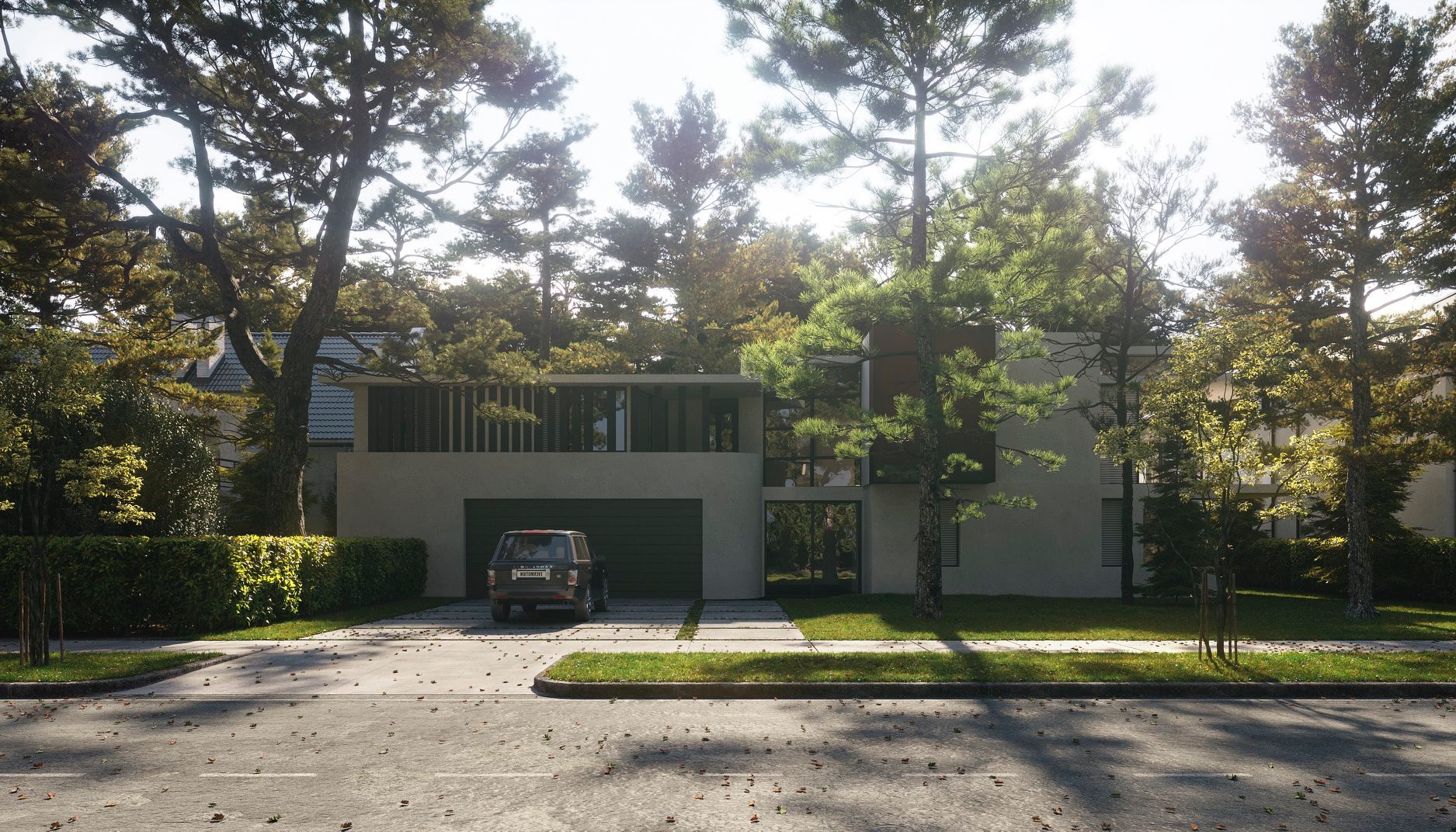 Villa by Vic Nguyen Design.
Week 24.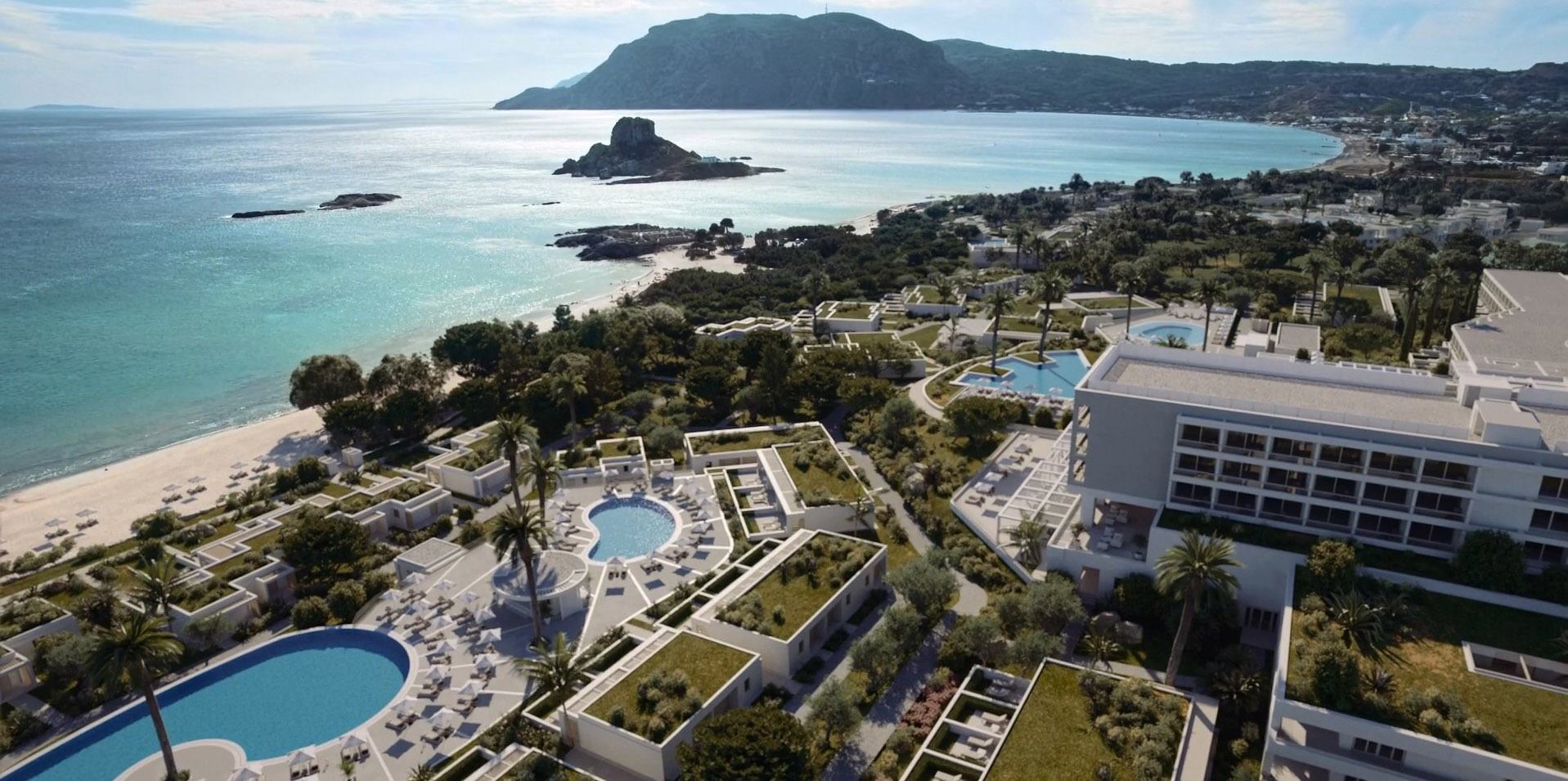 Ikos Aria by Batis Studio.
Week 25.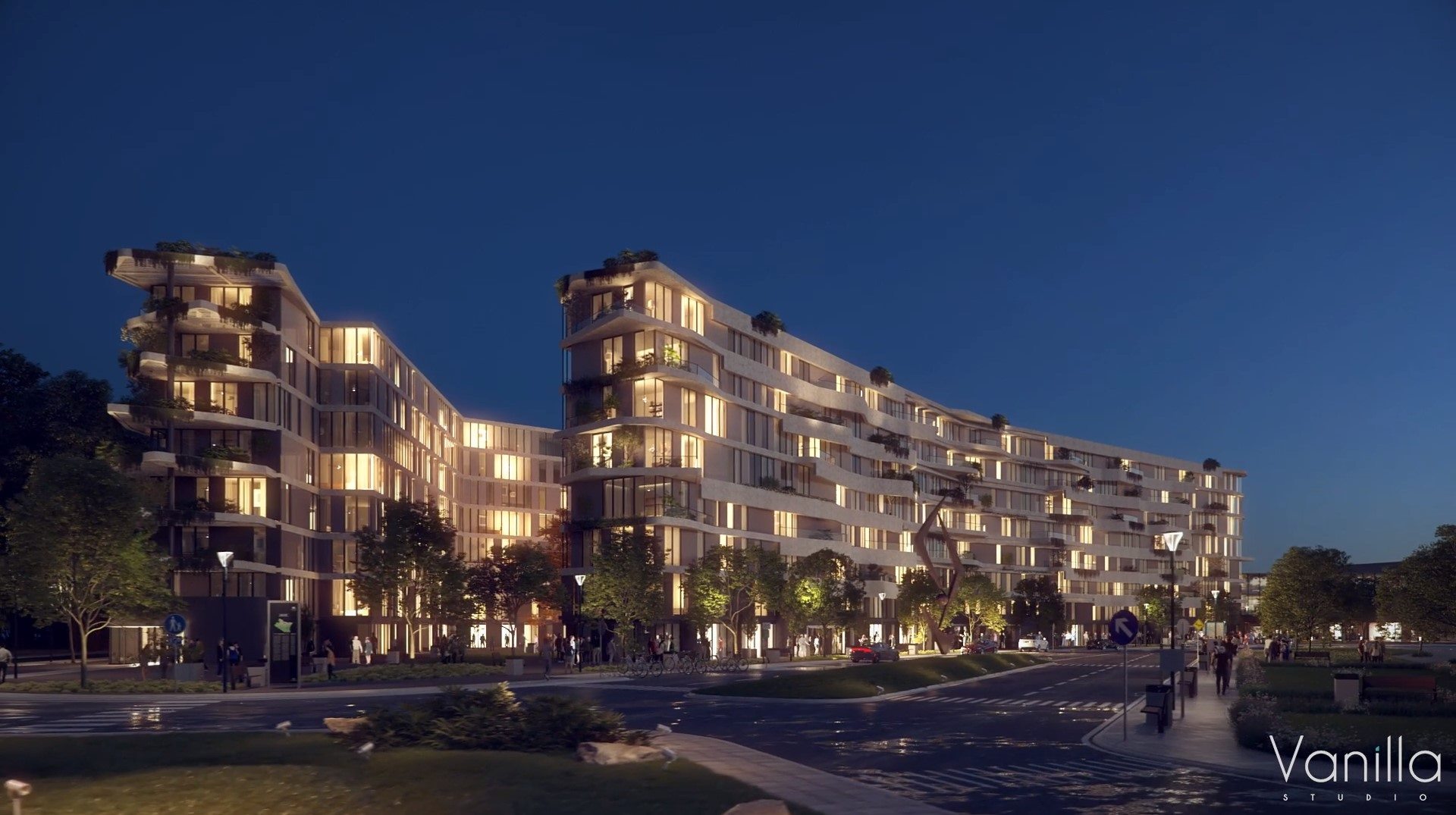 Armonia New Capital by Vanilla Studio.
Week 26.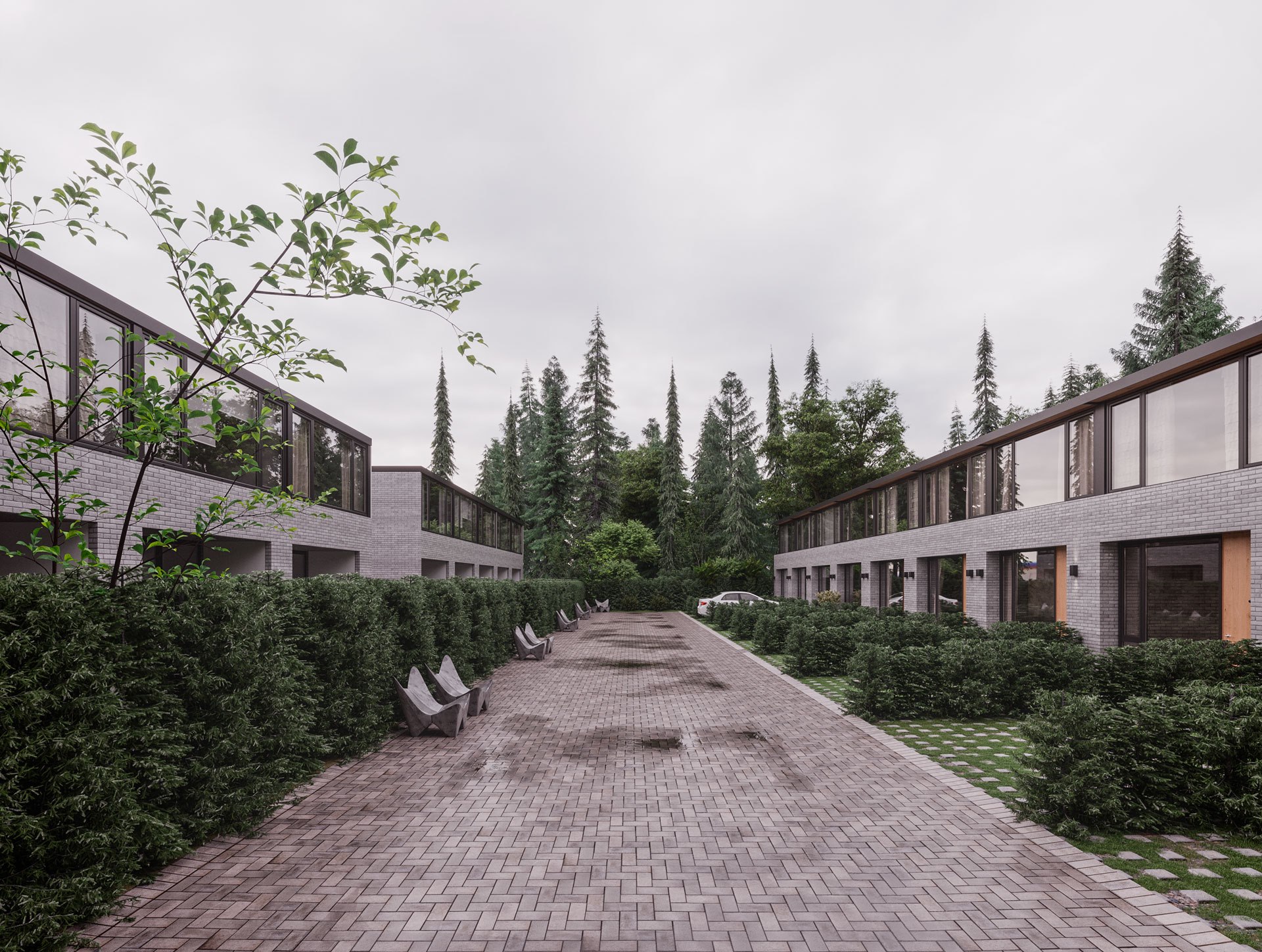 Norwalk by Lucas Aguilera.
Week 27.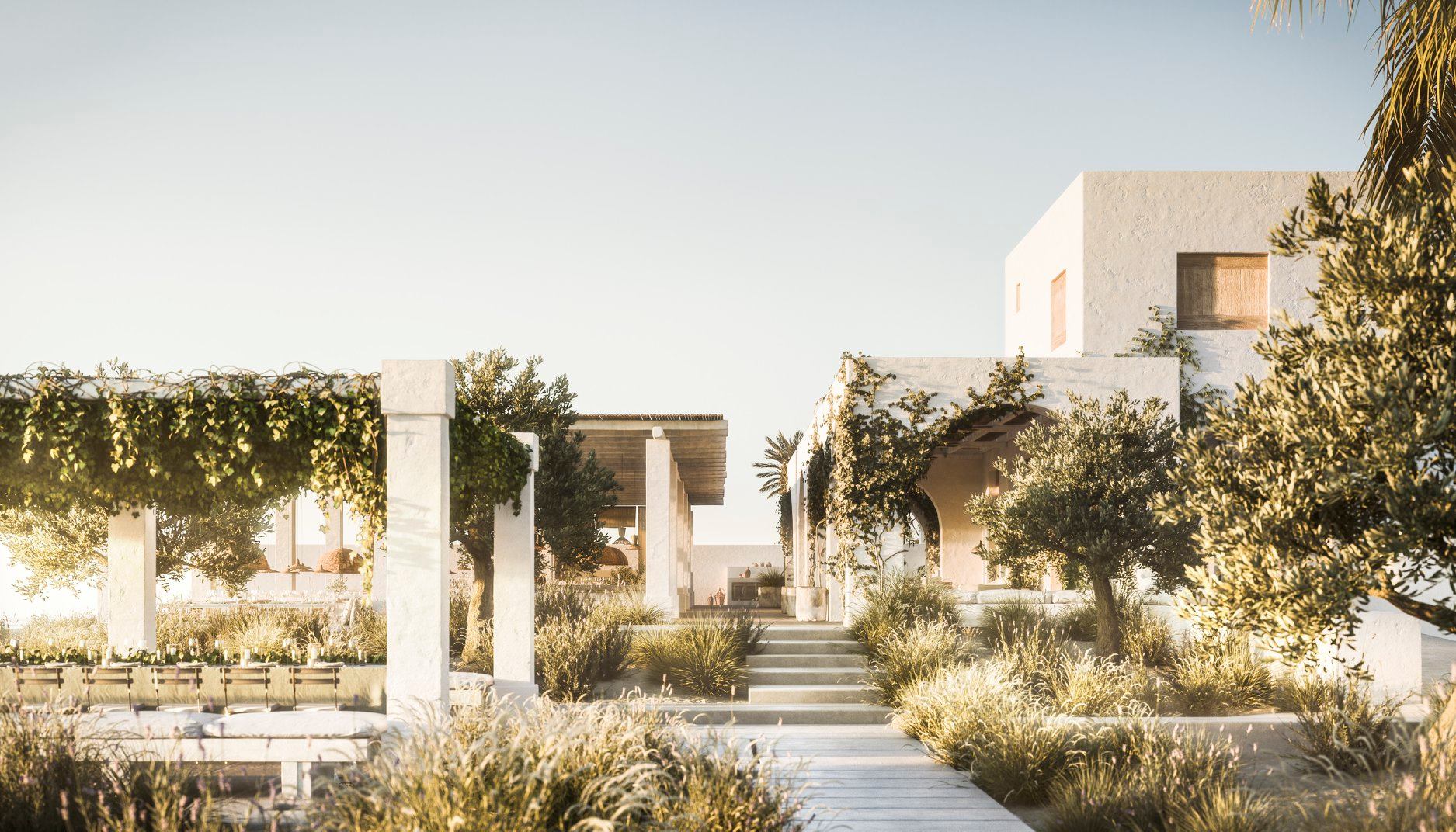 Week 28.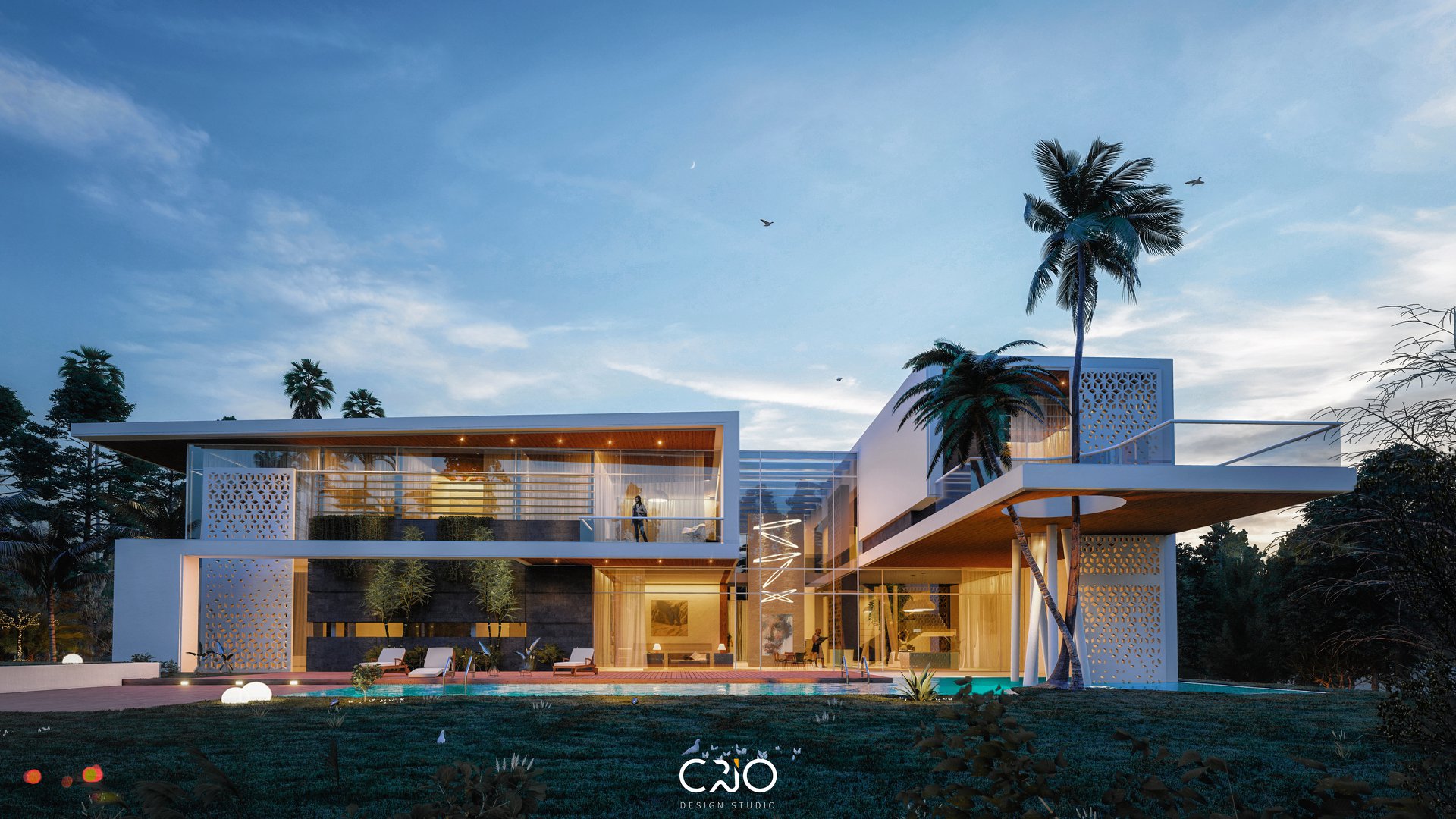 Abu Dhabi Minimal Villa By Ahmed Tarek.
Week 29.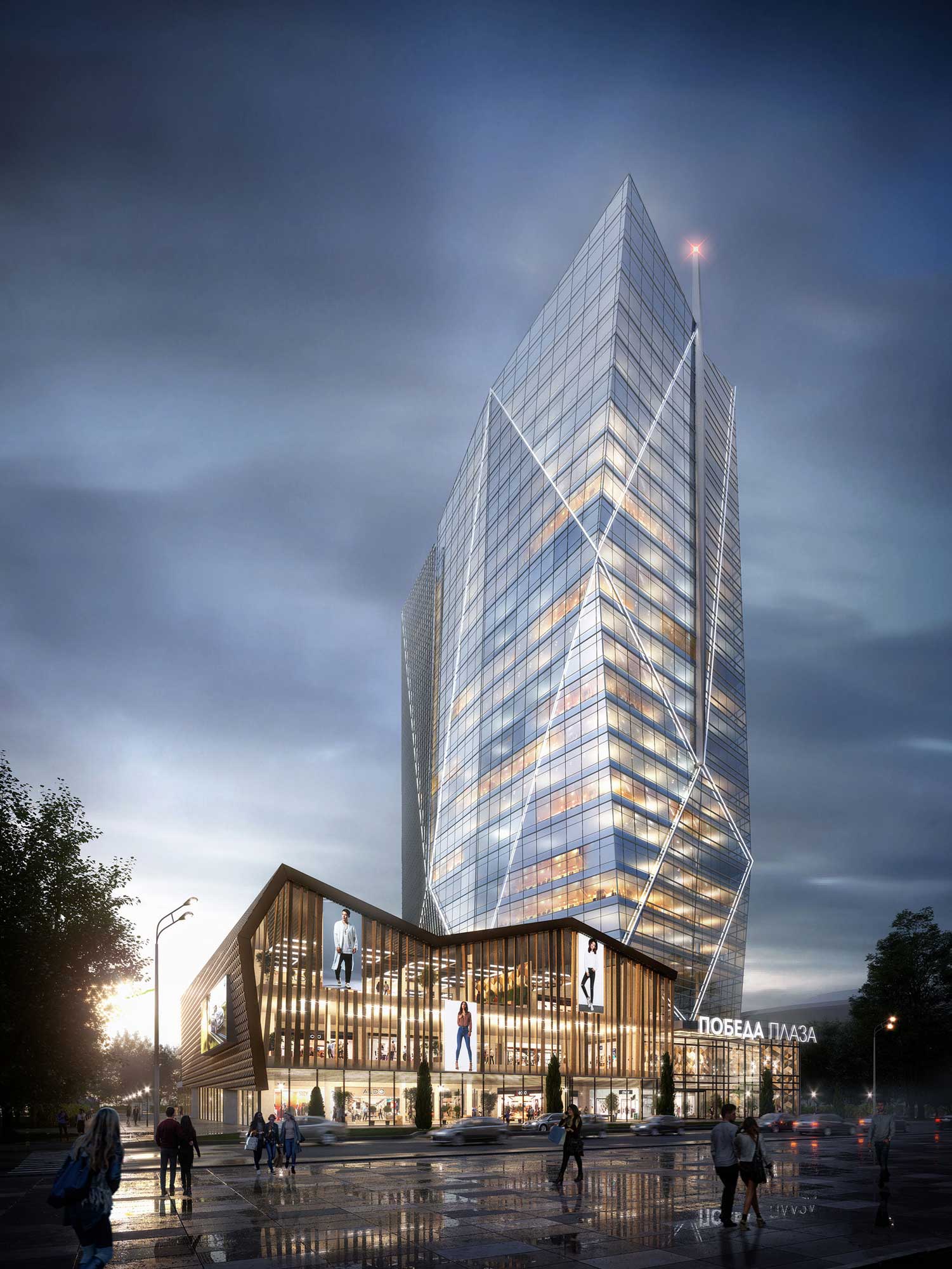 Office Building by Kseniya Mogylevska & Anastasiia Kruglyanskaya.
Week 30.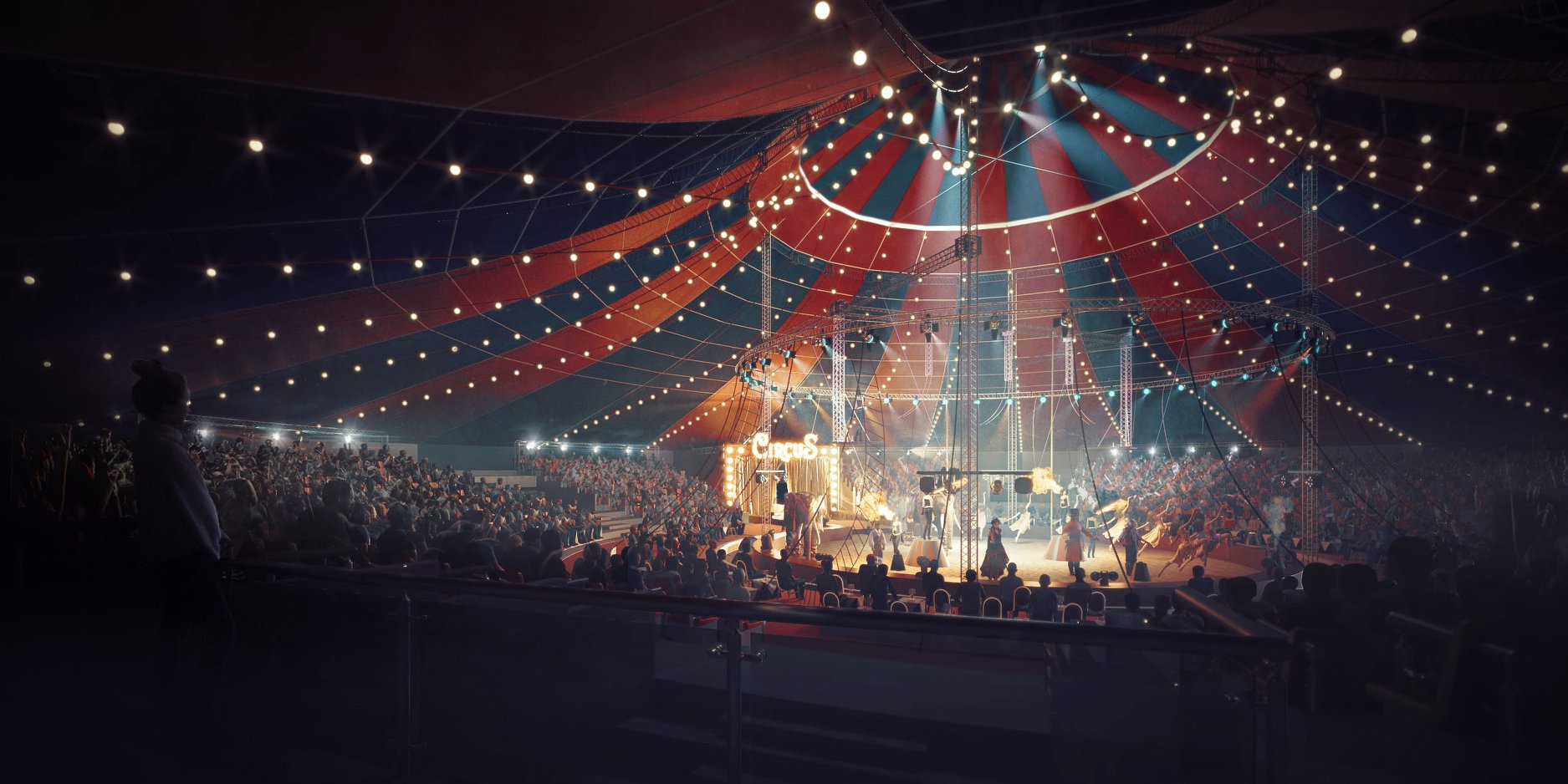 Welcome To my world By Mohamed A. Salih.
Week 31.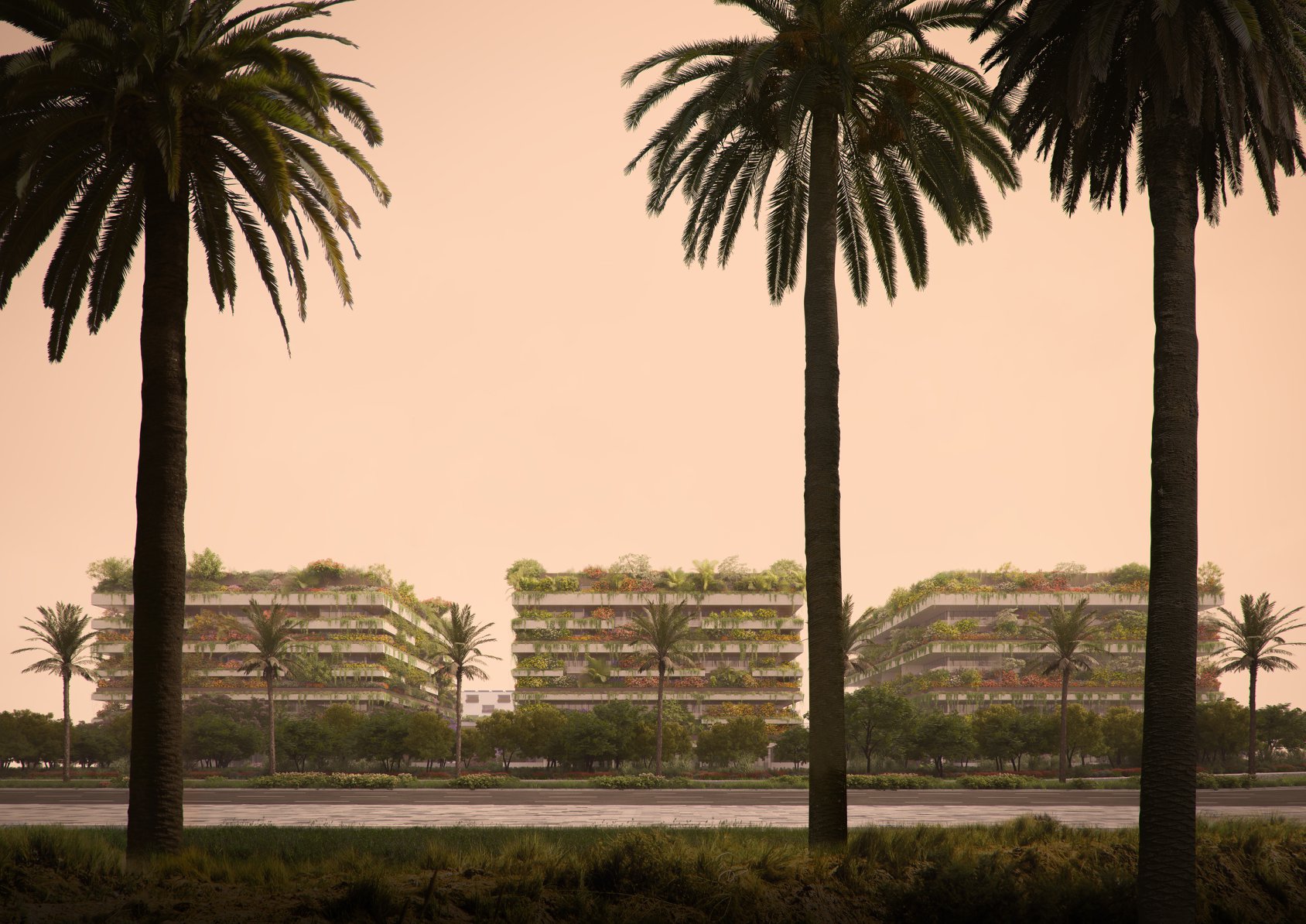 Vertical Forests (Stefano Boeri Architetti) by Federico Biancullo.
Week 32.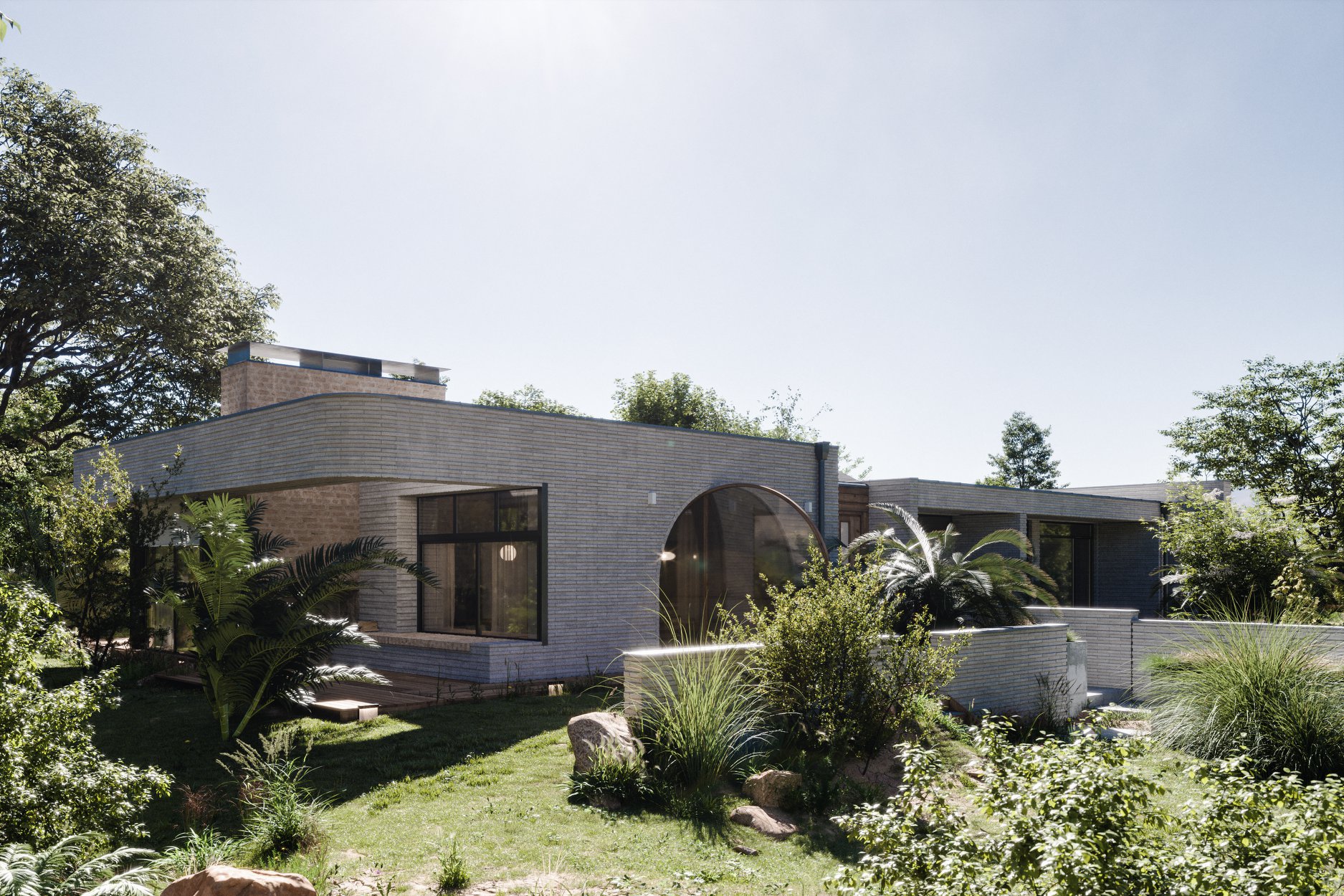 Drylands contemporary mountain retreat by David Males.
Week 33.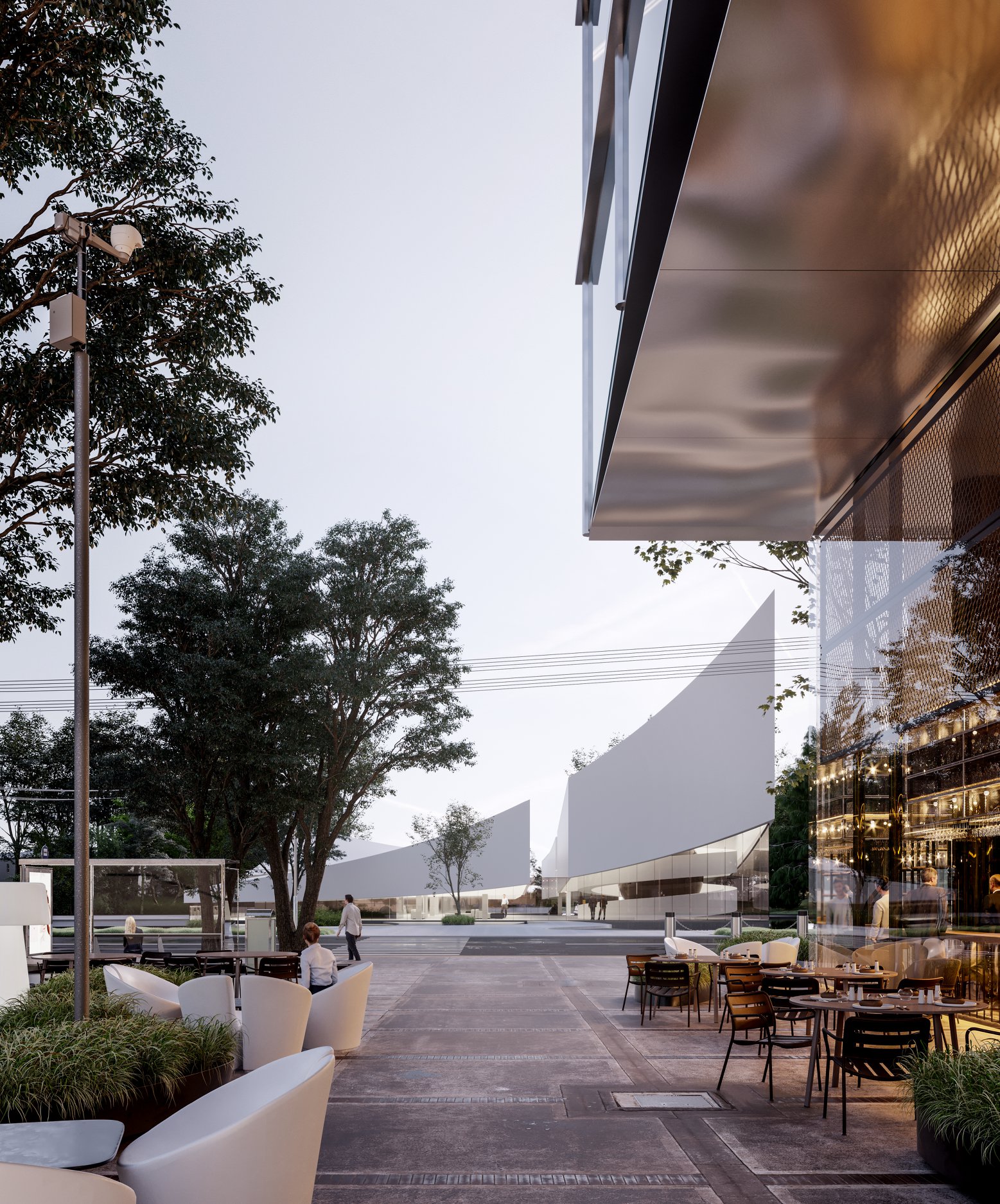 The Wings Art Gallery by Karolina Chełstowska | Nmachine.
Week 35.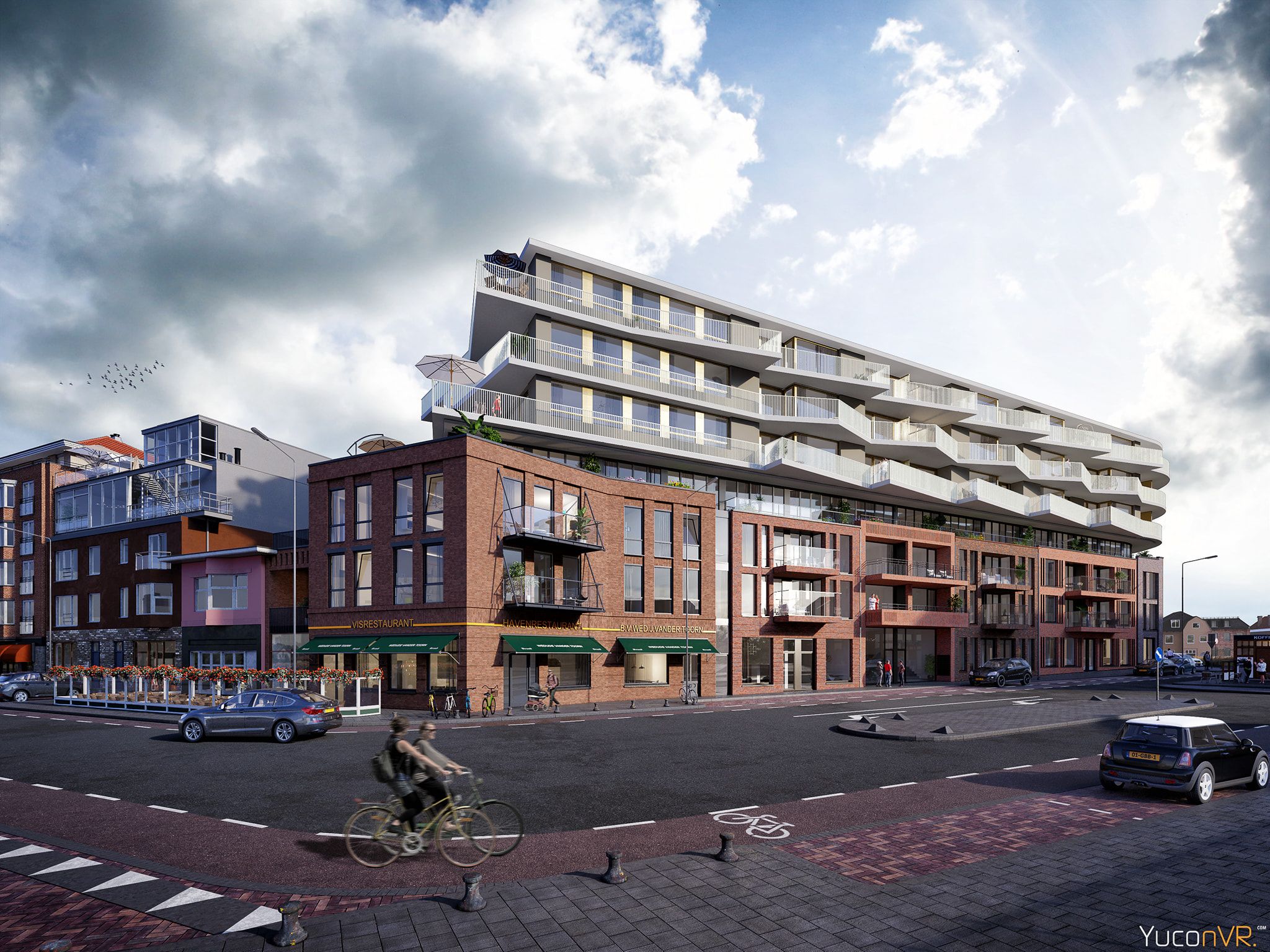 Apartment in The Netherlands by Vu Trong Quy.
Week 36.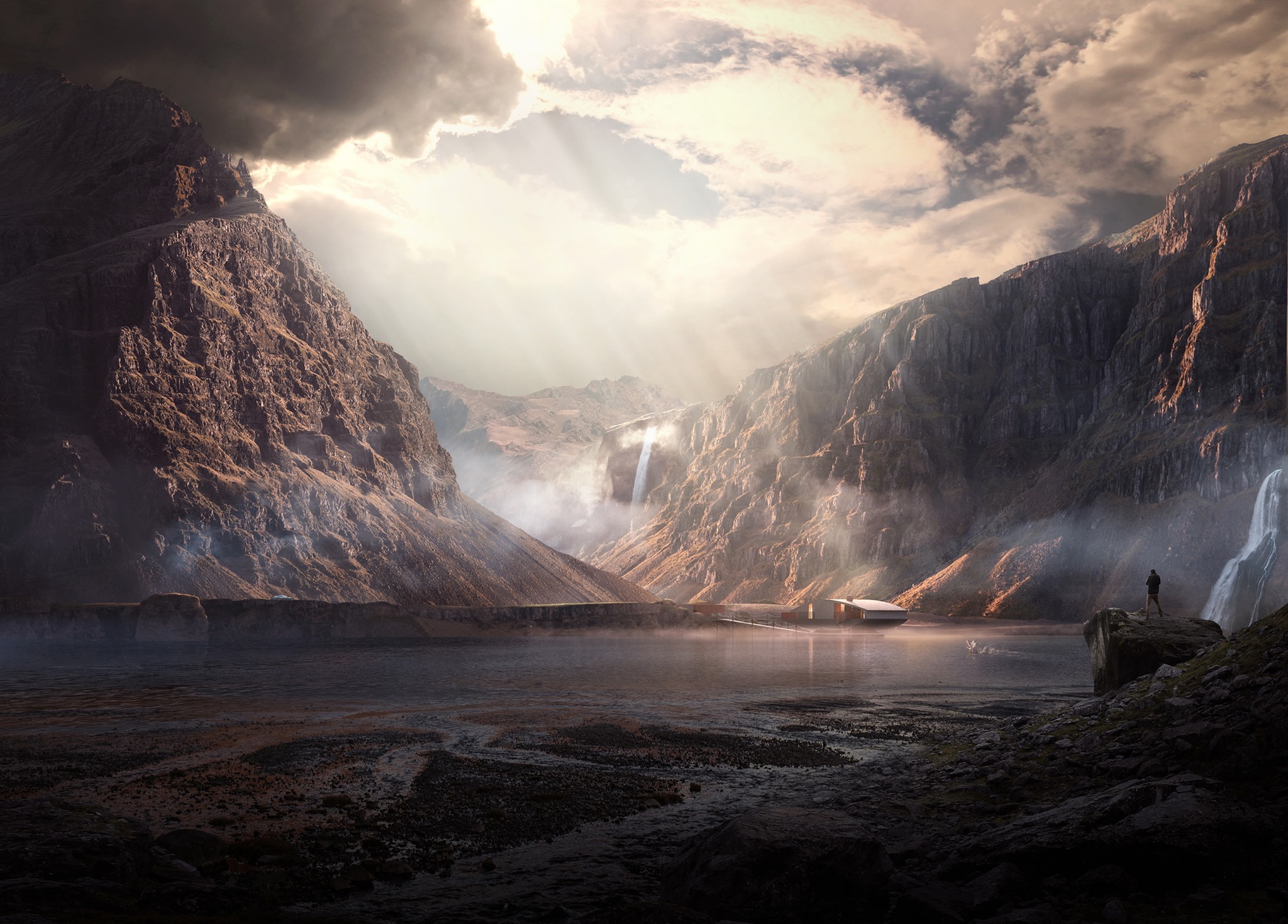 Skjol by Atelier Monolit.
Week 37.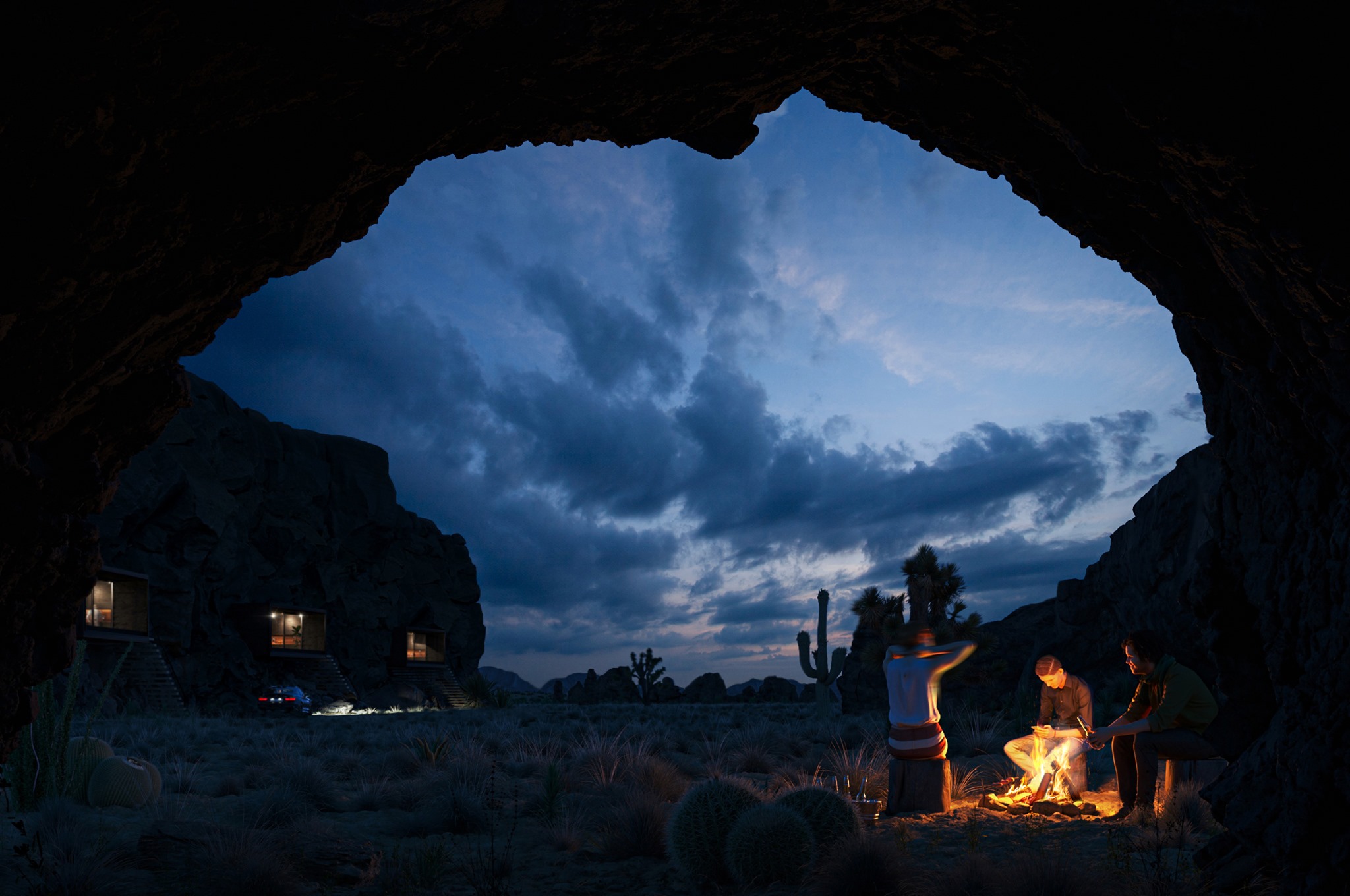 In The Middle Of Desert by Adam Kiler.
Week 38.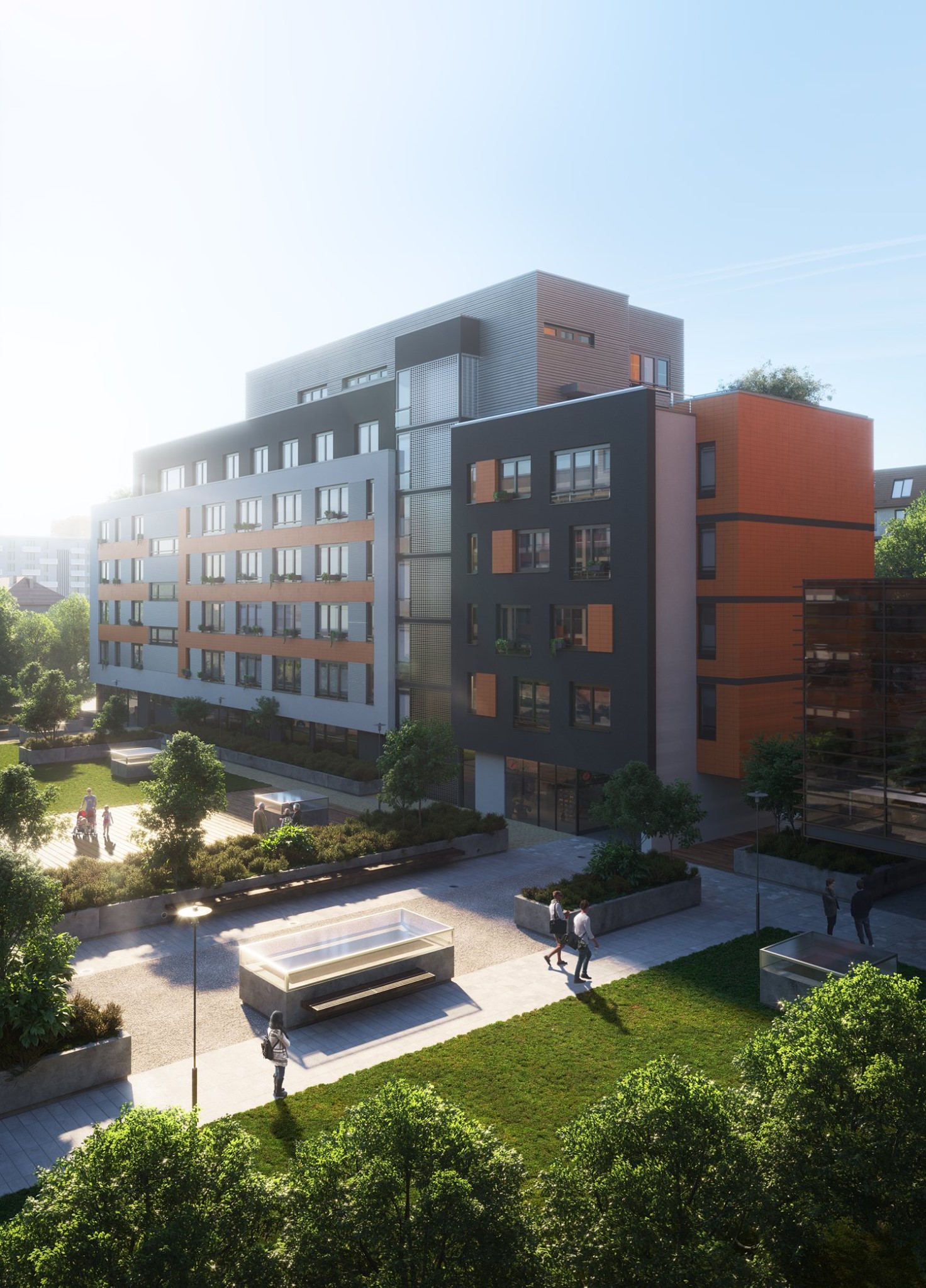 RosaDoll by
Dominik Mateasik
.
Week 39.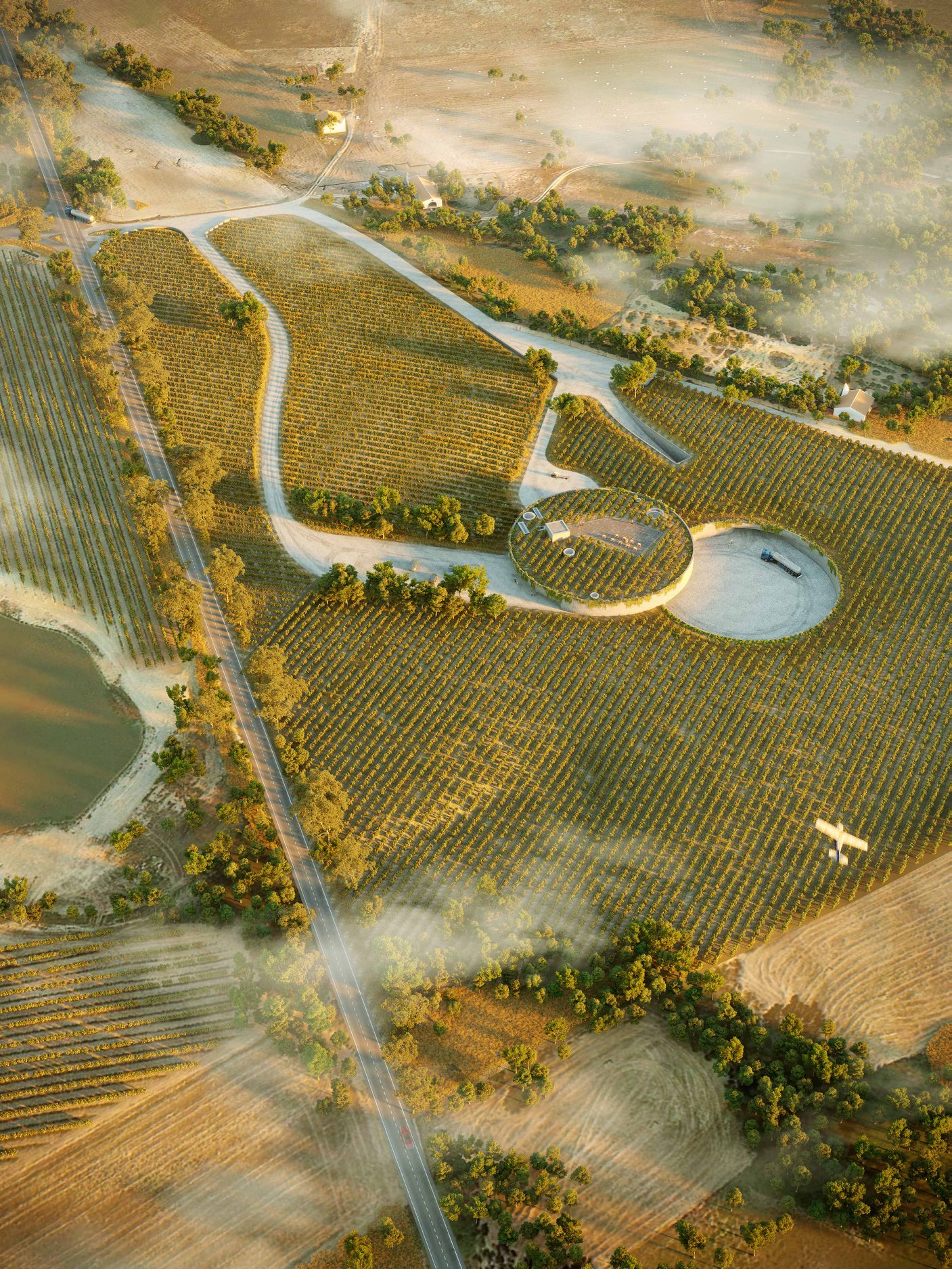 Winery in Alentejo by Metro Cubico Digital.
Week 40.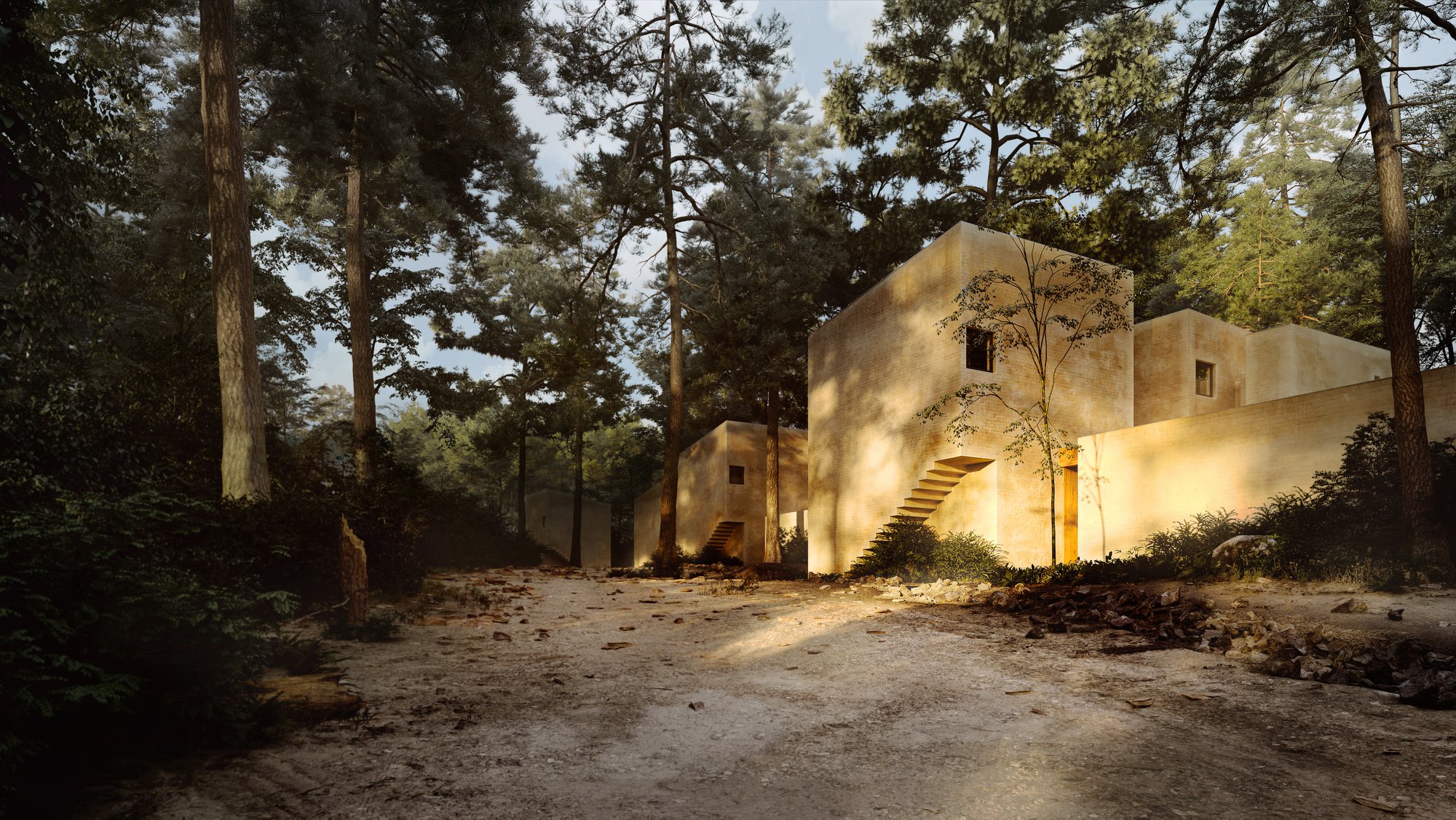 Entrepinos Housing by Mateusz Debkowski. Designed by Taller Hector Barroso.
Week 41.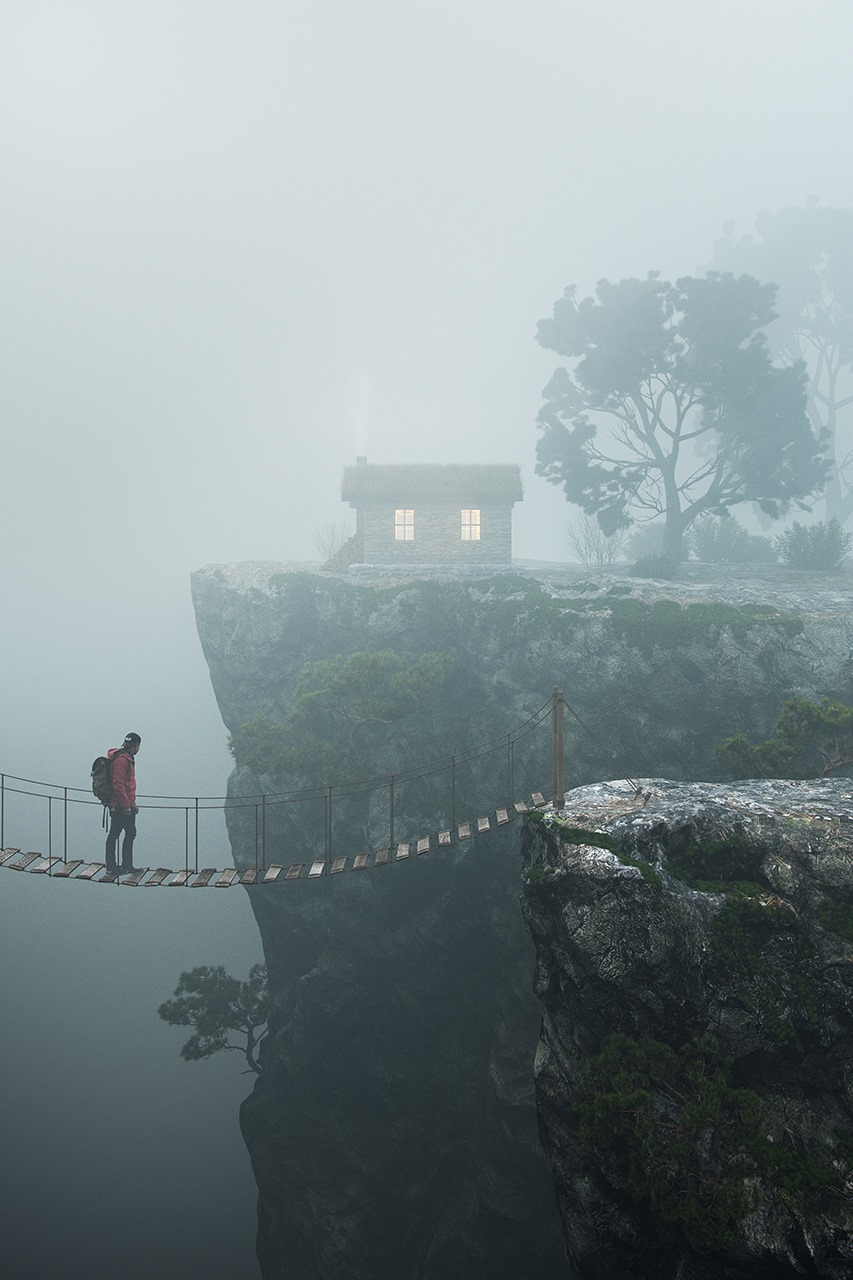 Overcoming by Oleg Rasshchepkin.
Week 42.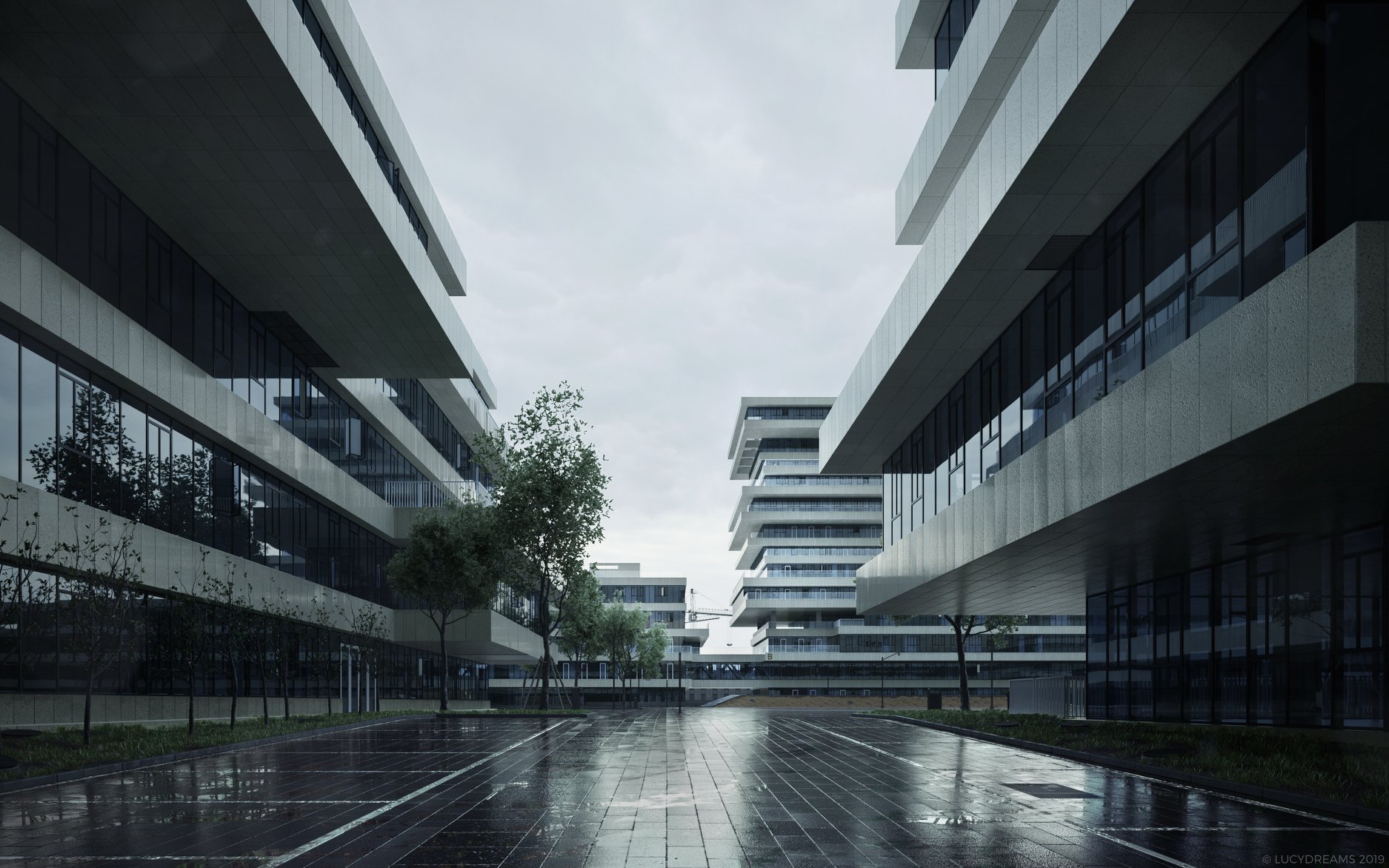 Century-old Hangzhou Normal University by Angelo Ferretti.
Week 43.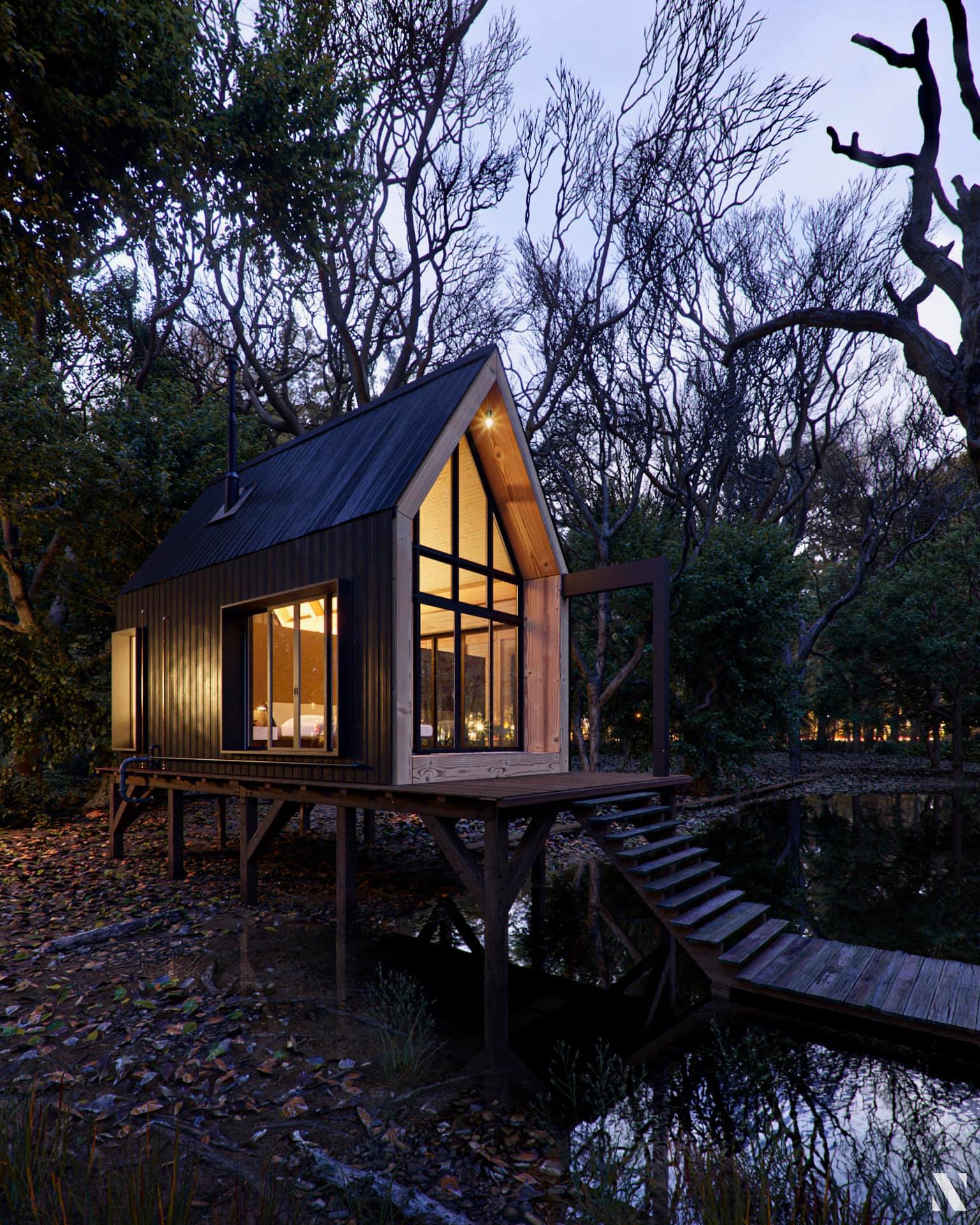 Forest Cabin by Ander Alencar - Oficina3D.
Week 44.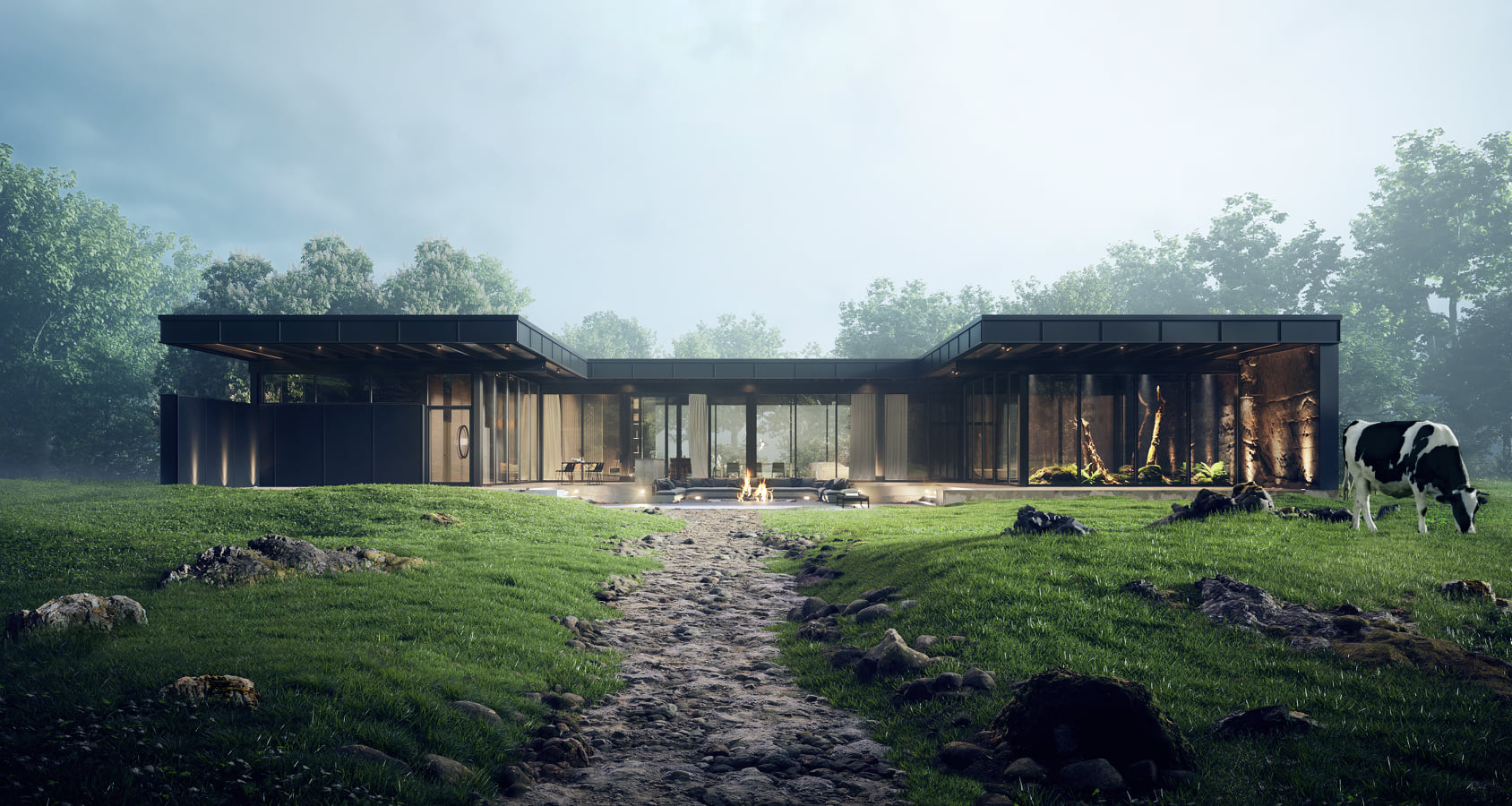 Week 45.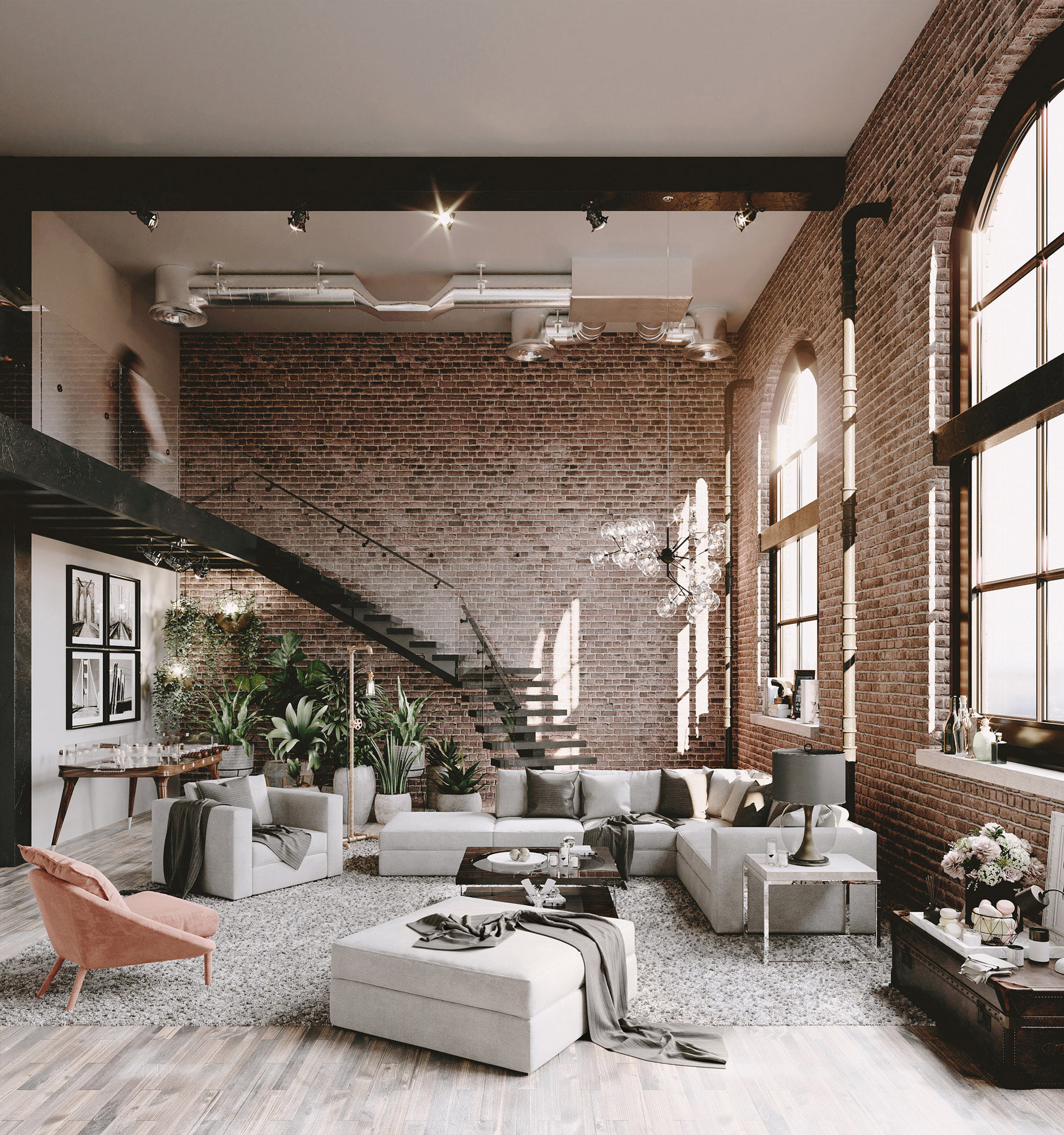 The Loft by Konstantinos Anninos.
Week 46.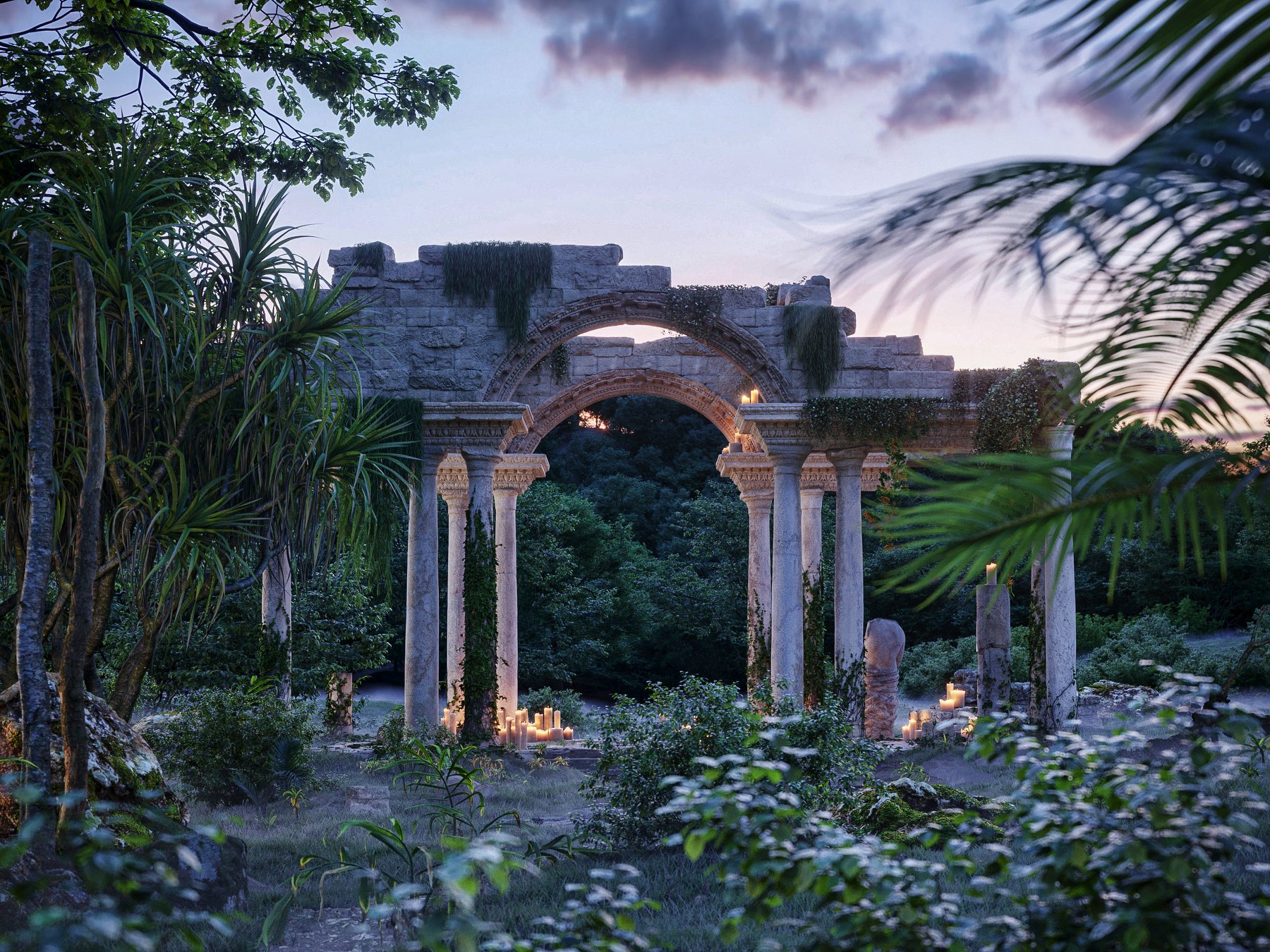 Mystery Ruins by Ewelina Lekka.
Week 47.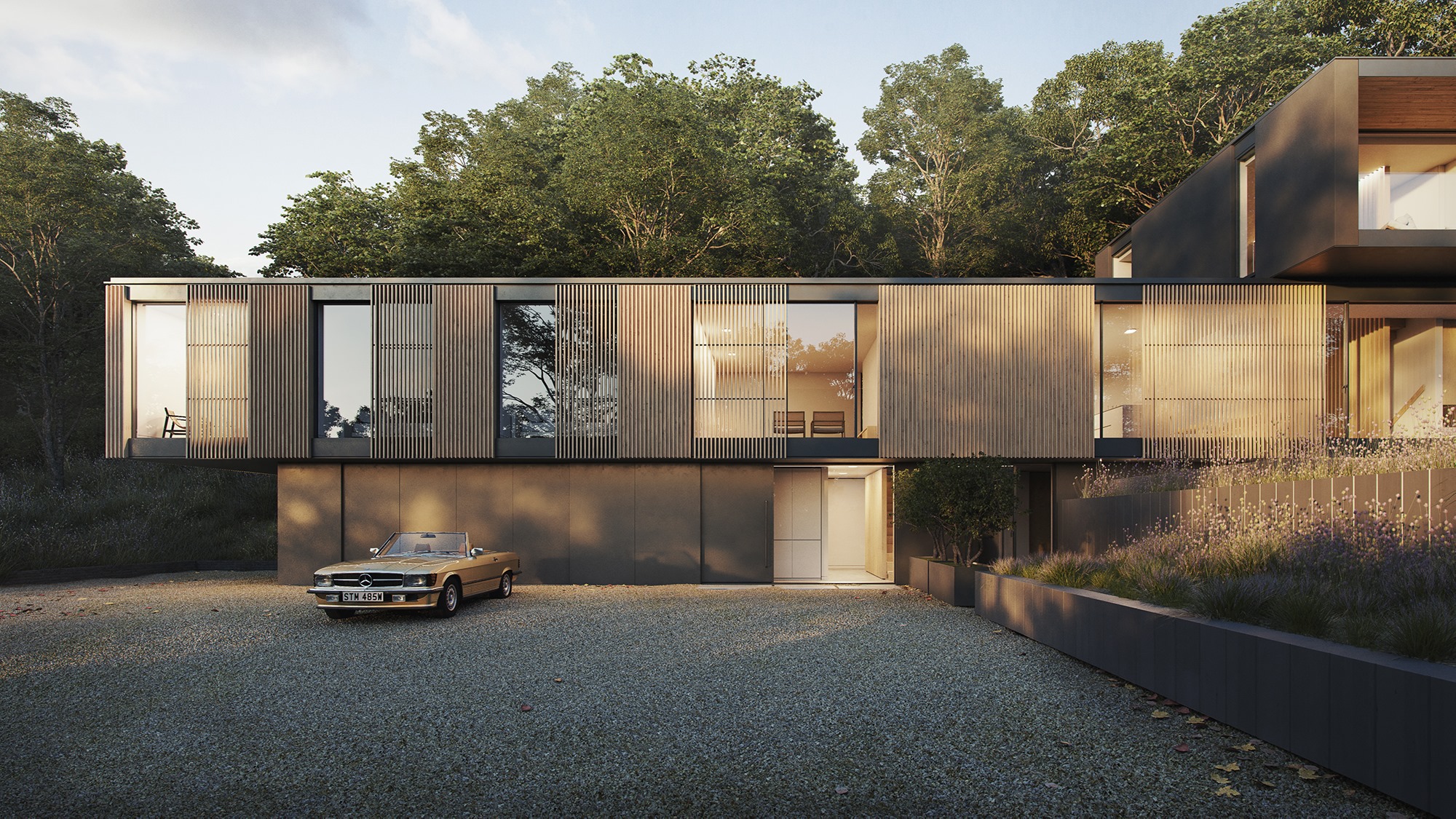 Kent House by Nu.ma. Designed by STROM Architects.
Week 48.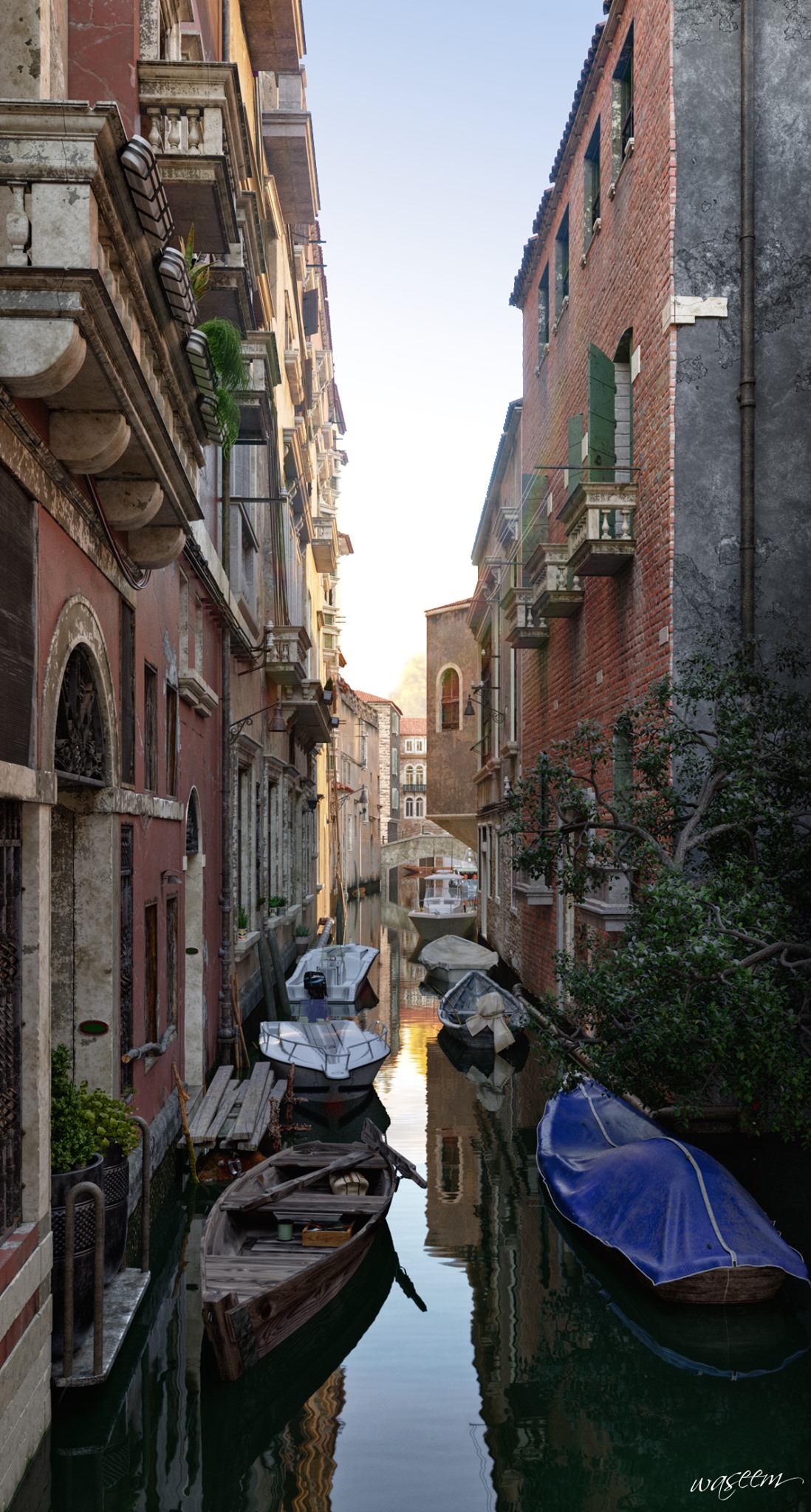 Week 49.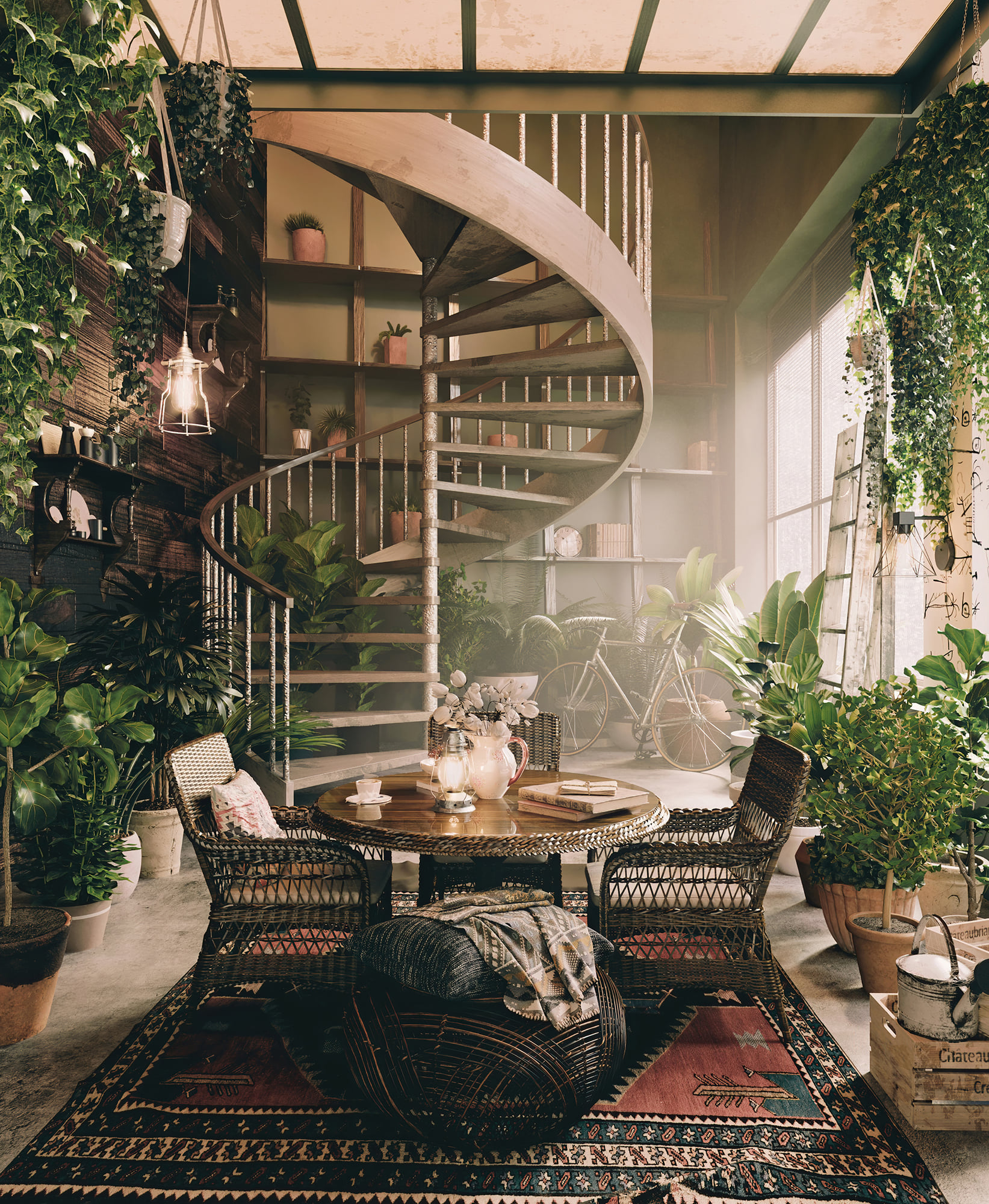 House of Small Wonder by Konstantinos Anninos.
Week 50.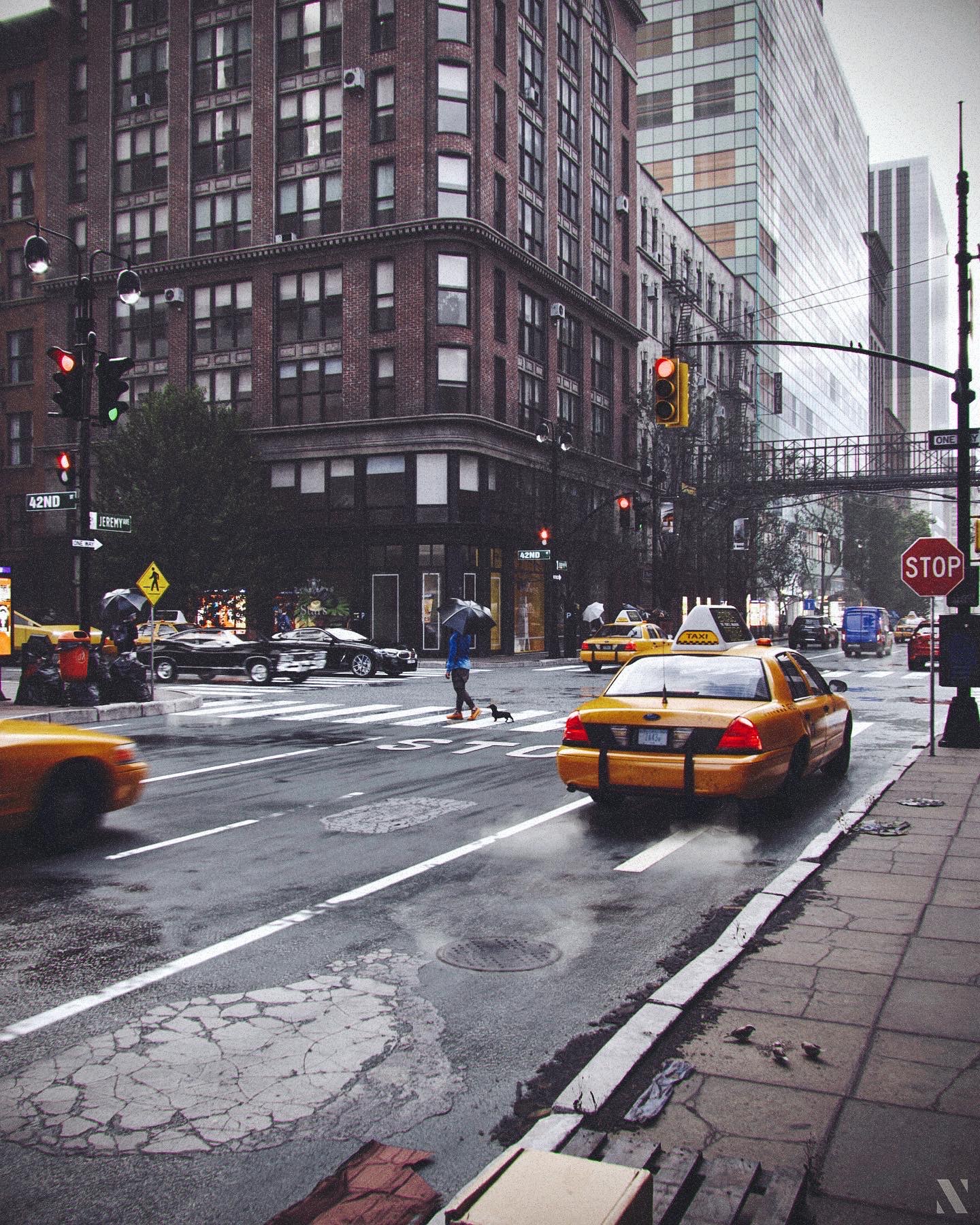 Yellow Cabs by Ander Alencar - Oficina3D.
Week 51.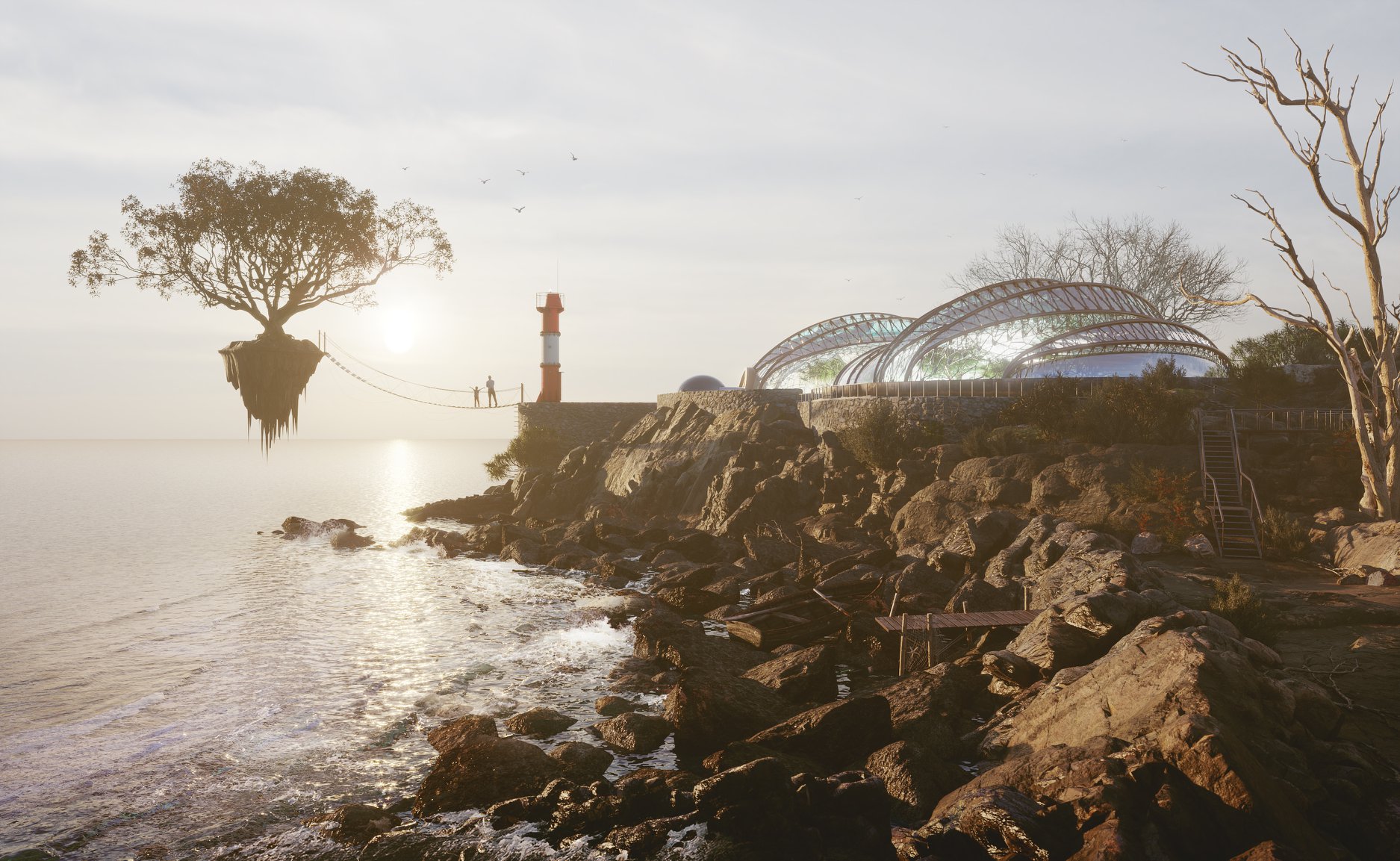 Art by Vic Nguyen Design.
Week 52.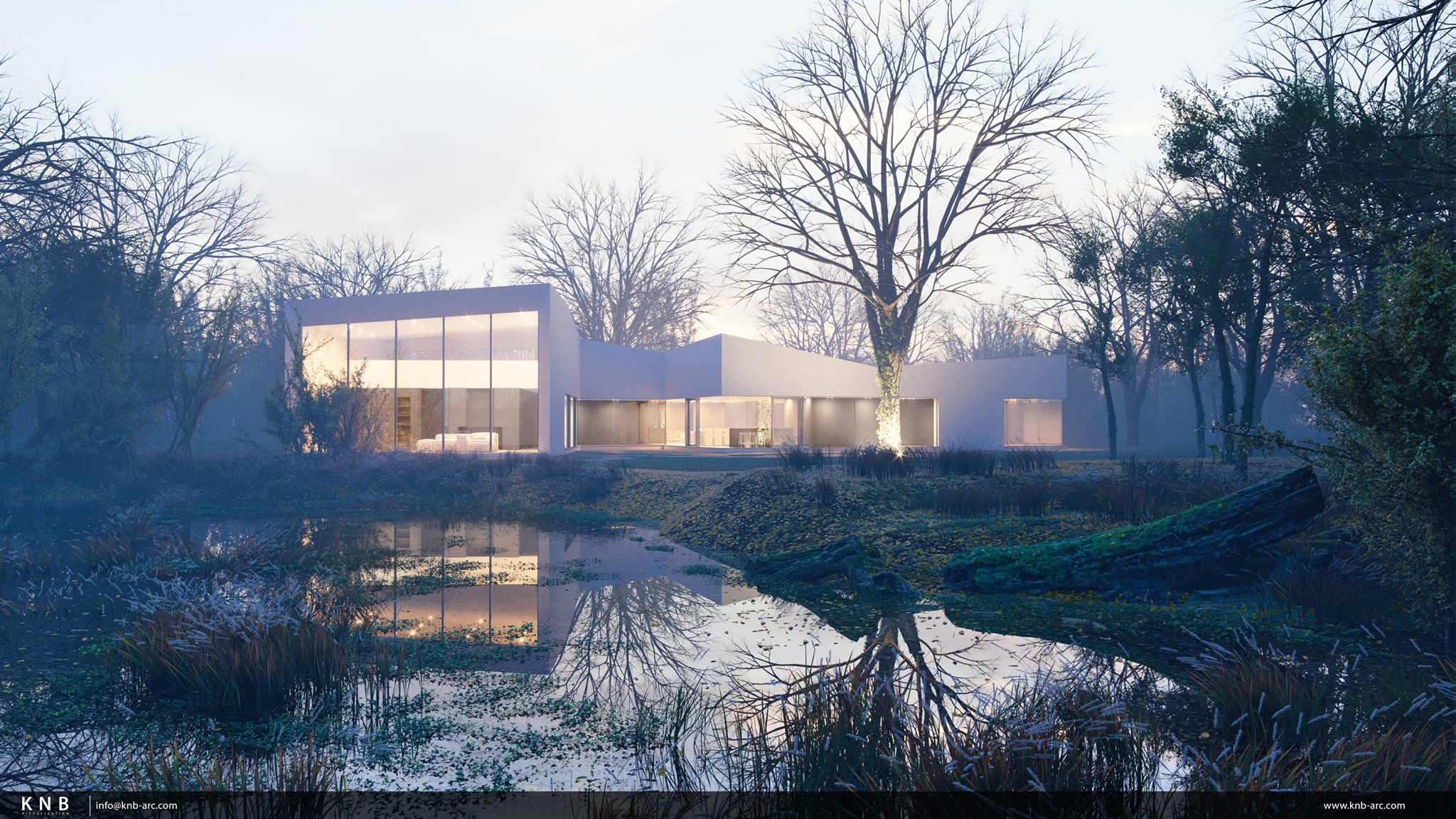 CGI Exterior by KNB Visualization.
Have a great 3D Year 2020 & Keep rendering!
VWTeam.