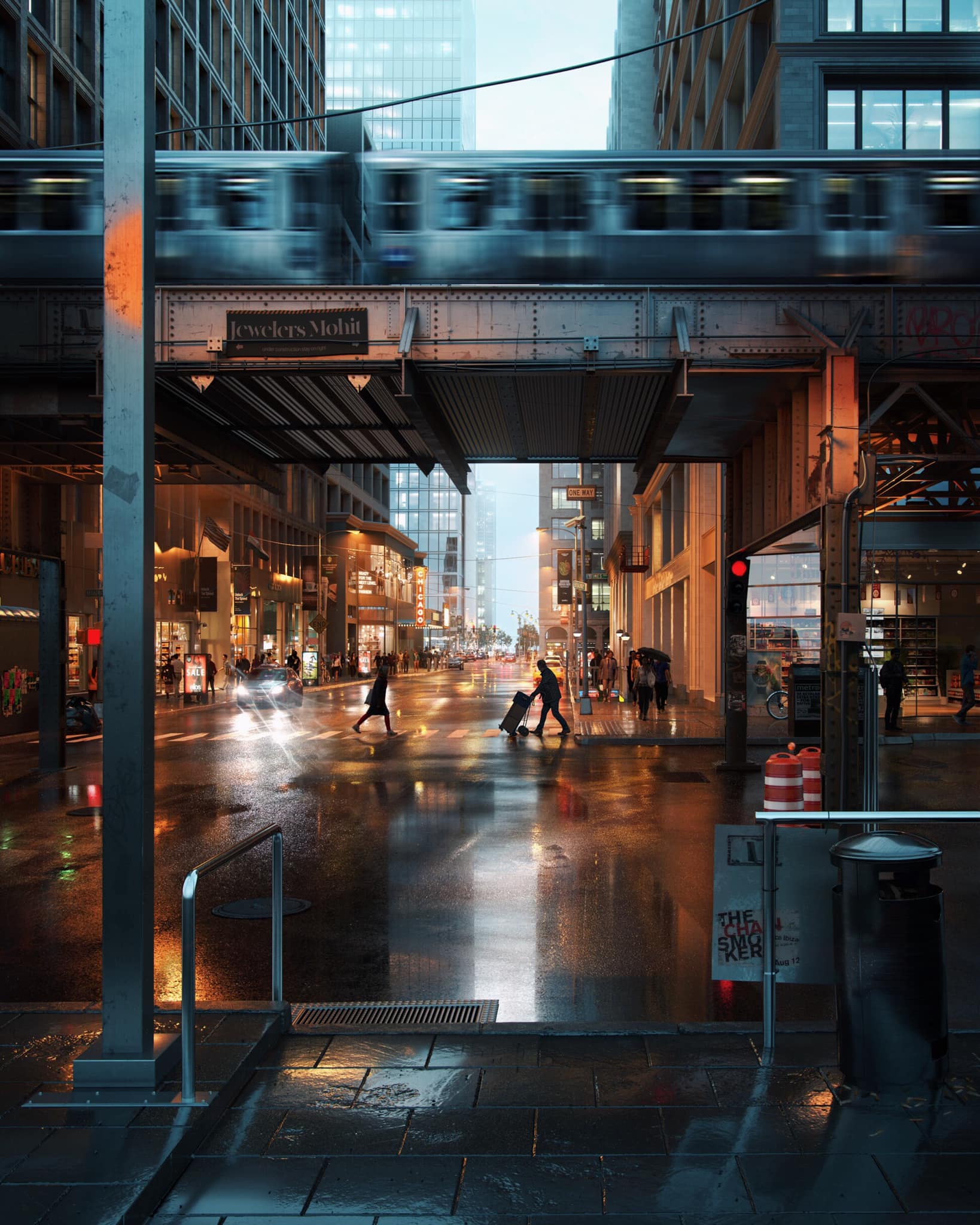 Misty Chicago by Mohit Sanchaniya.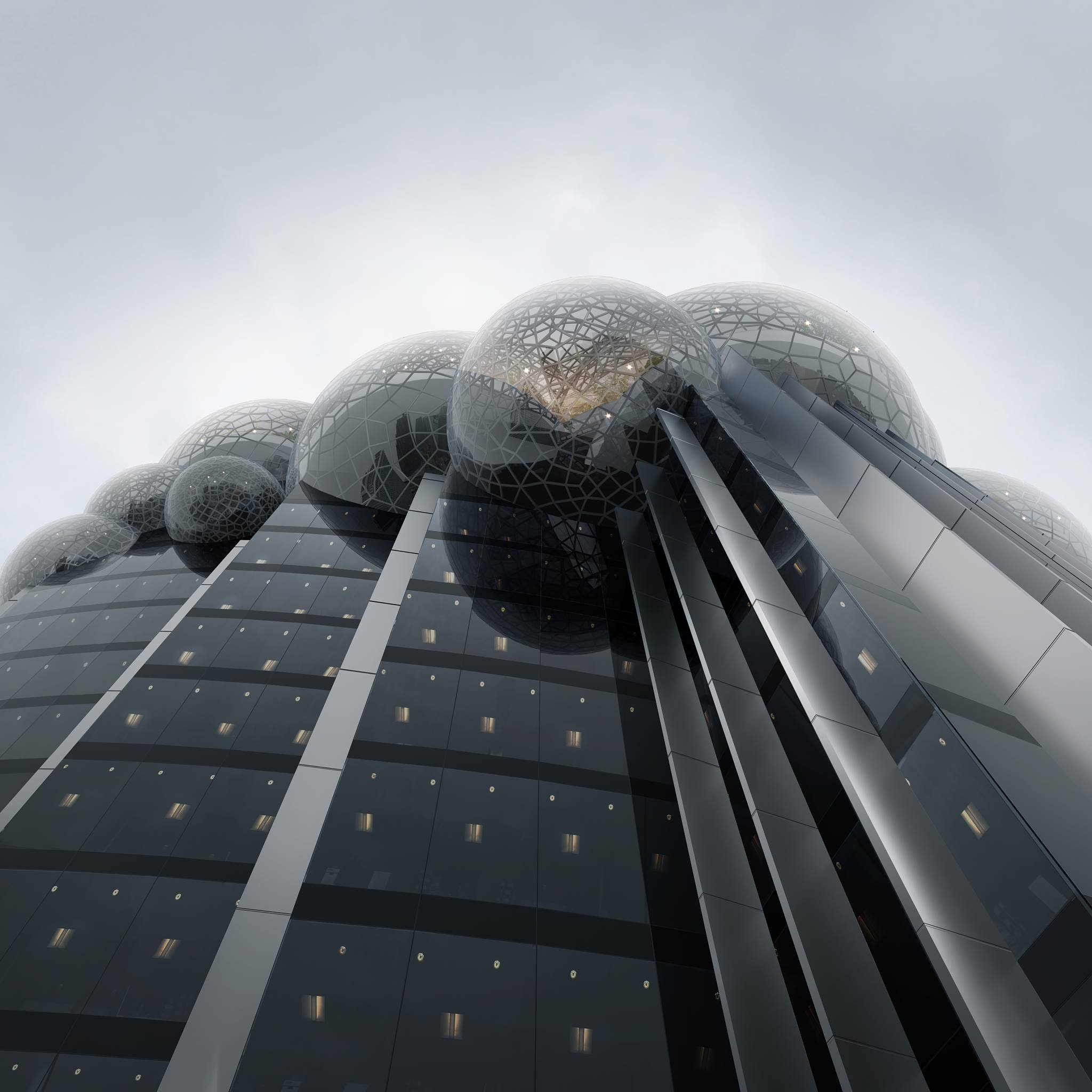 Cloud Company by Tomek Miksa.
The Depression by Ufuk Pamuk.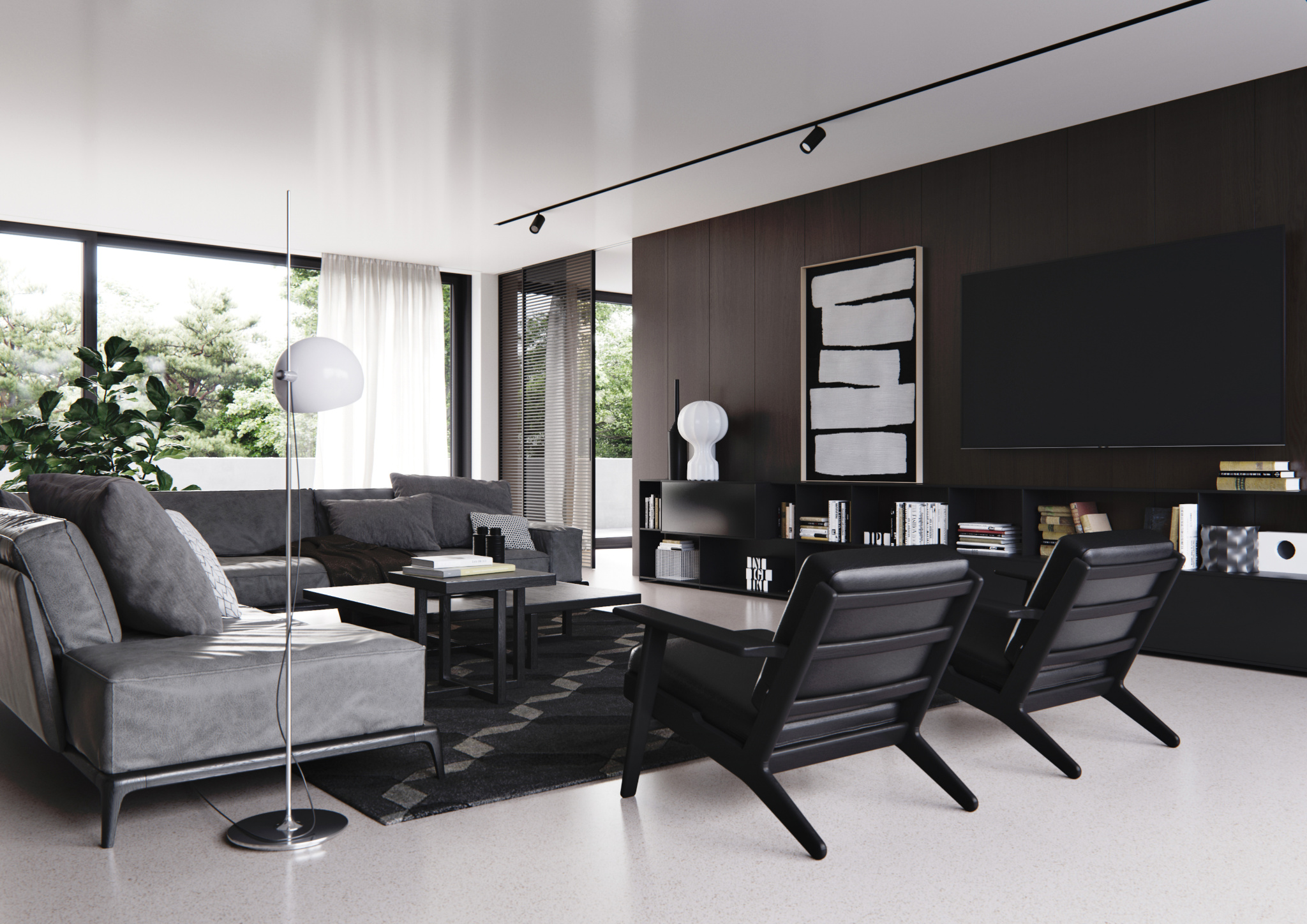 Presentation Of Cladding by our *Wanderer Martin Zmeskal from Pixelbox.
Millarc Full CGI Reel by Michal Koliba | Millarc.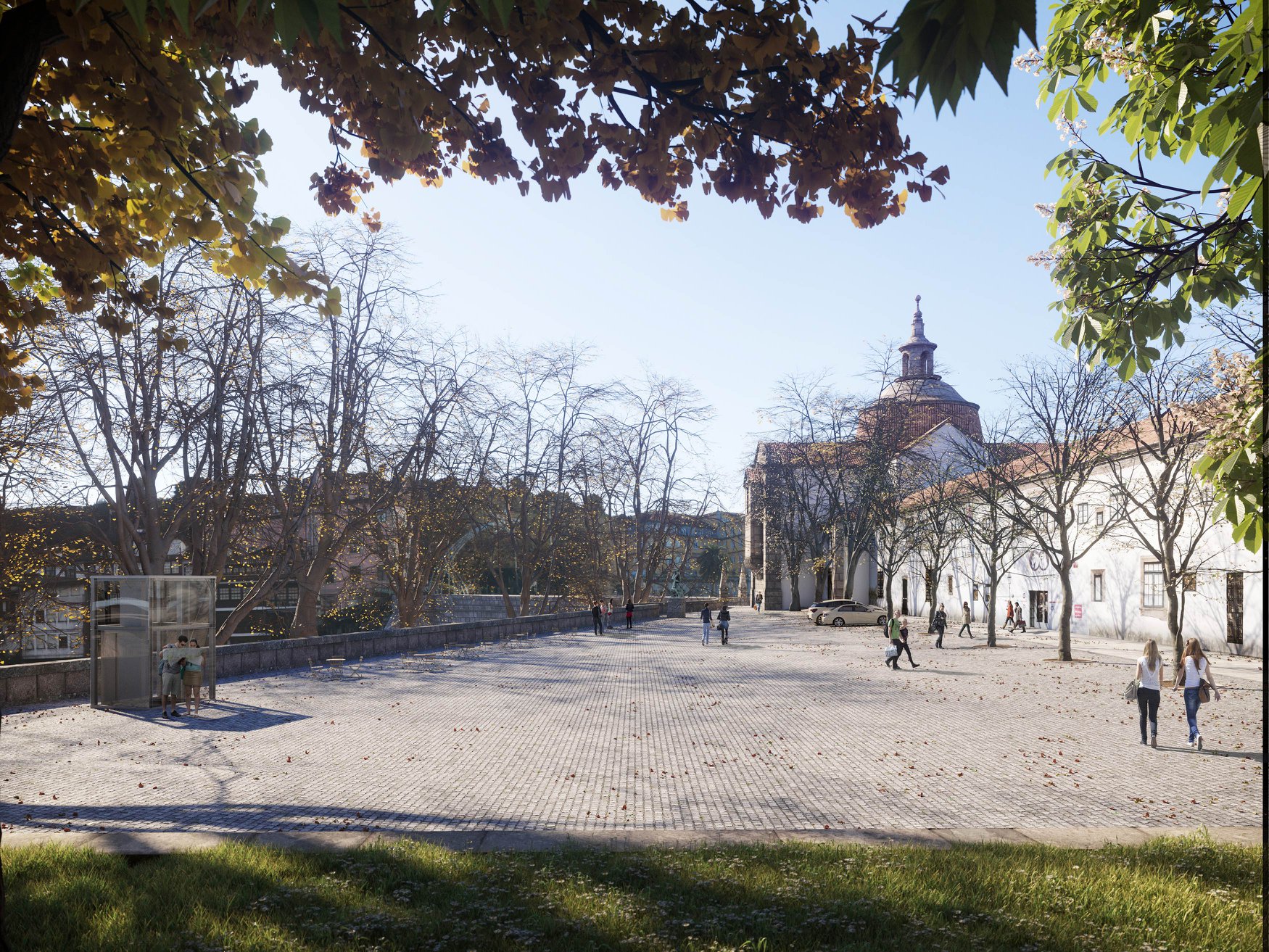 Amarante City-Hall by  Metro Cúbico Digital.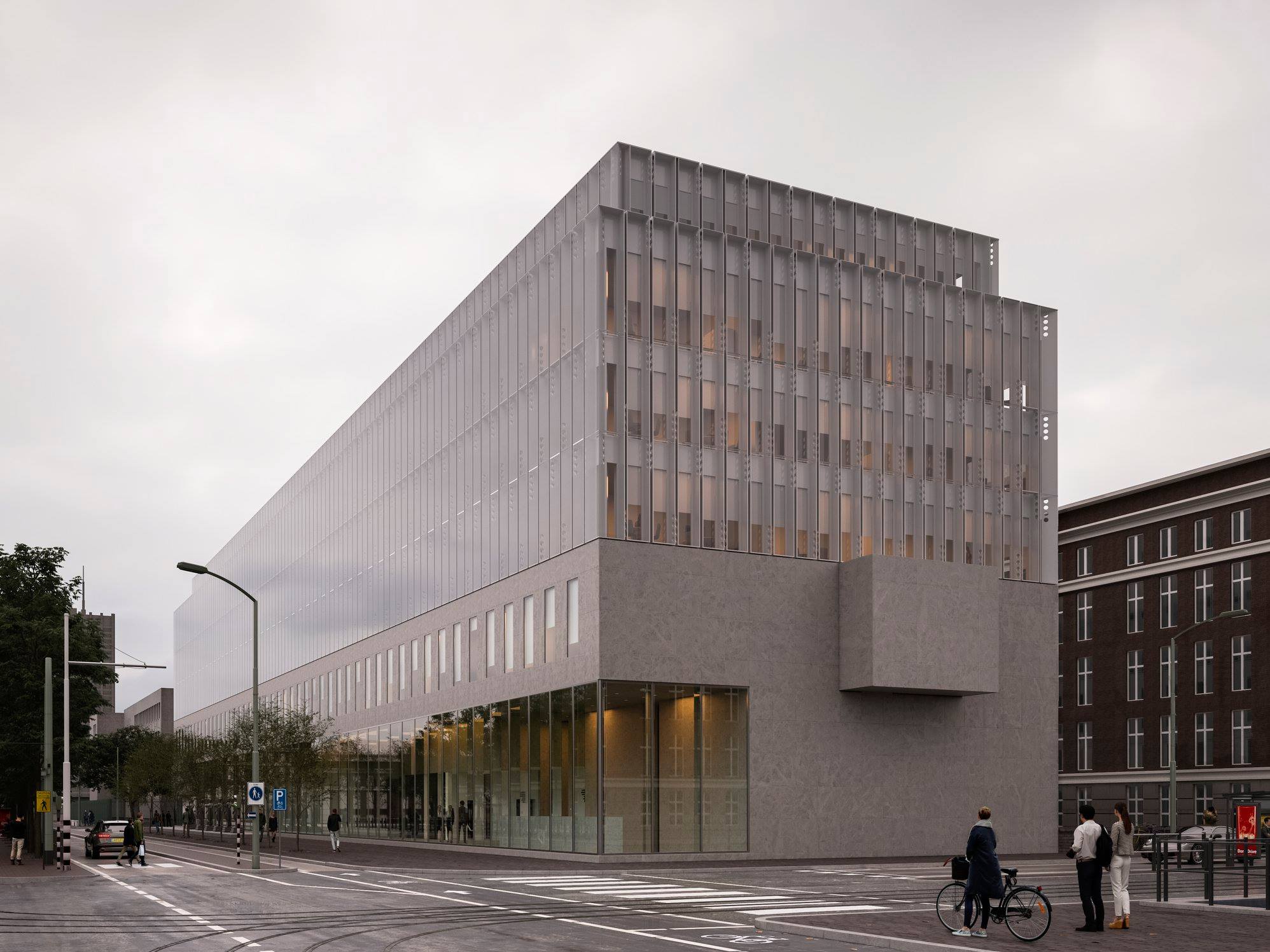 Supreme Court of Netherlands by Kaan Architecten. Visualization by Michela Tonelli | MTSYS.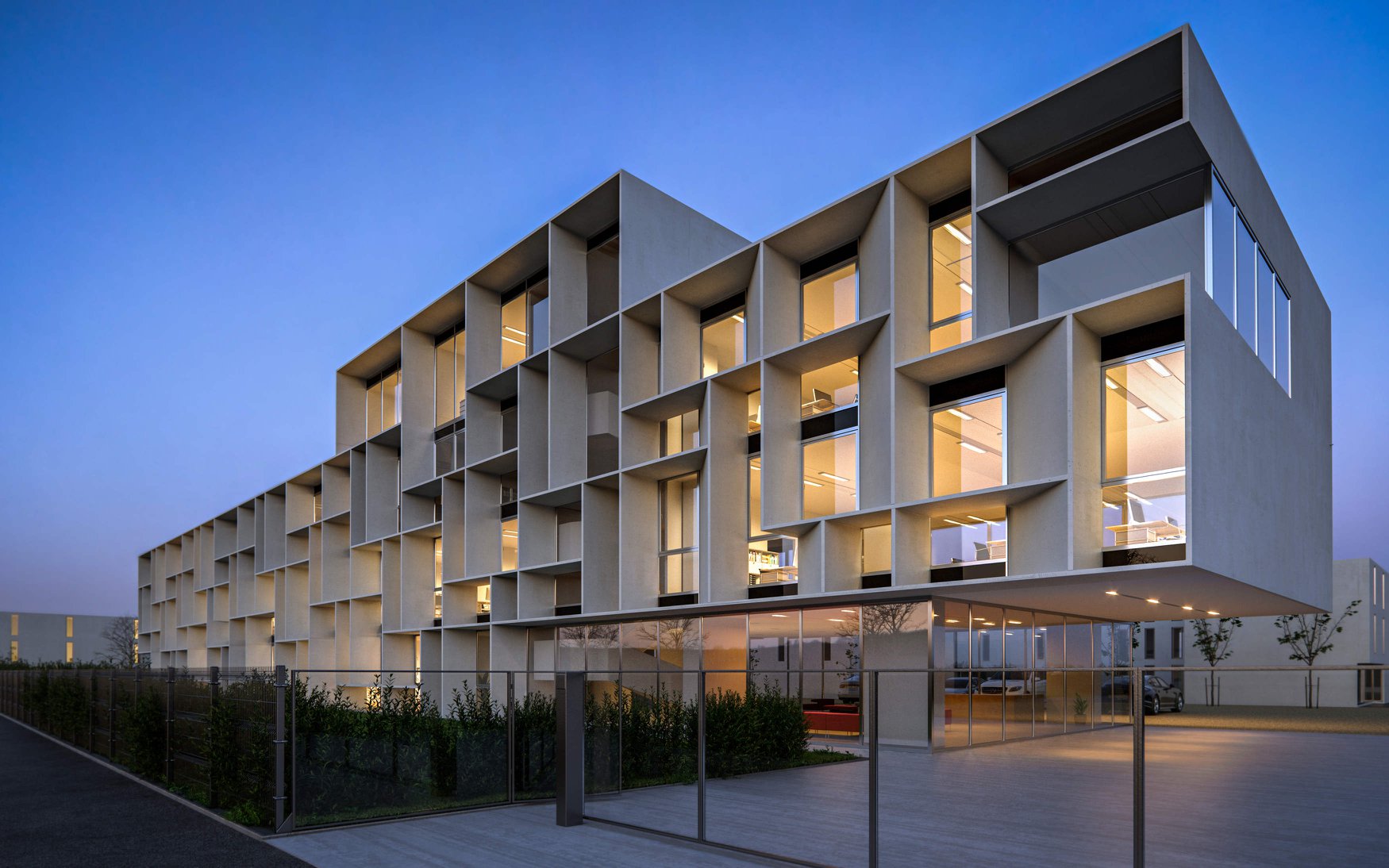 Piuarch: Bentini Headquarters by Giannis Argyriou.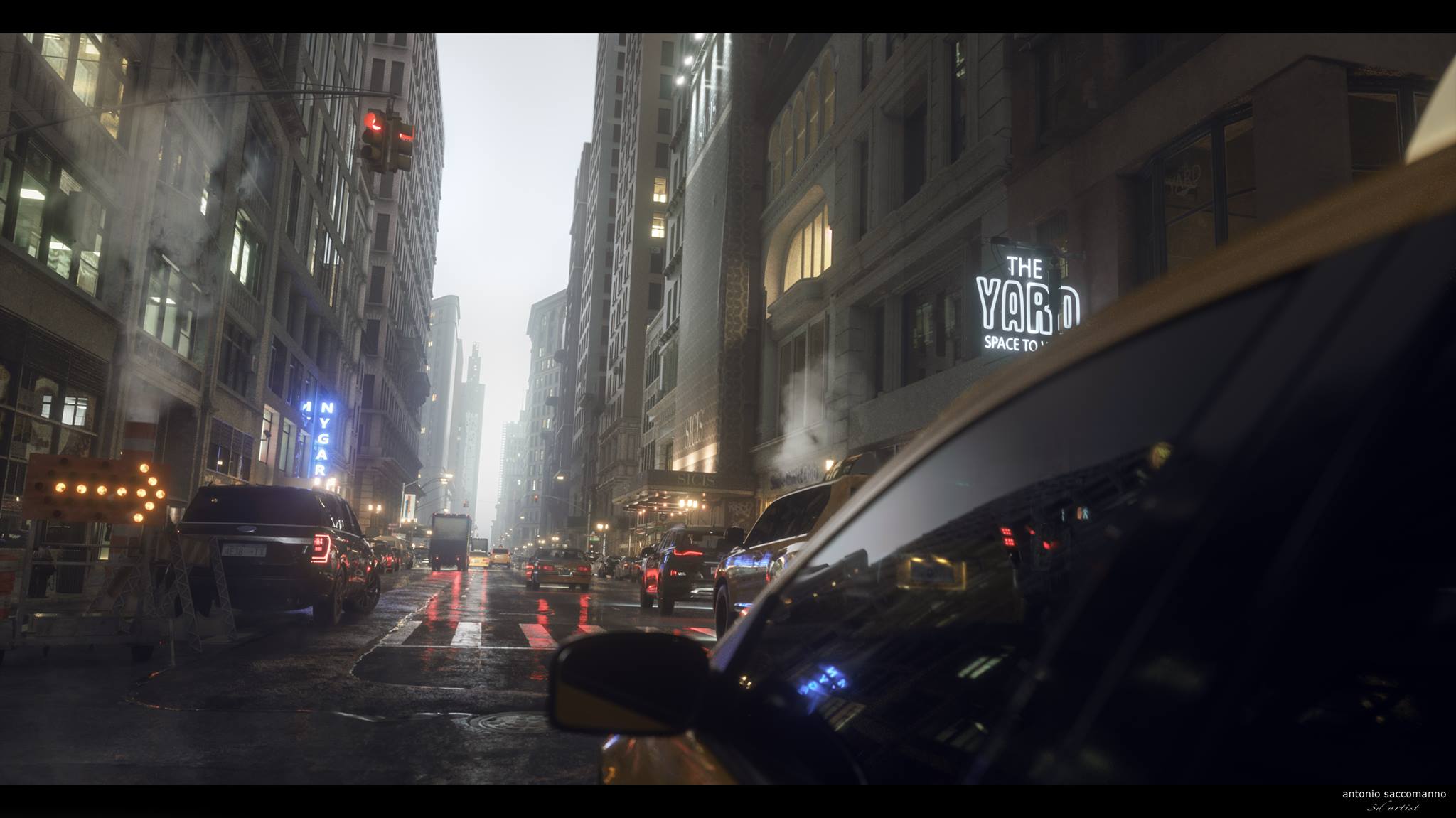 The Road by Antonio Dennis Saccomanno.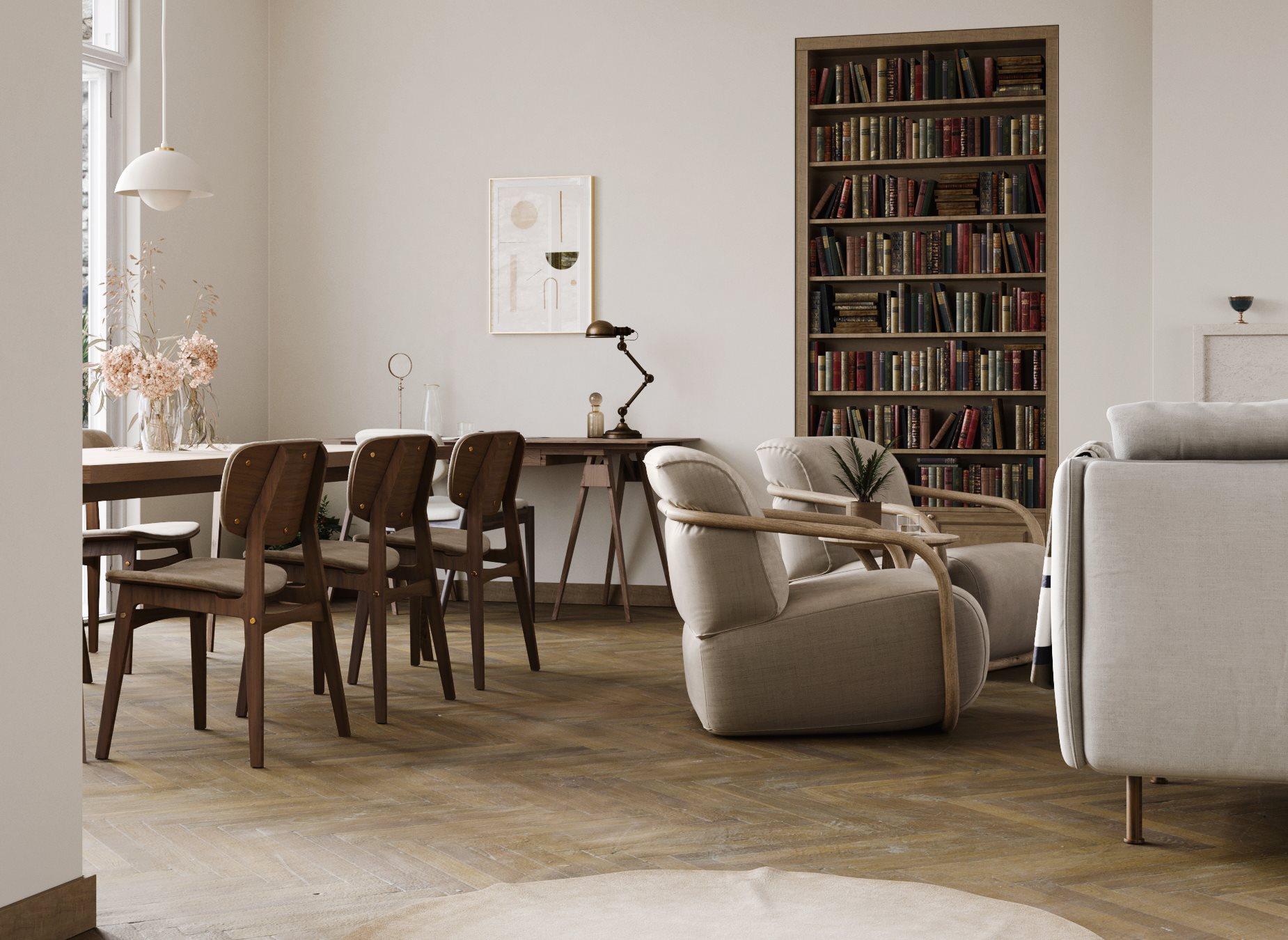 NEUTRAL by Bronxes.