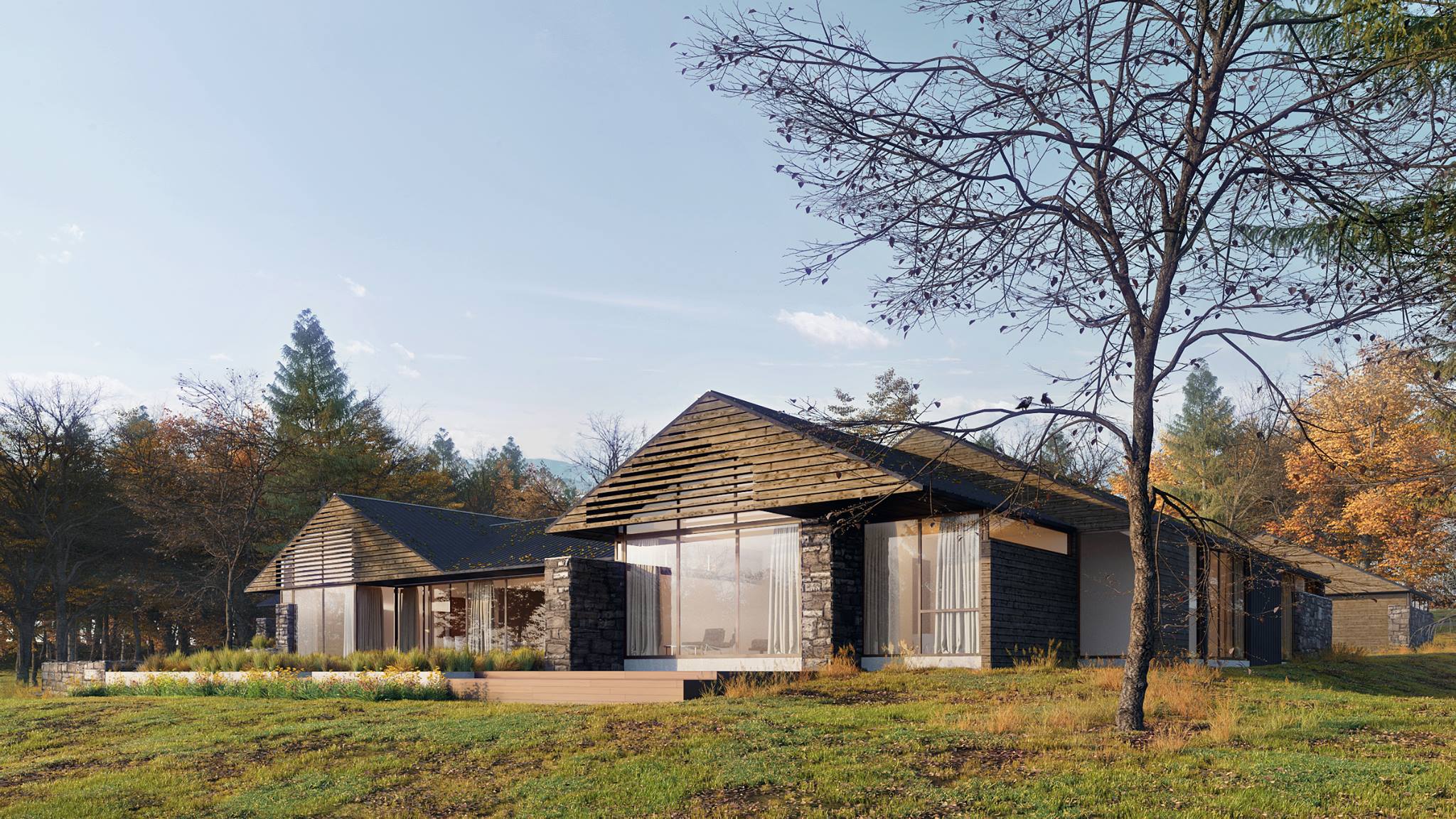 Lakeside Cottage by Pasca Putra.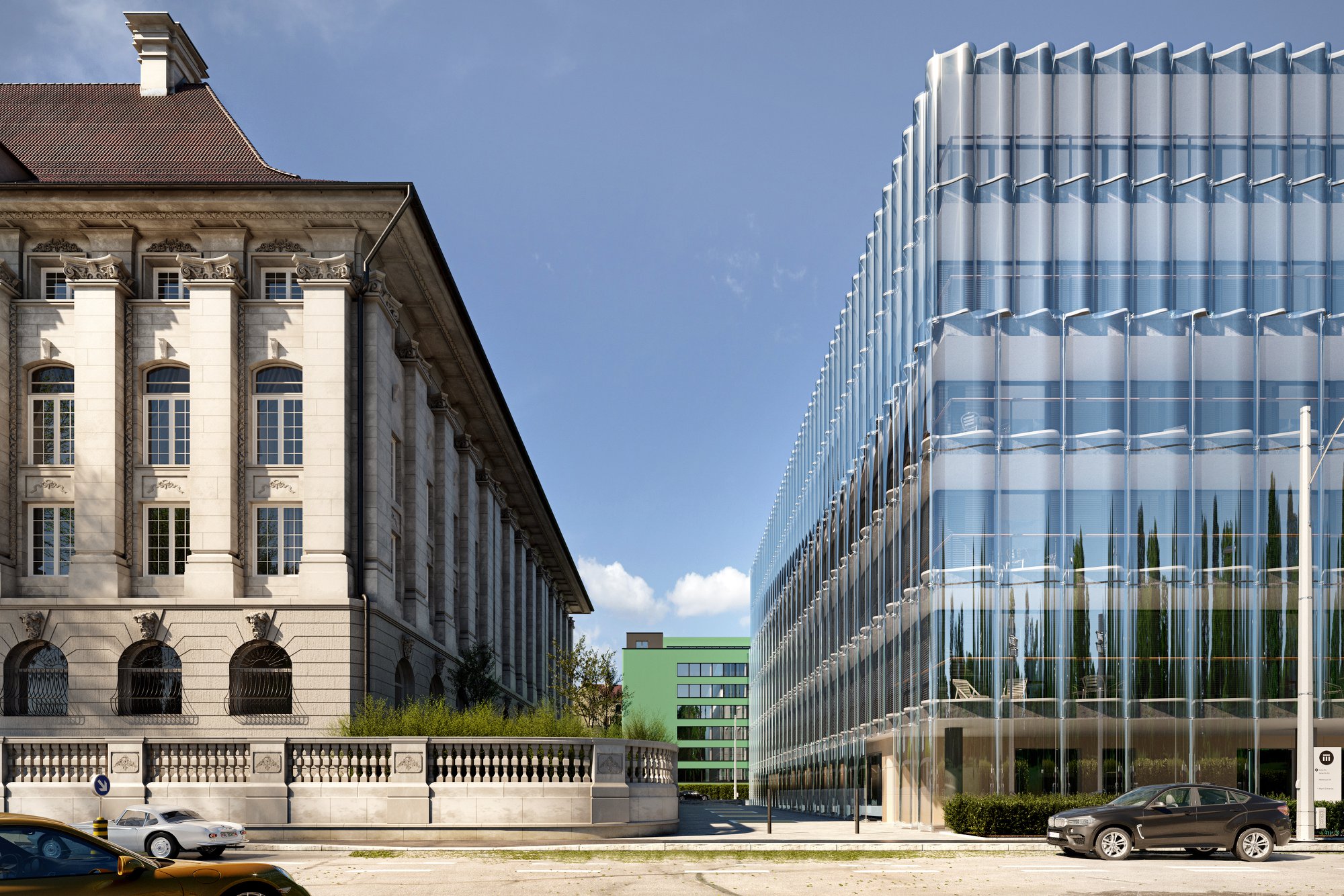 Swiss Re Zurich by Lukasz Misiak.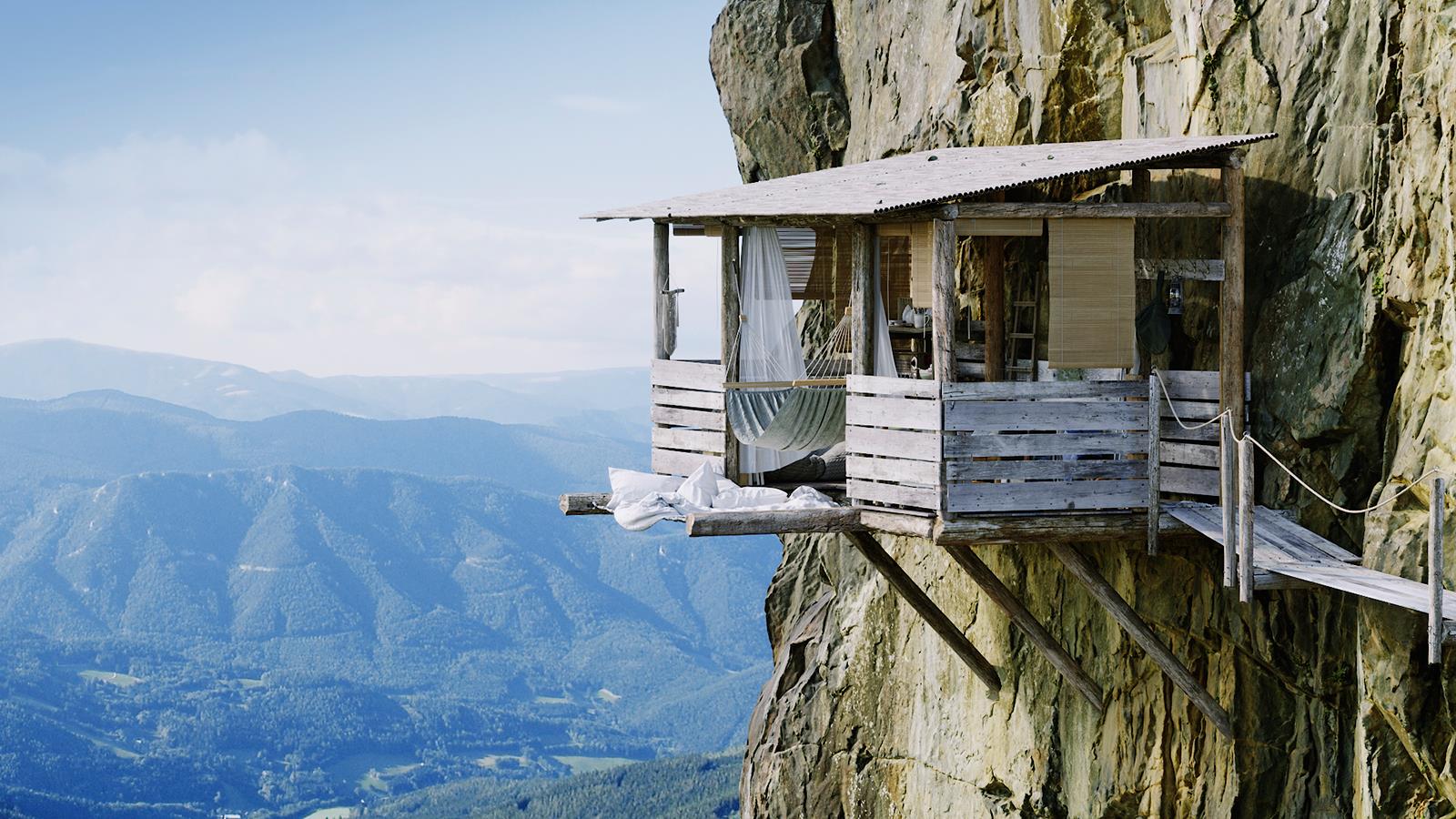 Hut adventurer II by Dmitri Revyakin.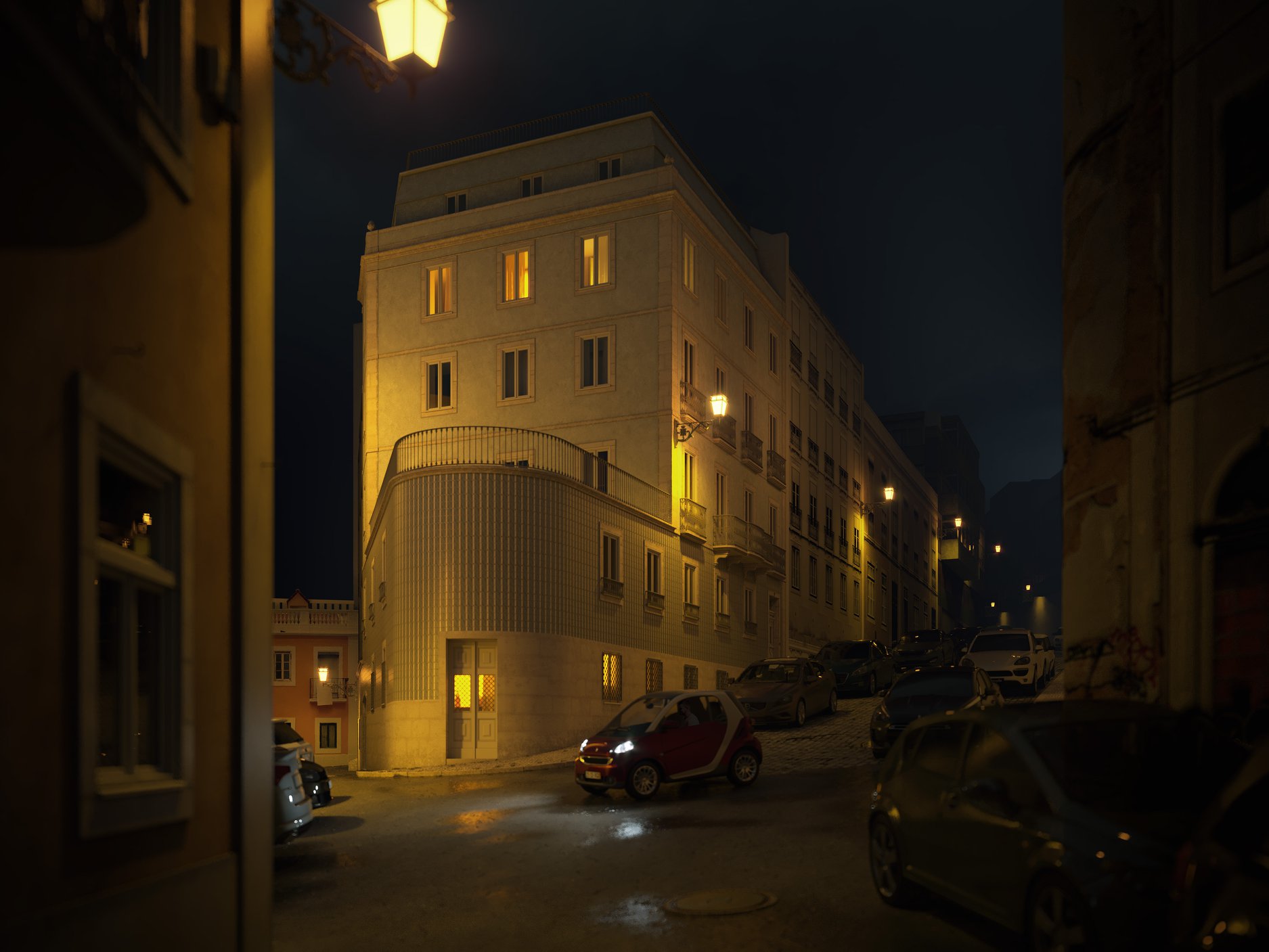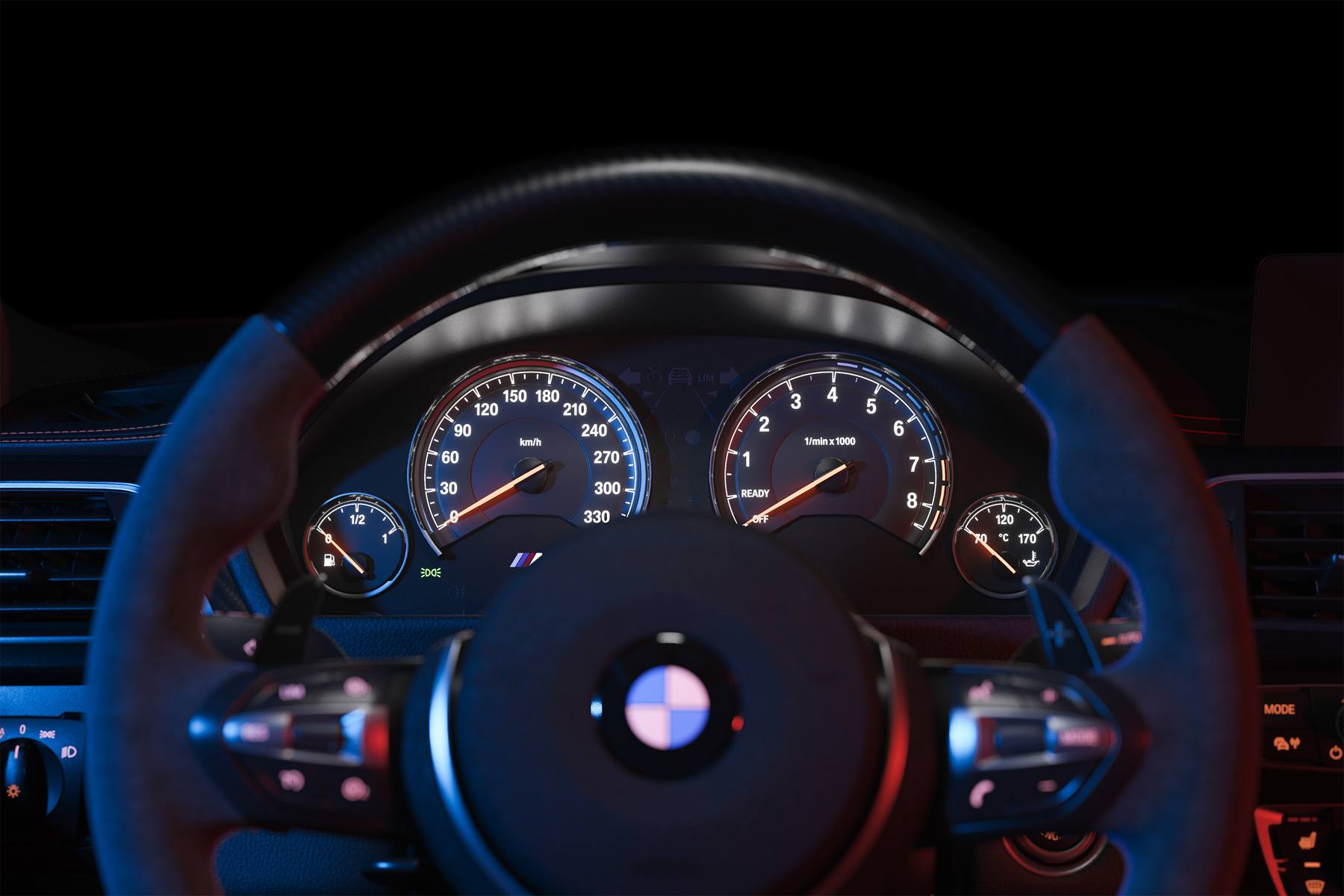 BMW M4 by Matteo Rossi.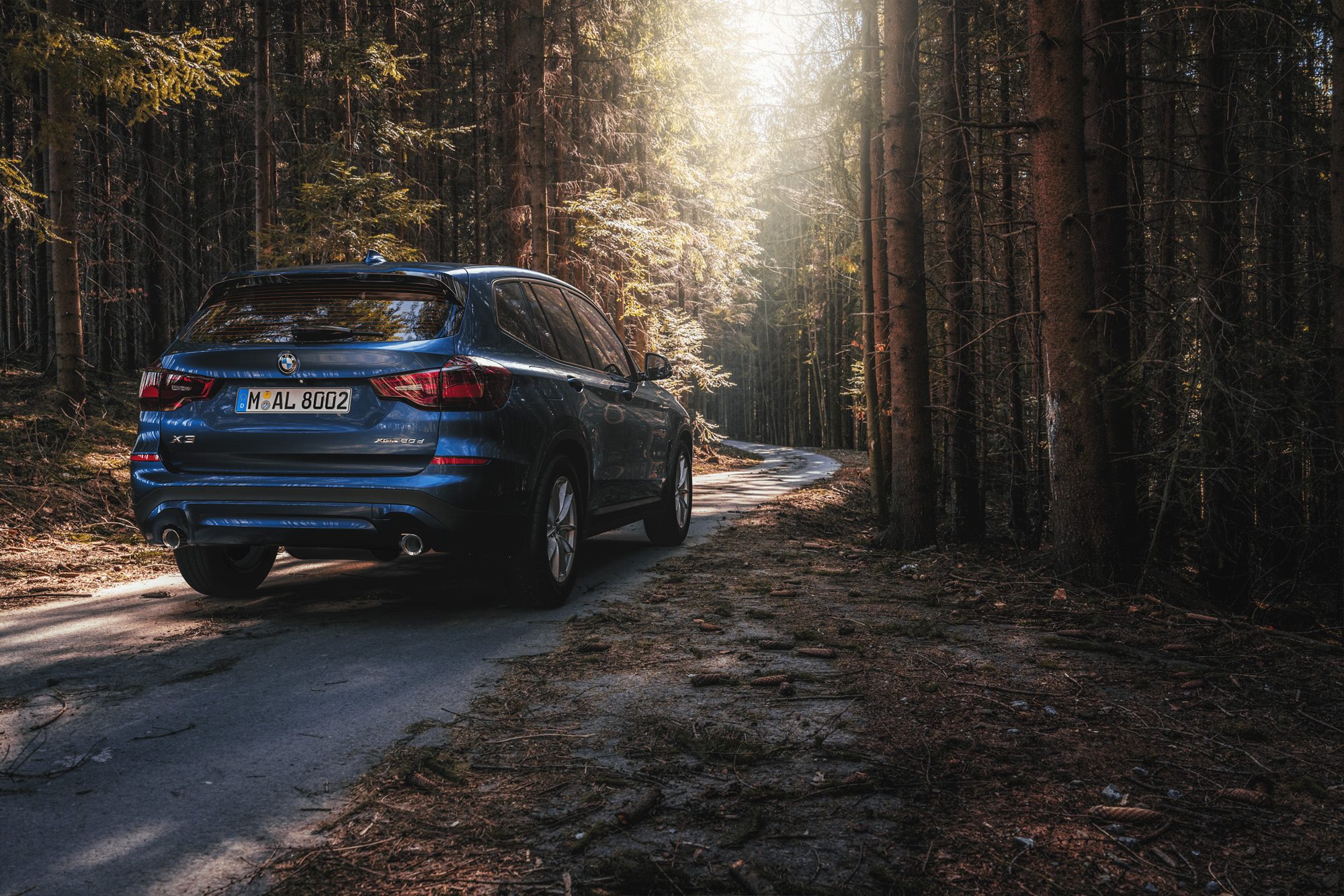 In The Woods by Mateusz Kozbielak.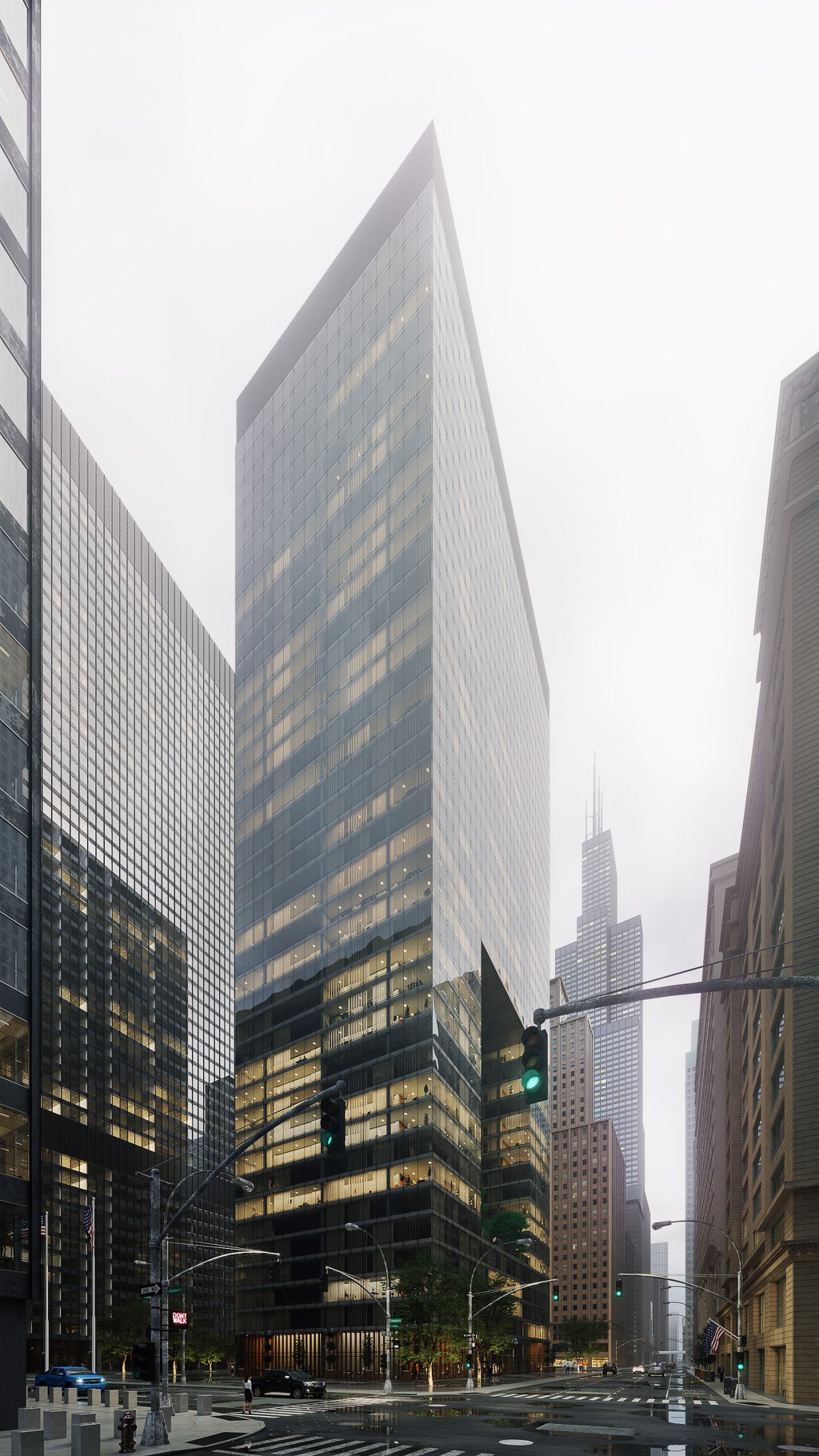 Adams and Dearborn Street by Wojciech Stroz.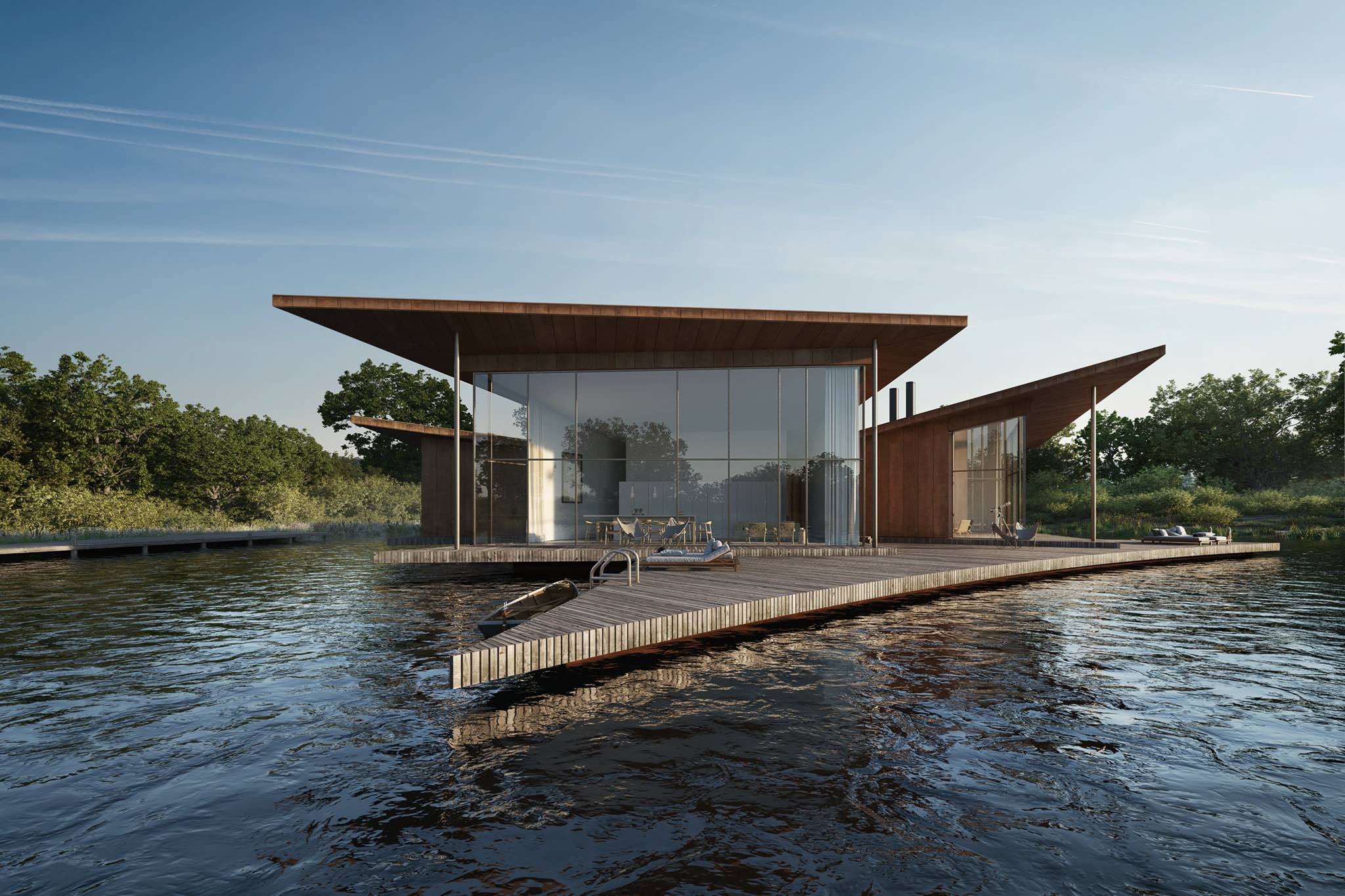 Water Lily House by Nu.ma.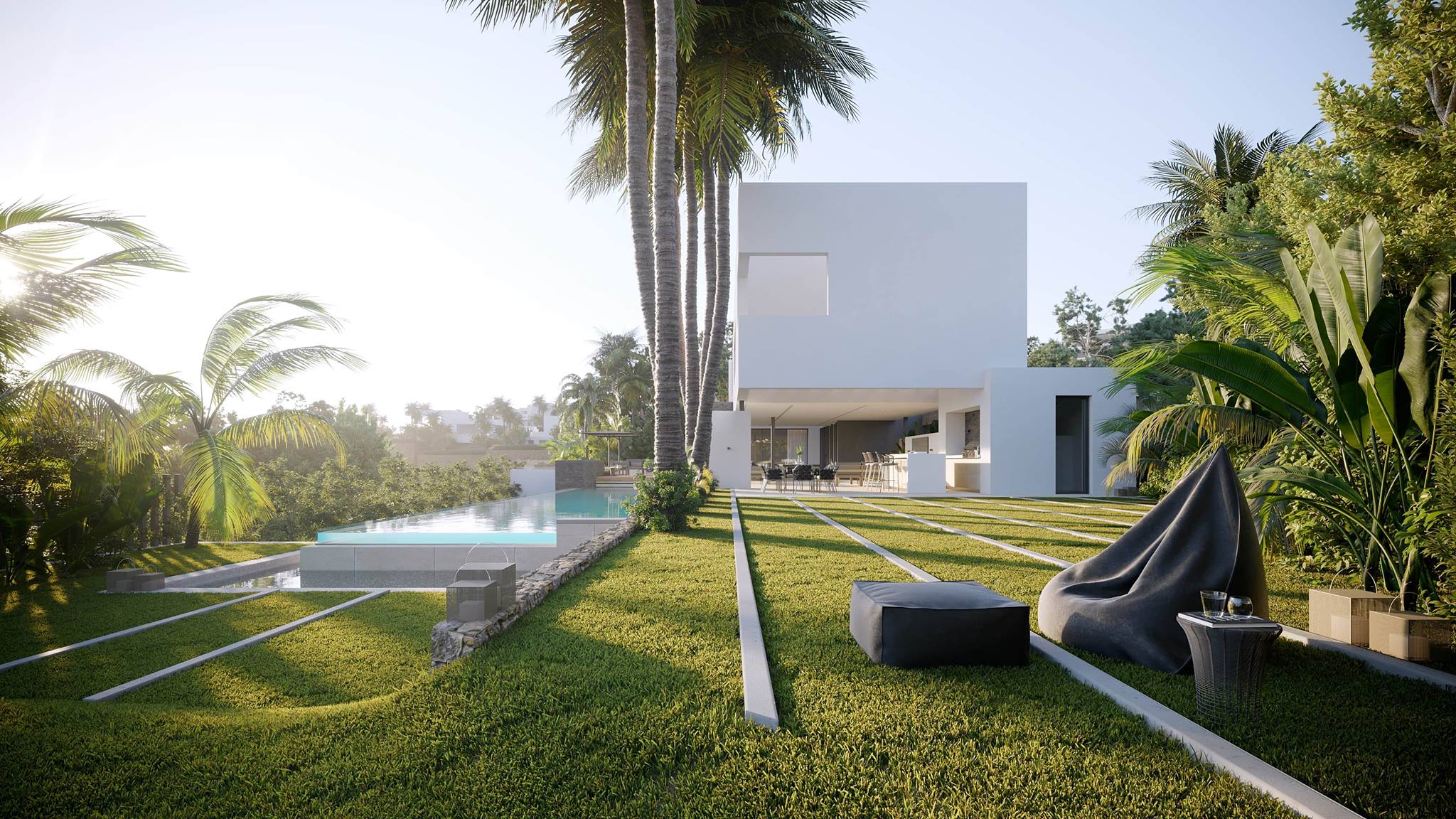 Capanes del Golf by Pablo Tabarez.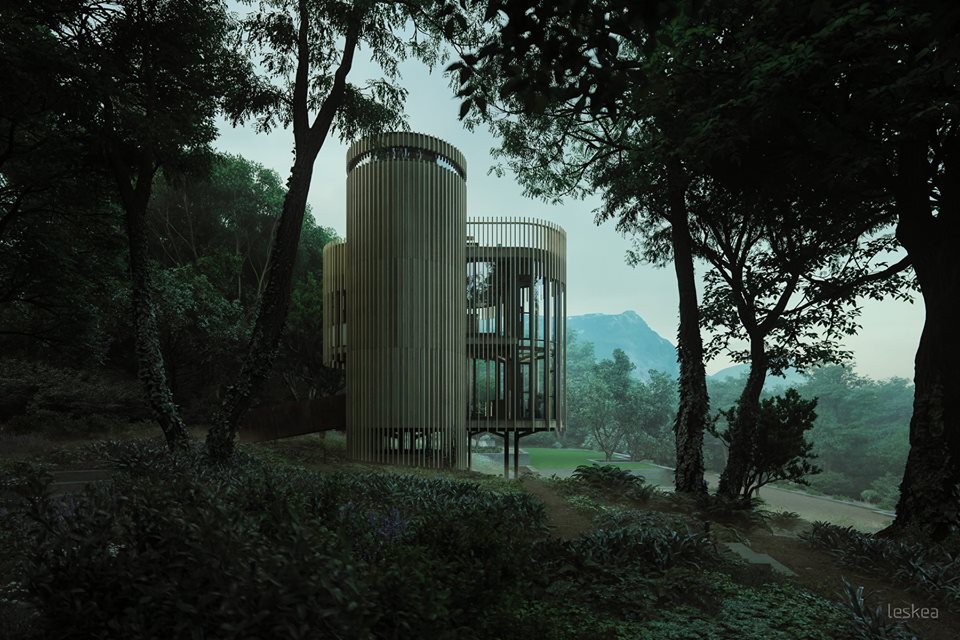 Tree House Constantia by Yauhen Liashchynski.