The Devil Is In The Detail by Mario Cam Cr.
Rosie Residence by Joongmin Park.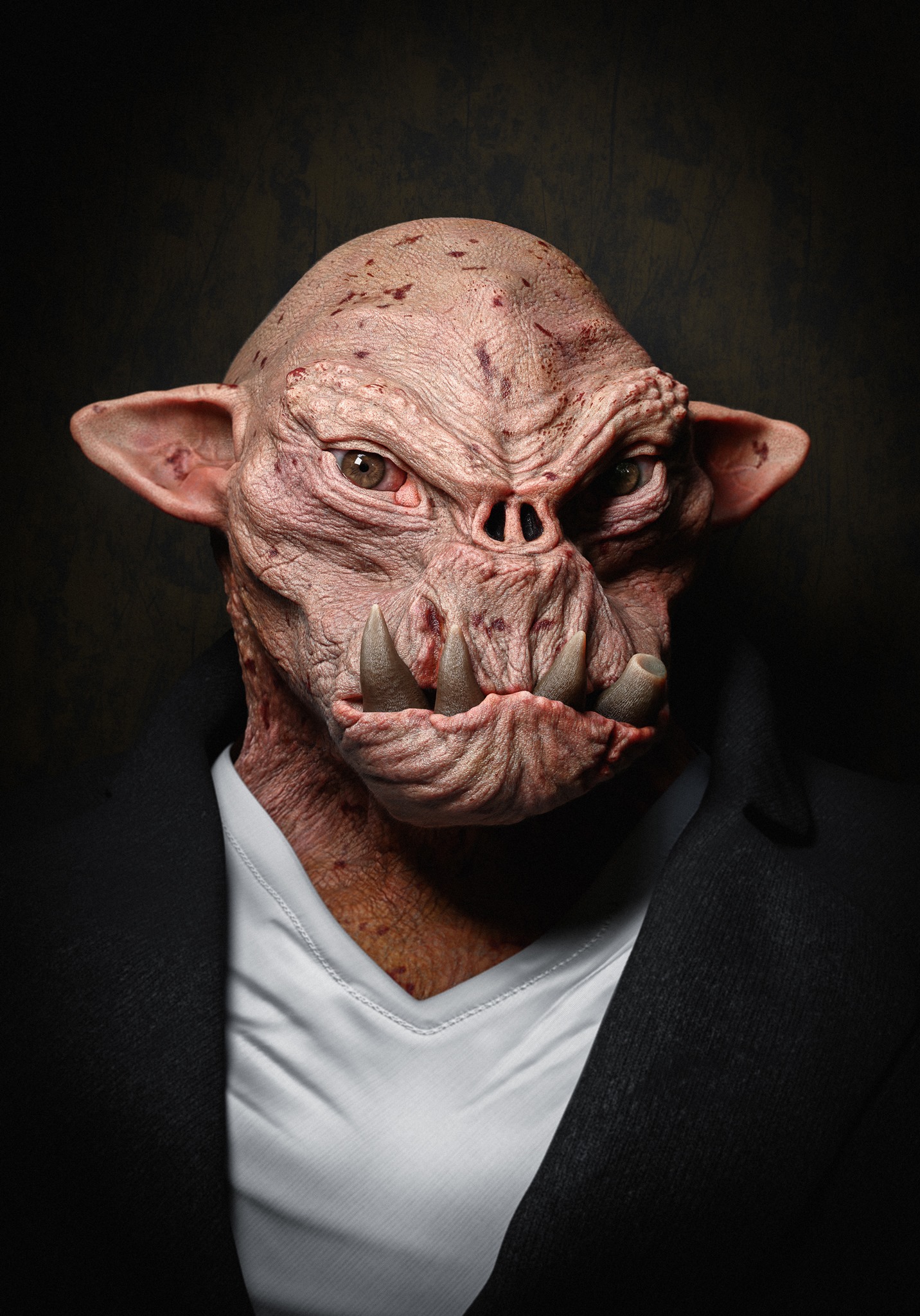 The Orc - Remake by Jonatas Ferreira.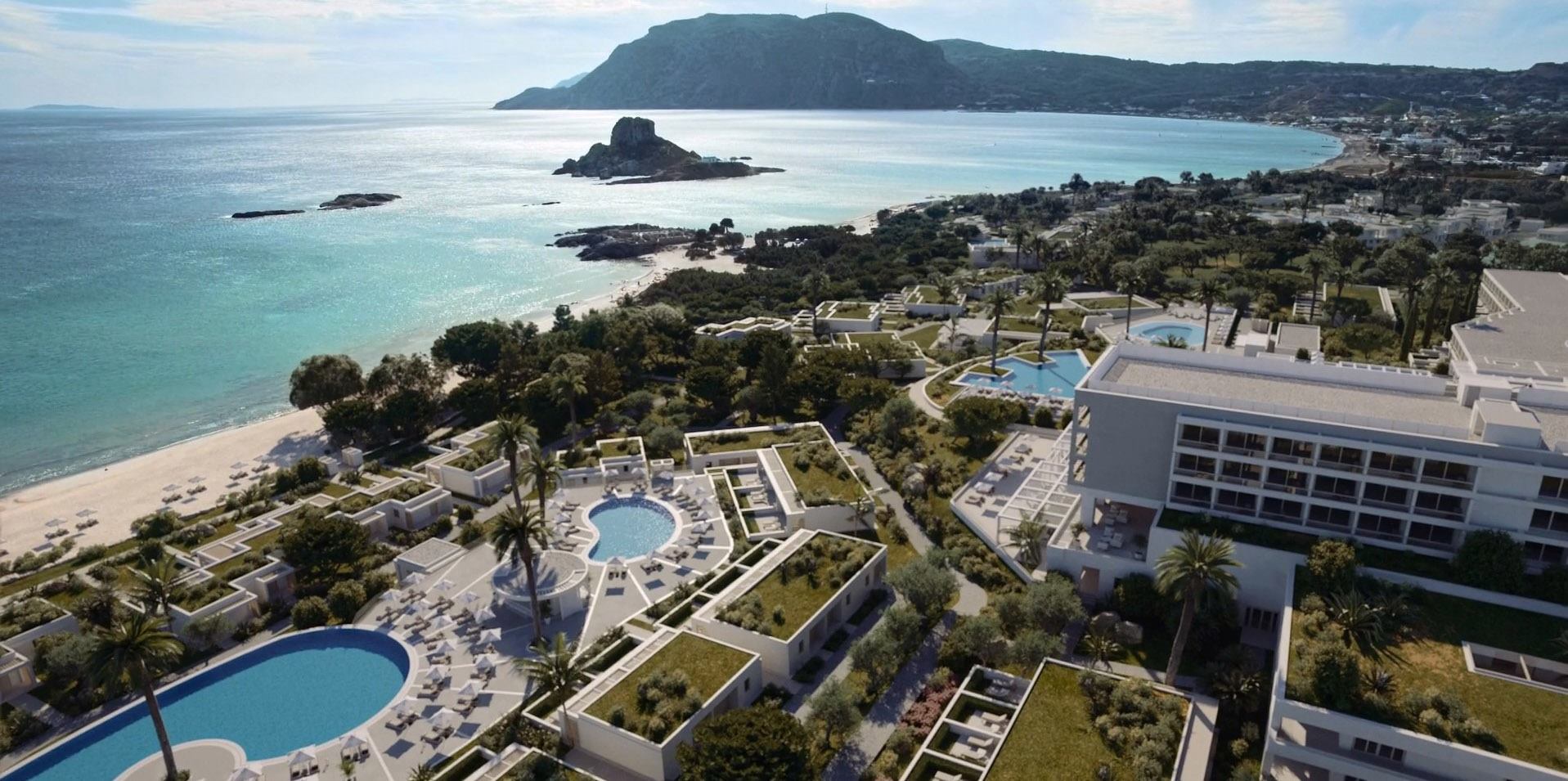 Ikos Aria by Batis Studio.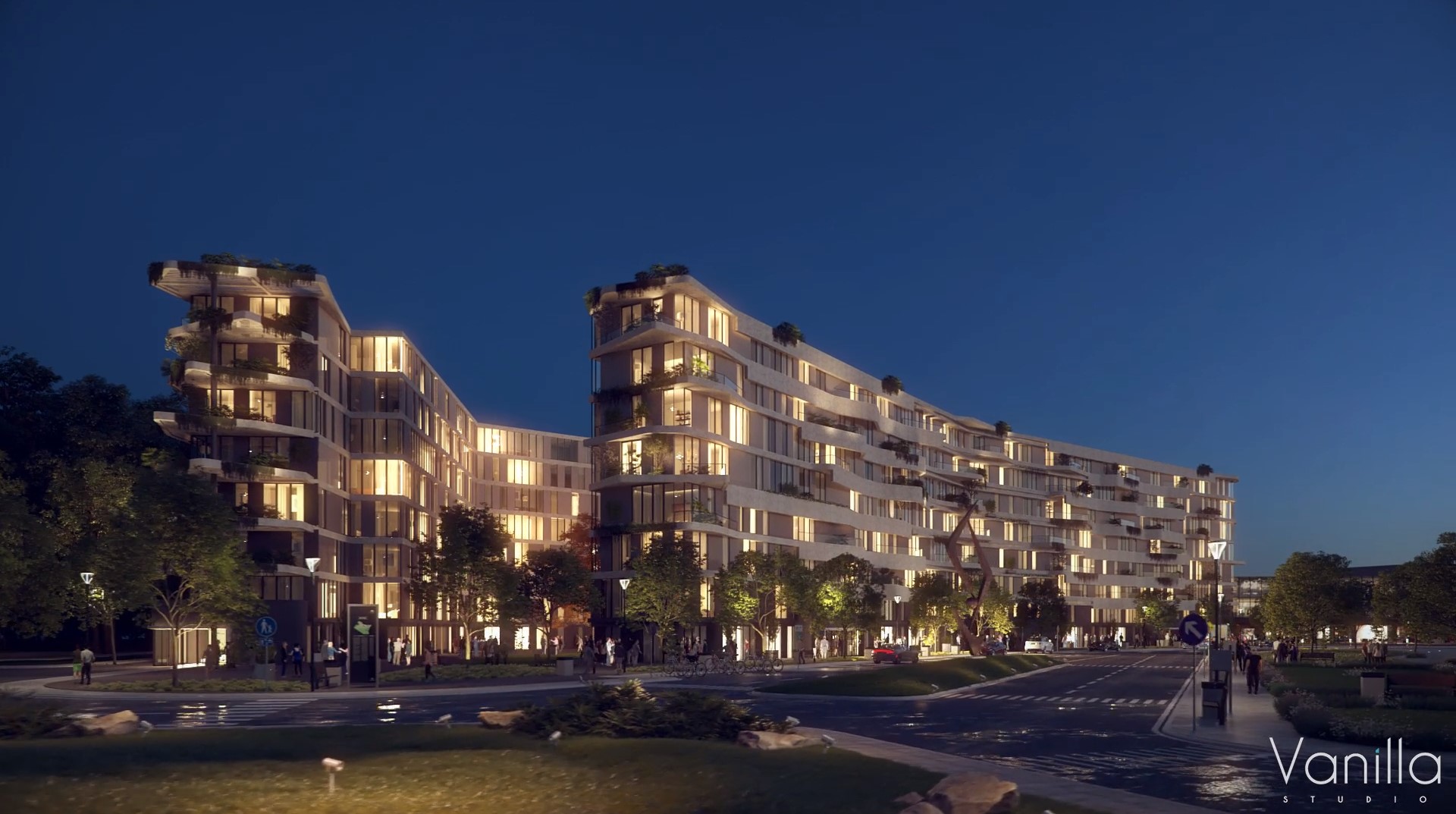 Armonia New Capital by Vanilla Studio.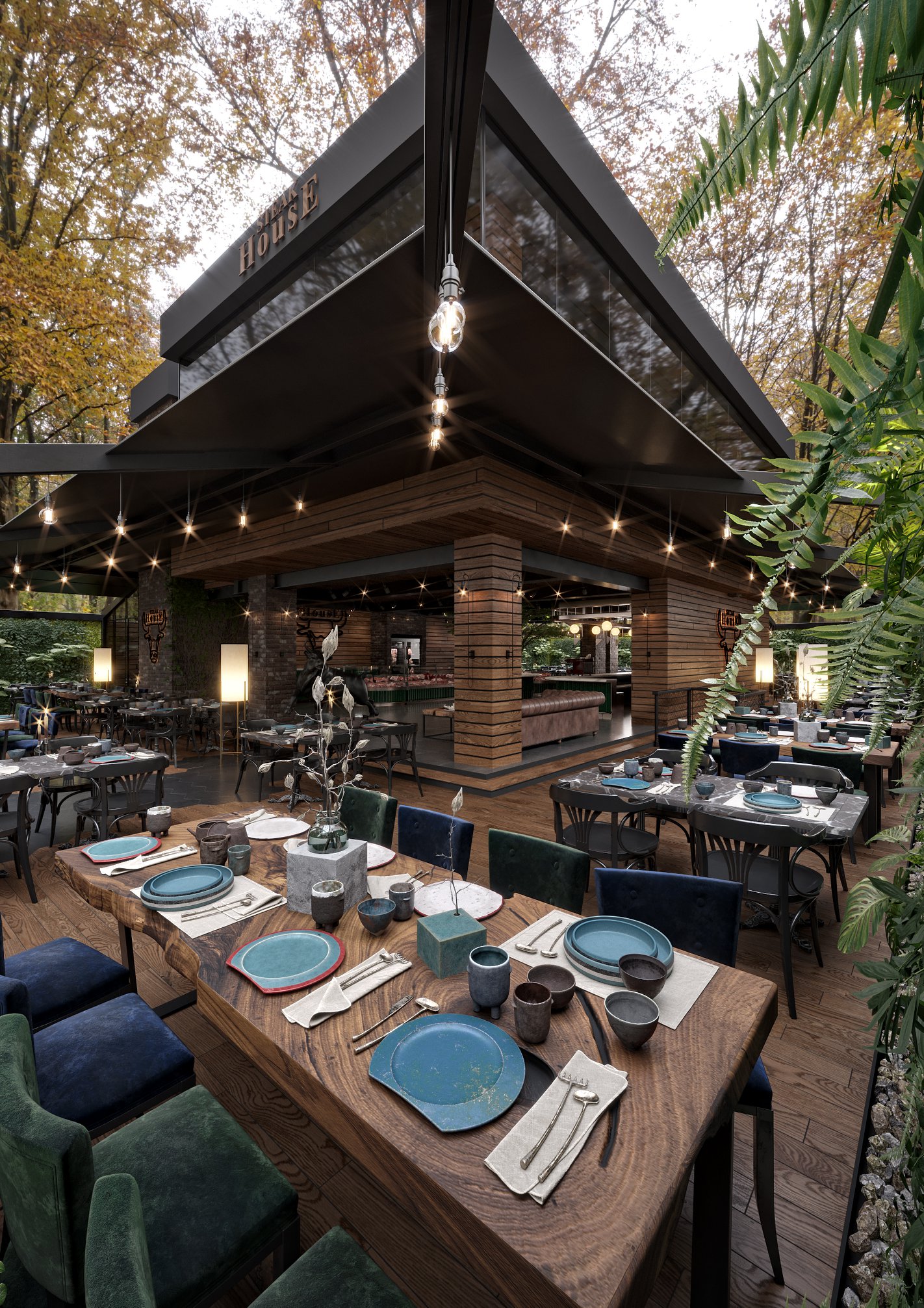 The steak house by  M Serhat Sezgin.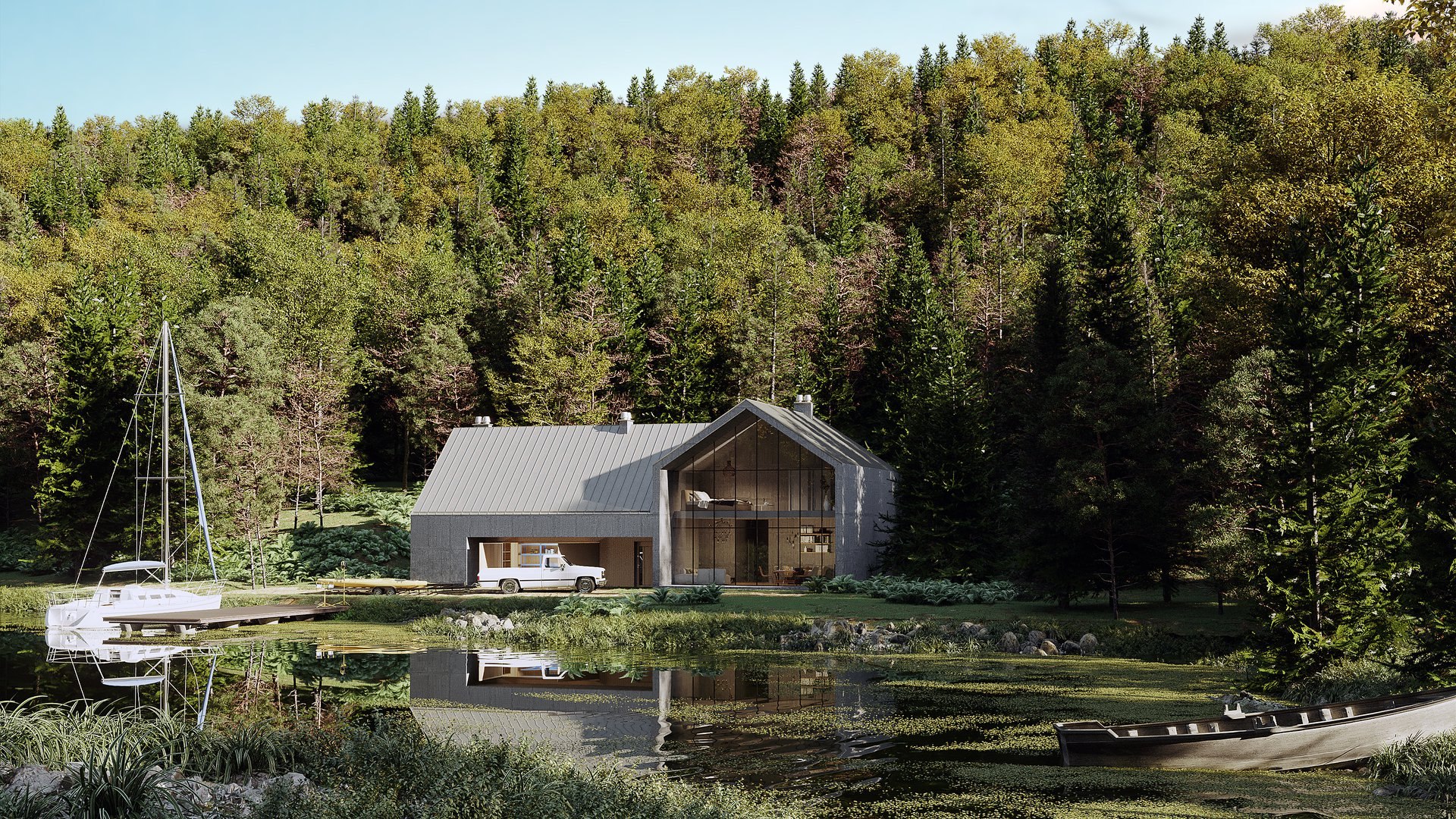 Lake House by Wojciech Stroz.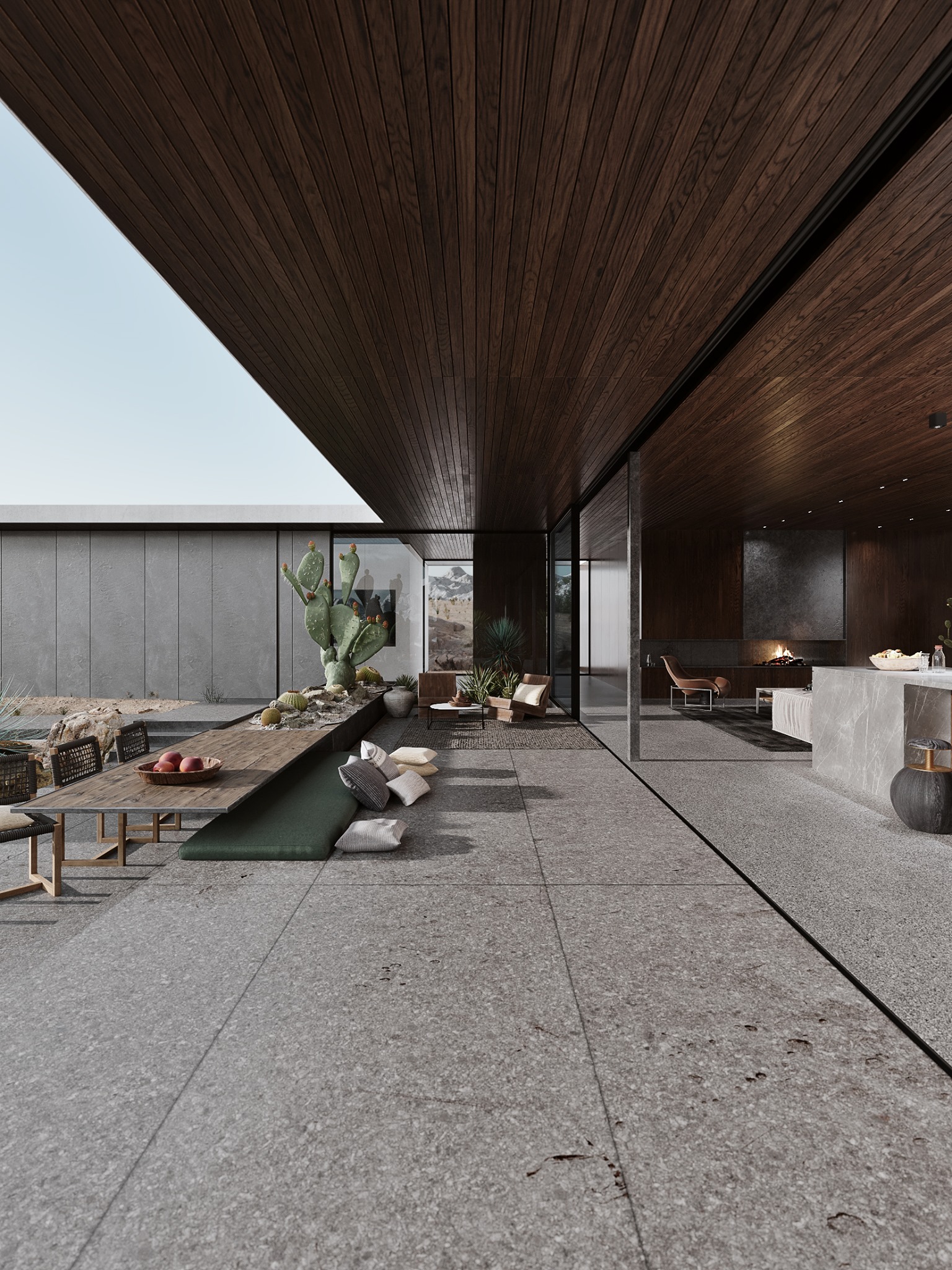 Desert Palisades (Studio AR&D Architects) by
Kirill Vill
.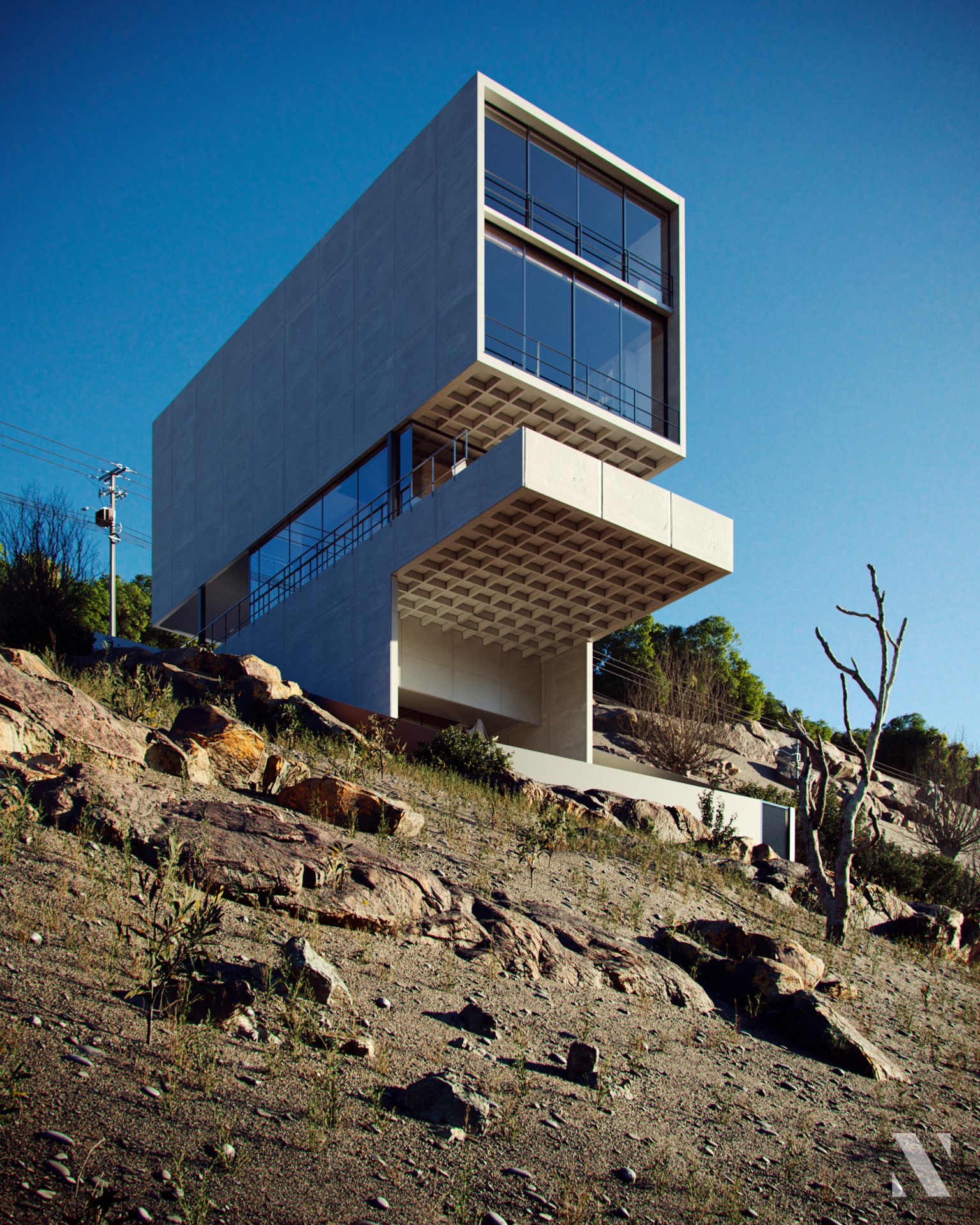 Home VP By Ander Alencar.