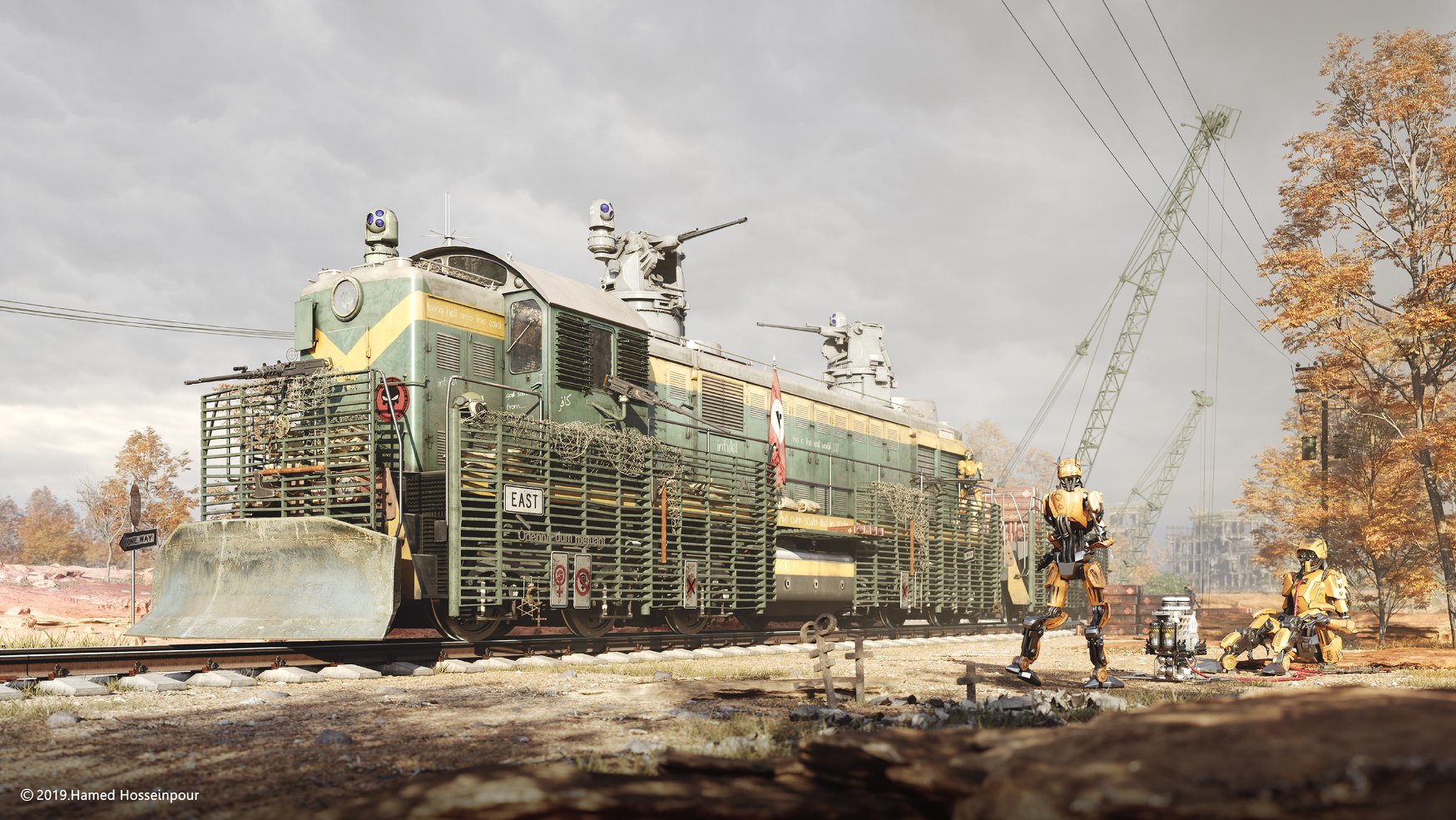 Life train by Hamed Hosseinpour.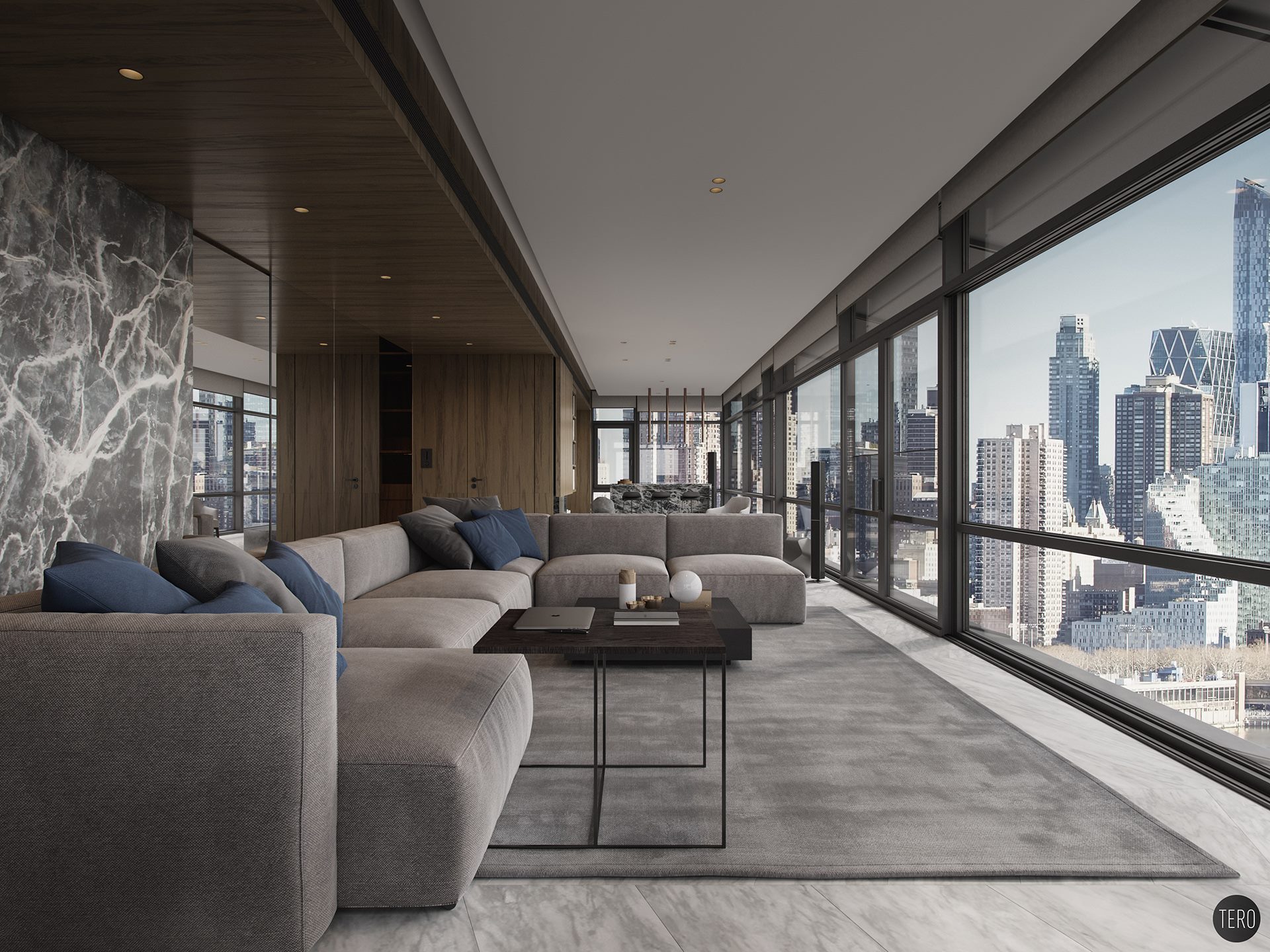 FHM Bachelor by Terodesign.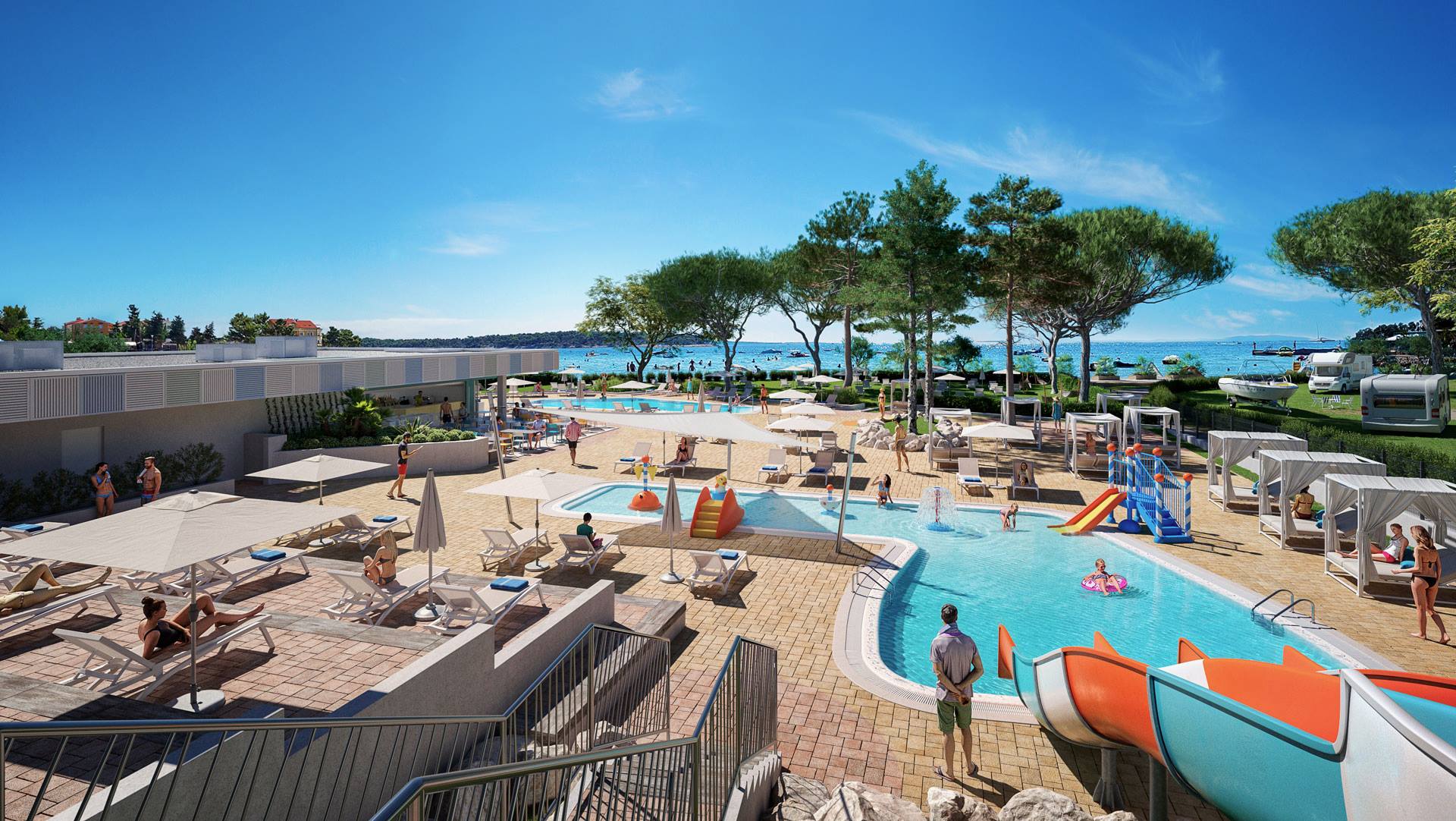 Premium camping resort by Vacuum Studio.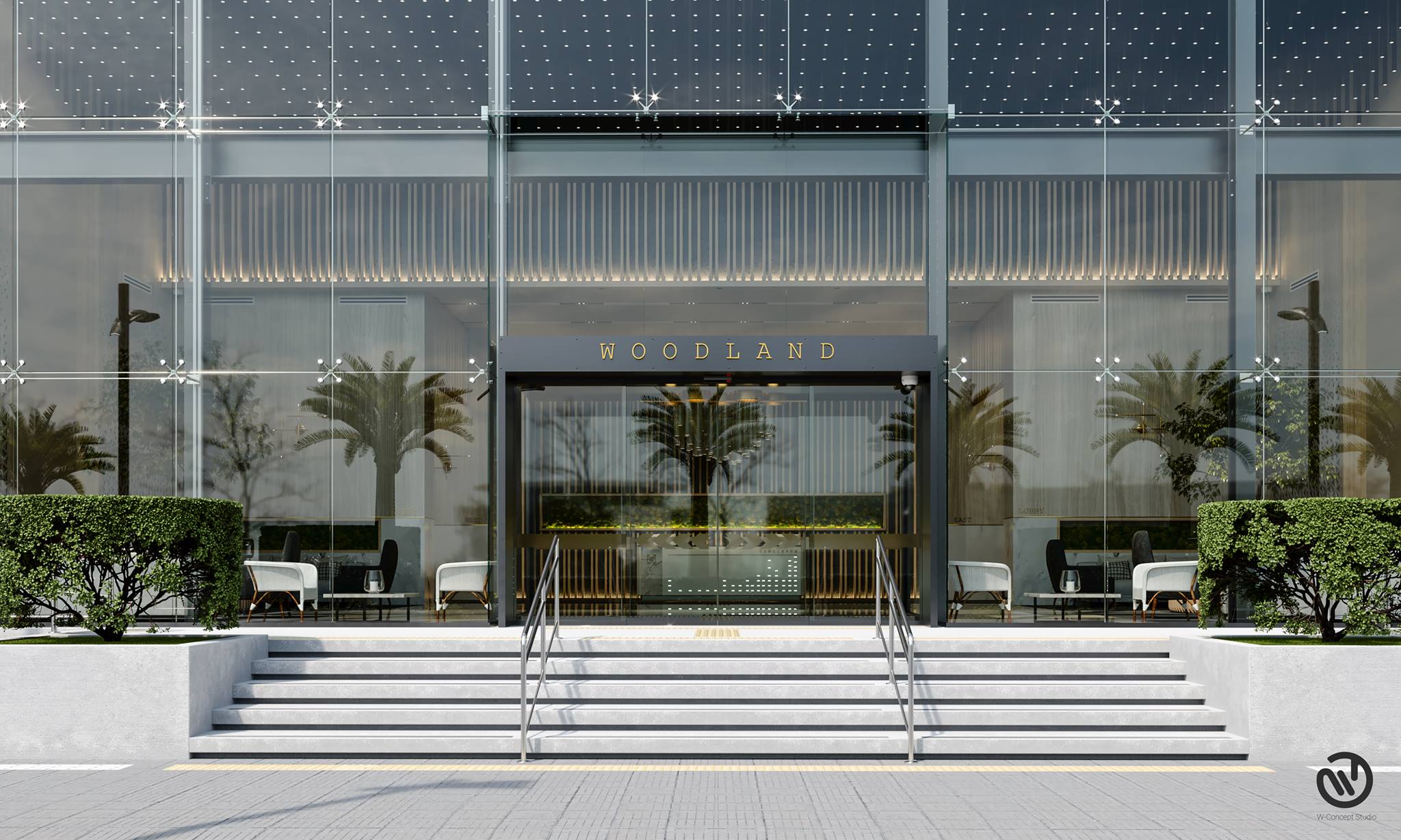 Woodland  by Winston Ellosca.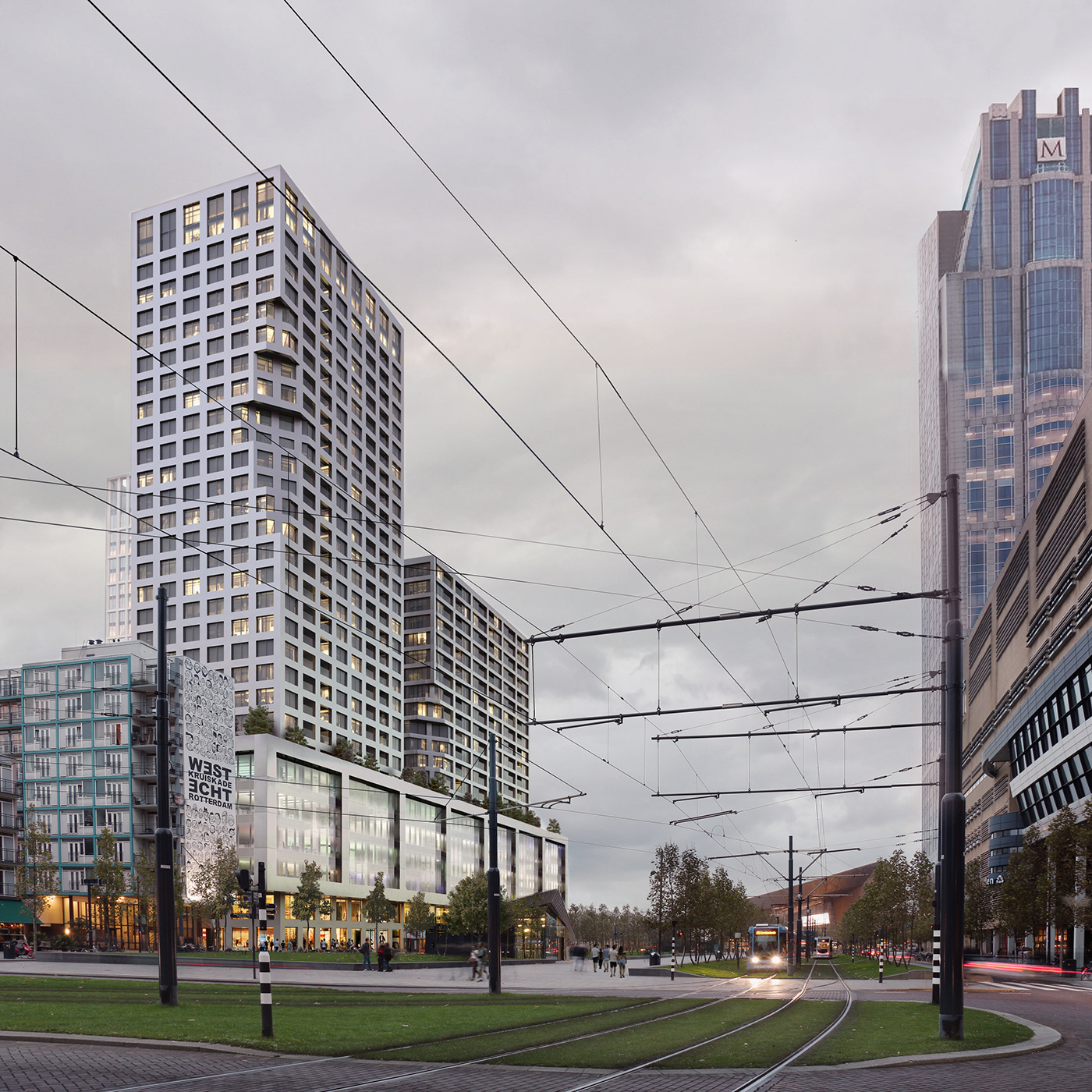 Project in Rotterdam by Davide Calabro.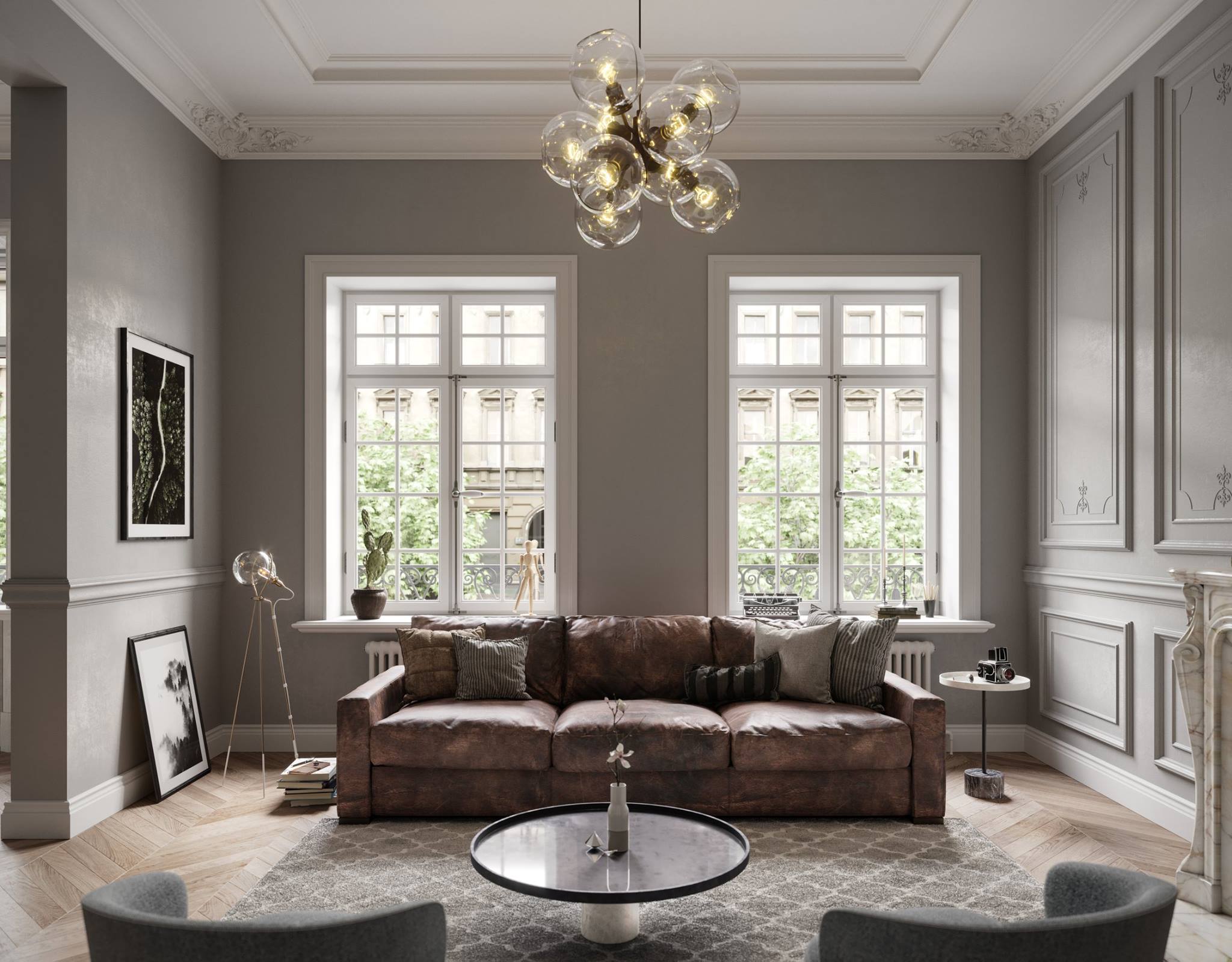 New York City Apartment by Marcin Mackiewicz.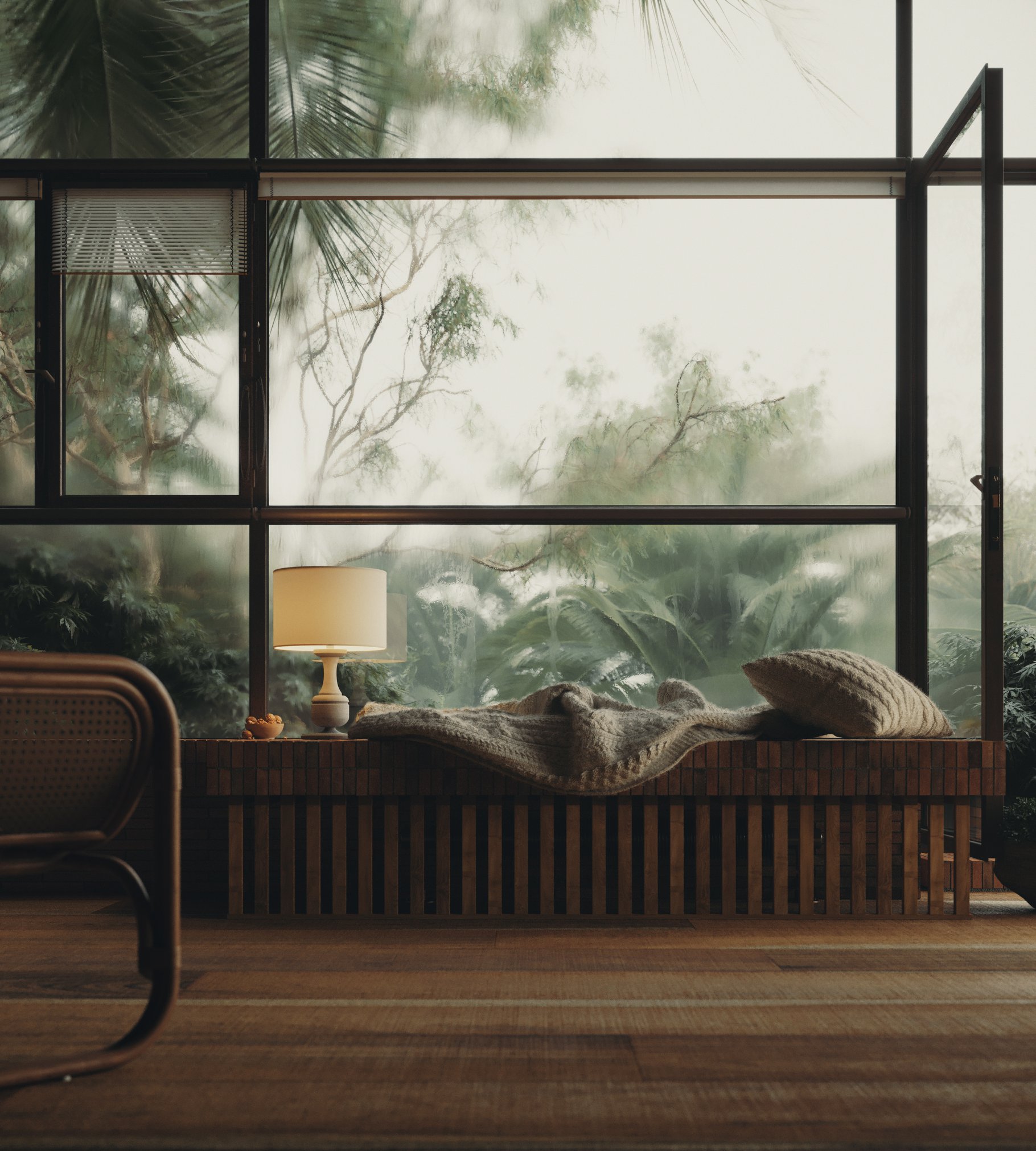 Wet Wood and the Dreamless Slumber by Bartosz Domiczek.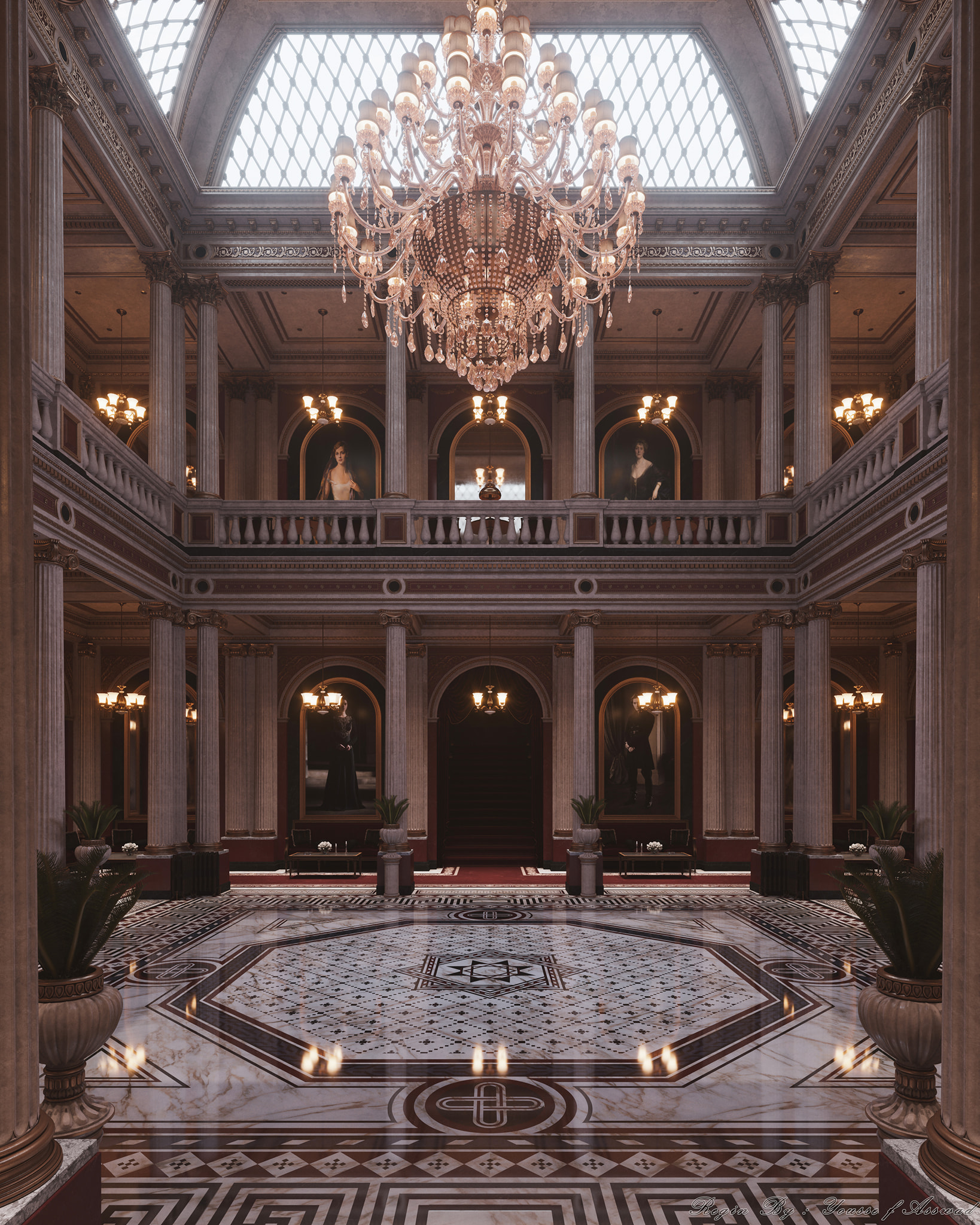 Reign - Hotel Receptionby Youssef Asswad.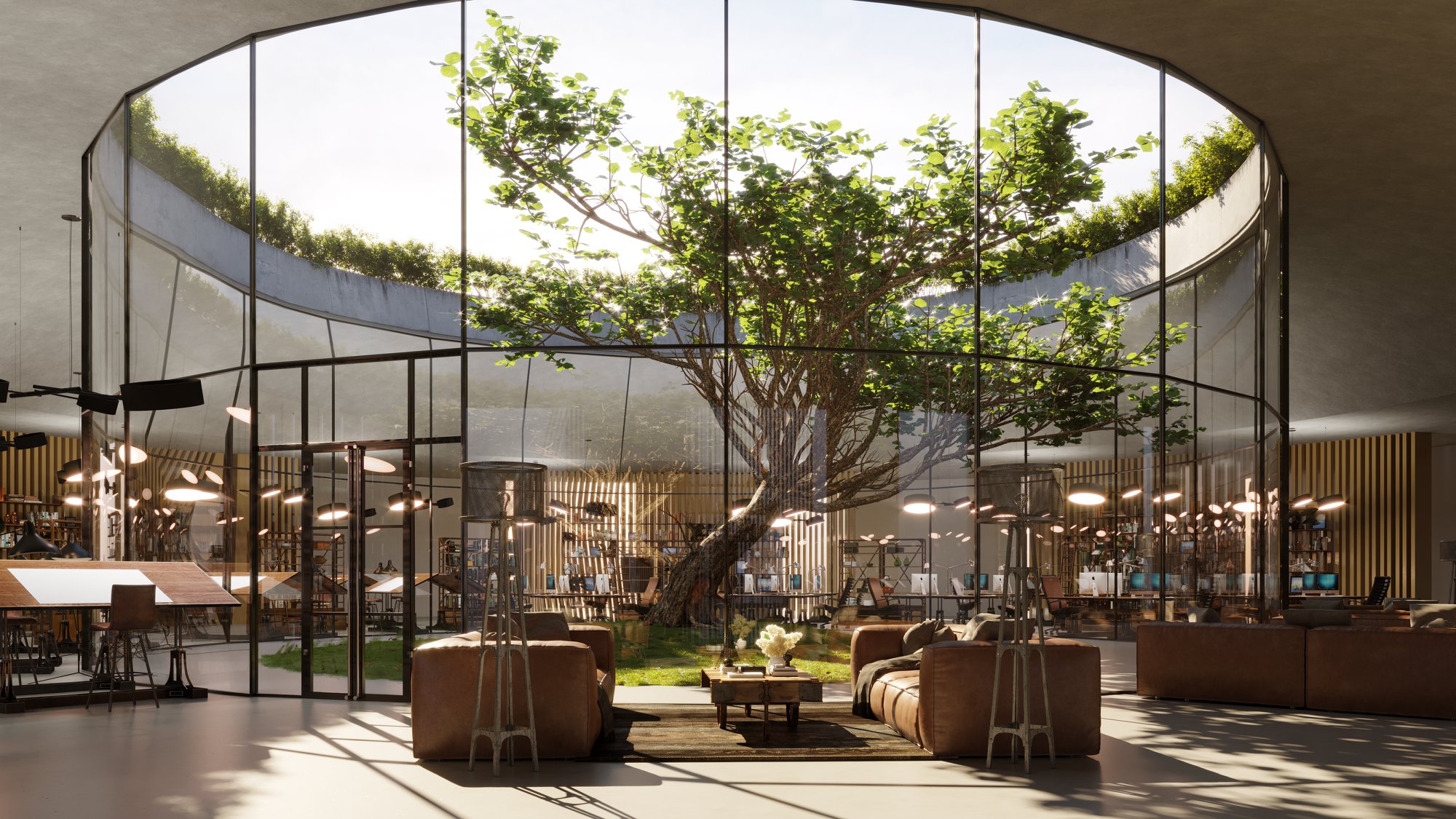 Open space office by Marcin Krzysztoszek.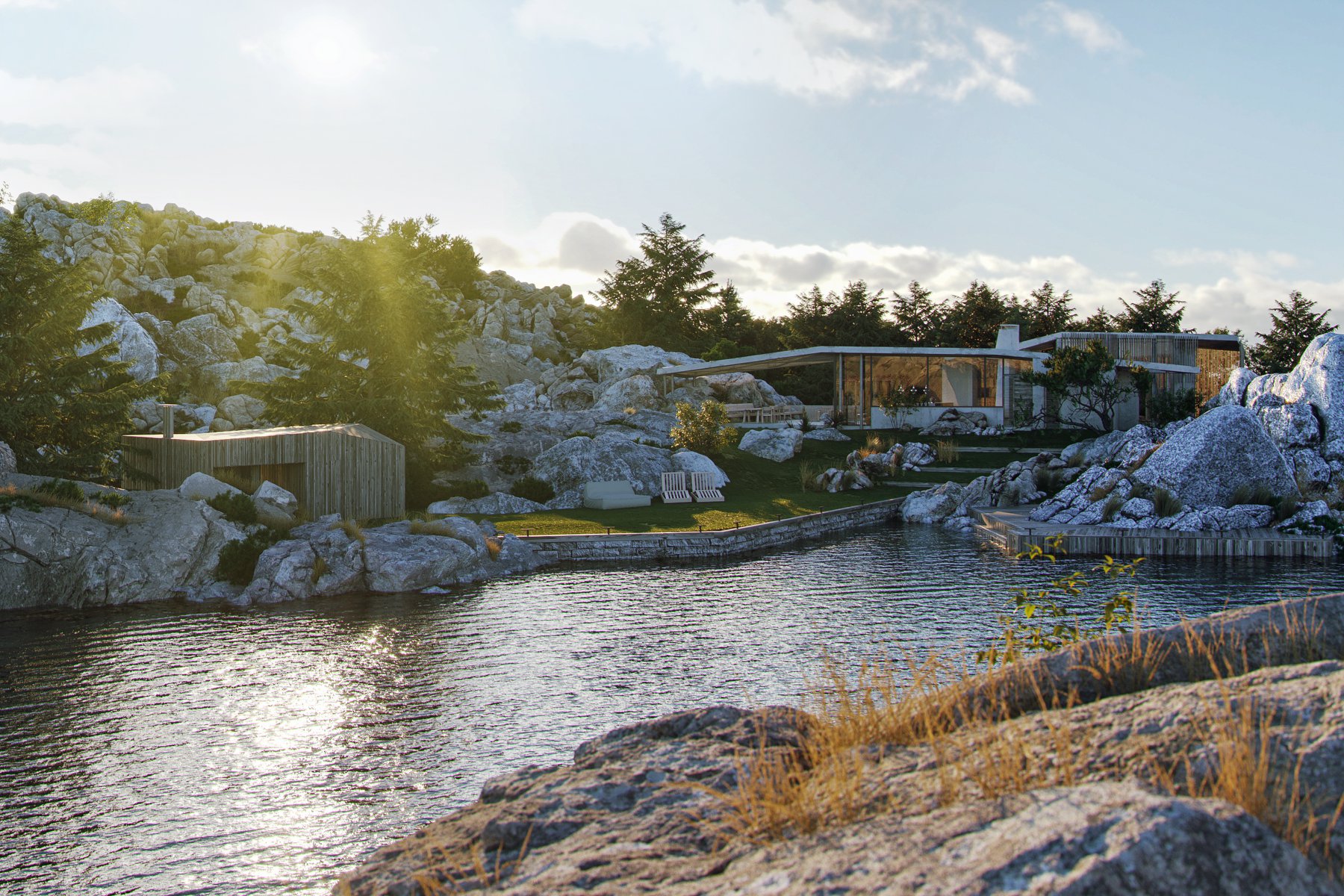 Lyngholmen by Ewelina Lekka.