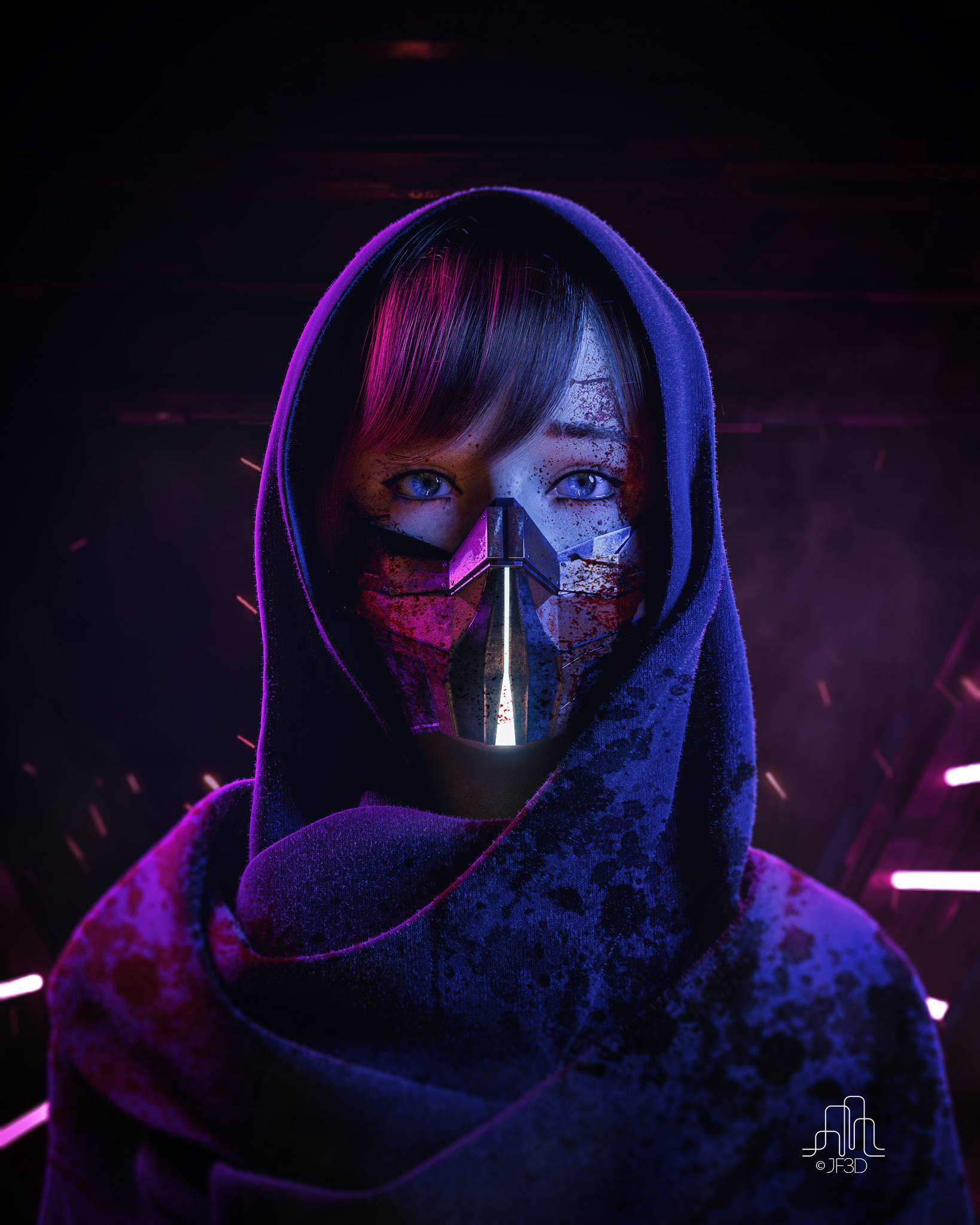 Angelic Hunter by Jonatas Ferreira.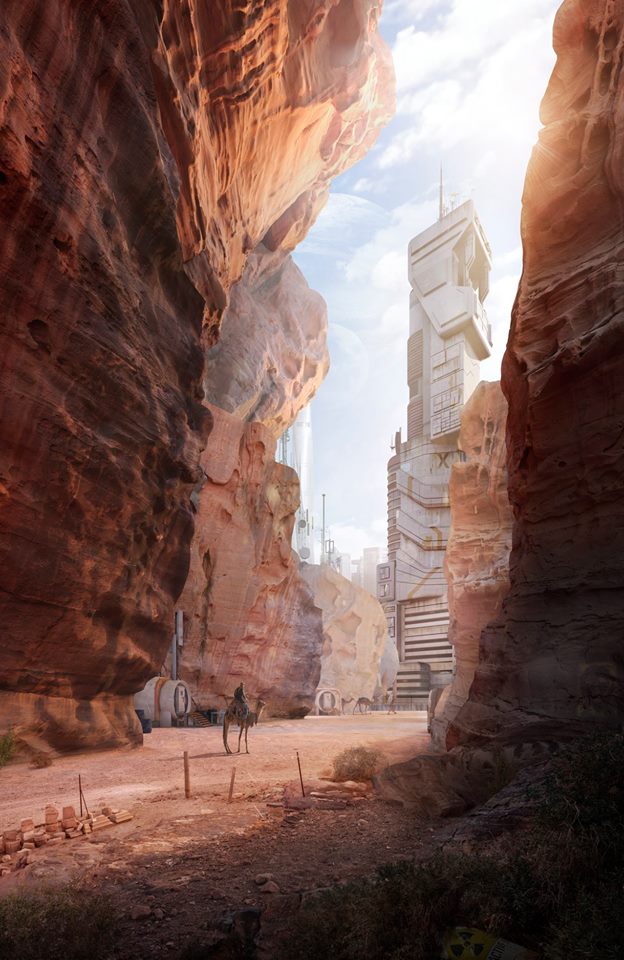 The column of Life by Lucia Frascerra.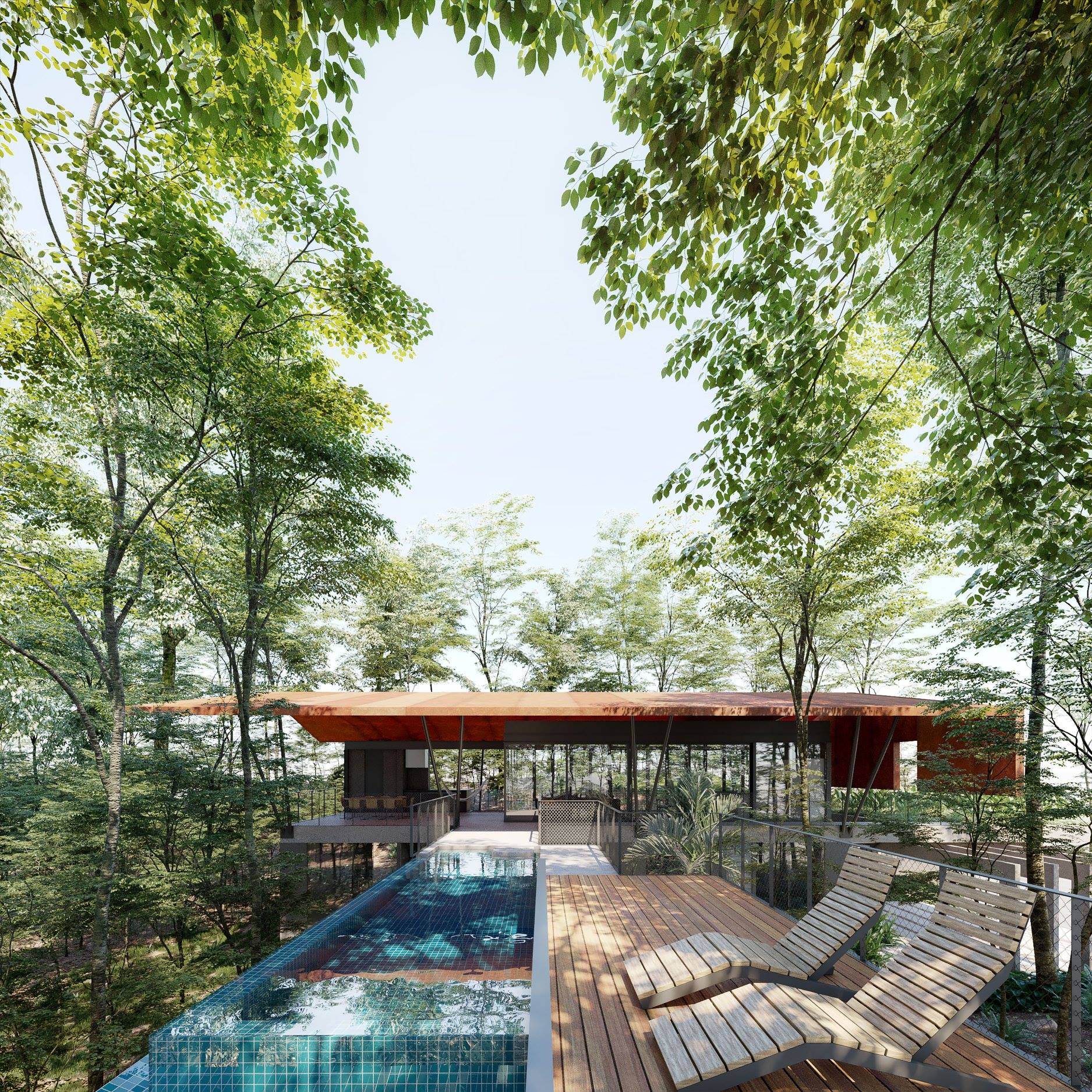 Residential Project by Fillipe Duarte Farias.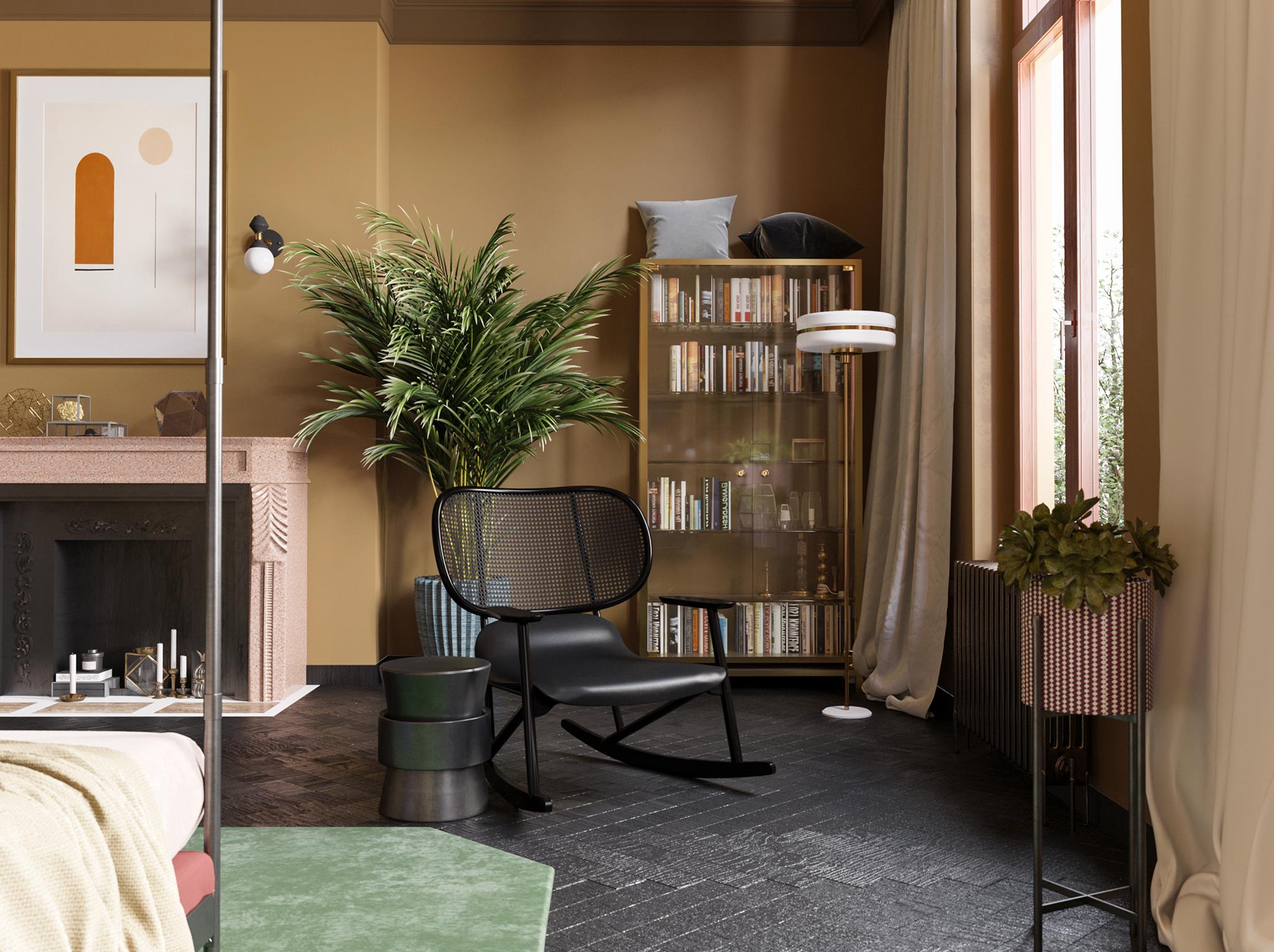 House of Wonders by Faton Kalisi.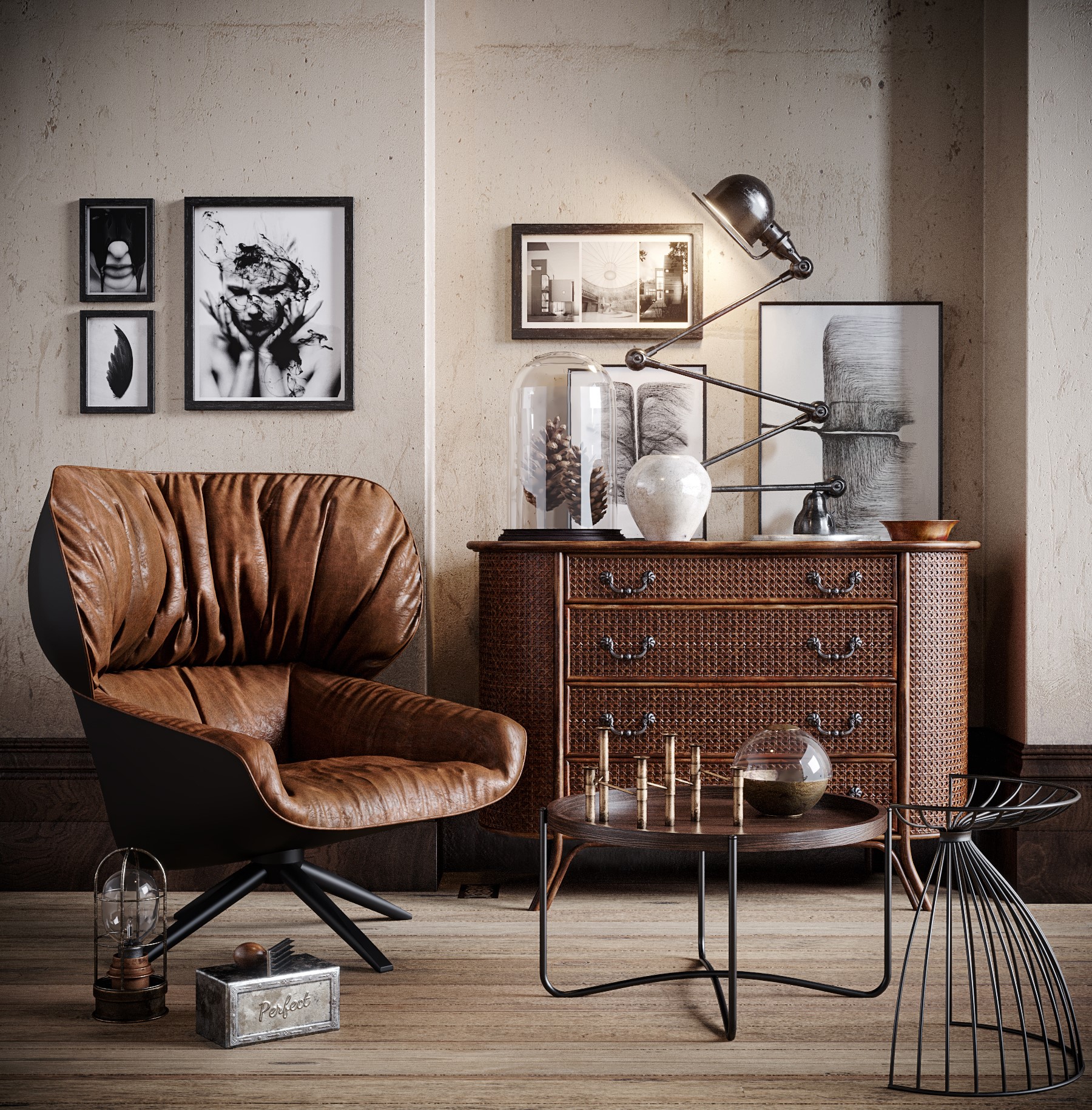 Vintage by Julio Guillermo Gorischnik.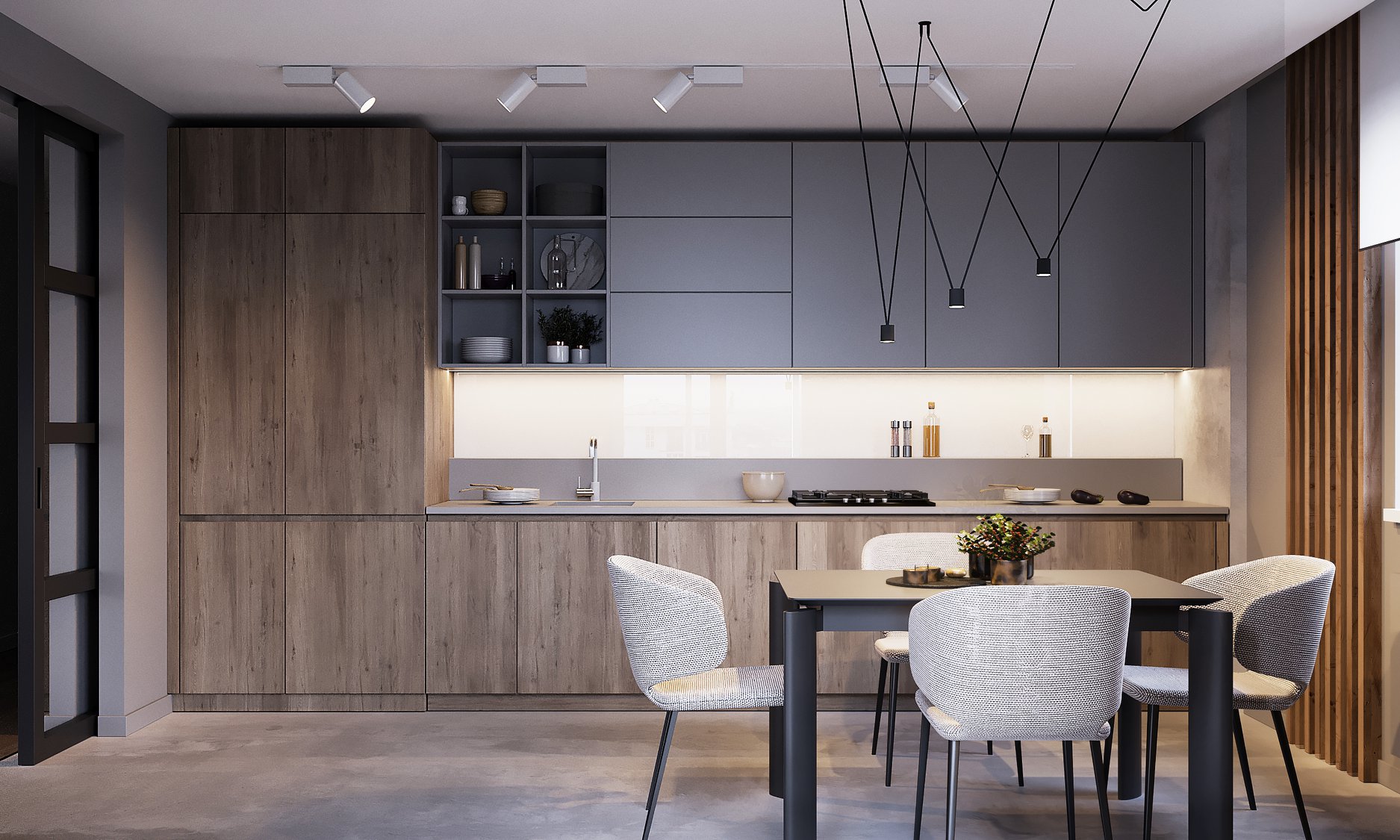 7 YA by Illia Horbenko from BeSense.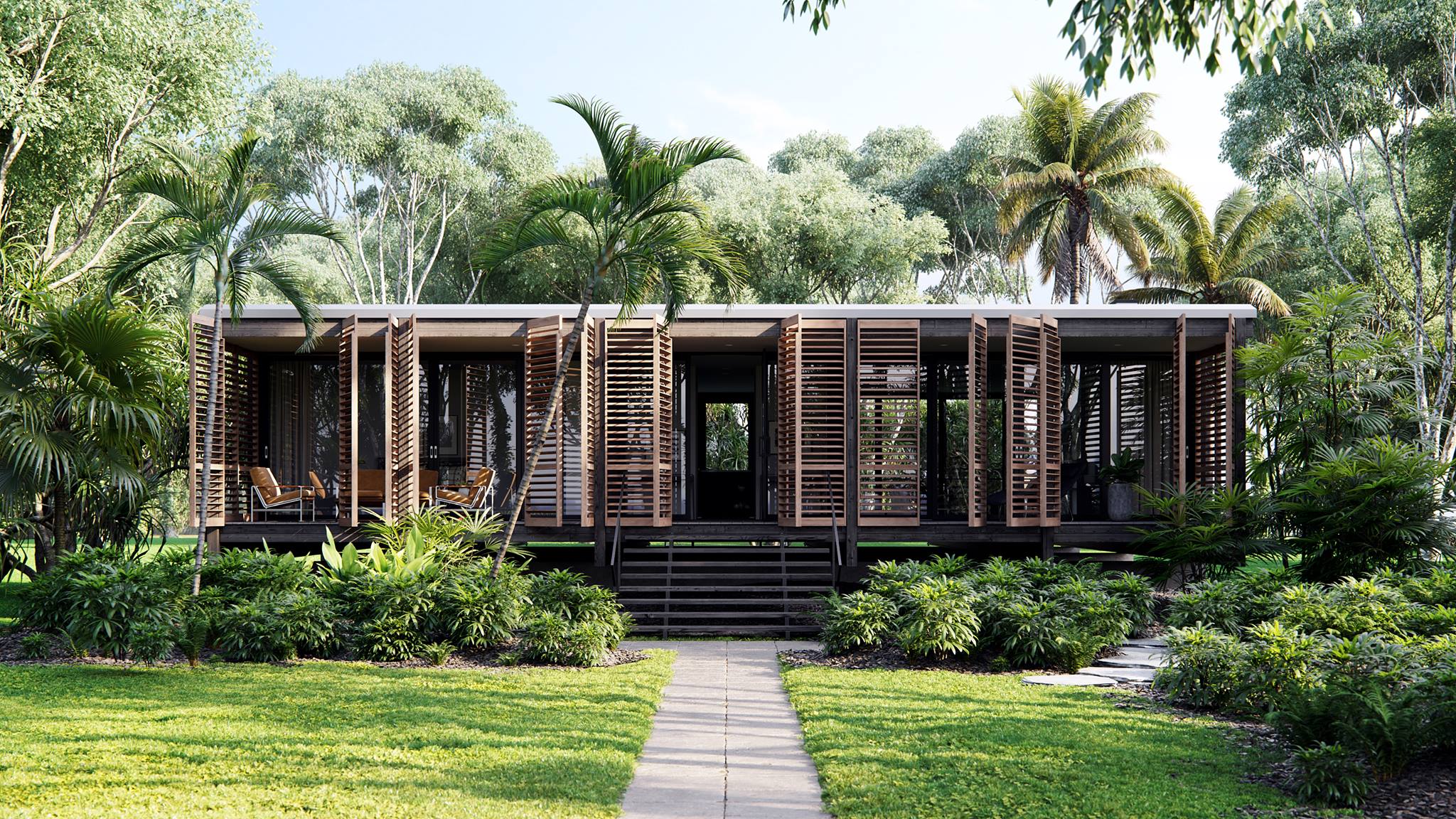 Brillhart house in Florida Miami by Antanas Maciulis from pixweld.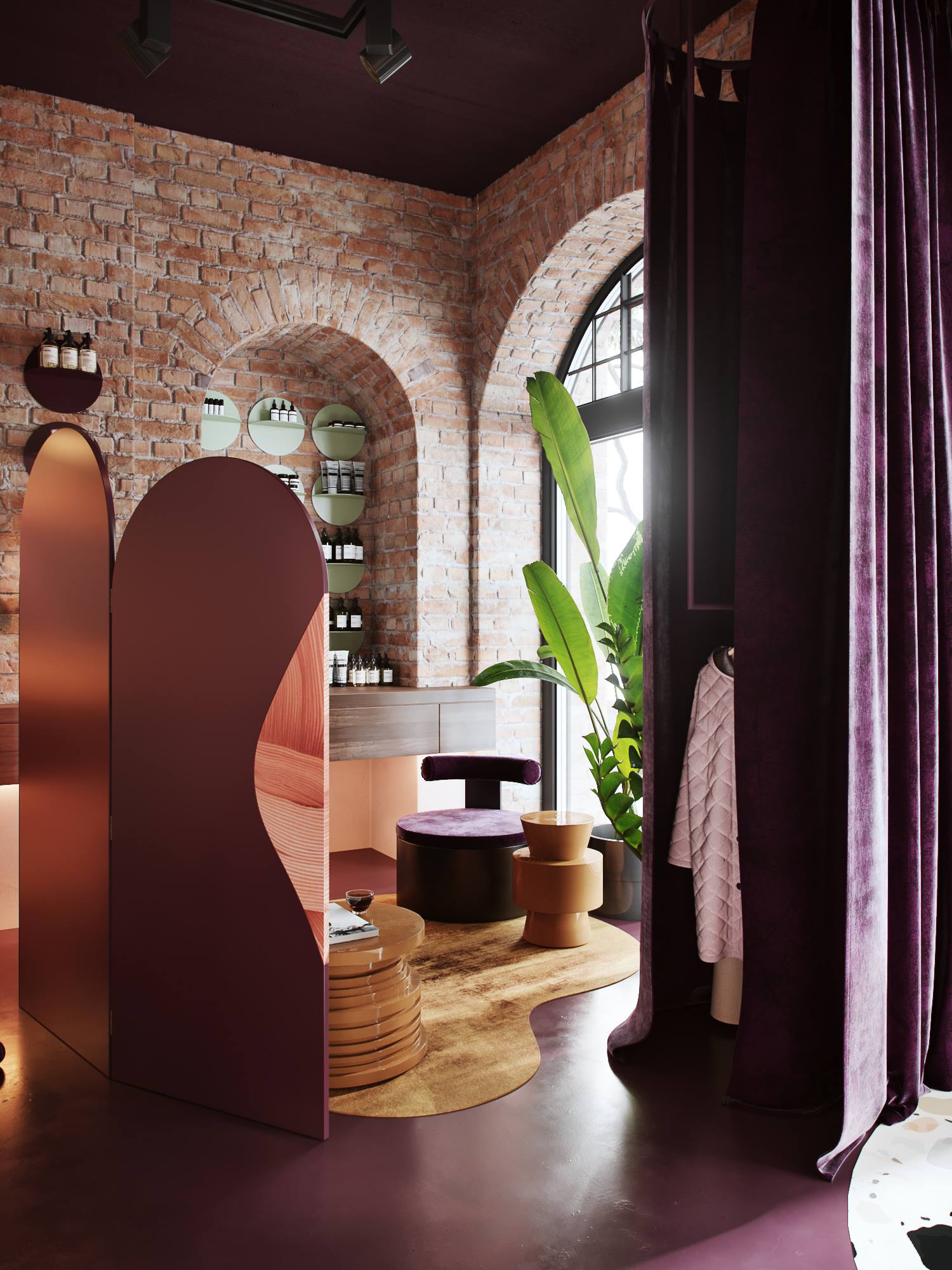 COLOR by Kirill Vill.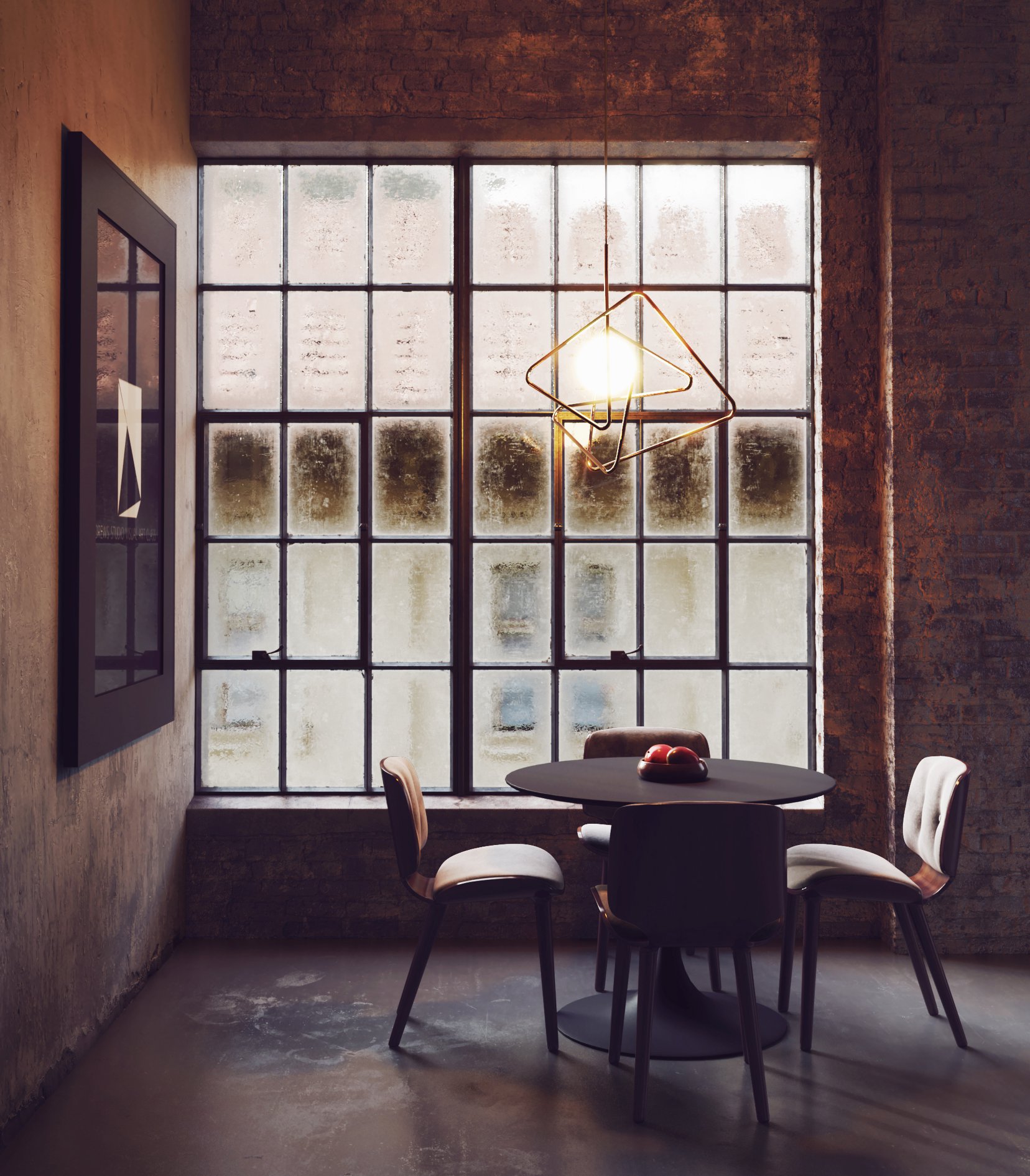 Space Construction by Diego Drews.