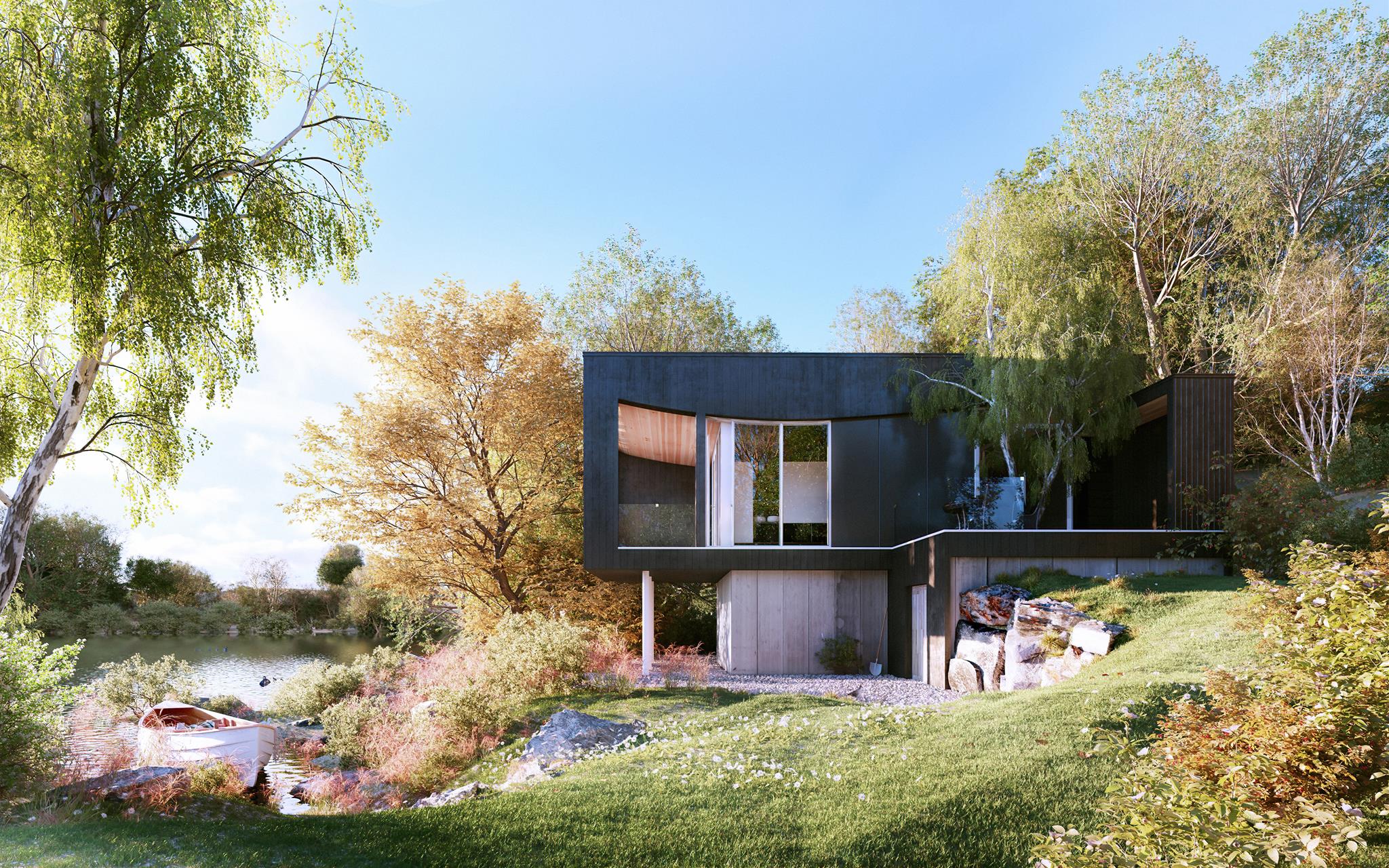 Lake House by Le Phu Quoc.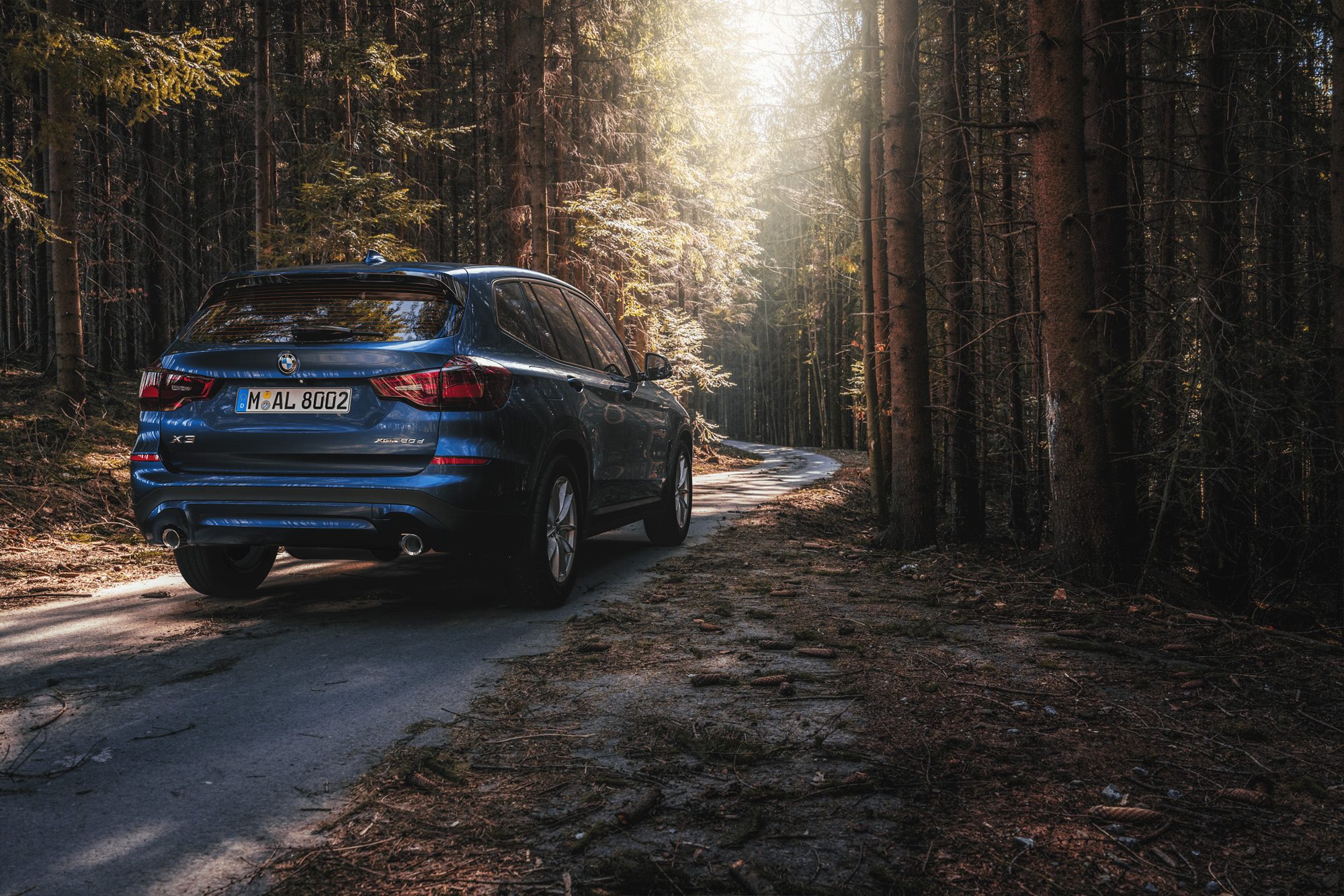 In The Woods by Mateusz Kozbielak.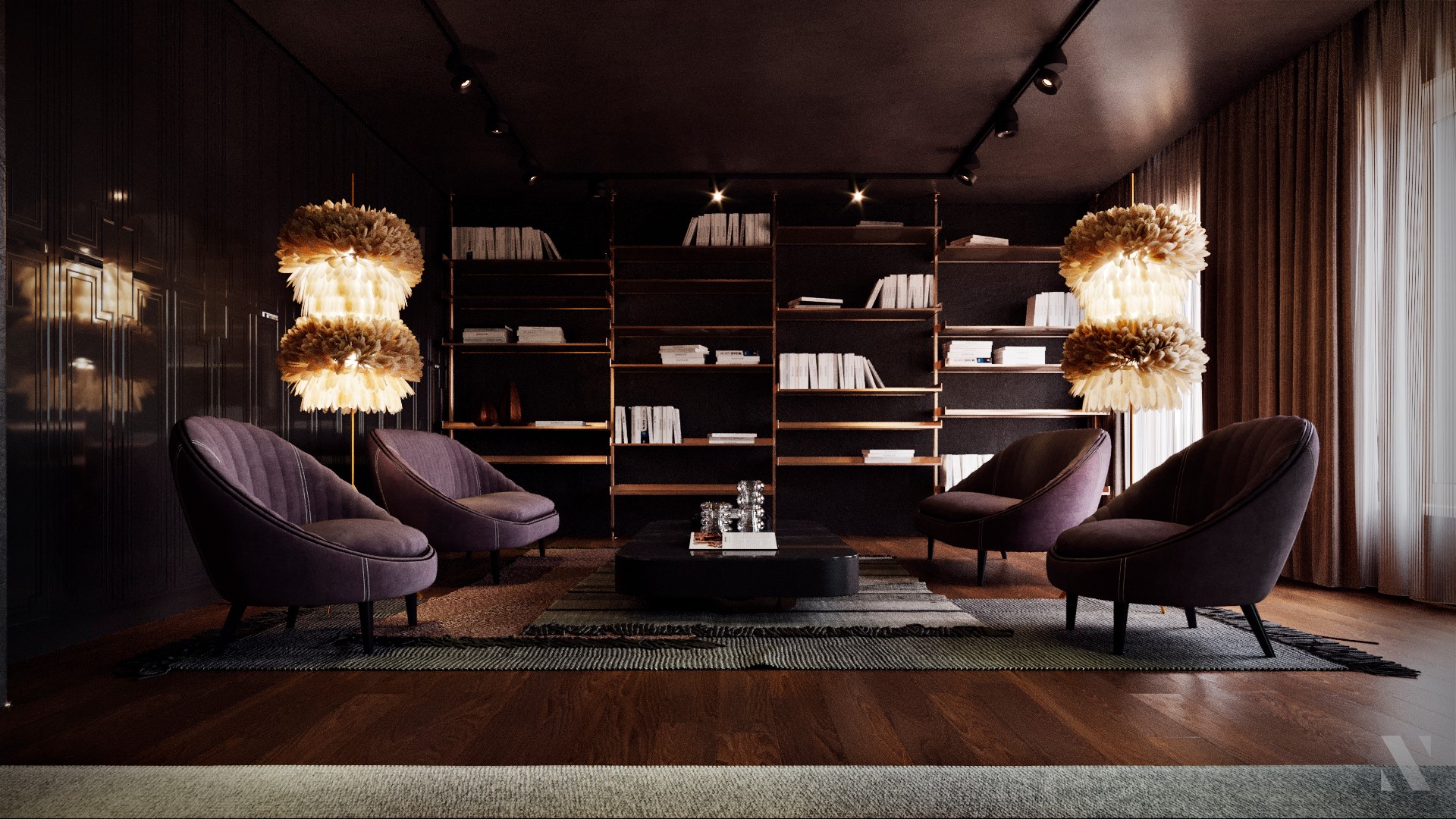 Suit Master by Ander Alencar.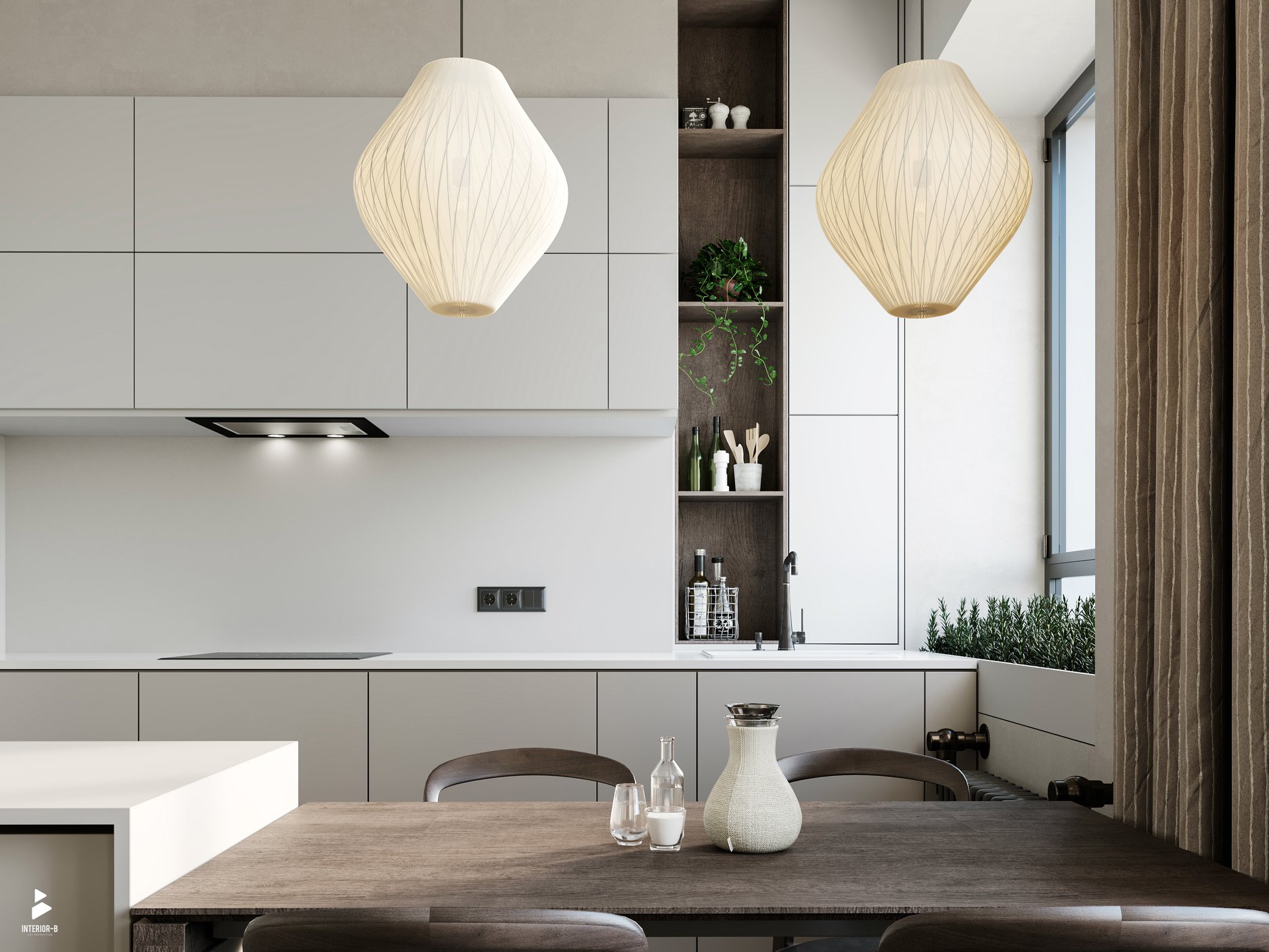 Grey Apartment by Deny Mallik.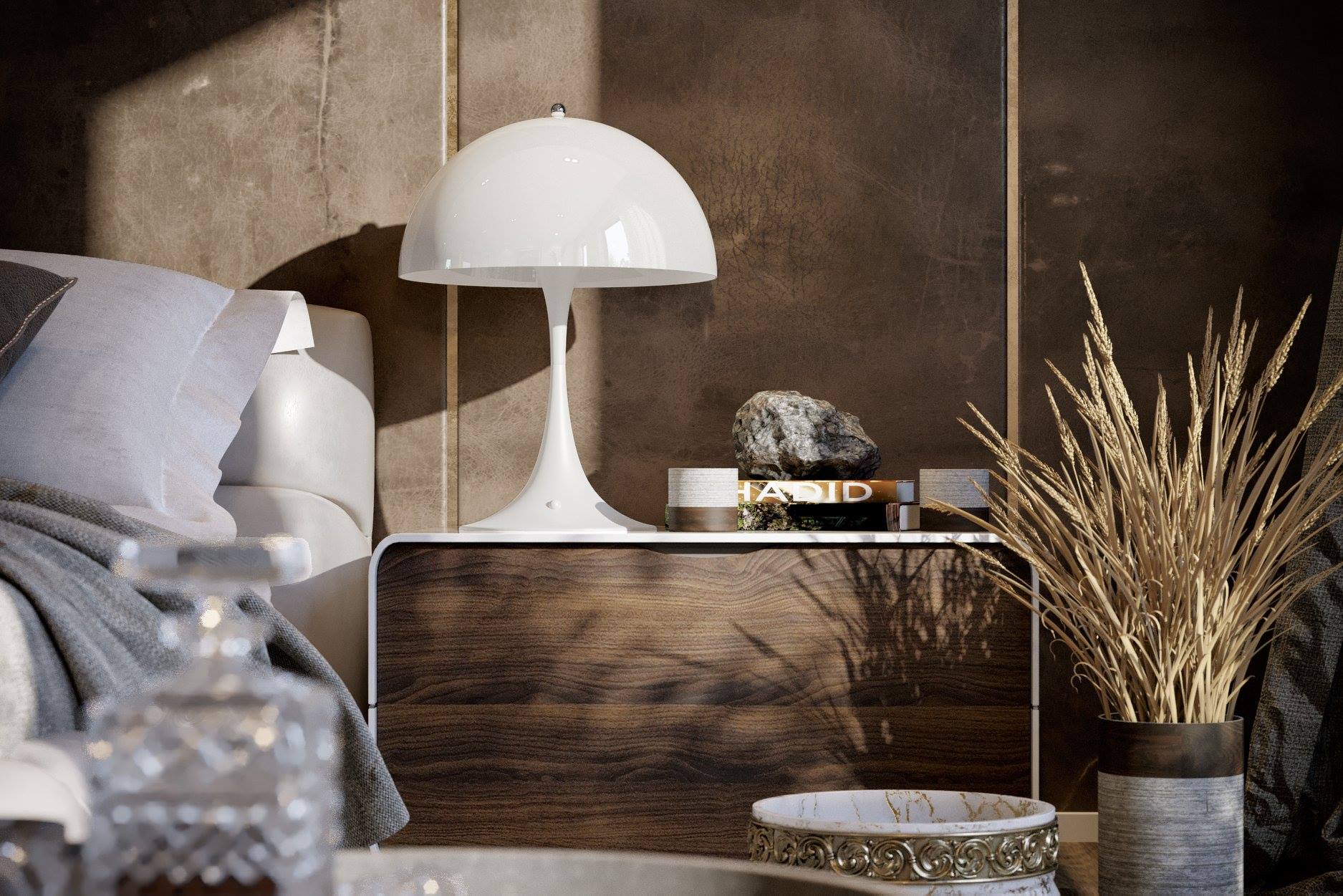 Bungalow Dornean Project by  Mohsen Hashemi.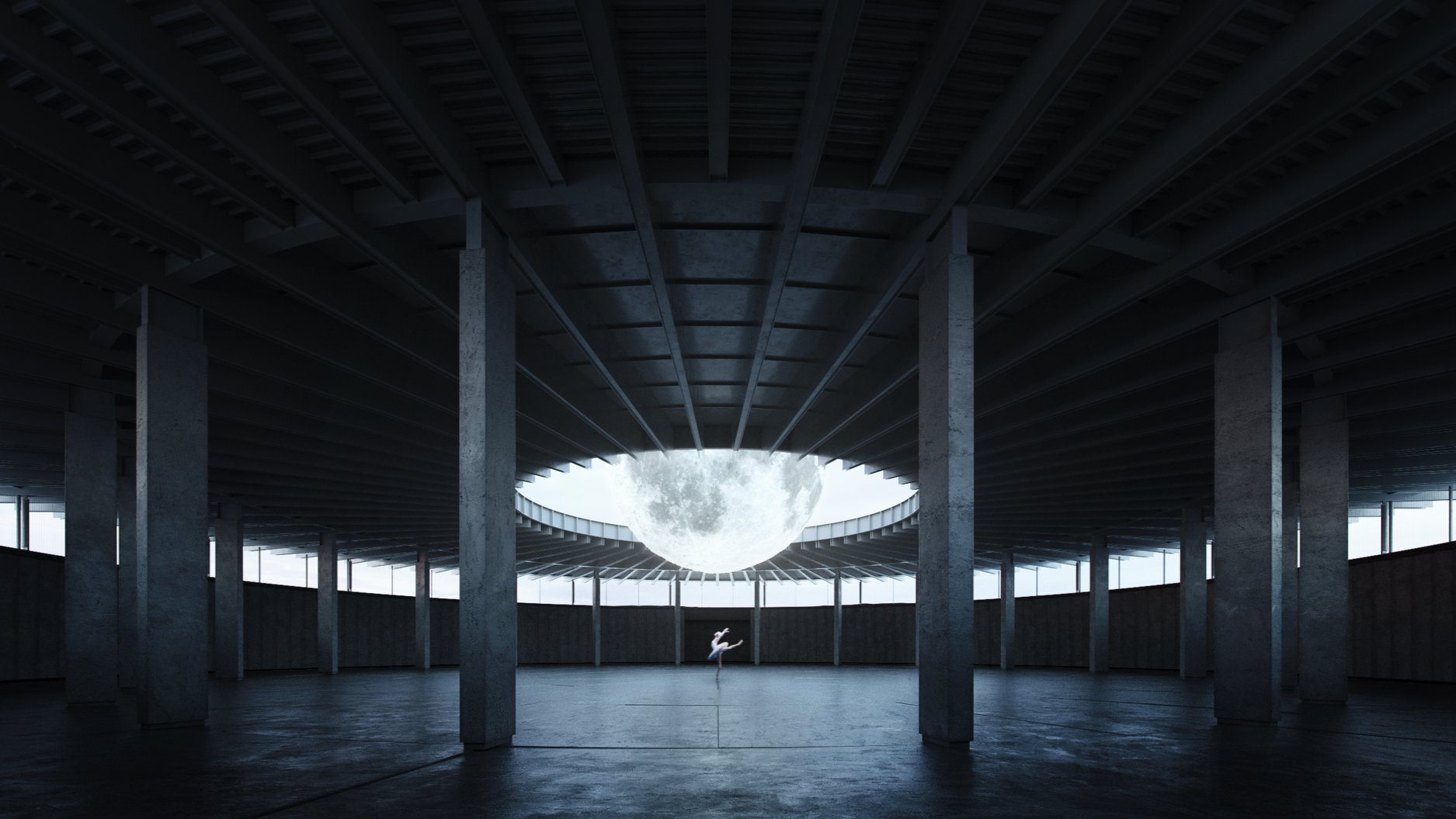 "Moonwalker" by Nu.ma.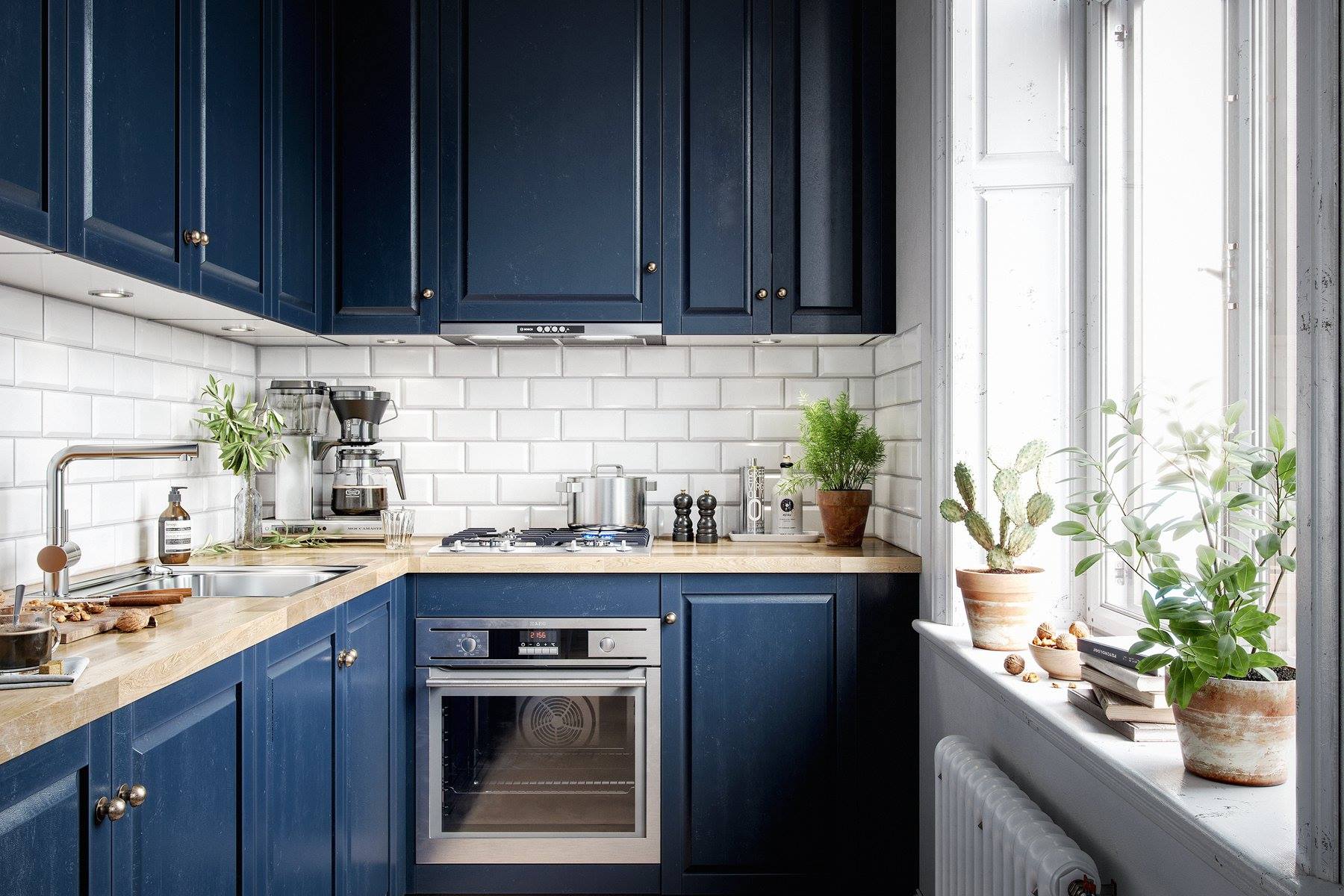 Blue Scandi Kitchen by Michal Koliba.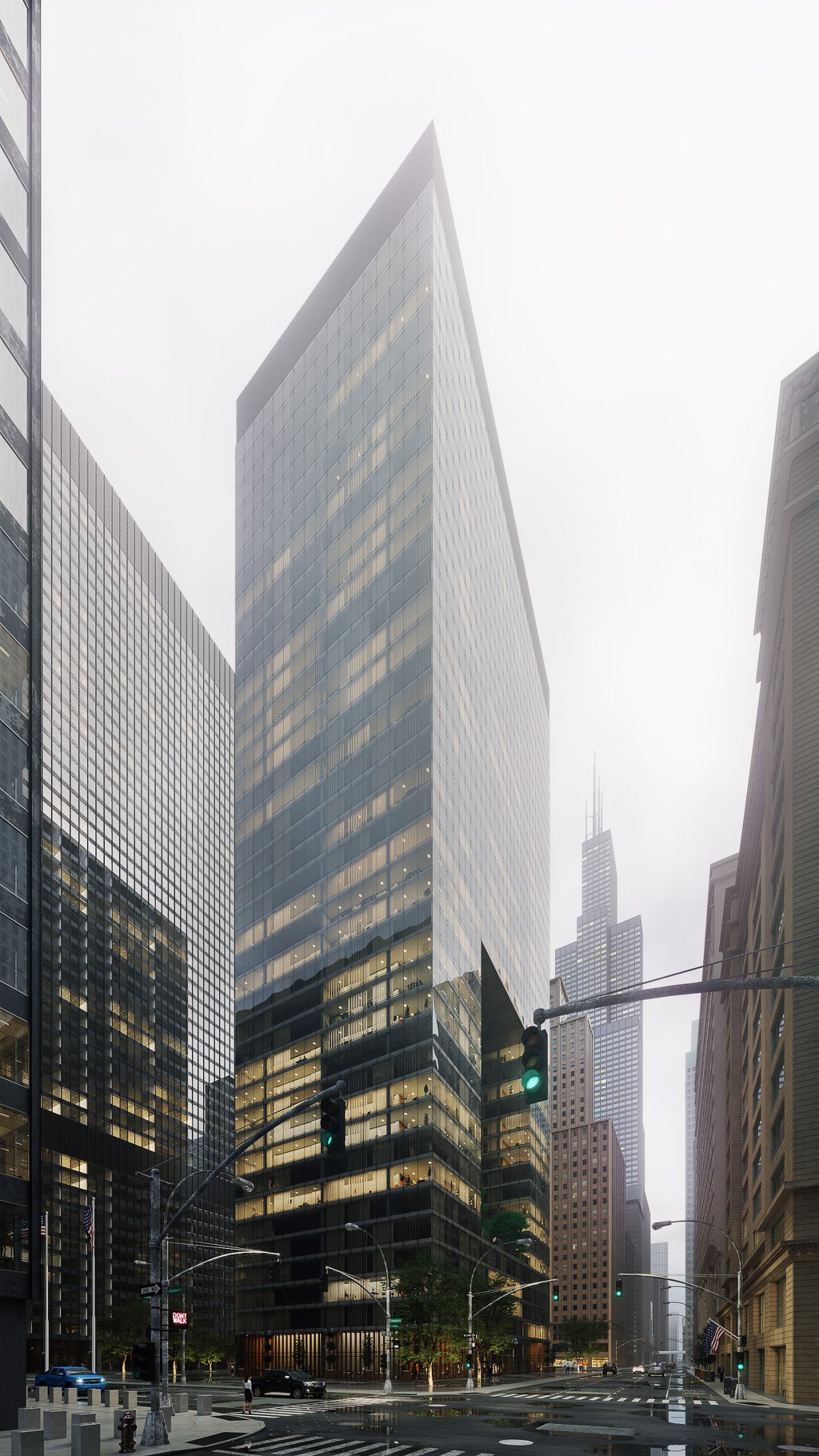 Adams and Dearborn Street by Wojciech Stroz.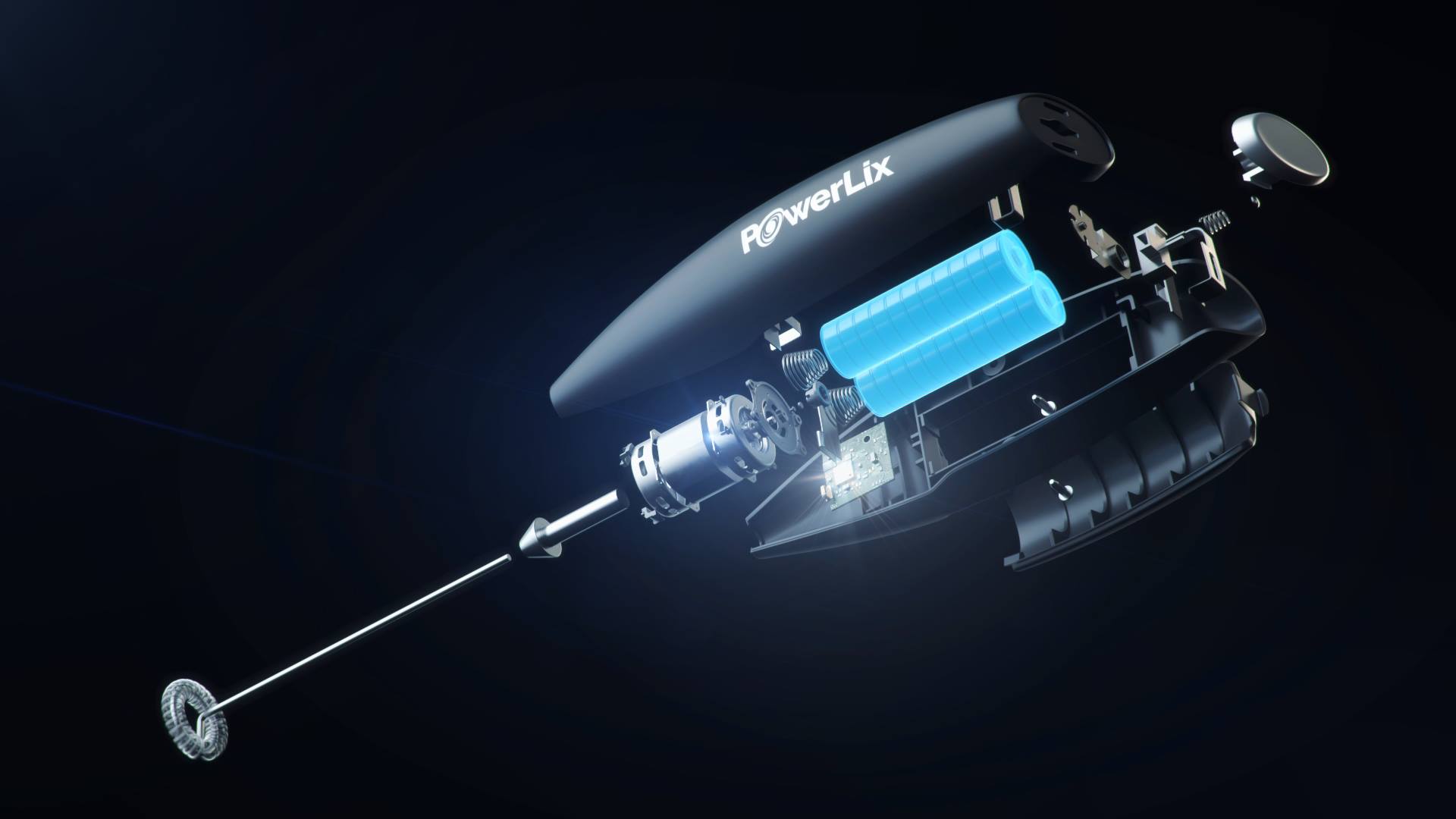 Powerlix Milkpro Anim by MILLARC CGI.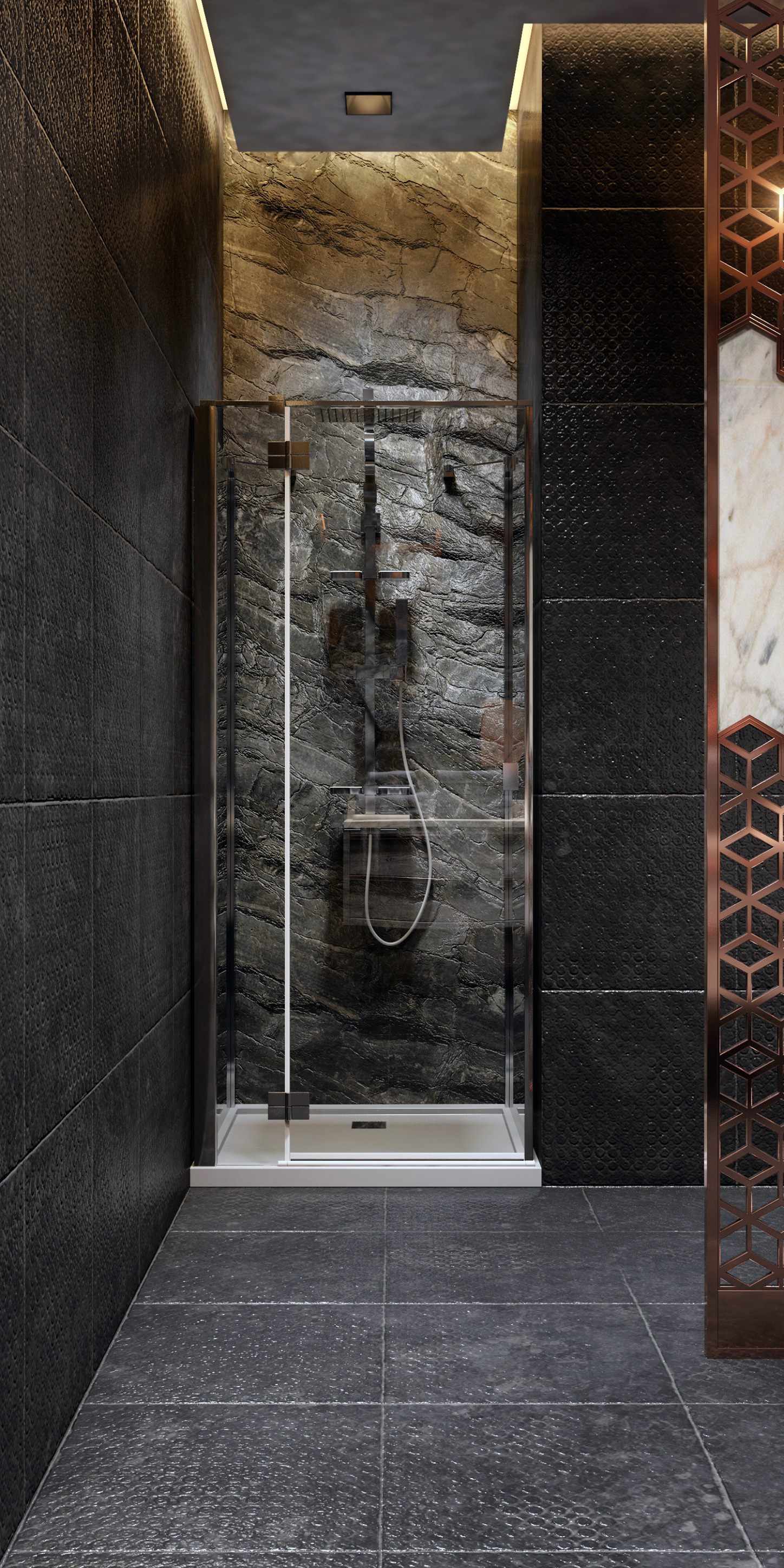 Gray Mood design
 by Ahmed Ismel.