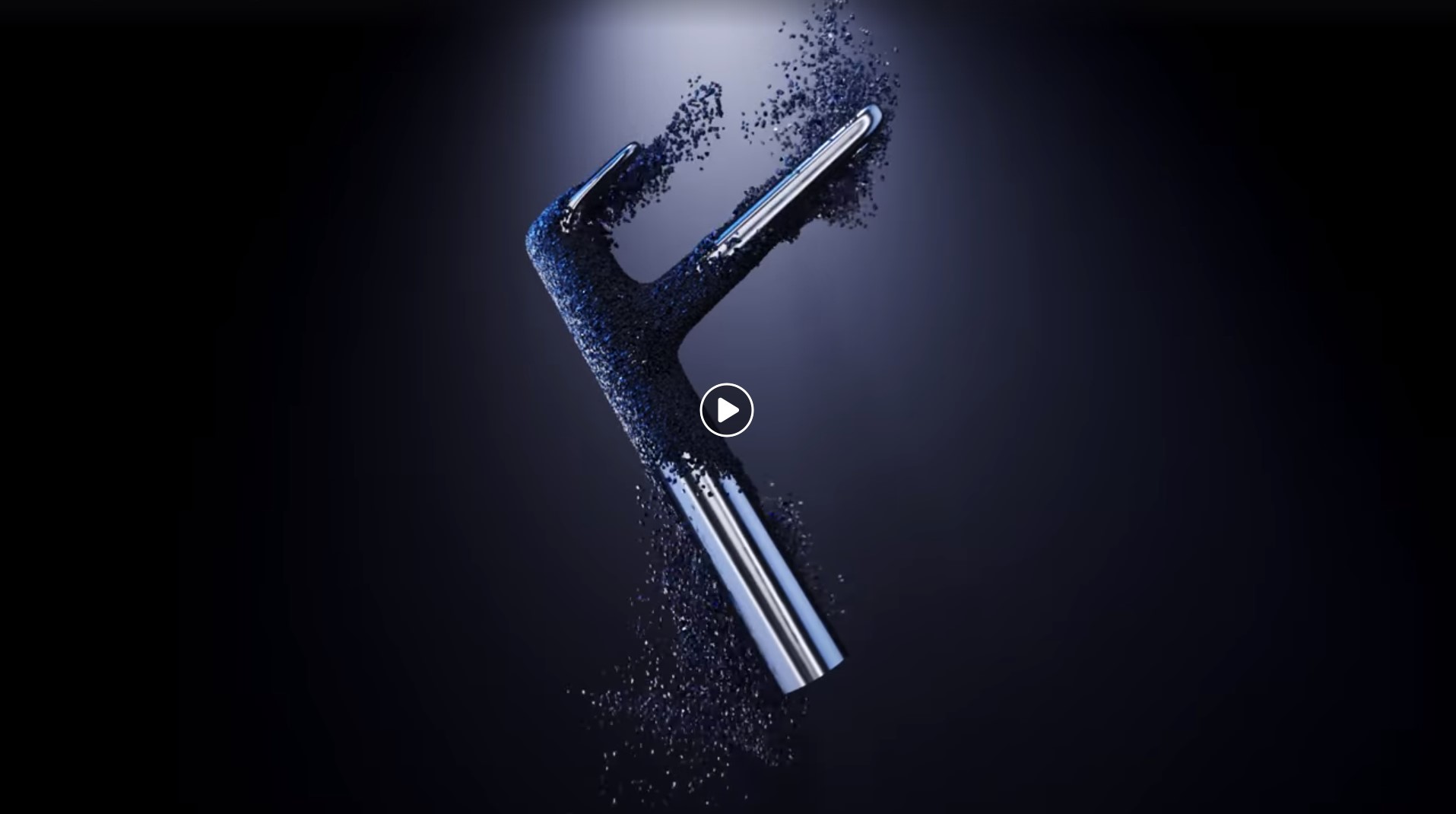 tyFlow Experiment by Victor Manuel Lopez.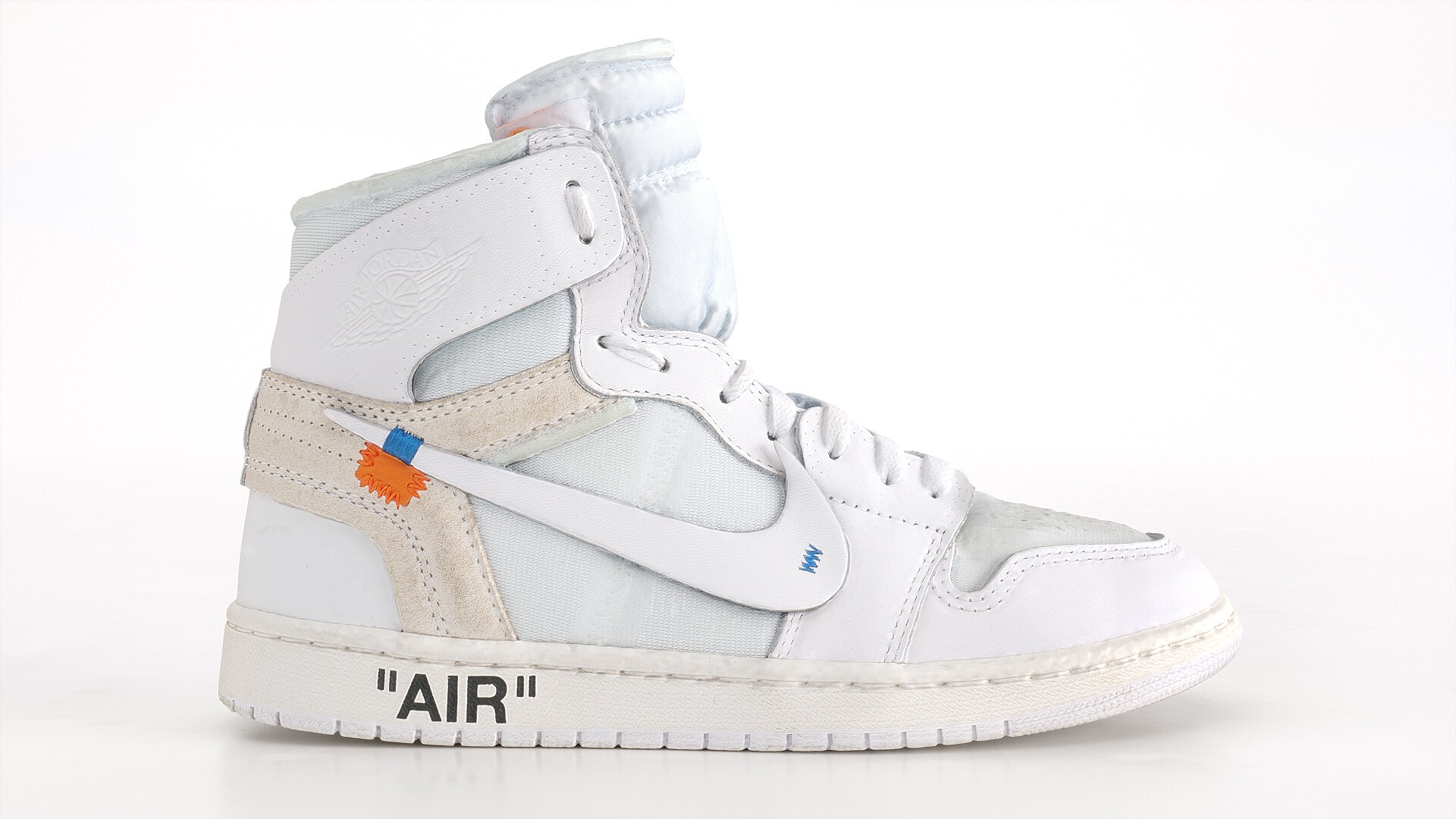 Jordan one retro high off white by Mads Lind Nicolaisen. 
Pale by Bronxes Studio.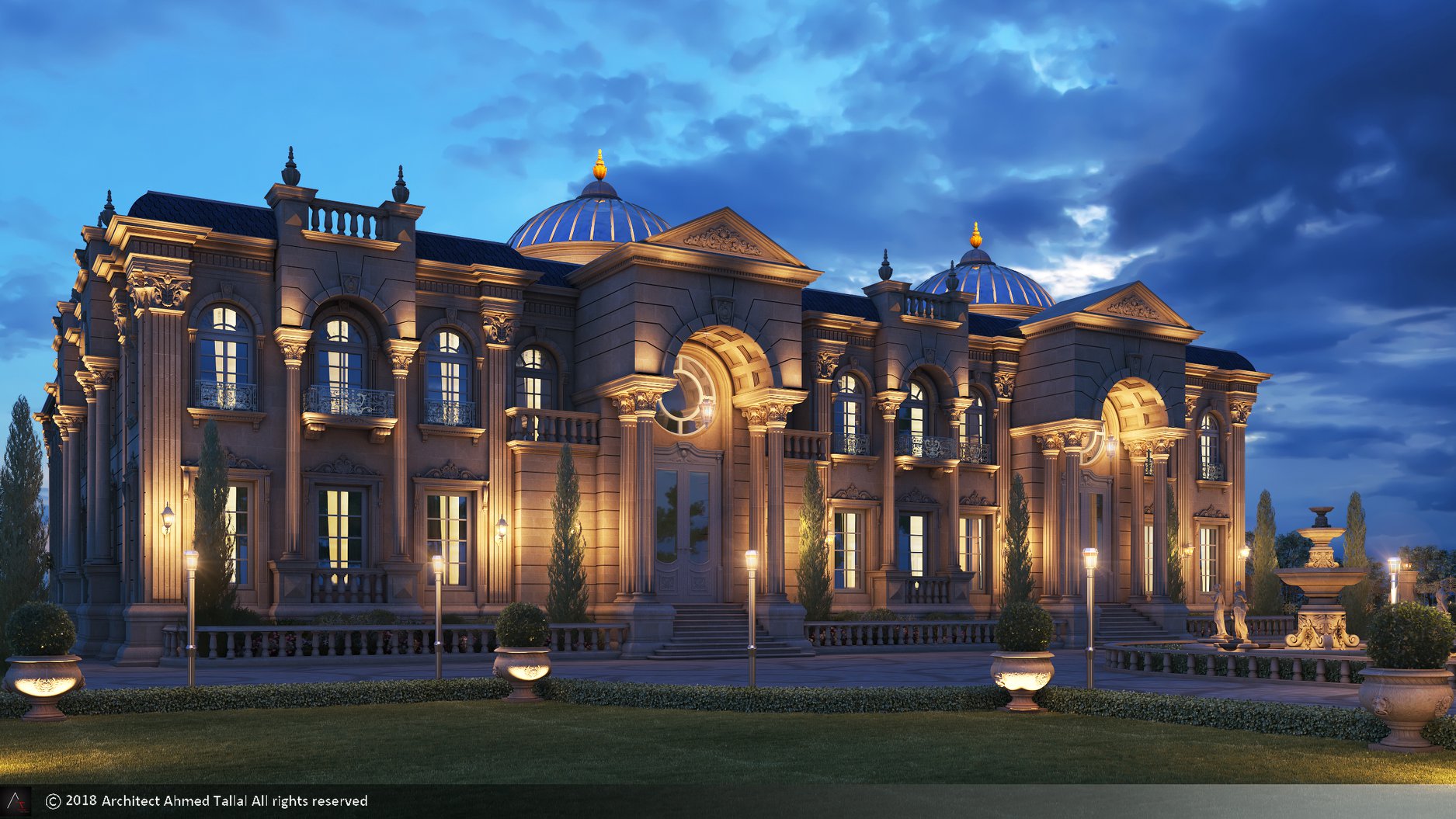 Palace in Pakistan by Ahmed Talal Abdelaziz.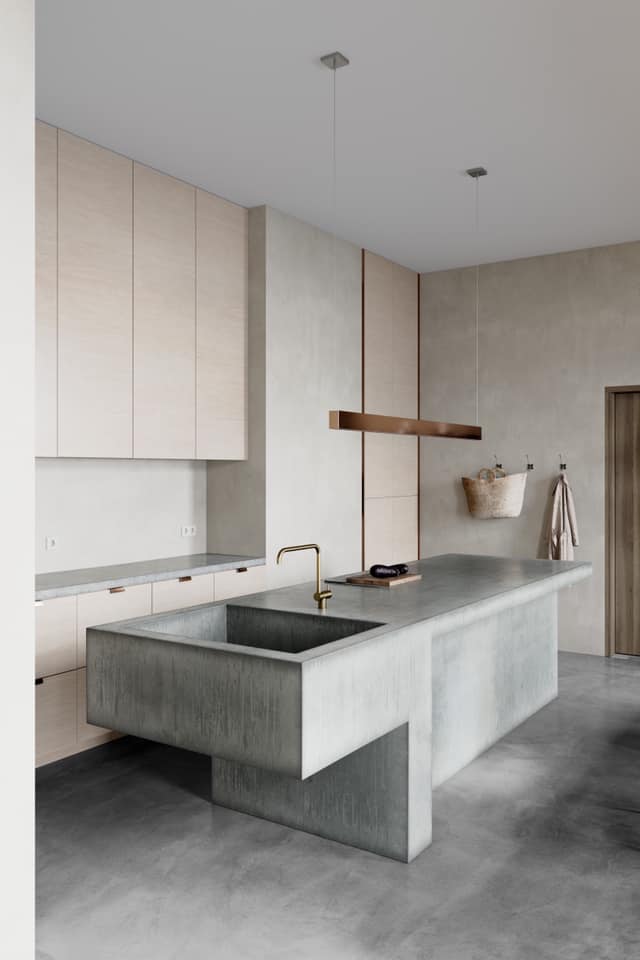 Interior Apartment by Aleks Krn.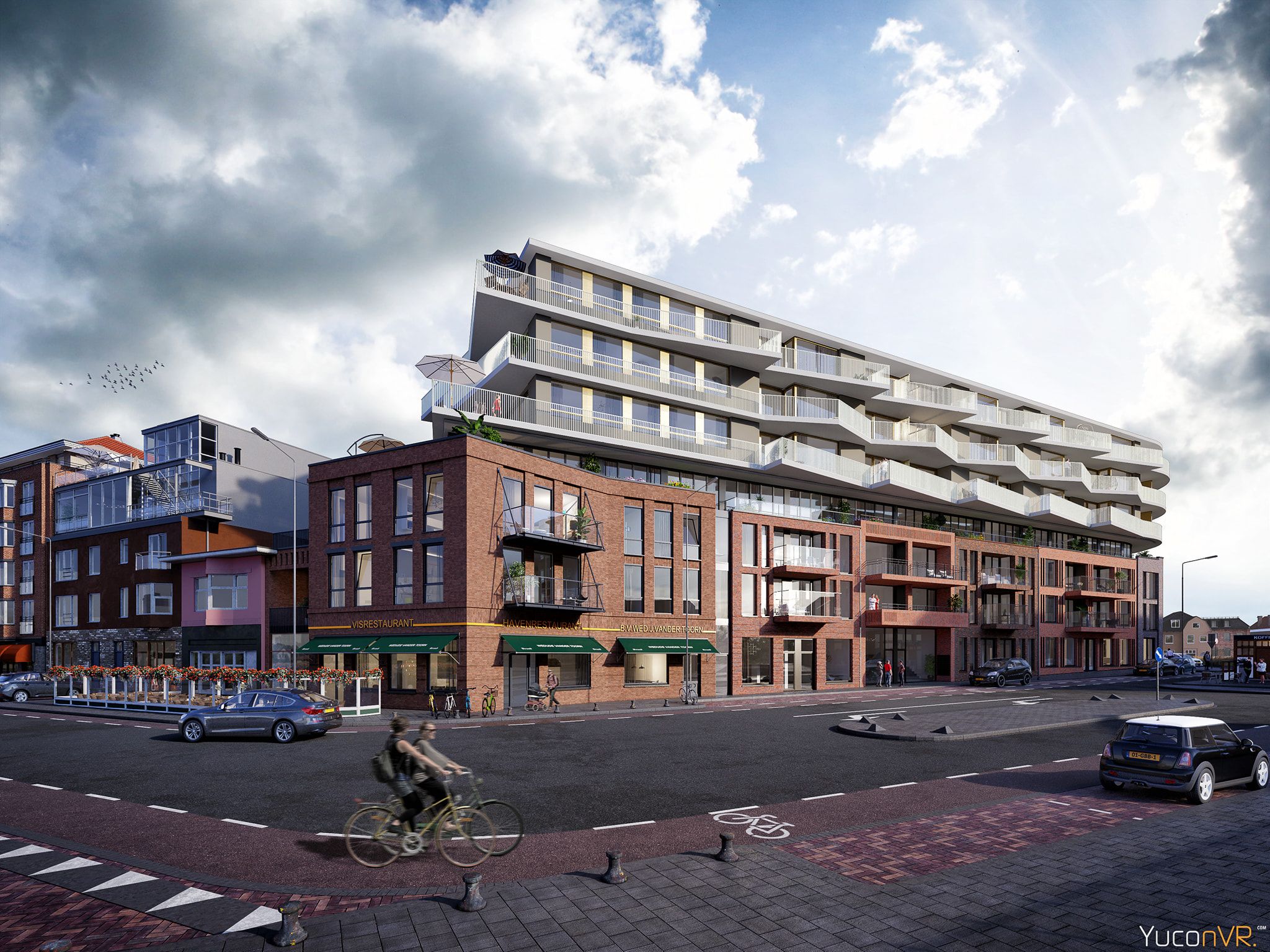 Apartment in The Netherlands by Vu Trong Quy.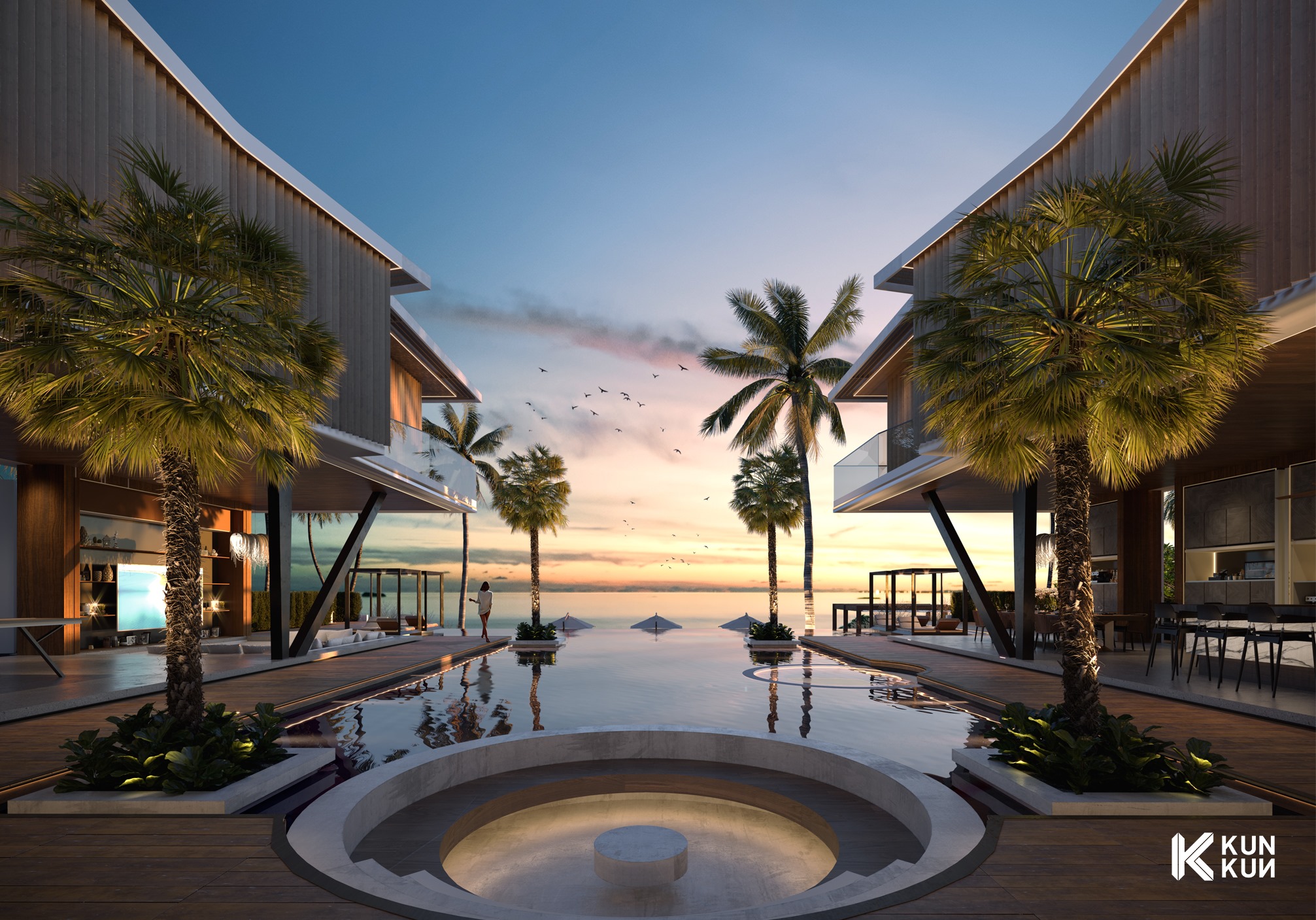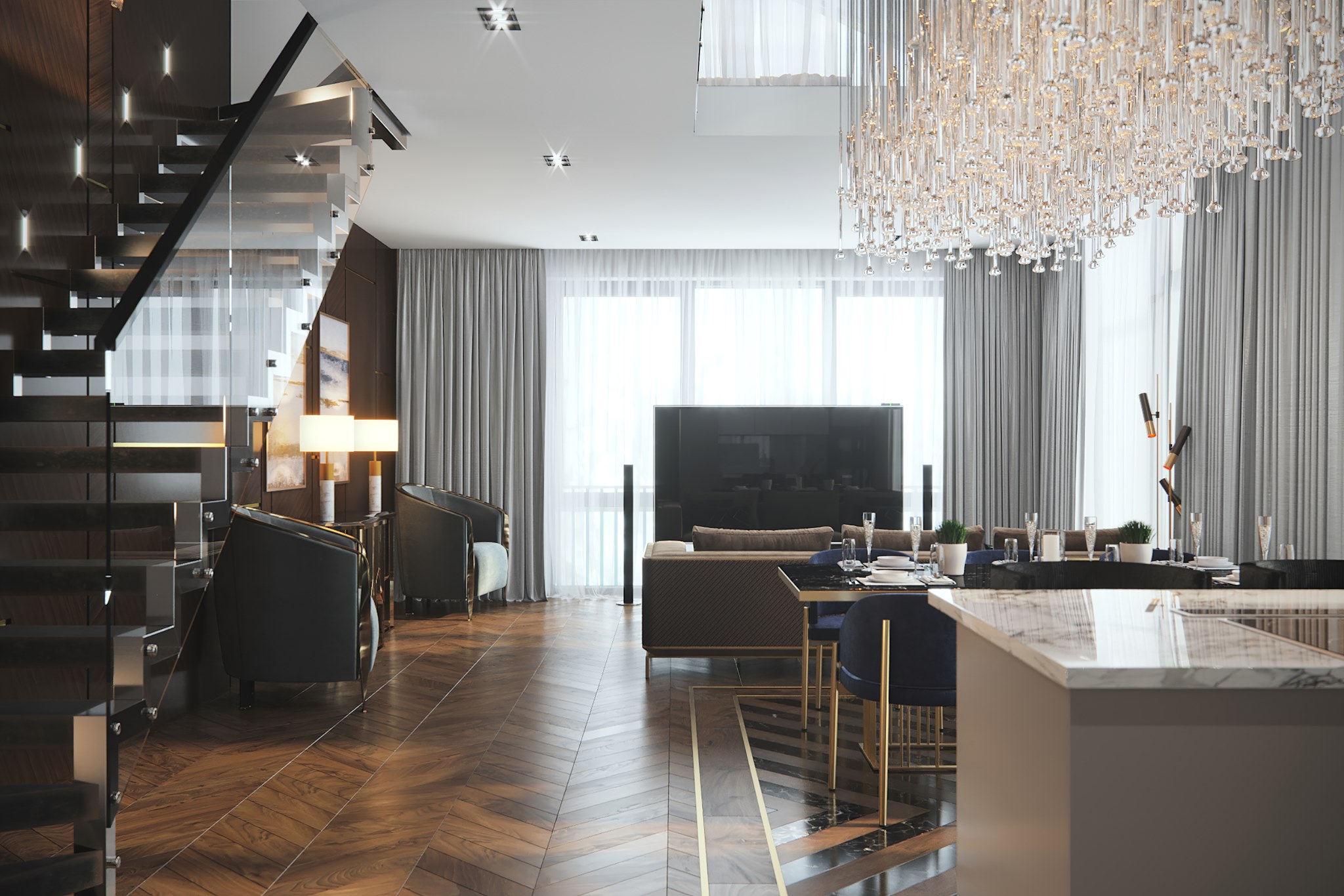 Visualization of Appartments by Goryachev Maxim.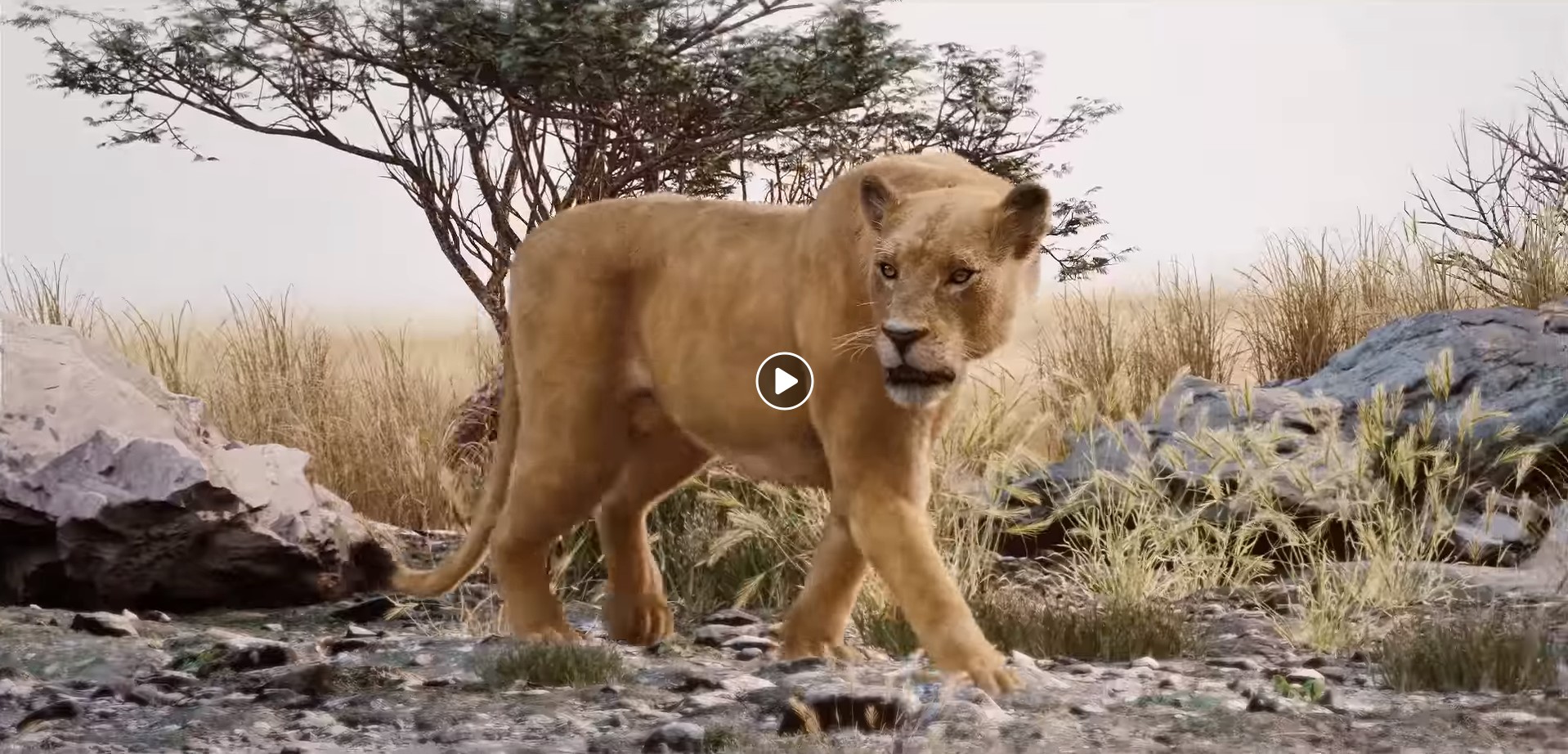 Lioness 3D by Antonio Peres.