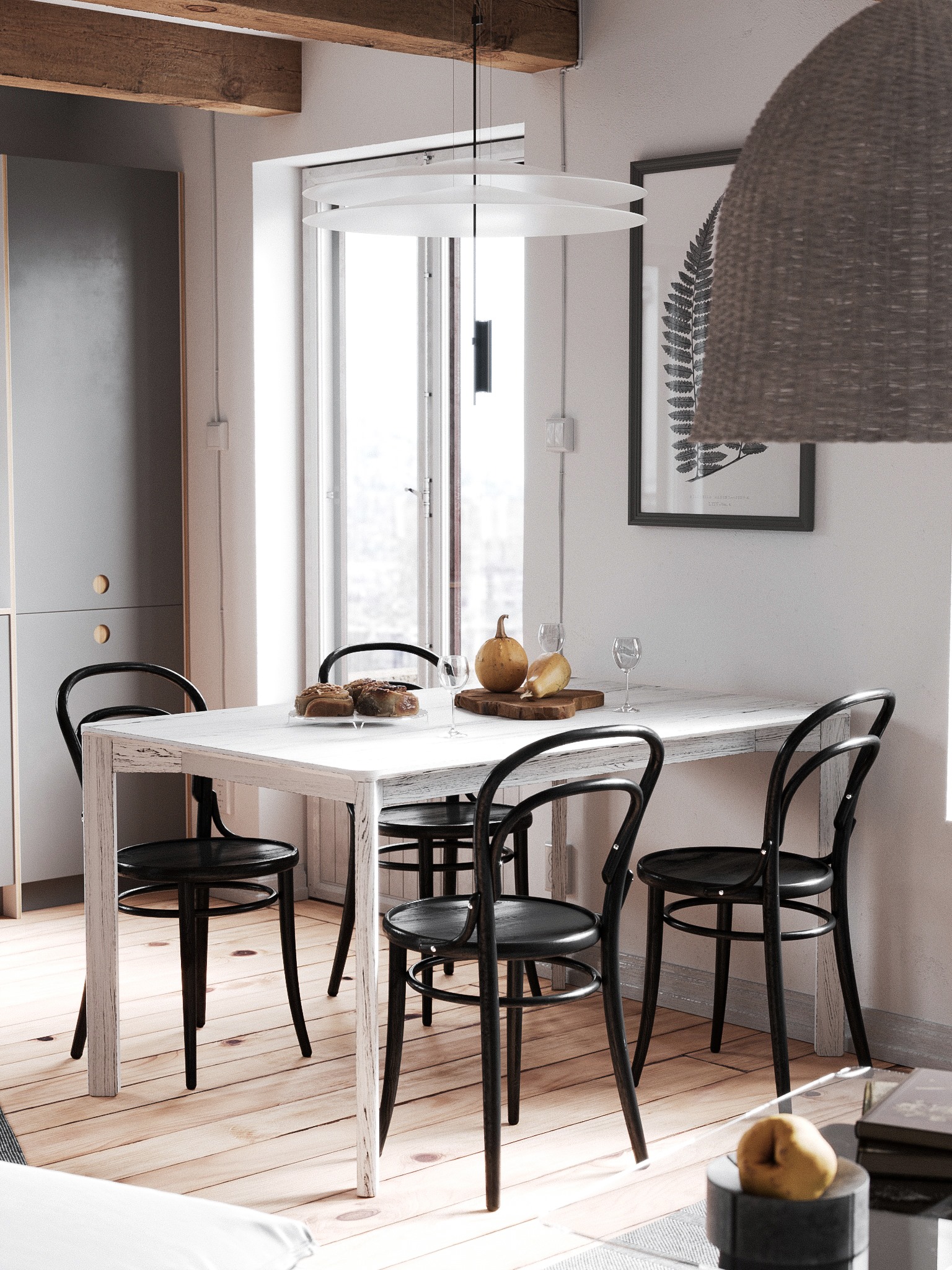 Renovation in Sarajevo by Matej Maric.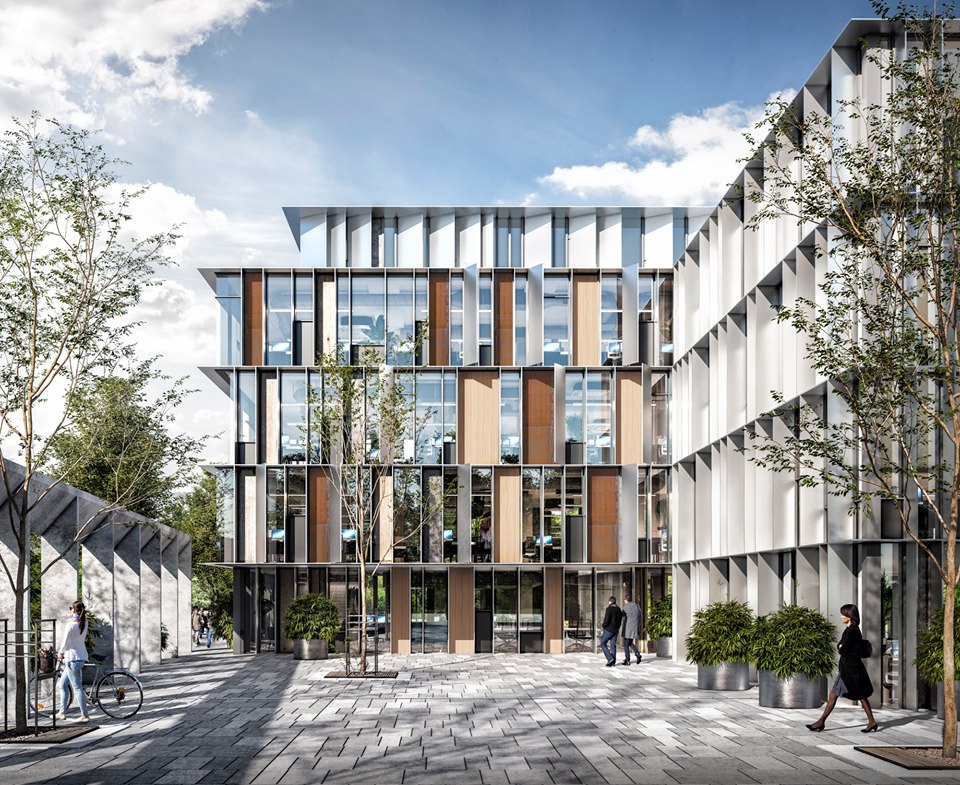 "Knocked Up Facade" by  Gavin McGinty.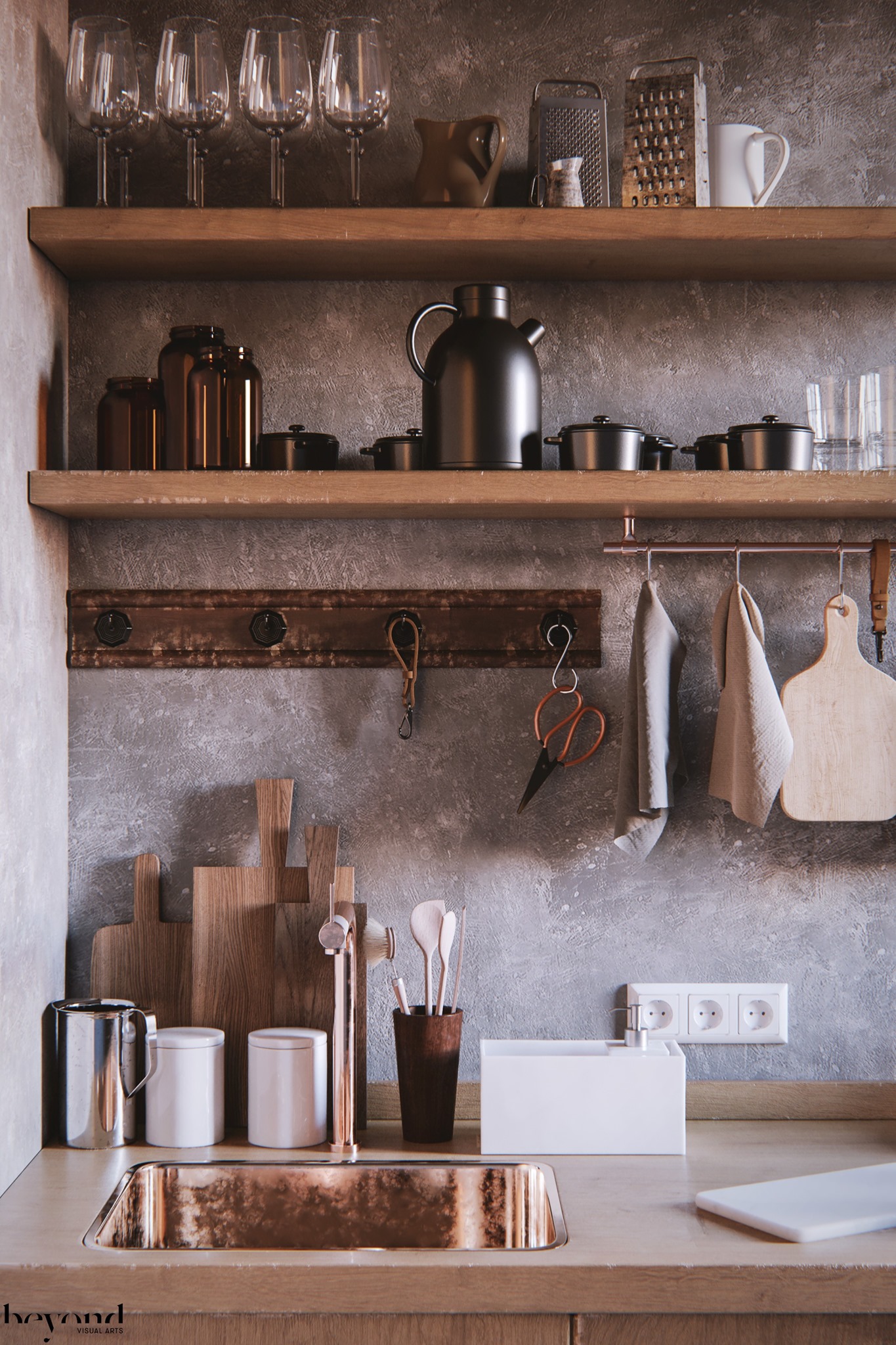 Kitchen design by Beyond visual arts.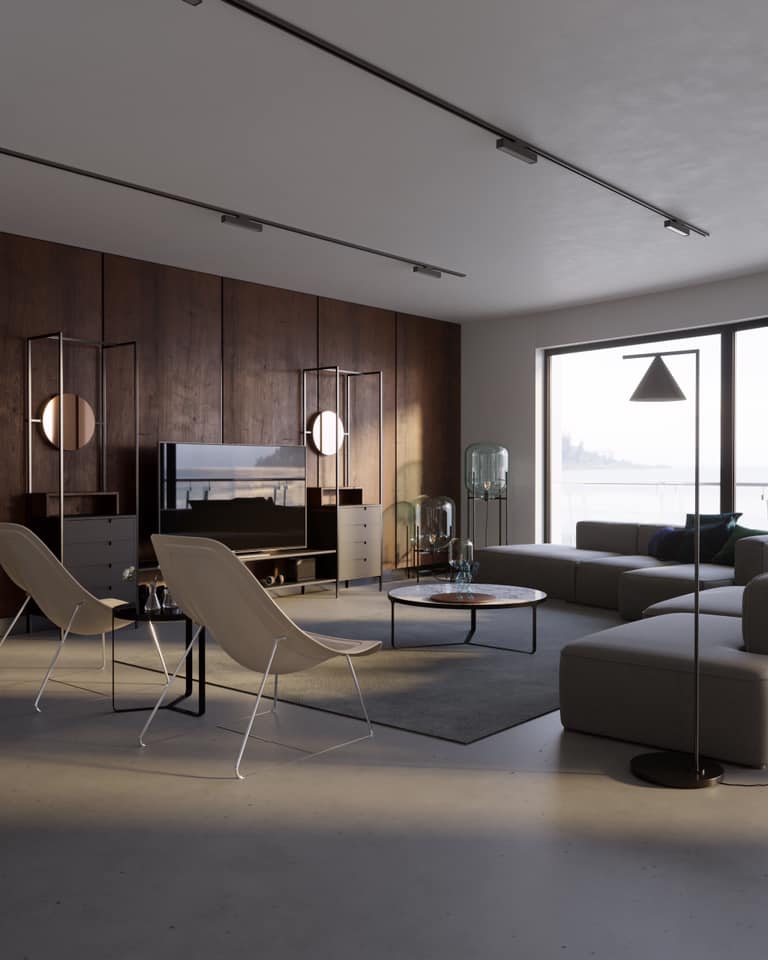 Interior Apartment by Selcuk Onat.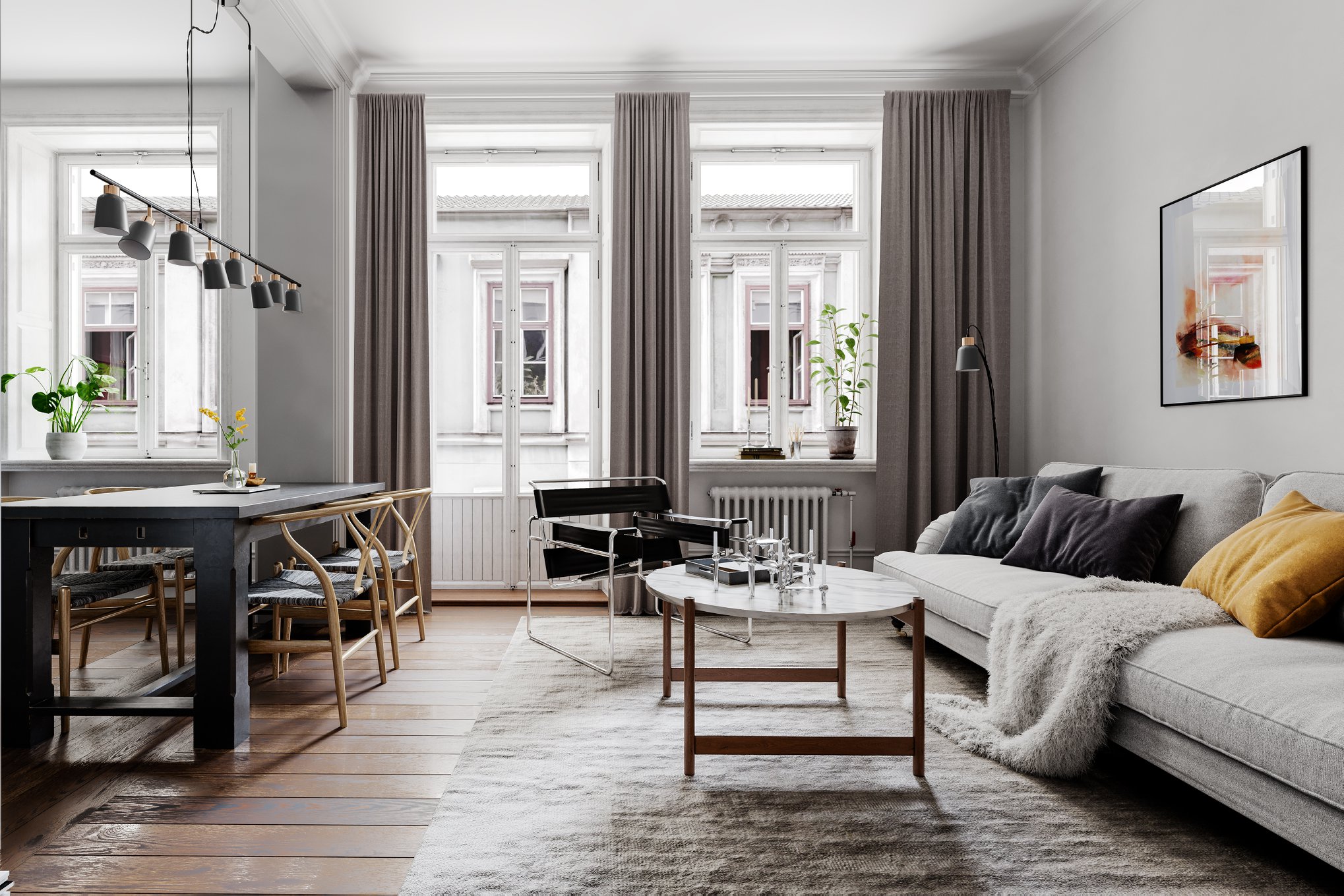 Scandinavian Apartment by Vertex Design.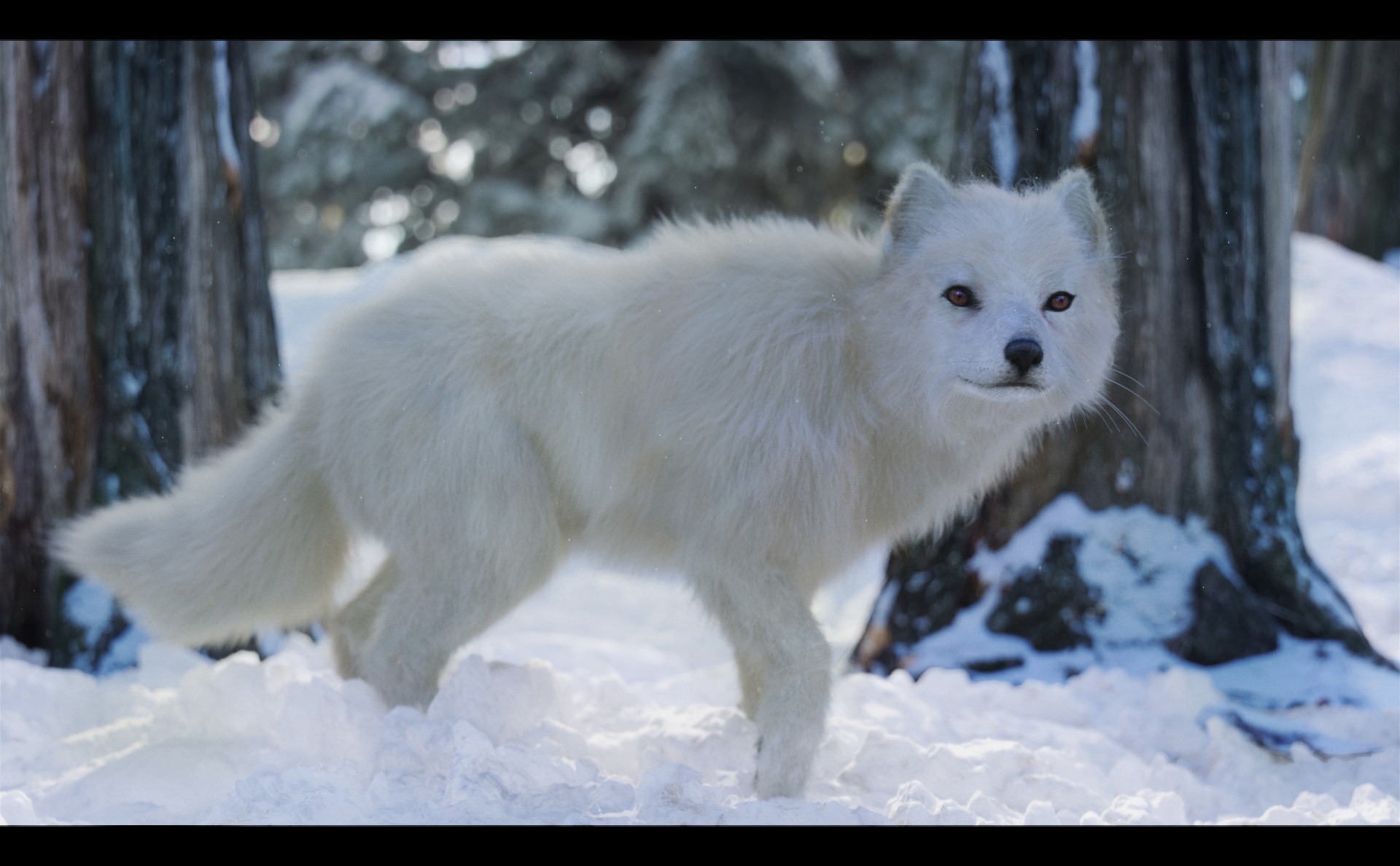 Fox Artic by  Antonio Peres.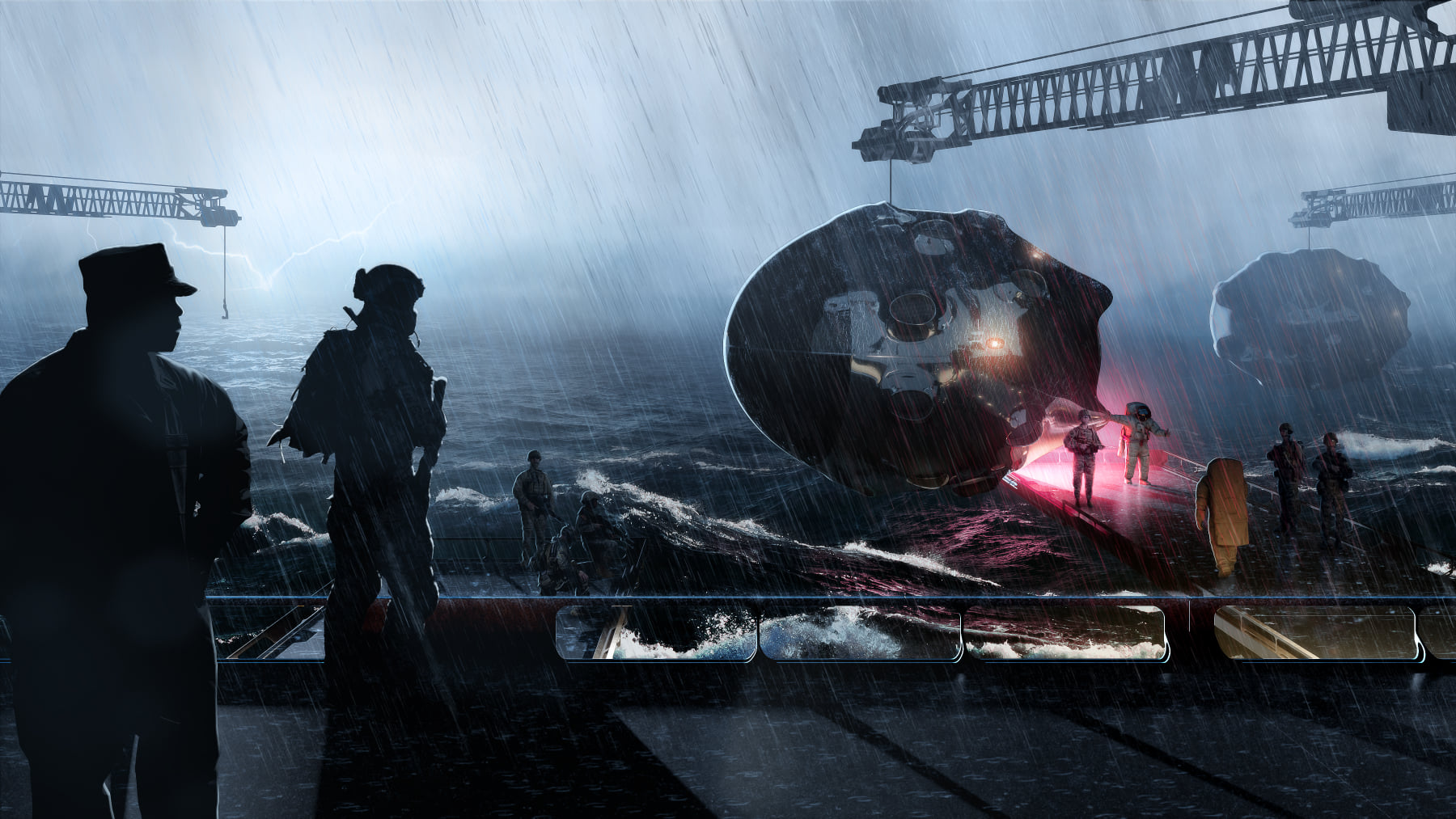 The Call of Cthulhu by Vladimir Vustyansky.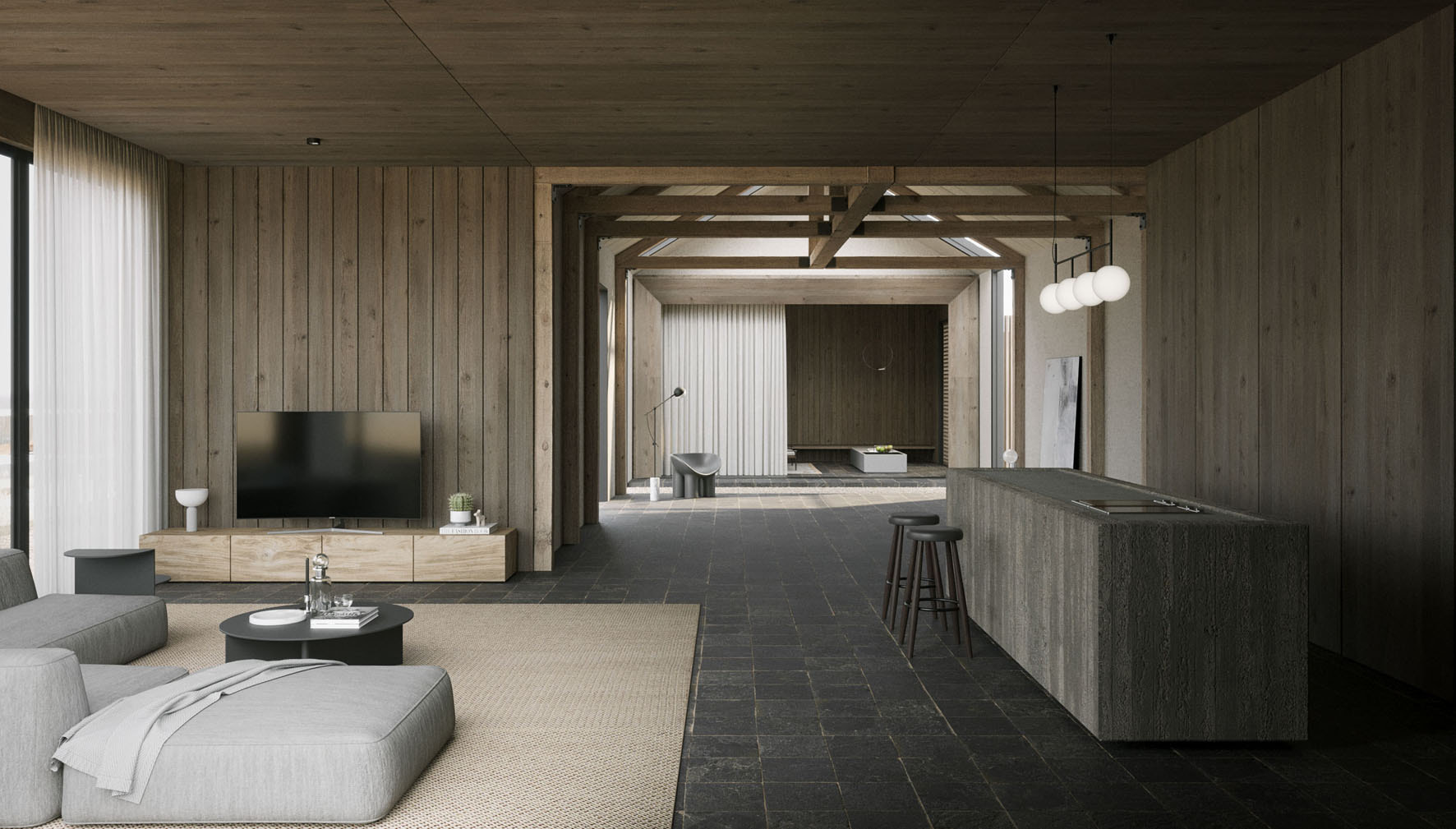 Beach House

 by Tharik Mohammed.

The Rift House by Saher Tarek.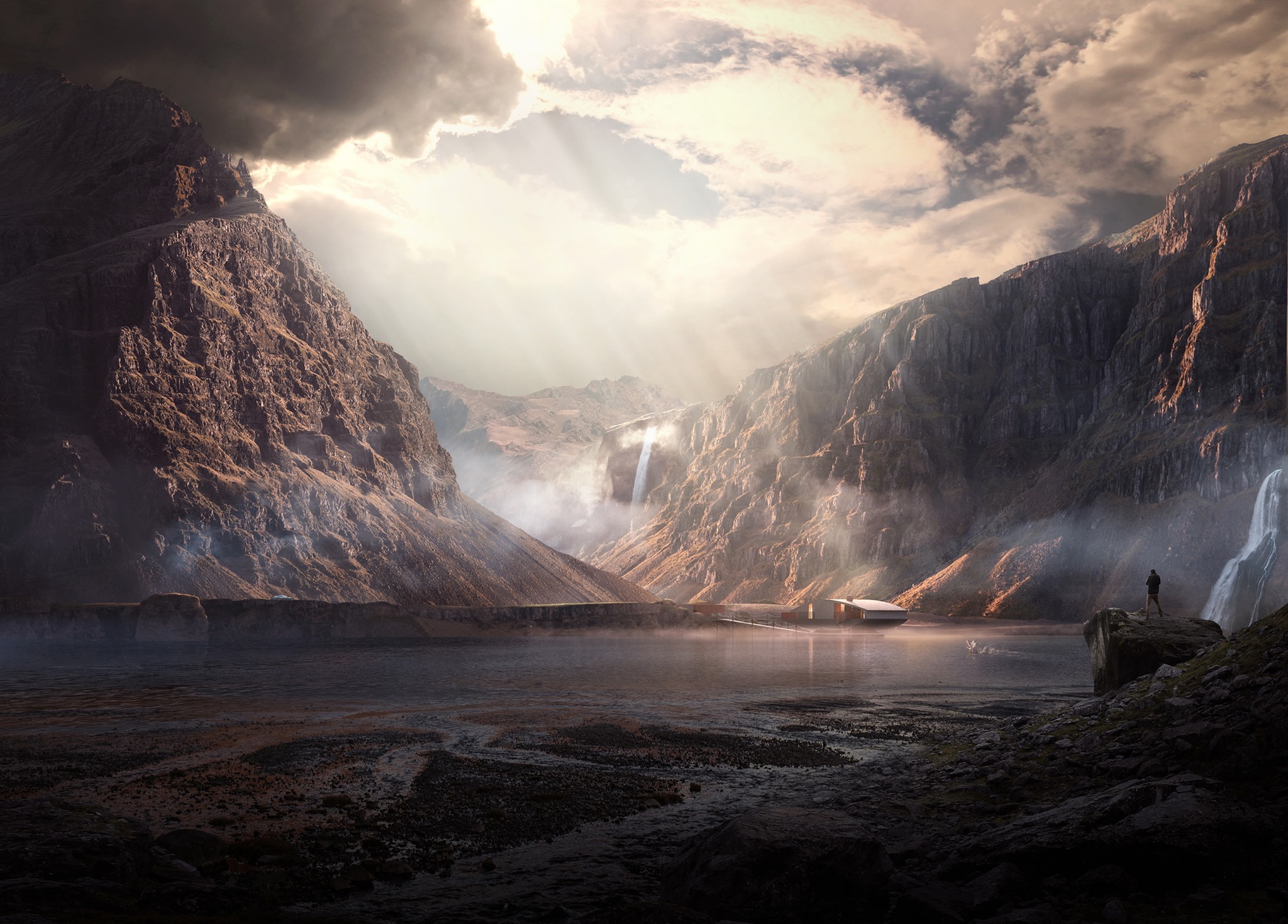 Skjol by Atelier Monolit.