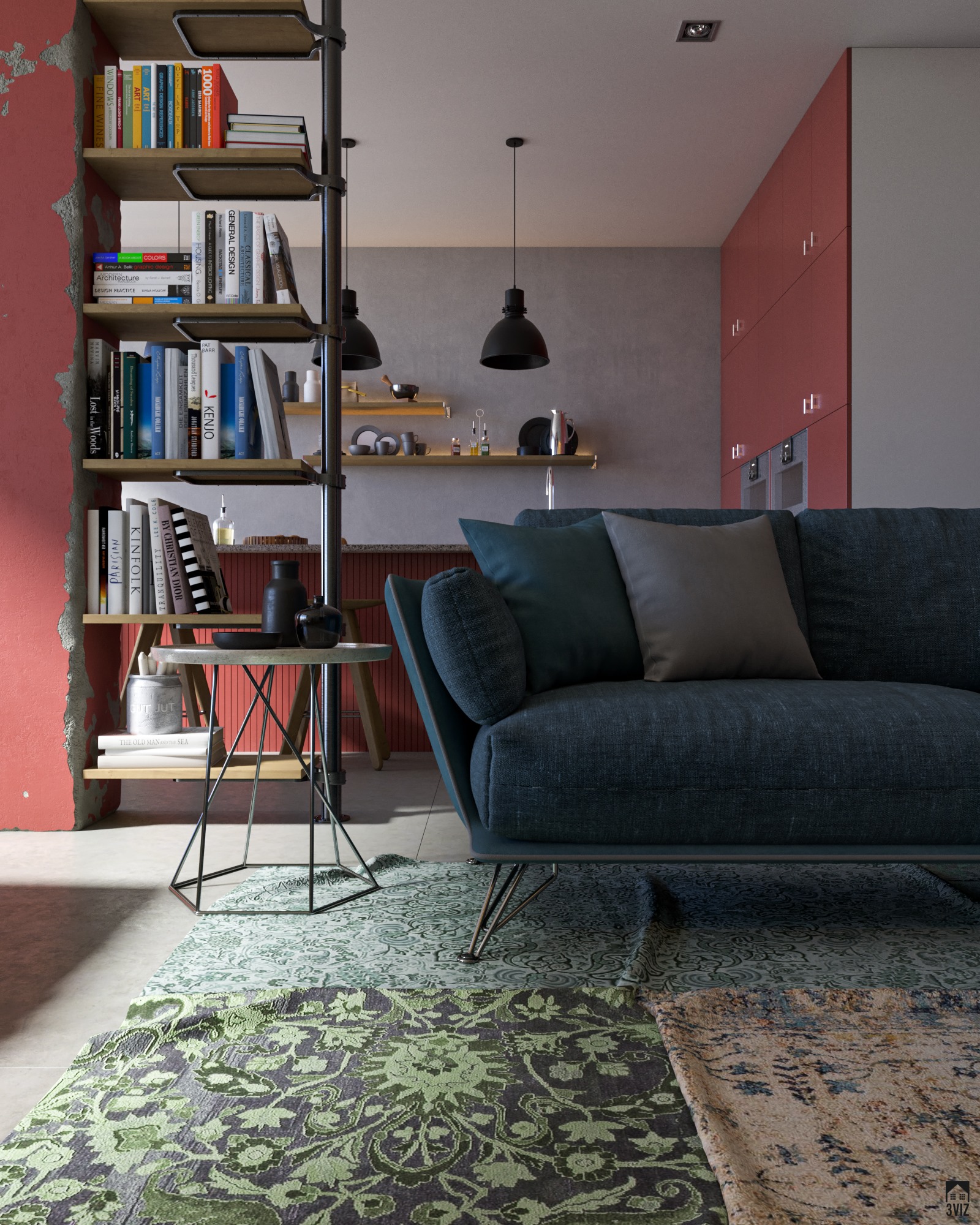 Minimal apartment by Md Zahedul Alam.
Sofa Project 03 by  Anton Valiev.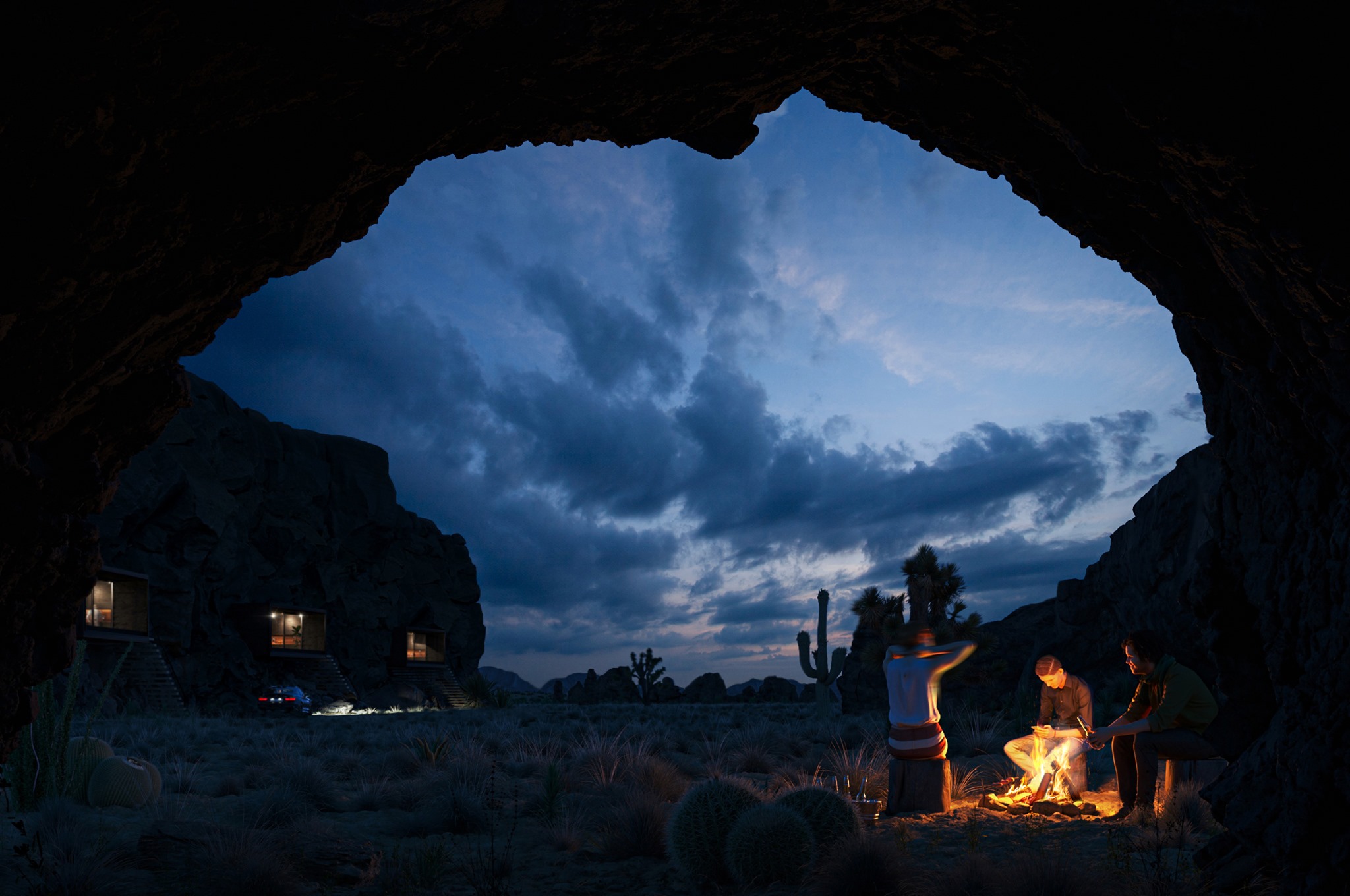 In The Middle Of Desert by Adam Kiler.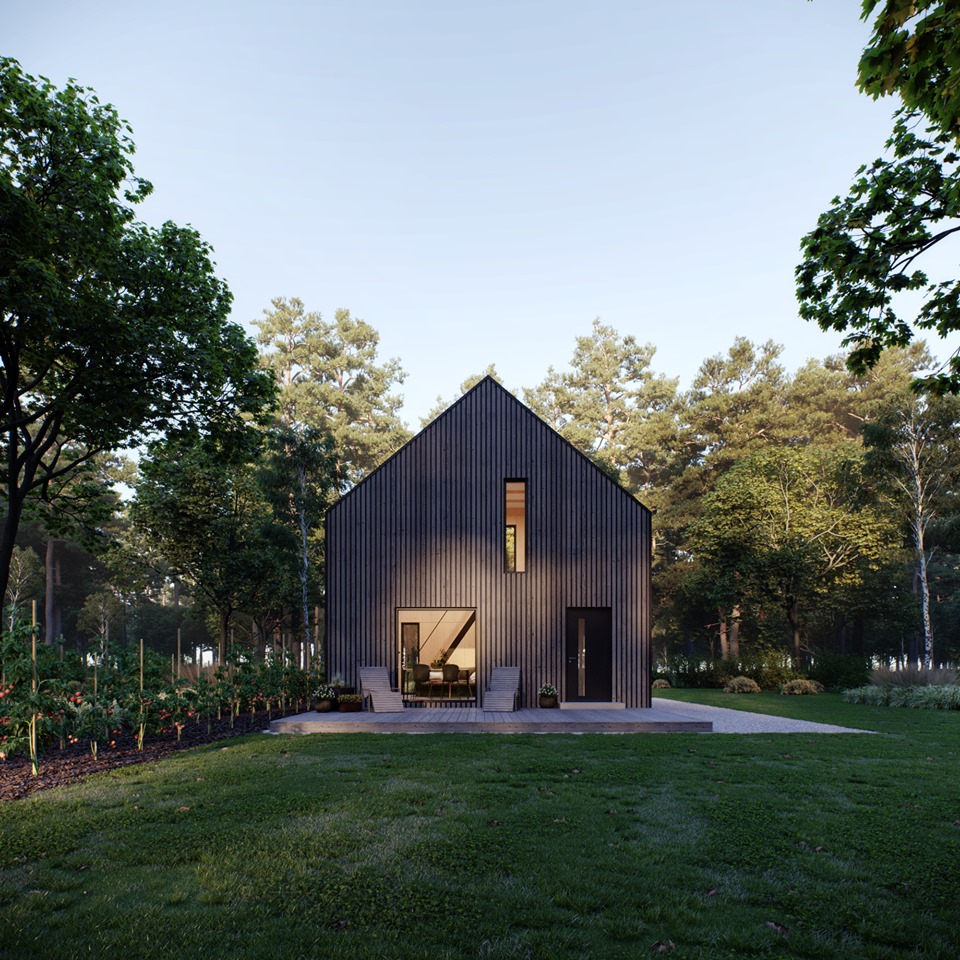 MODULO House by Jacek Krupa.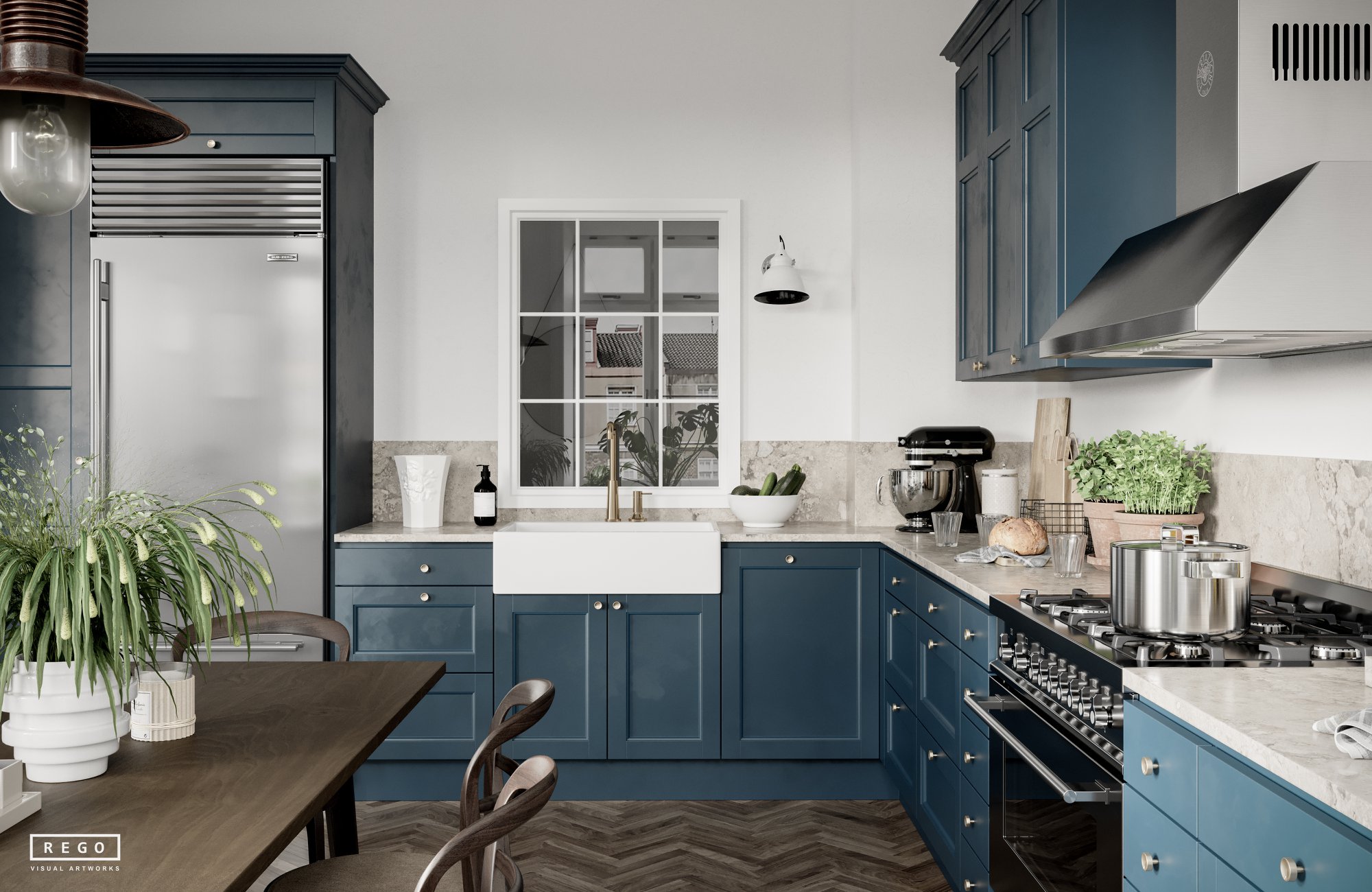 Blue Kitchen by Pranata Endra.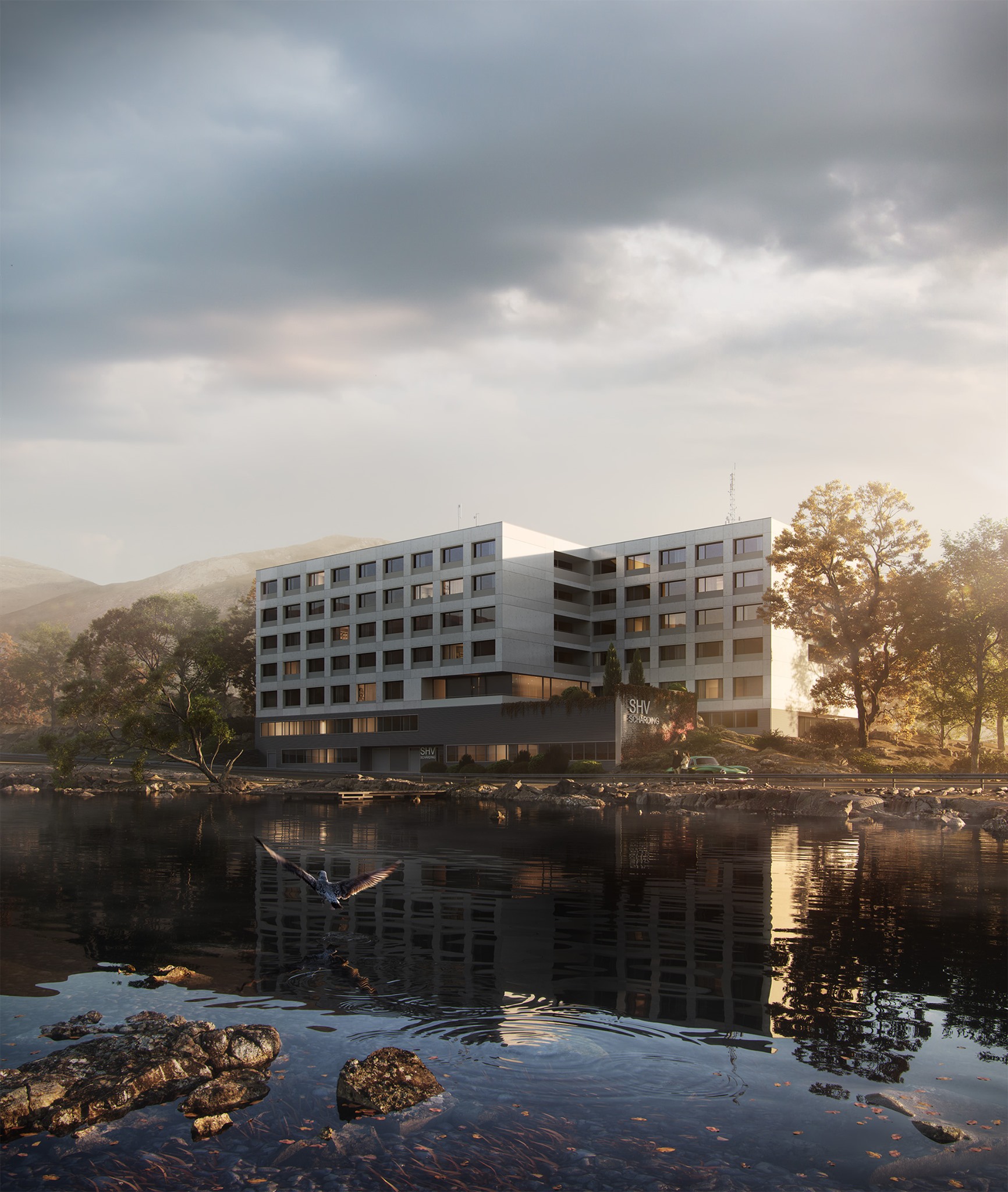 Nursing Home by Marcin Jastrzębski.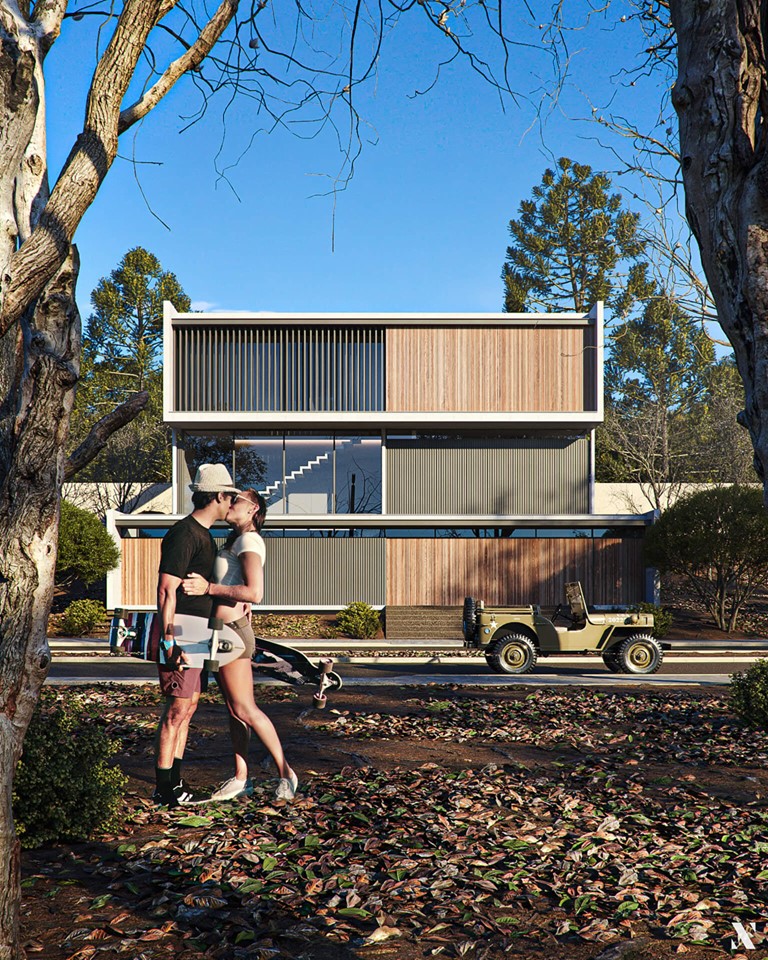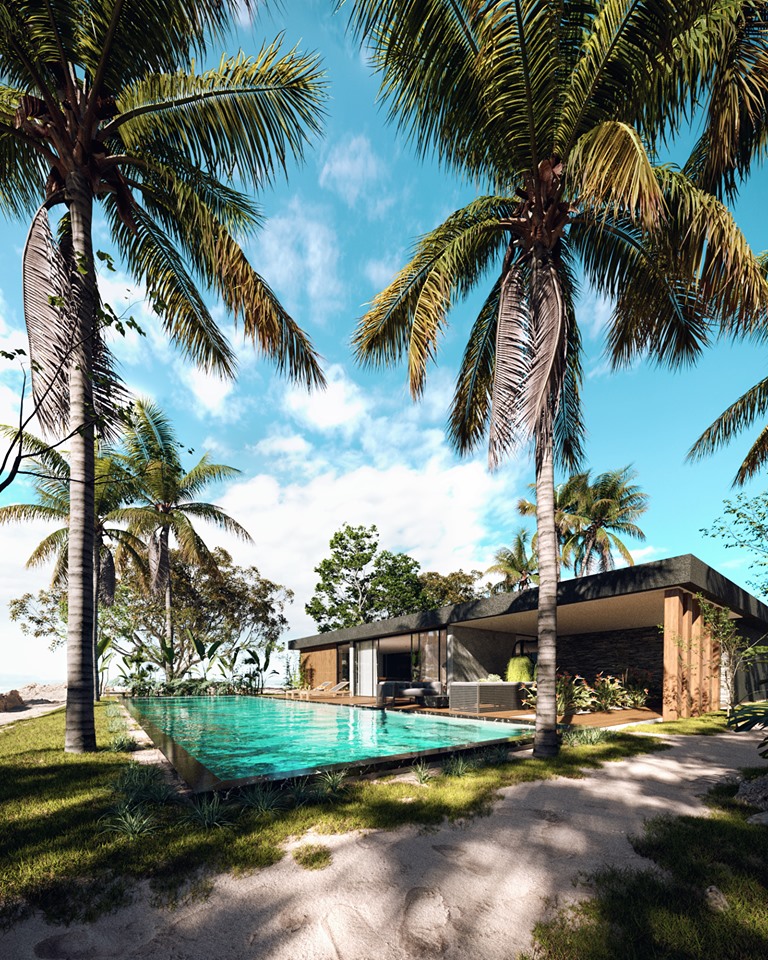 Beach House

 by Alison Thiago.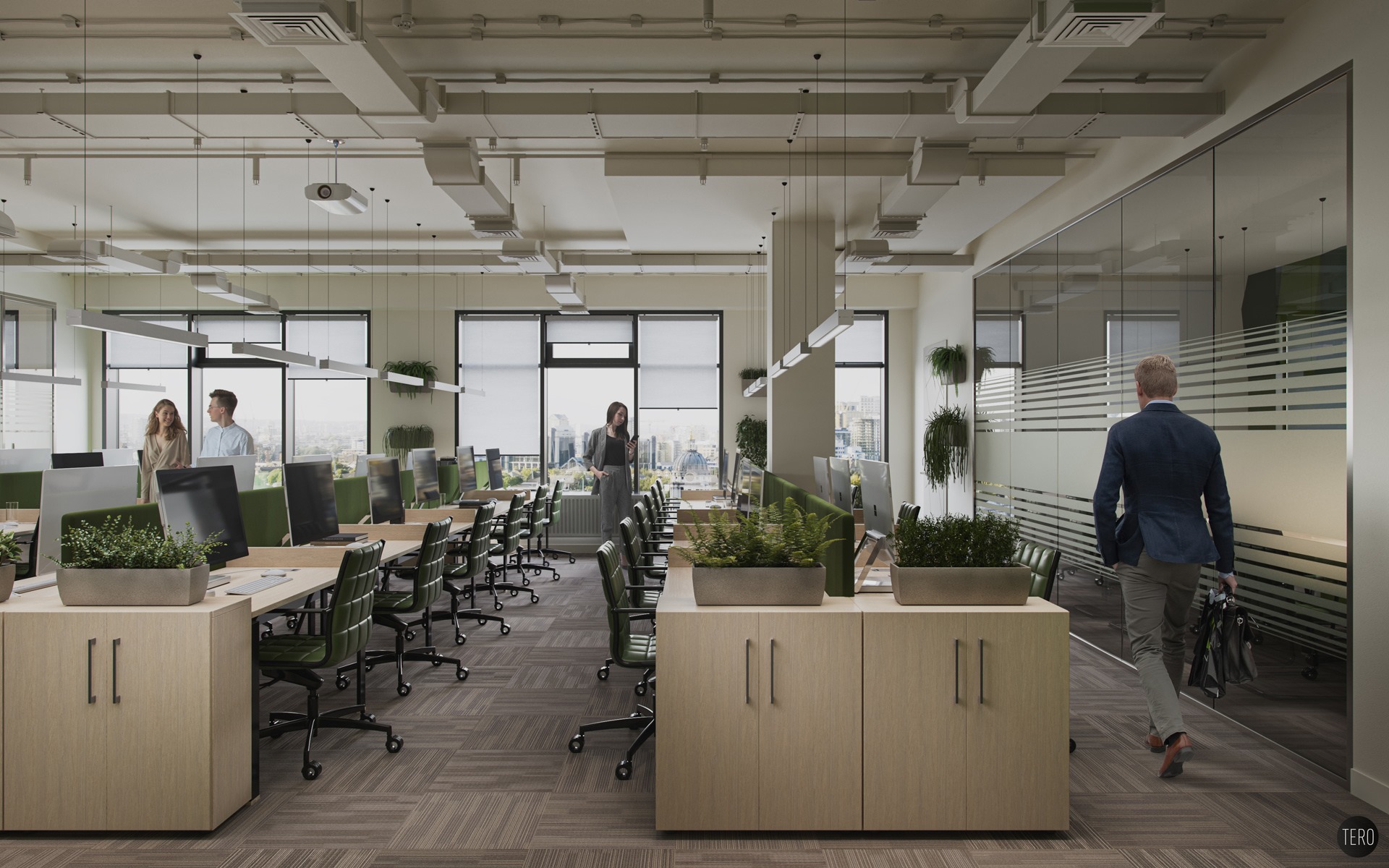 Savelovsky City Business Center by Terodesign.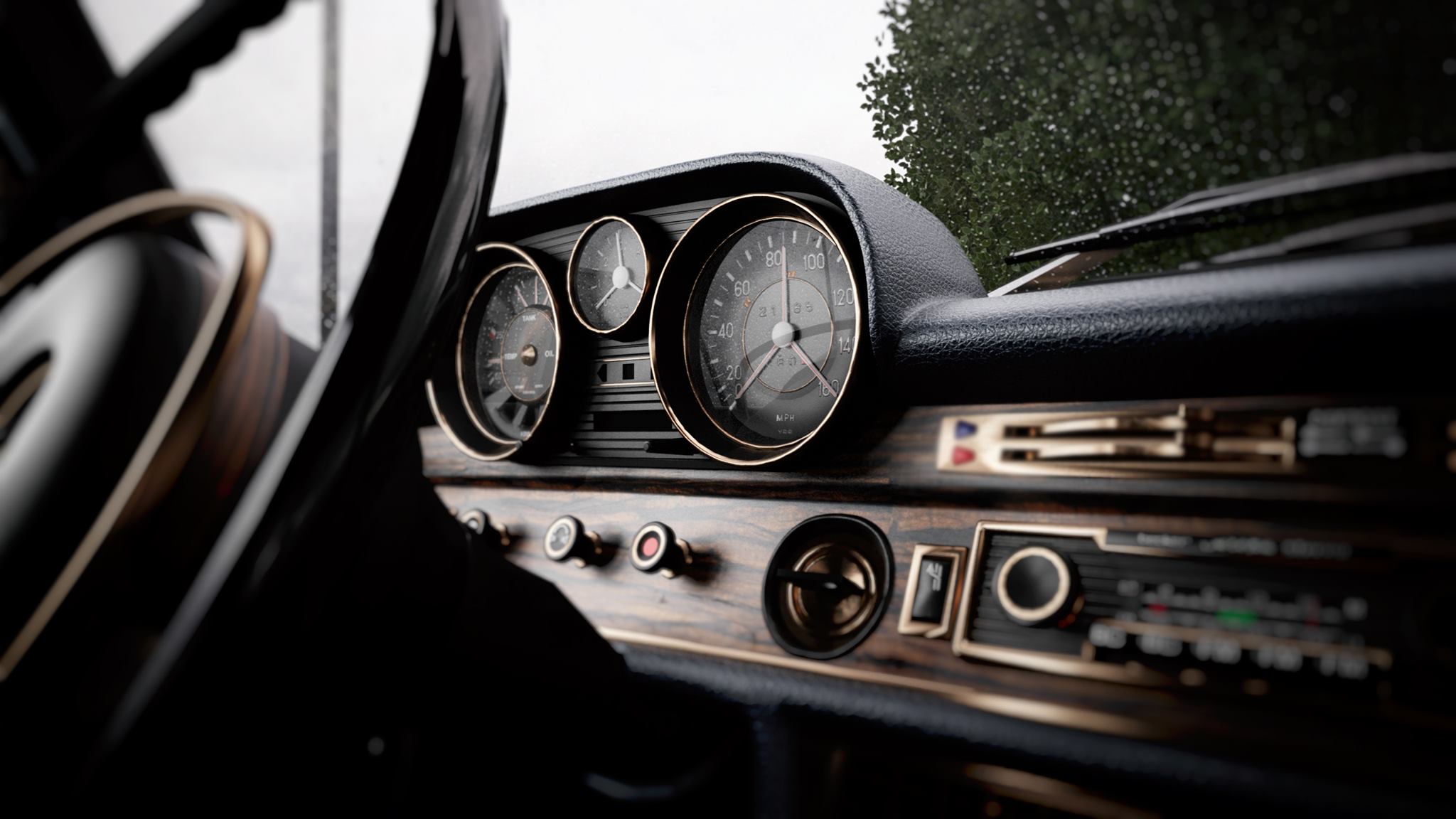 Mercedes-Benz 300SEL 1969 İnterior by Okan Simsek.