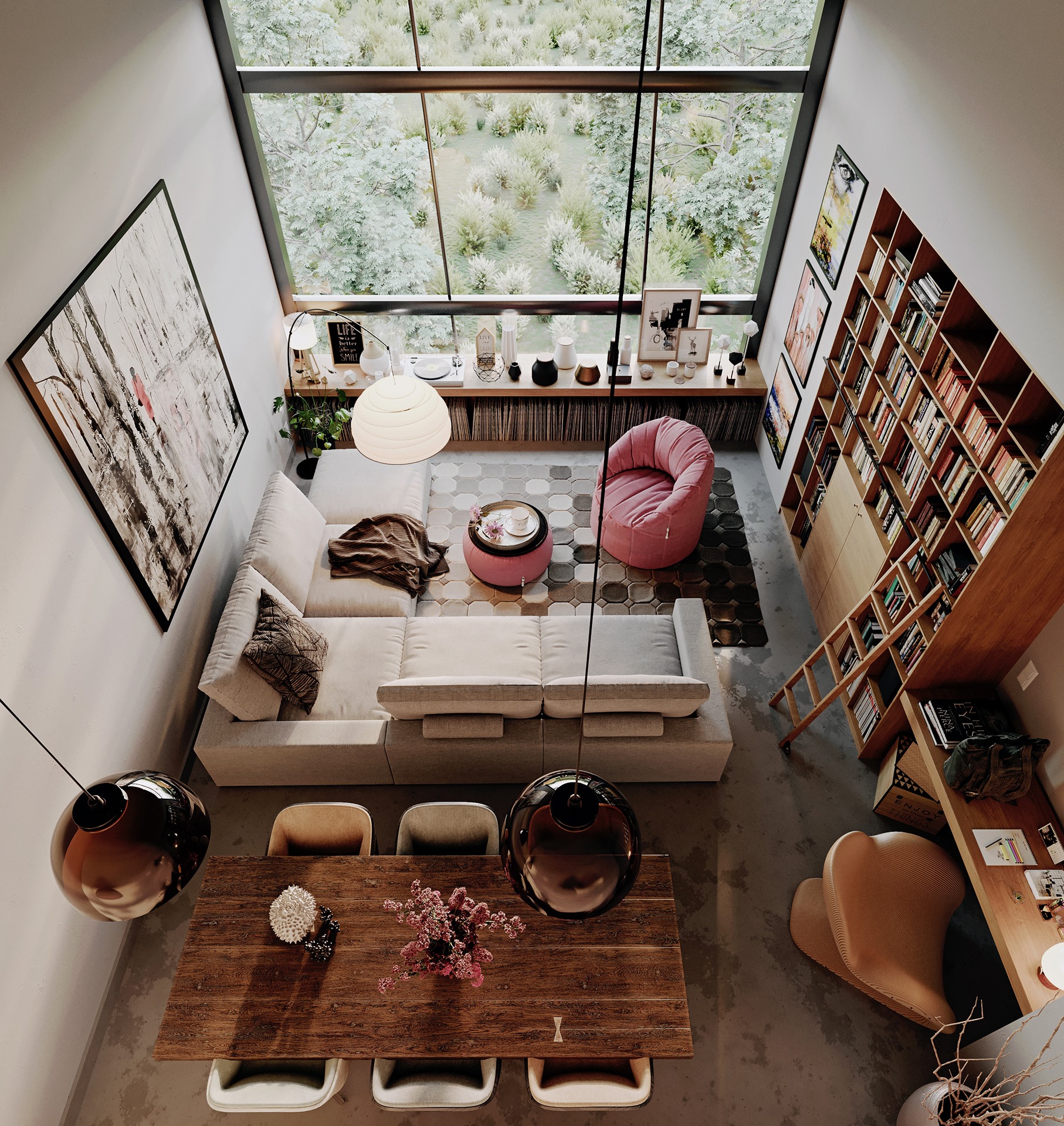 05.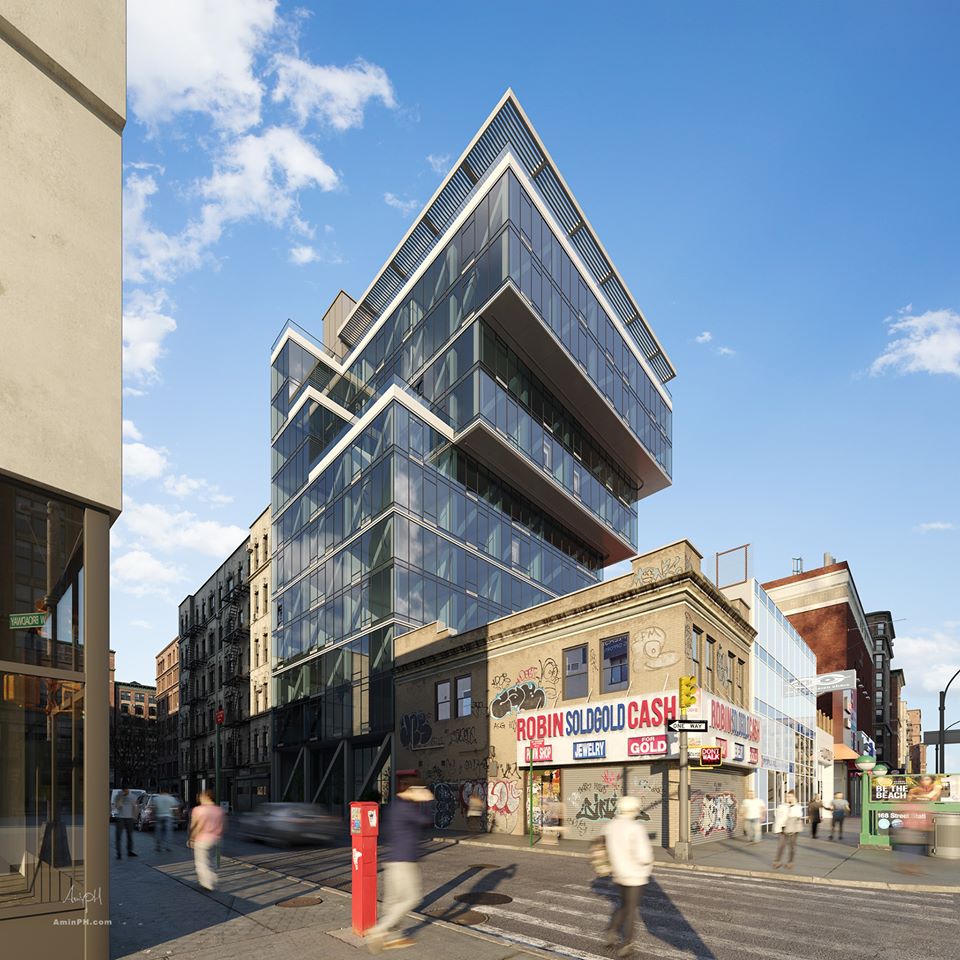 100 Norfolk by Amin Paseban Haghighi.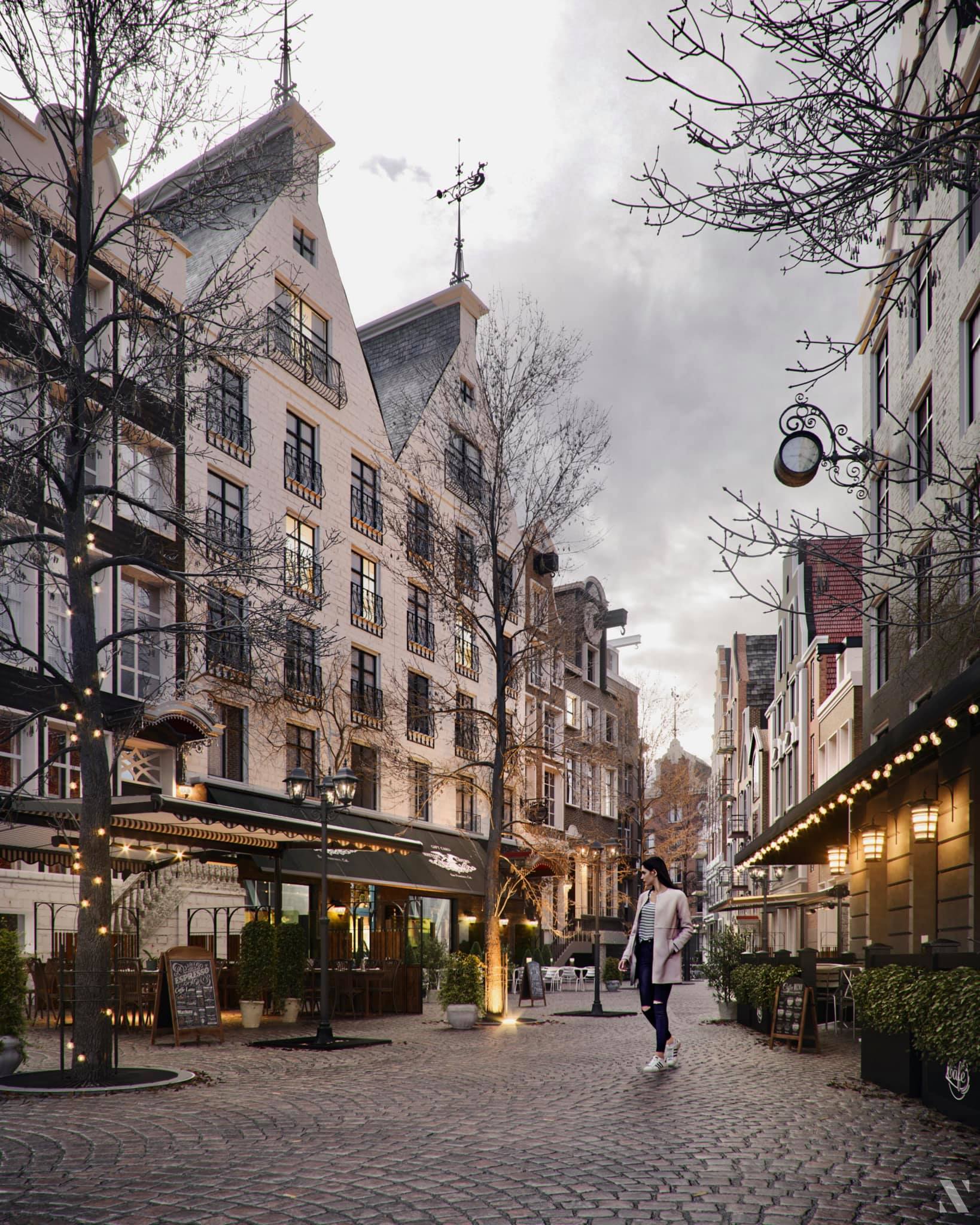 07.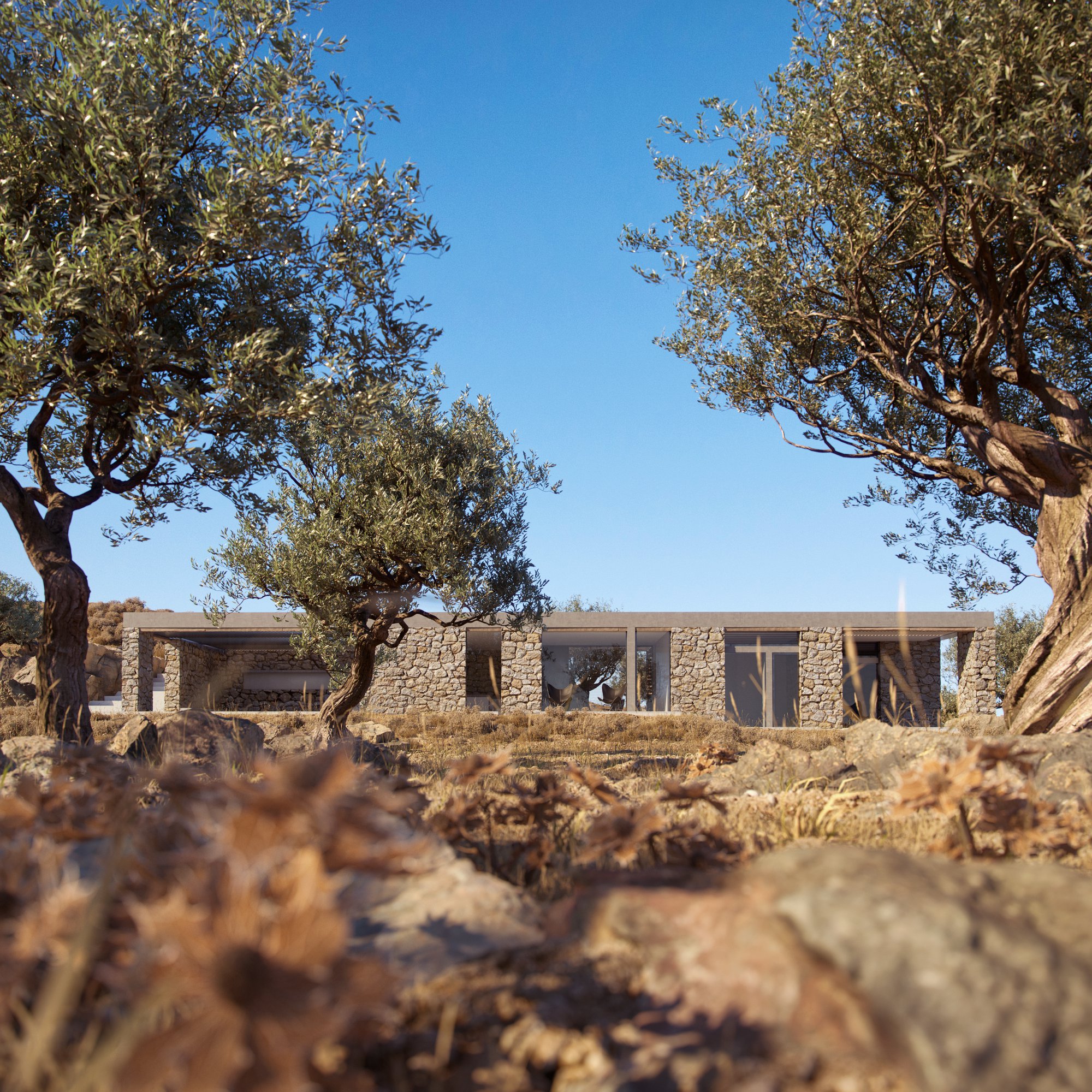 House in Tinos Island Greece by Batis Studio | Architects: Papathanasiou Cristos and Foskolou Sofia.
08.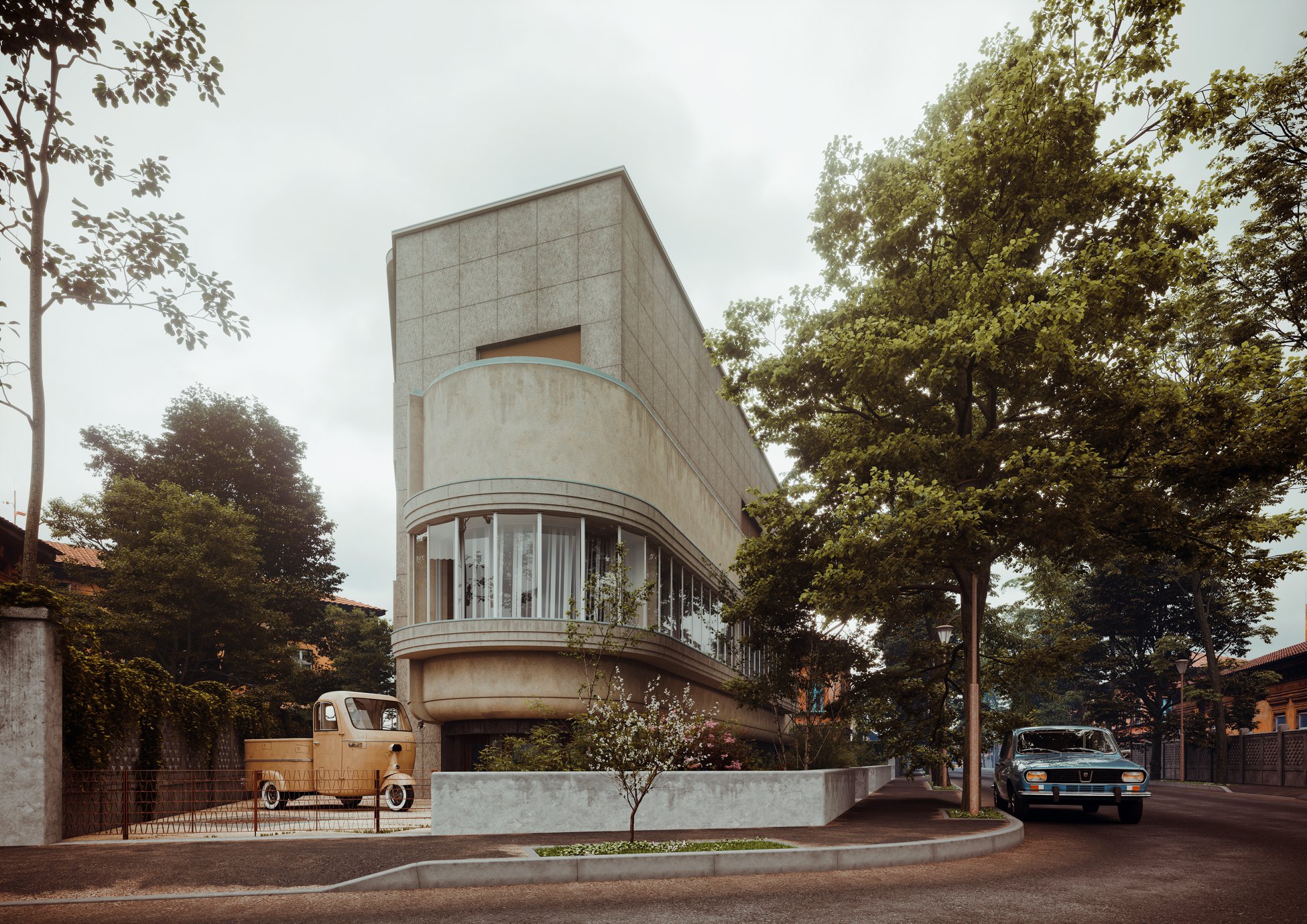 Jean Valeanu , 1938- Boat house by Zoicas Viorel-danut.
09.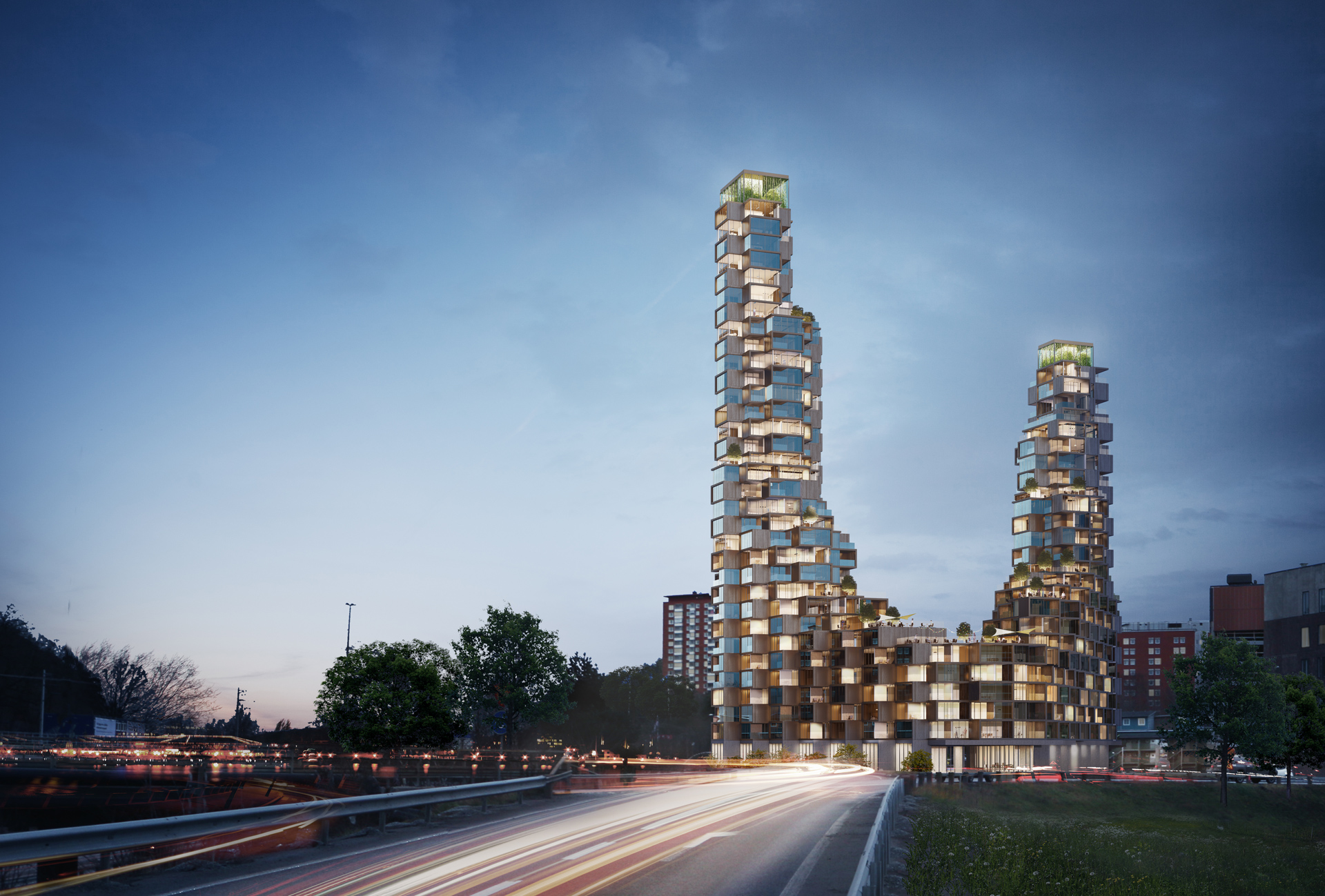 Nacka Port by Oxygen | Design: Arkitema Architects.
10.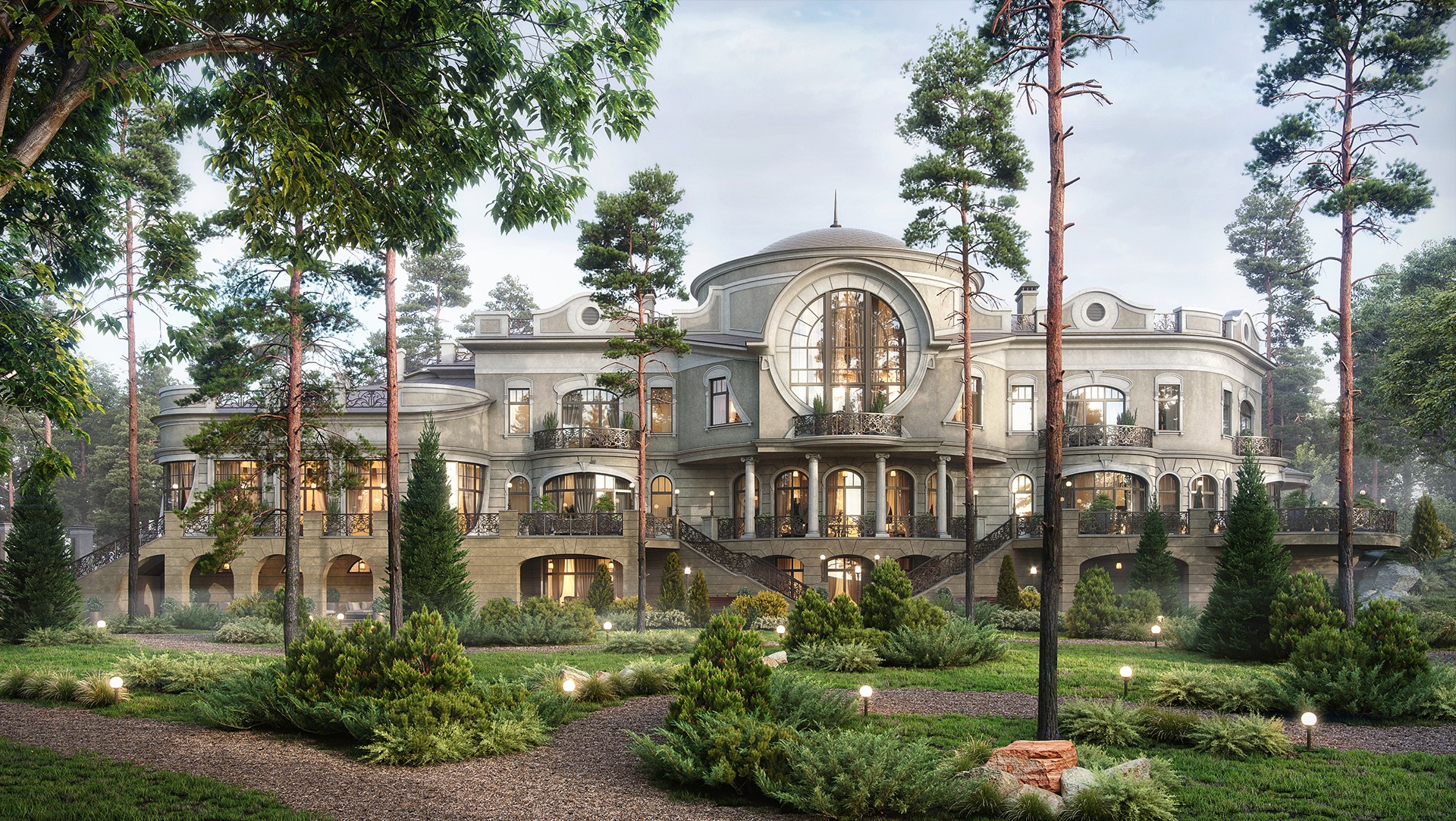 Art Nouveau House by Ilya Galinsky | Design: Architectural Studio Velichkin and Golovanov.