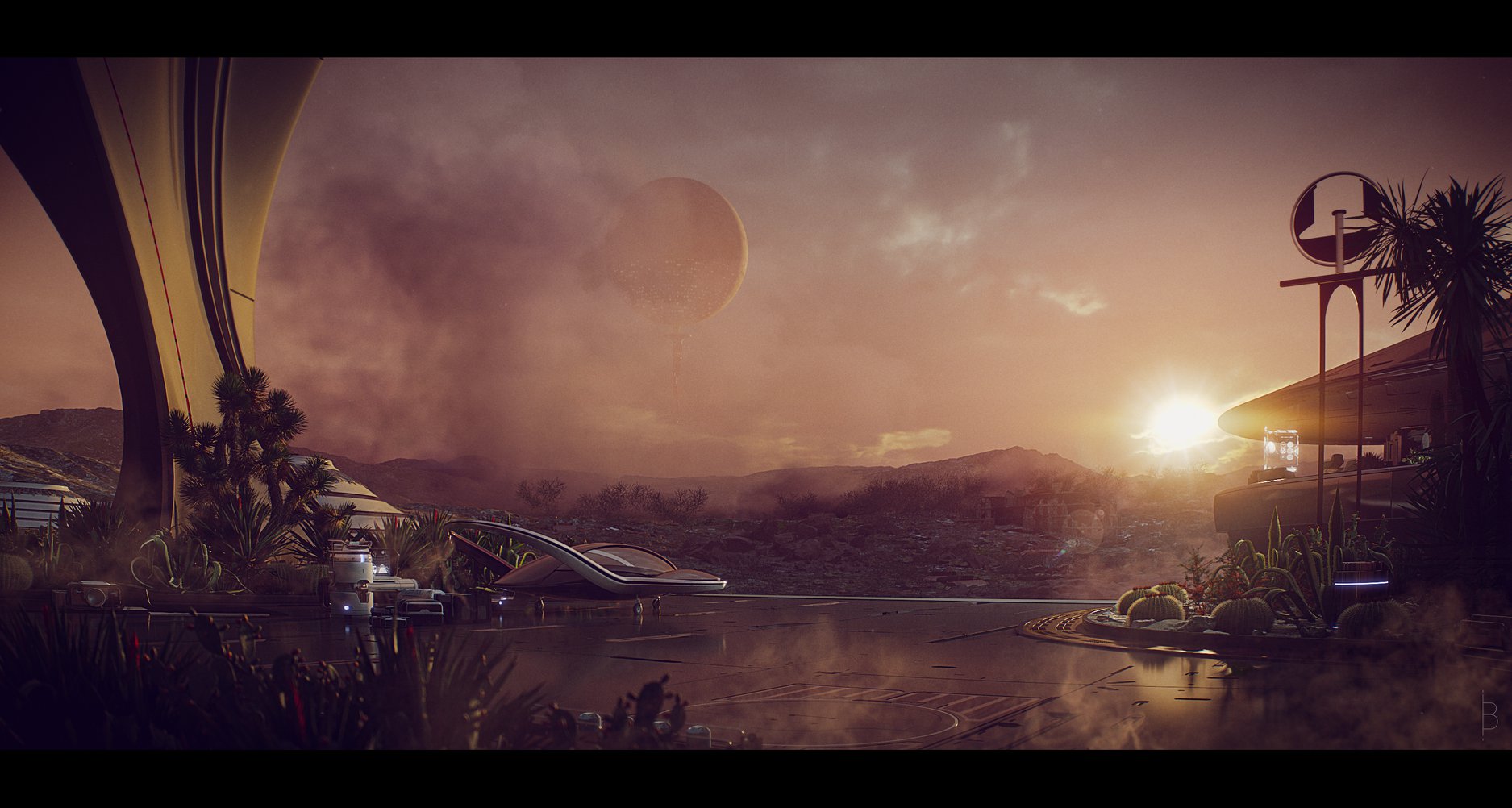 Waiting to heal by Bernardo Arroyo.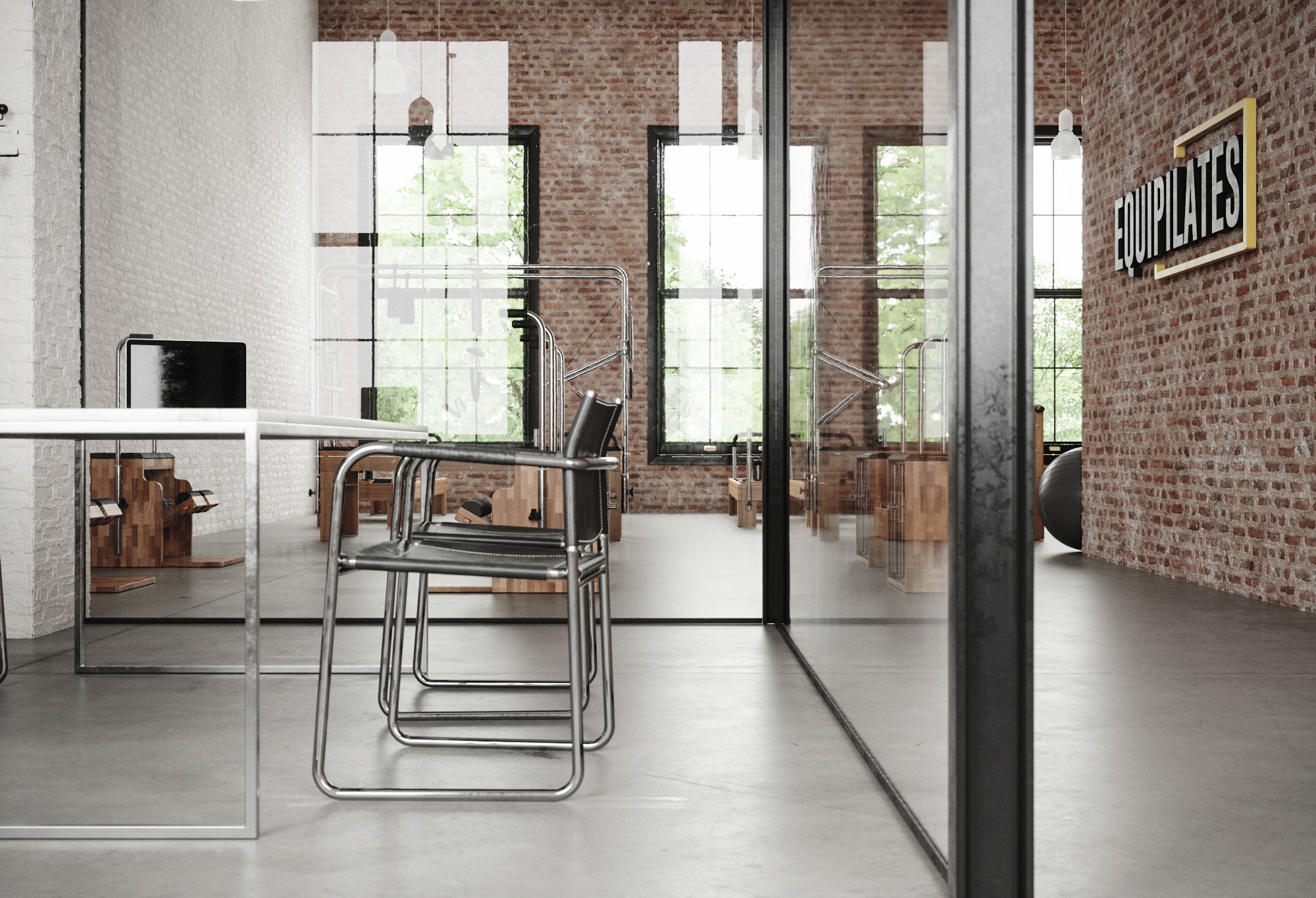 Equipilates by Leo de Brito.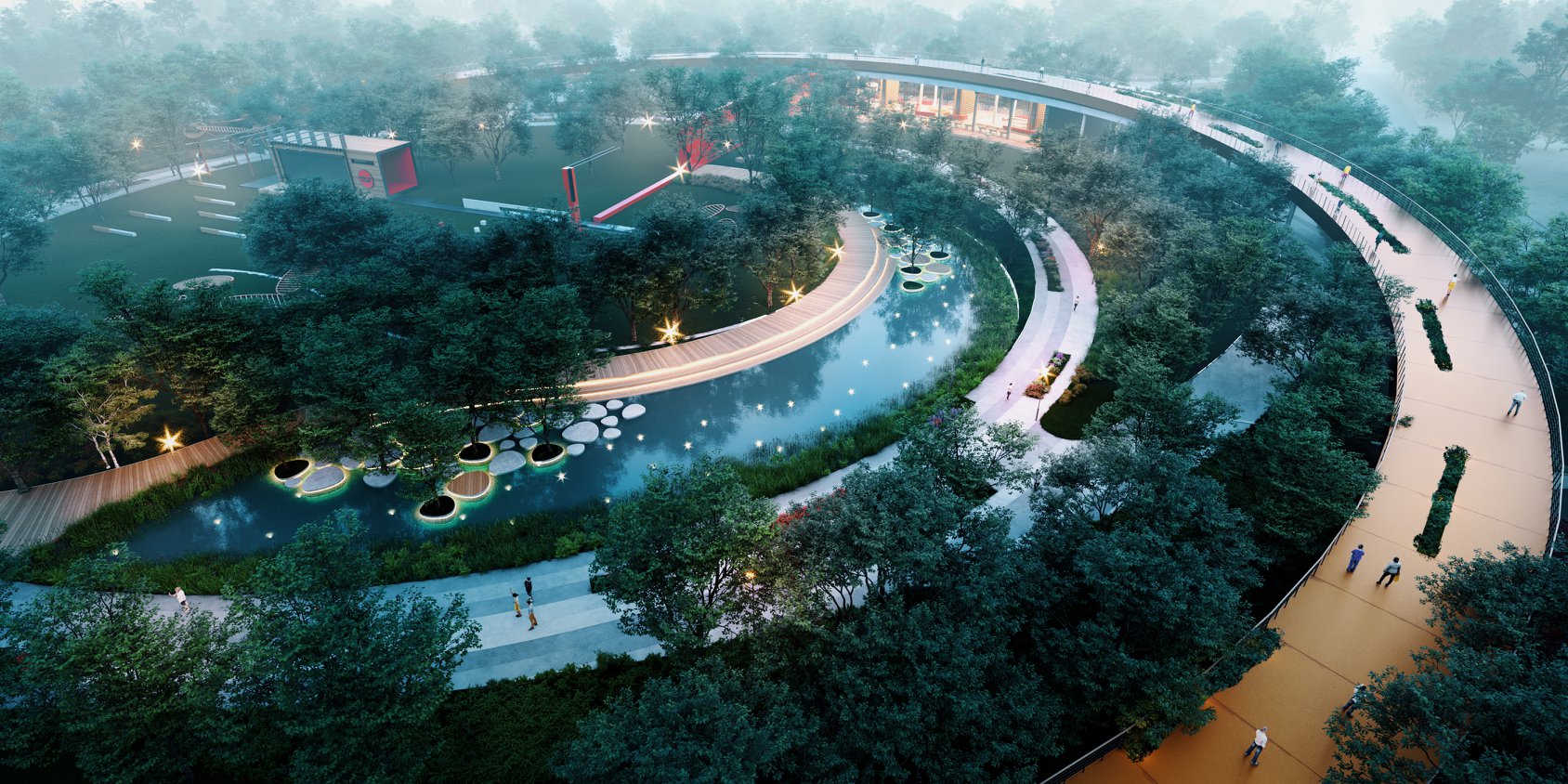 Running on the city park by Huseyin Hilmi Kezer.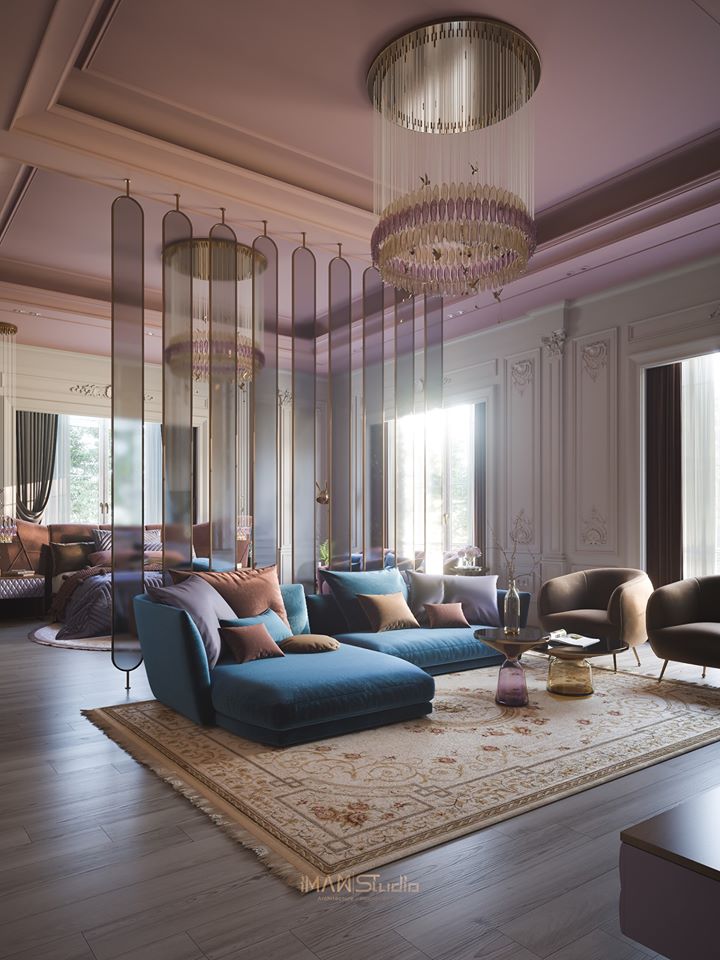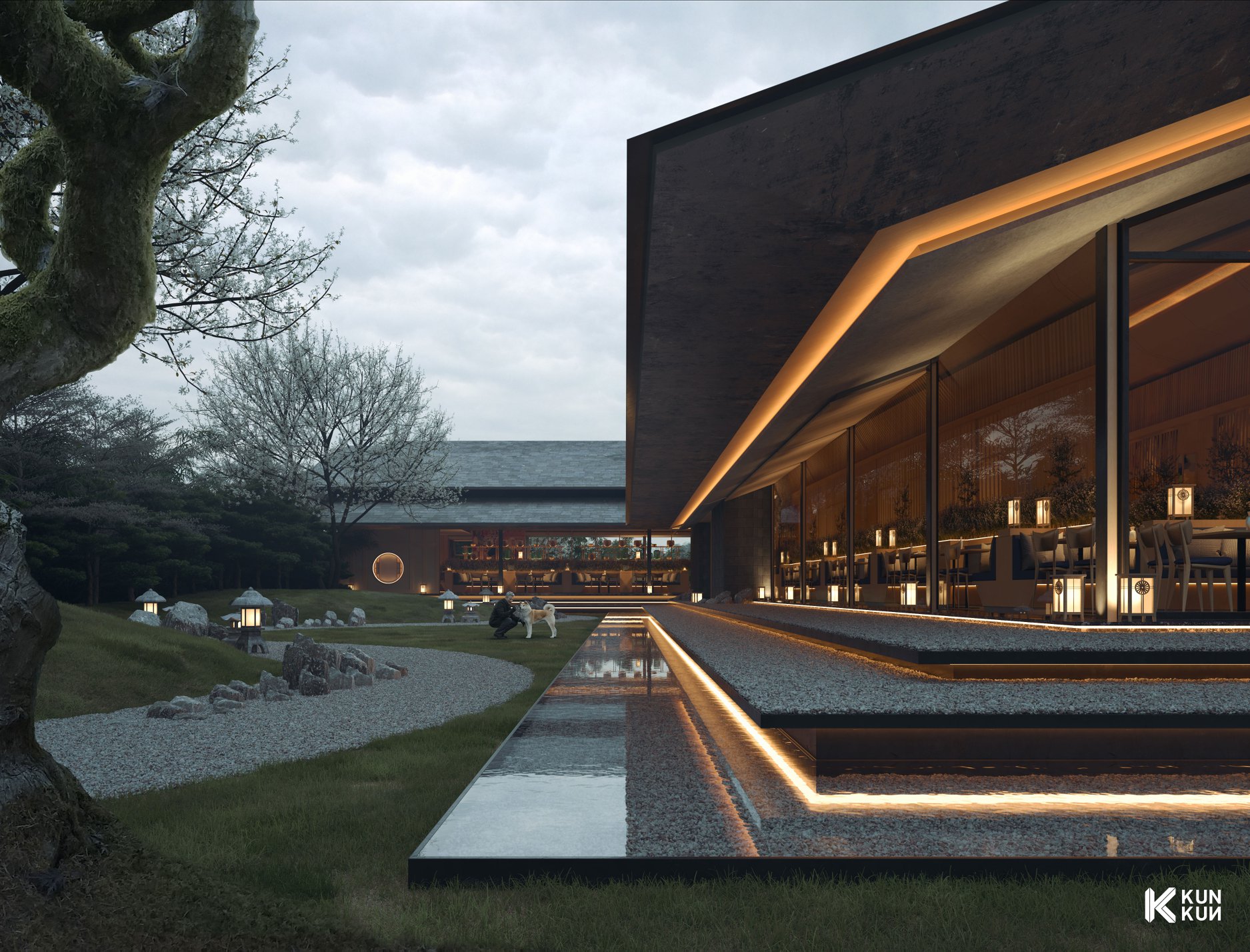 Nami Sushi restaurant by Kunkun Visual | Design: Einstein and Associates.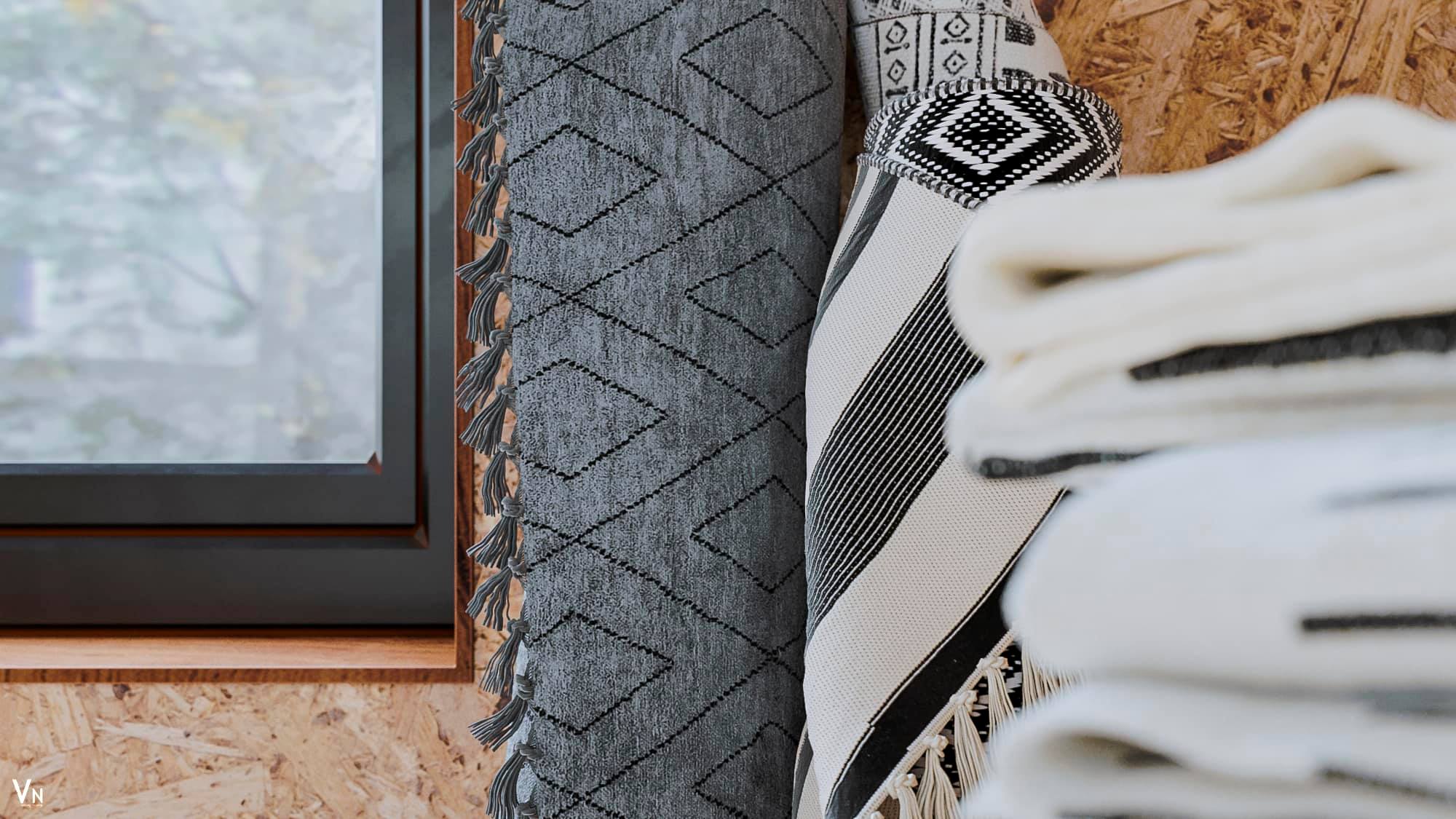 Interior Practice by Roberto Amaya.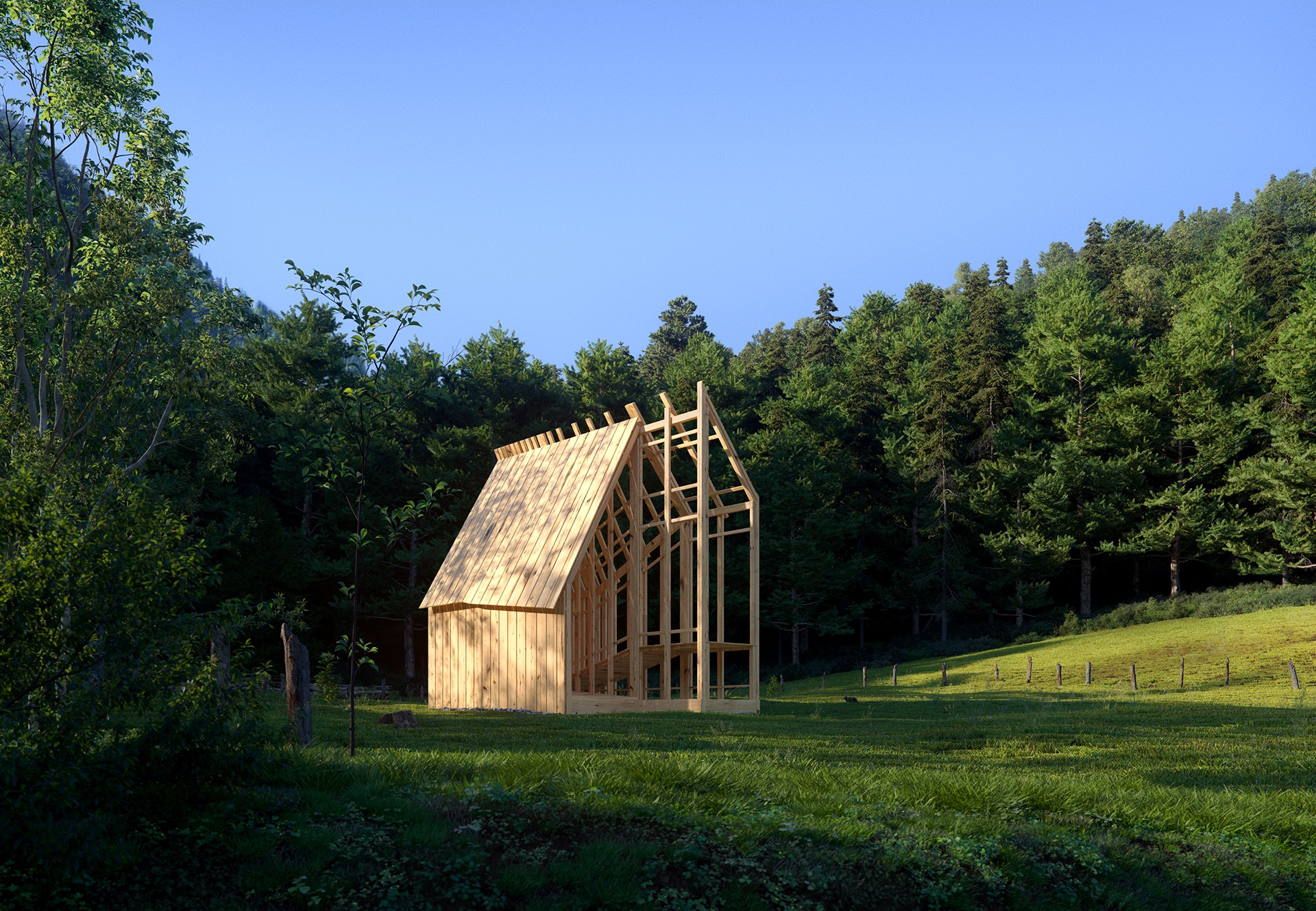 CGI rendition of The Observatory Pavilion by
Ry Madrid
. Architects: JCPCDR Architecture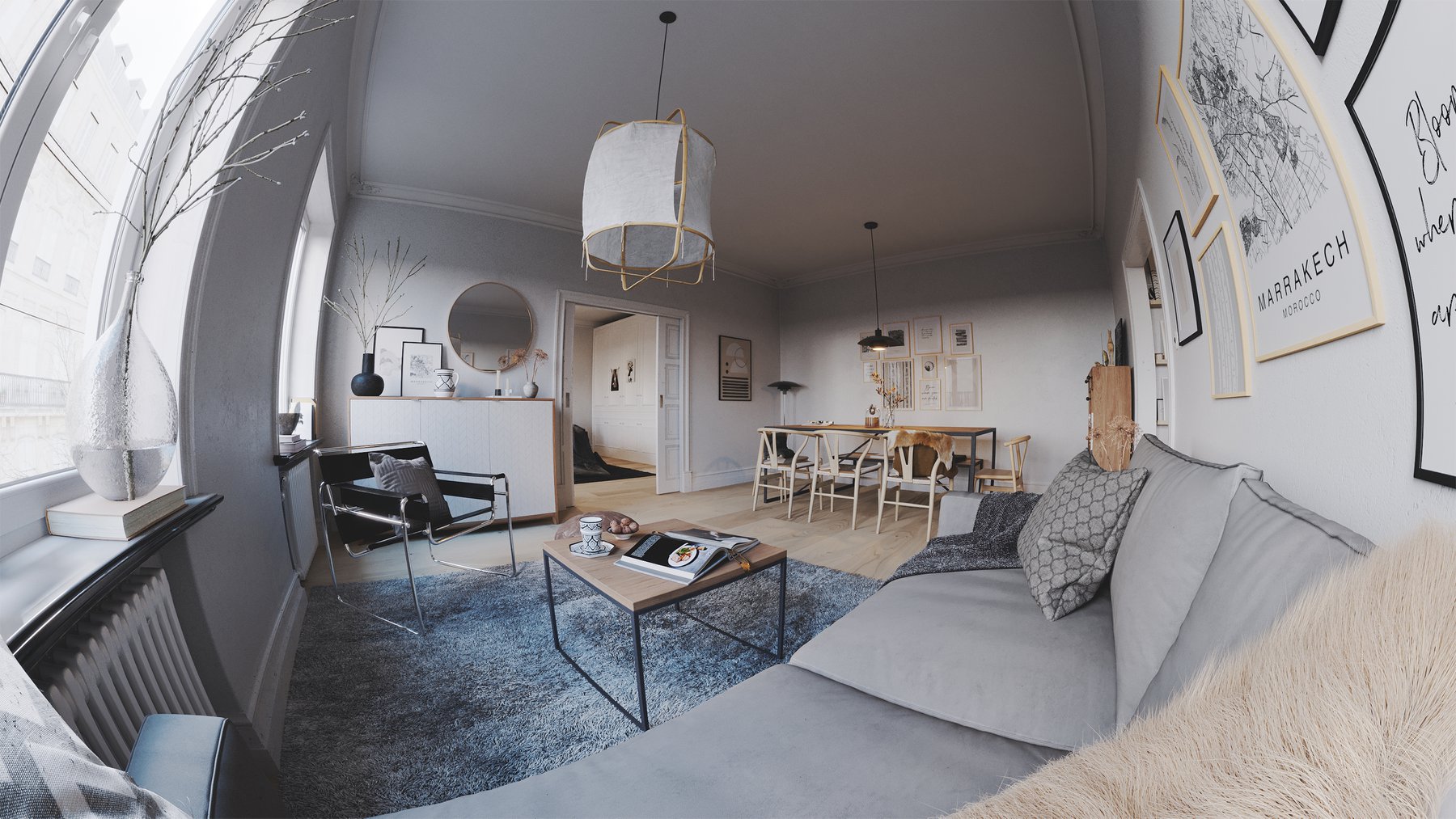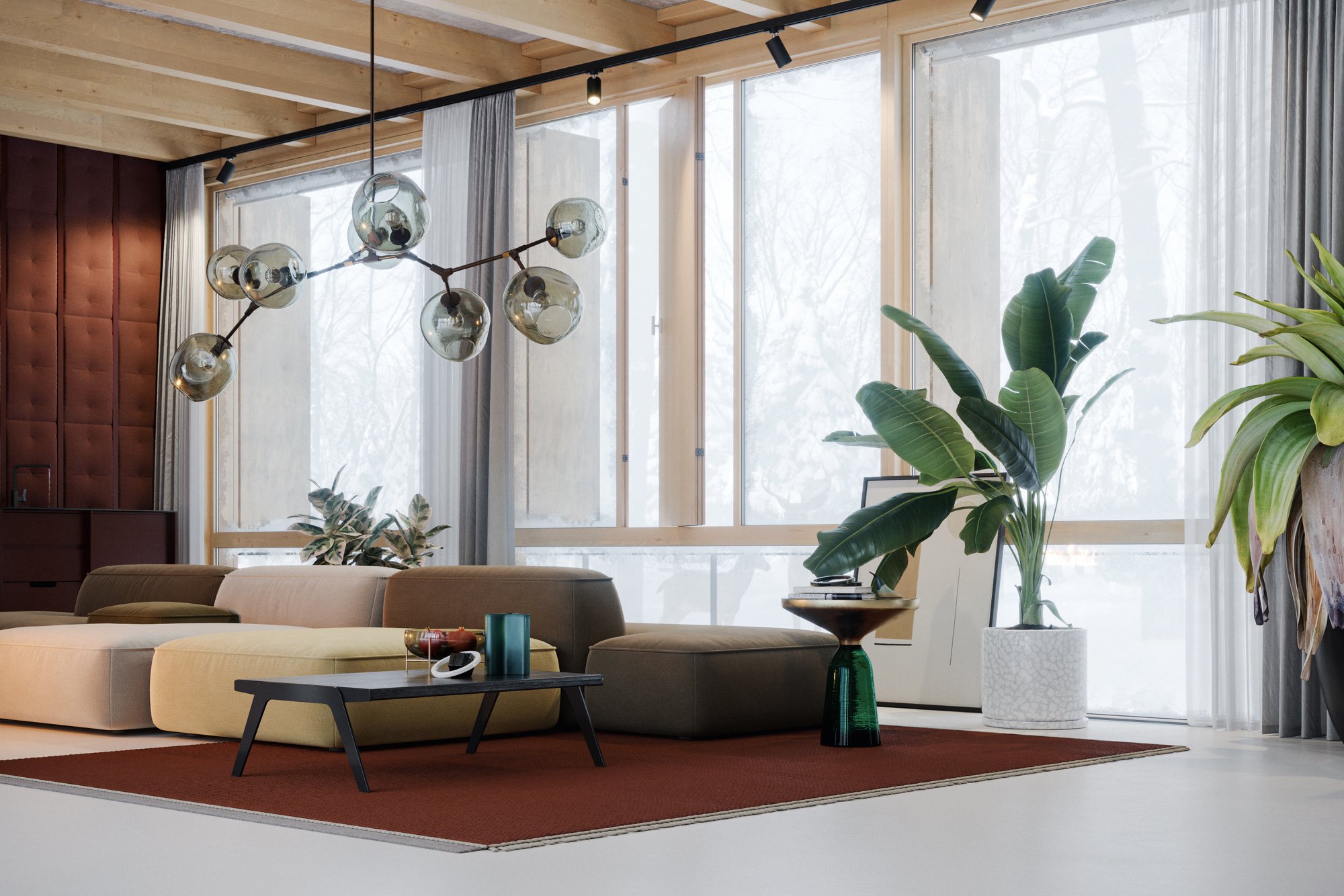 Dancing with a deer by David Males.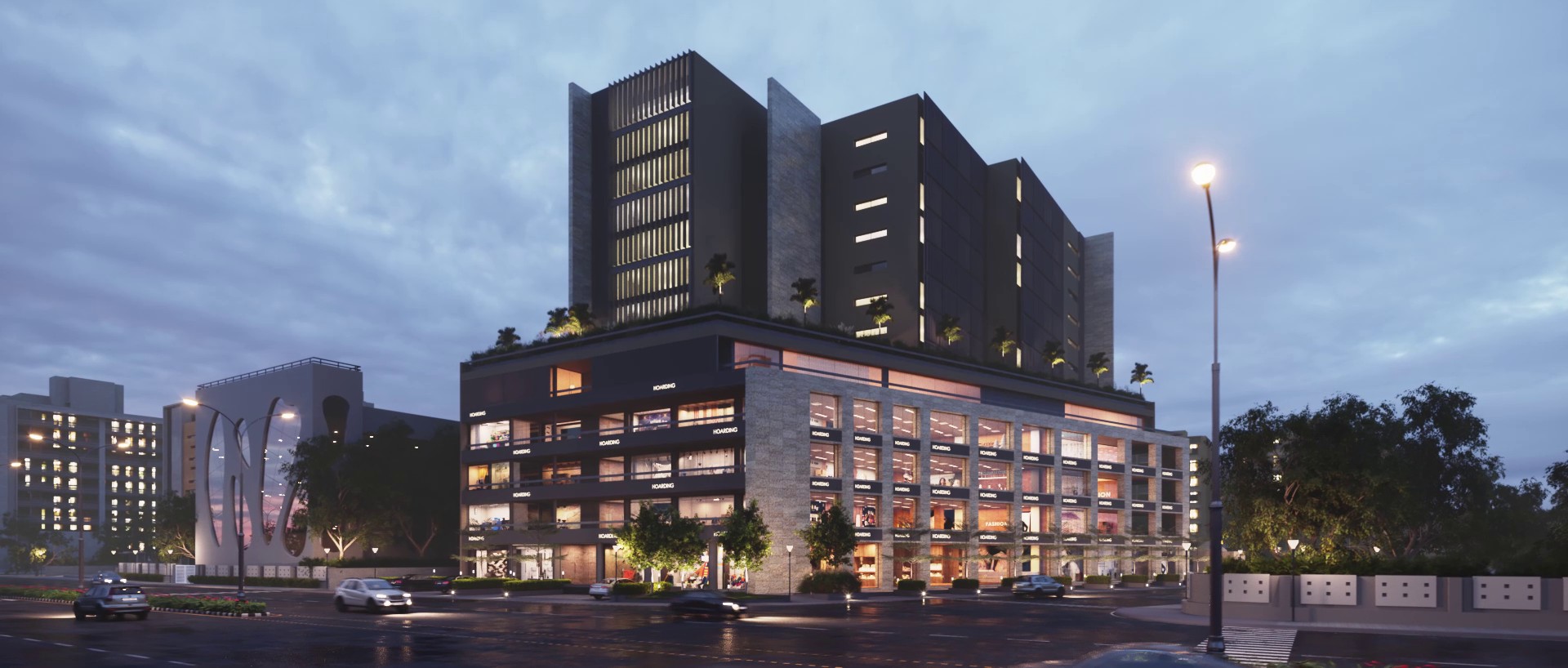 B Square iii by Impact3D
Design by : Apurva Amin Architects - INDIA
Developed by : Binori Group - AHMEDABAD