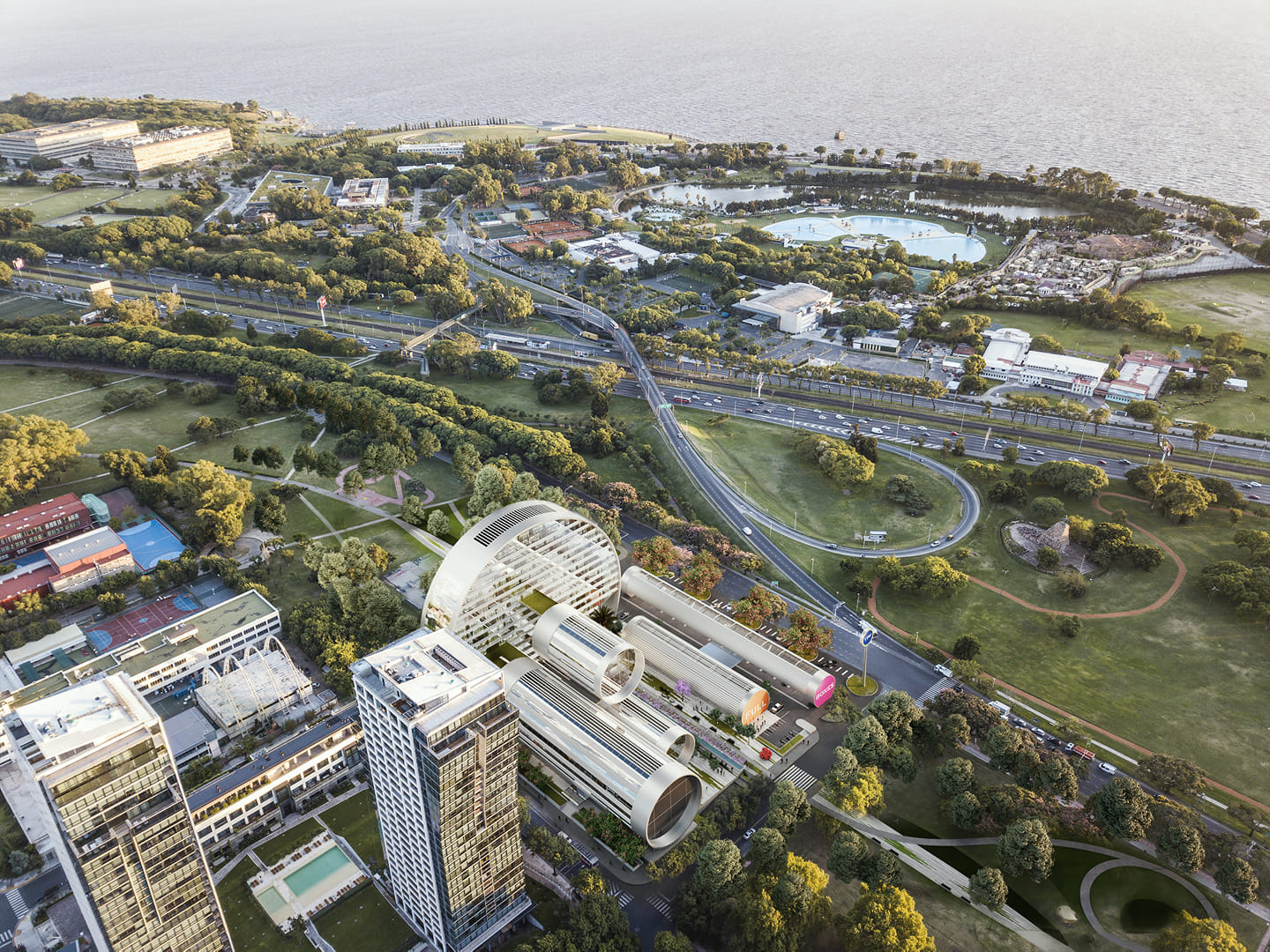 Exterior Futurista by Diego Bercovich.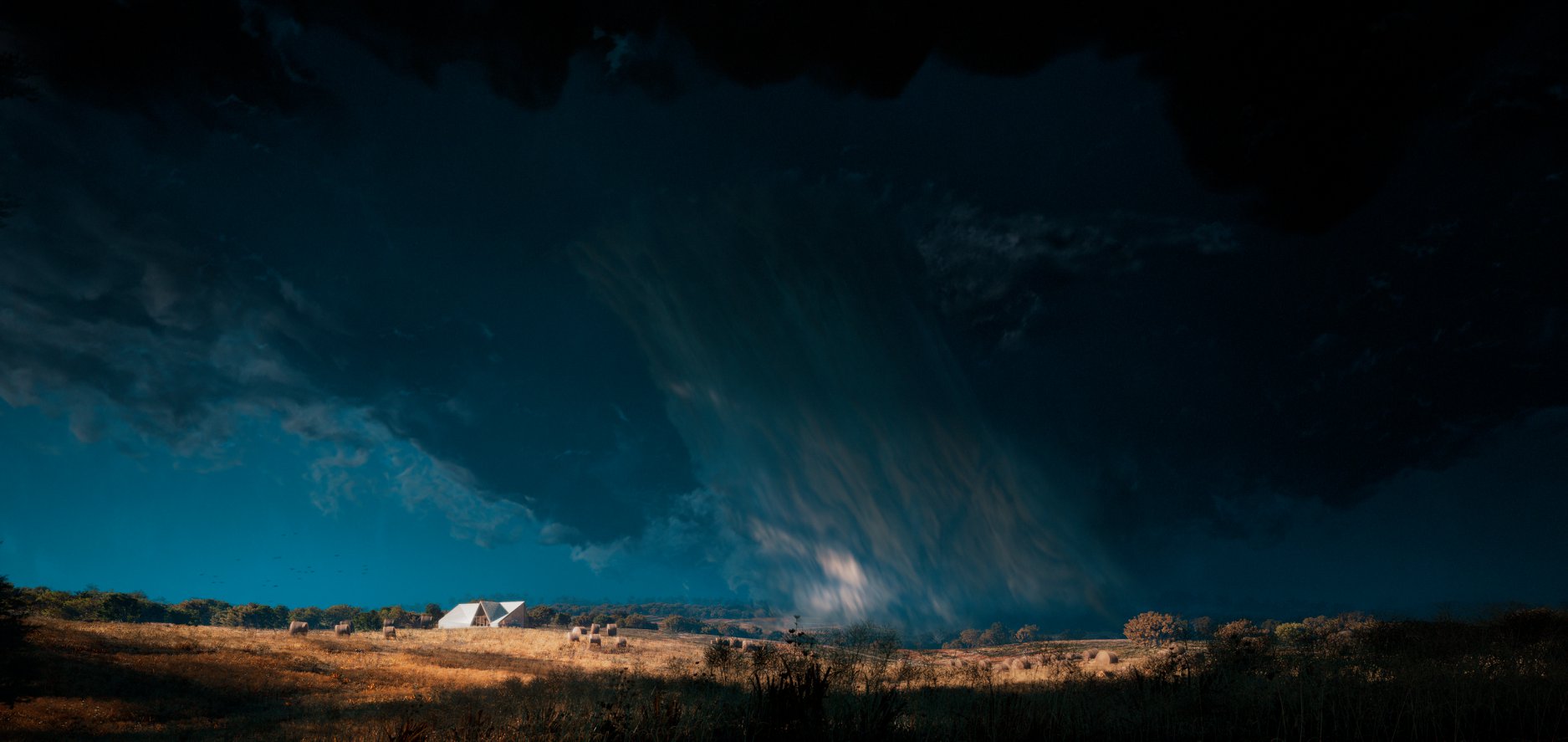 Stormfield by Andrei Mikhalenko.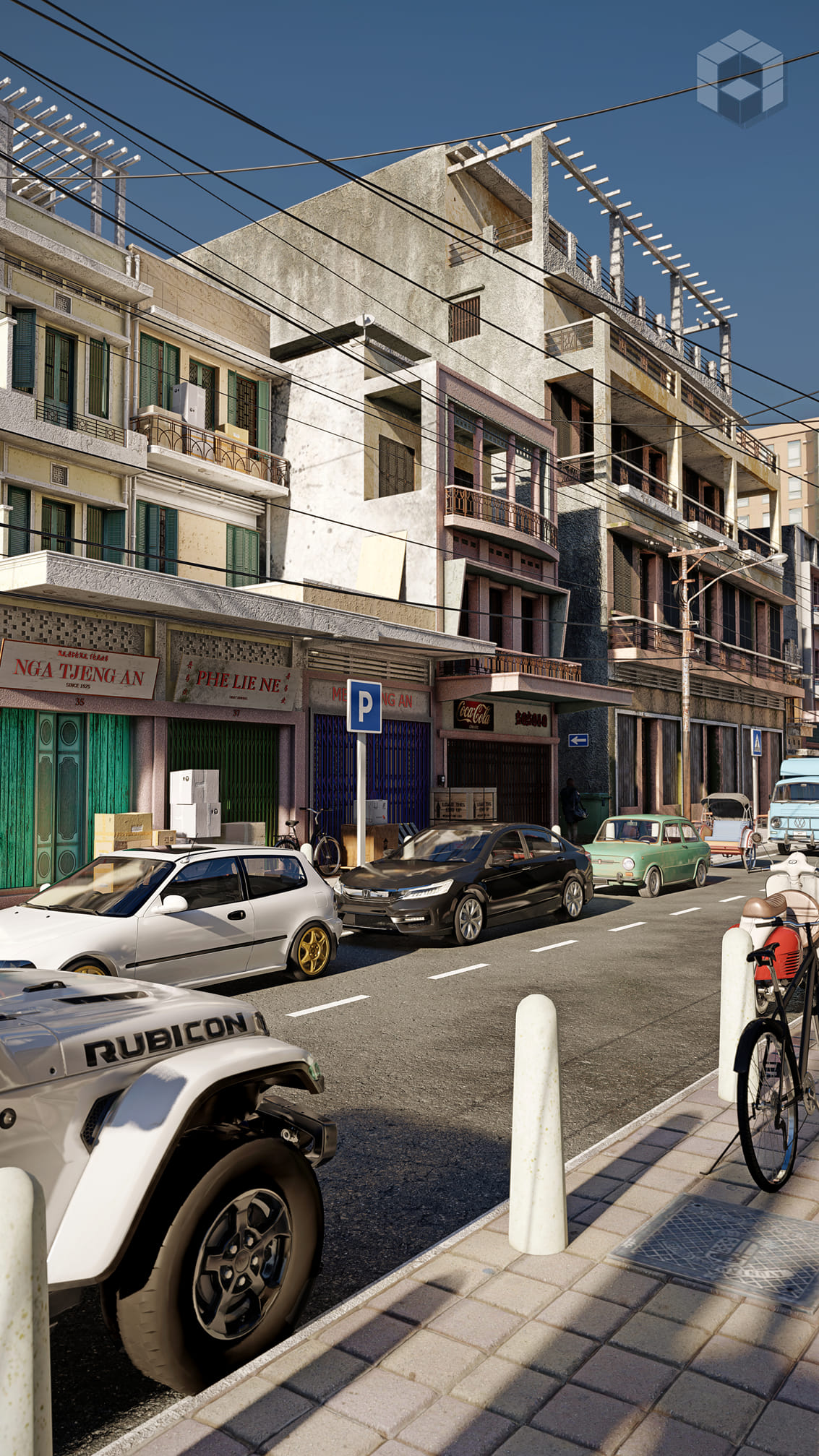 The neighborhood by Aditya Pradana.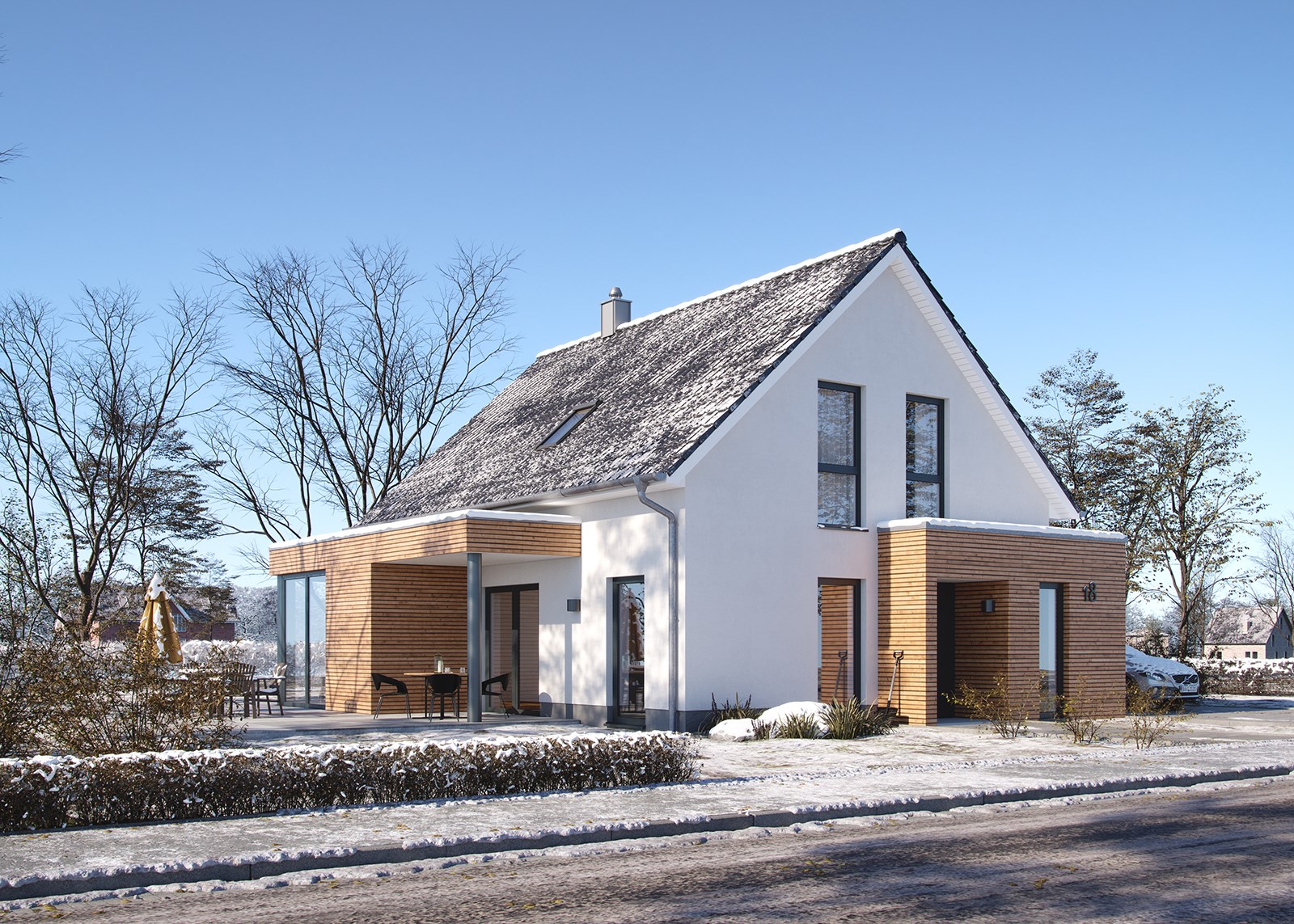 Snowy Morning by Tim Bonnke.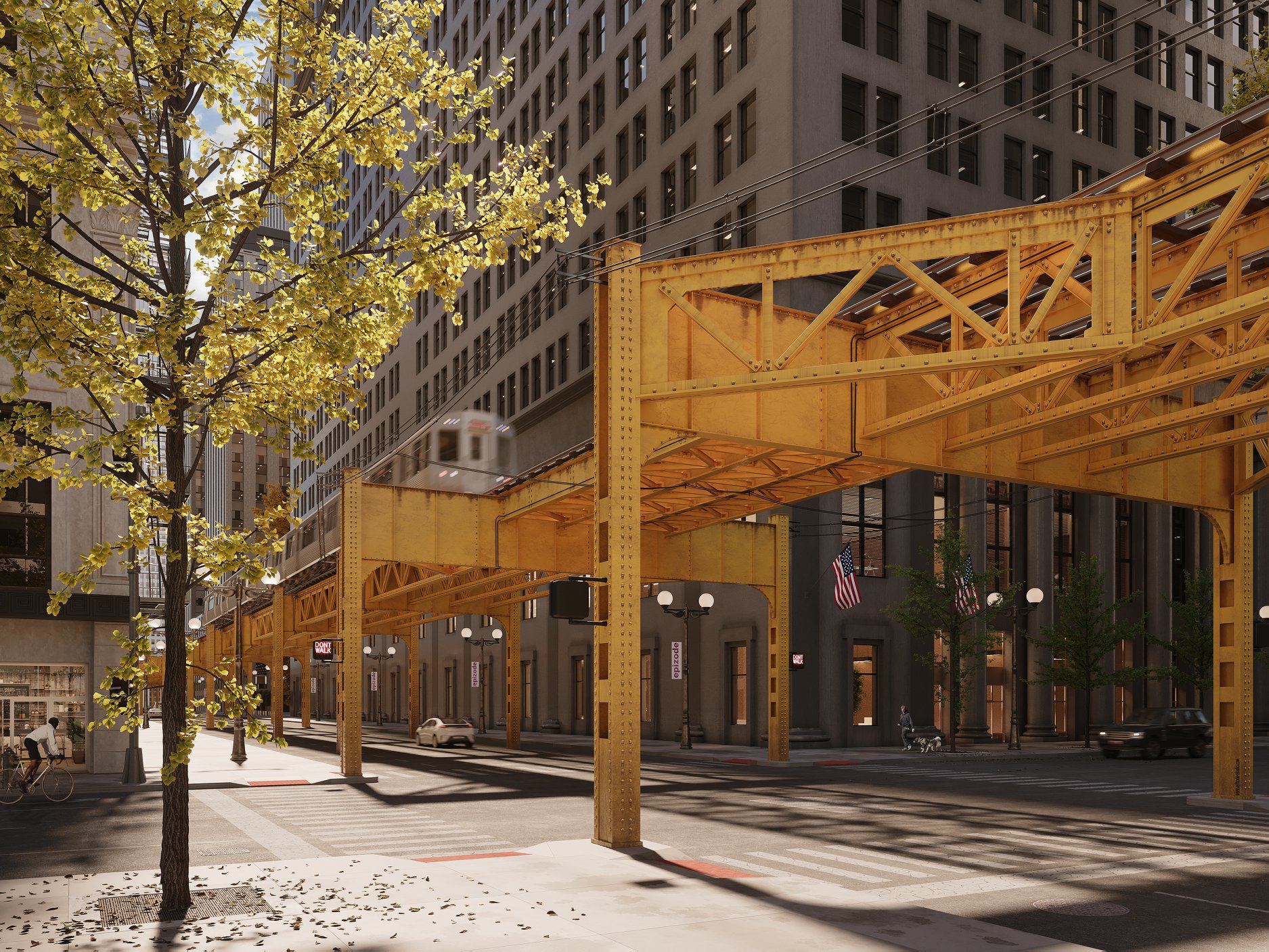 Once upon a time in Windy City by Wojciech Stroz.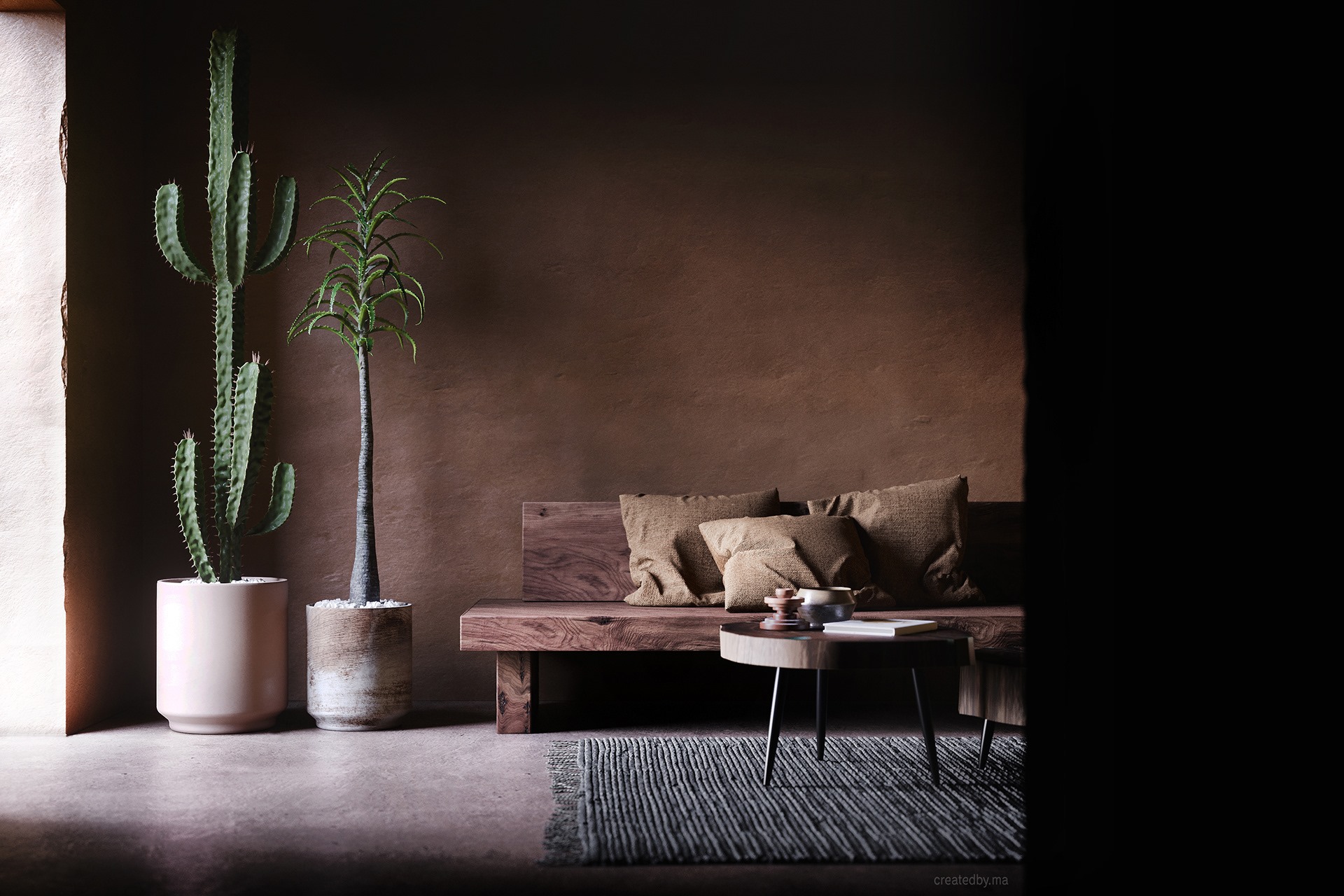 The Rough by Truong Nhat Quang.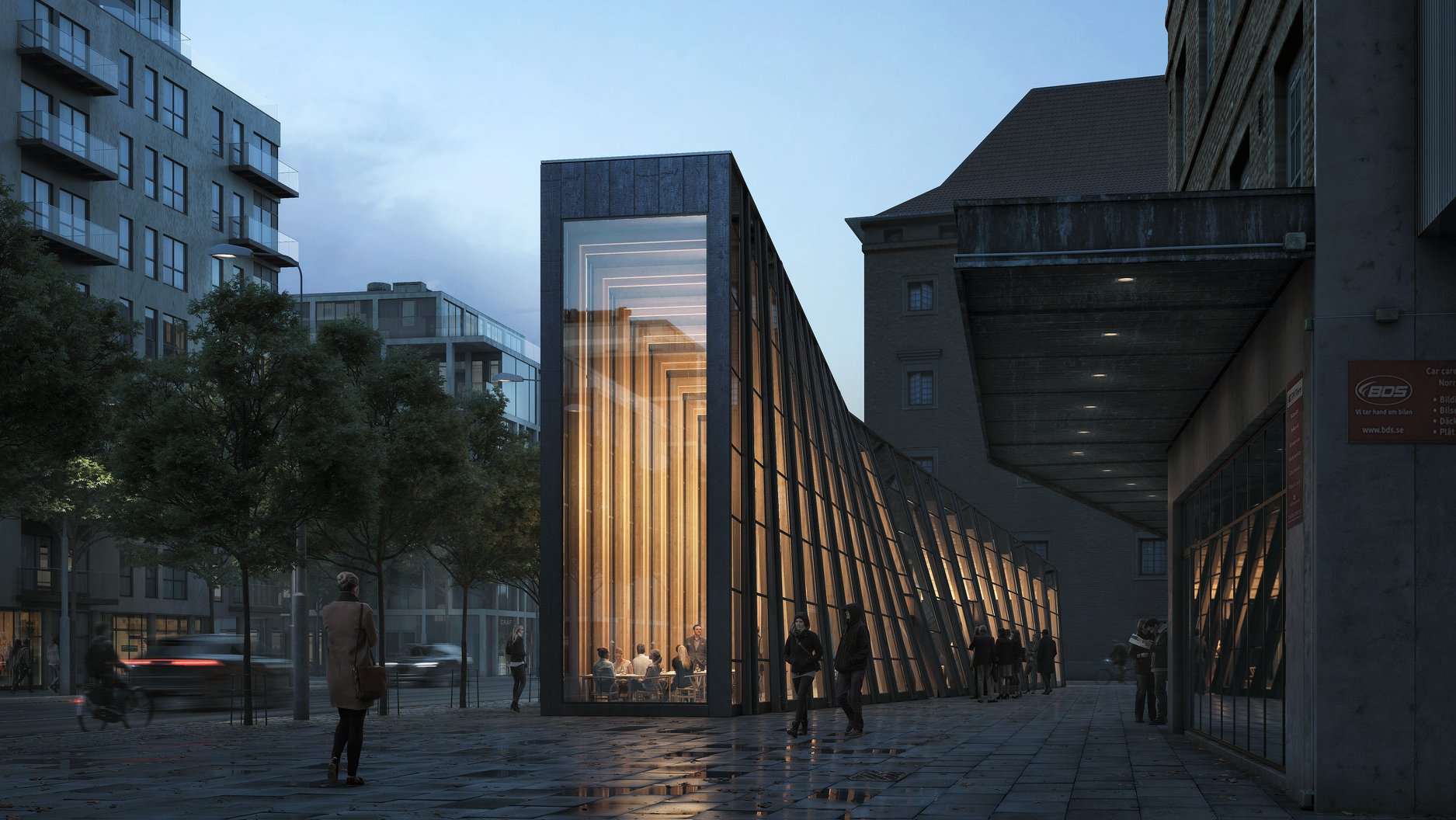 Food Pavilion by Sonny Holmberg. 
Architecture by Henning Larsen.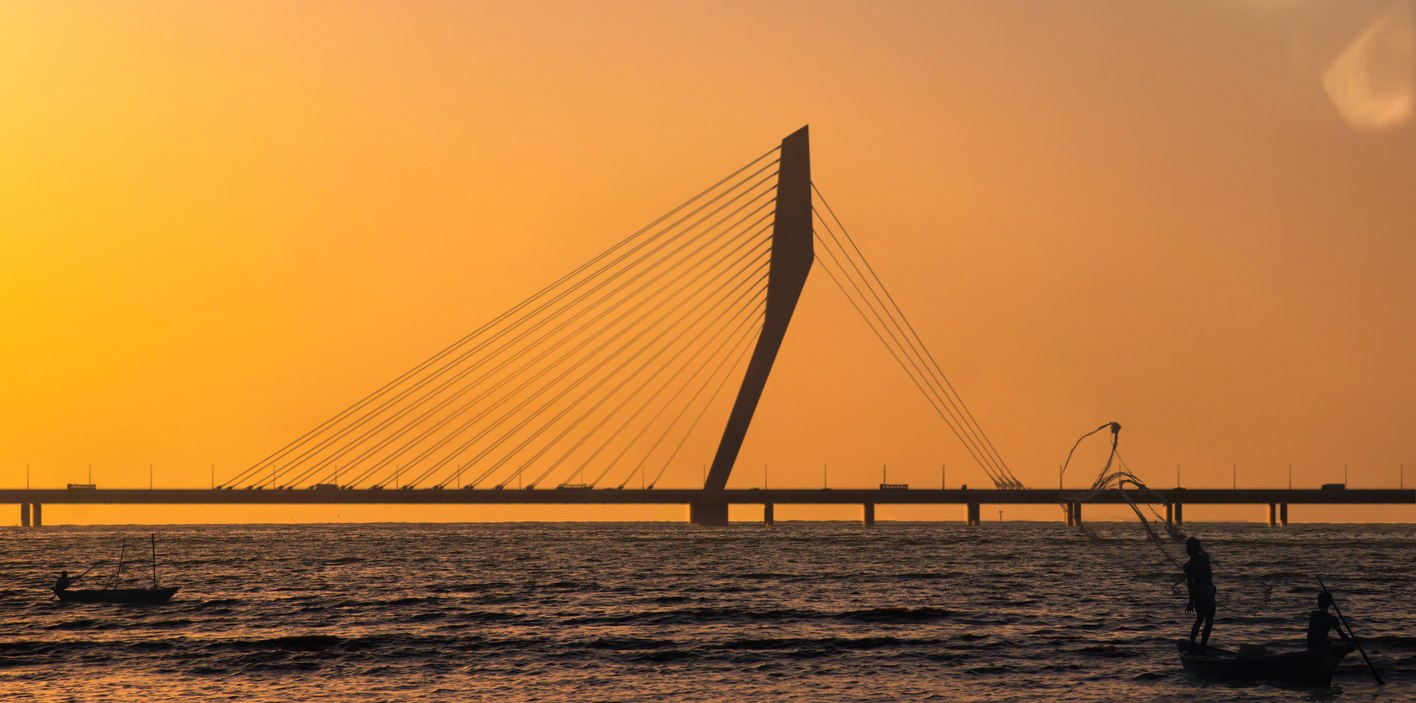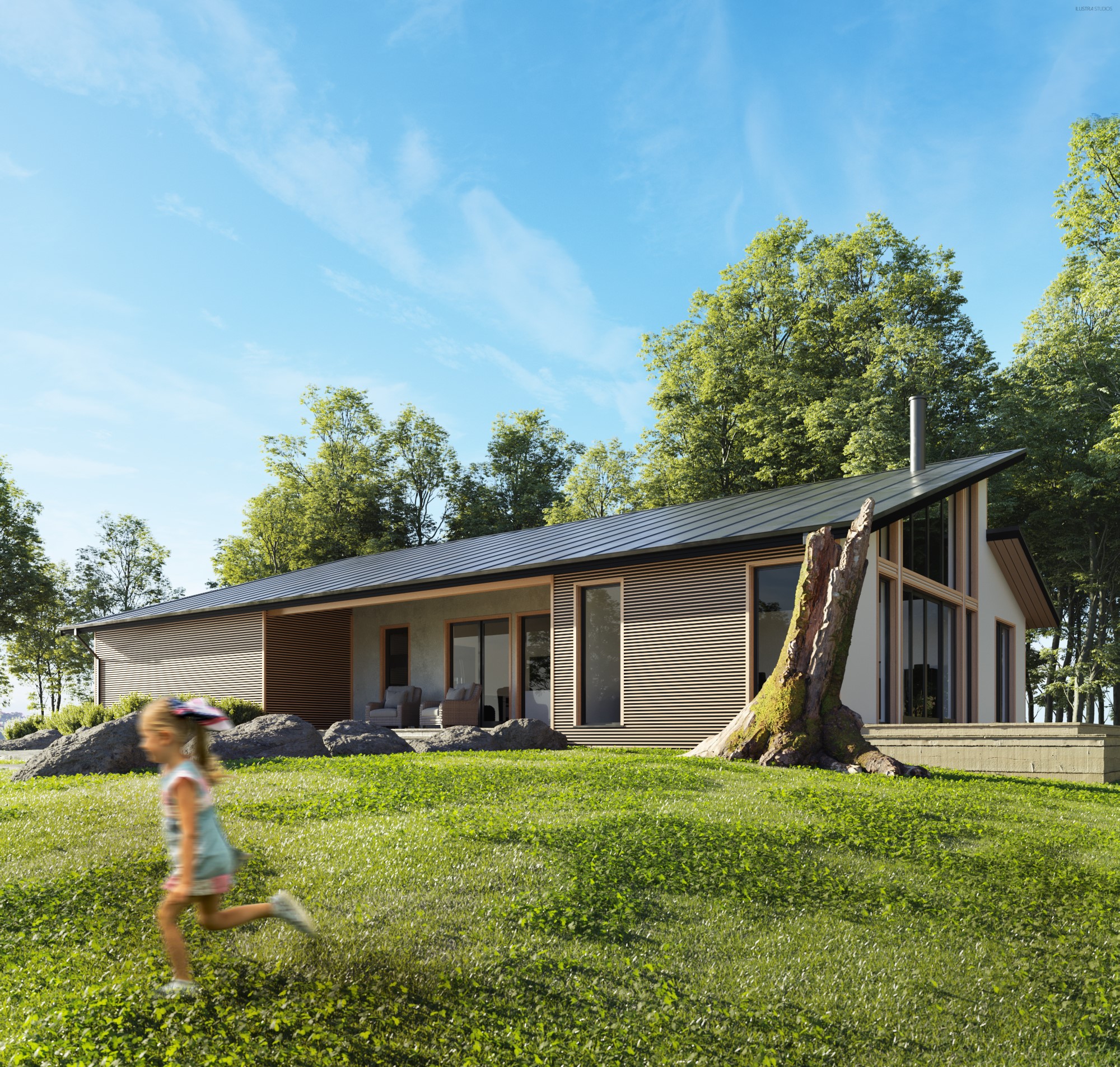 Distant Paradise by Lucas Rodrigues.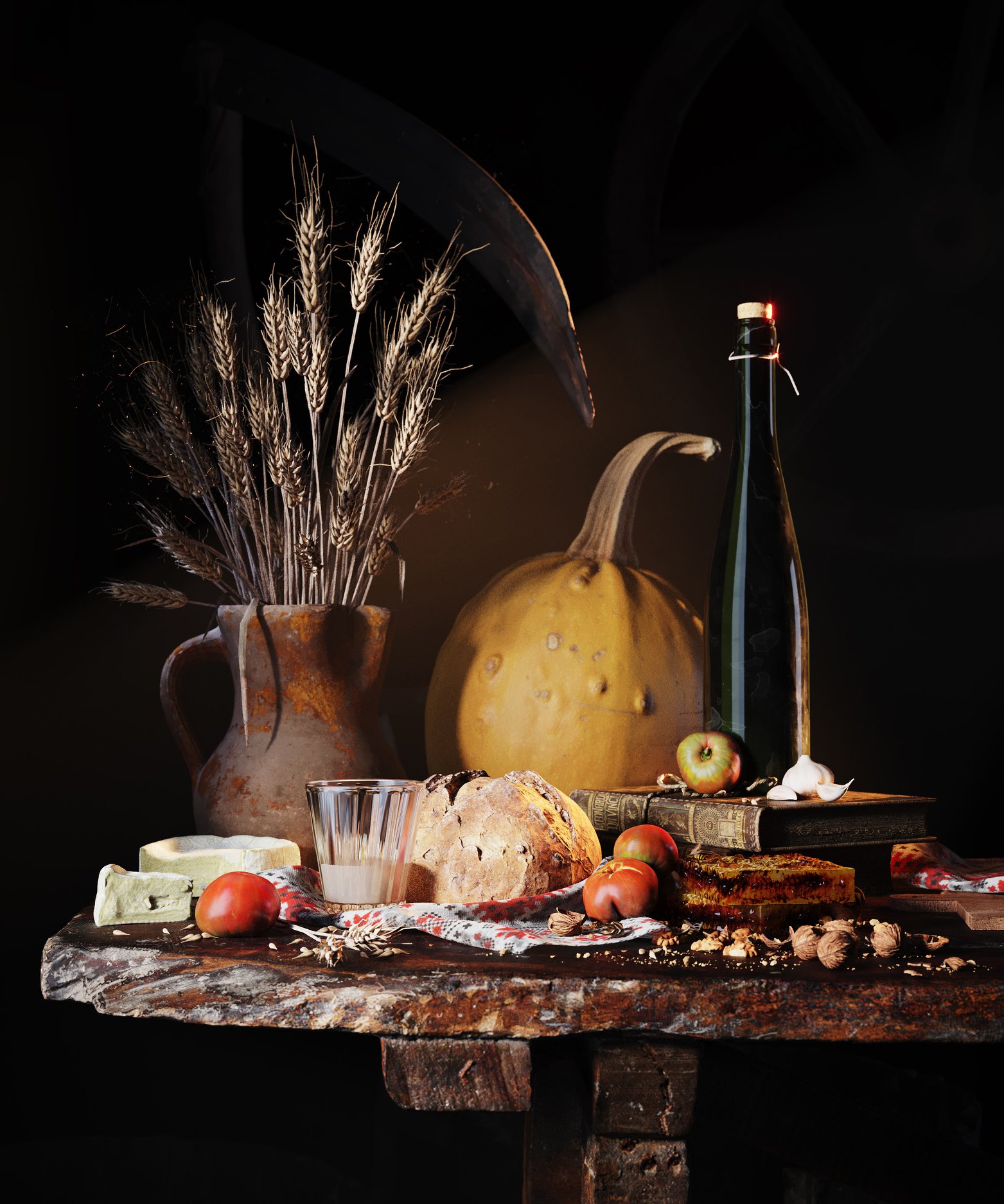 From Ukrainian village by Артем Лутай (Artem Lutai).