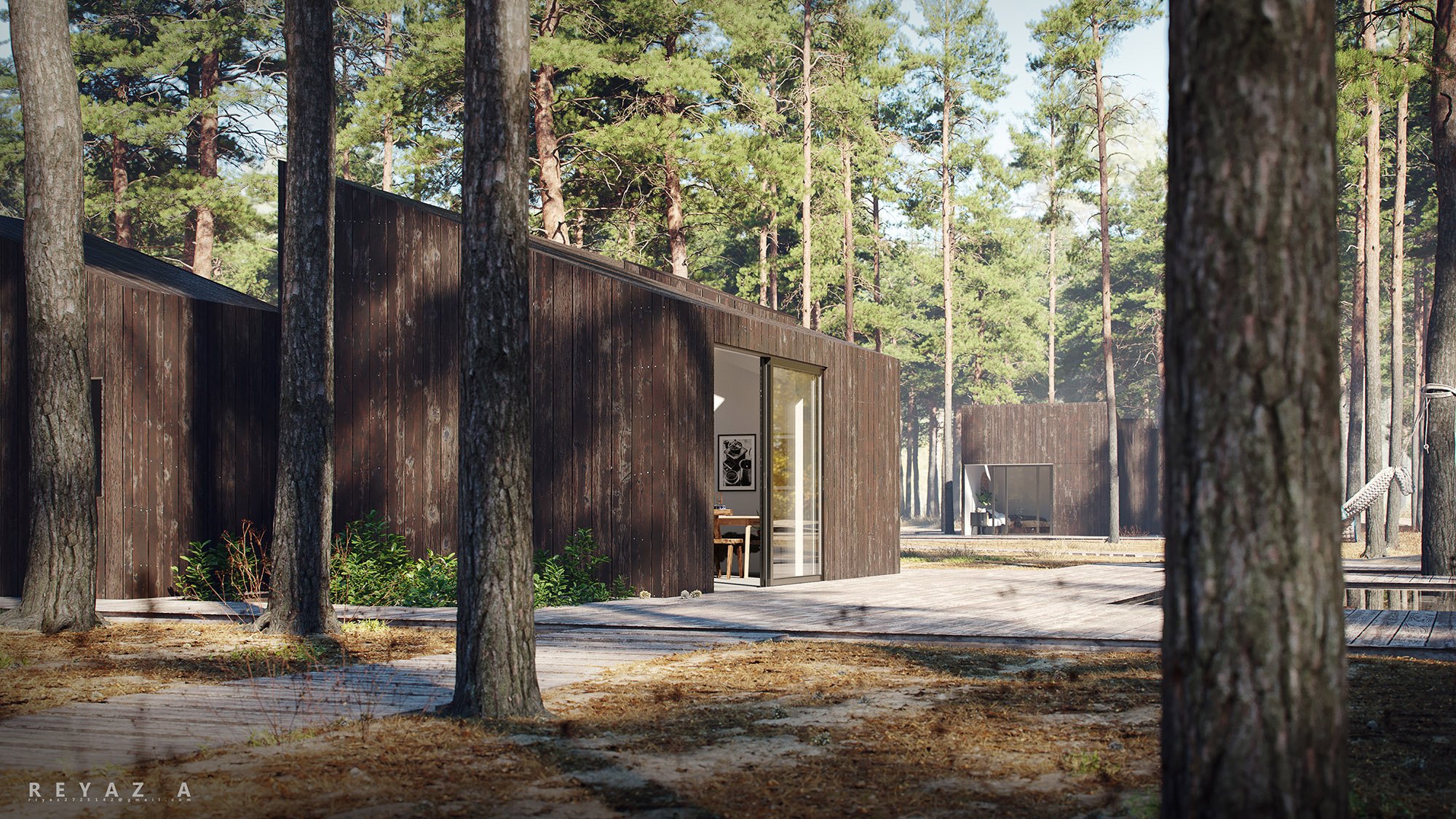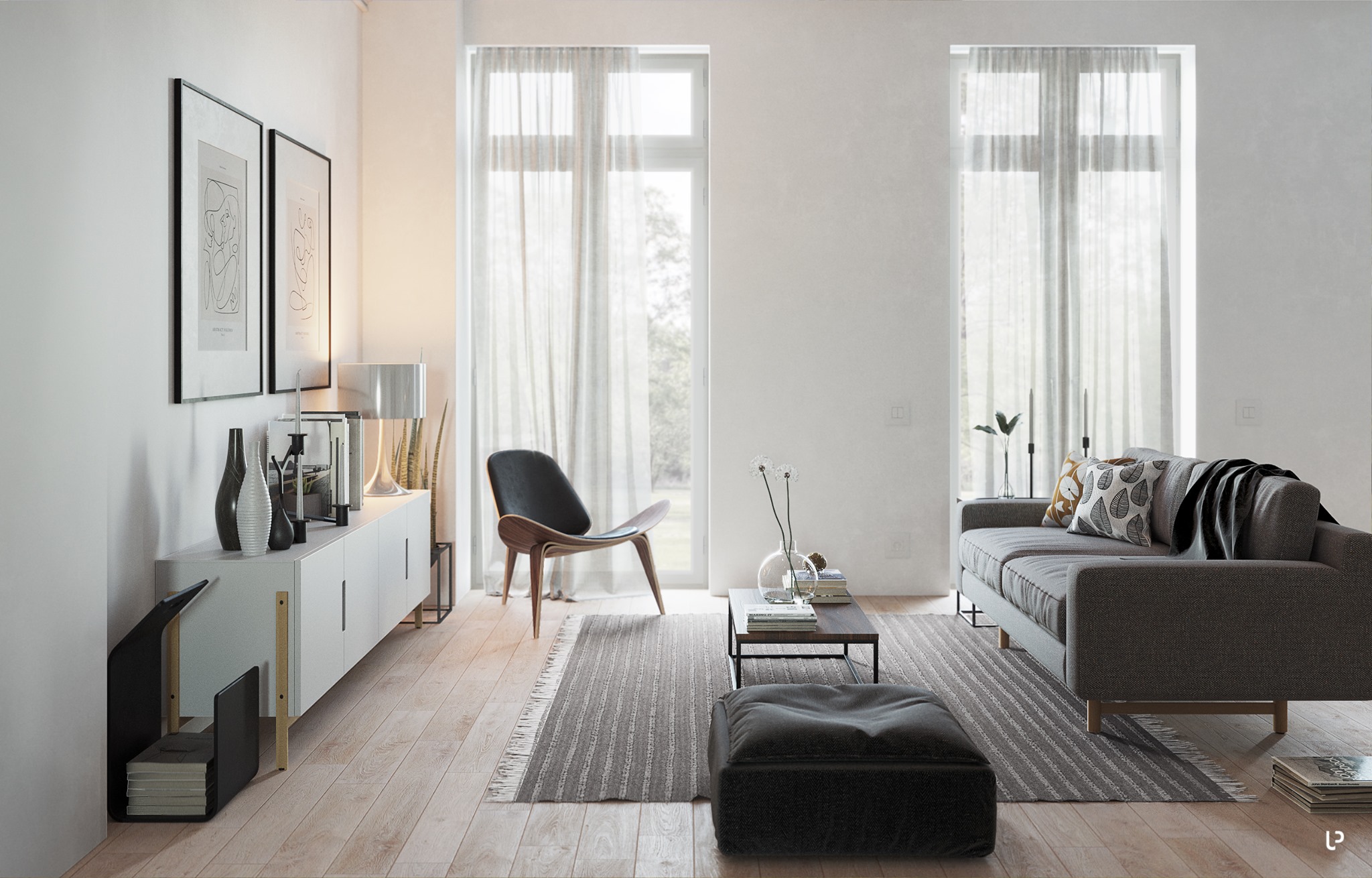 The Sumu Home by Umberto Ponzecchi | Inspired By: Sumu Residence - Echo Design & Architecture.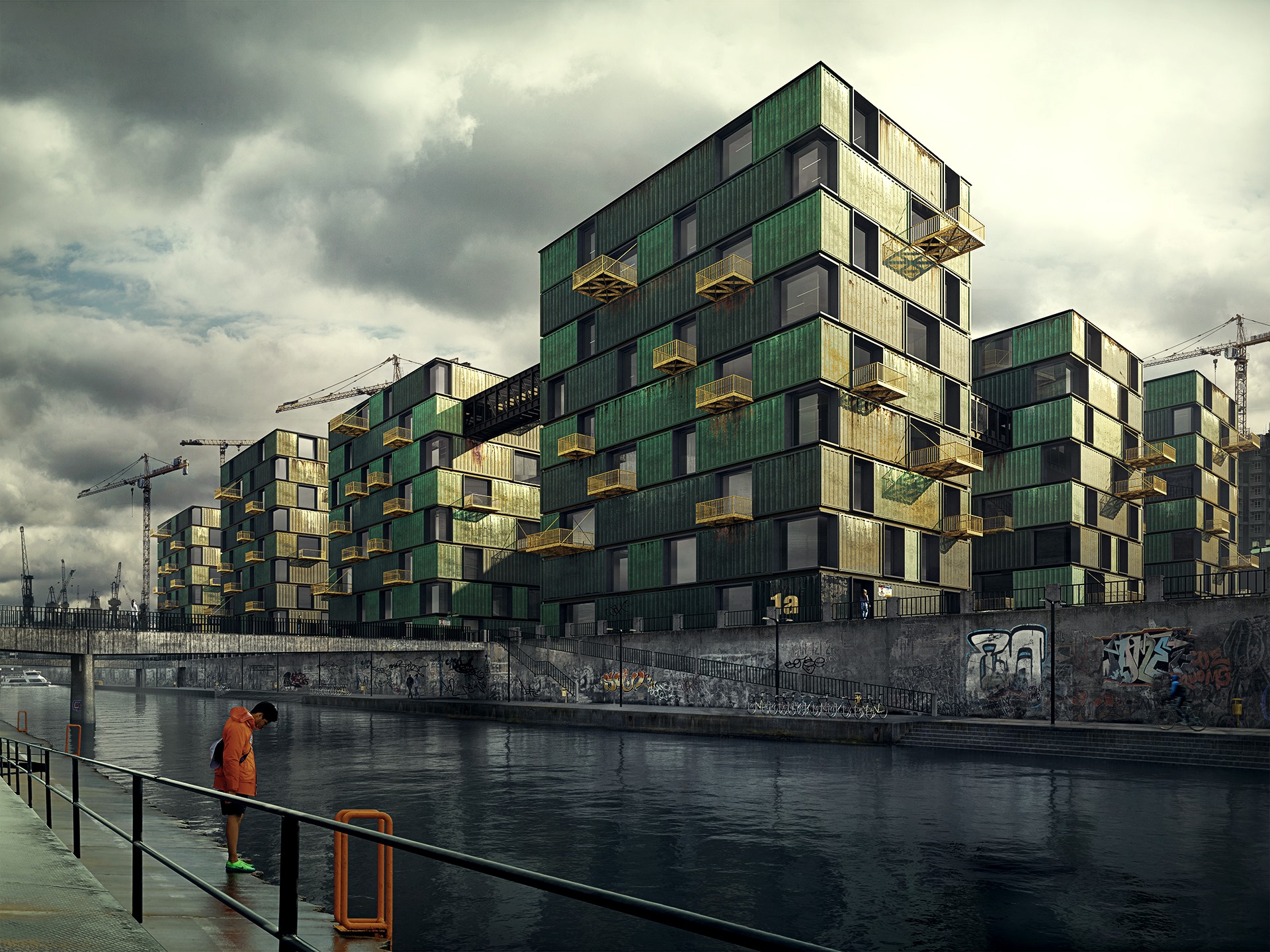 River by Borko Markovic | sein.studio.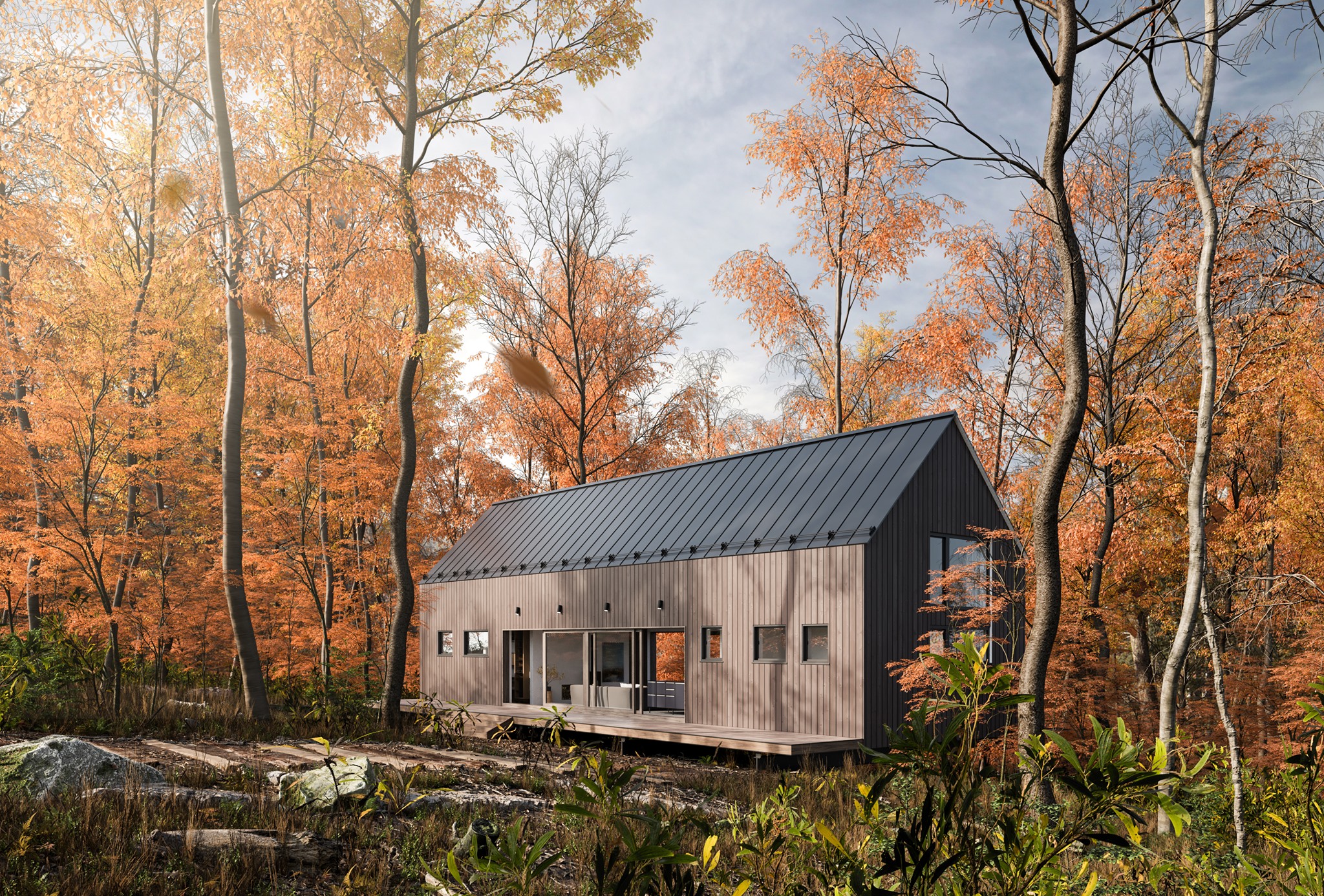 Exterior-Autumn by Hưng Phan | 
Design: Idsrarchitect.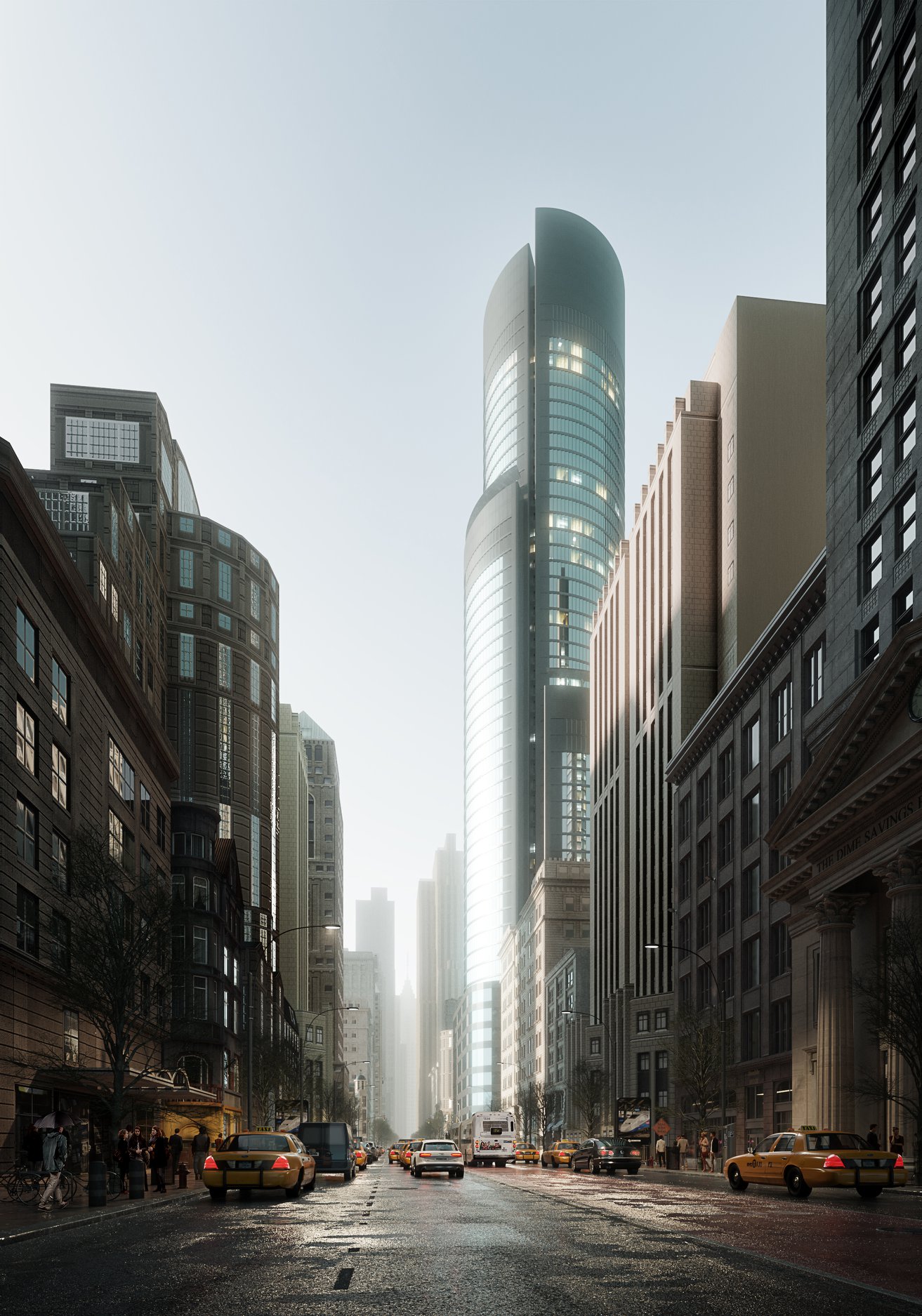 NYC Rise True by Tran Tien Trung | True team.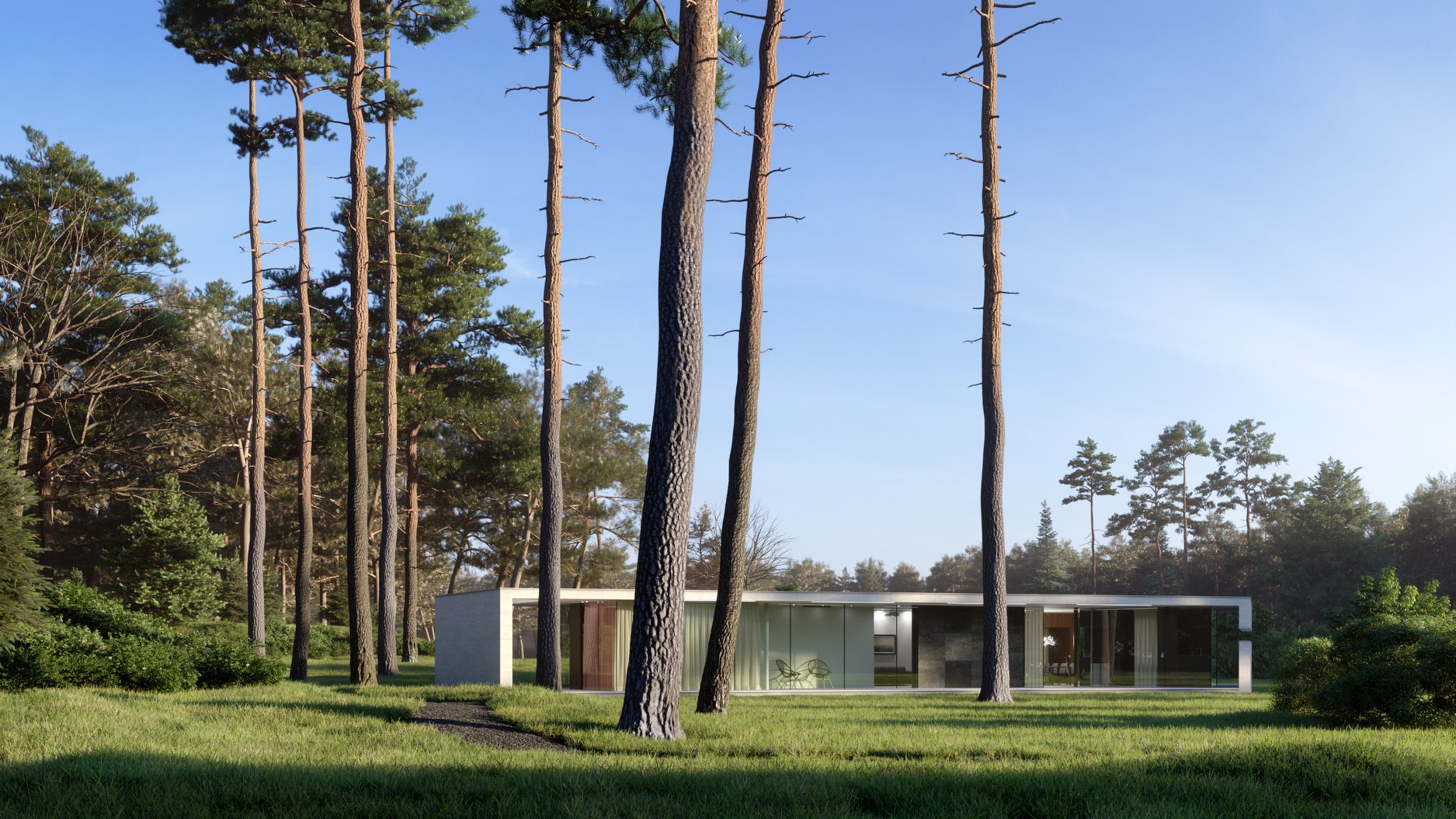 Villa 1 by Vladislav Sanfirov | inspired by Powerhouse Company.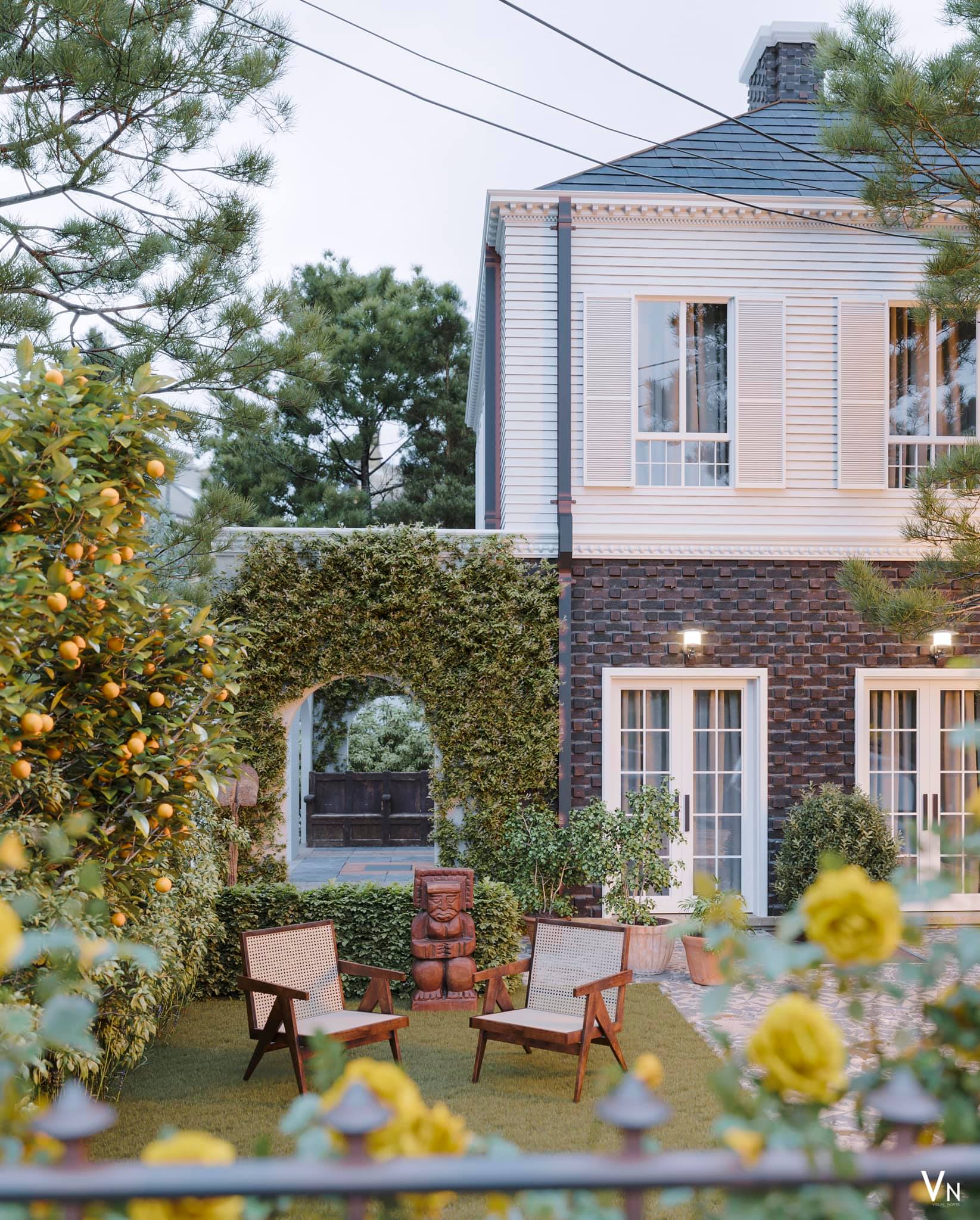 Exterior Practice

 by Roberto Amaya | Visual Norte.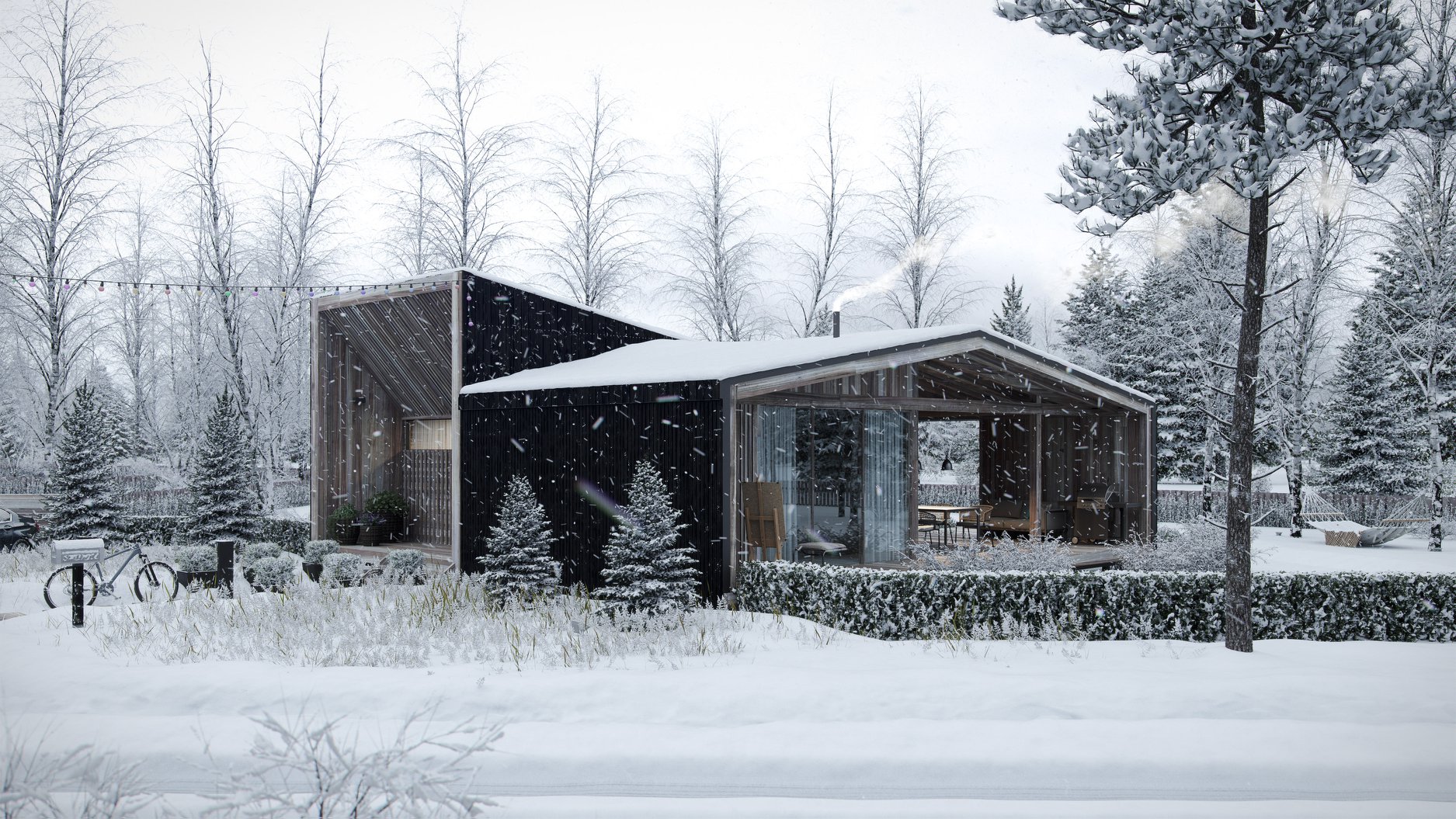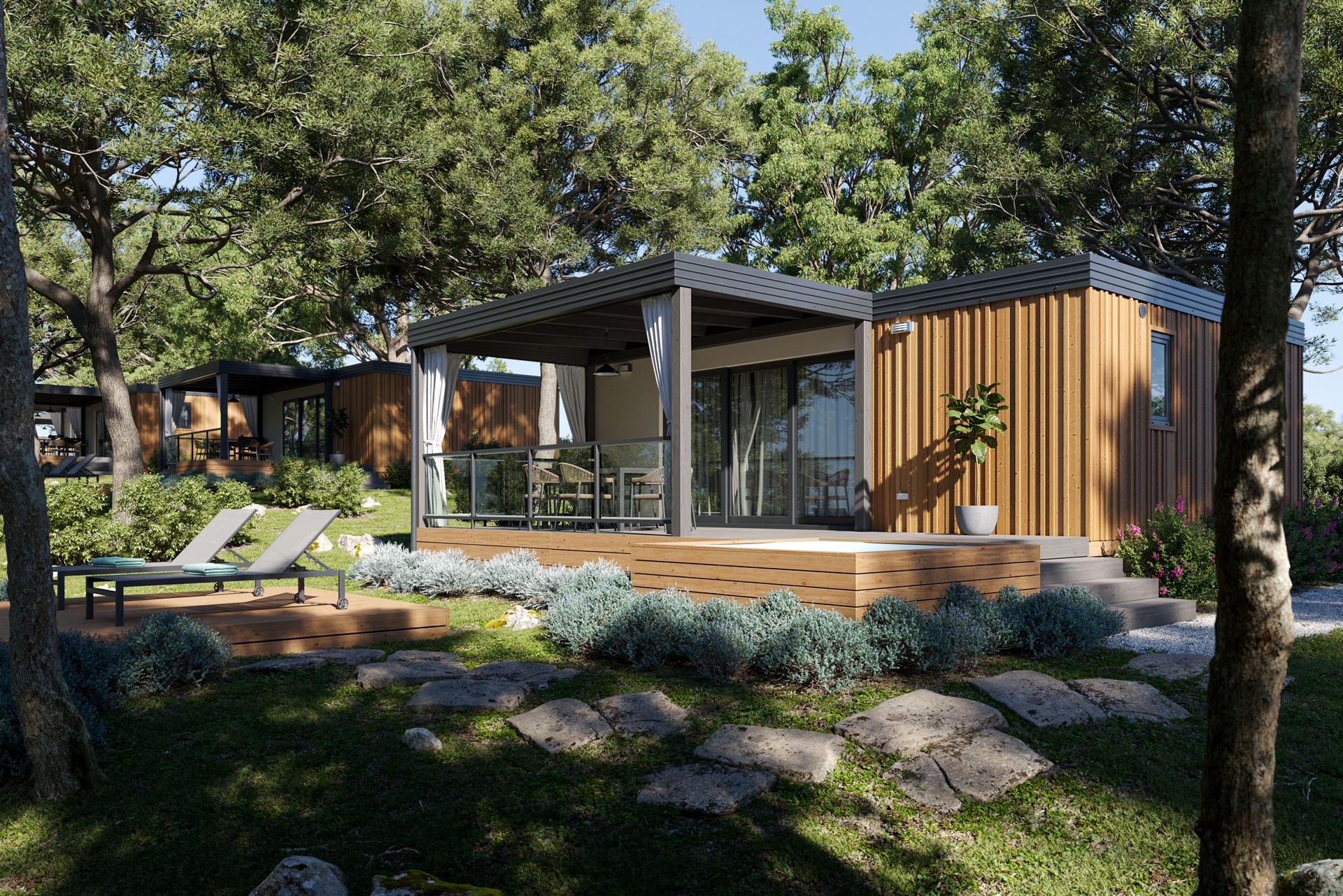 Istra Premium Camping Resort by Vacuum studio.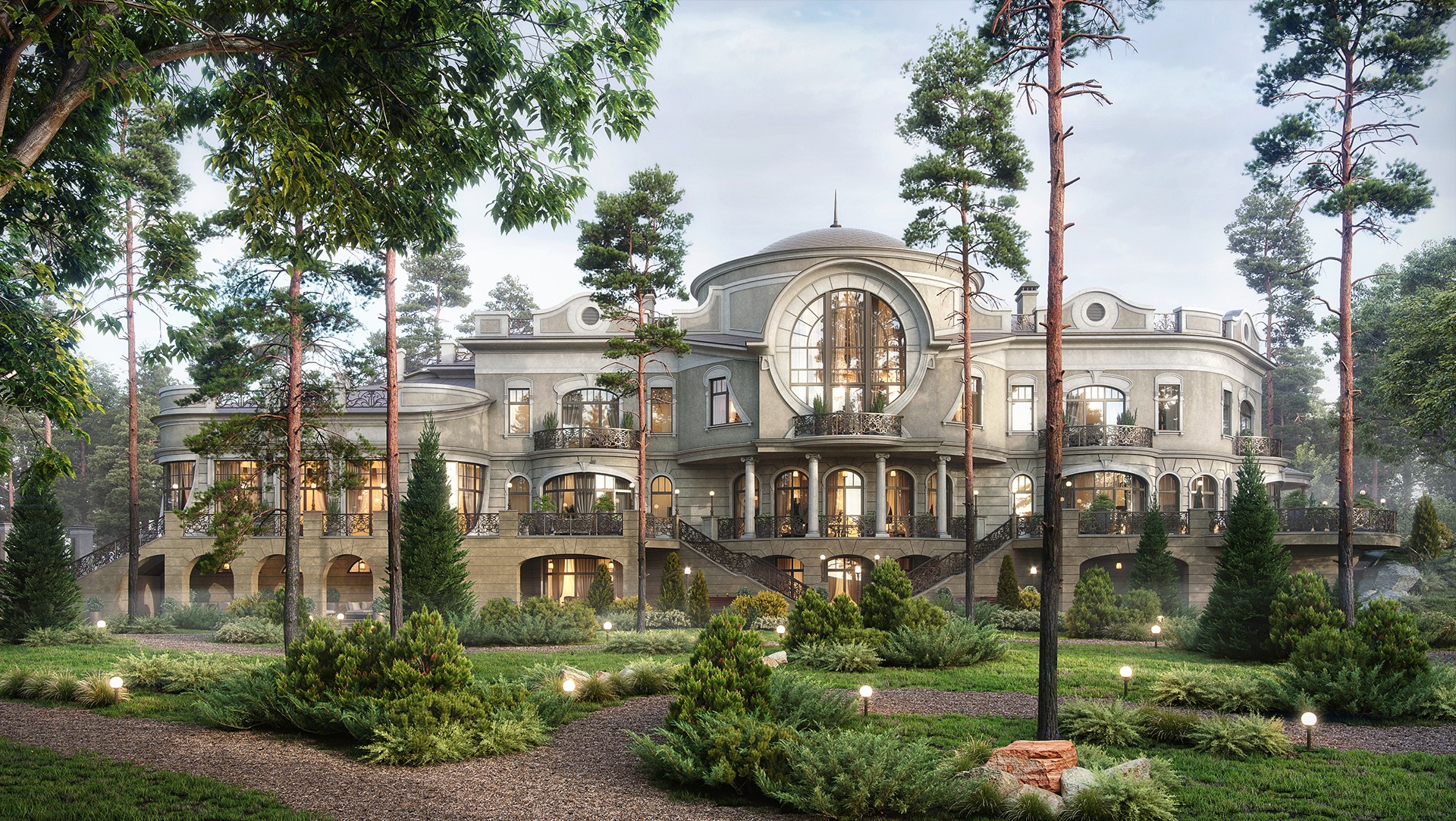 Art Nouveau House by Ilya Galinsky | Design: Architectural Studio Velichkin and Golovanov.