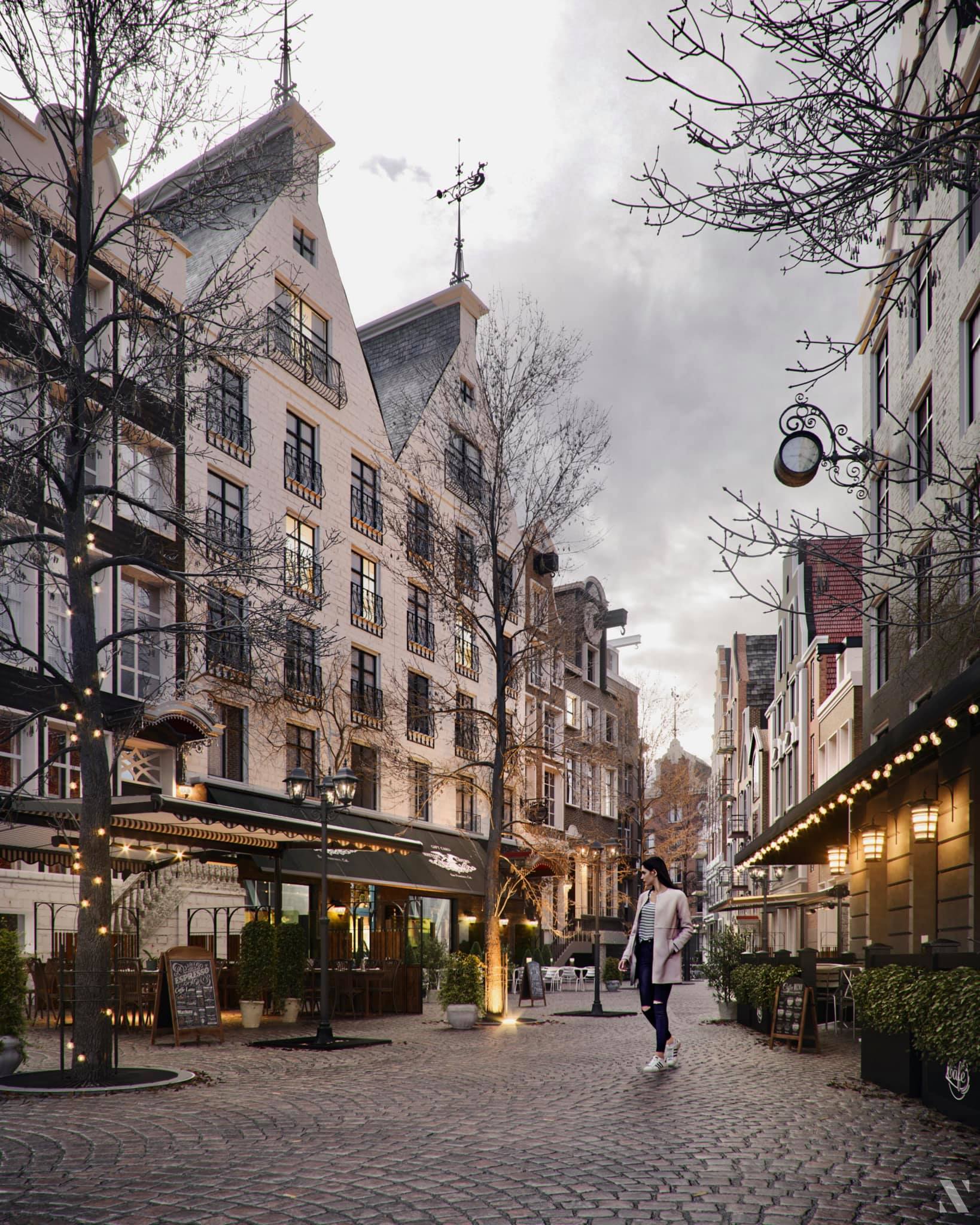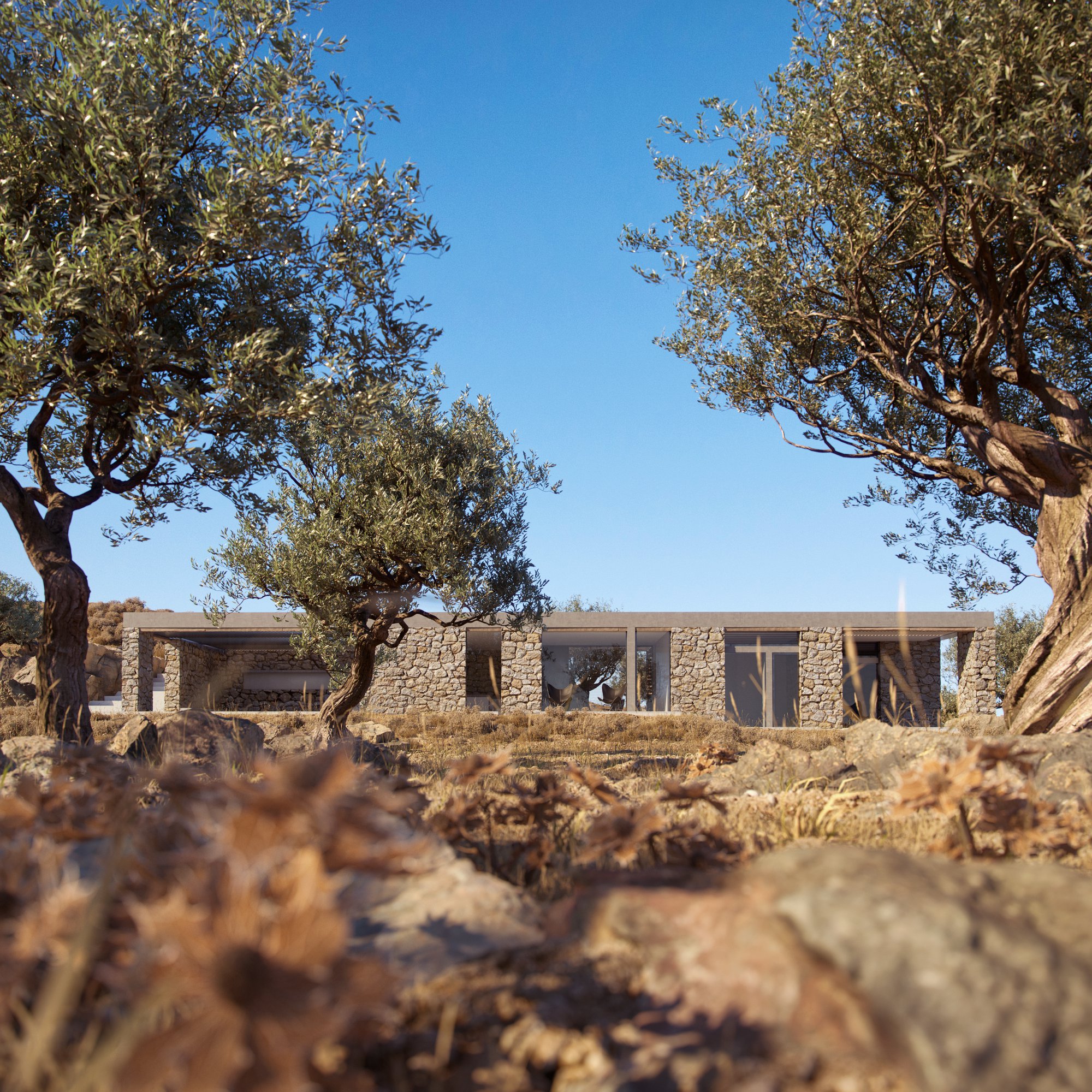 House in Tinos Island Greece by Batis Studio | Architects: Papathanasiou Cristos and Foskolou Sofia.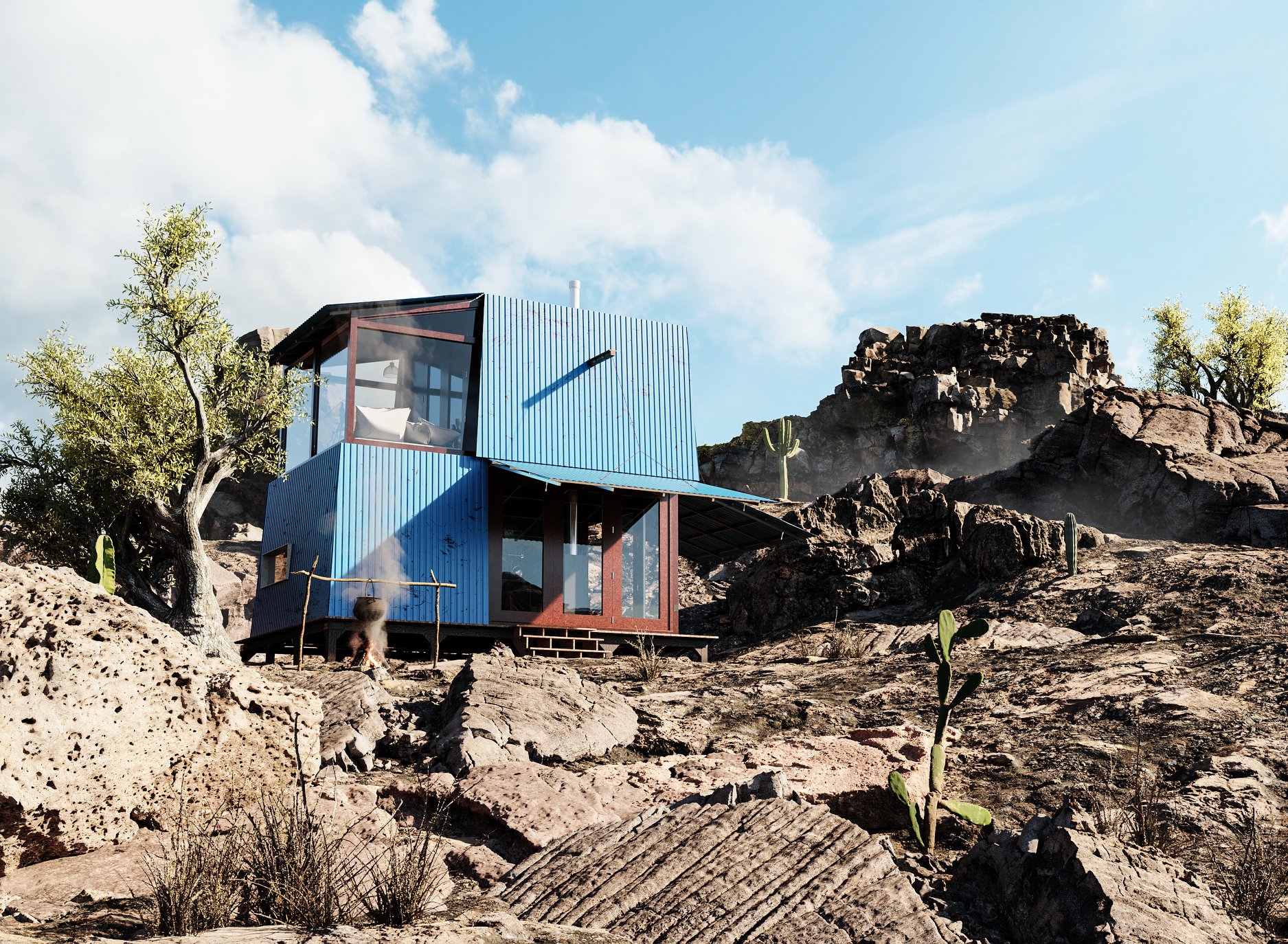 Personal Project by Nima Akbari.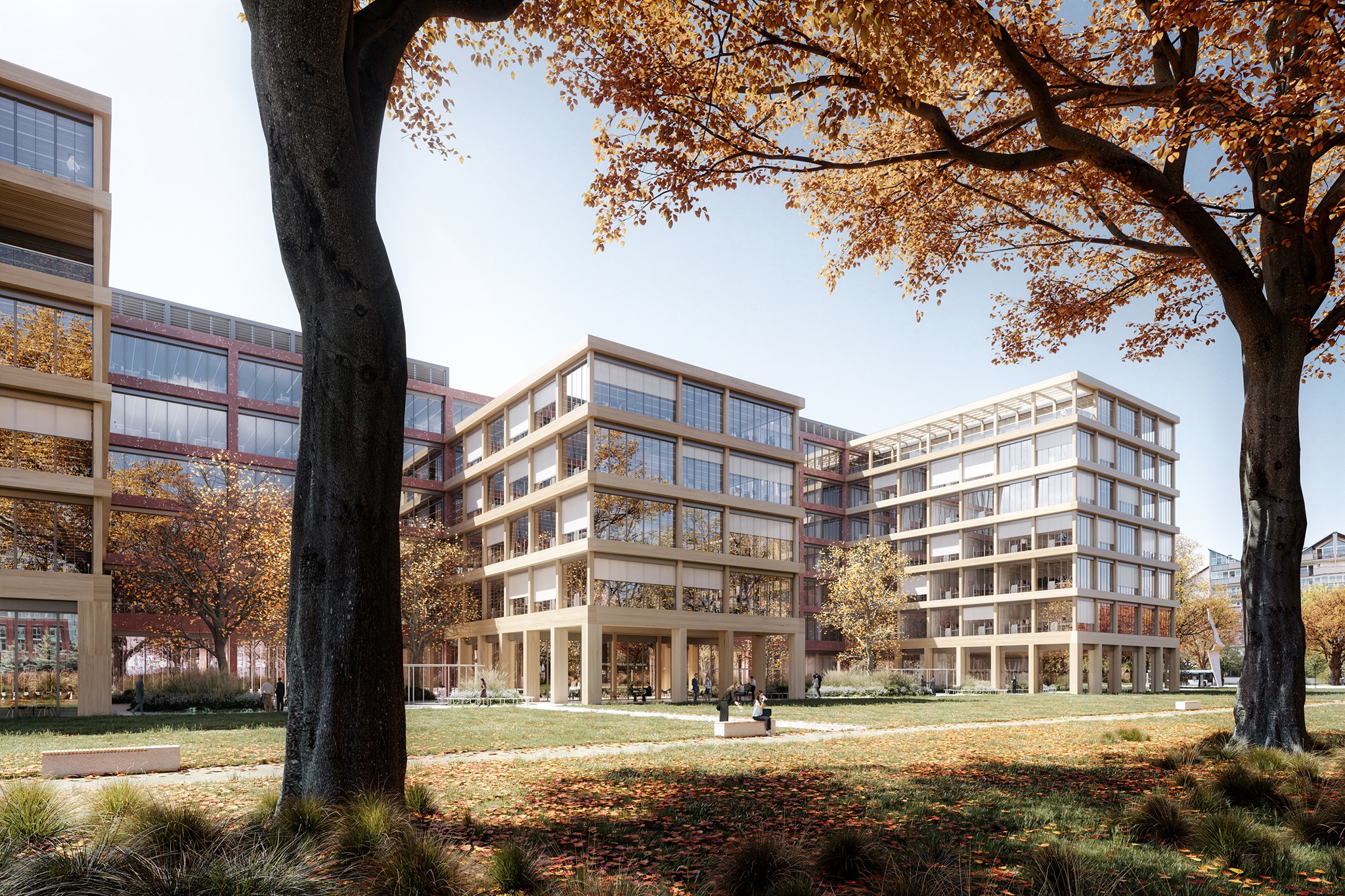 KASPRZAKA 25A by Mikołaj Cierlak
.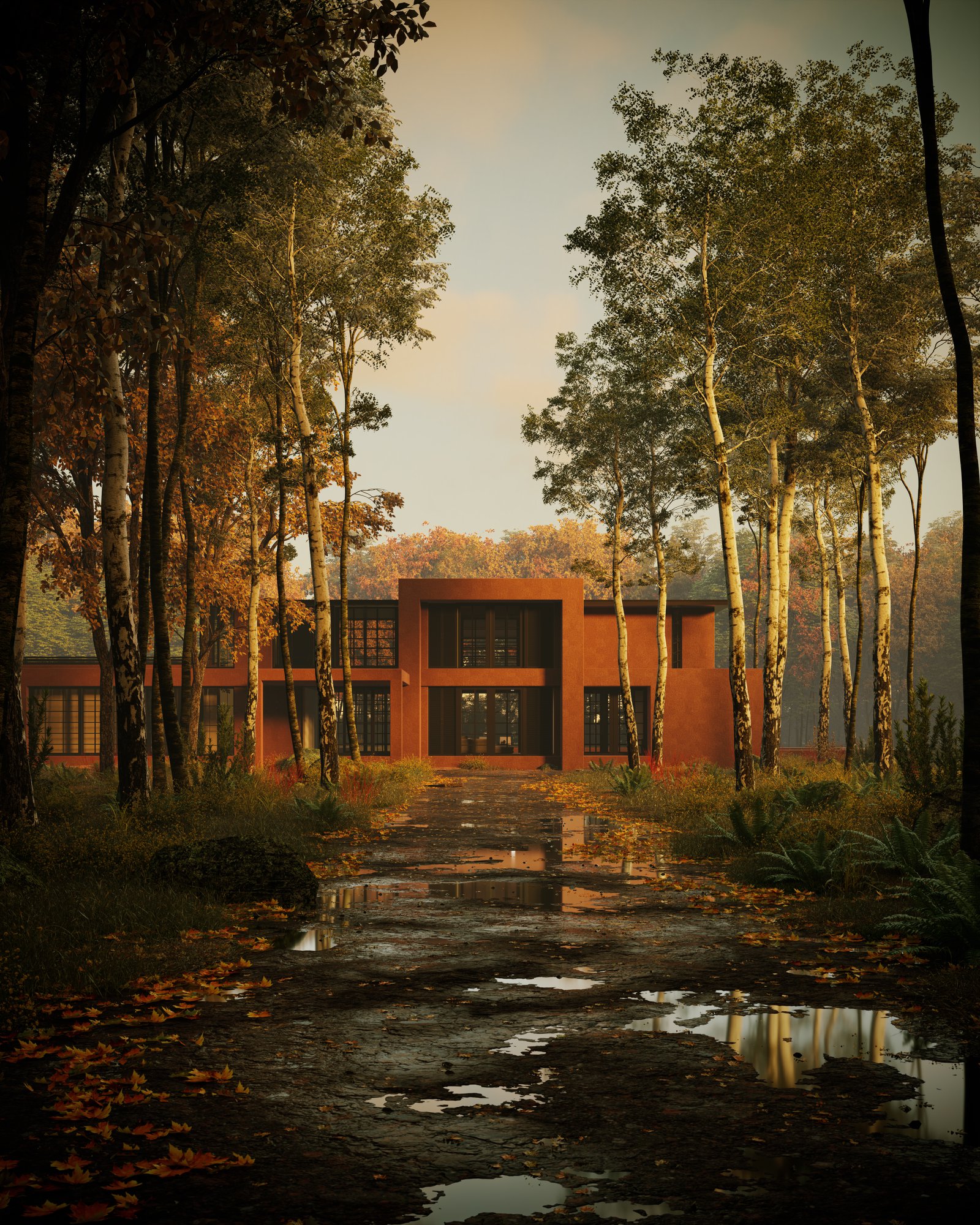 The Red House by Rohan Dev | Hertz Architects.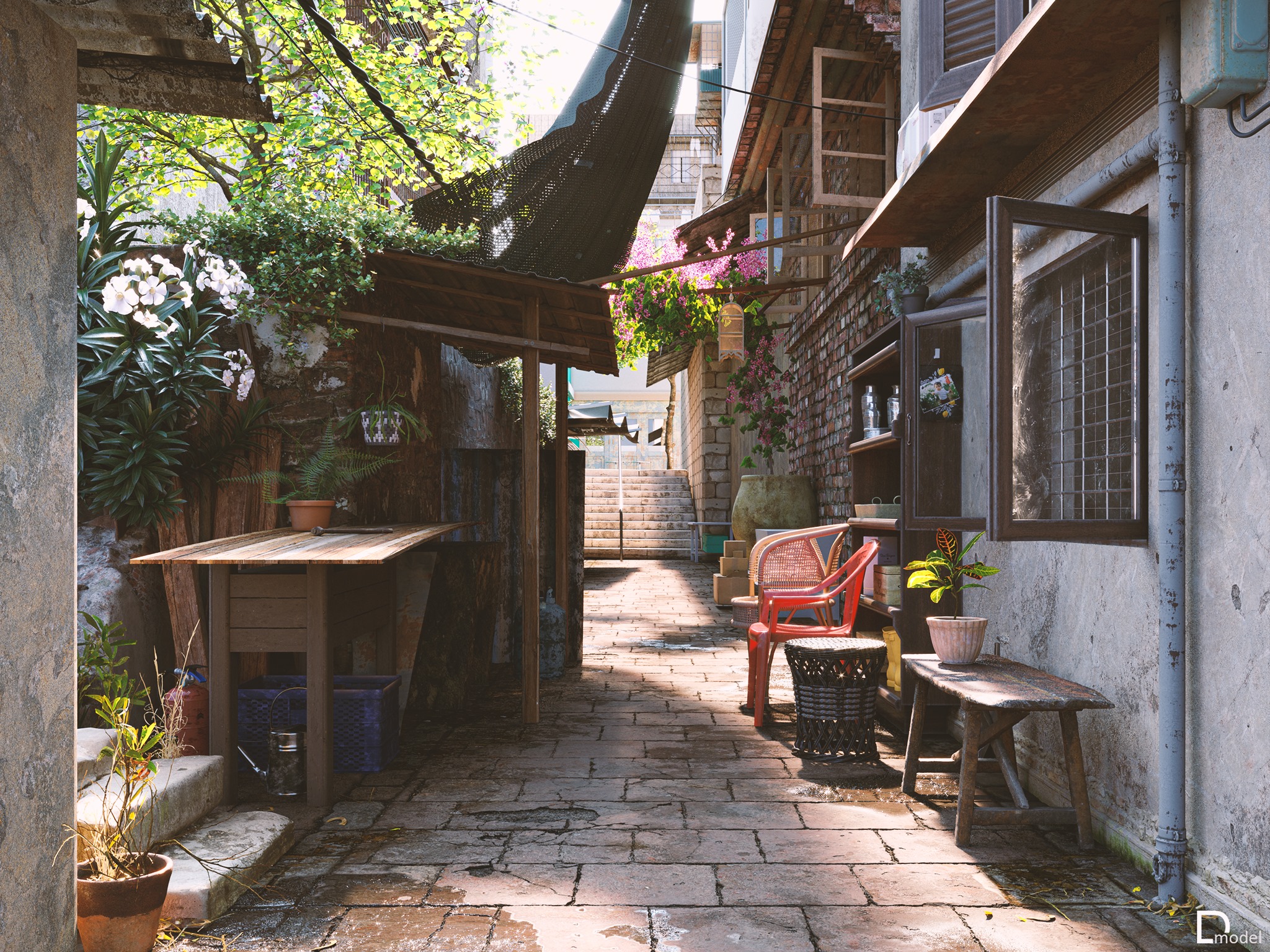 Hanoi - 4 seasons by Duy Than.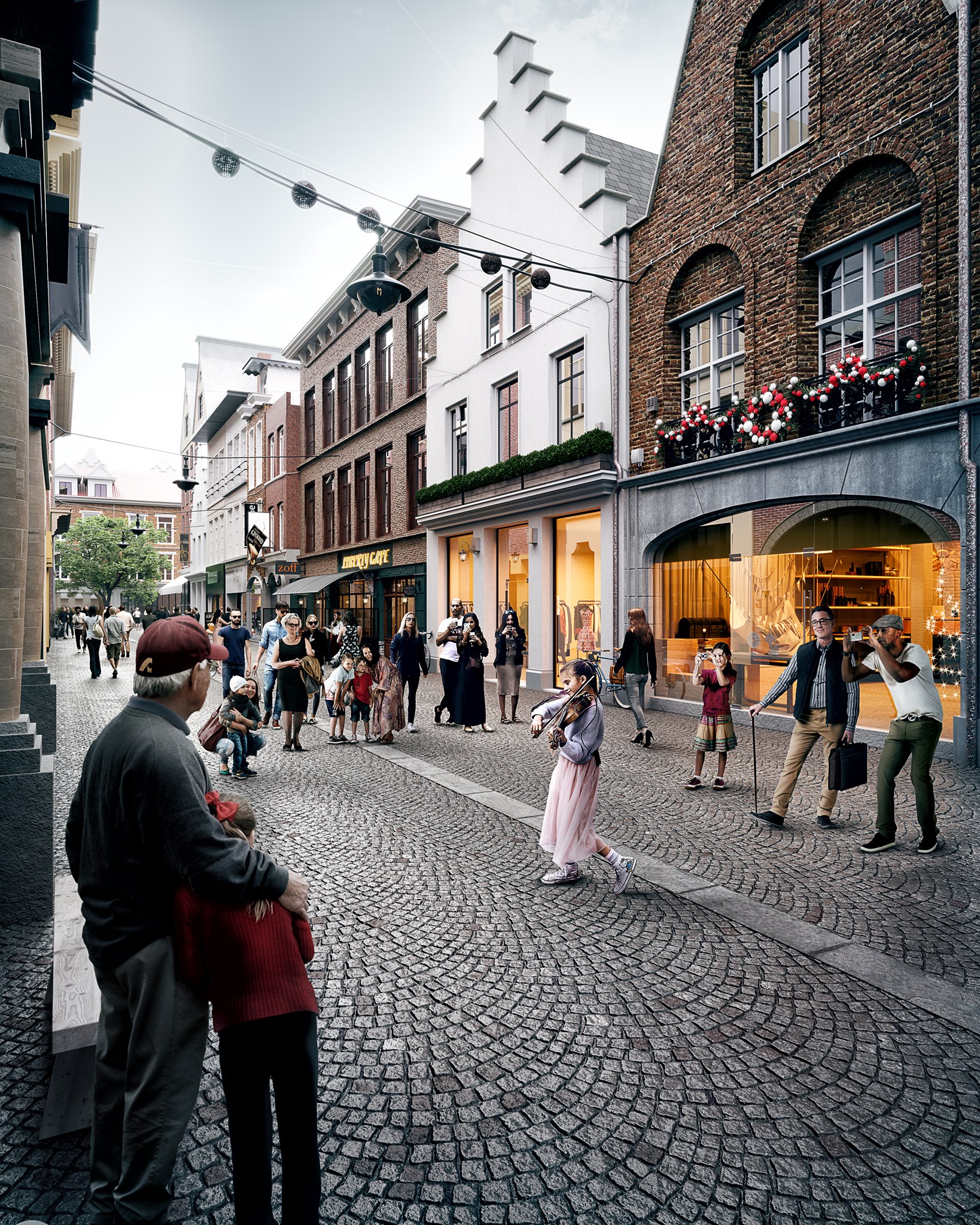 STREET MELODY
 by Tran Tien Trung.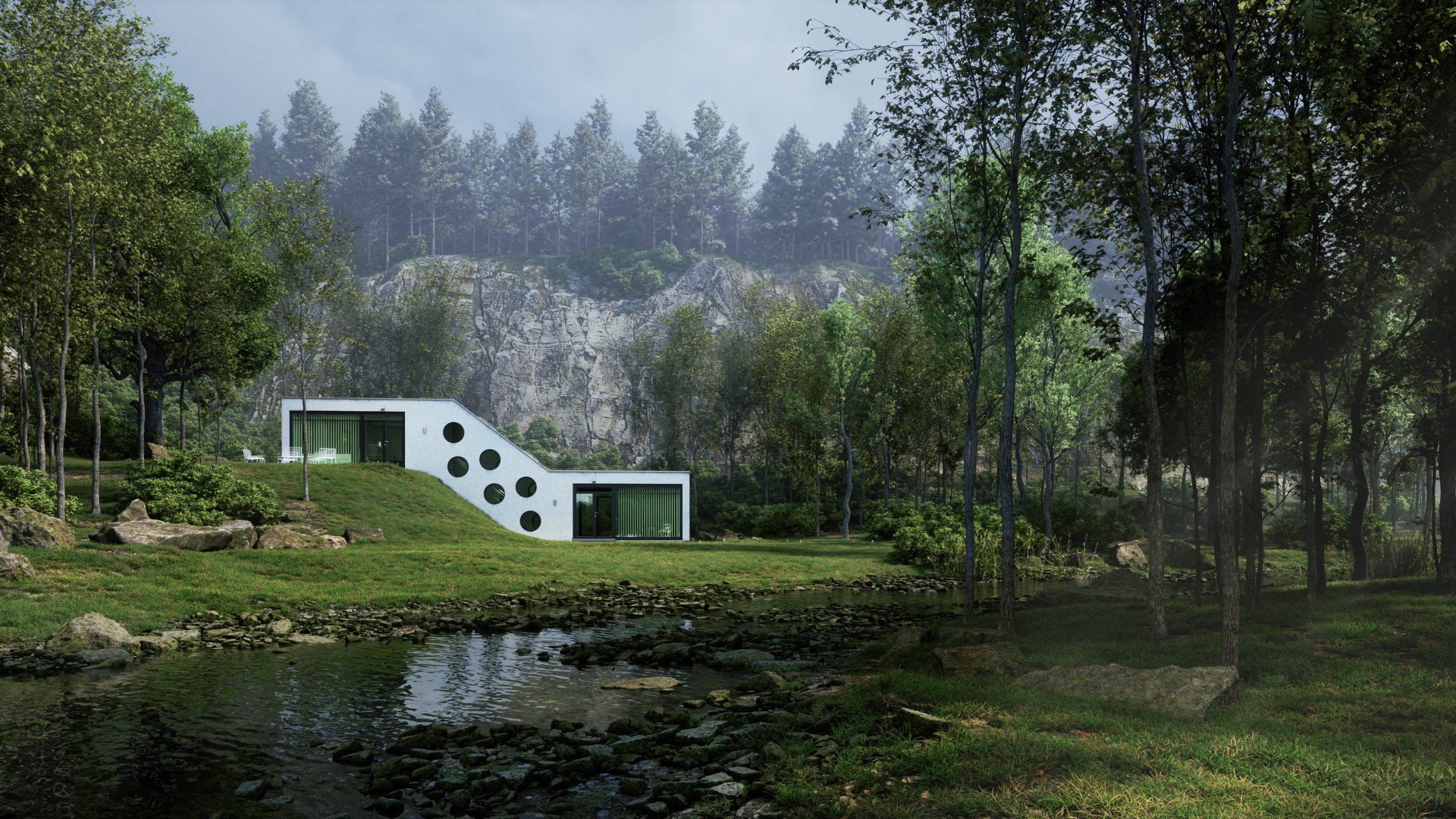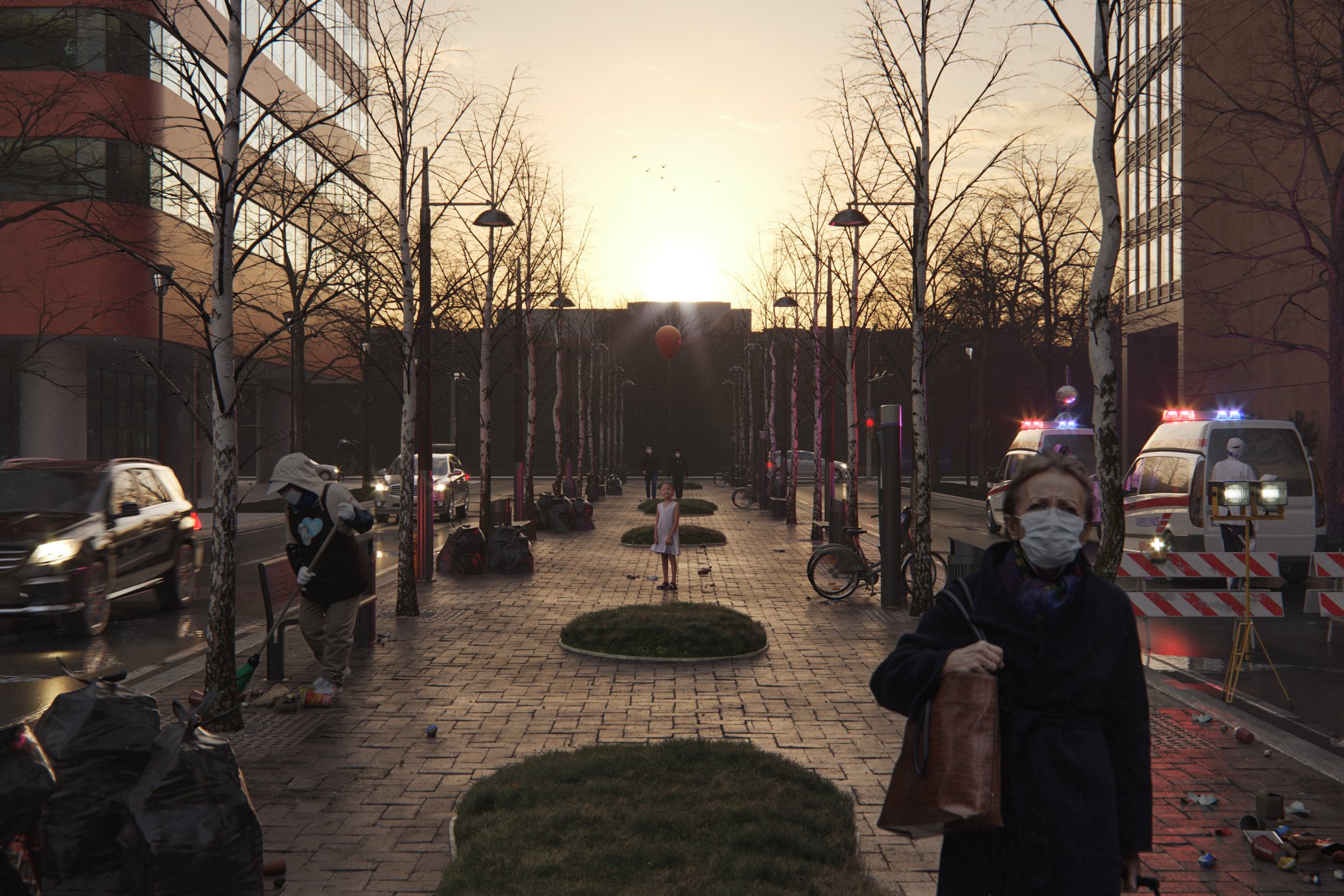 The Hope by Kirill Vasilyev.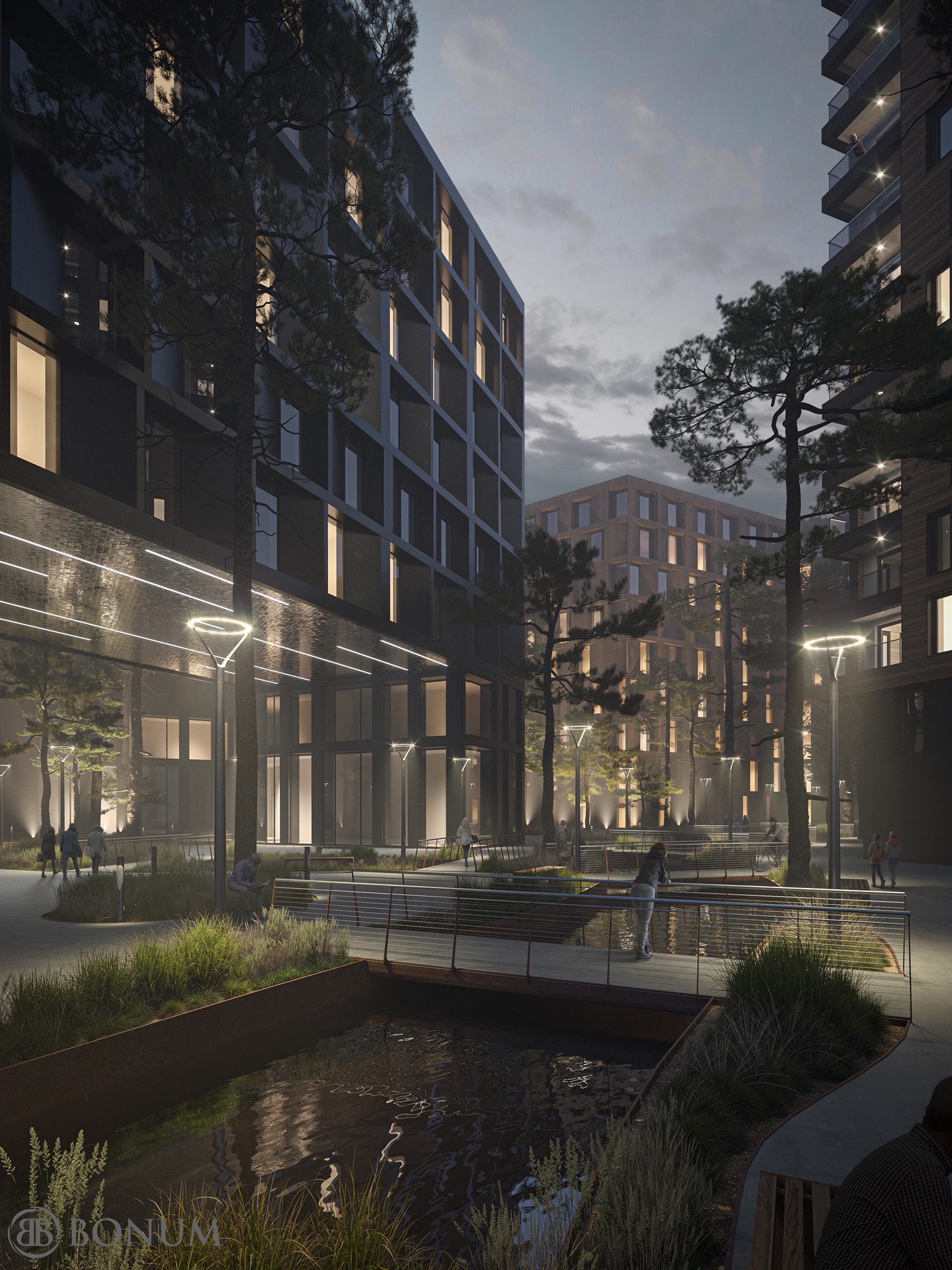 OKERN  project by Philip Johansen.