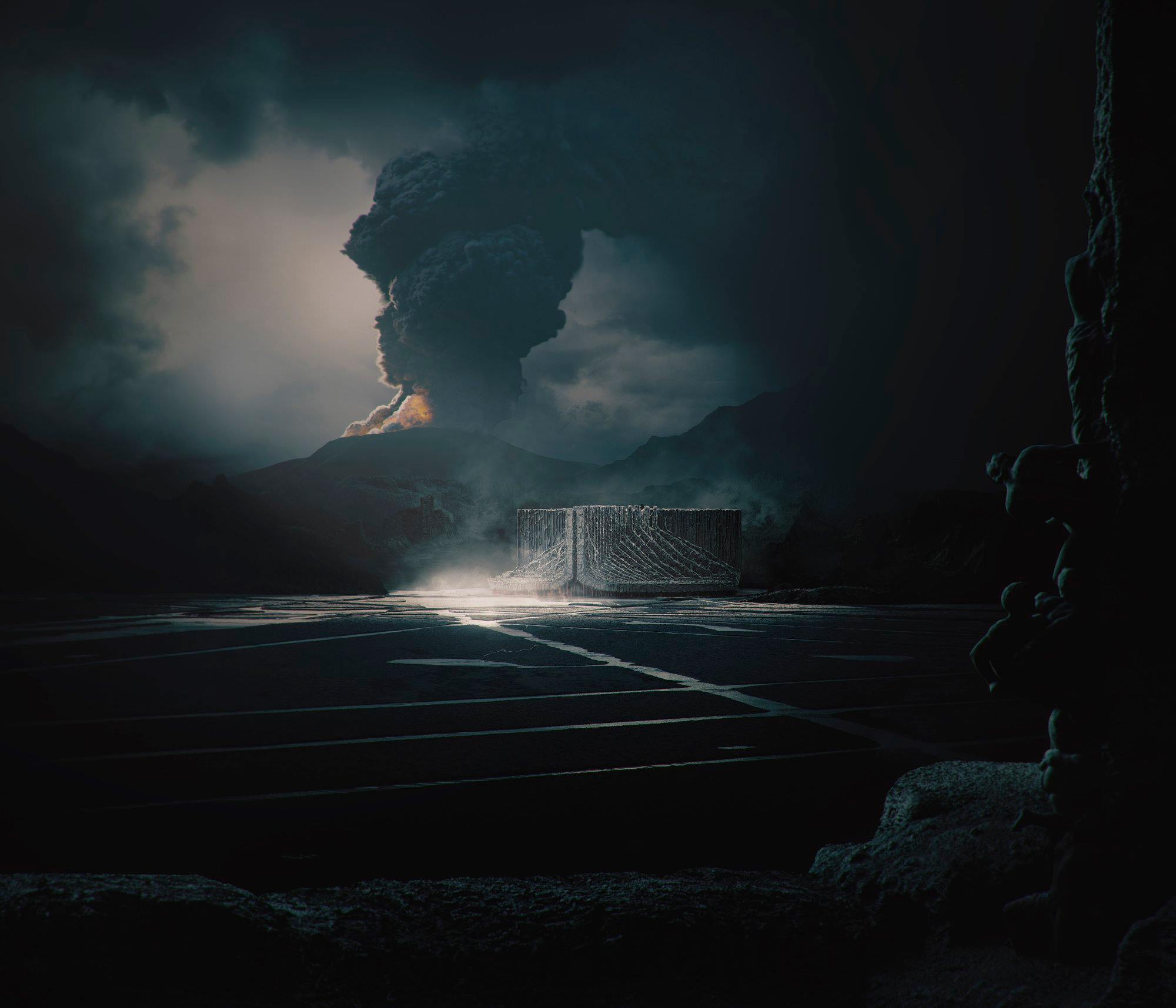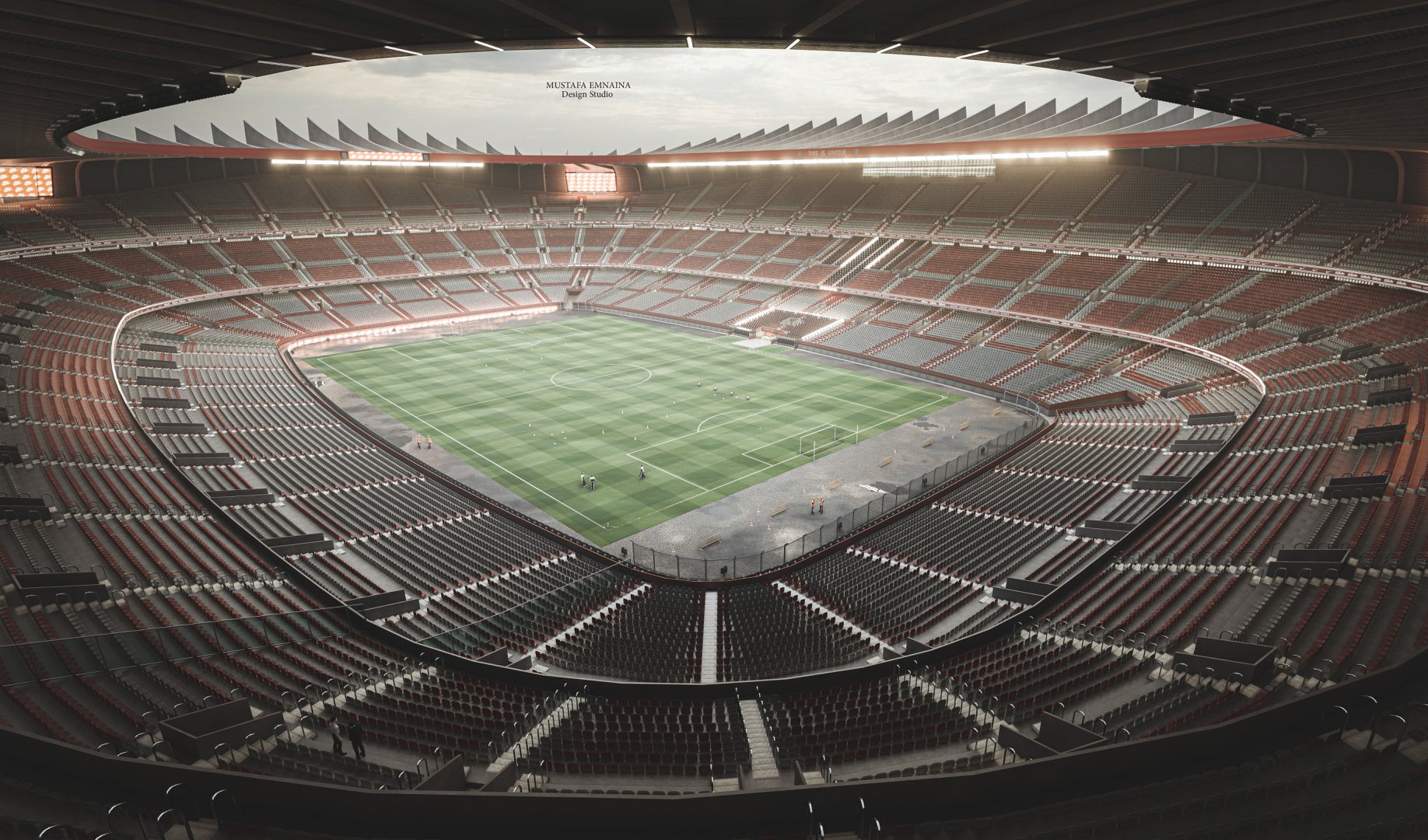 Before the match by Mustafa Emnaina.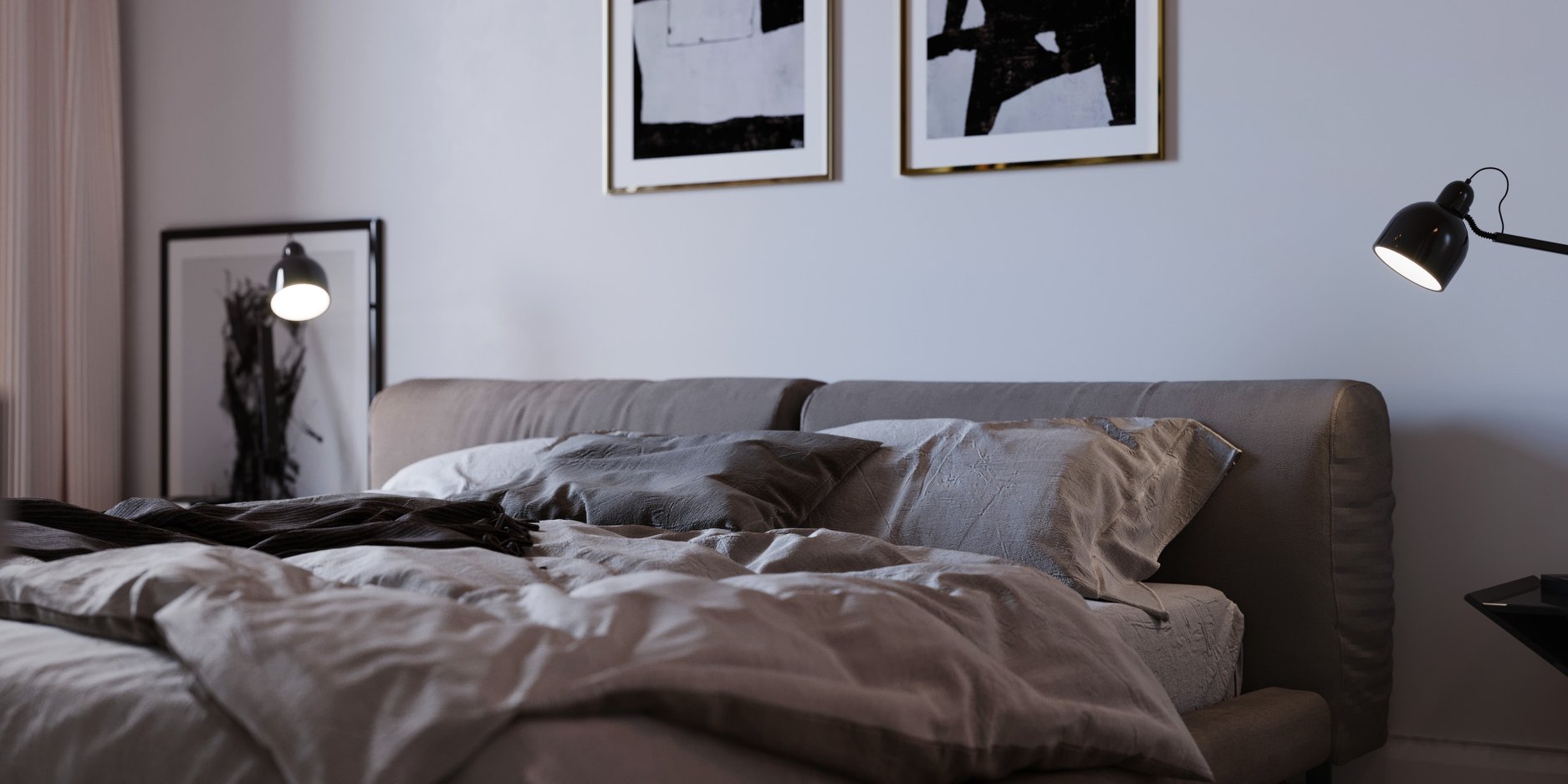 STQ-13 2/3 by Olga Johnson & Rupert Johnson | Estate Visual.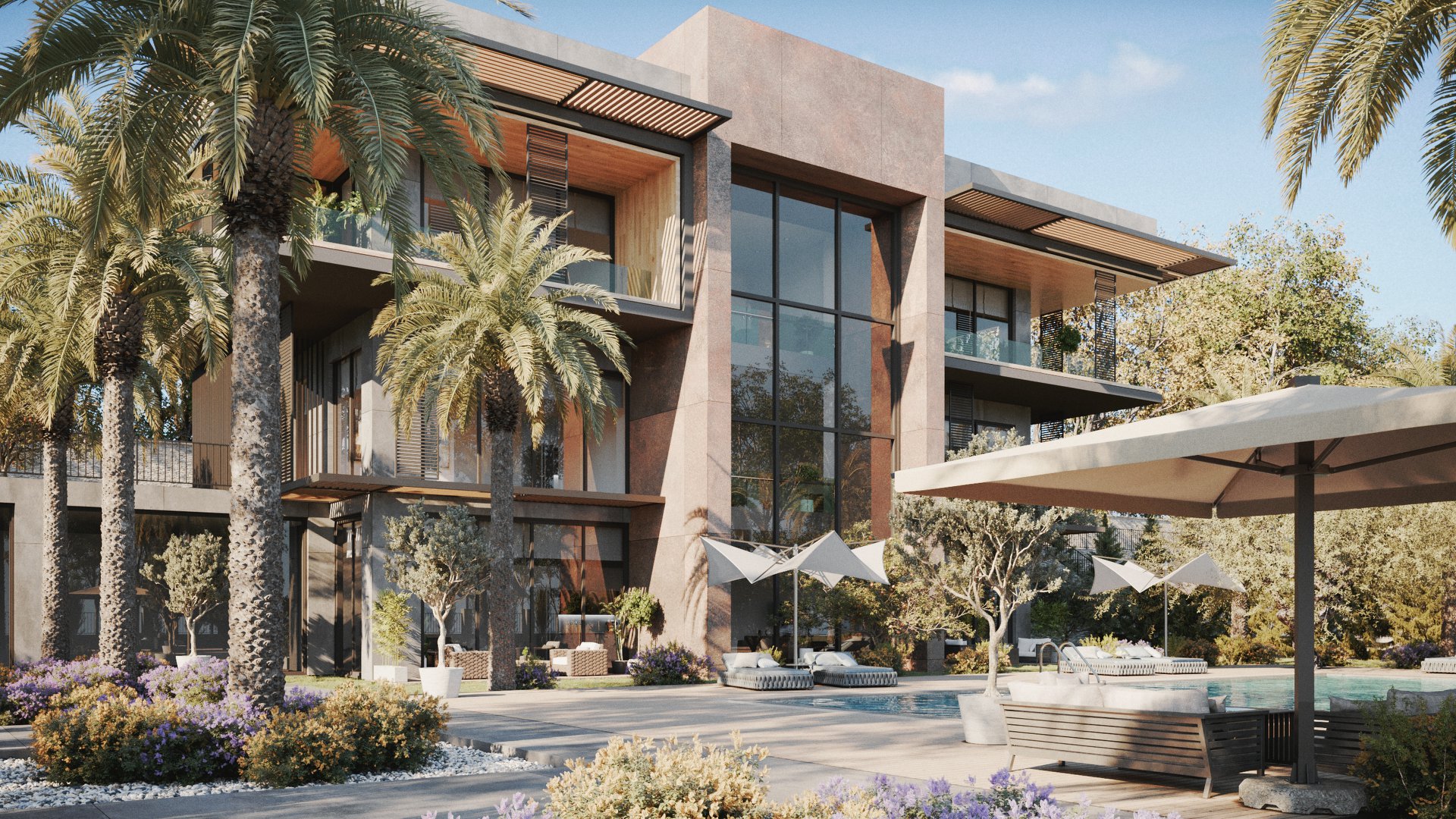 Istanbul by Serkan Cakir | Render Studio.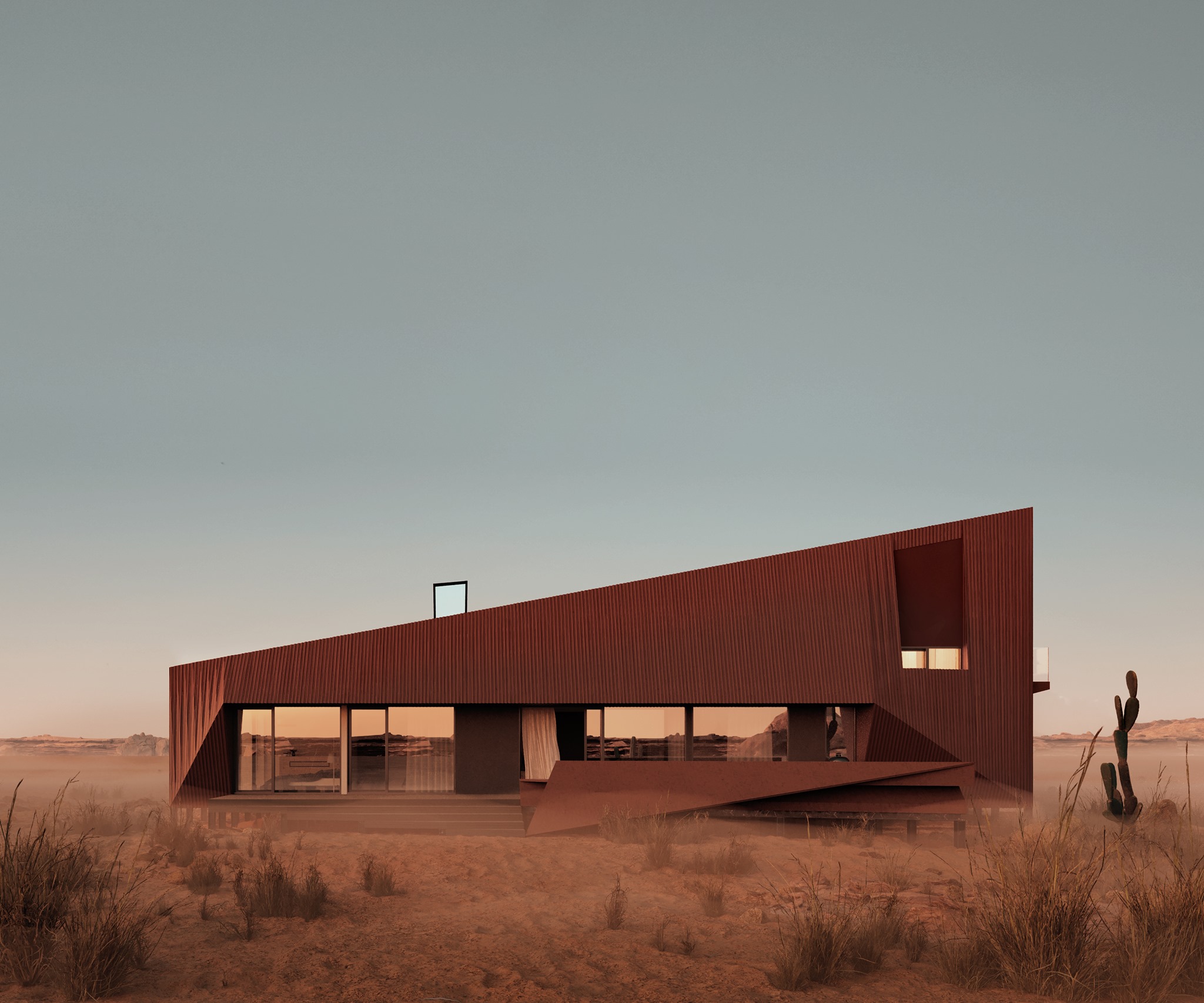 The Two Skins House by Przemyslaw Zyra | Volume Visual.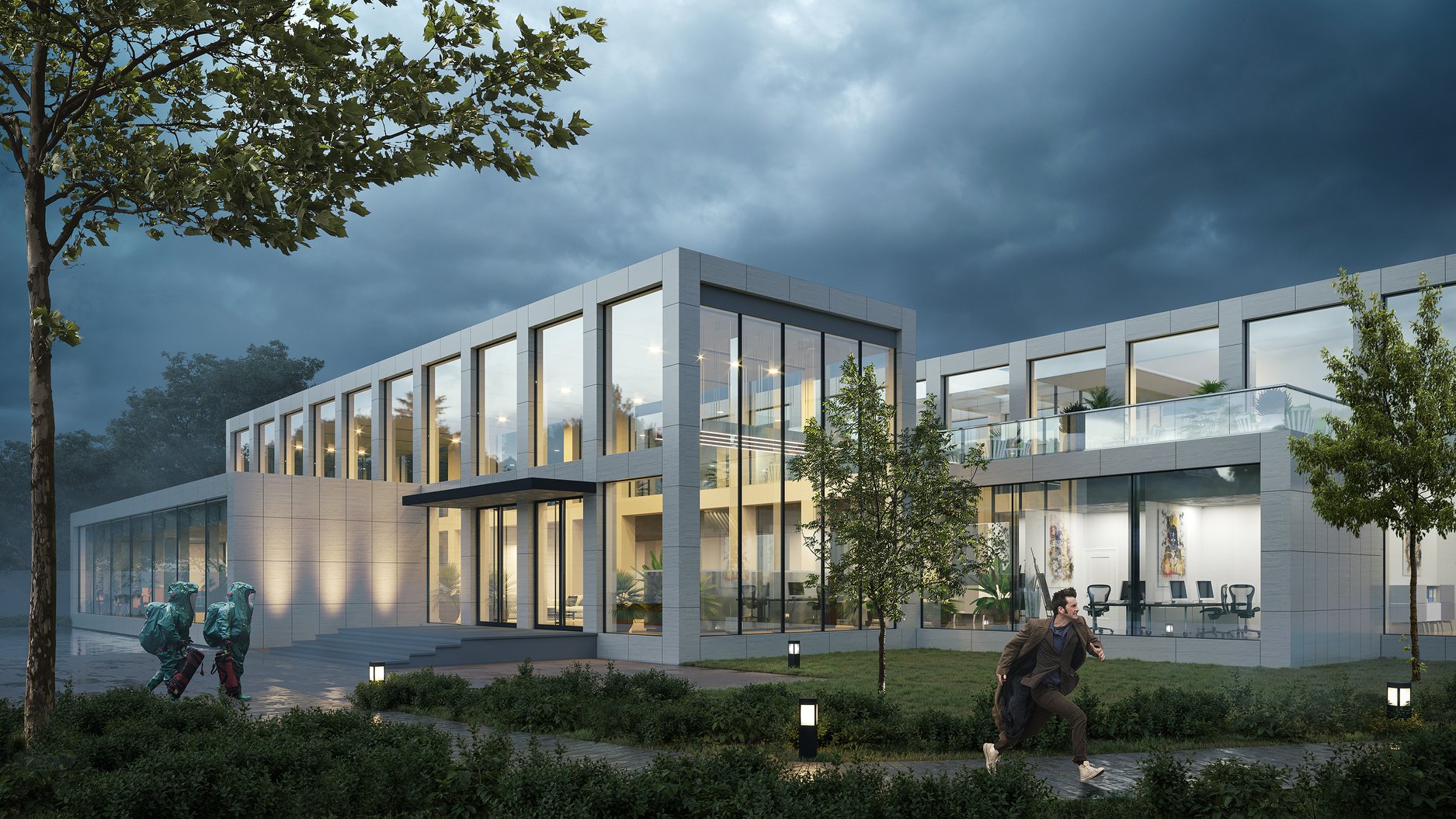 Run, David, run! by Ame Kamura.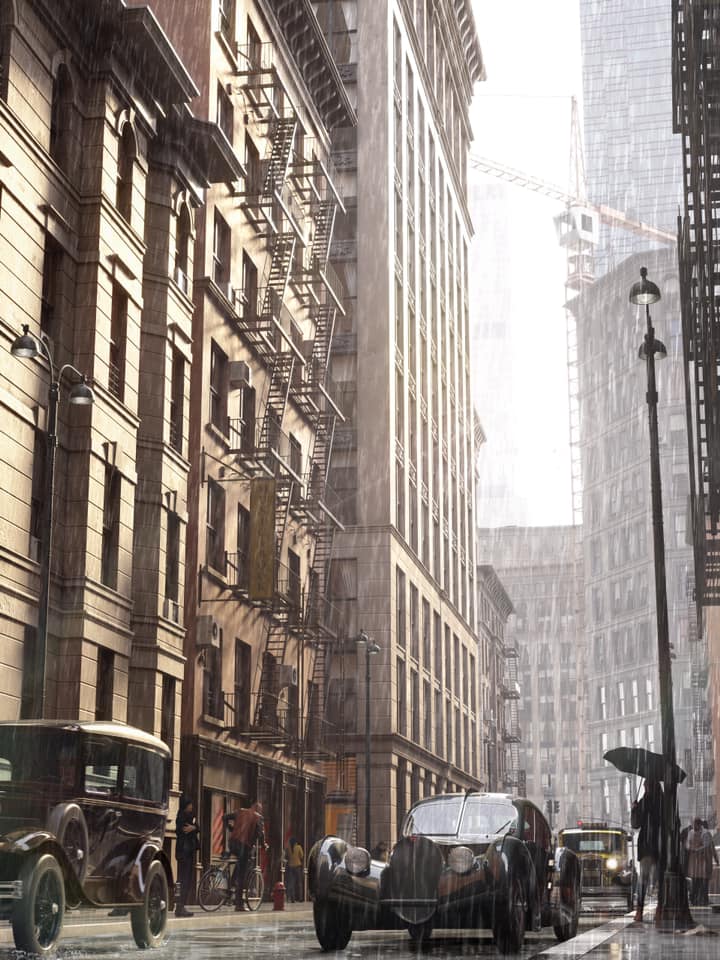 Bugatti
 by Nicolo Garonzi
.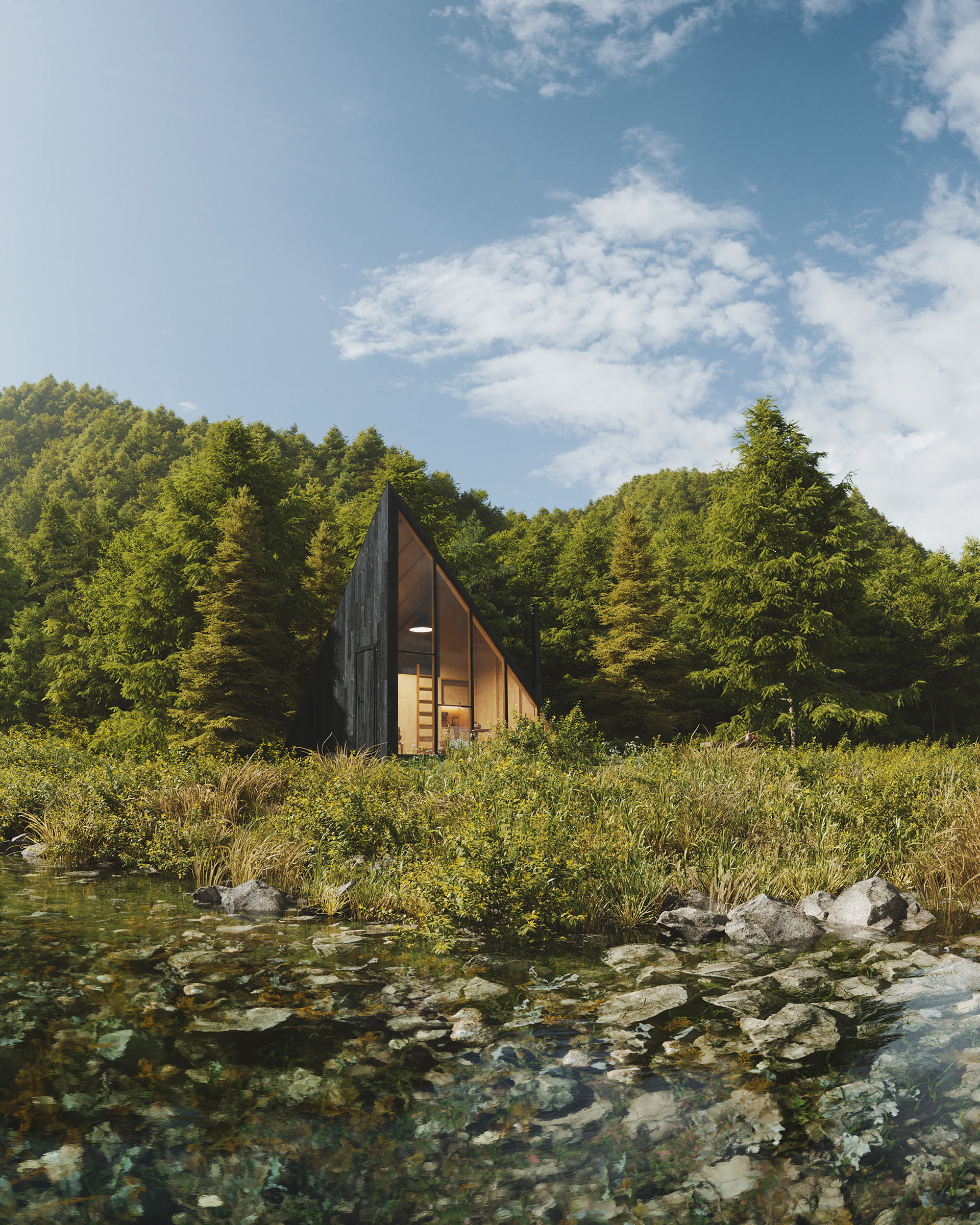 The Cabin by Artur Tamiola.