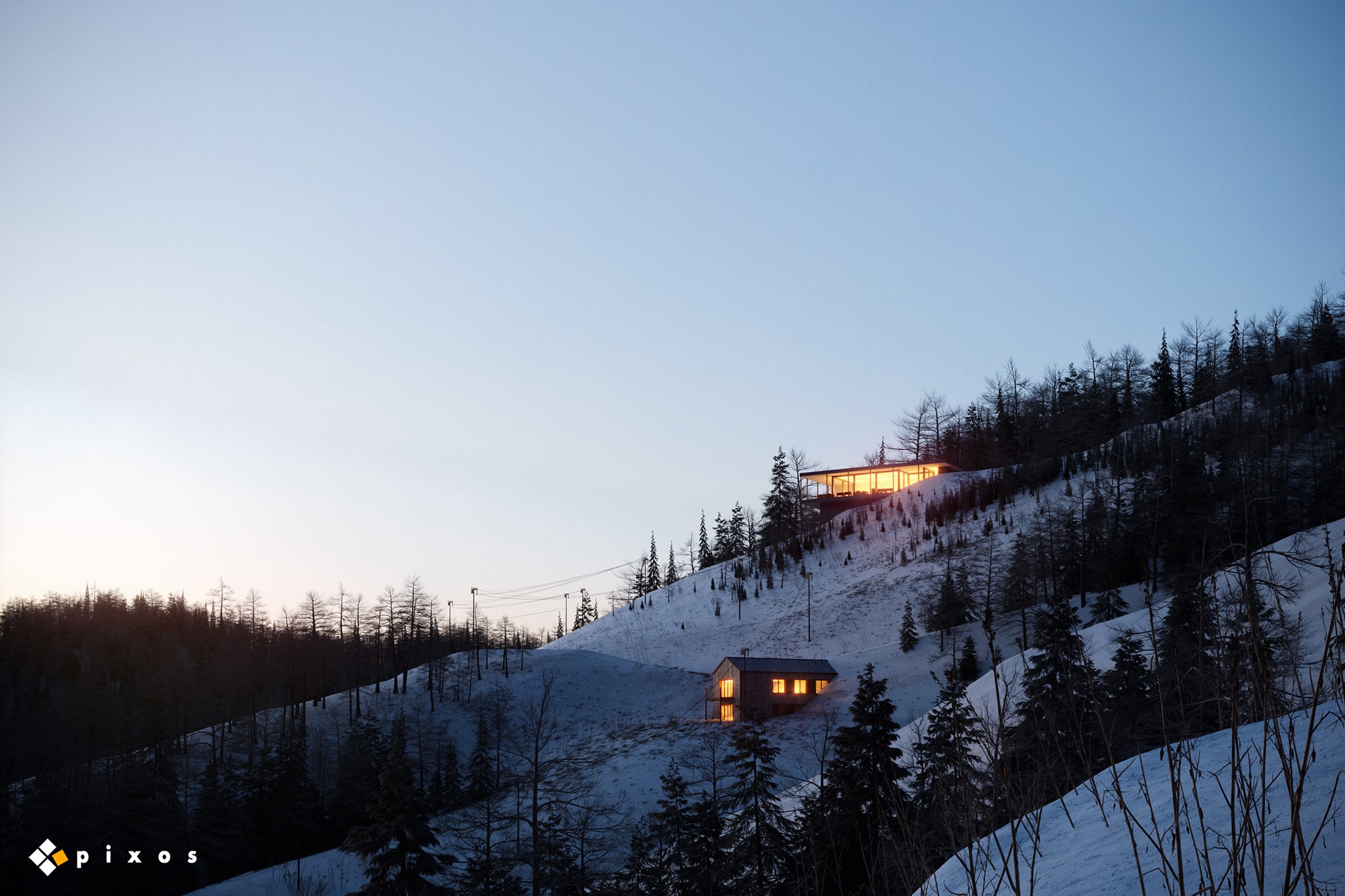 Residence la Longue Vue by To Tien from 4Pixos | Bourgeois Lechasseur Architecture.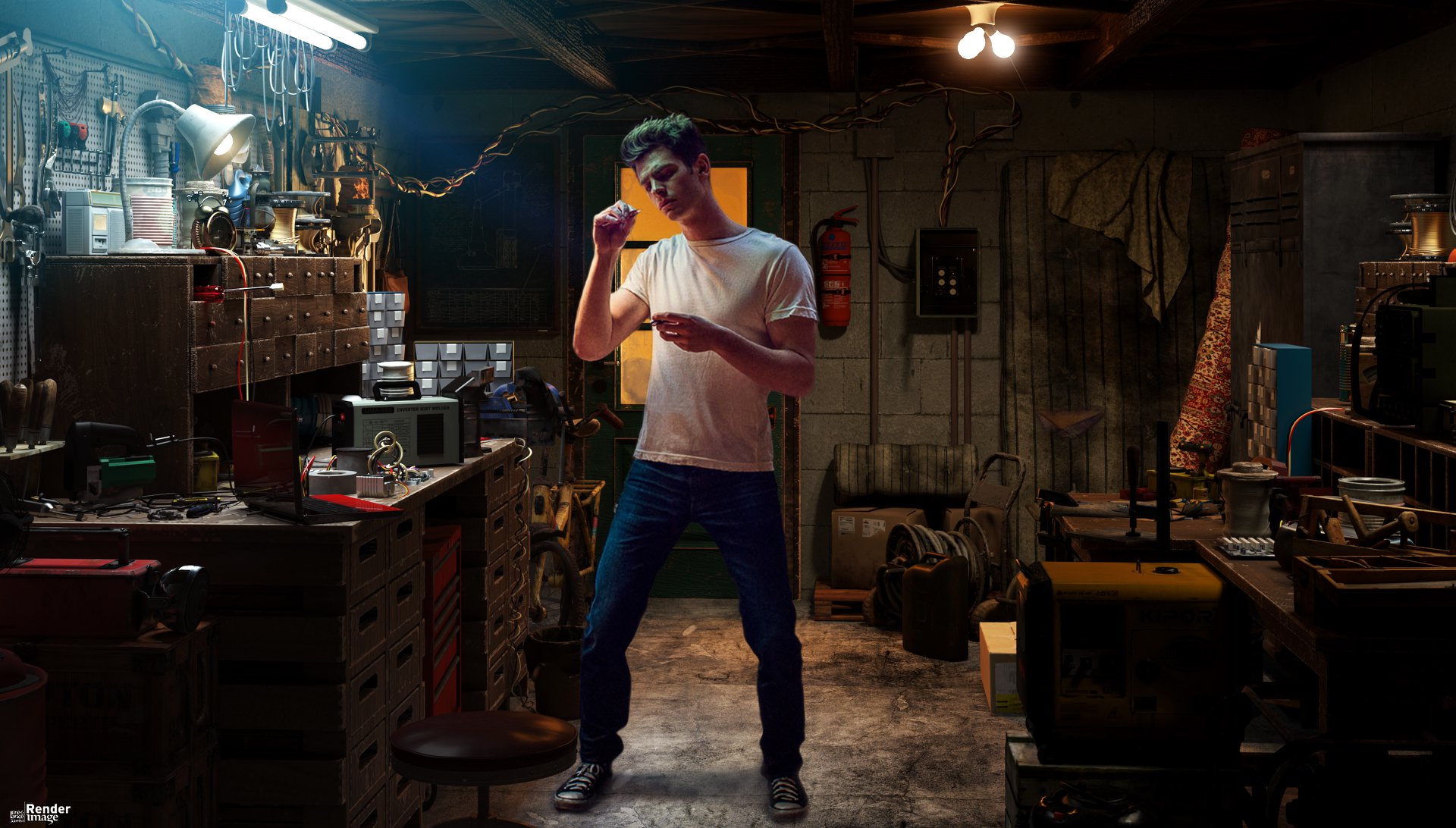 Garage by I'duy Dezigns.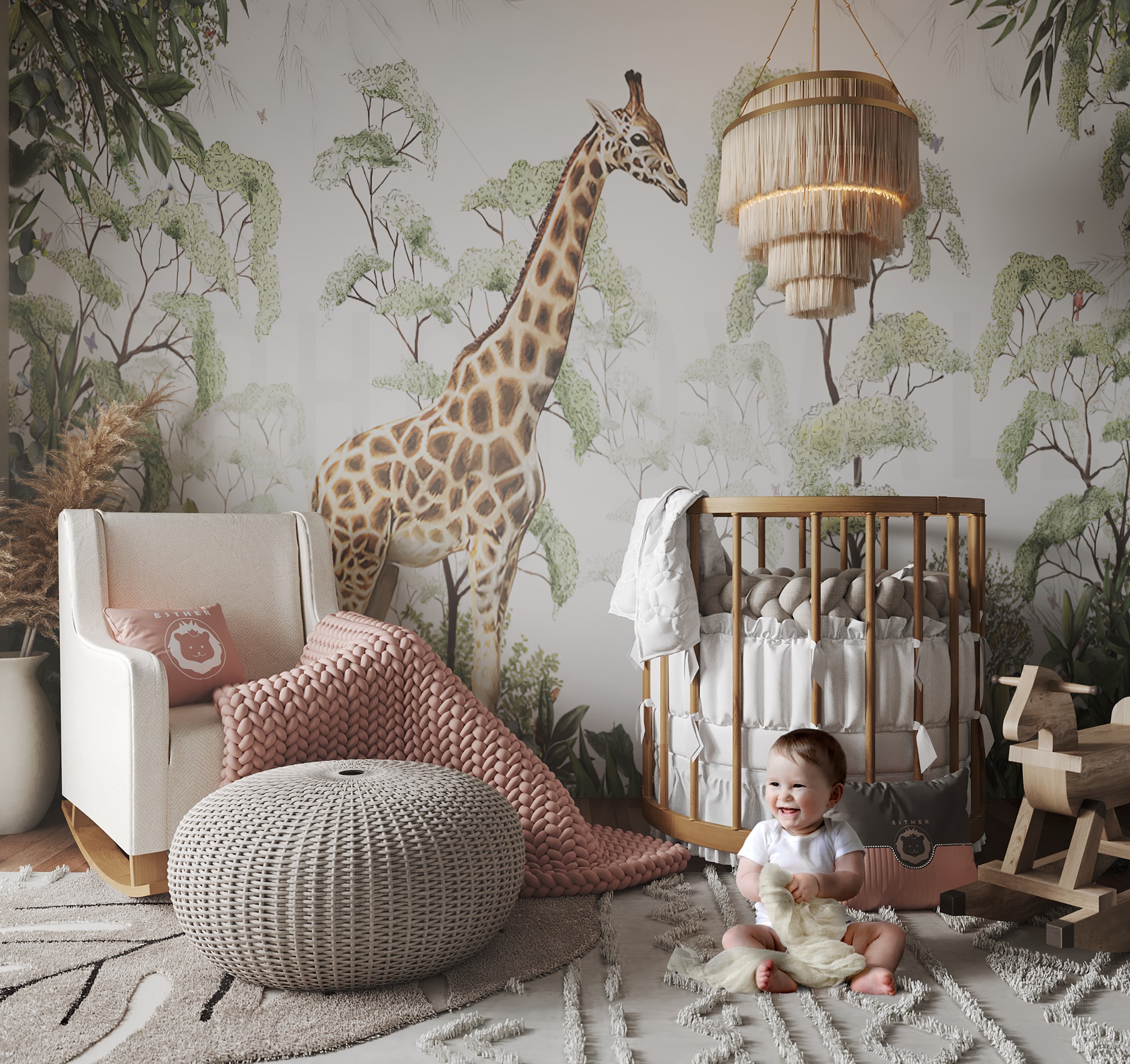 Baby Room by Mario Henrique Saito.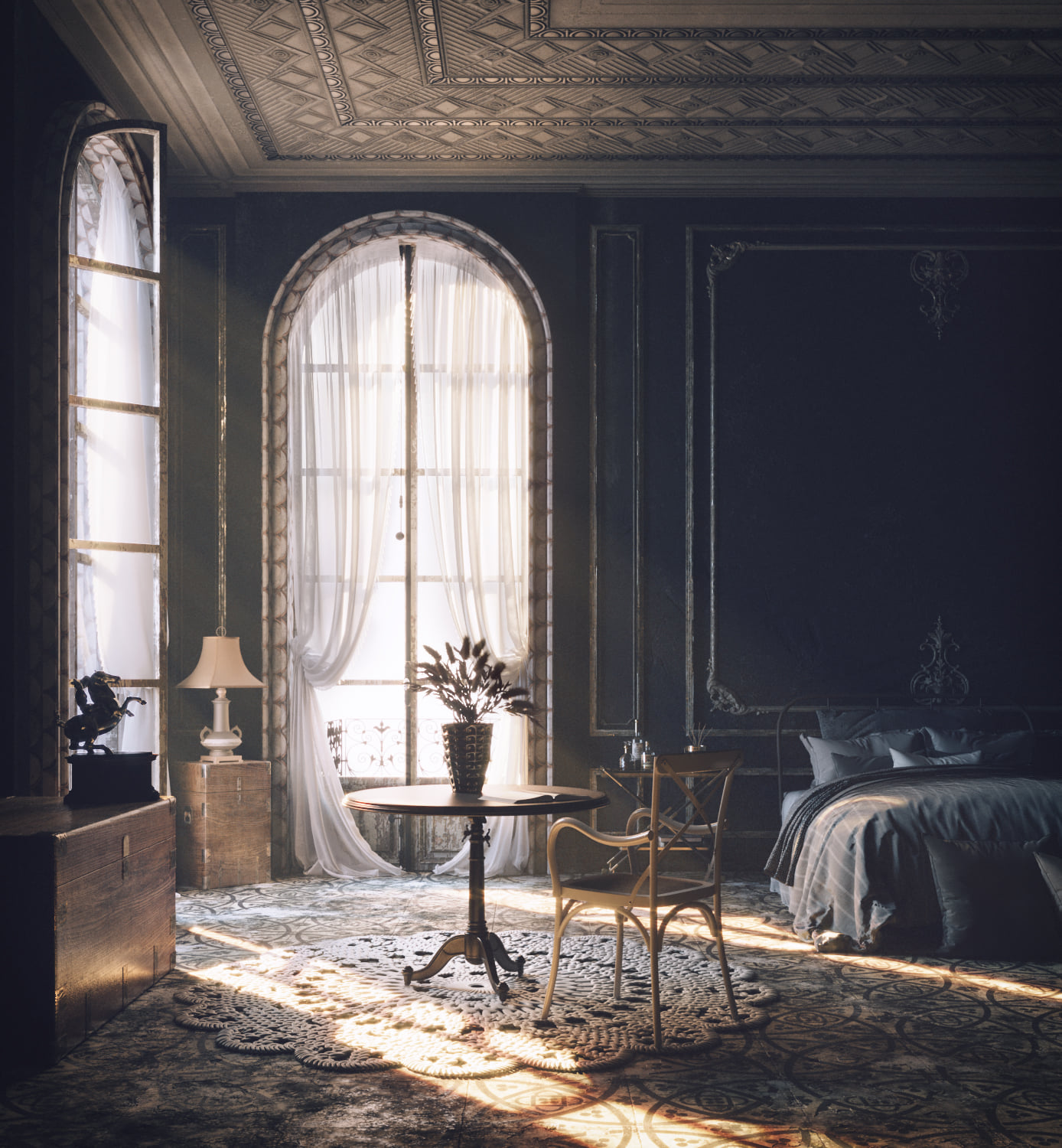 Different Stories by Daniela Bringas.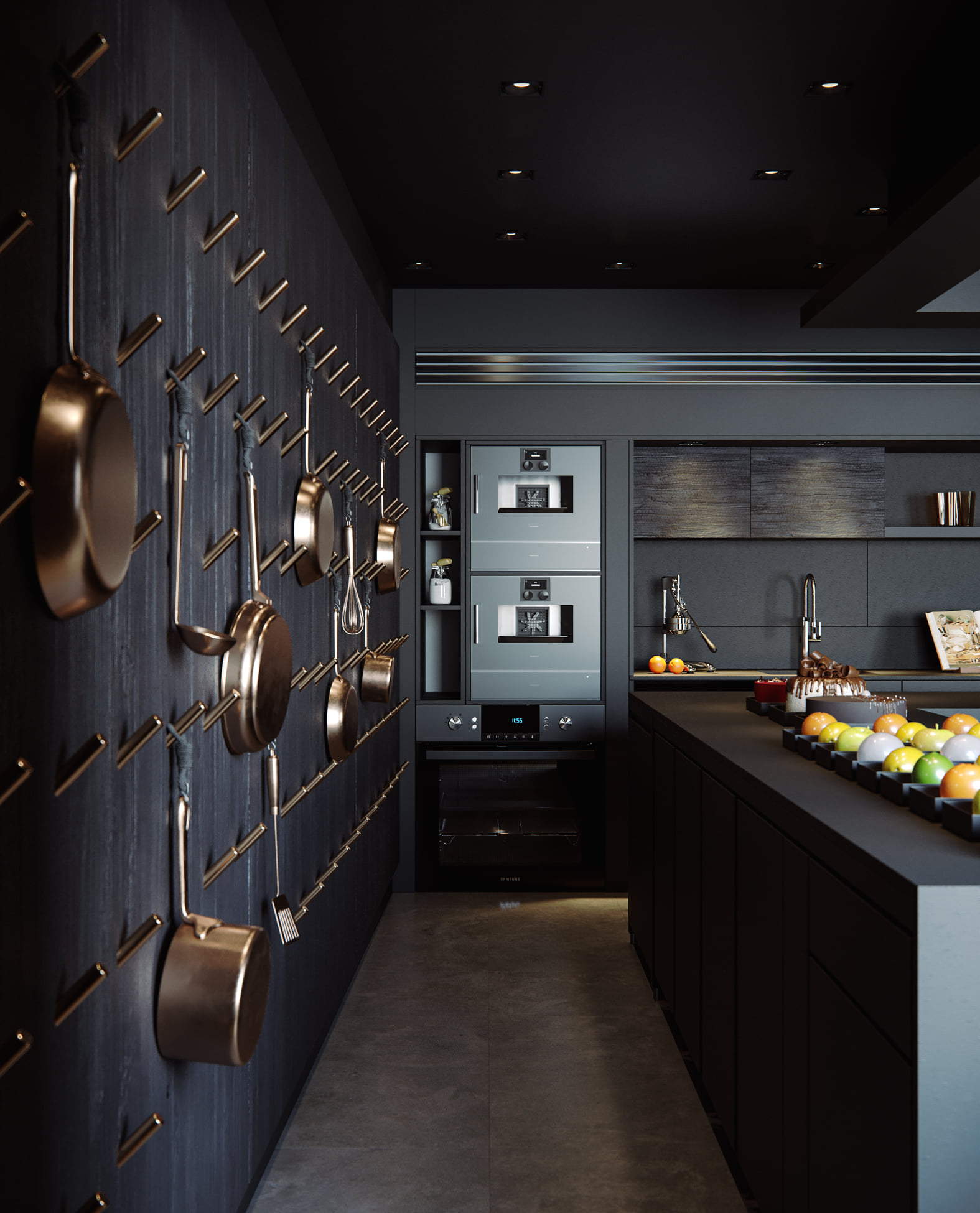 Sin Garden by Sleiman Sbeih from Kframe.
The far away by Mustafa Emnaina.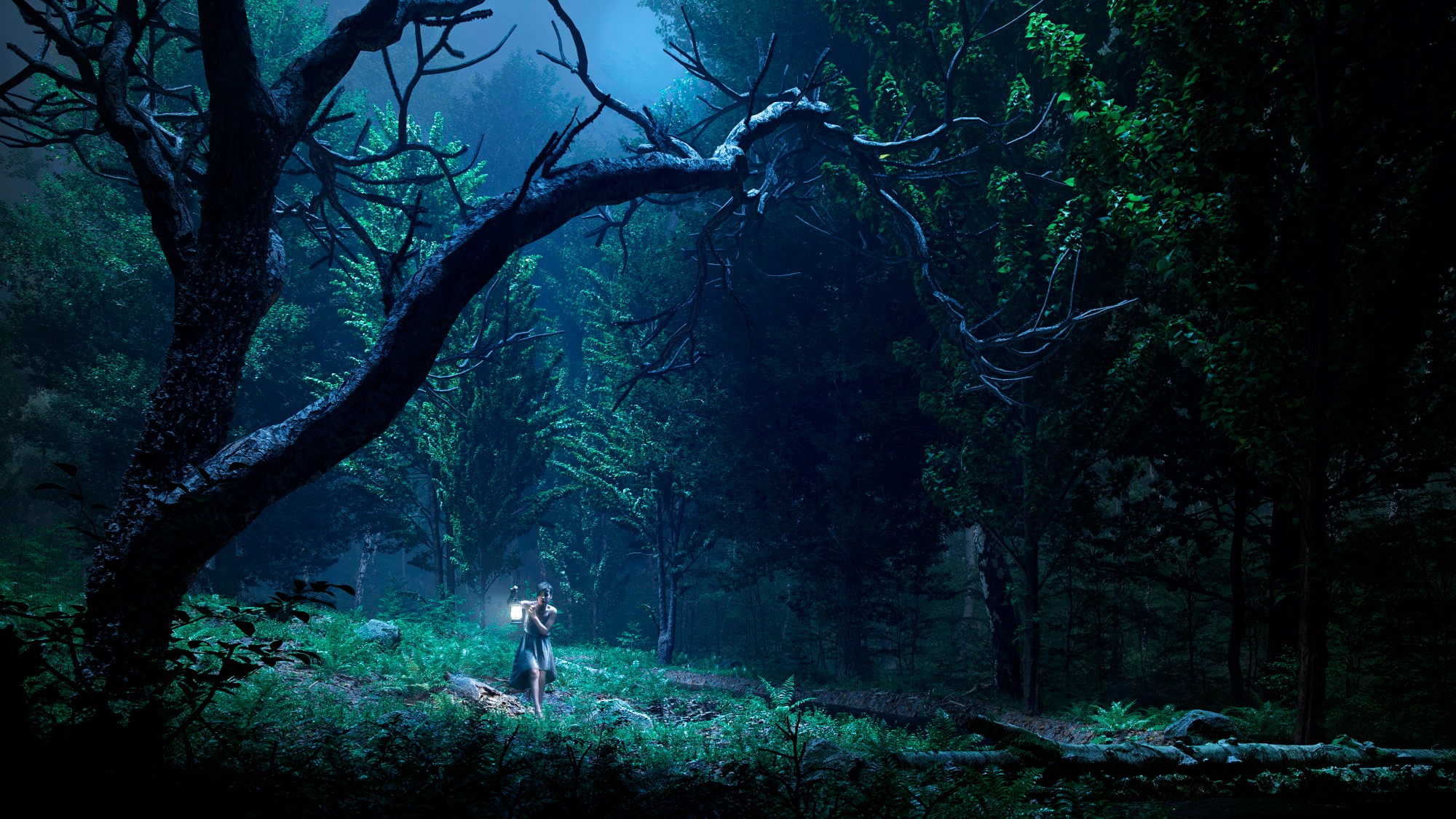 Lost by Ana Laura Franco.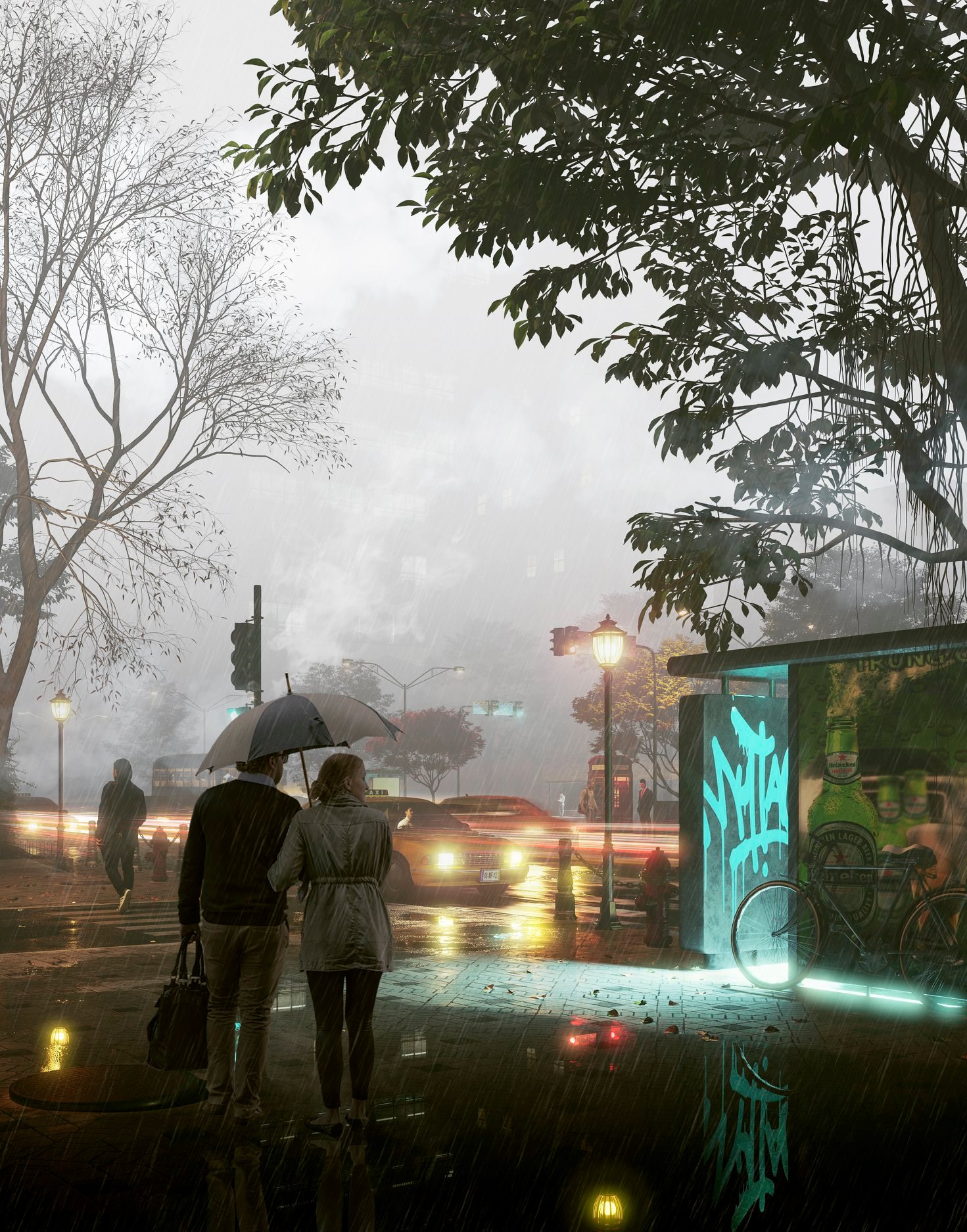 Street by Vic Nguyen Design.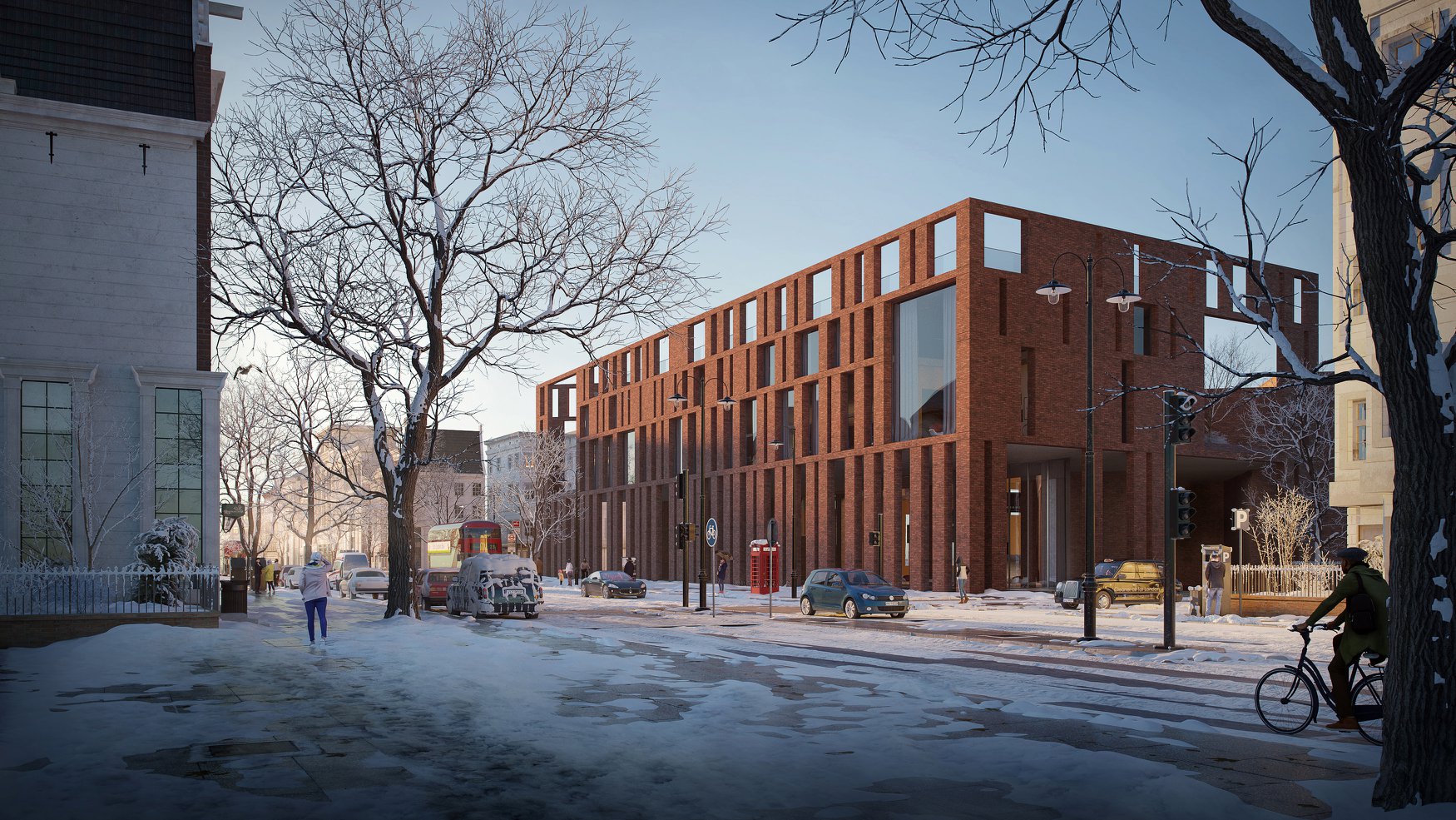 Frost by Reyaz Alankandy.