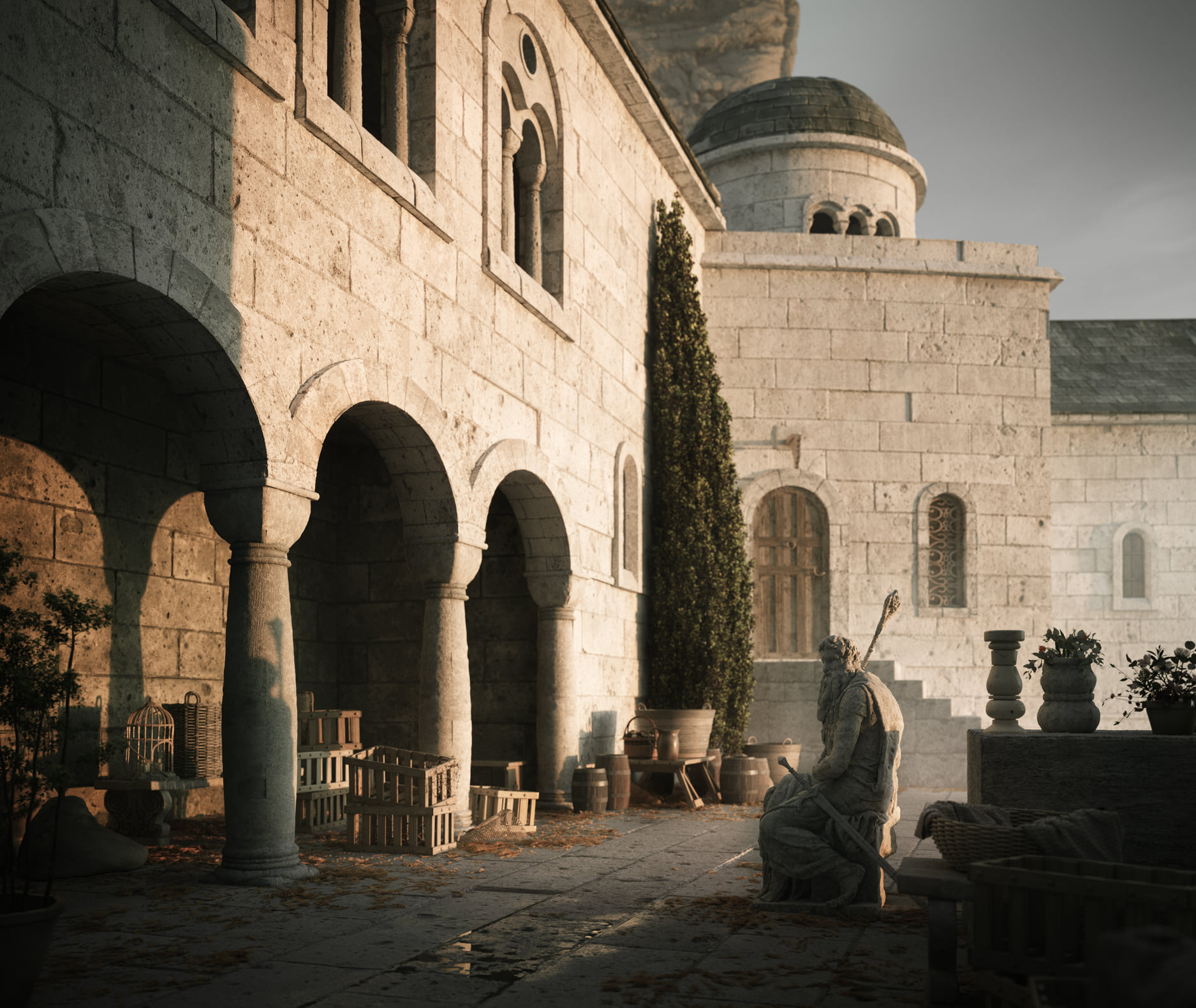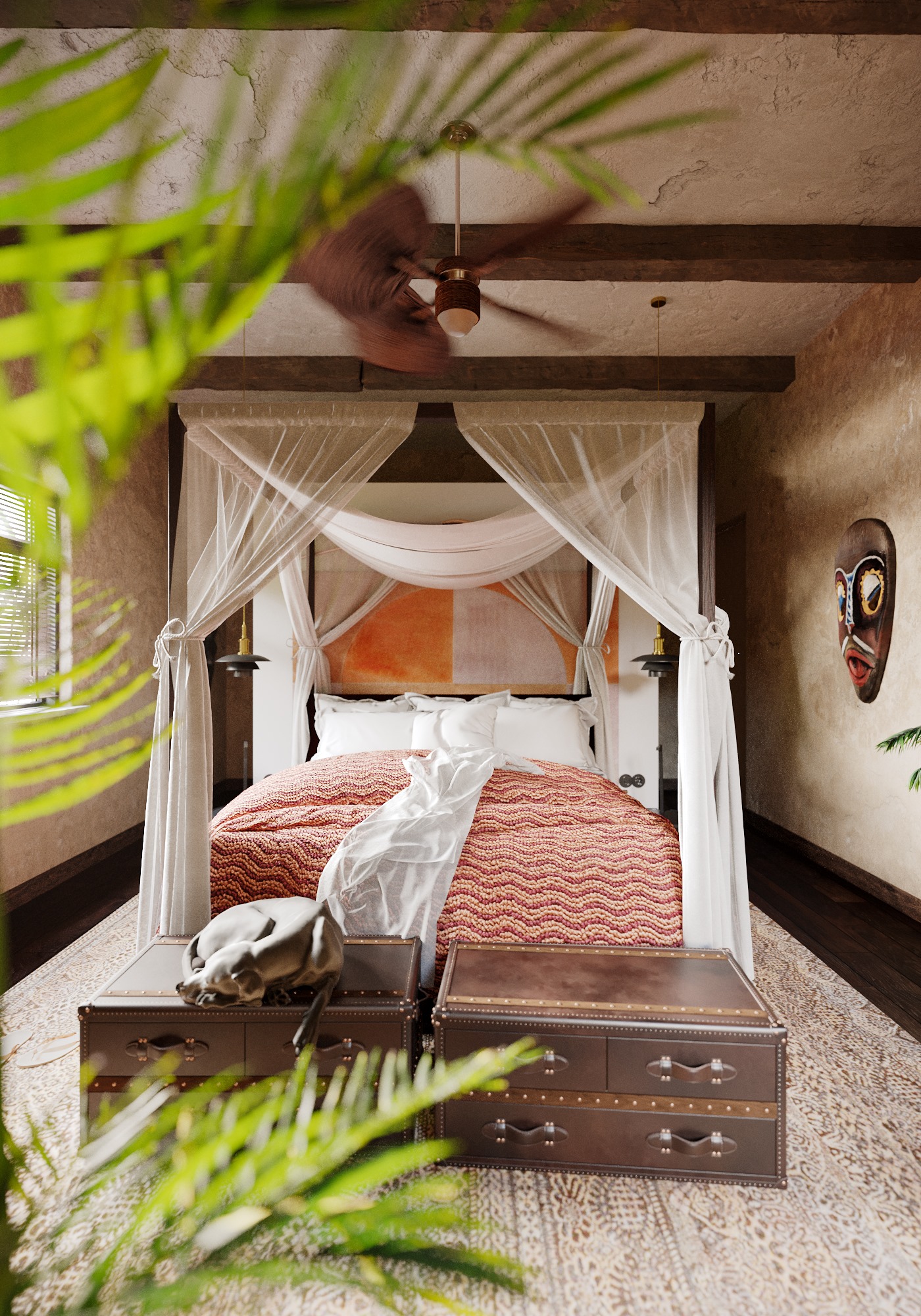 Blazing Sun by Sebastian Sliwinski.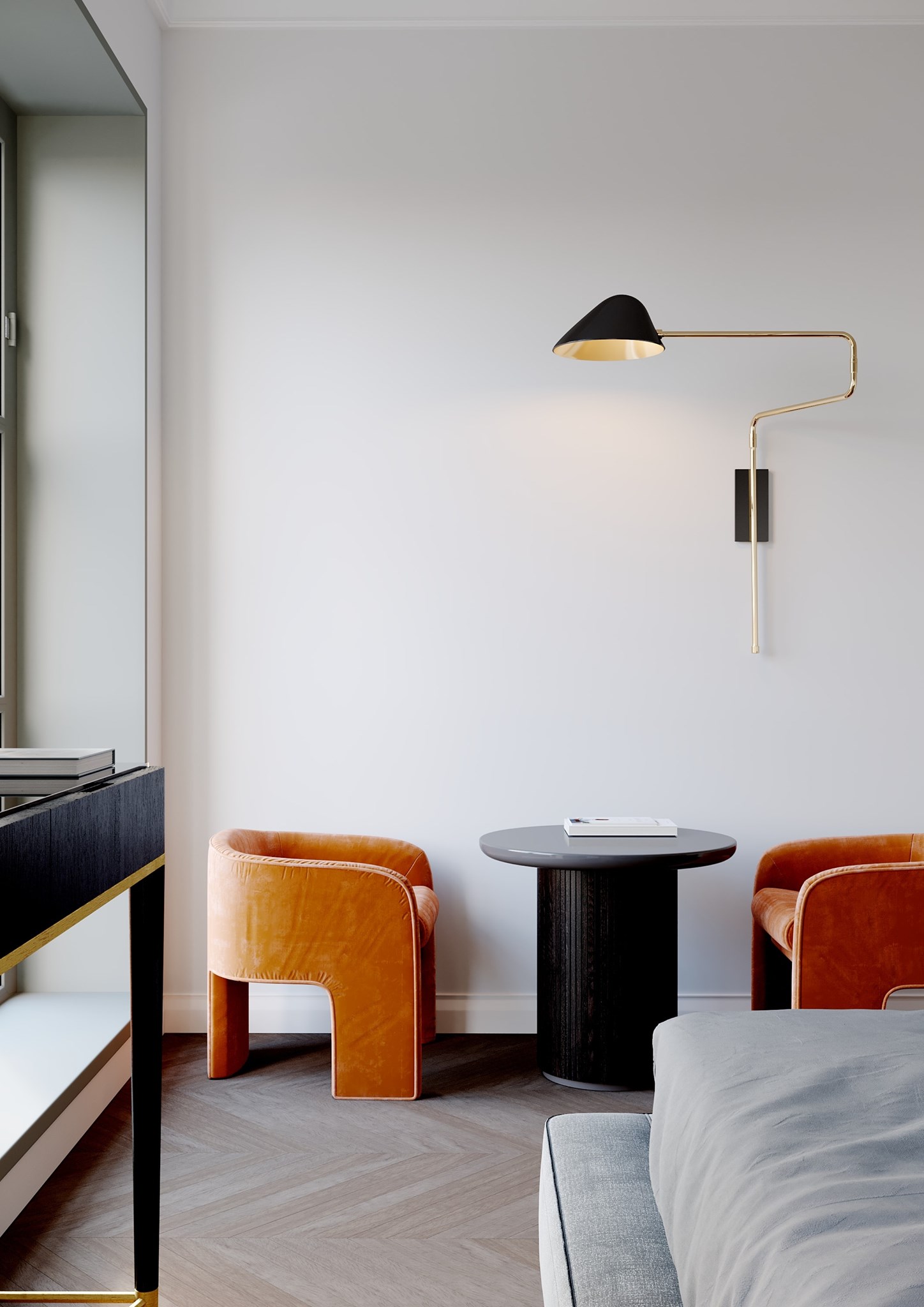 s-32.f2 by Olga Johnson & Rupert Johnson from Estate Visual.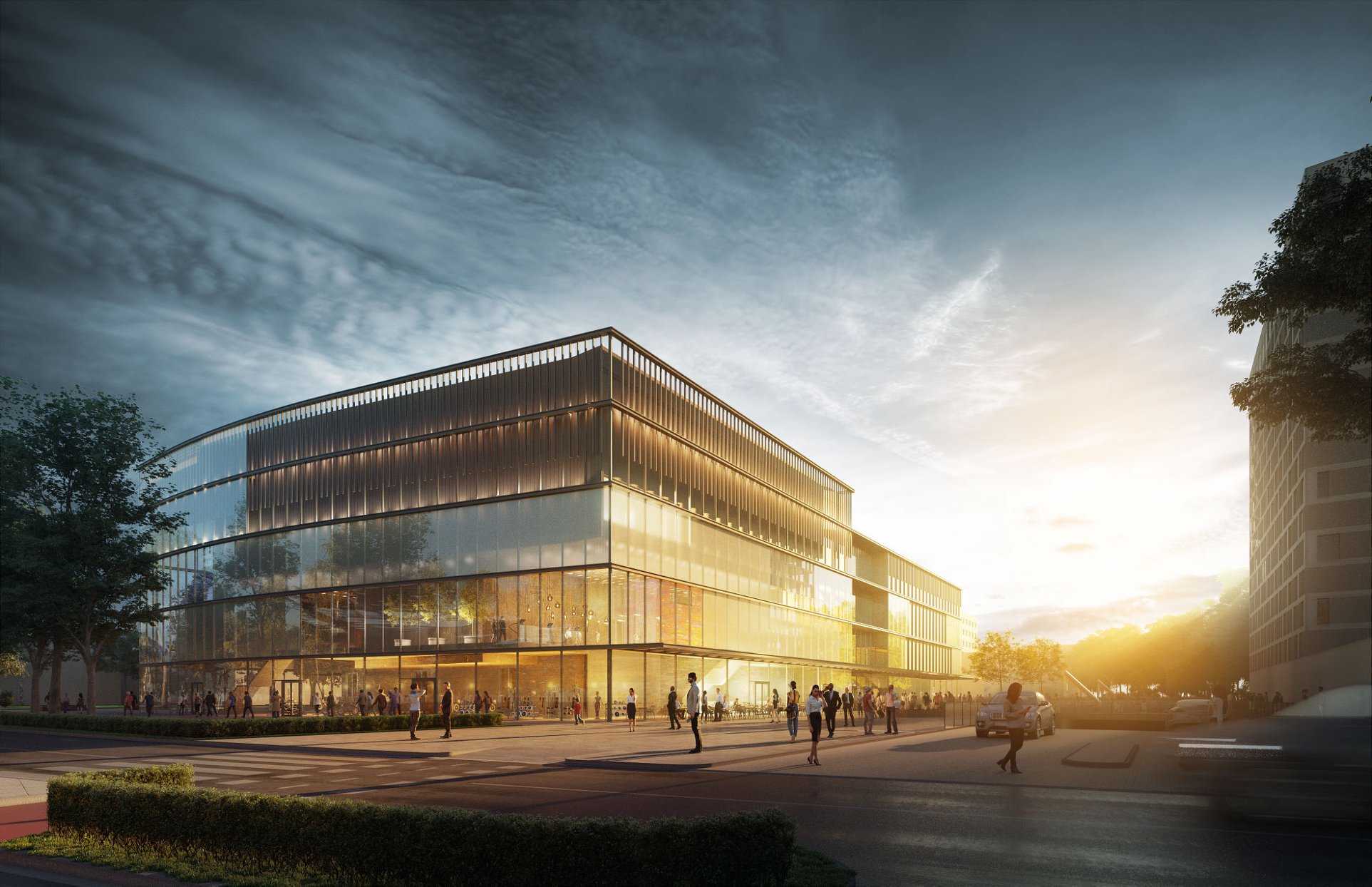 Sport Complex Erasmus University by Wojciech Jasiński | architecture: VenhoevenCS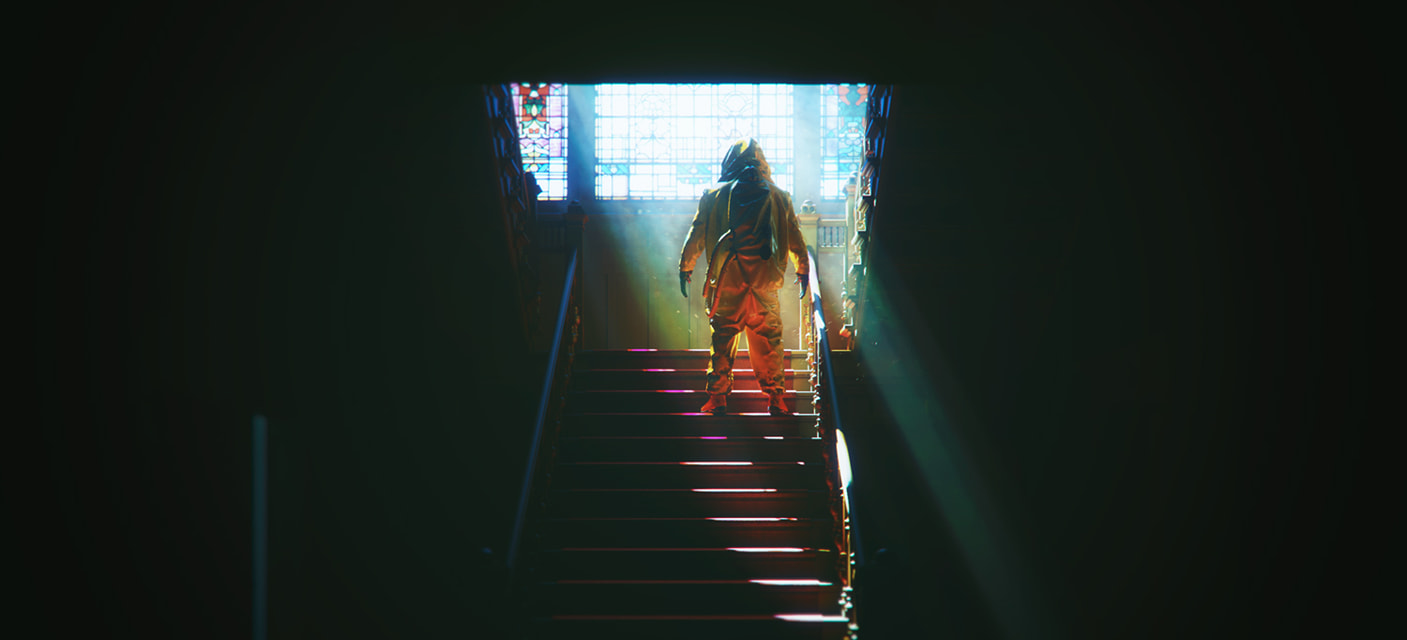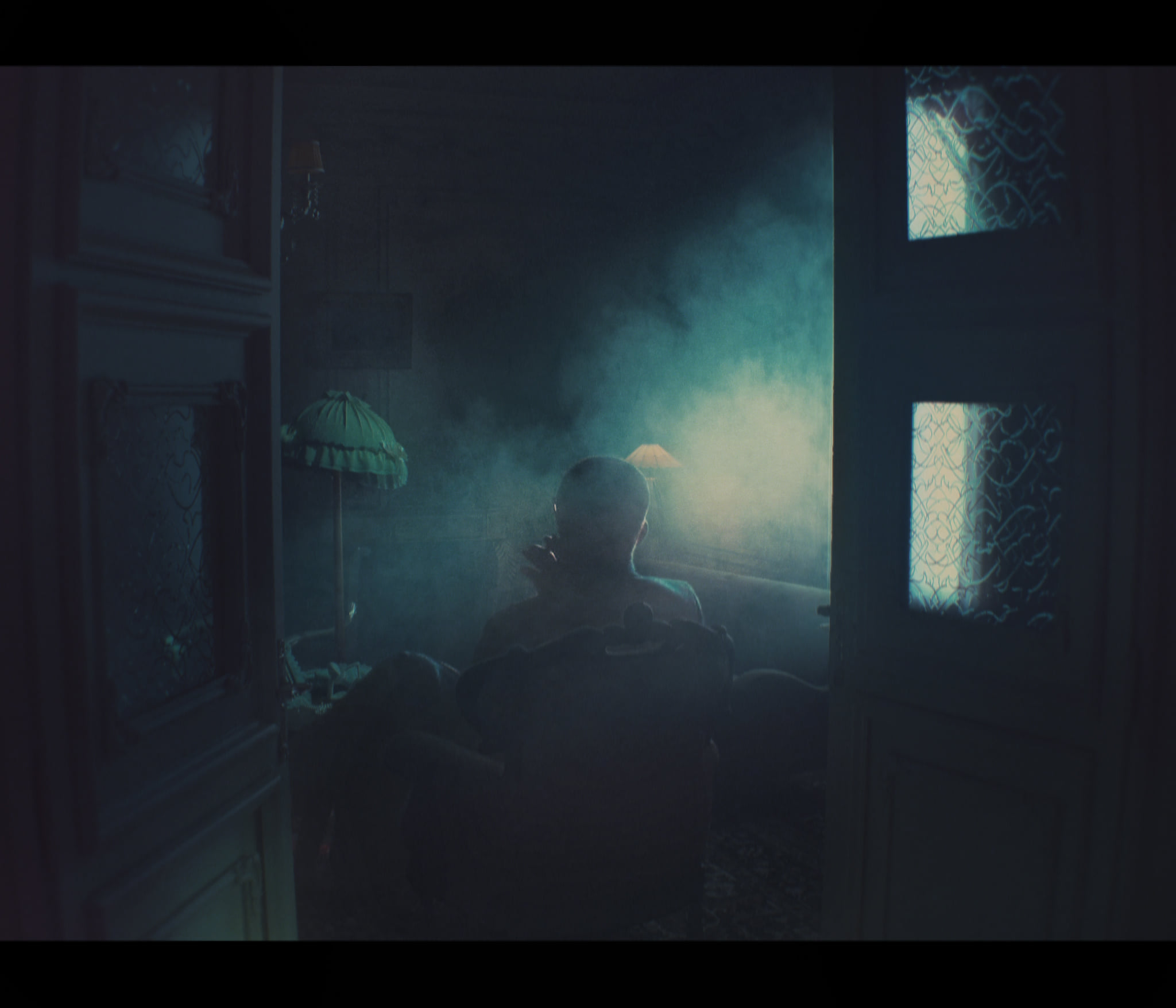 Opinion by Ufuk Pamuk.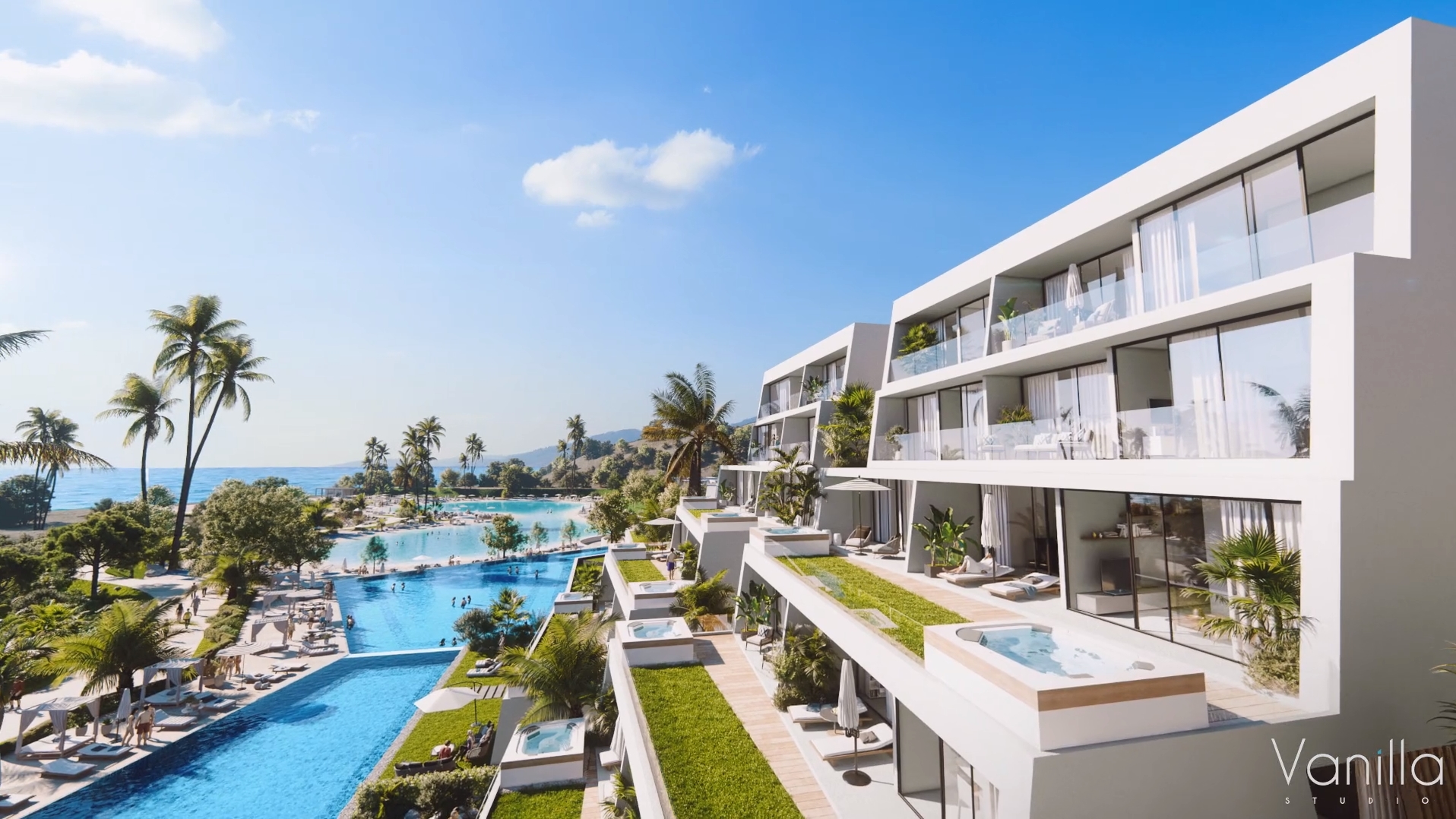 Carneilia Ain Sokhna by Ahmed Foaud from Vanilla Studio for Ajna Development.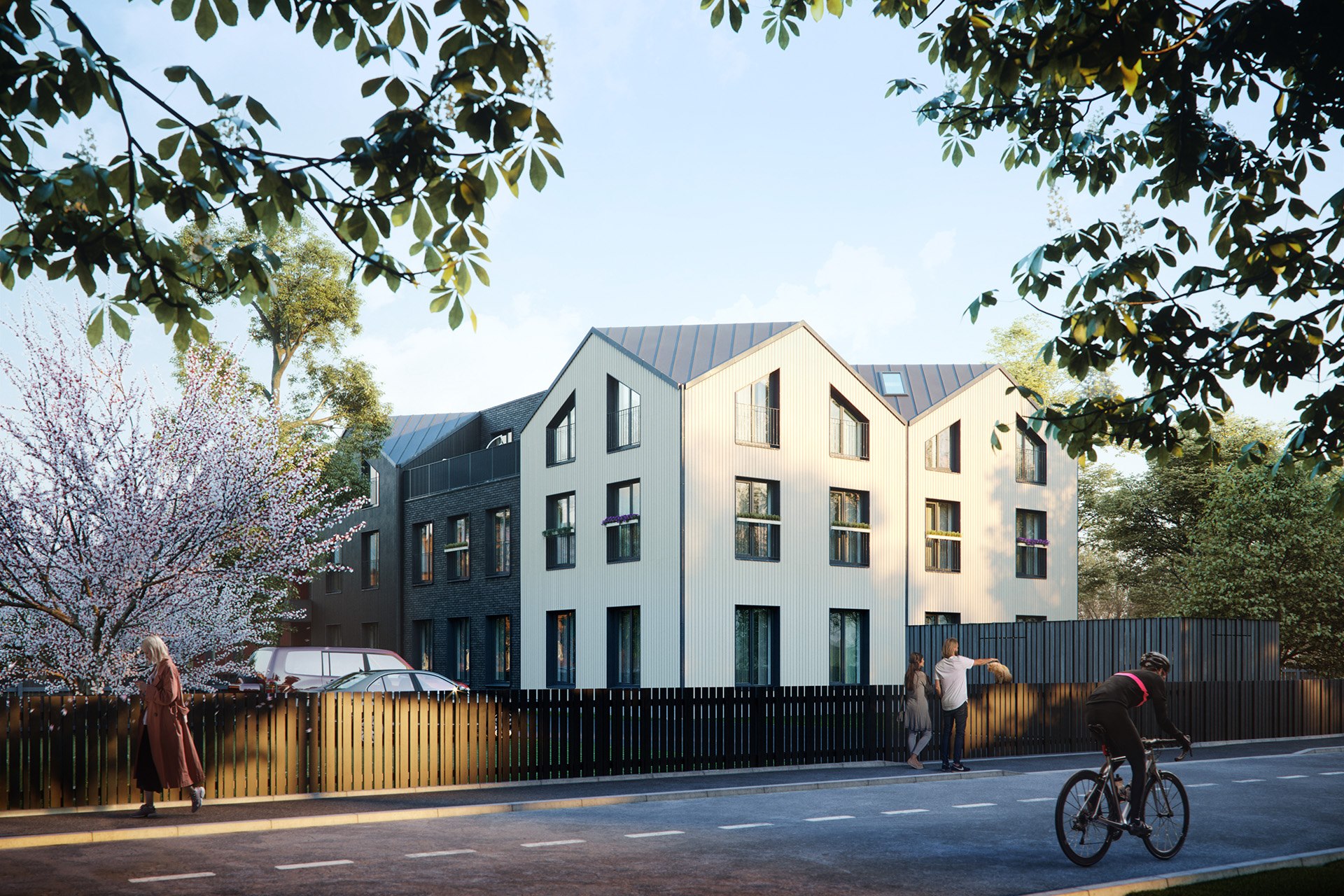 Newbie in the hood by Mihhail Jassinover from  Yellow Studio.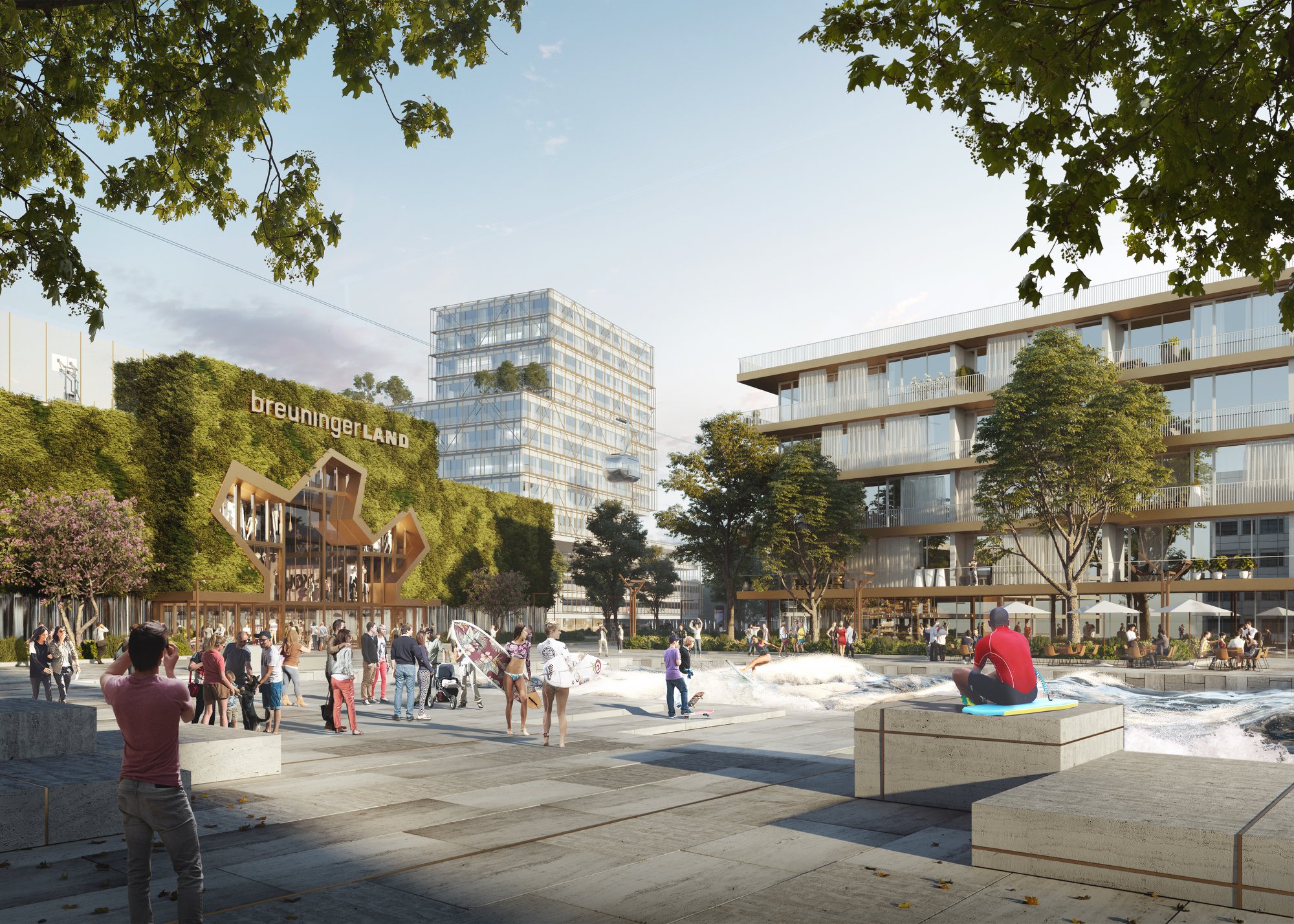 Goldbach Quartier by Przemyslaw Zyra from Volume Visual.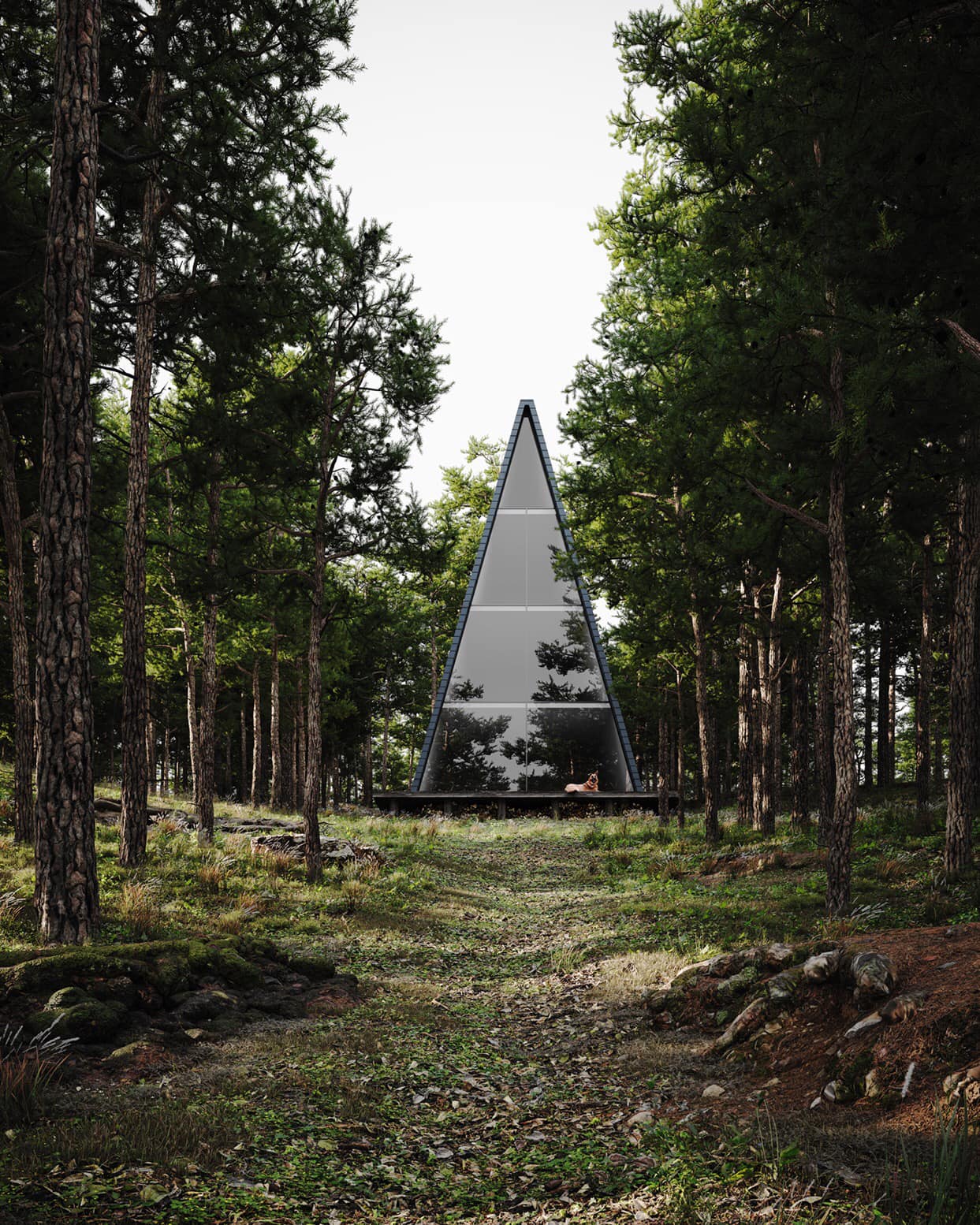 Cabin in the forest by Andrii Rozhko.