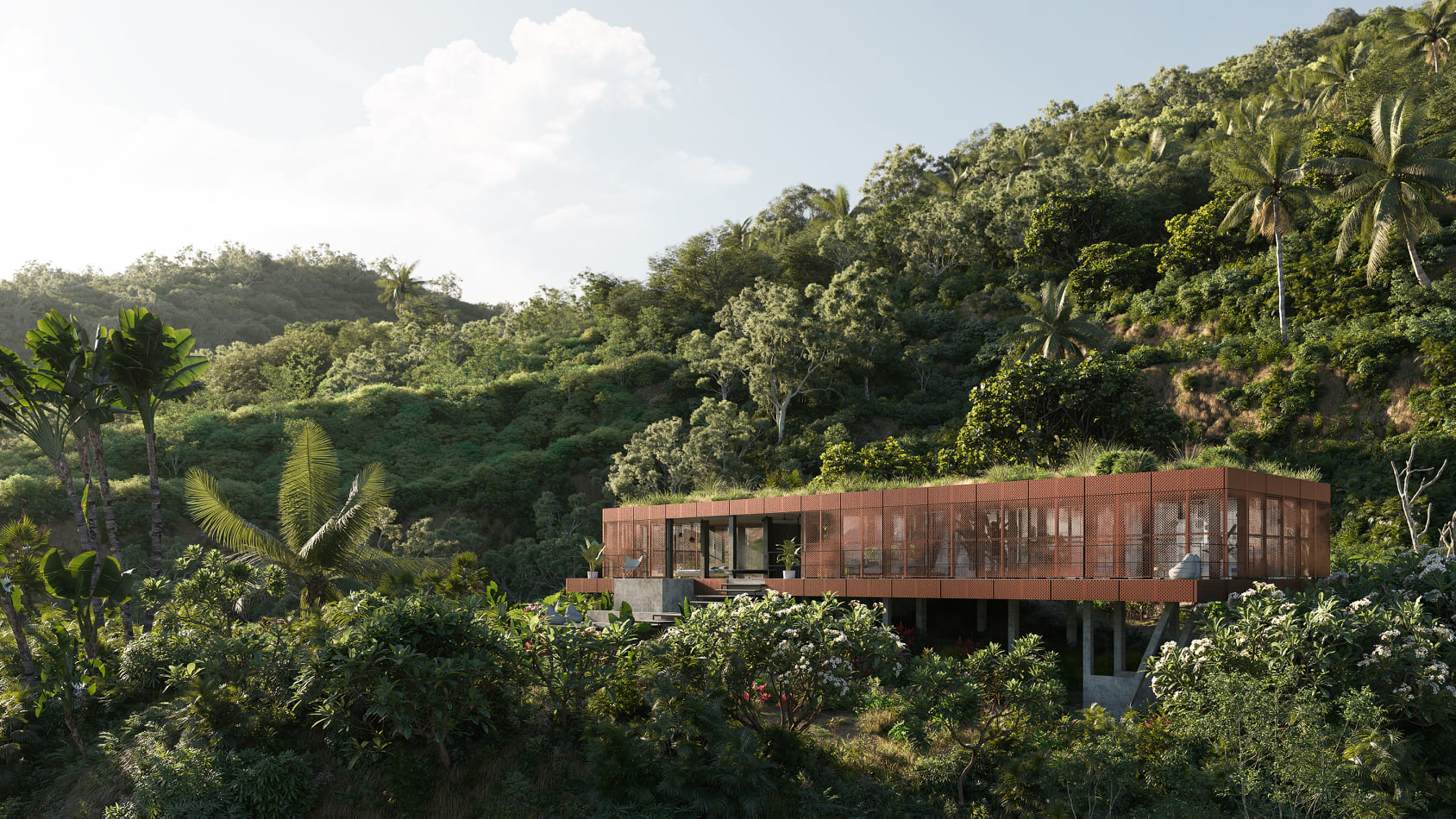 In the middle of the jungle by Fabio Fragiacomo.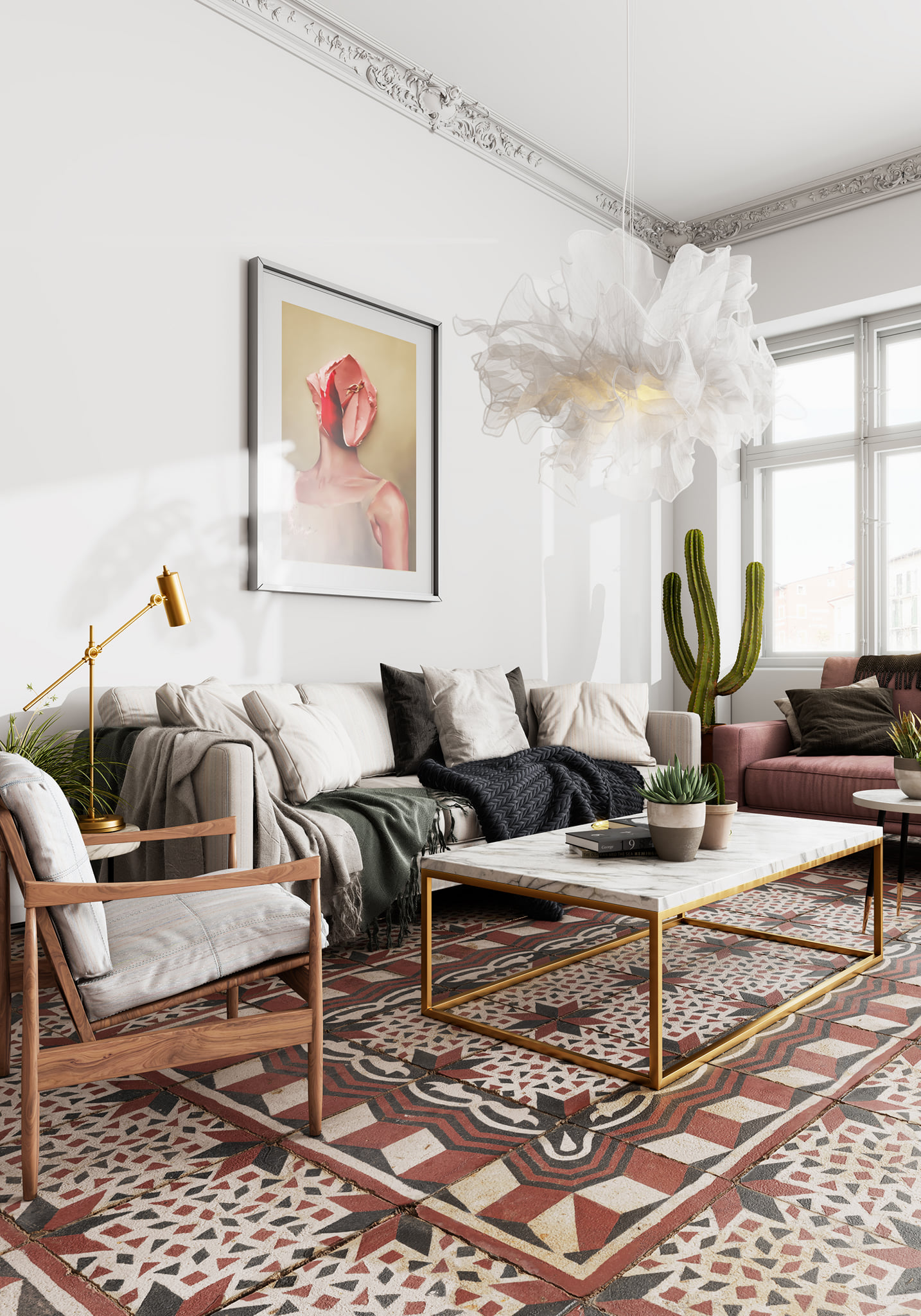 Scandinavian Living room by Brahim Halawani.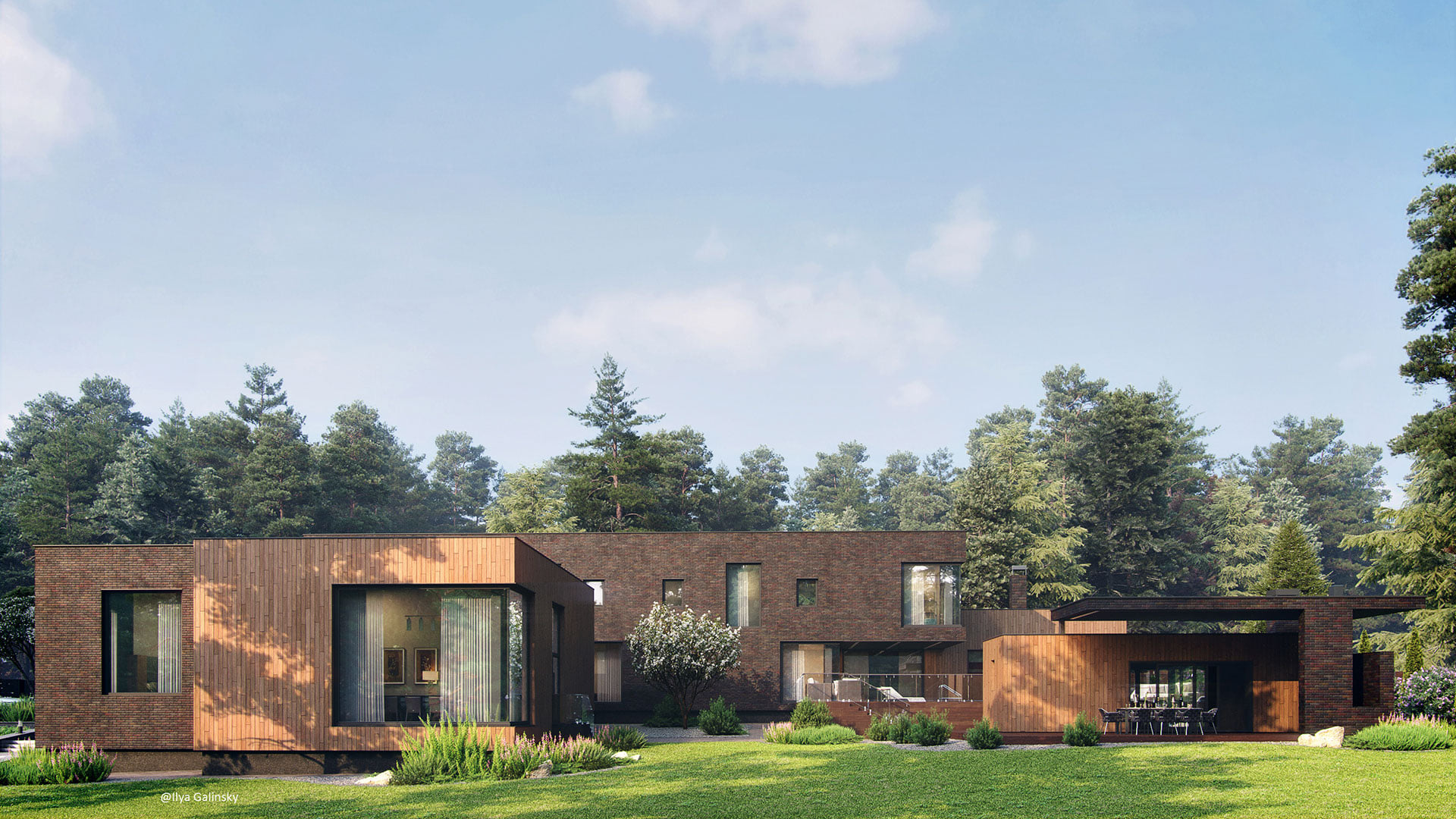 Cottage visualization by Ilya Galinsky for Architectural Studio Velichkin and Golovanov.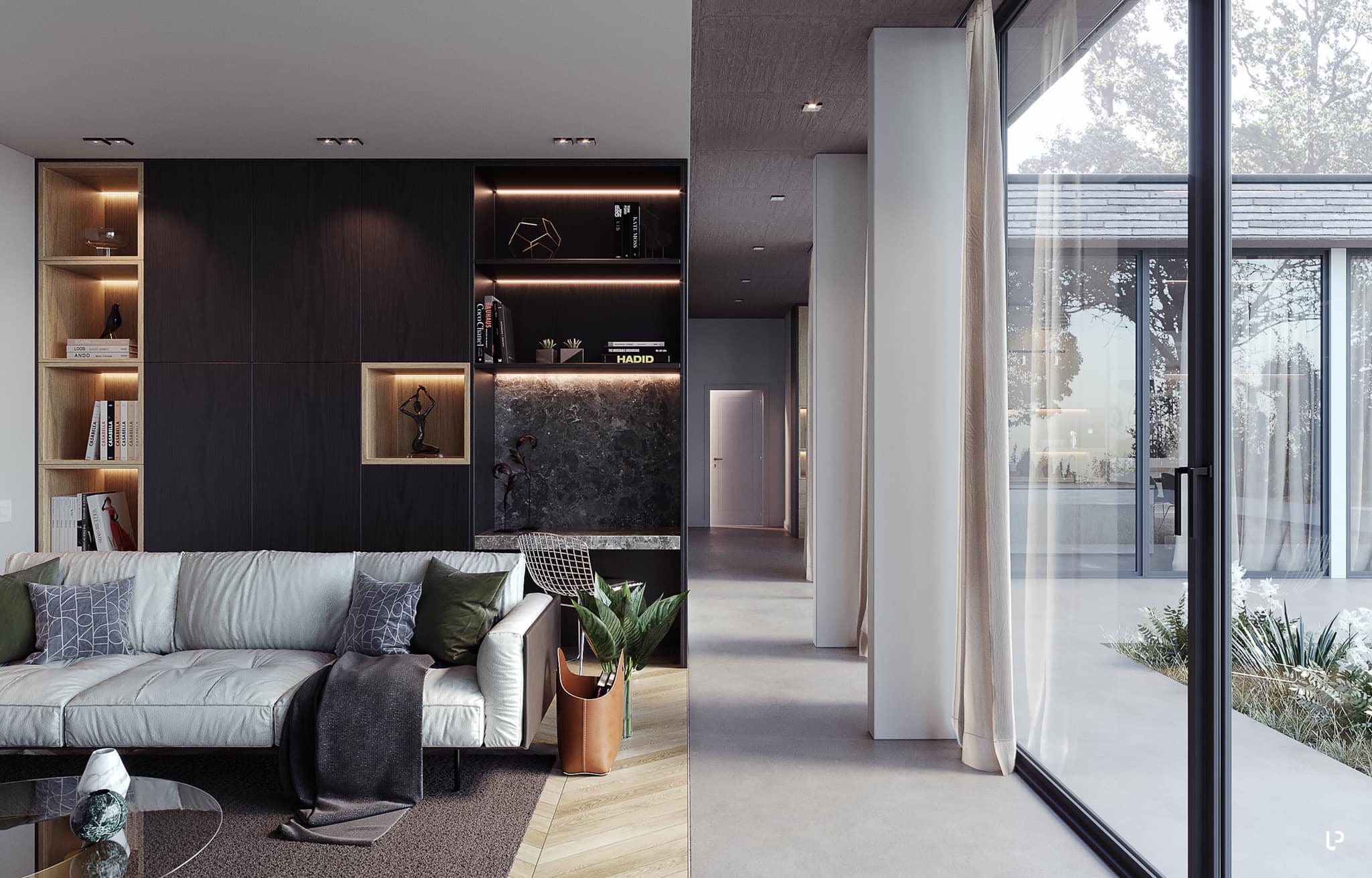 The Wolves Residence by Umberto Ponzecchi.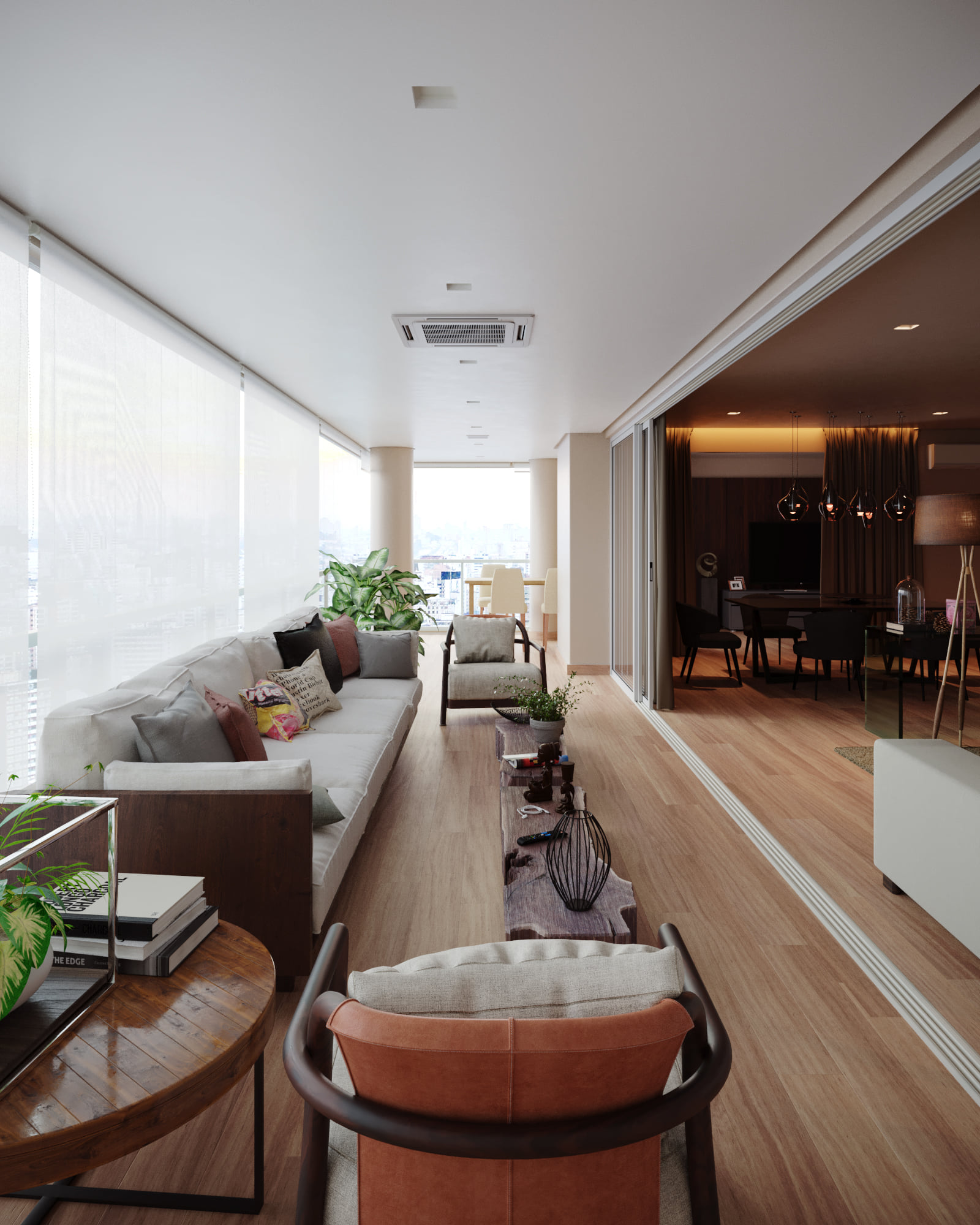 Interior apartment 
by Jhow Medeiros.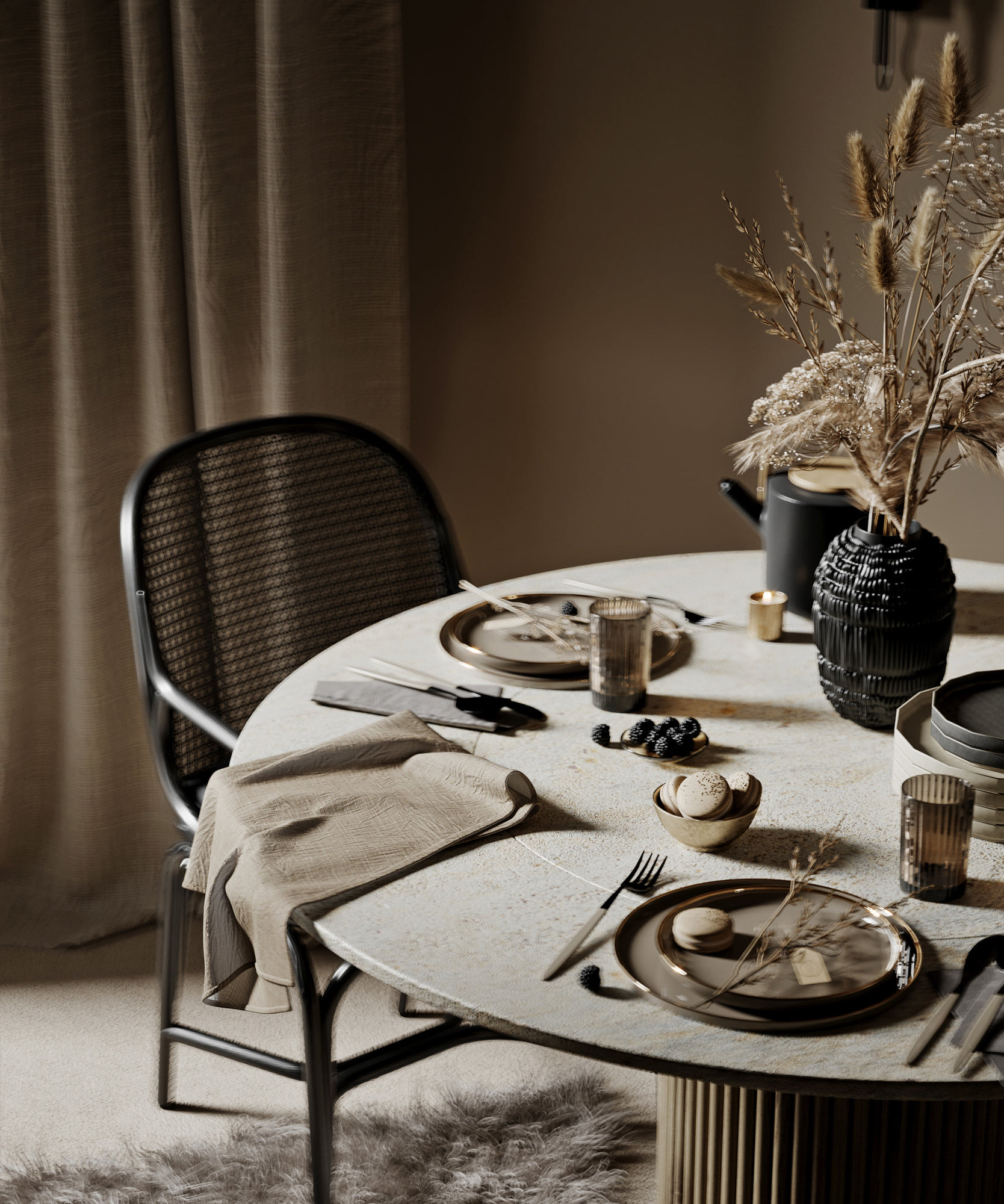 Shadow by Magdalena Marczak.
Bungalows Lagoon by Brian Pillado Pizarro.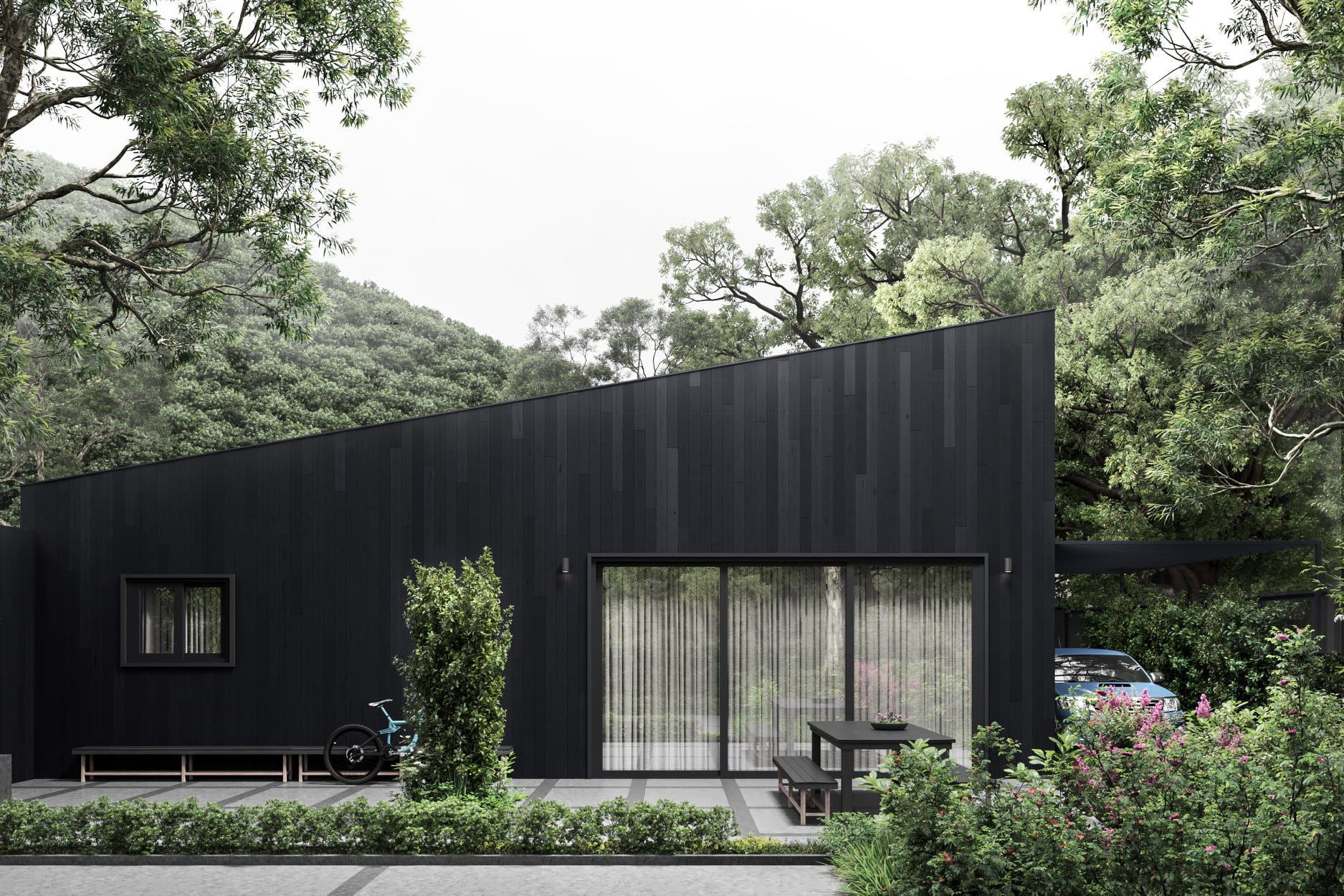 Mountain Downhill Timber House by  Santhosh Adi | Reference: El Arrayan House, Andes Mountains, Santiago.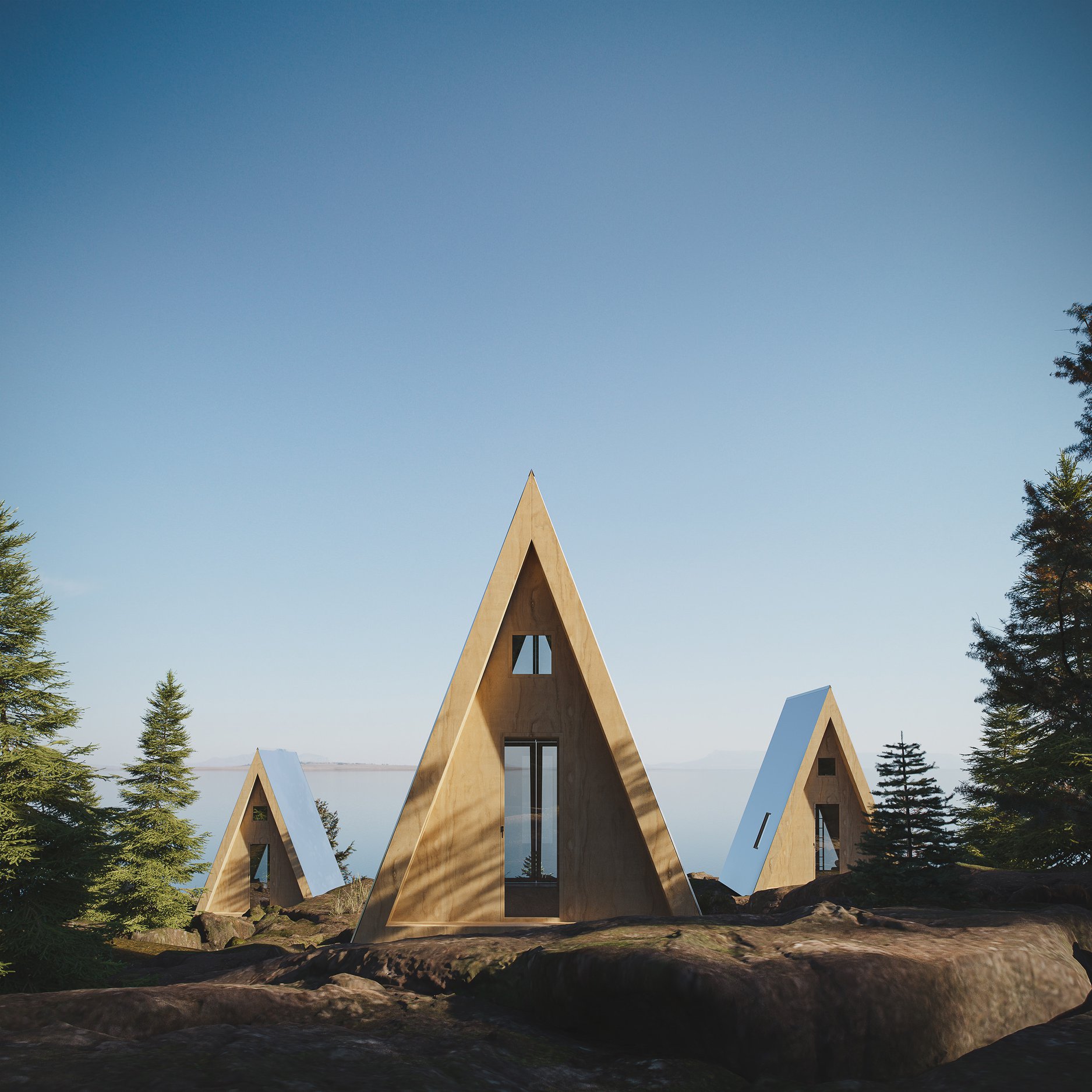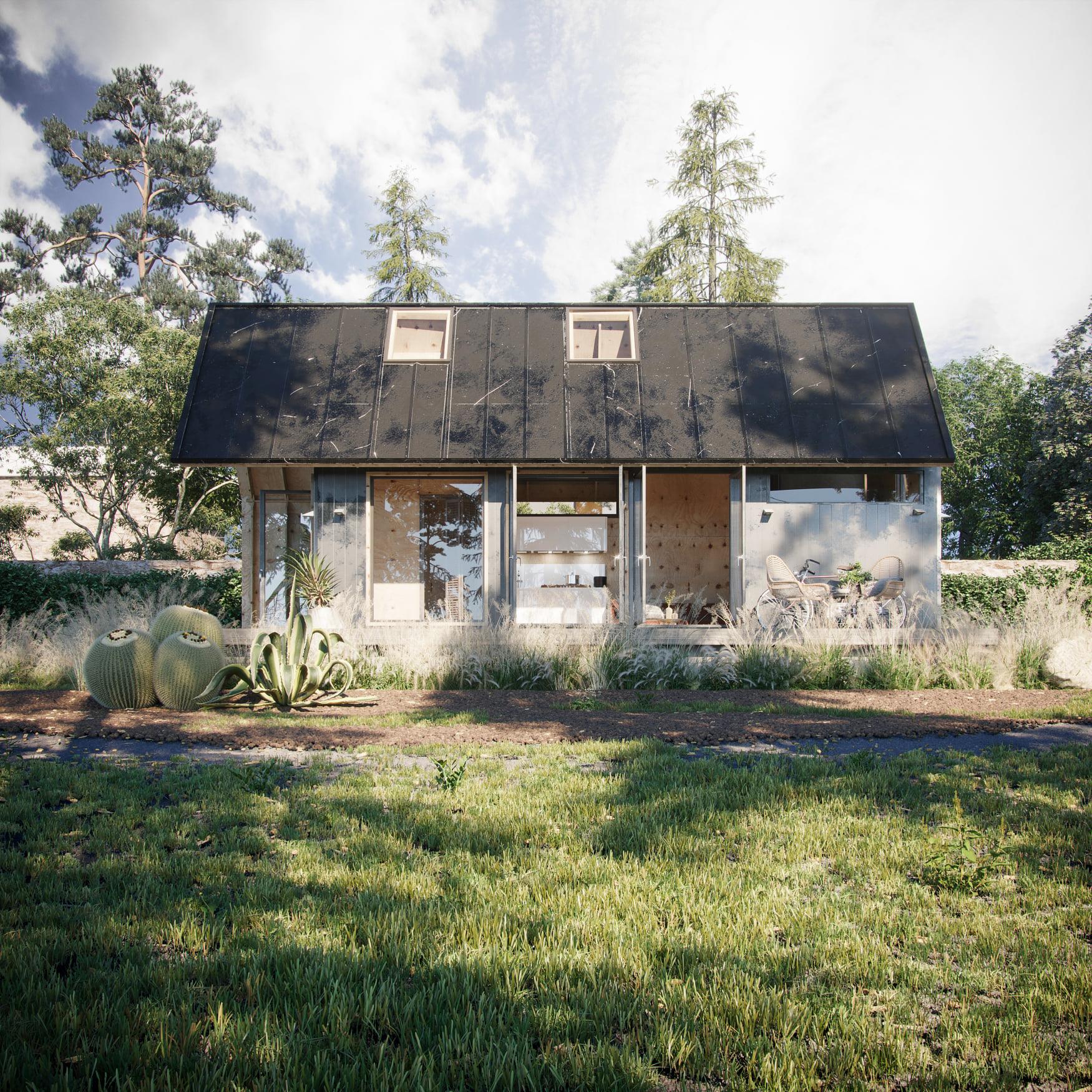 Backyard Cabin by Eric Okiata Degea.