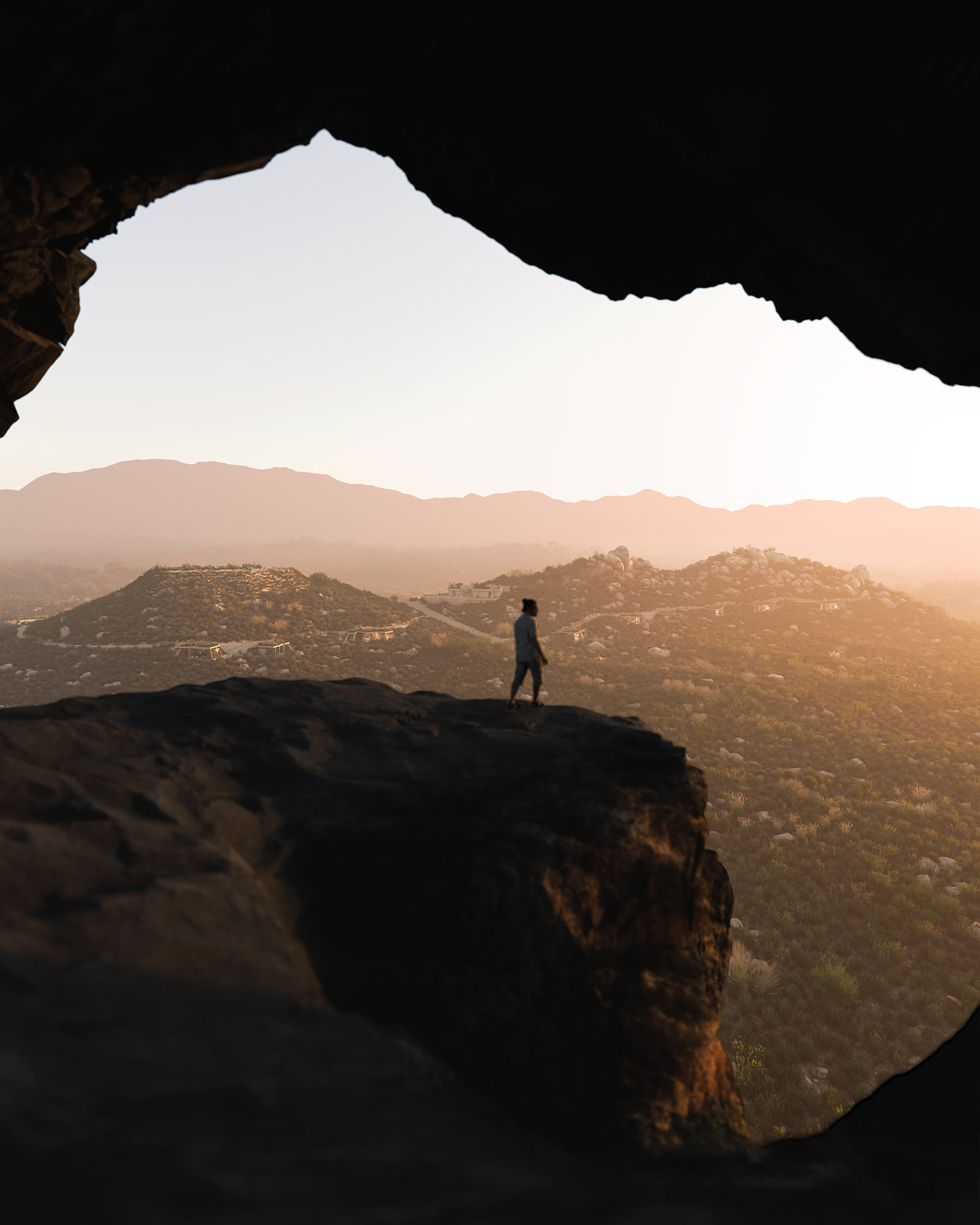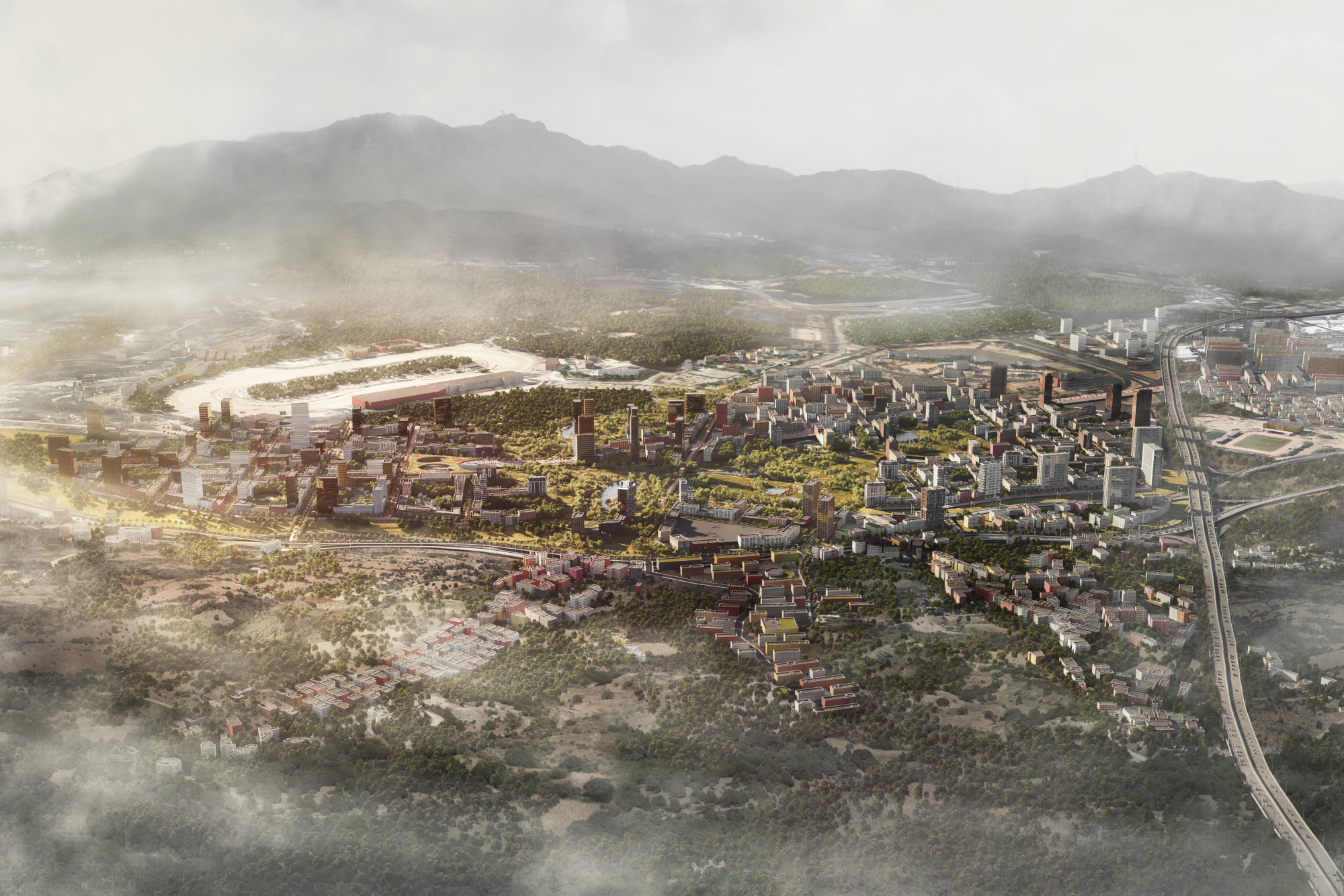 SEOUL MASTERPLAN by Rafal Hański from A2Studio.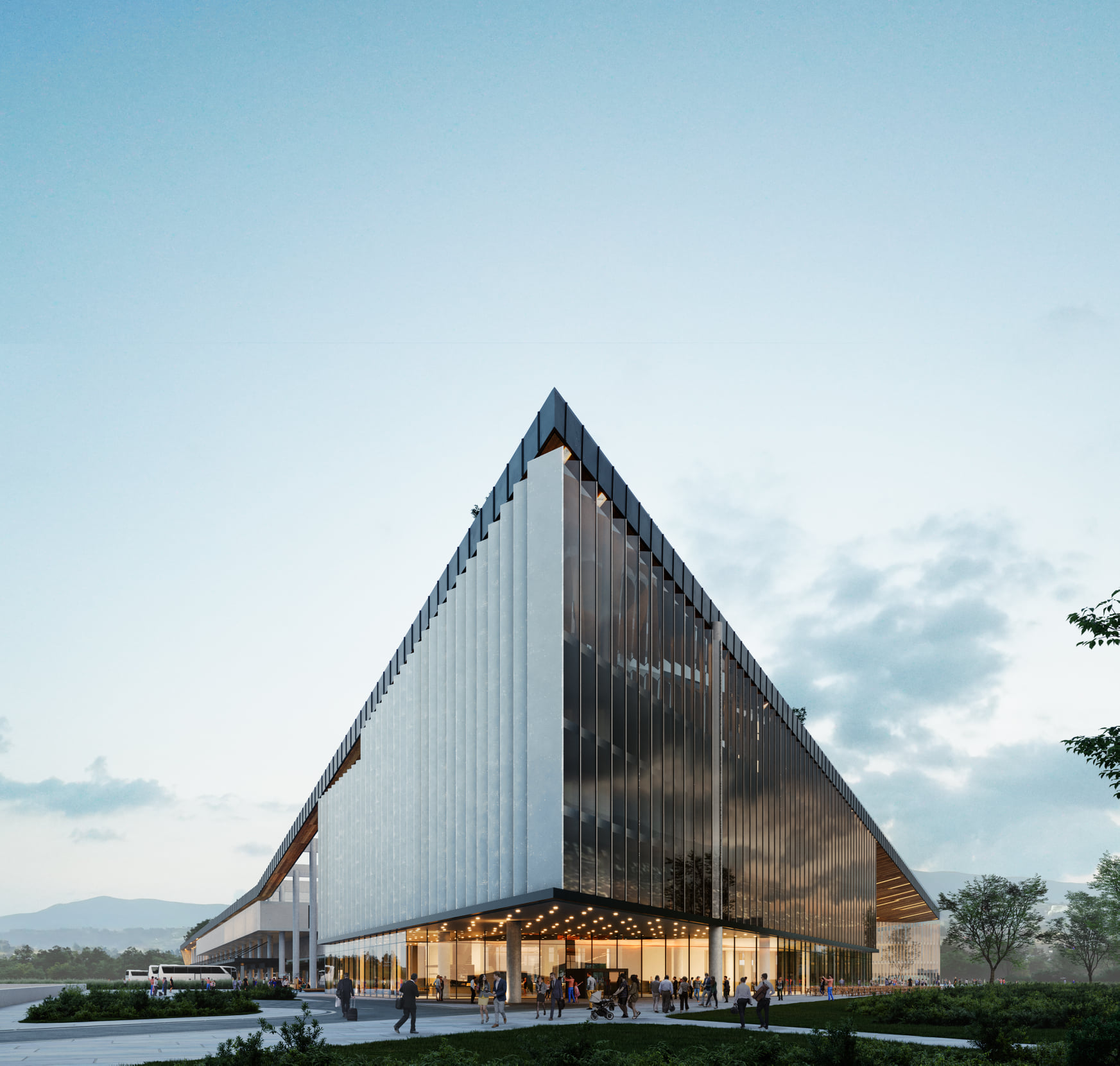 IZMIR BUSSTOP COMPETITION by Huseyin Hilmi Kezer from ivaboxx.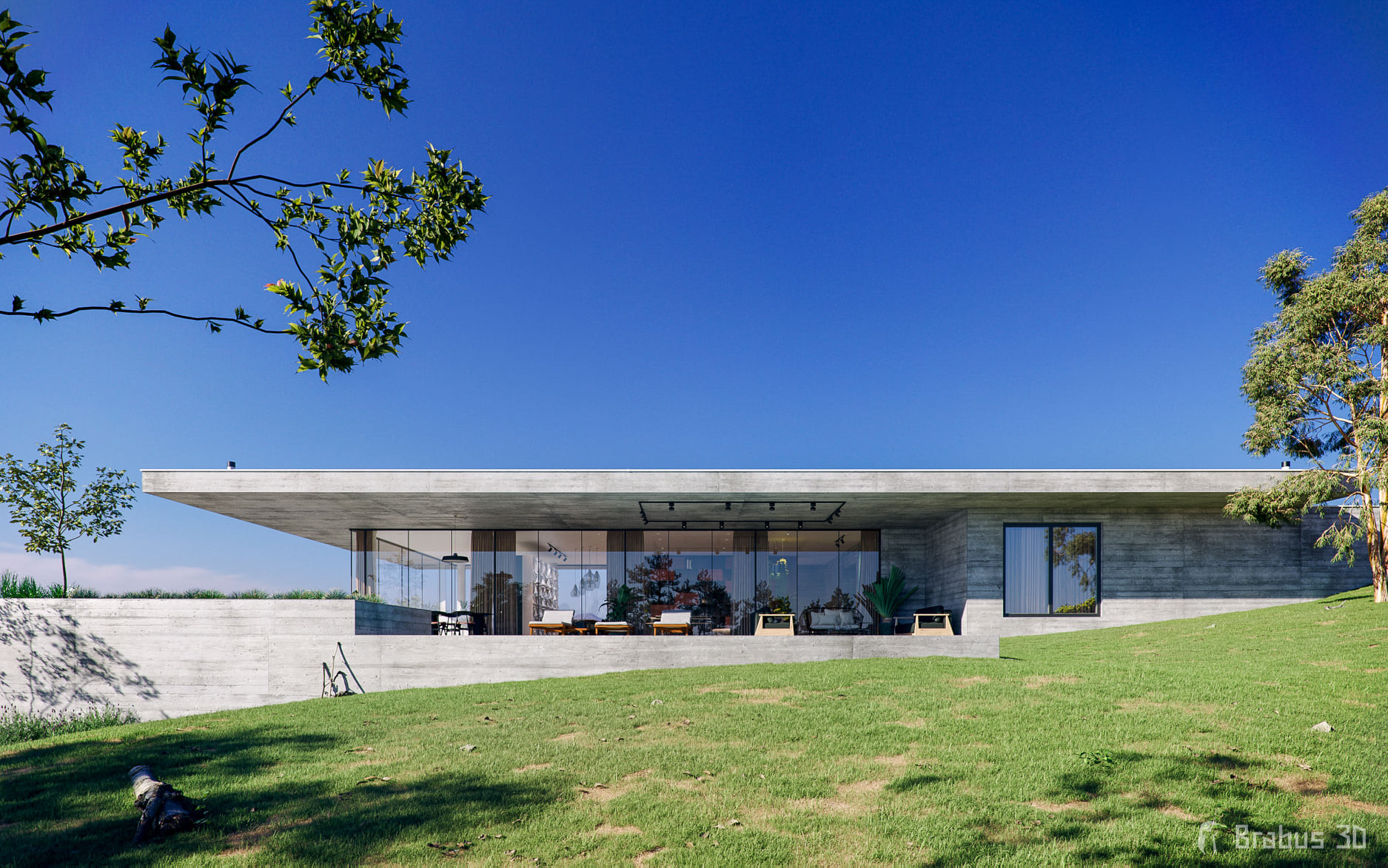 CGI - Tamiri's House by Jhow Medeiros.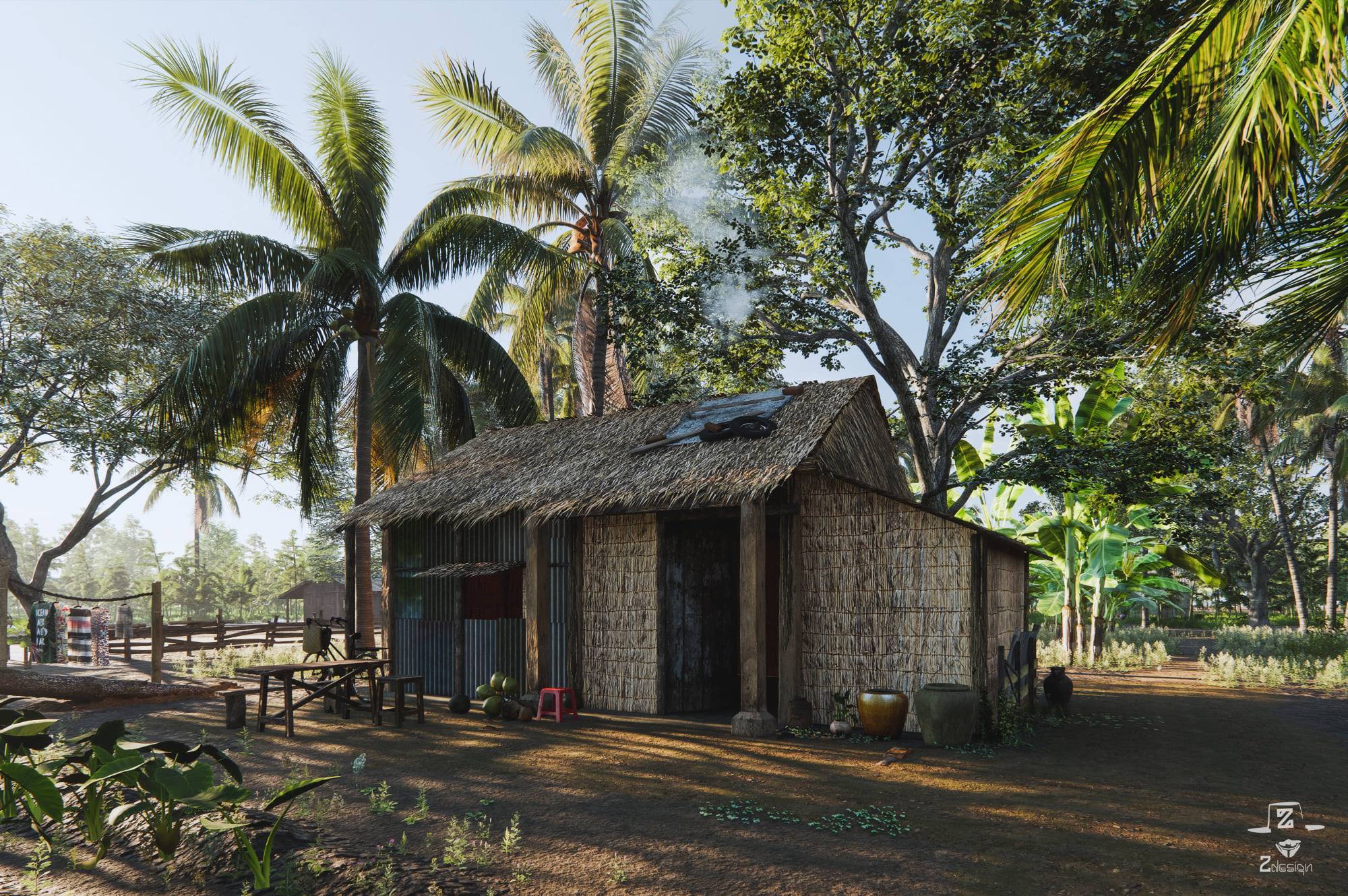 Rural South-West Vietnam
by Quang Vinh.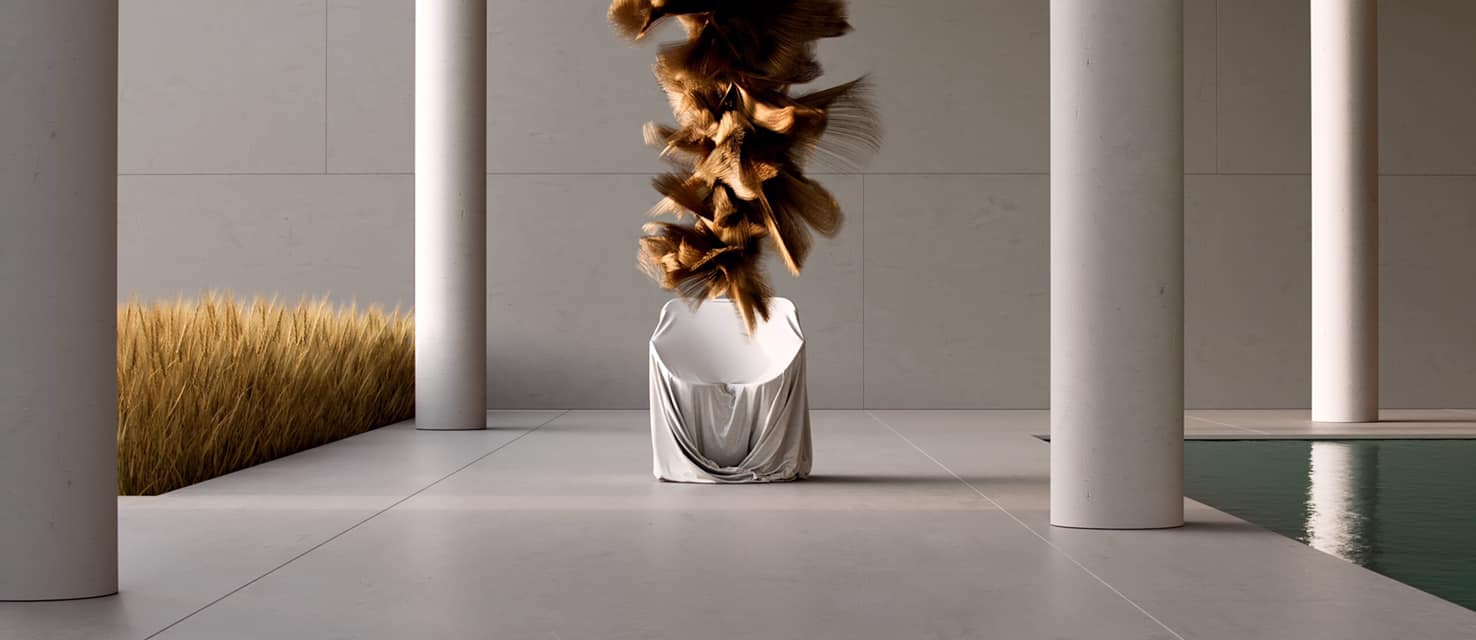 Pure Colors by Aris Michailidis from Atayia.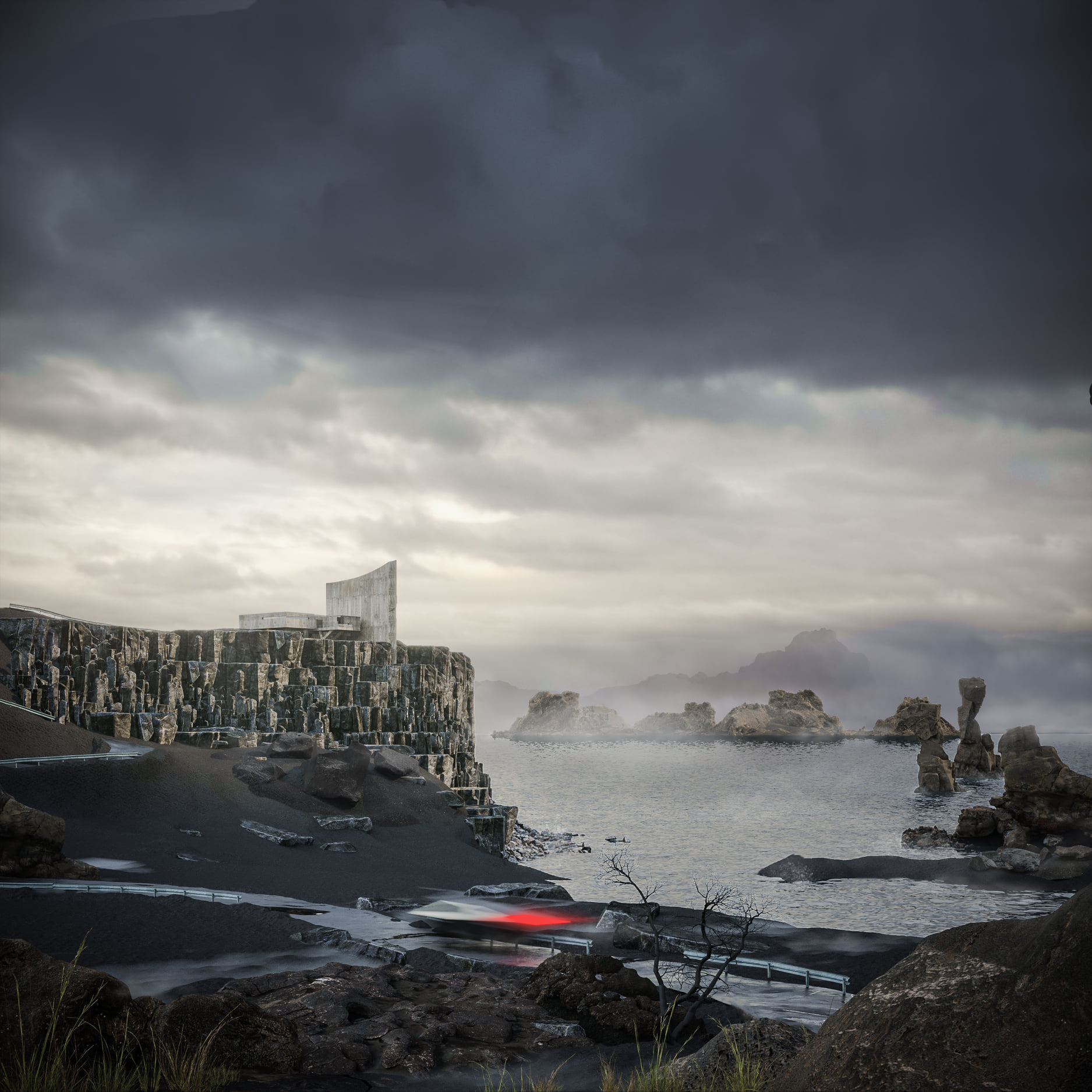 The director will be here shortly by Mahmoud Sherif.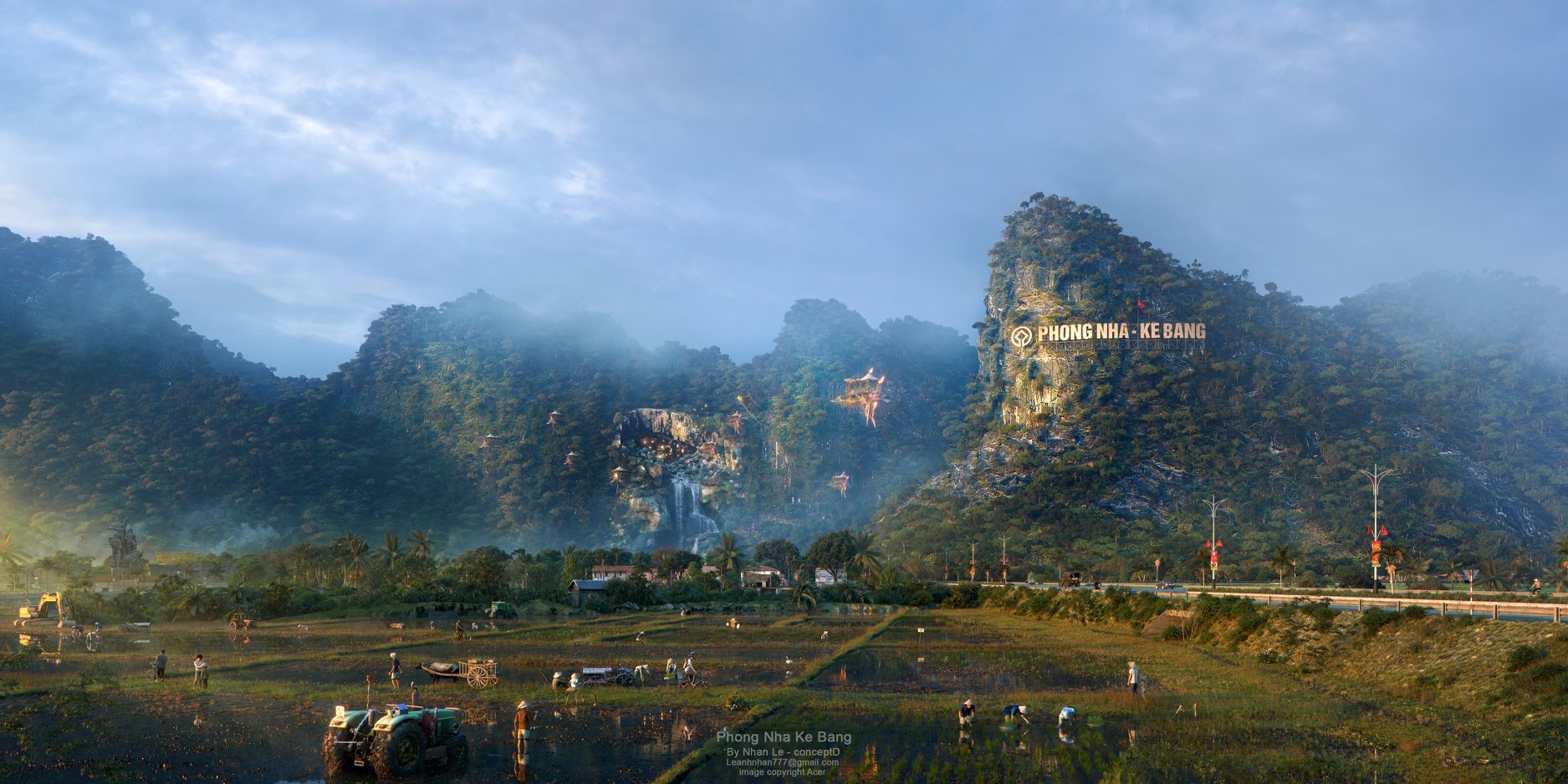 Phong Nha Ke Bang by Lê Anh Nhân.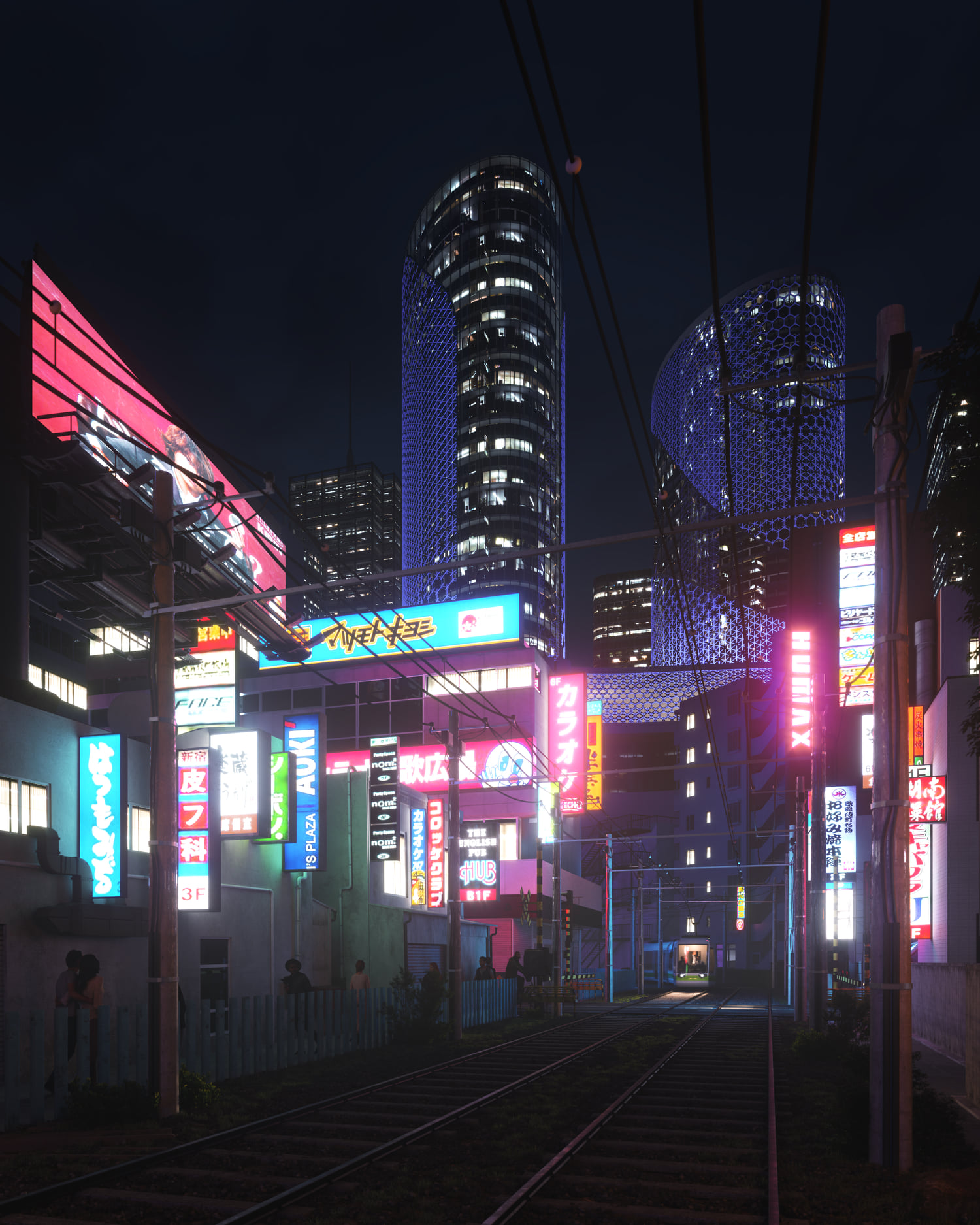 Japanese scenery-futuristic-cyberpunk
 by Ivan Satria.