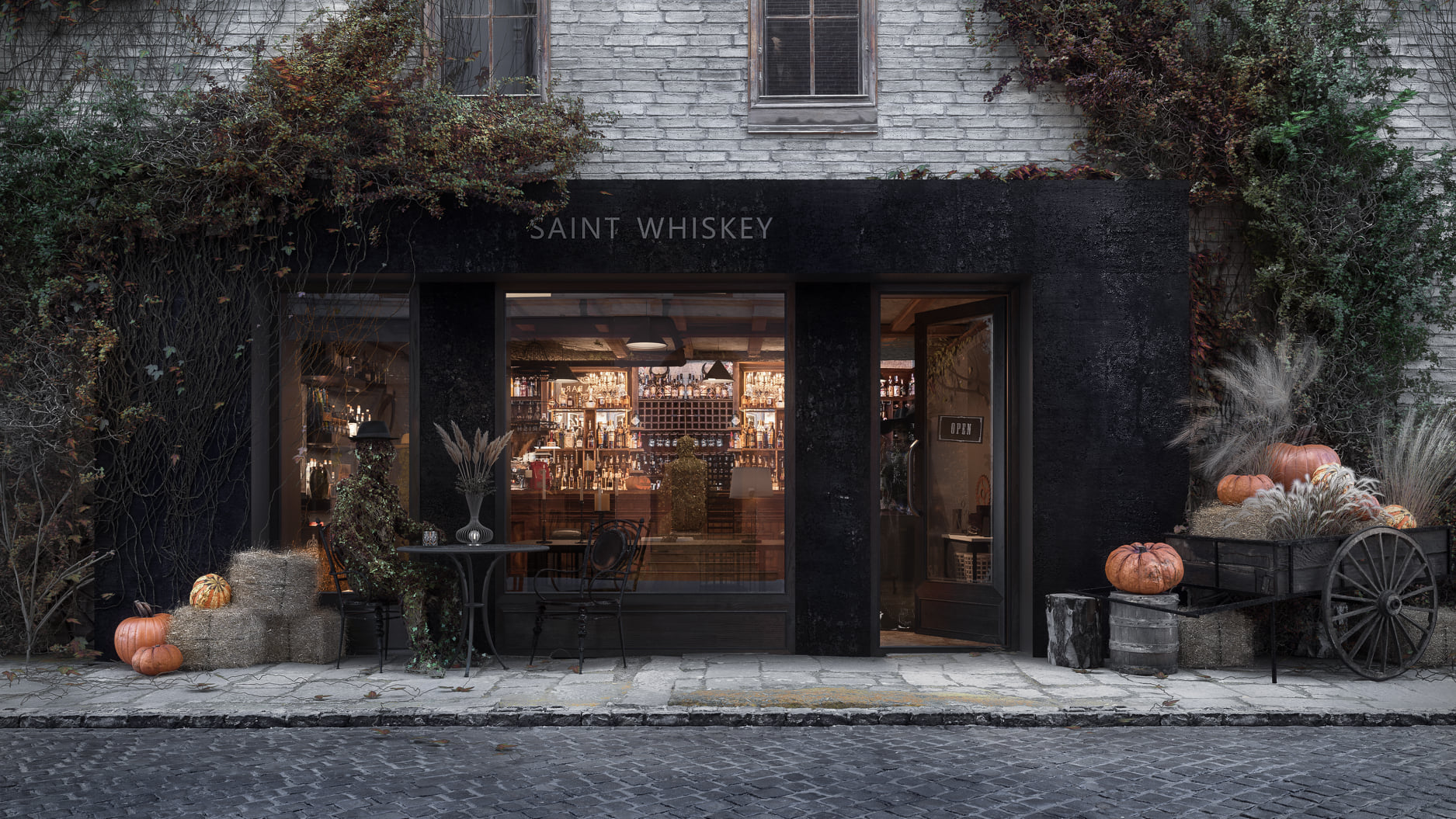 Halloween bar  by Eugene Maliy.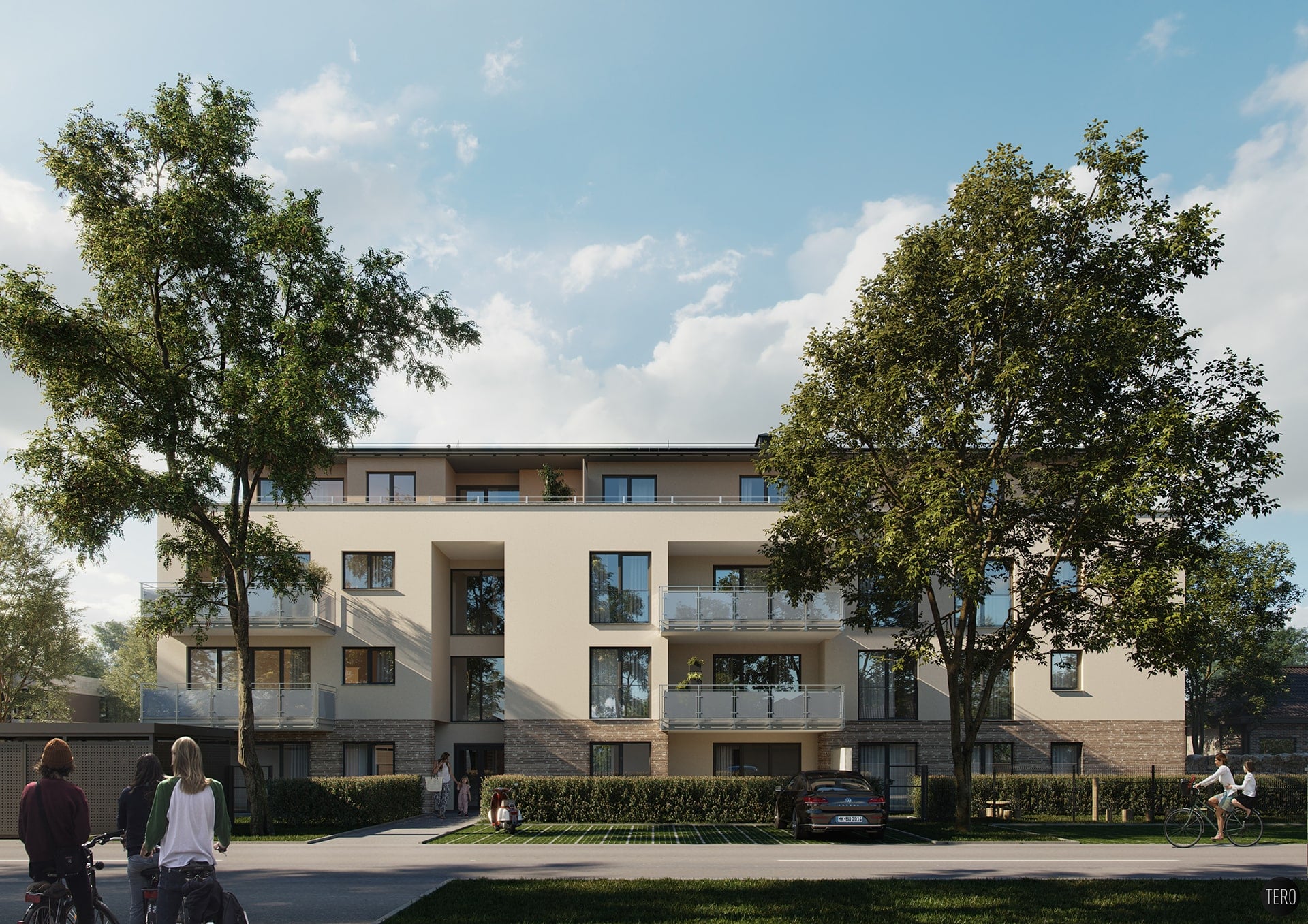 Bad Krozingen by Terodesign.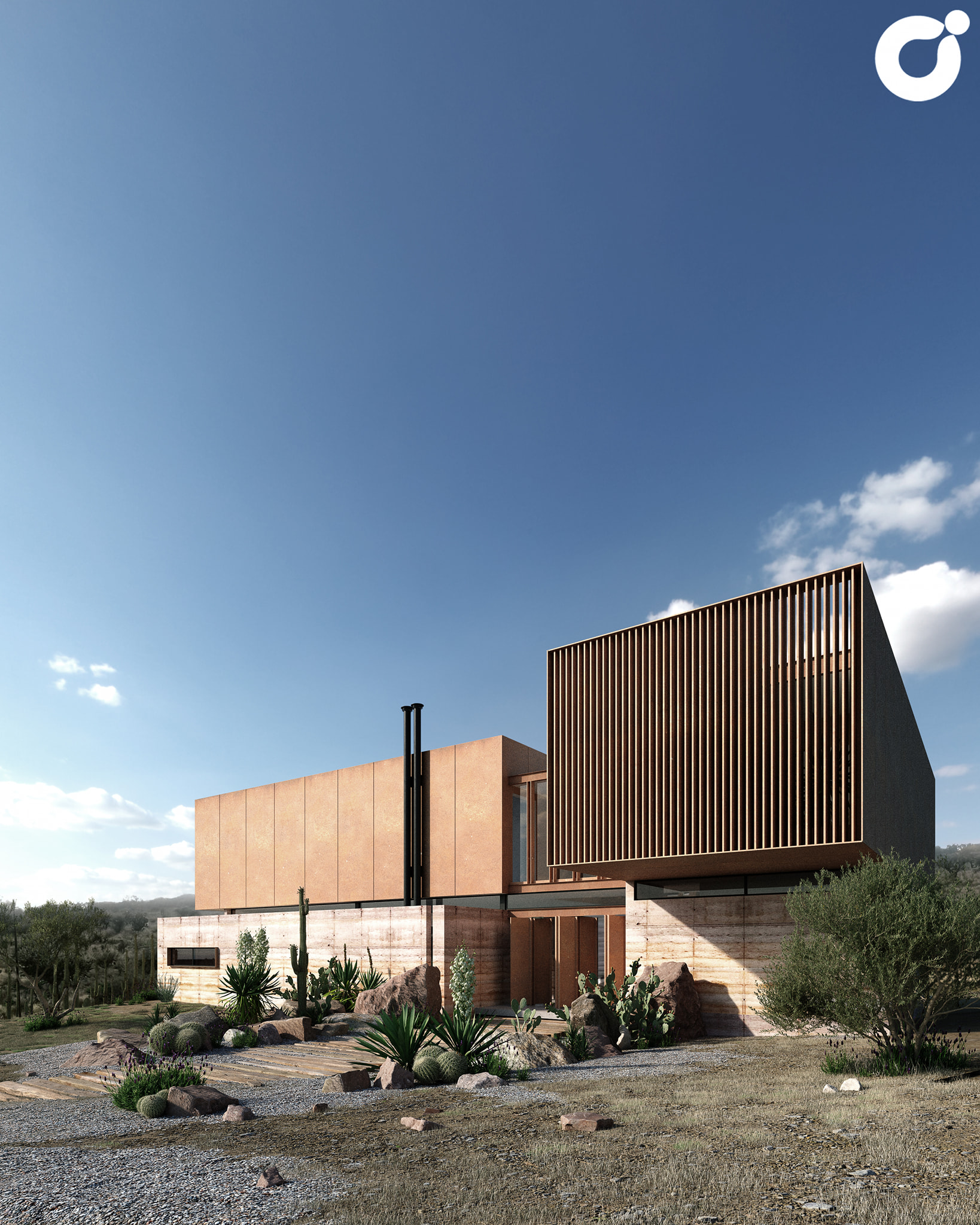 Villa by Ivan Guerrero φρομ Blending Dots arquitectos.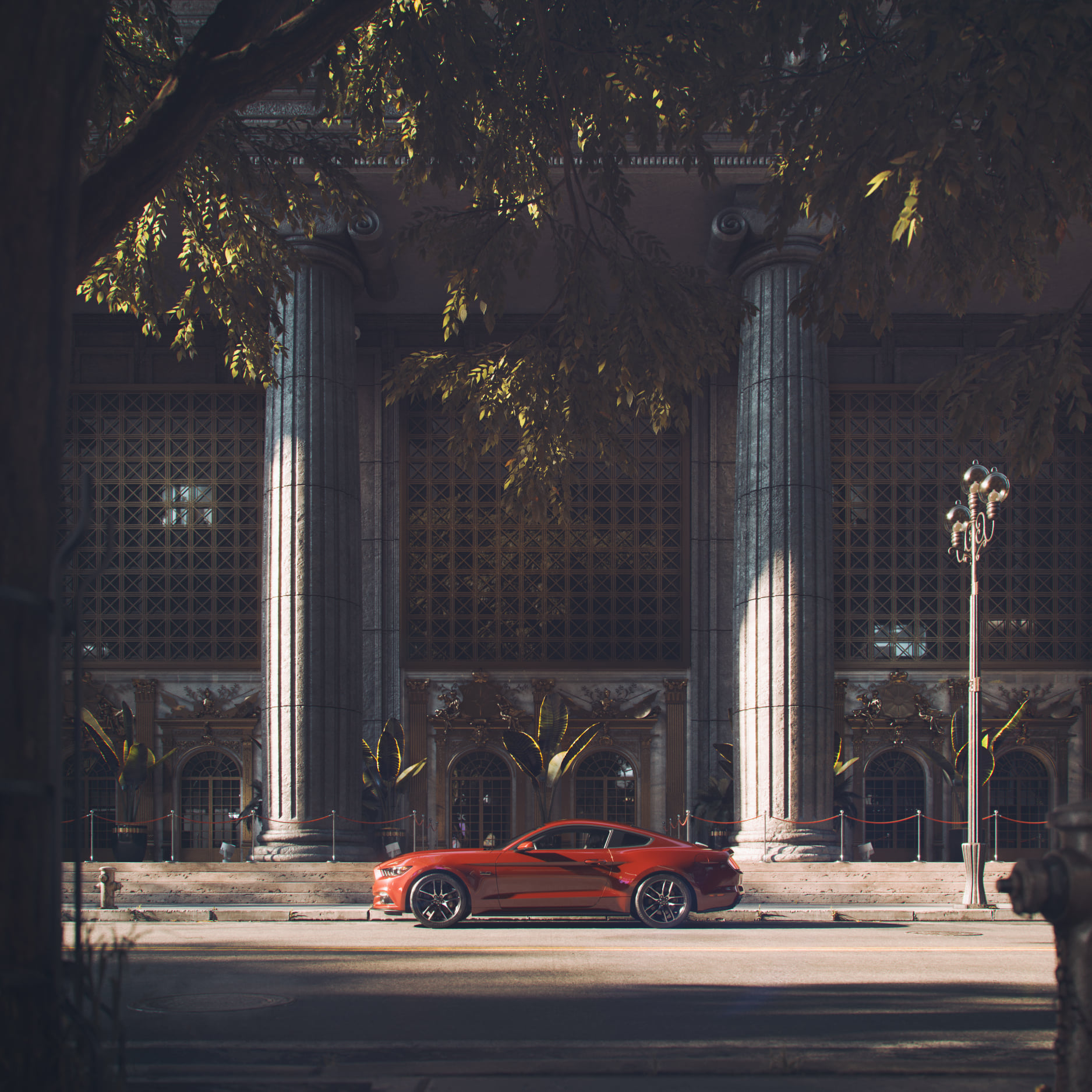 Born in the USA by Edgar Barbero Mera.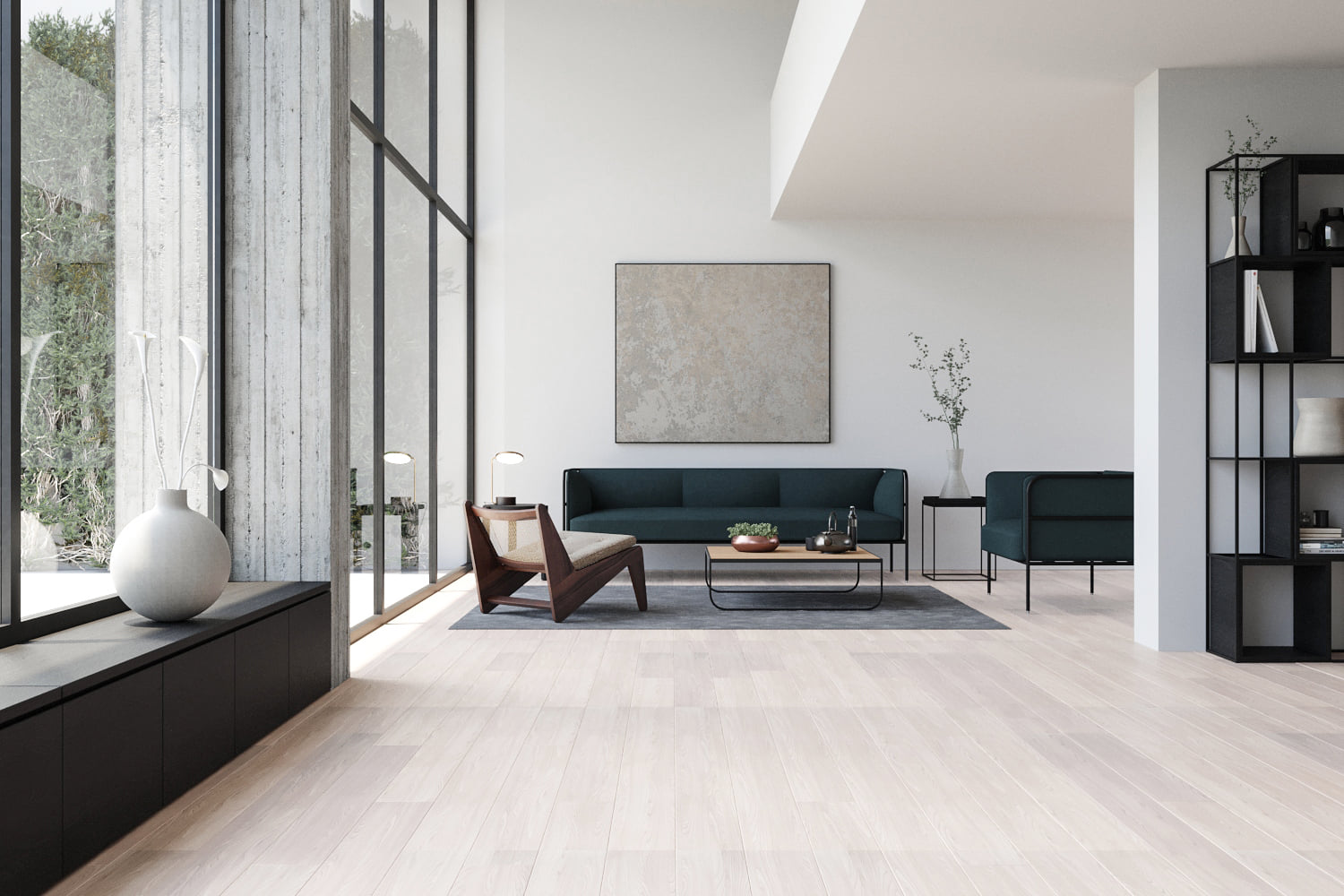 Full of light by Sal Iniguez.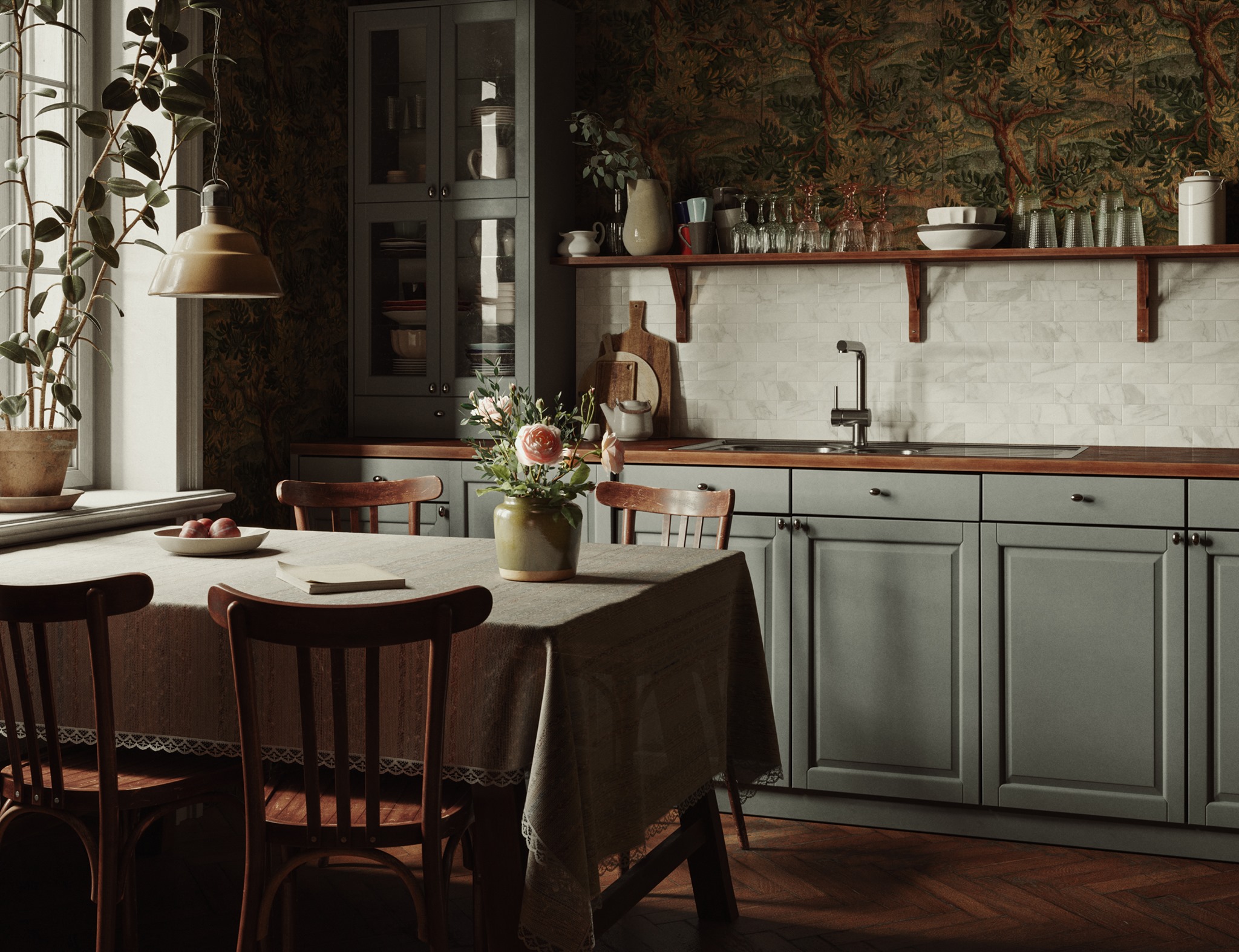 Soft Grey Kitchen by Saeed Amiri.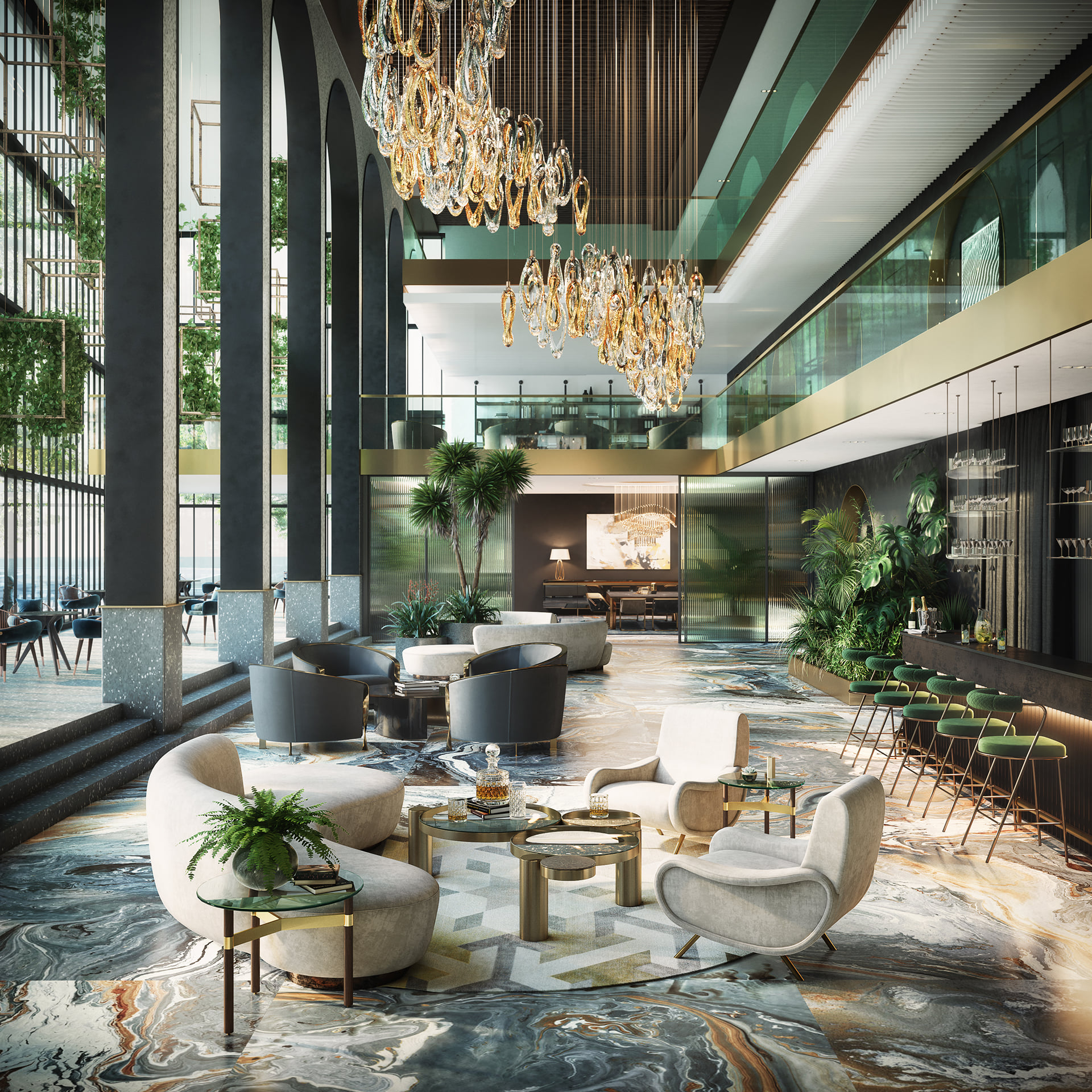 The Burj Hall by London Archvis Studio.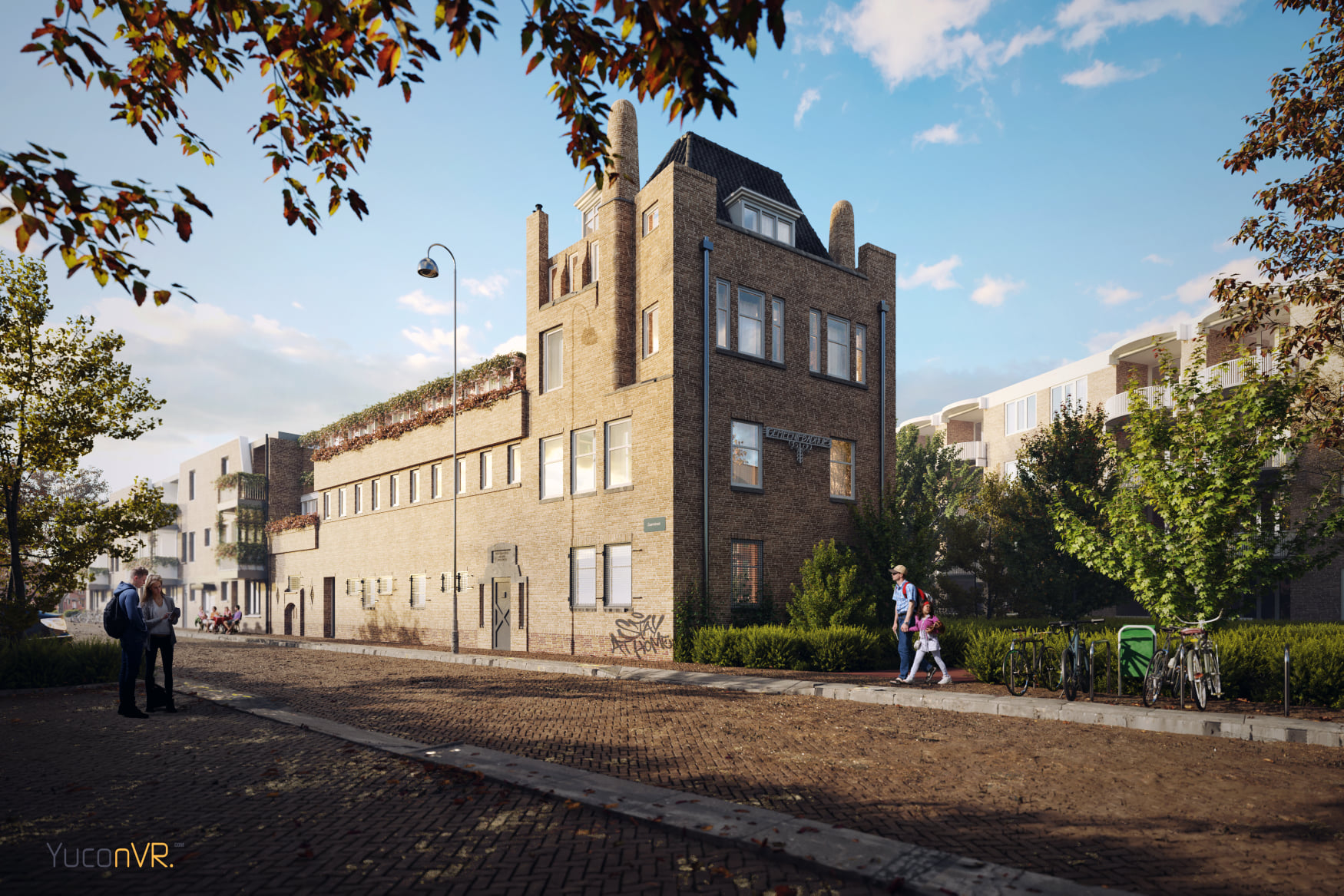 Street in the Netherlands by Nguyễn Quang Tuấn.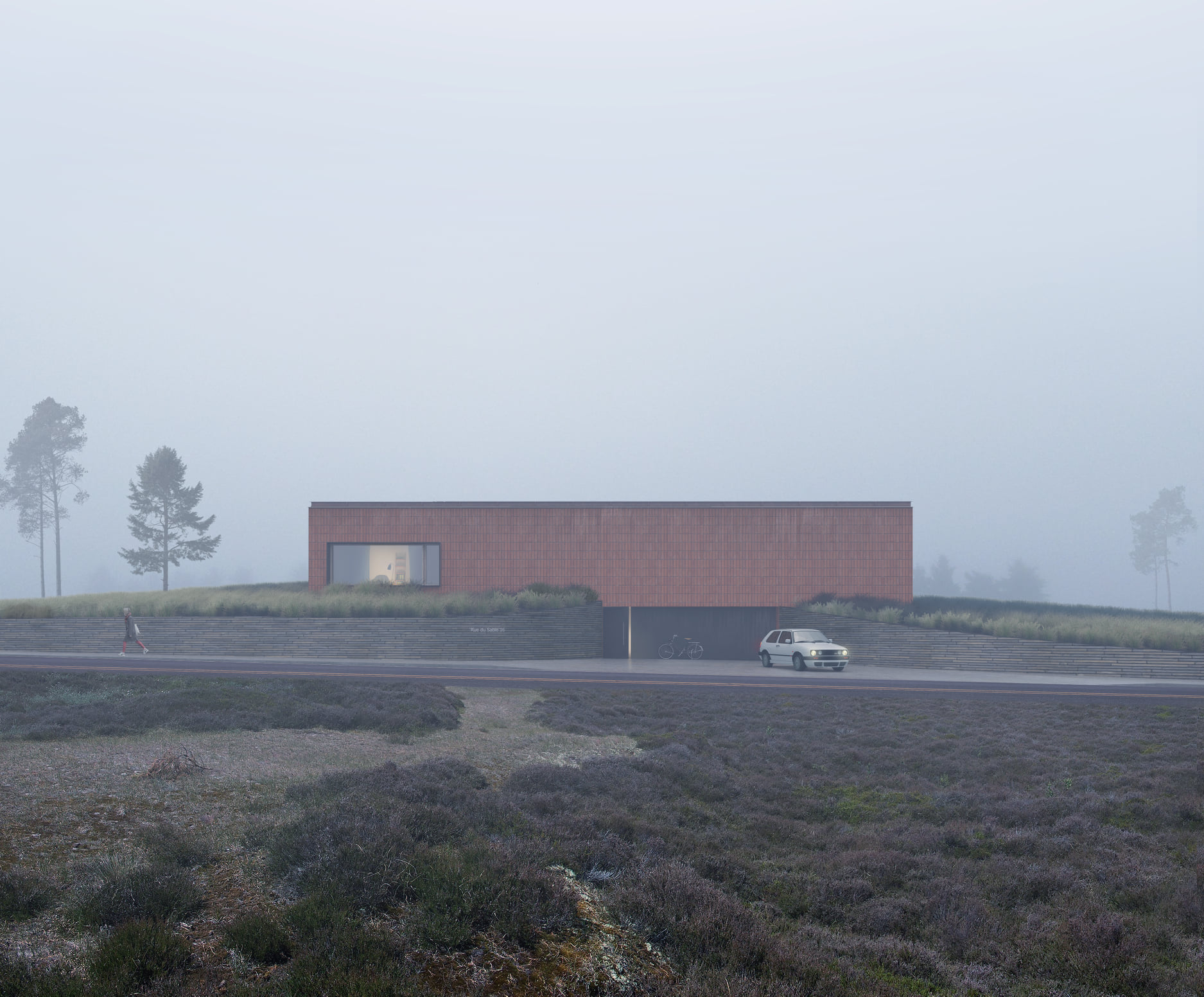 Rue du Sable by Tom Burkewitz from WSBY.