Visual Wander - The Art•Club | Know-How.
VWArtclub works with *Quality Standards. Without them, there is no meaning of our existence, and this is the main characteristic that makes it unique in the 3D Art field.
How to become a part of VWArtclub?
- Become a member of our Facebook *Group for free.

- Post your 3D project by following our Uploading Rules and wait for approval.
- There are no limitations concerning the topic and the tools you used to create your project.
- If your project fits our *Quality Standards, then we approve it.
Why my project is still pending on the *Group?
- The approval process takes place daily, every morning GMT+2 except for the weekends.
Why my project didn't get approval on the *Group?
Usually due to our *Quality Standards. If there is another reason then you receive a notification. We don't give any kind of explanation when a post is rejected. Not because we don't want, but mainly due to lack of time. The *Group has more than 100K members, and it is impossible to explain the reasons privately. Nevertheless, from time to time and randomly, you can see some approved projects which are not good enough. That happens because we aim to give tips for improvement and help our *Group members to understand better what we are looking for when we evaluate a project. For more information, you can follow the related topics:
Useful Tips on our *Group.
Quality Standards on our *Group
Quality Standards on our website. "30 Dirty Comments" for clean images & "In-Depth Evaluation" (IDE) articles.
In any case, if you would like to have a private explanation, you can Be a Group *Supporter and we'll give you an in-depth evaluation of your work. 
What is the TOP10 process?
- The best-approved projects on our *Group participate in our free weekly TOP10 *Contest.
- VW Team selects the TOP10 projects, which will be published on our website and social media.
- The weekly TOP10 process, even if it's called "weekly", actually represents the best projects which were posted during the last 12 months on our Facebook *Group.
- We collect all the best projects into 4 basic categories and several subcategories. When a subcategory gets more than 20-30 projects, then we pick up the TOP10 and promote them on our website and social media. Usually 2 Exteriors, 1 Interior, and 1 Mixed theme per month. 1-2 times per year, we also promote animations.
In this way, TOP10 becomes a well-categorized inspirational series and additionally, it's difficult to lose the promotion of a worthy project.
How to become an official *Member and publish my projects on the VWArtclub website?
We are a *Club that works with *Sponsorships and *Memberships. We don't have any other type of income. Both *Sponsors and *Members (*Supporters) get benefits and further promotions according to their annual budget. To create an account and get published on our website & social media as an official VW *Member, you should be a *Supporter of our *Club. Below you can find our *Services:
- Be a *Studio.         (180€/Year)
- Be a *Wanderer.   (90€/Year)
- Be a *Supporter.   (60€/Year)
- Be a *Member.      (30€/Year)
(Please keep in mind that we still keep the right of the final approval according to our *Quality Standards.)
Compare The Plans.
How to Become a *Sponsor?
- If you have a company that sells 3D Products-Services and you want to promote them in our big social network, then please CONTACT US and we'll send you our price list.
How to participate in the #VisualWander Series of *Contests?
- To participate in this annual ArchViz contest, you should be a *Supporter of our *Club.
- The *Club offers to the 3 winners, 10% of all yearly memberships and sponsorships in cash + prizes from several *Sponsors.
How to Become a *Club Member?
- To become a *Club Member, you have to win the #VisualWander *Contest of the year.
*Group Rules.
1. VW *Quality Standards.
Your project should have an average of 7.0+ rating according to VW *Quality Standards to get published
2. Uploading Rules.
All the images & videos of your project must be uploaded on the *Group and not with share from another link.


3. Information & Resolution.
Provide some information: Title, description, and Portfolio Link.
Minimum resolution Horizontal 1600px & Vertical 1200px.
(Avoid mobile uploading as it reduces the resolution of your images)
4. Copyrights.
Any kind of recreation or copied parts from other 3D artists' projects and premade scenes aren't acceptable. When you represent an existing project, credit the authors (Architect & Photographer).
5. Respect your image.
Images with huge & diagonal logos or emails, phone numbers & Social media accounts are not accepted. A small logotype is always fine.
6. Only English.
Comments & descriptions must be kind and strictly in the English language.
7. No Ads.
Do not promote "Sell Something" companies & other groups through your posts or comments. This is a benefit only for our *Sponsors & *Supporters.
8. No Torrents.
Don't ask for cracked software & 3d stuff.
*Quality Standards.
5-10 rating system. 5 only for the effort.
Modeling Skills.
The most basic element for a proper model is smoothing so it can look realistic with no steep angles, shading, and other flaws. It is also really important that the artist uses his own models or at least modified pre-made models but with his own materials so that they don't look like the ready-made ones anyone can find in the marketplace. We have noticed that lots of projects look so much alike because the exact same models have been used by the artists.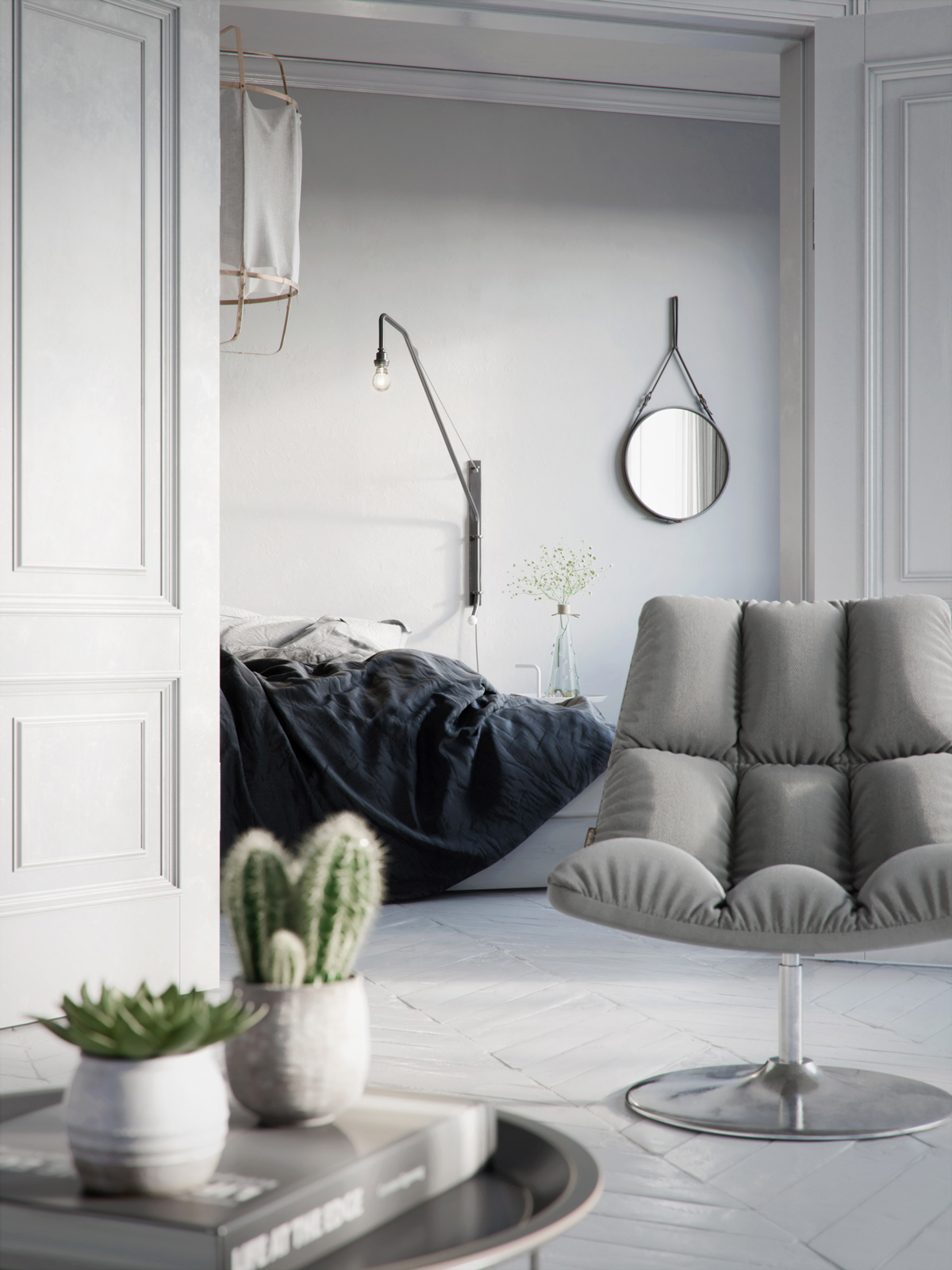 Vertex Studio
Framing.
The photographic approach of a project, as well as the composition of each picture that is a part of it, is a very important element. Wide-angle lenses which give distorted objects are considered a negative trait contrary to the multiple and close-up shots which are an additional positive element. Scale & Proportions are finally something extremely important in order to consider that an image has a good composition.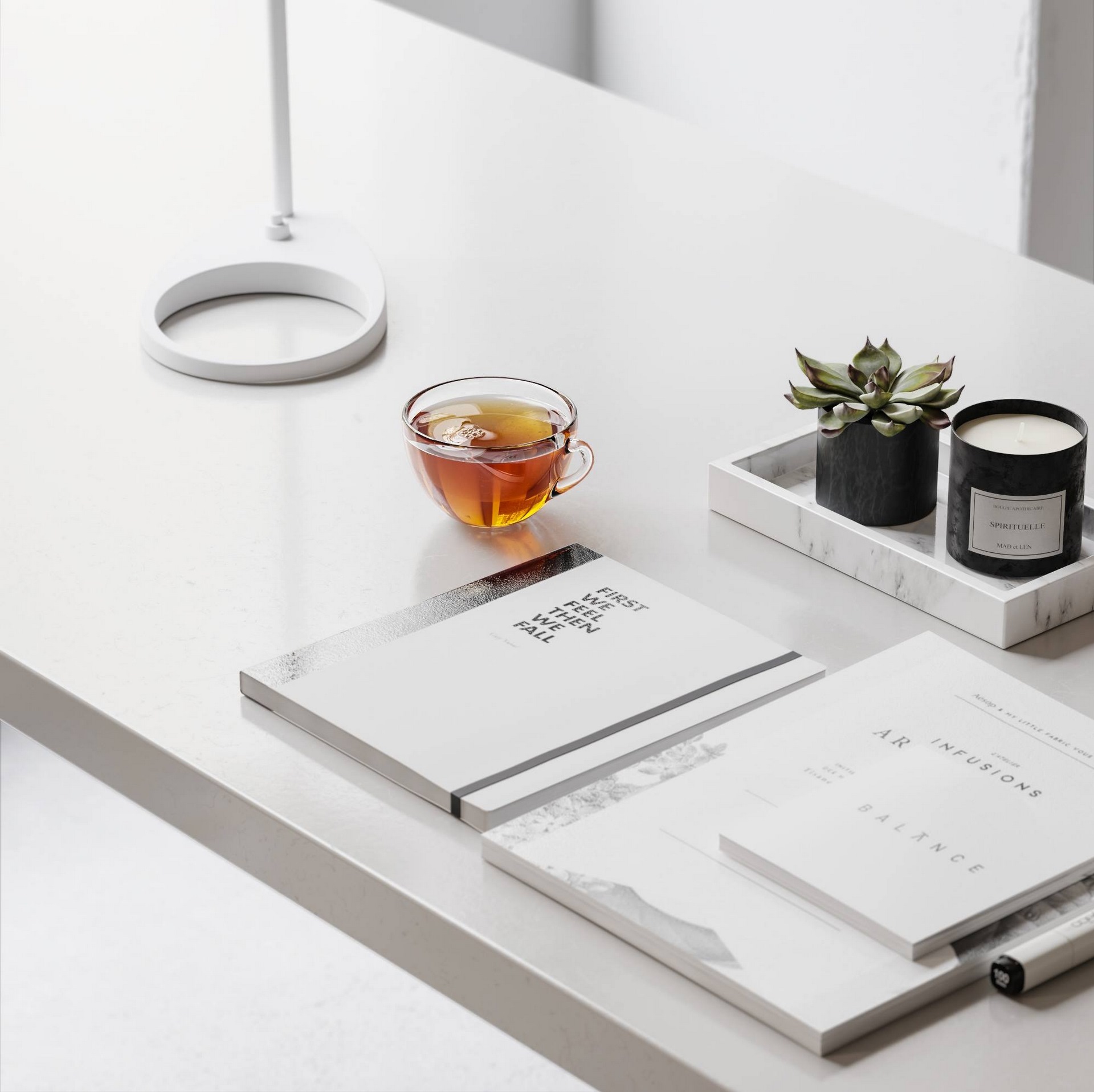 Light Balance.
This is what we call the Alpha and Omega in an image. Use real and qualitative reference pictures so that you can notice the behavior of the light in a real scenario. When the lighting in a setting is created the right way, then we could say that everything looks easier to actualize and more fun. (creation of the composition as well as the elements of a setting).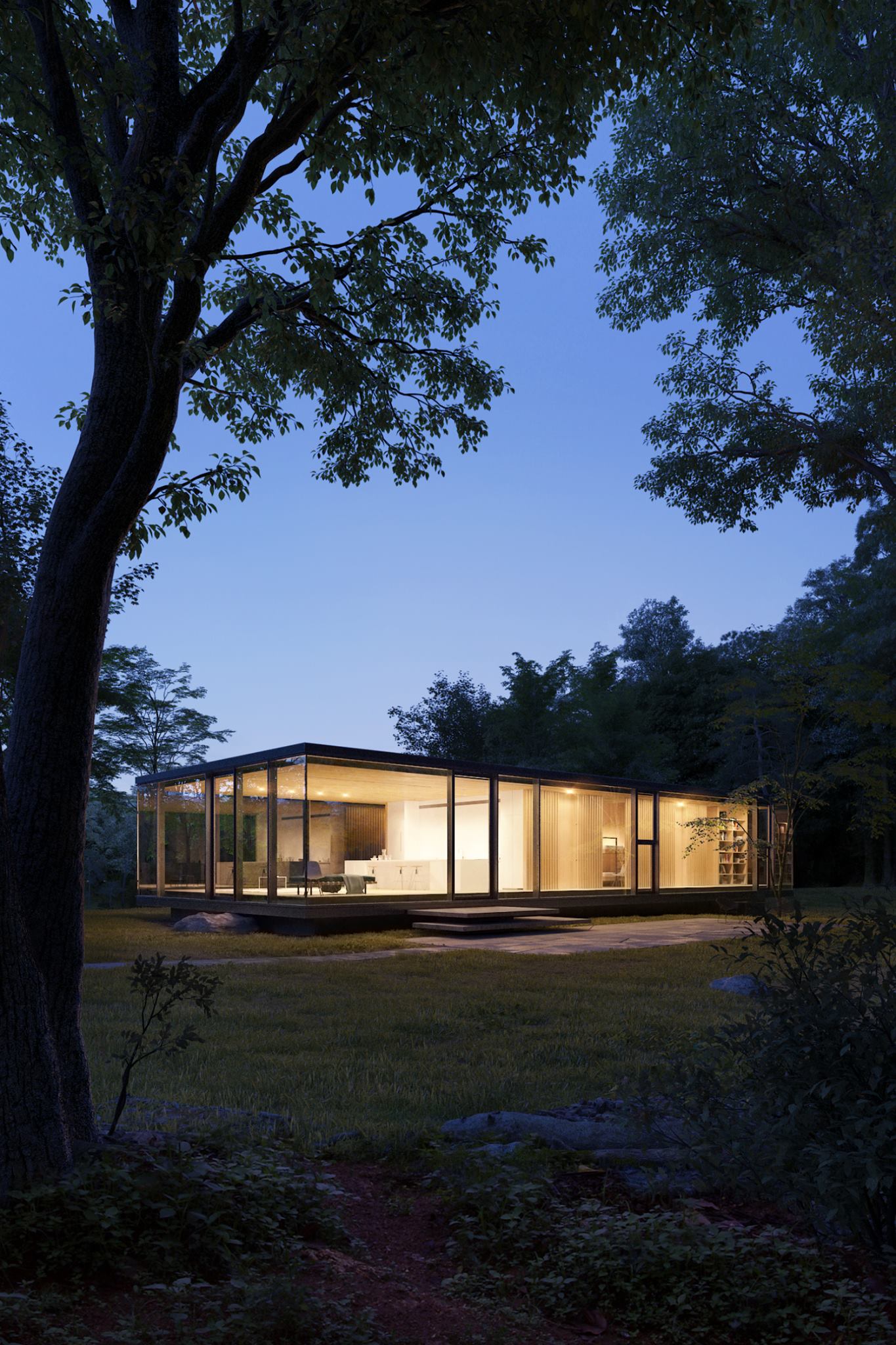 Materials.
The creation of the materials should be based on their natural qualities to add realism to the final outcome. We have noticed projects, published on our *Group, where although the lighting of the setting is very good the materials aren't that good and thus the final outcome lacks quality. Nevertheless, we would like to remark that we separate projects in two basic categories.
1. Photorealistic: The project should look real and with a photographic approach. Nice and realistic composition - lighting mood - materials and so on.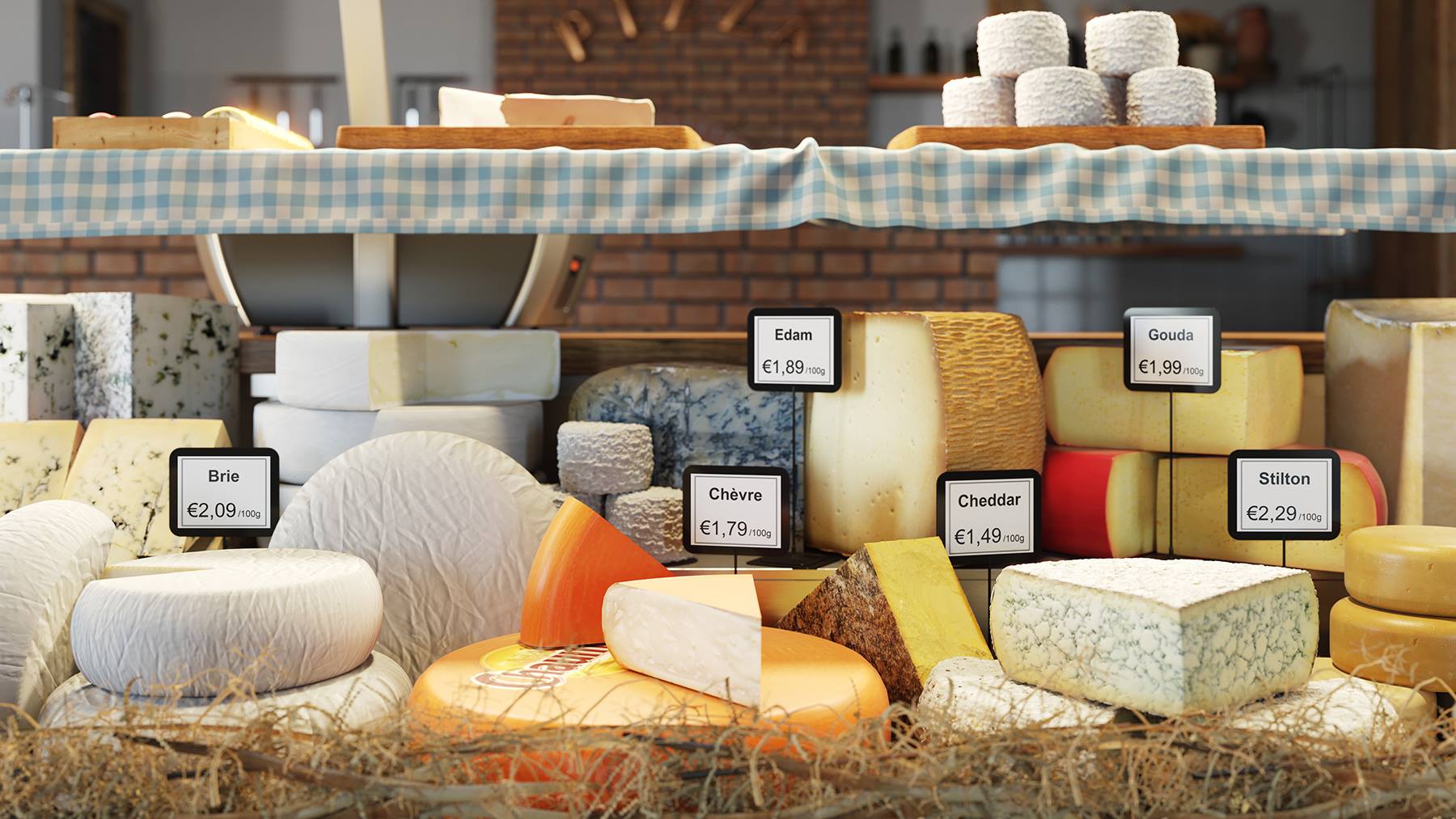 Arscom

2. NPR (Non-Photorealistic): There are no rules about the realism of the image. The most important thing is the mood of the image and post-production skills. Well combined colors, correct brushes, nicely applied people in the scene and so on.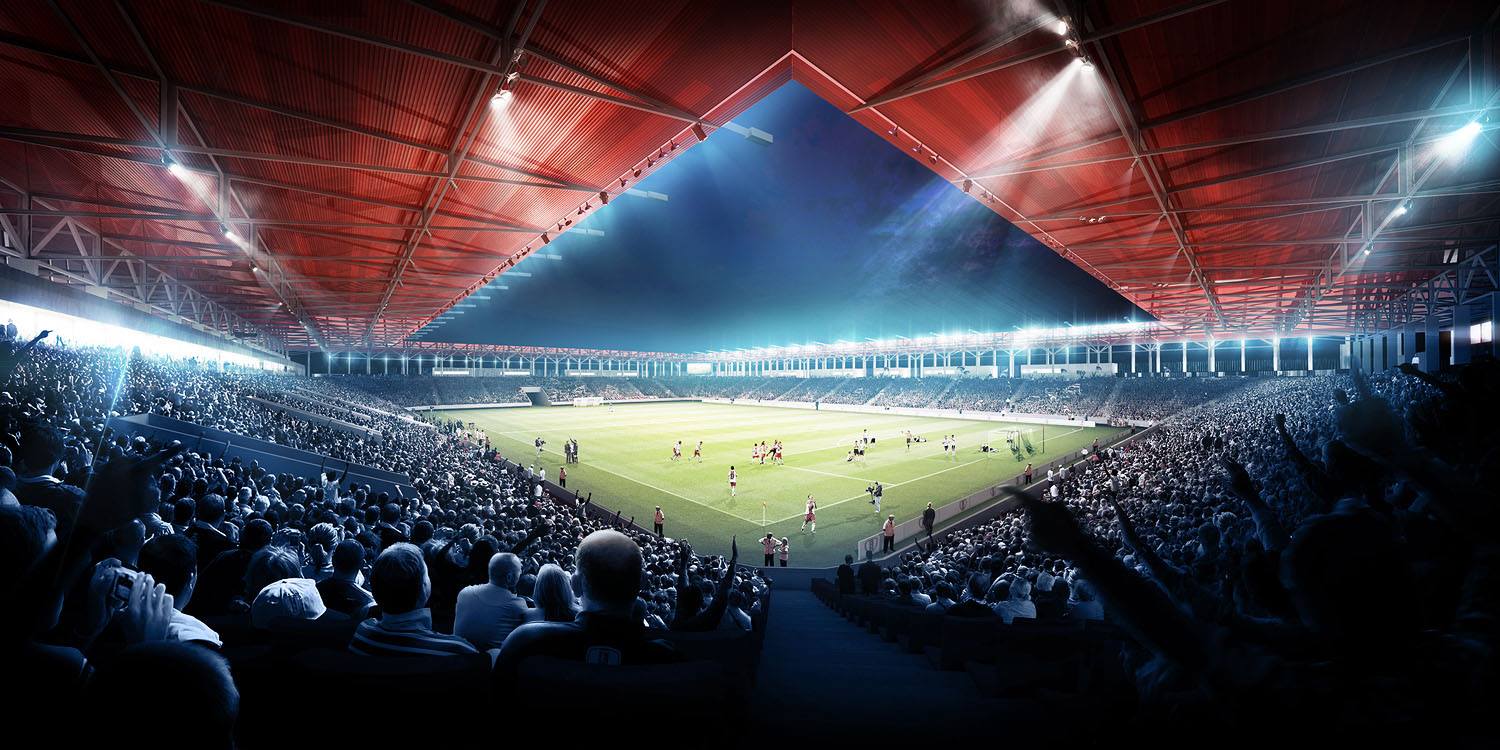 Unique Vision Studio
Post Process.
Depending on the render engine you use, there are always some final adjustments for a noise free and qualitative outcome concerning colors and contrast. You should follow the instructions that can normally be found on the official website of each engine. Otherwise, some post-production techniques are absolutely essential for your final result.
Difficulty & Idea.
Our last criterion for choosing a project - which of course isn't necessary but if it exists it's a major plus - is what we call "General Idea". Something which is innovative and you can't find in the work of other artists. In short, that element which shows the personal style of an artist.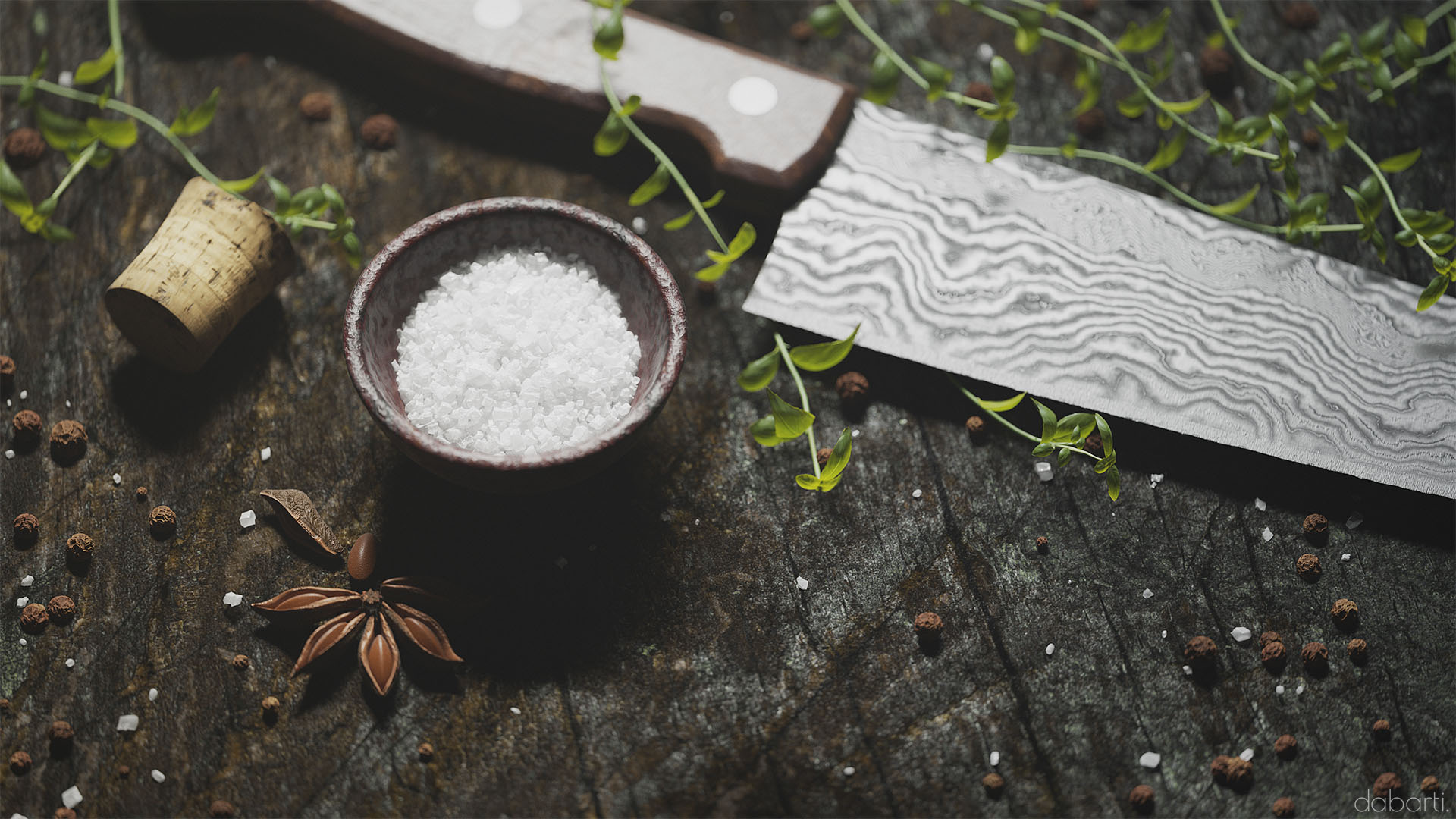 Dabarti
Concluding, we think it's important to mention that when we look at a project we don't want perfection but the soul of the artist, the love with which he approached his piece of art, and the effort he made to complete it, finally achieving a qualitative outcome and a beautiful picture.
We especially ask the new 3D artists to visit this link. In all those articles you will find really useful information for a level up of your work. As you can see they are categorized. A 3d artist should be an Architect somehow, an Interior designer, a Photographer, and so on... 
Kind regards & Keep Rendering,
VWTeam.