In order to create the image I used 3D Max 2011, Vray 2.0 and for post-production Photoshop CS5 and Eyeon Fusion 6.2. The complete process took me around 28 hours. I first searched all over the web for references of different types of mixers, every reference of textures, materials and shapes were an important base for the image. I also used some musical devices that I have at home to analyze their textures, check them in front of a bright light and see how they react to light.
*Sponsor LEARNVRAY.COM.
Making of articles are always a great source of both education and inspiration! Reading them we are able to learn several tips and tricks which are useful for our evolution as 3d artists. But what about an education method from scratch?
LEARN V-RAY comprises various complementary activities and possibilities to ensure continuous and satisfying training.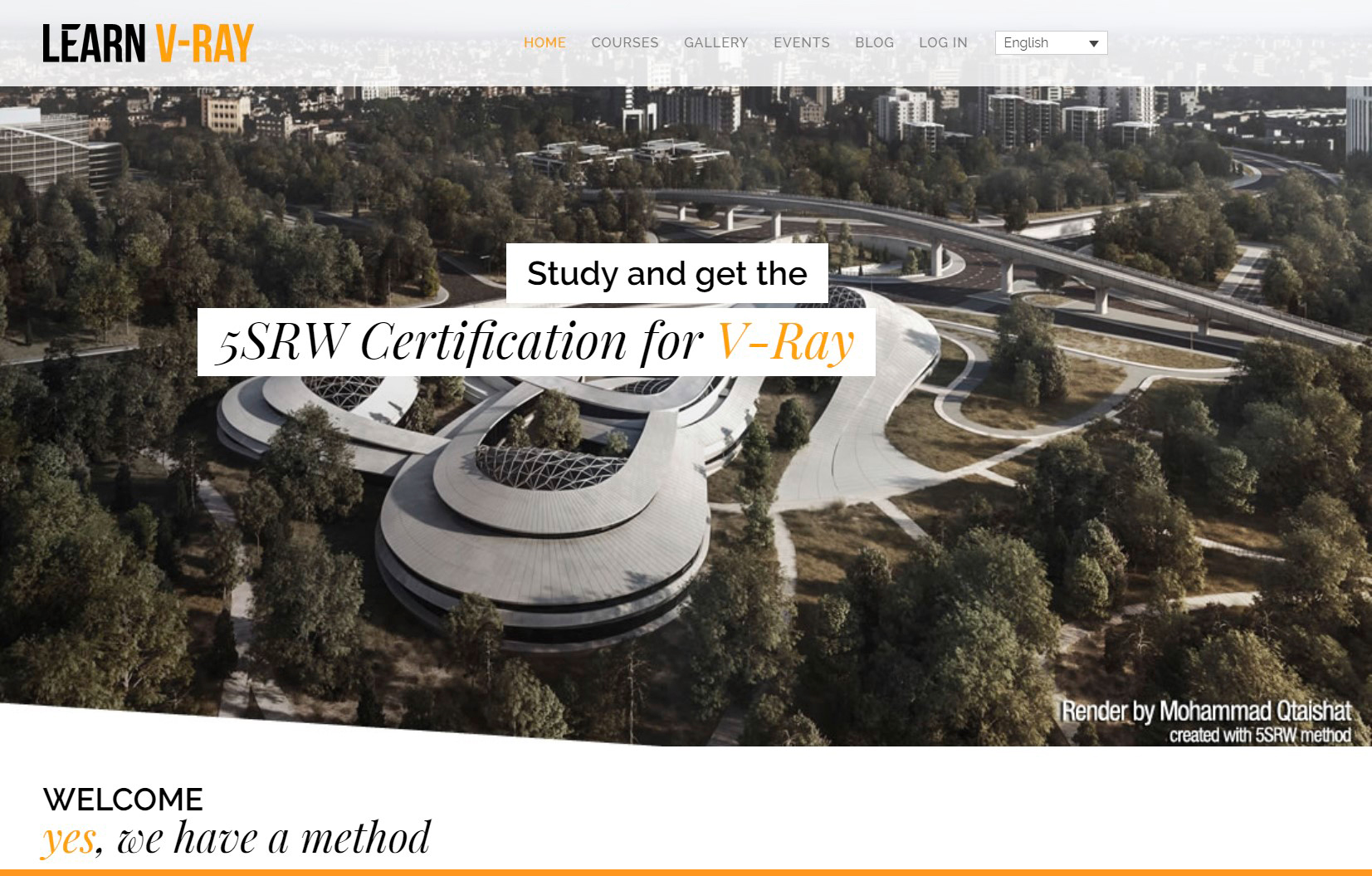 Once I gathered all the information I started to develop the model, it was made with simple poly modelling techniques, looking for a clean topology. All the process took me around 6 hours
With the modelling done I started to set the UVW, textures and shaders. I will show how I worked on the mixer"s base.
UVW box mapping for the mixer"s base and textures hand painted in photoshop.
Materials.

 The main material it"s a vrayblendMtl with a black base material, white reflections (255,255,255), h glossines 0.65, subdivs 24, and a noise map (size .032) in the bump slot. It has a first coat material for the dirt with a mask hand painted in Photoshop, and a second coat with a vraycarpaint material, with the same mask inverted.
Lighting.
The light settings are quite simple, just 4 vray lights and a dark background..
Camera.
Render settings.
Post production.
That"s it! Here are the final renders.
I hope you find this making of enjoyable and helpful in some way.
Thanks for reading. Greetings!