It´s a question of vital importance for us to share the experience we´ve got from this project. We are sure that this information can help a large number of professionals to achieve a new level, to find power and desire to improve.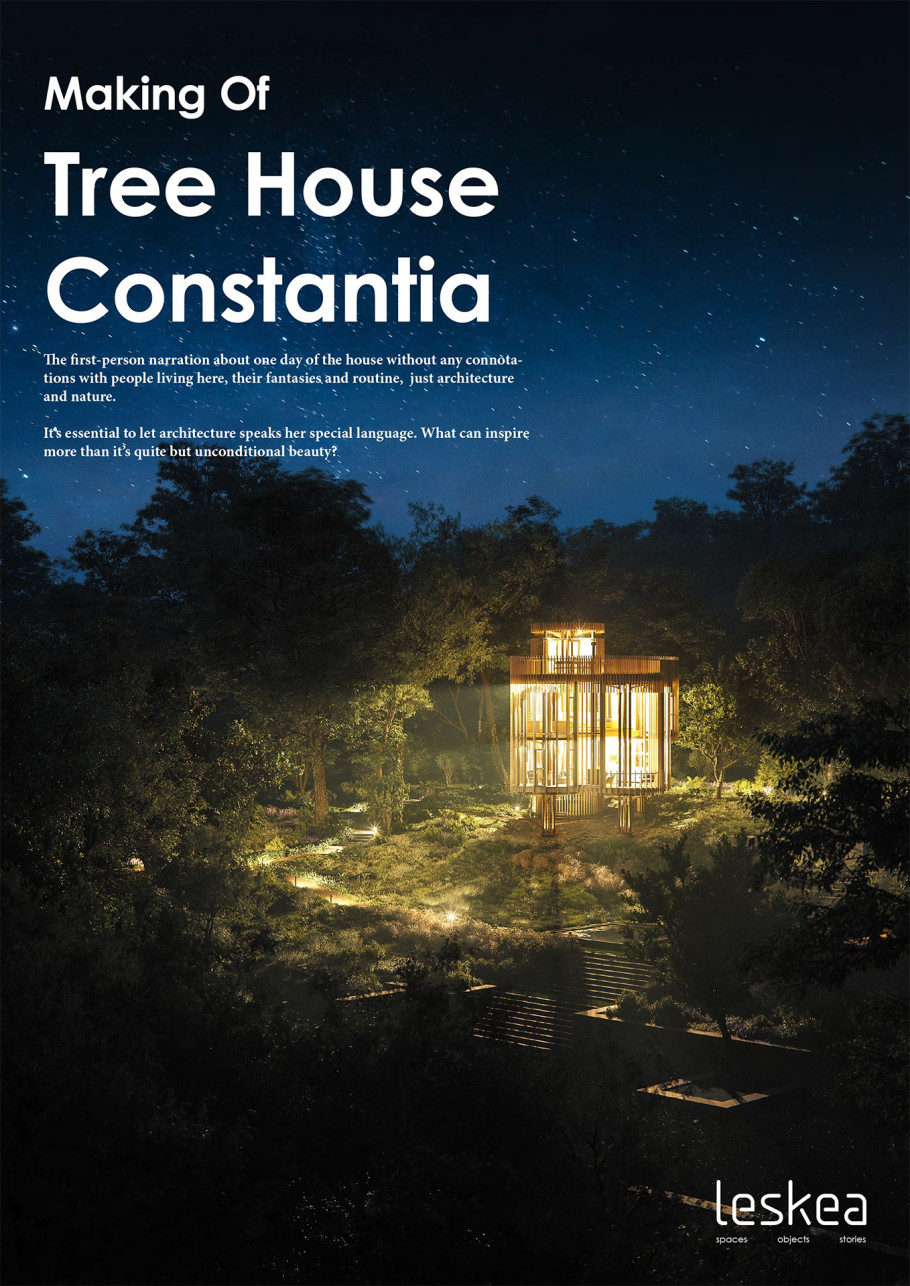 Introduction.
The first-person narration about one day of the house without any connotations with people living here, their fantasies and routine, just architecture and nature. It's essential to let architecture speaks her special language. What can inspire more than its quite but unconditional beauty?
*Sponsor LEARNVRAY.COM.
Making of articles are always a great source of both education and inspiration! Reading them we are able to learn several tips and tricks which are useful for our evolution as 3d artists. But what about an education method from scratch?
LEARN V-RAY comprises various complementary activities and possibilities to ensure continuous and satisfying training.