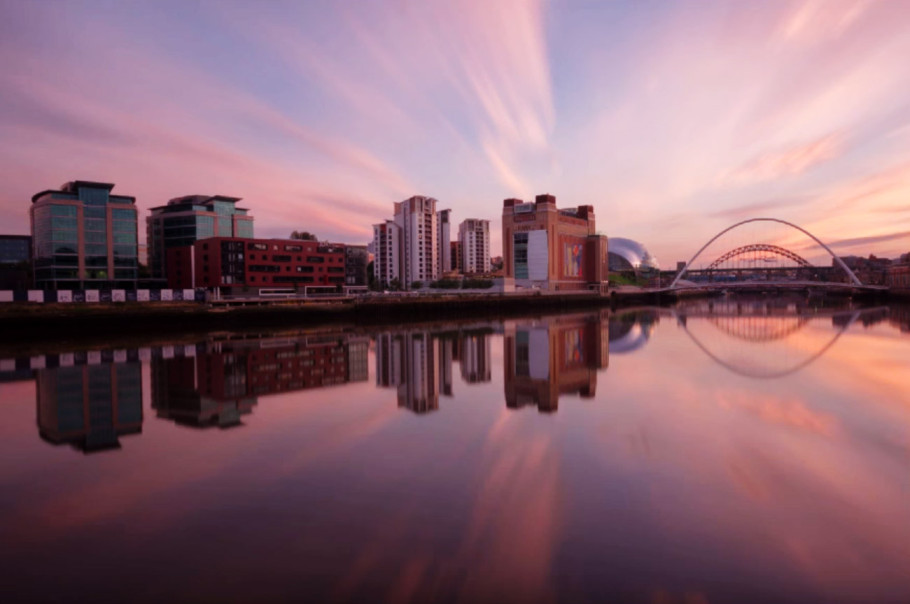 In this week's tutorial, I show you 5 ways to blend any exposures in Photoshop. No longer do we need to rely on HDR software to blend our exposures. With these techniques, we can create the cleanest possible images, free from noise, halos and other forms of image degradation.

We cover Rapid Blend If, Apply Image, Luminosity Masks, Gradient Masks and Color Range.

If you'd like to learn more about exposure blending, please see the links below.

Download Raya Pro
Apply Image and Rapid Blend If
*Sponsor LEARNVRAY.COM.
Making of articles are always a great source of both education and inspiration! Reading them we are able to learn several tips and tricks which are useful for our evolution as 3d artists. But what about an education method from scratch?
LEARN V-RAY comprises various complementary activities and possibilities to ensure continuous and satisfying training.