Add clouds to a clear blue sky without making a mask of any kind, using the Blend If portion of the Layer Style Dialog in Photoshop.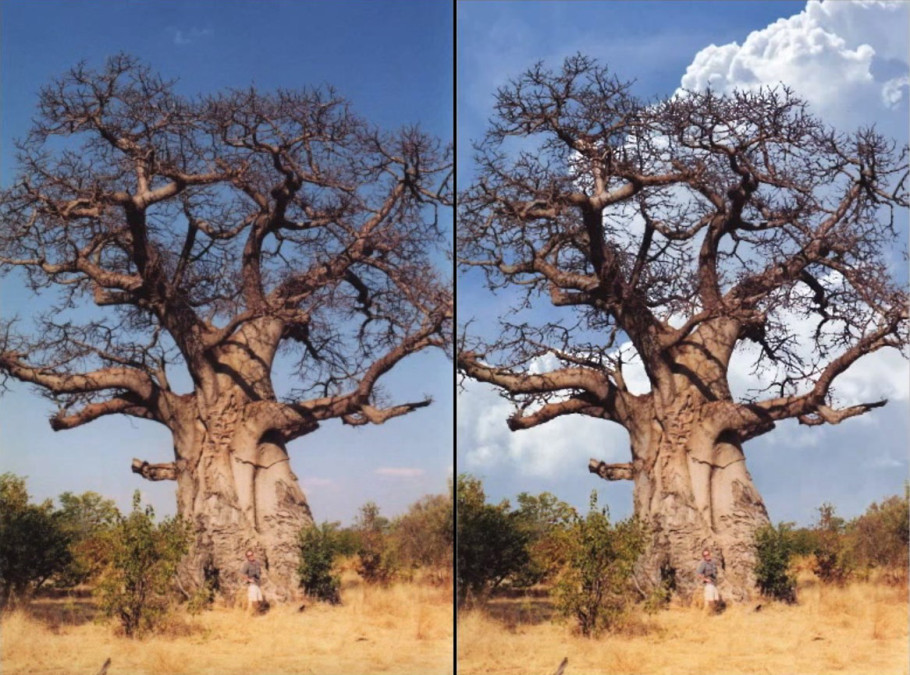 *Sponsor LEARNVRAY.COM.
Making of articles are always a great source of both education and inspiration! Reading them we are able to learn several tips and tricks which are useful for our evolution as 3d artists. But what about an education method from scratch?
LEARN V-RAY comprises various complementary activities and possibilities to ensure continuous and satisfying training.