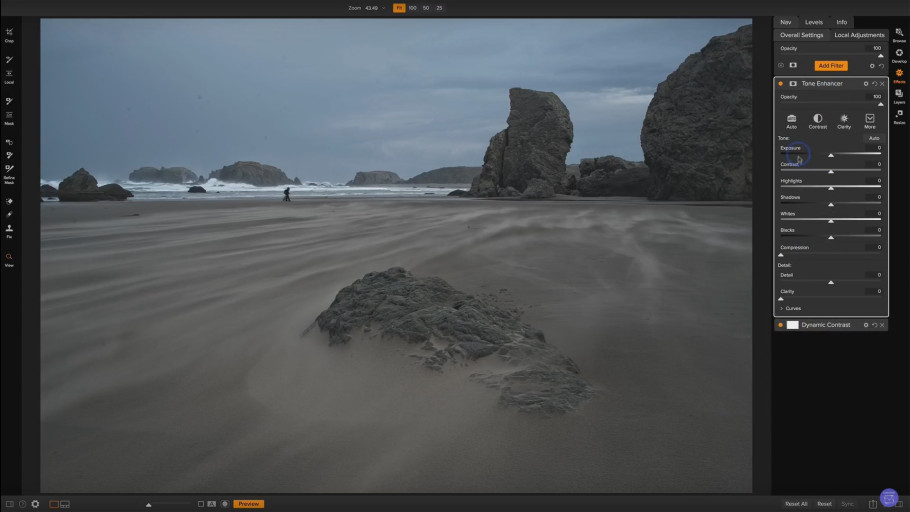 This week is a Q&A episode. I've fielded many questions about sharpening, contrast, clarity, and structure sliders. What do they do? When do I use one over another? Another question I'm asked often is when do I turn to ON1 instead of Lightroom. I share my thoughts on that topic as well.
*Sponsor LEARNVRAY.COM.
Making of articles are always a great source of both education and inspiration! Reading them we are able to learn several tips and tricks which are useful for our evolution as 3d artists. But what about an education method from scratch?
LEARN V-RAY comprises various complementary activities and possibilities to ensure continuous and satisfying training.