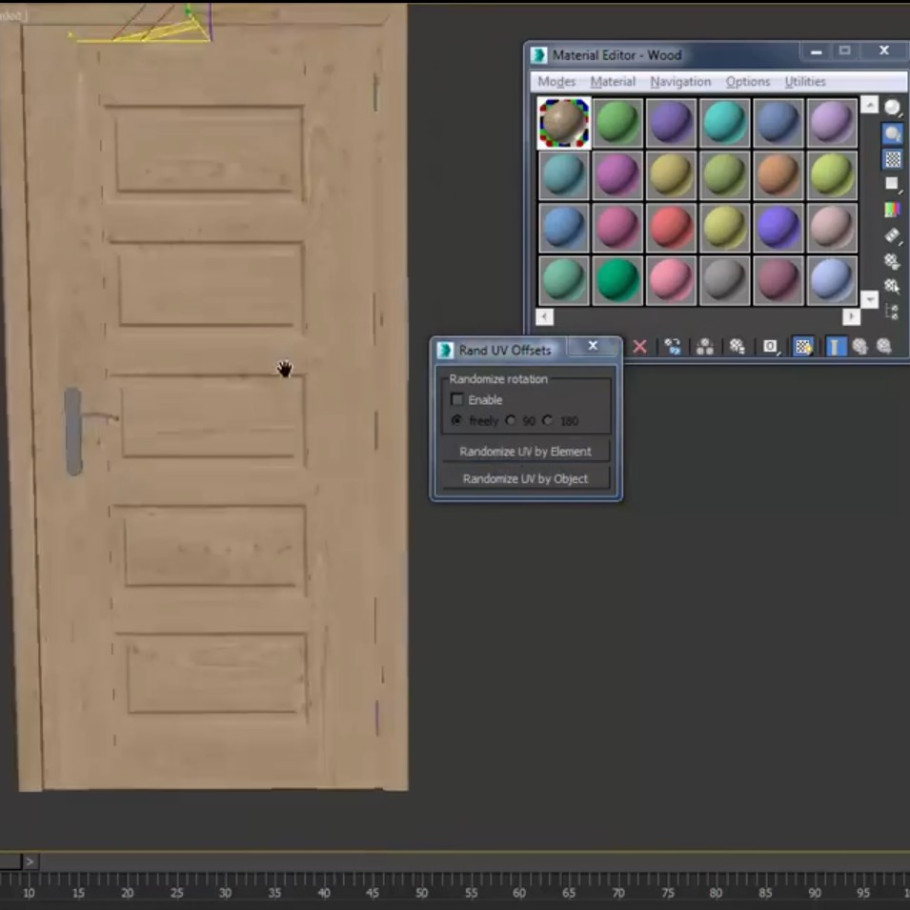 01-Box UV (Category : Mr.Max)
it is simply apply UVW Map Modifier with Box mapping using 100 by 100 by 100 cm
2- UV 90 (Category : Mr.Max)
it rotate the UV for object/s (or just selected polygons) in 90 degree using UVW Xform keeping a non-destructive workflow.
3-Randomize UV (Category : # Scripts) )
randomly move/rotate UV per object or per element to break the repetition /continuity of the textures.
PS. The 3rd script was originally created by Alexander Kladov to work with textures that have "use Real-world scale " option enabled and I've just modified it to work with the other case too,so I can only take a credit for the first 2 scripts :)
you can find the original script here.
*Sponsor LEARNVRAY.COM.
Making of articles are always a great source of both education and inspiration! Reading them we are able to learn several tips and tricks which are useful for our evolution as 3d artists. But what about an education method from scratch?
LEARN V-RAY comprises various complementary activities and possibilities to ensure continuous and satisfying training.