In this multi-part tutorial, you learn about the new Arnold Renderer, MaxtoA, and what it brings to 3ds Max 2018.
This Part 1 movie introduces you to the basics of setting up Arnold Renderer in 3ds Max 2018.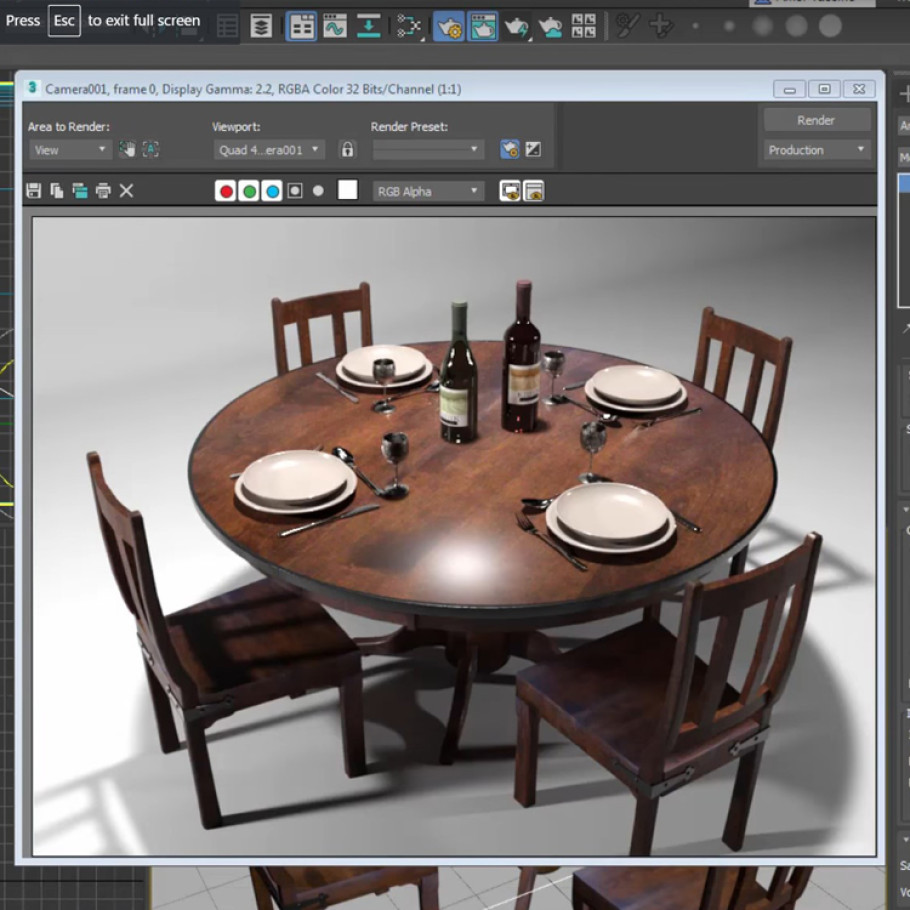 Learn how to set Arnold to illuminate and render an architectural interior. You will start with a simple living space environment and learn how to use Arnold features and workflows to illuminate a scene from scratch.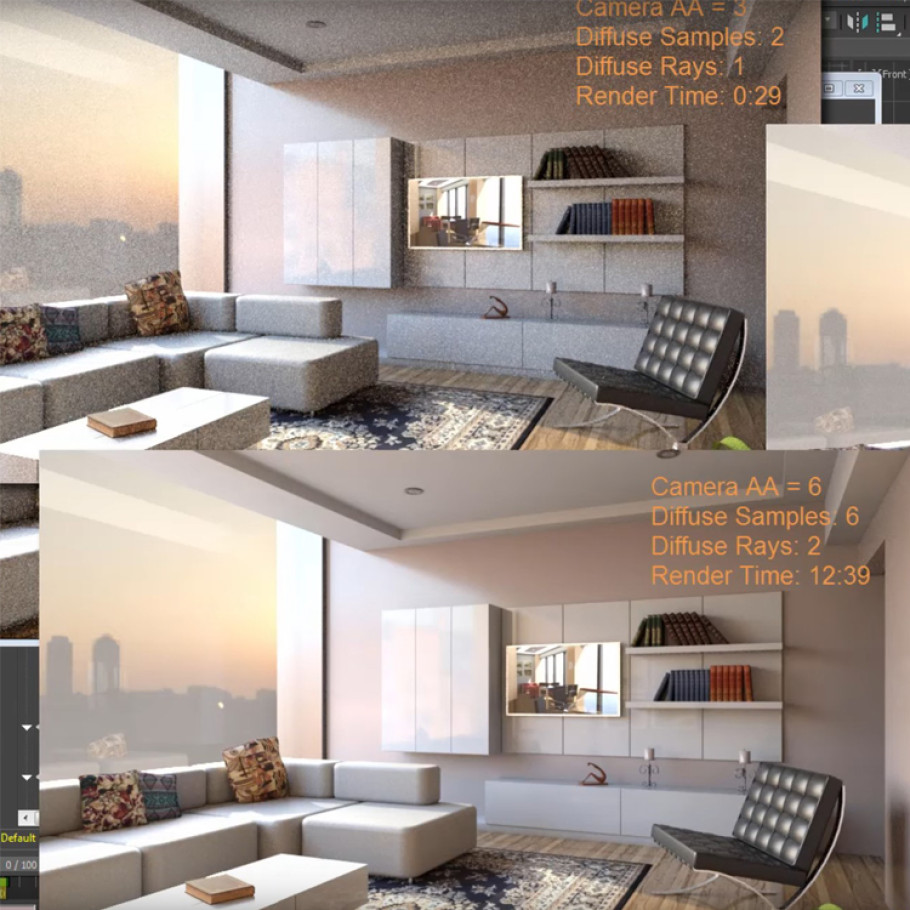 Learn how to use Arnold's VR Camera to render a scene in stereoscopic 360-degree left eye/right eye output. This can be very useful for immersive experiences, where a customer can take your design and explore it with a VR headset.