Our official *Member Stefan Lopusny, co-founder of Fat Tony Studio, with his article on Autodesk Area, is giving us an extra-close look at its step-by-step creation for his project: "In Circles", check it out!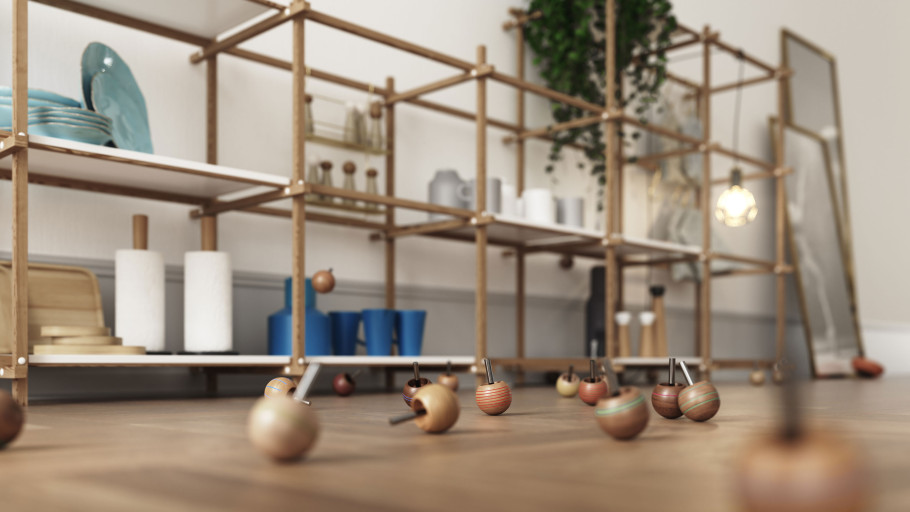 *Inspiration Is In The Details.
I was initially inspired by my trip to Denmark, where I experienced - in person - the beauty of Scandinavian design and architecture. I knew I wanted to create a project with a Scandinavian flavor to it, but after visiting, I primarily used the designs and products that I experienced "with my own eyes".
*Sponsor LEARNVRAY.COM.
Making of articles are always a great source of both education and inspiration! Reading them we are able to learn several tips and tricks which are useful for our evolution as 3d artists. But what about an education method from scratch?
LEARN V-RAY comprises various complementary activities and possibilities to ensure continuous and satisfying training.