Our official *Member Stefan Lopusny, co-founder of Fat Tony Studio, with his article on Autodesk Area, is giving us an extra-close look at its step-by-step creation for his project: "In Circles", check it out!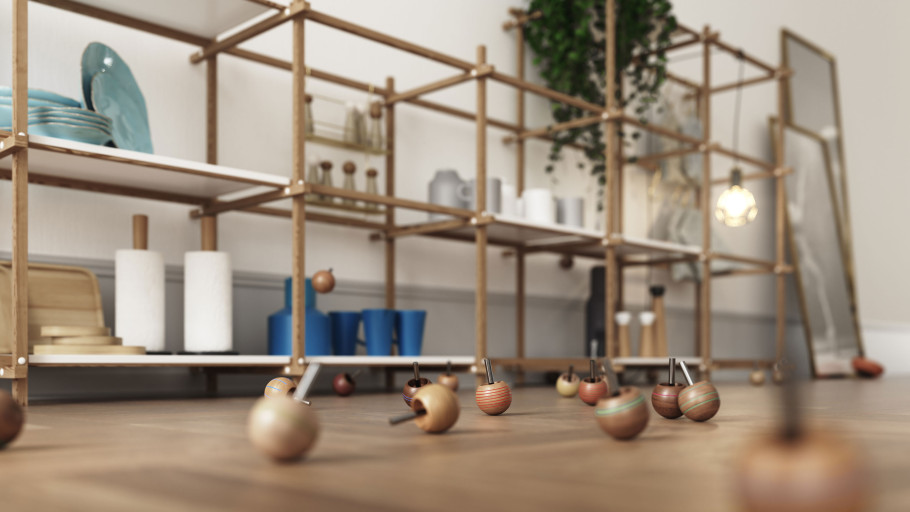 *Inspiration Is In The Details.
I was initially inspired by my trip to Denmark, where I experienced - in person - the beauty of Scandinavian design and architecture. I knew I wanted to create a project with a Scandinavian flavor to it, but after visiting, I primarily used the designs and products that I experienced "with my own eyes".